Lawrence: Stunning tasting menu in the former larrys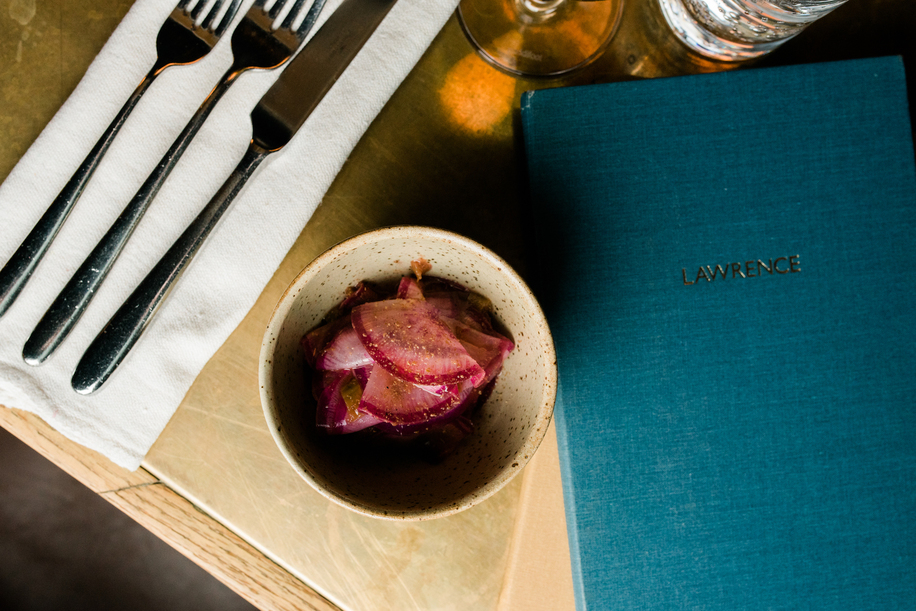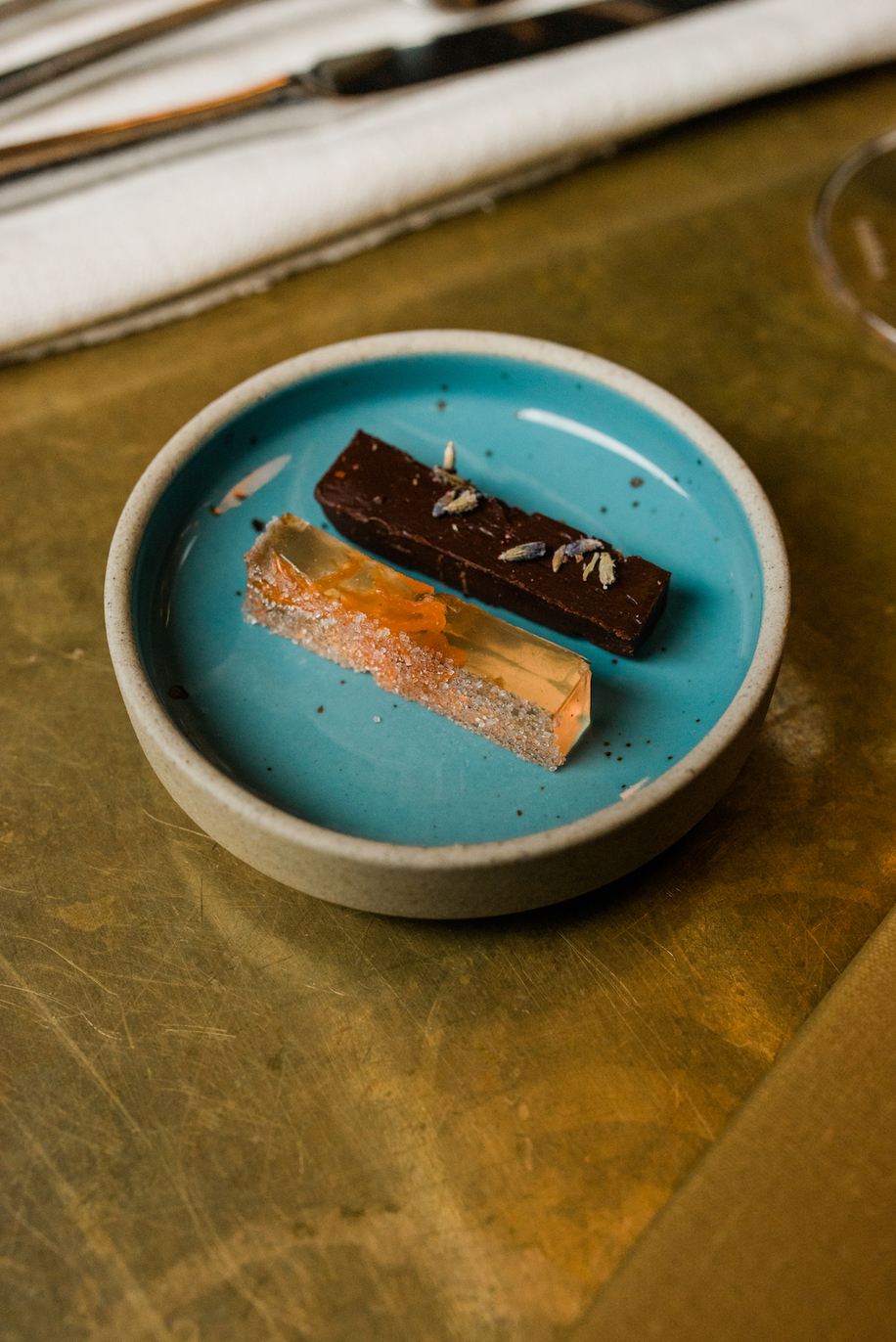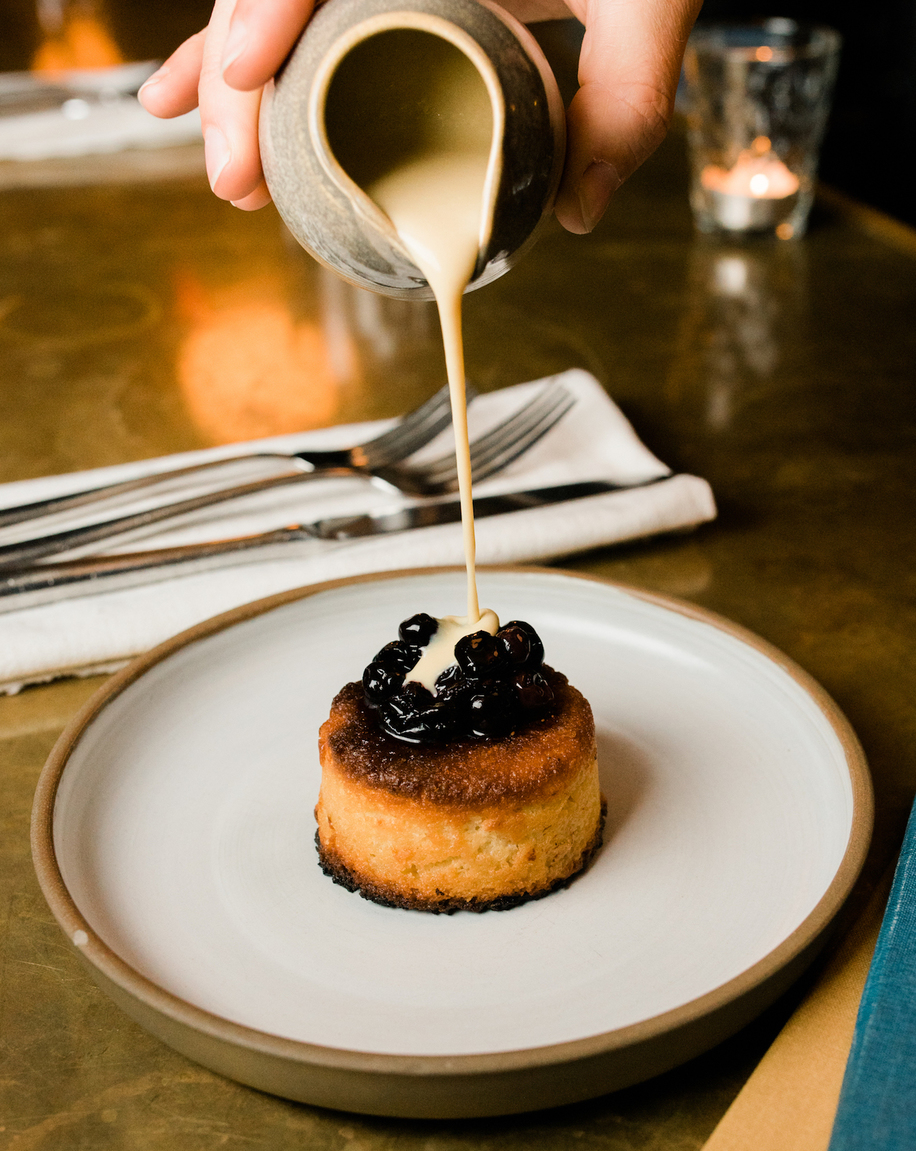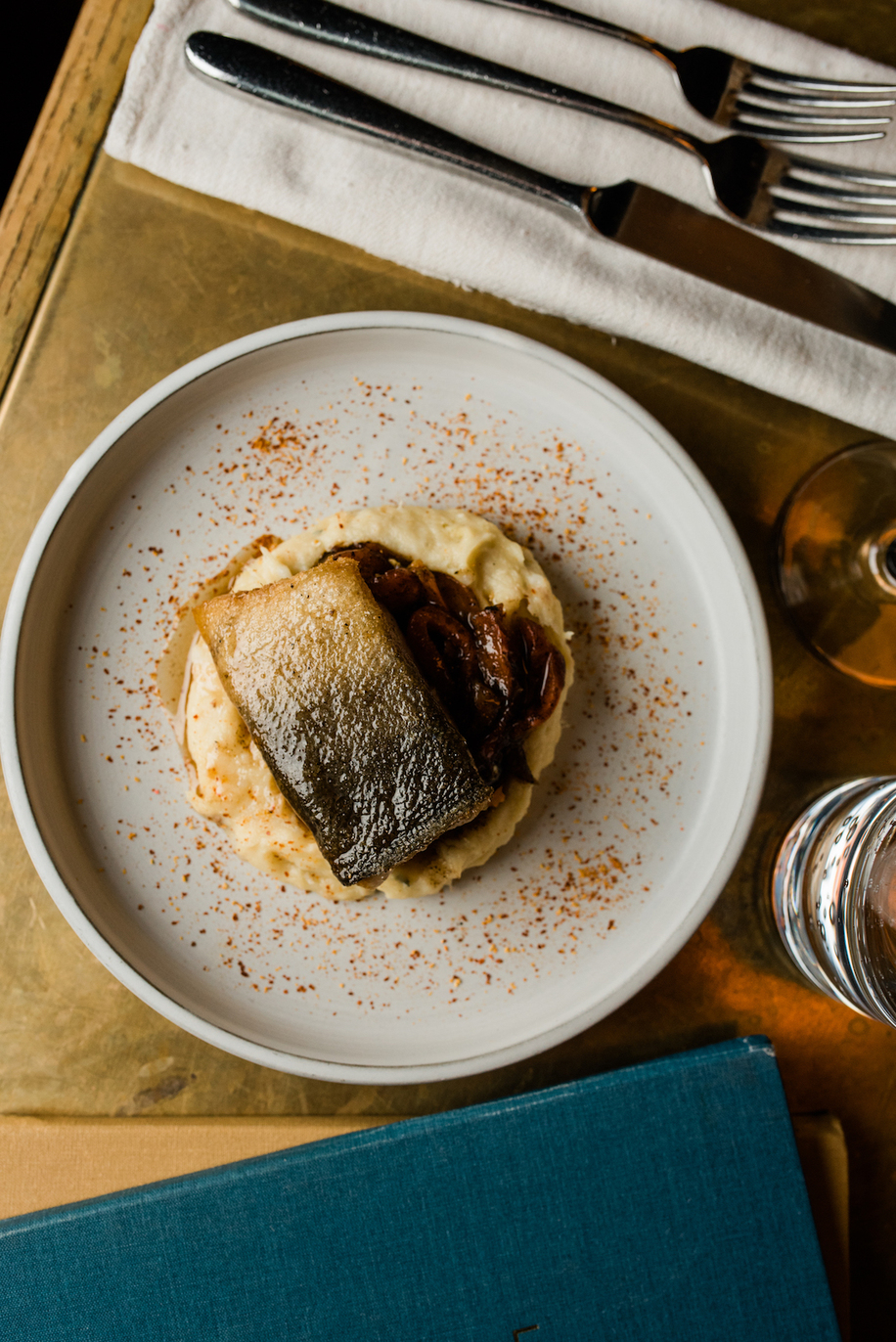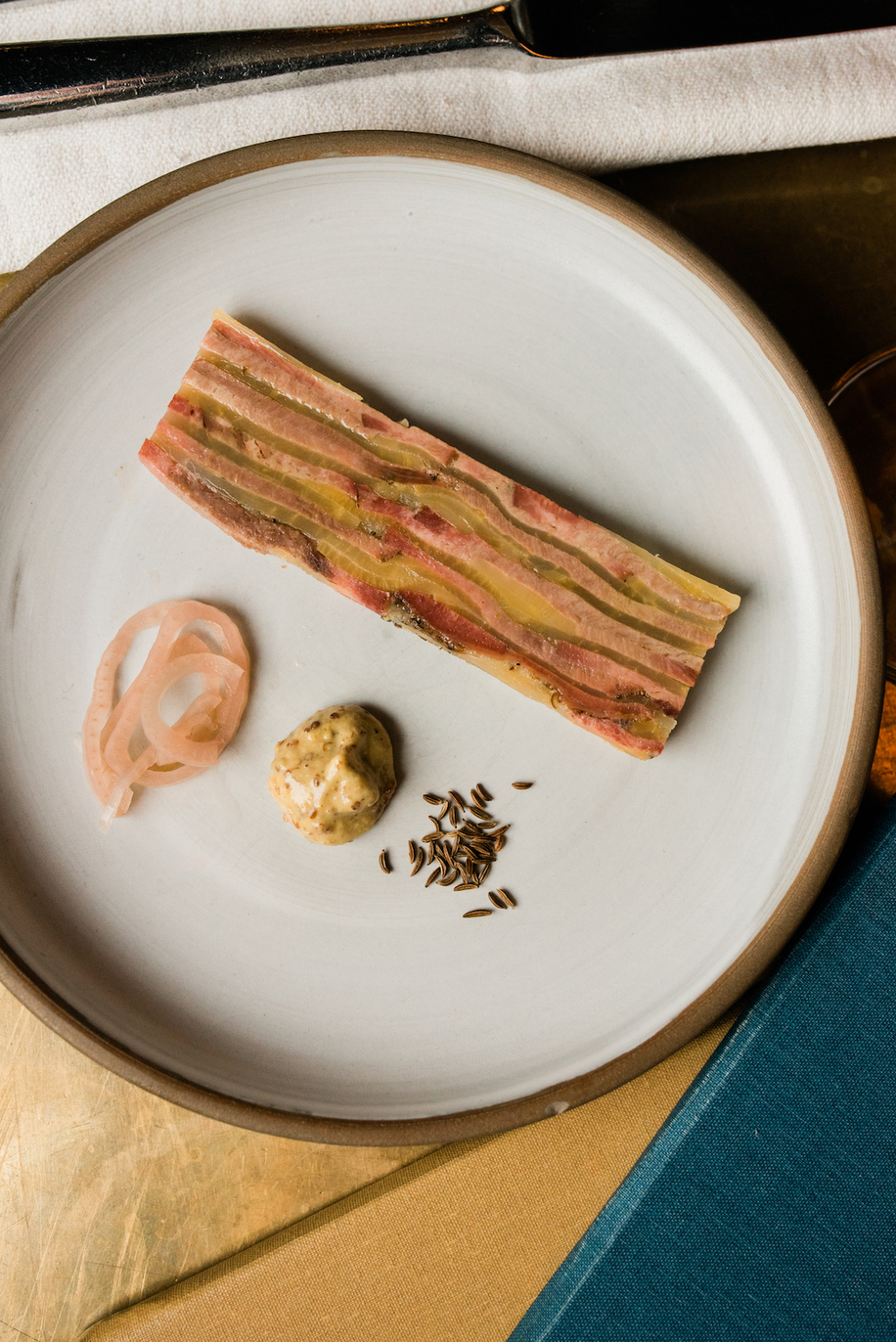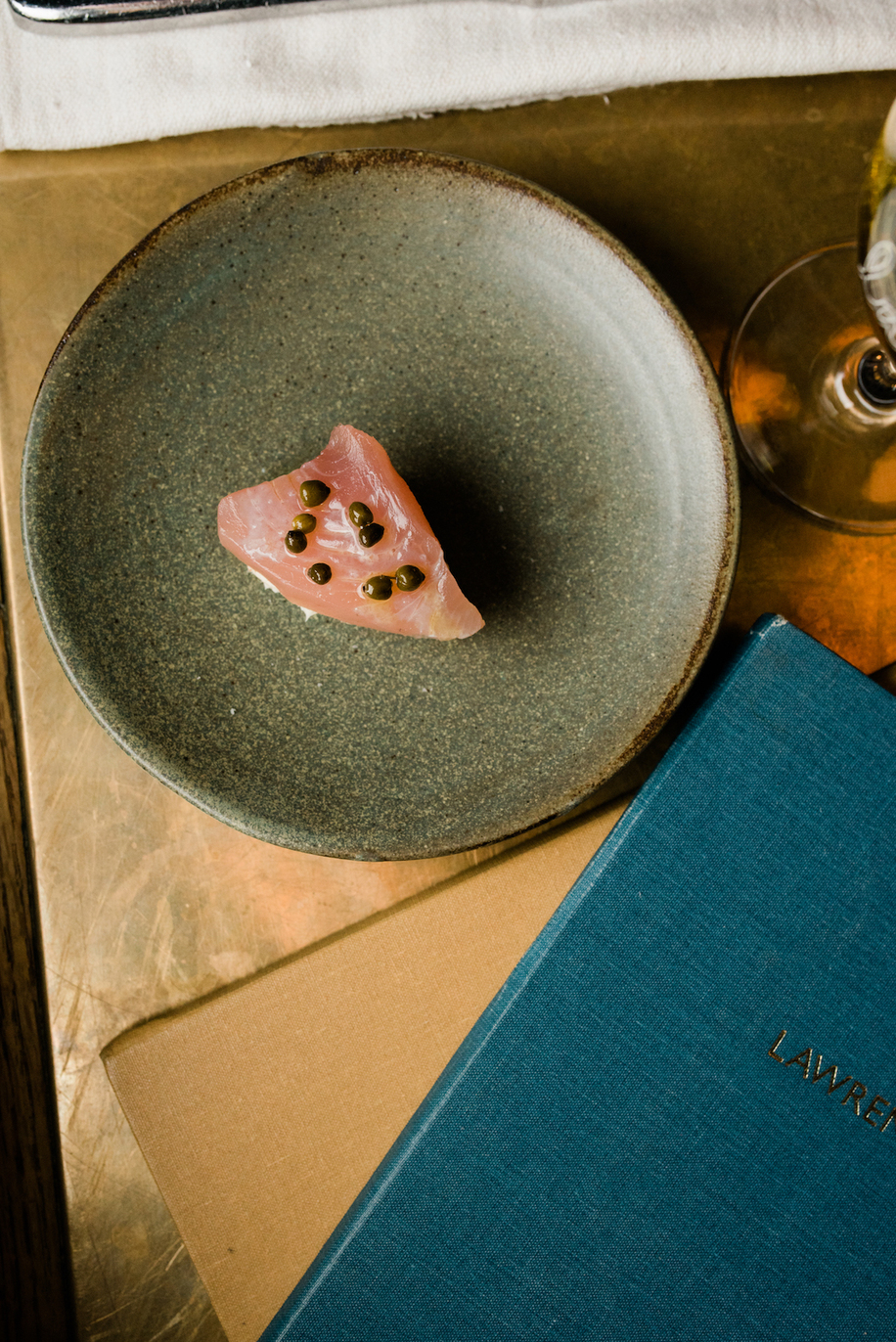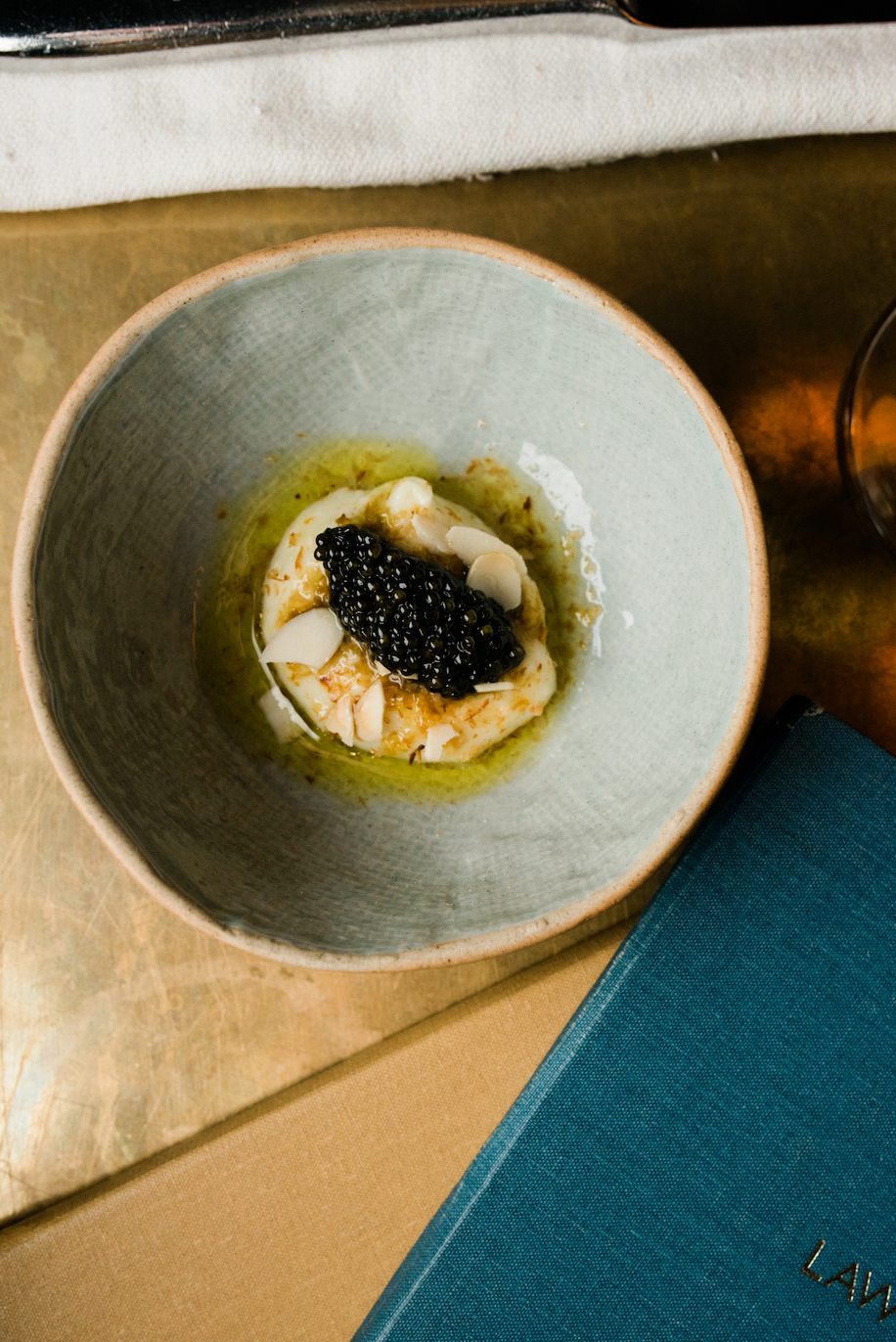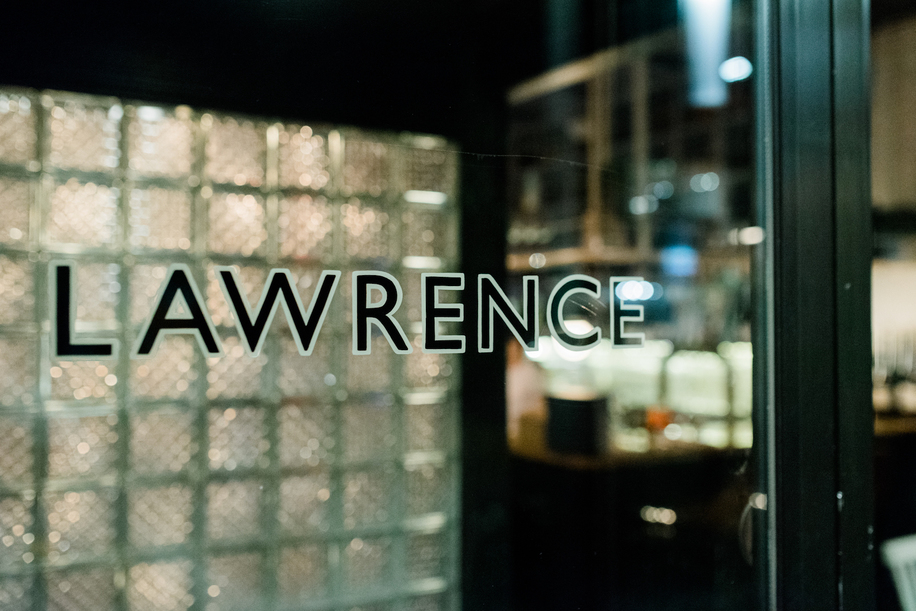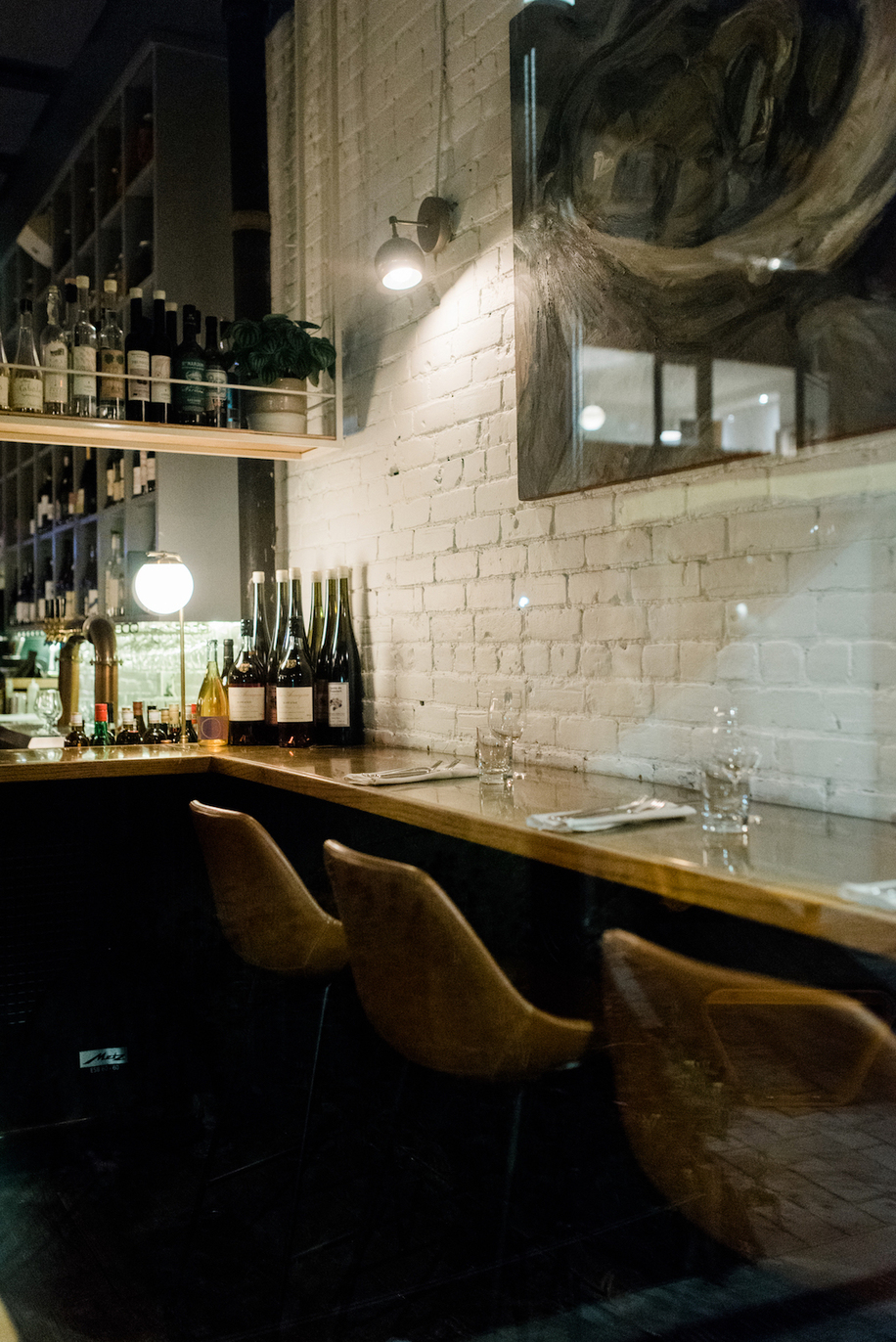 Lawrence

$$
Gift cards from Treater
Monday: Closed
Tuesday: Closed
Wednesday: Closed
Thursday: 6:00 – 10:00 PM
Friday: 12:00 – 3:00 PM, 6:00 – 10:00 PM
Saturday: 6:00 – 10:00 PM
Sunday: Closed


Owner(s) Marc Cohen, Sefi Amir
Chef(s) Marc Cohen
Host Tsatsu GBedemah
Sommelier Keaton Ritchie
Opened 2010

Offers a tasting menu
Accepts mastercard, visa, cash, debit
20 Seats
Lawrence restaurant has moved! Rest assured, it hasn't moved very far. Montreal's beloved restaurant — known for its British-inspired delights — has reopened its doors in the former space of larrys.
The two superb Mile End addresses have swapped spaces for different, but equally appetizing experiences. Marc Cohen and Sefi Amir are now at the helm, offering an exceptional experience with a British accent!
Although a few changes have been made to the decor, the popular little place on Fairmount Avenue East is clearly recognizable.
"The pandemic allowed us to be able to make this change," explains chef Marc Cohen, co-owner. "It's something that's been on my mind for a while, but you don't dare make changes when the business is going well. When we had to close during the pandemic, we couldn't afford to have two locations open, so we moved larrys around the corner, and when it came time to reopen the dining rooms, it was an opportunity for us to make some changes within the business, including this one."
The golden rule here, more than ever, is respect for the product. The kitchen team works hand-in-hand with their butcher shop, Boucherie Lawrence, to offer the finest meat products, and refined vegetable-forward plates. The menu is a little more sophisticated than what we've tasted at Lawrence in the past, and can be ordered as a tasting menu for a superb dining experience. The address even offers this option at lunchtime for $45 (3 courses) or $60 (4 courses). Dishes are destined to evolve with the seasons, following the inspiration and creative spirit of the chef, who is once again experiencing the joys of being in the heat of the action, behind the stoves, in the address's charming open kitchen.
"The intimate nature of the space allows for greater openness to creativity. I think we can try to offer more out-of-the-ordinary dishes with a smaller capacity. People who come here are open to trying new flavours," notes the chef. Think tongue, rutabaga and caraway terrine, brain and morel agnolotti, or albacore and marrow toast.
To accompany this fine gourmet menu, Keaton Ritchie offers a wine list composed exclusively of private imports and fine niche products. The choice of wines resonates with the food served on our plates; winemakers and food producers alike work with respect for nature, people and product.
The new Lawrence is as responsible as ever, aiming for self-sufficiency; the establishment takes care of its own meat with the butcher's shop and even bakes its own bread. Guests come to Lawrence to savour carefully-crafted small plates with an English accent, sipping excellent wines in an intimate, comfortable space.
Written by Inès Duguen
Photography by Matthew Perrin