Lawrence Restaurant: Local, comforting and market fresh cuisine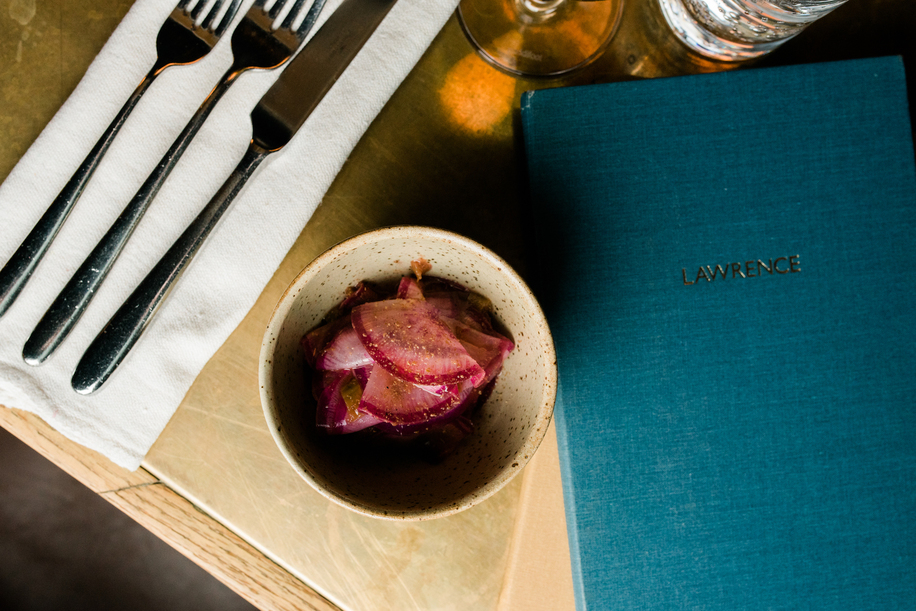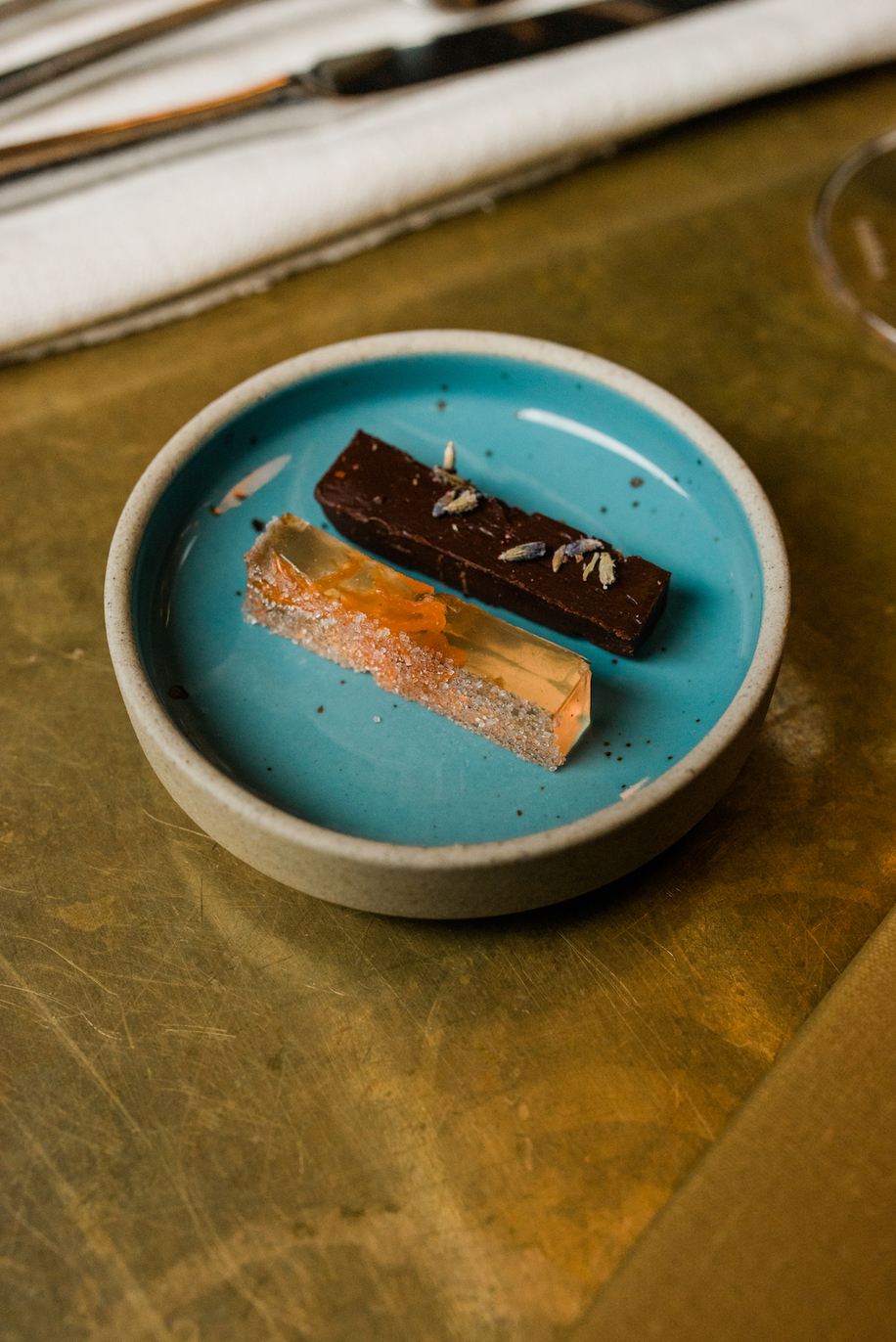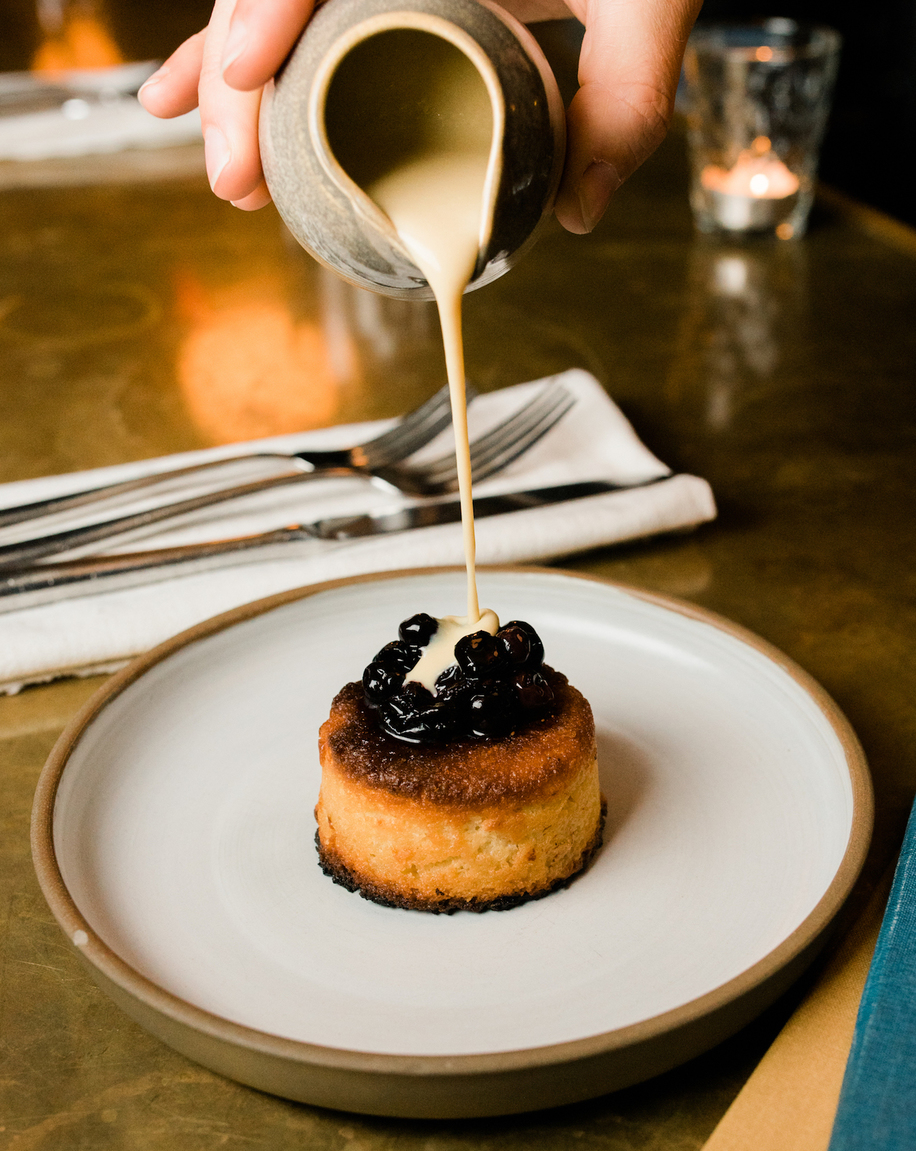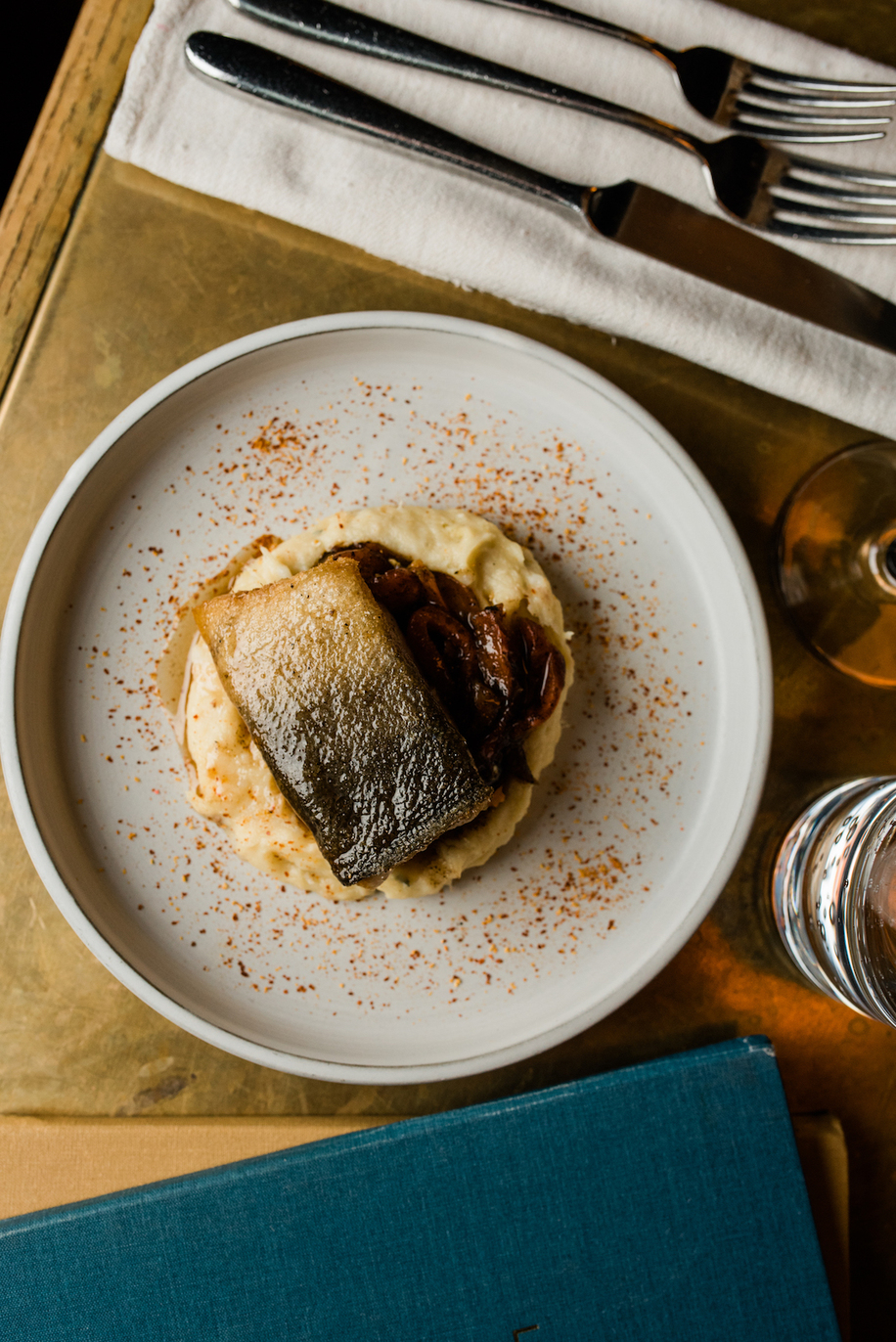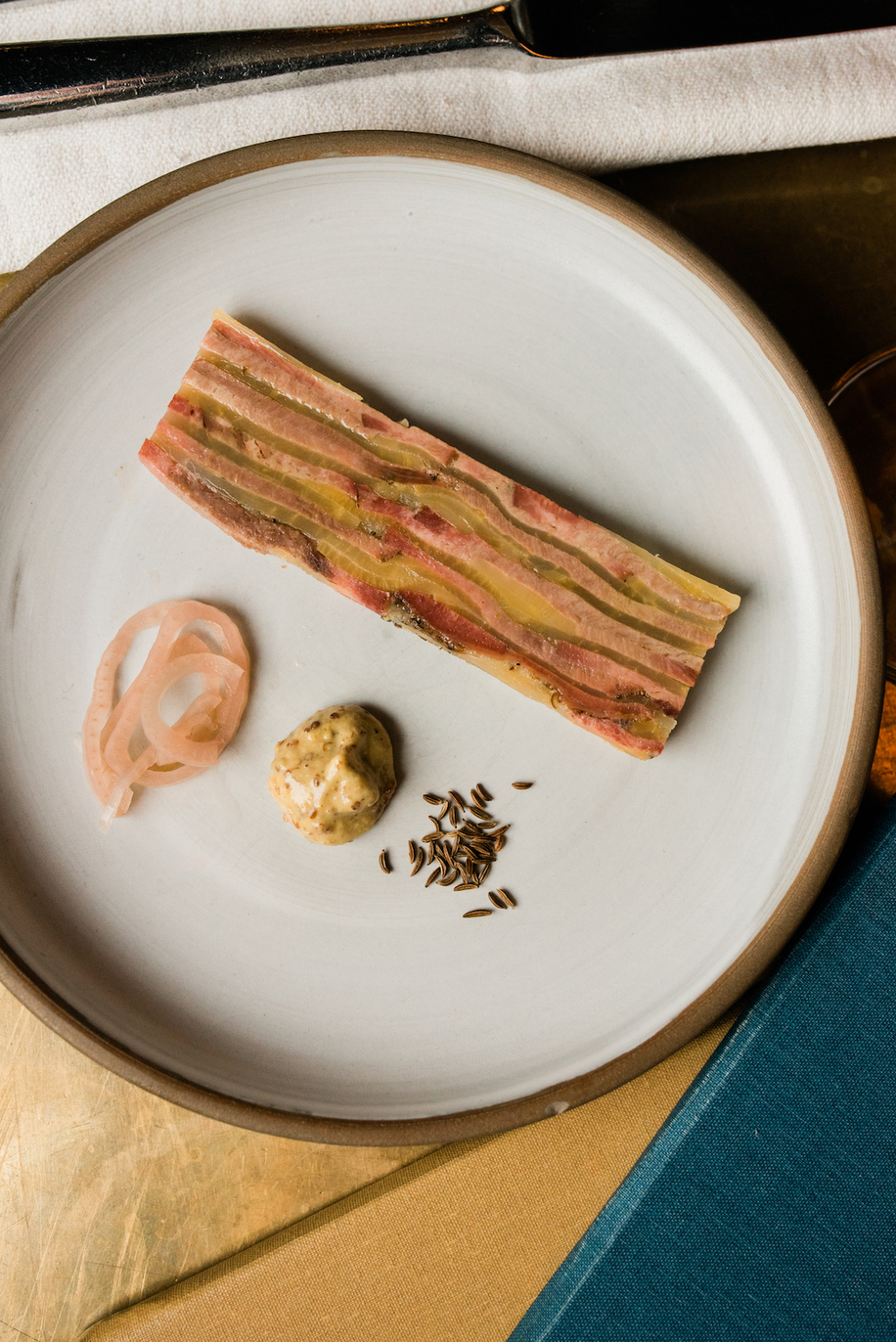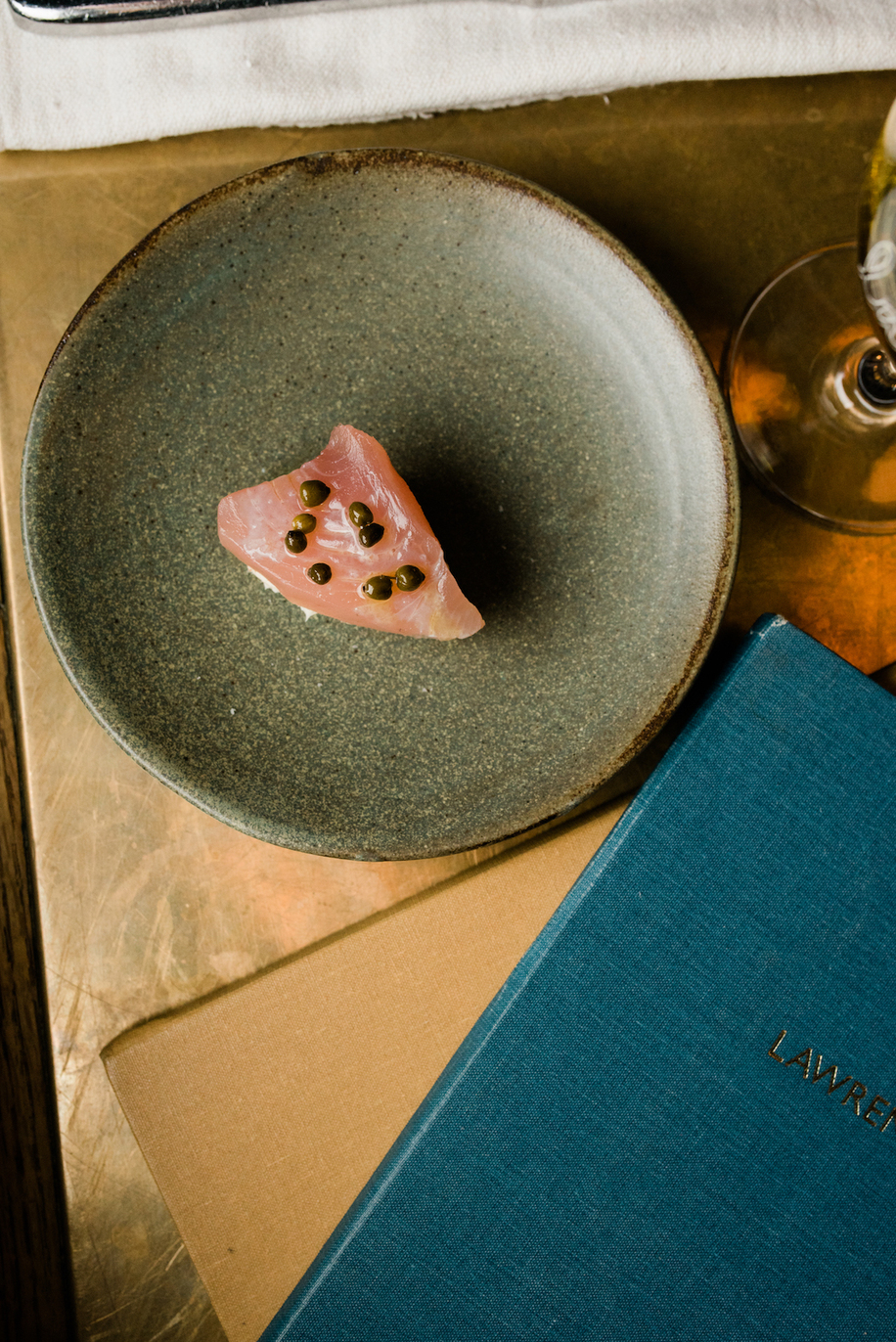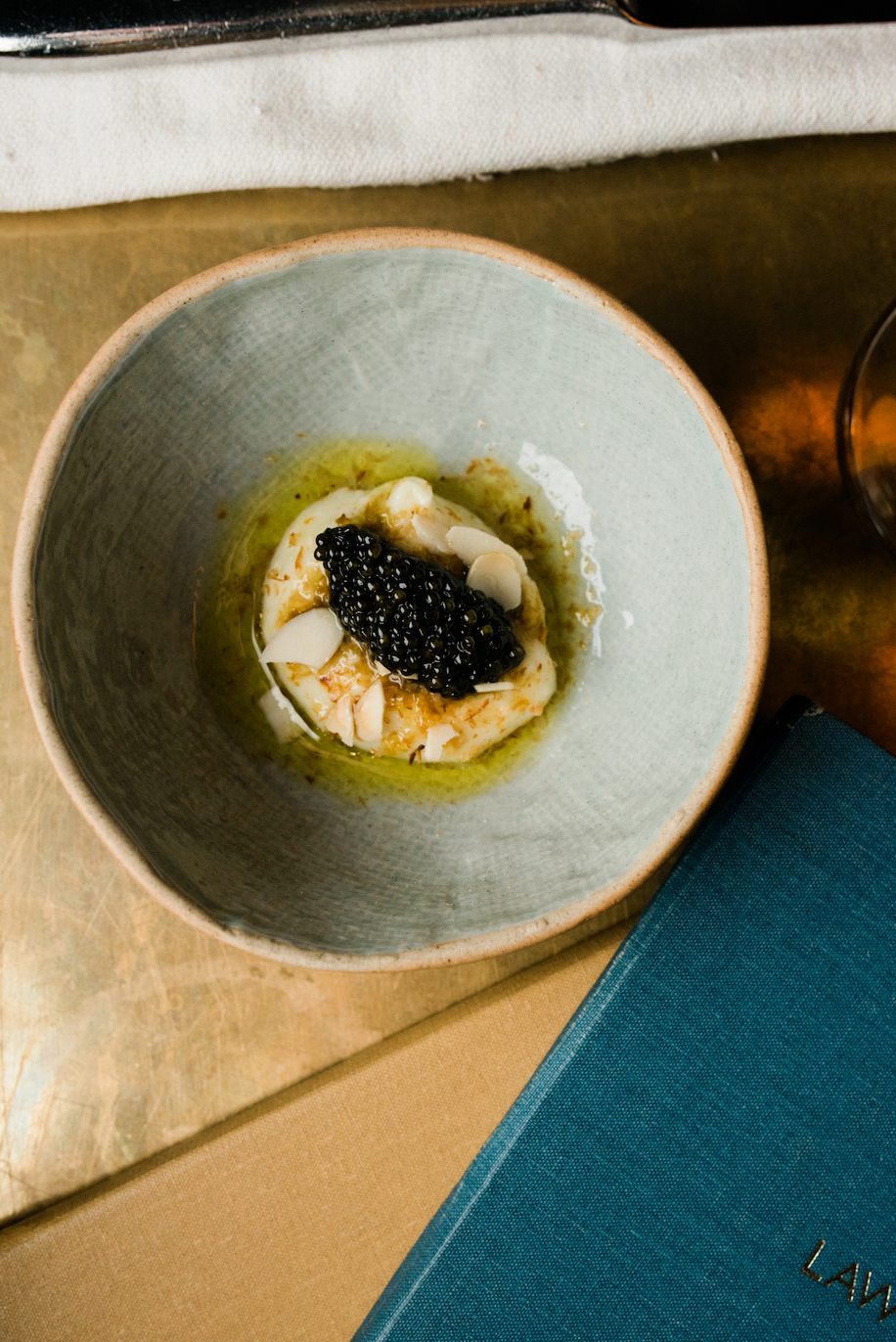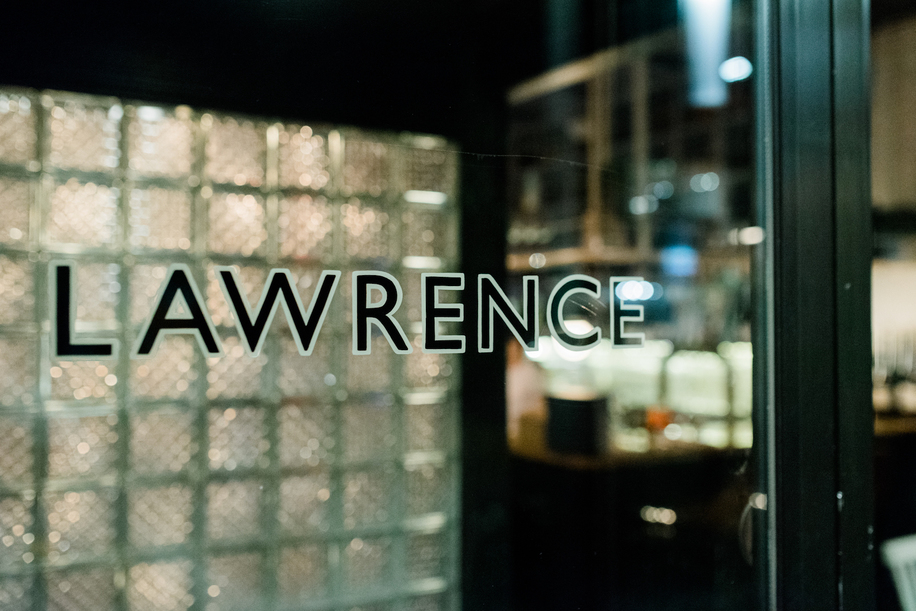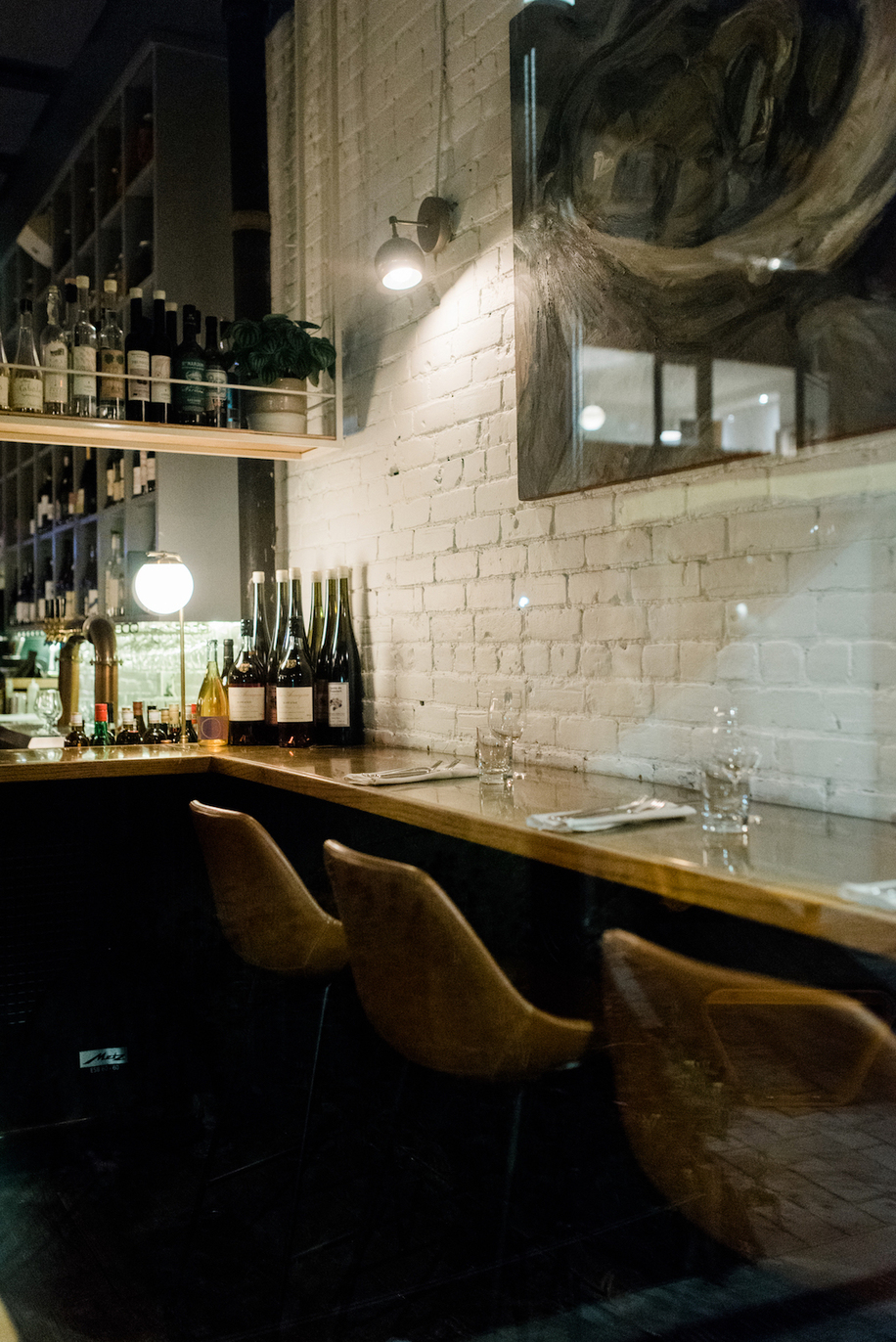 Lawrence

$$
Gift cards from Treater
Monday: Closed
Tuesday: Closed
Wednesday: Closed
Thursday: 6:00 – 10:00 PM
Friday: 6:00 – 10:00 PM
Saturday: 6:00 – 10:00 PM
Sunday: Closed


Owner(s) Marc Cohen, Sefi Amir
Chef(s) Marc Cohen
Host Tsatsu GBedemah
Sommelier Keaton Ritchie
Opened 2010

Offers a tasting menu
Accepts mastercard, visa, cash, debit
20 Seats
Lawrence has redesigned its place and welcomes its customers in a new beautiful setting where you can always enjoy good market cuisine.
The restaurant originally opened in December 2010. Marc Cohen, Ethan Willis and Sefi Amir worked at Sparrow for a over a year. One day, they decided to start their own business. They then looked for something in the neighbourhood, ideally on St. Laurent Boulevard, where they could continue to offer a daytime kitchen, but which could also offer an evening menu. They were joined by the talented Annika Krausz and the four entrepreneurs opened the Lawrence.
After more than seven years of service, Lawrence had a makeover! "I think it was a logical junction. It felt like time : our tastes and what we wanted had changed," Ethan says. The new design is still by Annika and is superb! The space is more mature and chic: marine walls, beautiful large round bar in the centre of the show, open kitchen, wooden tables and emerald green chairs. "I think we've assumed the evolution of our tastes and we assume that we're a little less "punk rock" and a little more "luxurious chic"." The new space gives a new look to the beloved restaurant and the fully open space allows to enjoy everything the address has to offer in a more relaxed way.
The menu has also undergone some changes – "the plates of Marc (Cohen) have also evolved; they are more delicate and more elaborated in their presentation." We eat here small dishes carefully prepared. Again, the restaurant's strength is largely the consistent quality of the products used and the originality and uniqueness of the combinations. The place was one of the first to use local and organic products; the traceability of your vegetables, meats and fish is very important for the house, and you can taste it on your plate. Fortunately for us, the Lawrence has brought back its beloved lunches in weeks (with one of the best burgers in Montreal) and is once again offering its popular brunch.
As for the wines, the talented Keaton Ricci is largely responsible for the wines list. He is also helped by the famous sommelier Linda Milagros.
In June 2013, concerned about the provenance of their meats, the owners opened Lawrence Butchers, a few doors up the street A streamlined butcher's shop but above all, offering local and organic products. At Lawrence Butchers you find meats, charcuteries, sandwiches, plus more, made with ingredients from small producers and very small farm holdings in Quebec. In February 2016, the owners also opened Larry's, which we also love very much.
The new Lawrence works responsibly and certainly leans towards self-sufficiency. With its own butcher shop, it sources its own meat and even makes its own bread. Everything here is organic and is done with respect for food. One comes to Lawrence to savour small delicate plates with an English accents while sipping excellent wines in a beautiful space. We also come here for lunch and brunch : a beautiful address to (re)discover!
bar Matthew Perrin
Written by Élise Tastet