Patrice Pâtissier will be closing its doors at the end of the summer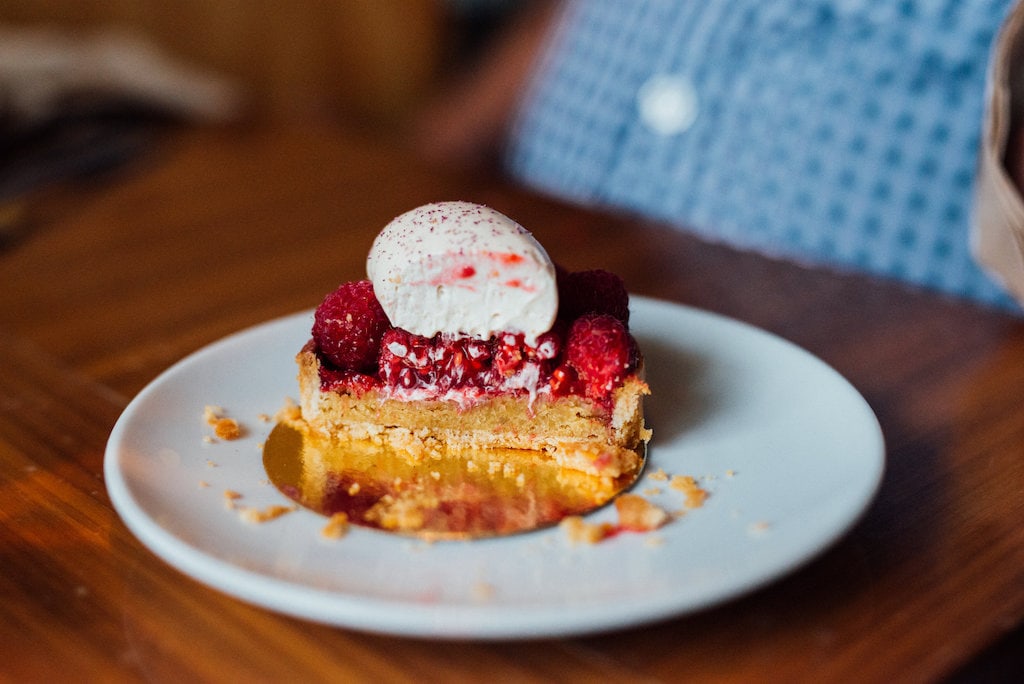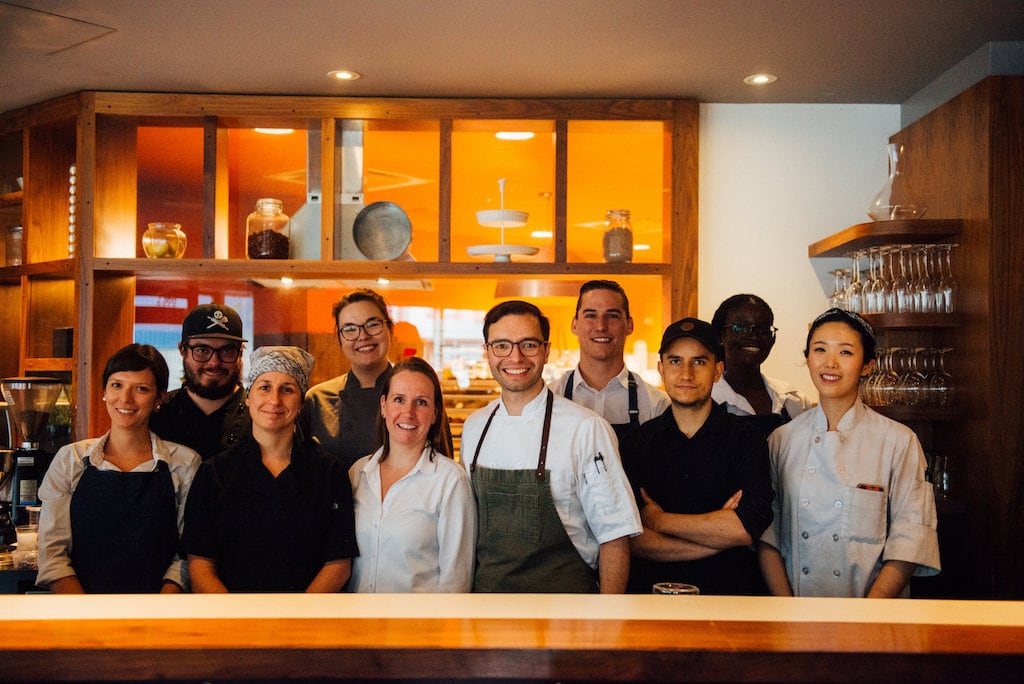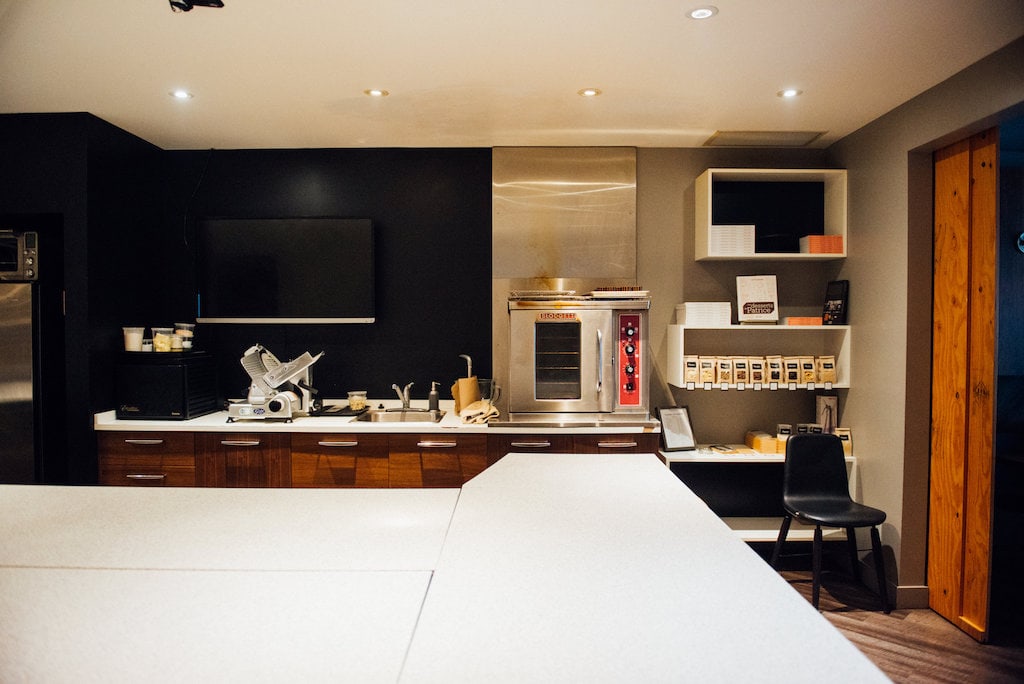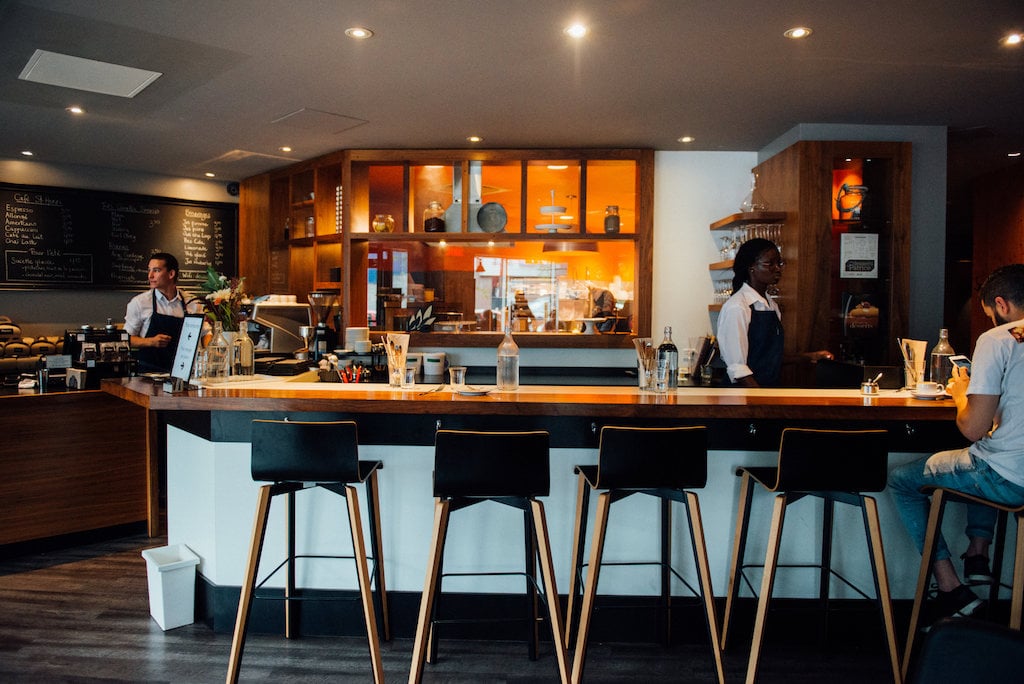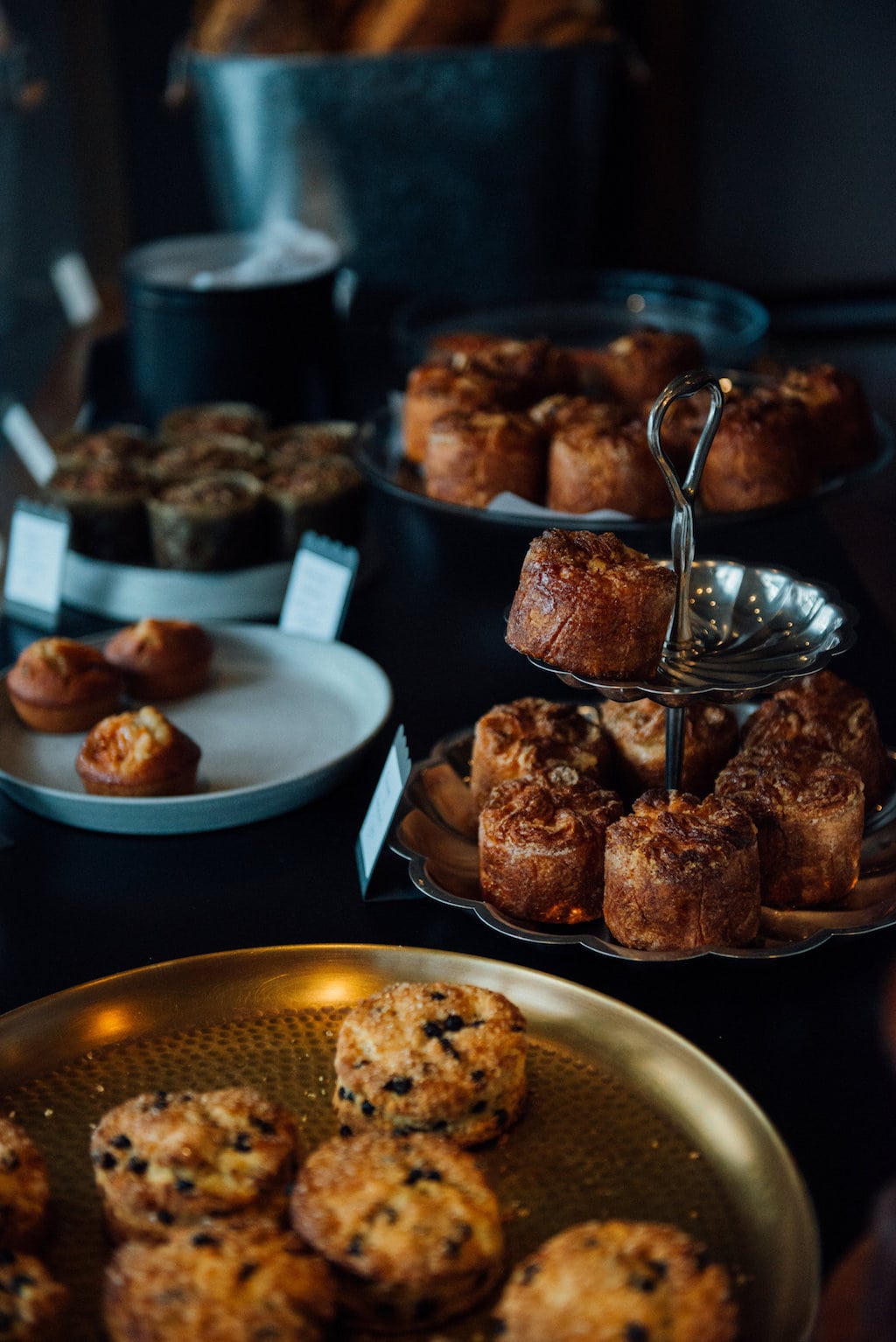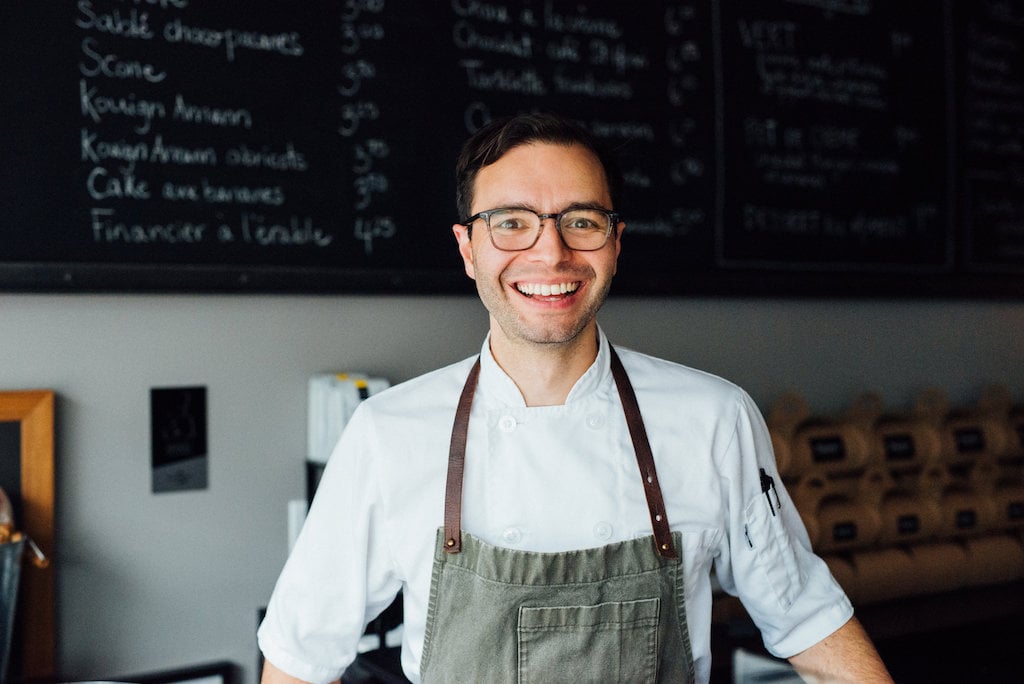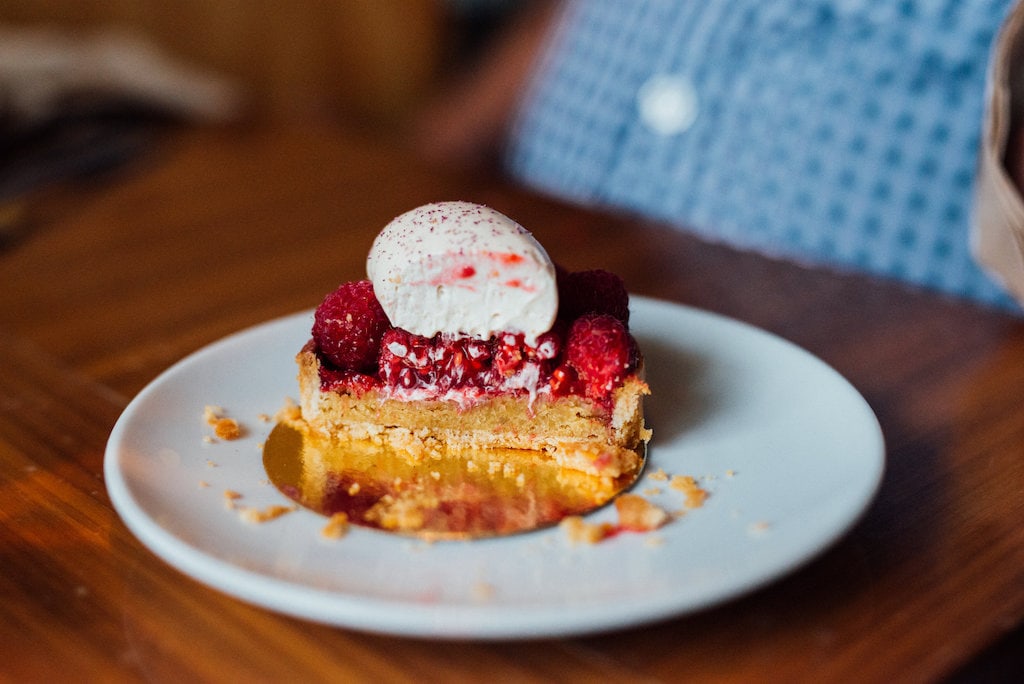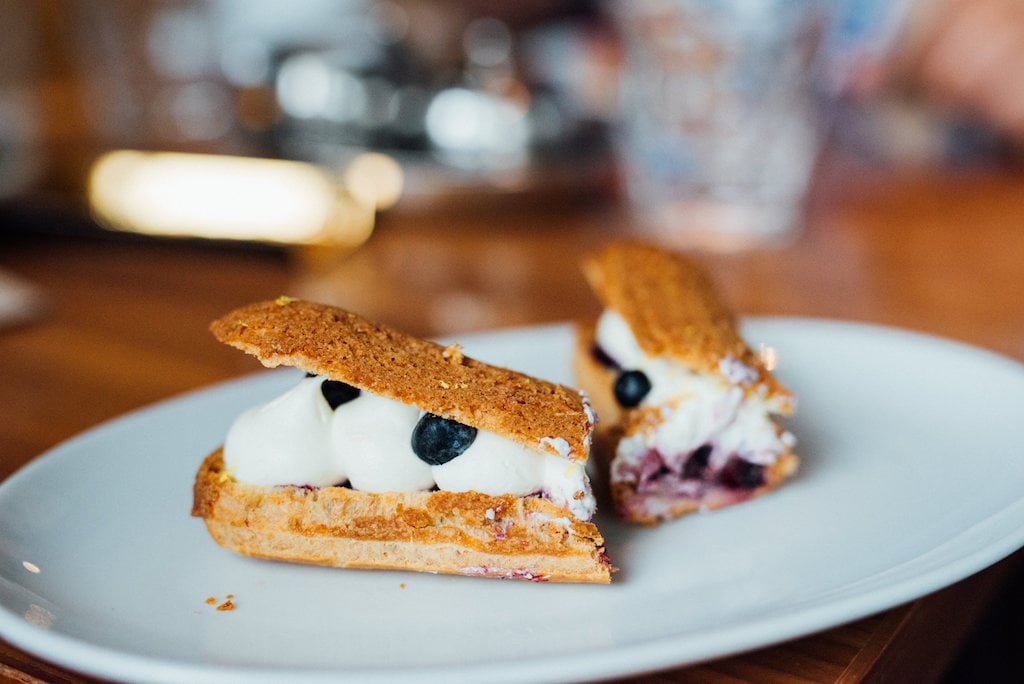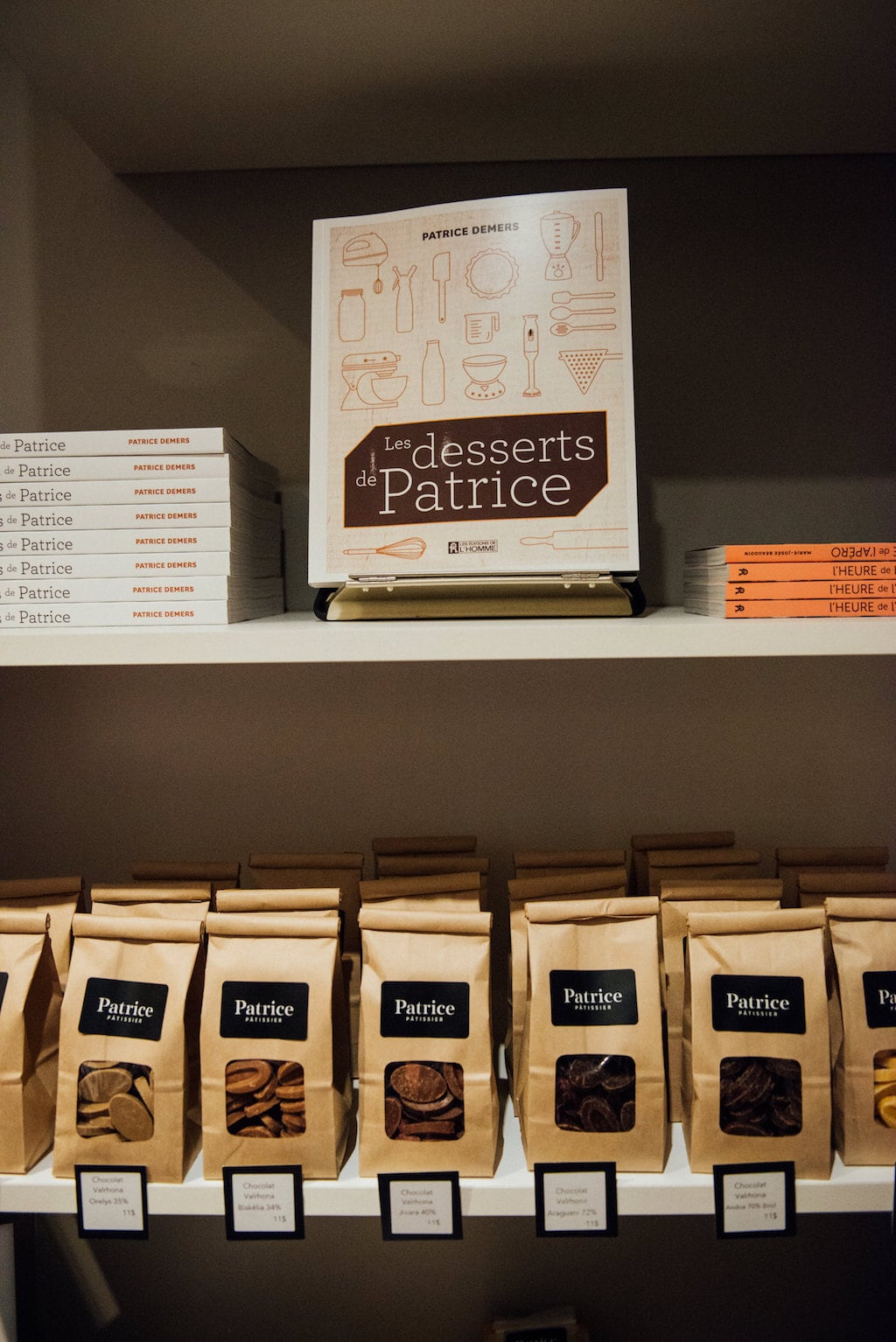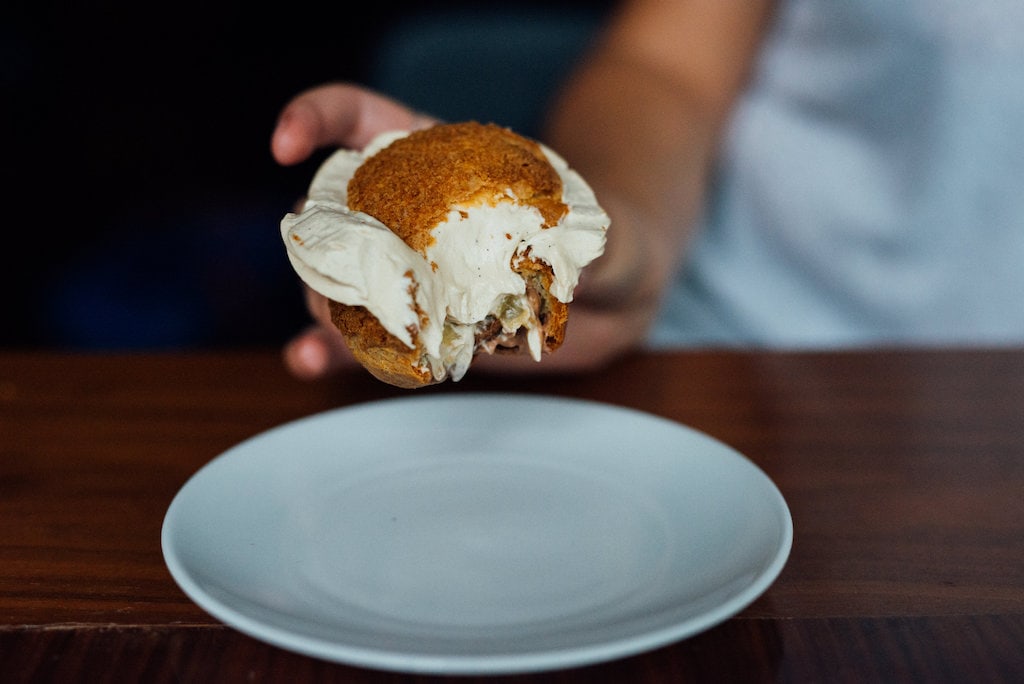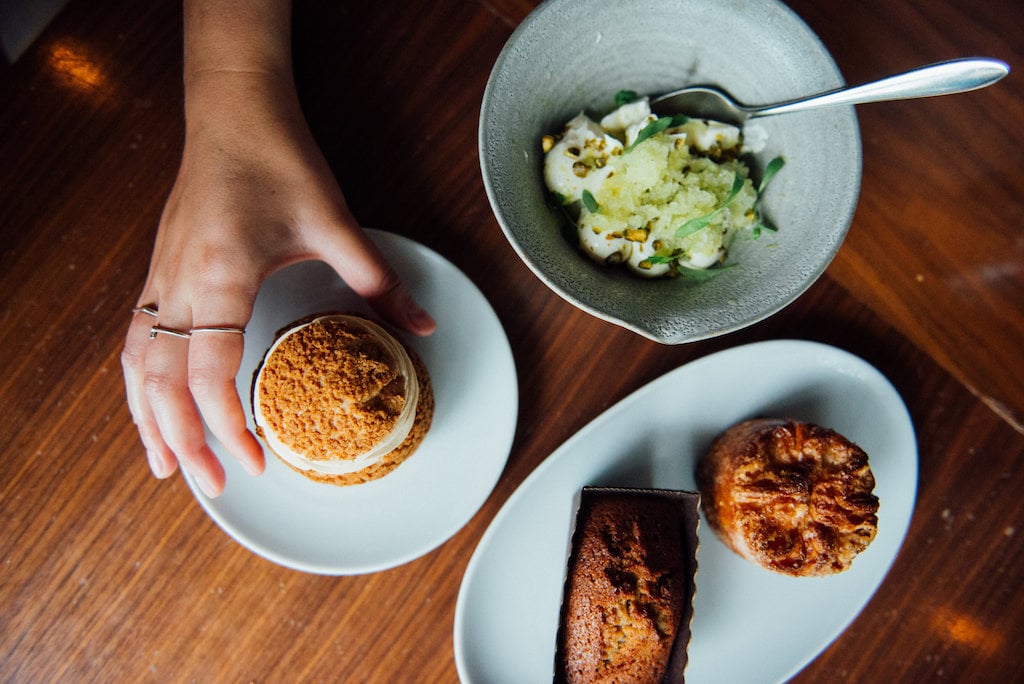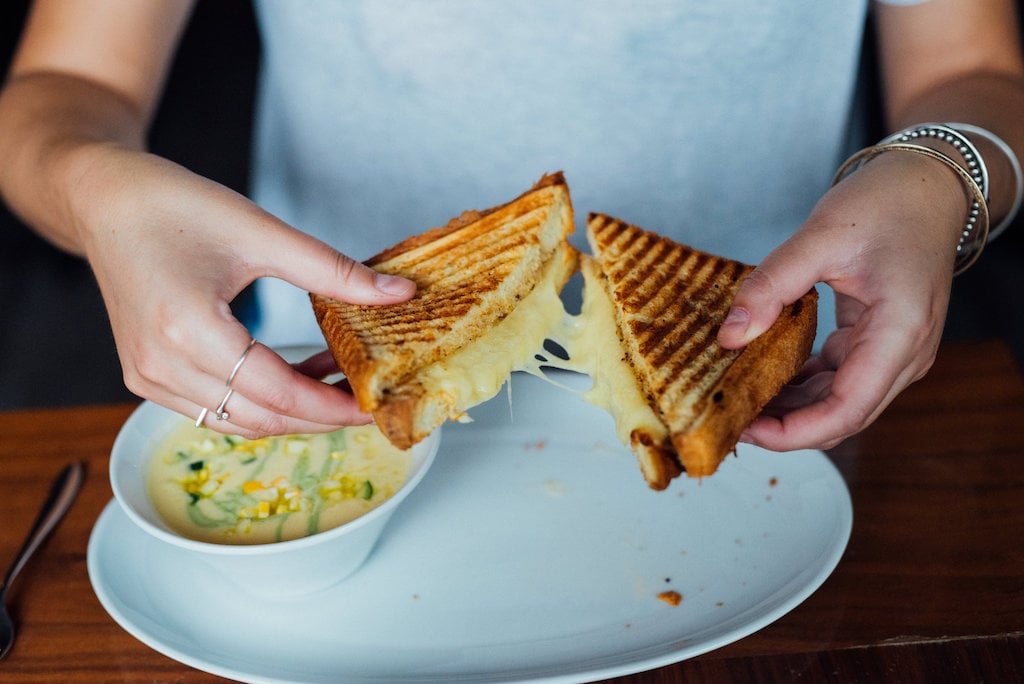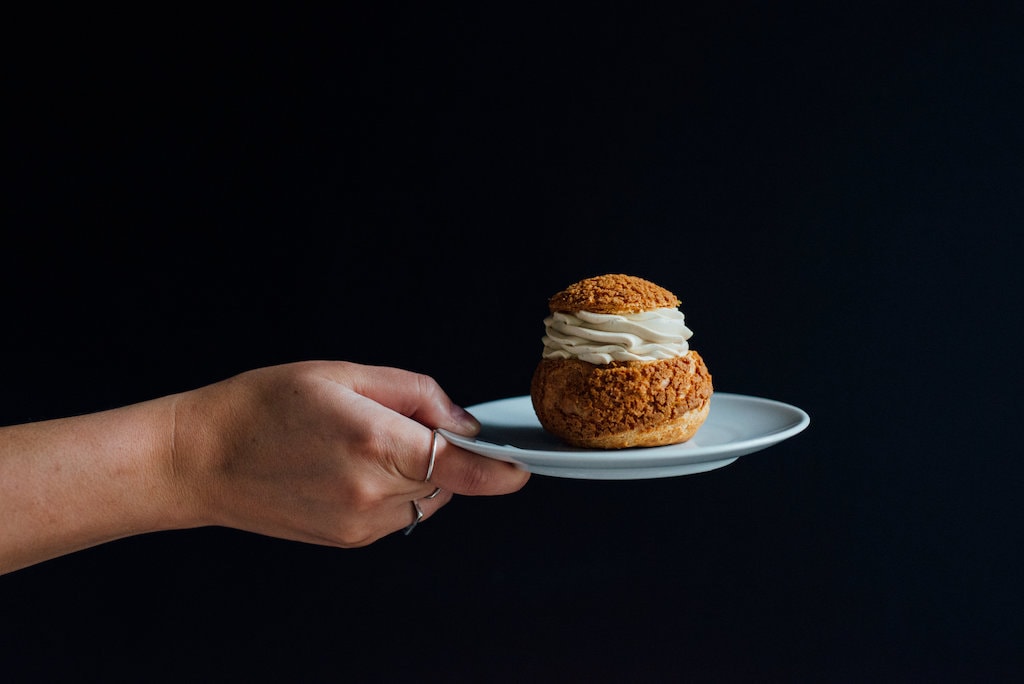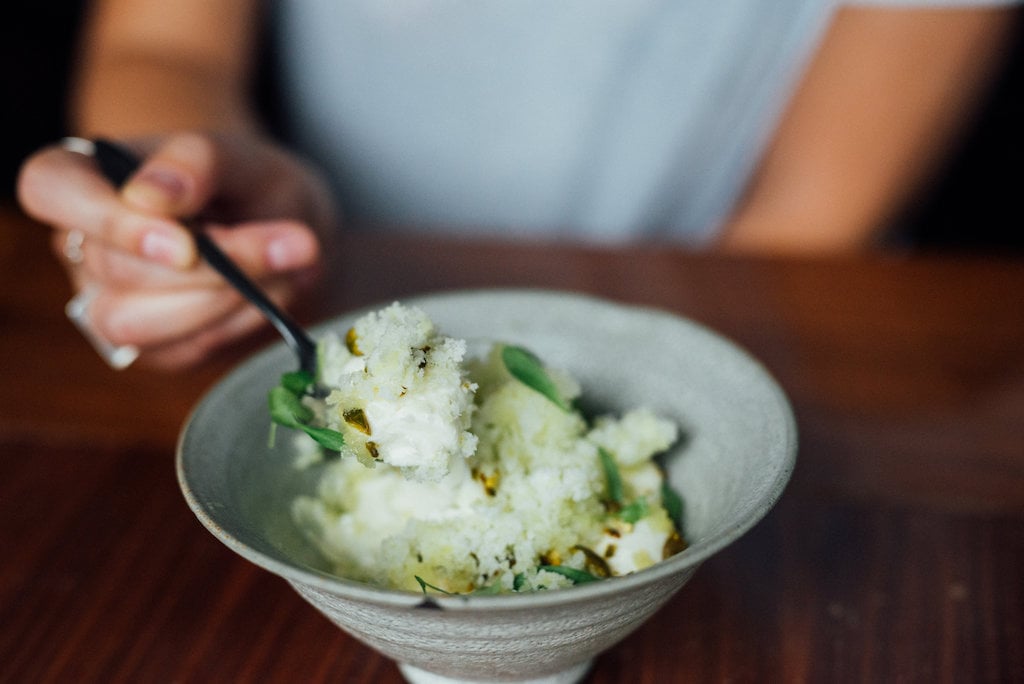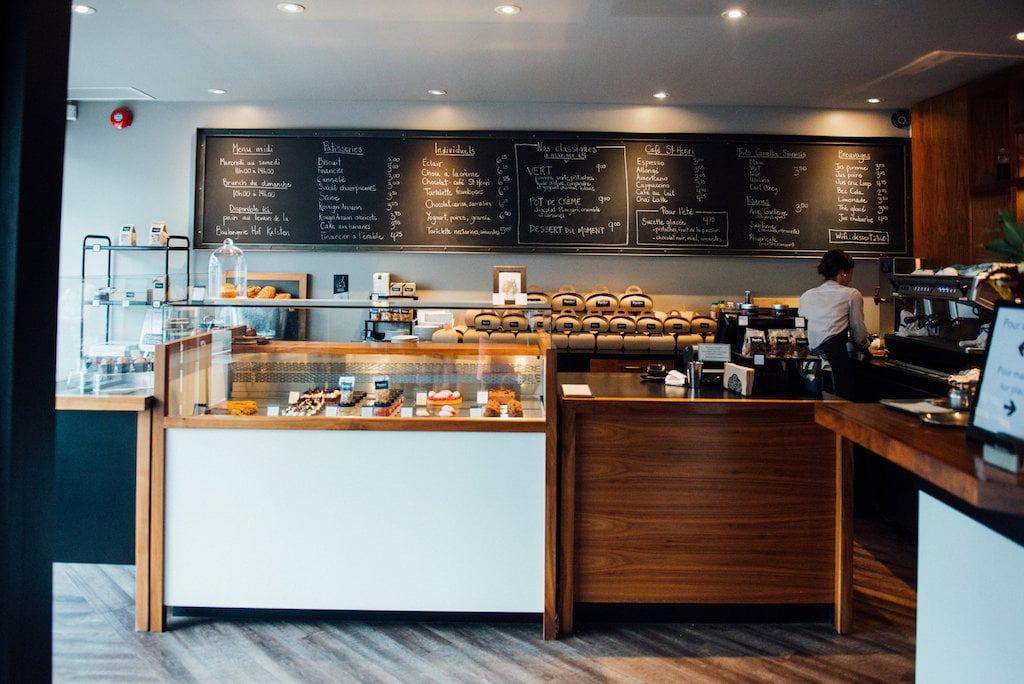 After celebrating their eighth anniversary this year, Montreal's beloved pâtisserie has announced its permanent closure at the end of the summer.
Here is an excerpt from the owners from the address' social media account:
"The last few months have allowed us to reflect on our future. Following this reflection, we made the difficult decision to end this beautiful adventure. The pâtisserie will close permanently at the end of the summer. These last 8 years have been synonymous with accomplishments, beautiful encounters, but also with some obstacles and very long hours of work. In the current context, being a small business owner in Quebec is particularly difficult, we are proud to have done it for more than 8 years, but it is time for us to take on new challenges. We did not take this decision lightly, but we believe it is time for us to move on to new professional experiences that will allow us to have a better quality of life. We would like to extend our deepest thanks to all our employees who have accompanied us on this crazy adventure. A huge thank you to all our suppliers and partners who have been there from the beginning."
If you have never been to the beautiful boutique located on Notre-Dame West, it is high time to do so and (re)discover Patrice Demers' wonderful pâtisseries while you can.
Patrice Pâtissier is a boutique pastry shop that has been open since 2014. Patrice Pâtissier is a paradise for anyone with a sweet tooth—some of the best pastries in Montreal are made here! The address seats about 30, but can accommodate 40 if need be.
One of the best in Montreal
Patrice Demers is one of the best pastry chefs we know, certainly in Montreal, at least. You may have seen him at some of Montreal's top restaurants, including the trendy Les Chèvres, Laloux and Les 400 Coups. This pastry chef has published three books, and since 2010 has been running Les Desserts de Patrice on the French-language TV station Canal Vie. In February 2014, Patrice fulfilled his dream by opening Patrice Pâtissier. Just the shop itself is unique but you are really here to taste his both delicious and beautiful creations. Working with him is Marie-Josée Beaudoin, the director of operations and sommelier for the establishment; her excellent work has been on show at several Montreal establishments, including Chez l'Épicier, Laloux and Les 400 Coups. Jean-François Archambault, co-owner and founder of La Tablée des Chefs, is responsible for sales and marketing, and is also part of the gourmet duo. The final member of their team is Geneviève Lafitte, CFO and Partner. "Even if she 'crunches' the figures, she still prefers Patrice's desserts!"
The goods
At Patrice Pâtissier, shelves of pure deliciousness await: Kouign Amann, cannelés, scones, financiers, brownies, shortbread, and cookies; pastries created with remarkable techniques and balanced flavours and textures. There are also desserts to impress any audience for every occasion: chocolate and St-Henri coffee cake, tarts with seasonal fruit, lemon pies, éclairs, Black Forest cake, small pots de crèmes, French cream puffs, cheesecakes, or larger size desserts.
Since the beginning of the pandemic, it is strongly recommended to order desserts in advance on their website!
Written by Élise Tastet





Patrice Pâtissier

$$
Gift cards from Treater
Monday: Closed
Tuesday: Closed
Wednesday: Closed
Thursday: 10:30 AM – 5:30 PM
Friday: 10:30 AM – 5:30 PM
Saturday: 10:30 AM – 4:30 PM
Sunday: 10:30 AM – 4:30 PM