L'Art Glacier: The new artisanal ice cream shop in Westmount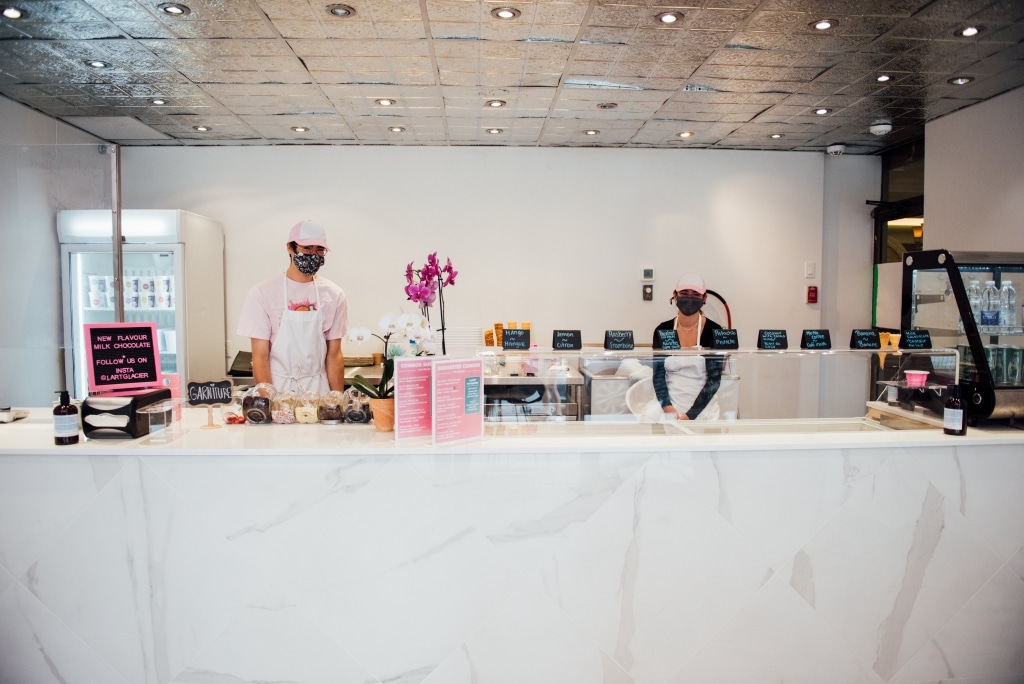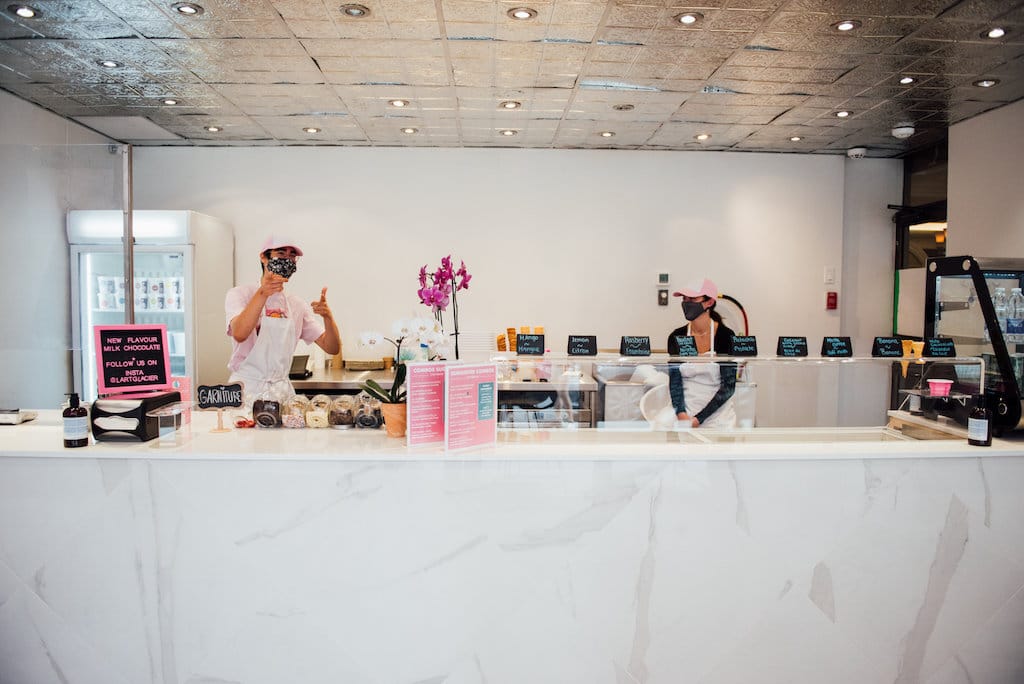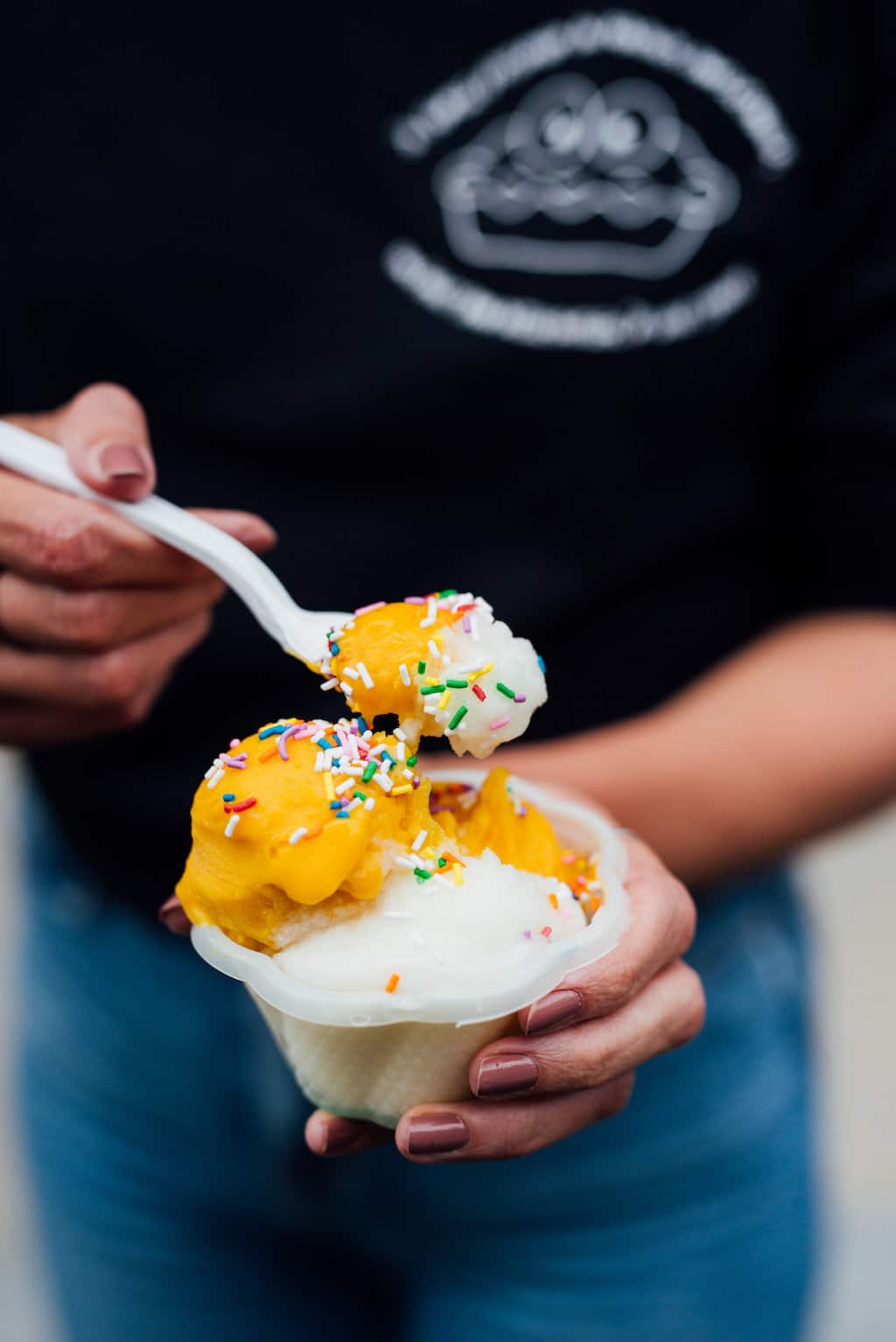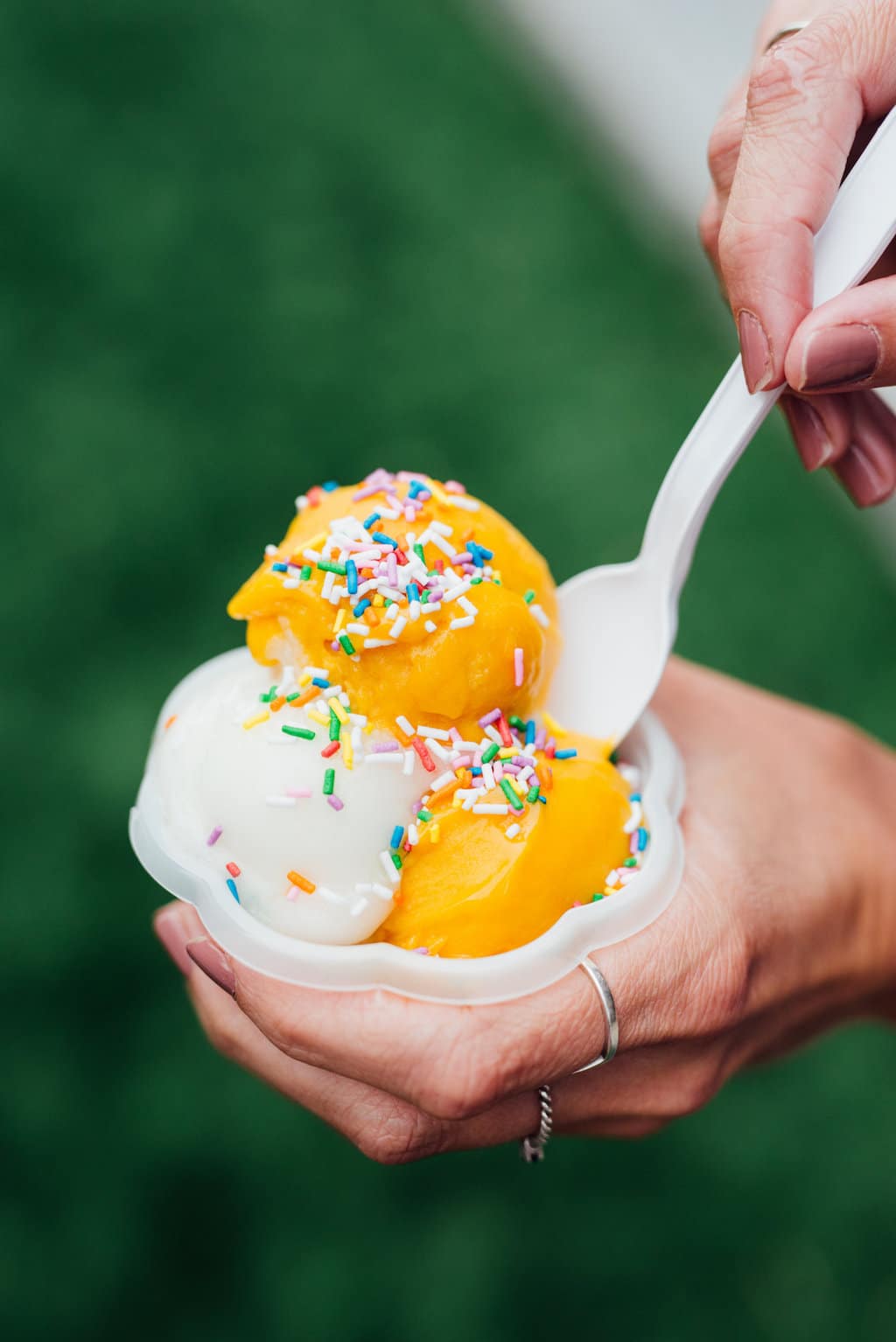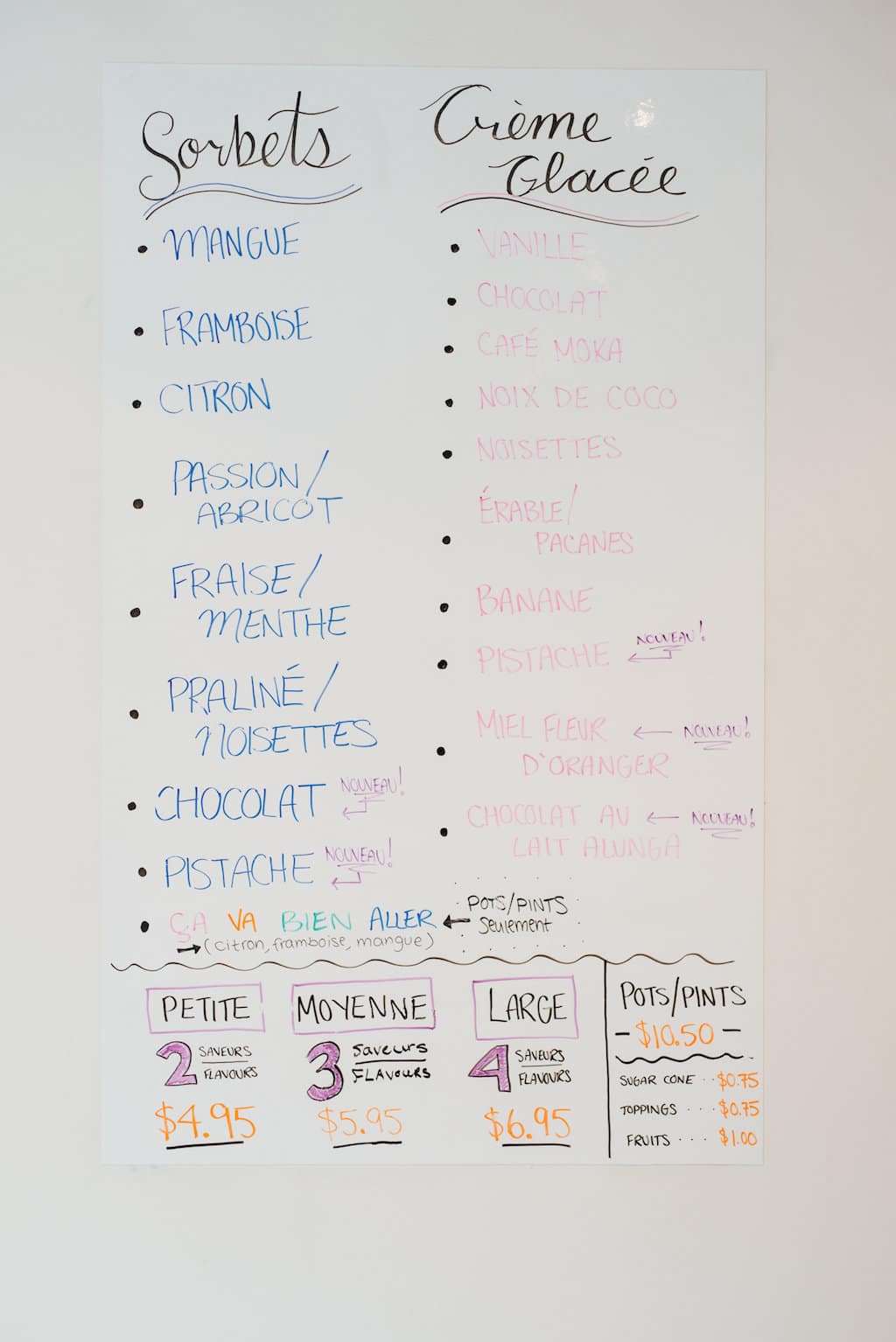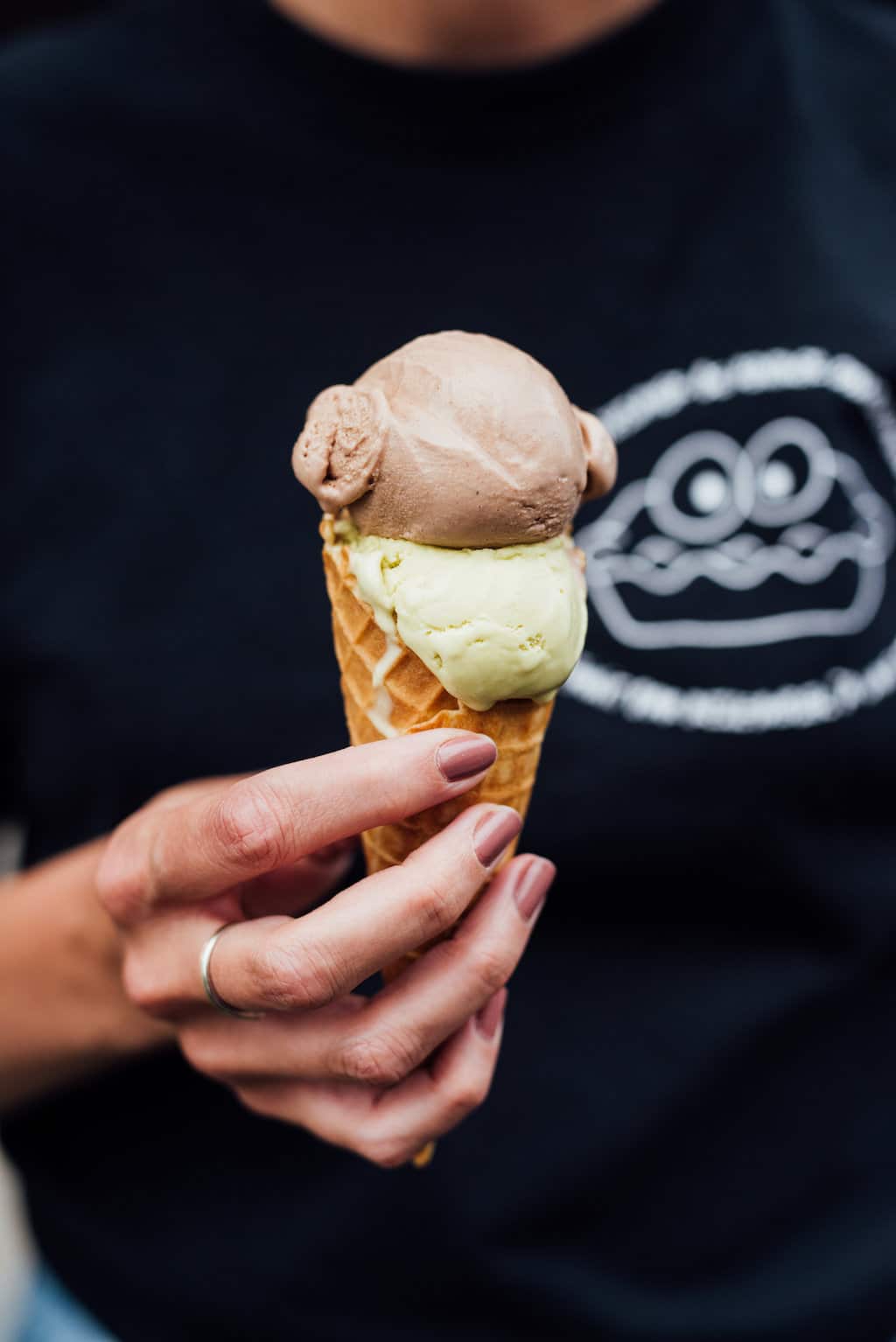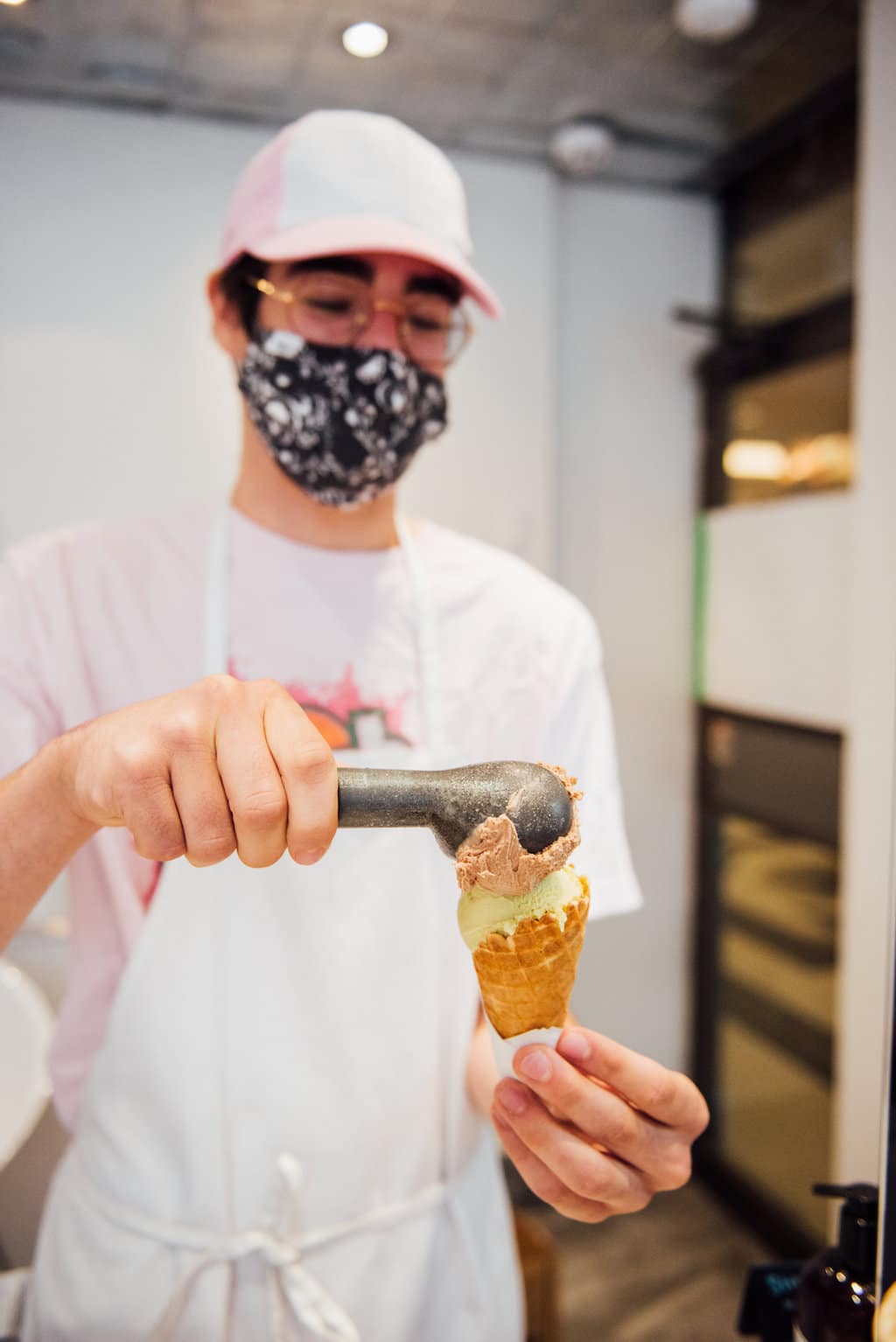 L'Art Glacier

Monday: 9:00 AM – 3:00 PM
Tuesday: 9:00 AM – 3:00 PM
Wednesday: 9:00 AM – 3:00 PM
Thursday: 9:00 AM – 6:00 PM
Friday: 9:00 AM – 6:00 PM
Saturday: 11:00 AM – 6:00 PM
Sunday: Closed

A delicious artisanal ice cream shop opens its doors today on Greene Avenue in Westmount. But not just any ice cream shop: L'Art Glacier by Roland Del Monte! Owner Daphne Tsadilas-Shamie, lamenting the lack of good artisanal ice cream shops in her neighbourhood, is embarking on her first project in the industry with her ice cream shop.
"The main concept is the artistic side," explains Ms. Tsadilas-Shamie, who grew up in the neighbourhood. According to her, L'Art Glacier is a combination of fresh, high-quality ingredients and exceptional craftsmanship. And that expertise is that of world-renowned pastry chef Roland Del Monte. Indeed, it was when the owner met him through the chef of the Renoir, Olivier Perret, that she told him about her idea. Mr. Del Monte, who is truly passionate about the art of dessert and ice cream, immediately accepted the project. Together, they are determined to create spectacular ice cream products. Small quantities of artisanal ice cream and sorbets made with local ingredients will be offered at this Westmount address.
In addition to the quality of the products offered, the economic inclusion of youth is an important point for Ms. Tsadilas-Shamie, who wishes to create more jobs for young people in Westmount. Thus, she plans to hire about fifteen students, who will have the responsibility of either serving customers at the counter or taking care of home delivery.
As for the decor, the L'Art Glacier boutique is one of the projects of the architectural firm Philip Hazan, who designed the luxurious Four Seasons Hotel in downtown Montreal. "The decor is contemporary but also modern and warm," says the owner. A few seats at the counter as well as a small terrace will welcome us as of Tuesday, June 23, on the vibrant Greene Avenue.
Written by Jean-Philippe Tastet
Photography by Alison Slattery