The best English restaurants in Montreal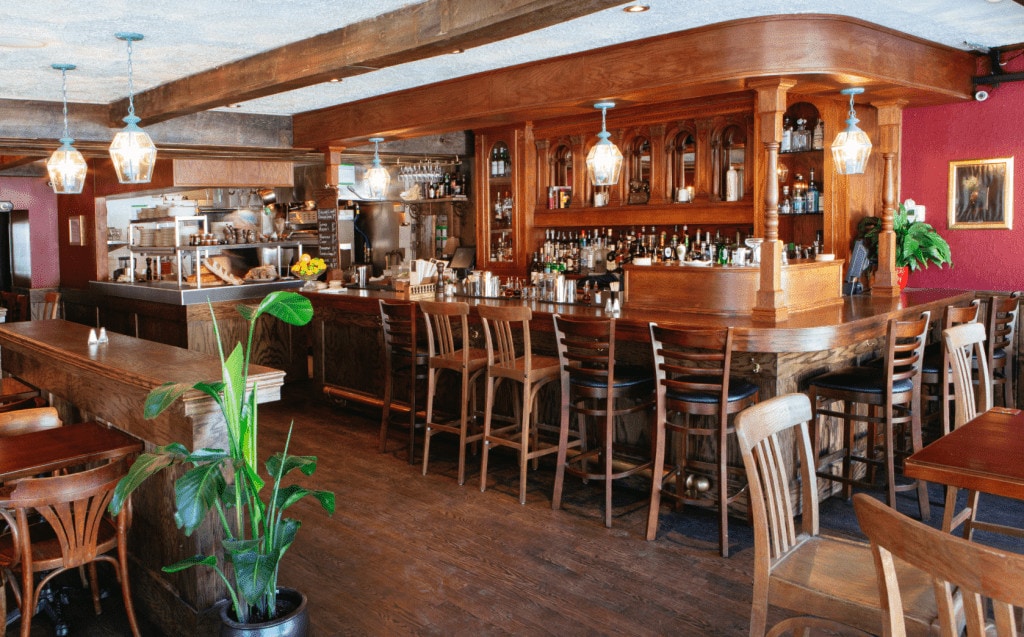 The best English restaurants in Montreal
Tastet is gourmet. We love cuisines from all over the world, and today we're taking you on a trip to some of the most exotic yet closest to us: English restaurants. Contrary to the myth of the Englishman who eats poorly, we find that he eats quite well. Yes, gastronomy is an ancestral art in England, even if the dishes that are considered to be the classics of the cuisine are not always among the most often tasted dishes in this country. We've already shared with you our selection of the best fish n' chips in Montreal; today we're talking about restaurants where you can enjoy delicious English cuisine prepared according to the rules of the art.
We put aside the stereotypes and tell you about the typical delights of English gastronomy. British gastronomy is not only limited to the famous Sunday roast. English cuisine is inspired by its European neighbours to offer delicious comfort food that is exported overseas to help us discover new flavours. In fact, it was celebrity chef Jamie Oliver who said, "I often compare the English to thieving magpies because, throughout their history, they've brought home sublime flavours that they've adapted to suit the flavour of their country." We say yes to Jamie!
While these addresses may be English, they'll speak to you very well in French. Long live the English Francophile! And if you want to continue your discovery of European gastronomy, check out our list of the best French restaurants and the best Spanish restaurants in Montreal.
This is not an exhaustive list of all the English restaurants in Montreal, but our list of favourite places to go!
See on map
9 Avenue Fairmount Est Montréal H2T 1C7
5201 Boulevard Saint-Laurent Montréal H2T 1S4
4662 Rue Notre-Dame Ouest Montréal H4C 1S6
2501 Rue Notre-Dame Ouest Montréal H3J 1N6
1440 Rue Drummond Montréal H3G 1V9
2496 Rue Notre-Dame Ouest Montréal H3J 1N5
52 Rue Saint-Viateur Ouest Montréal H2T 2K8
139 Rue Saint-Paul Ouest Montréal H2Y 1Z5
Photography by Shayne Laverdière