La Barberie: Quebec City's « Salon » for beer tasting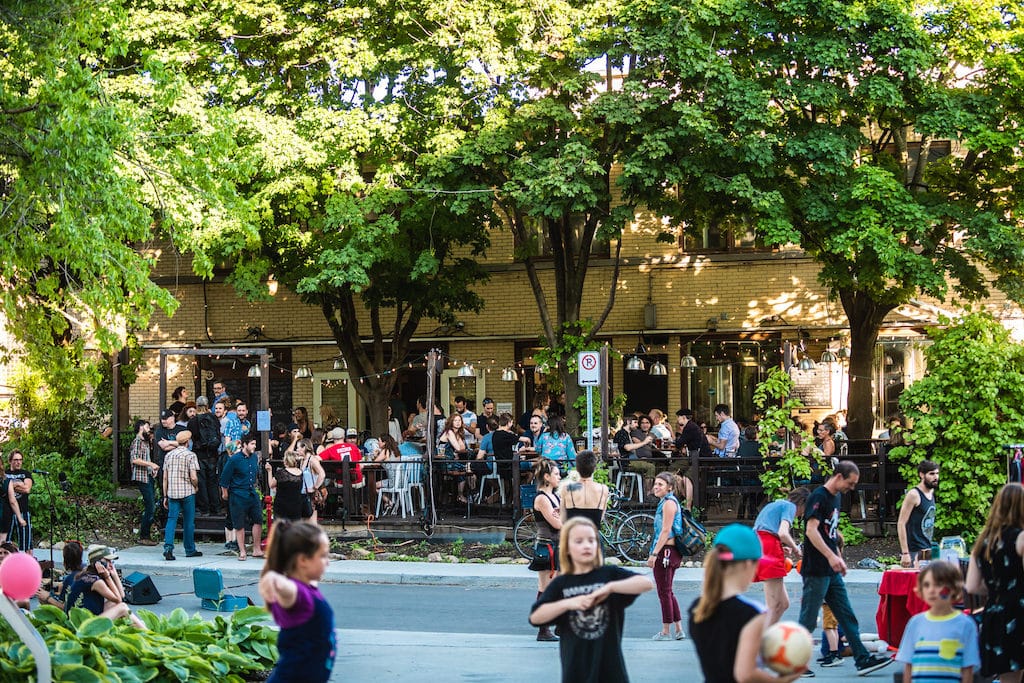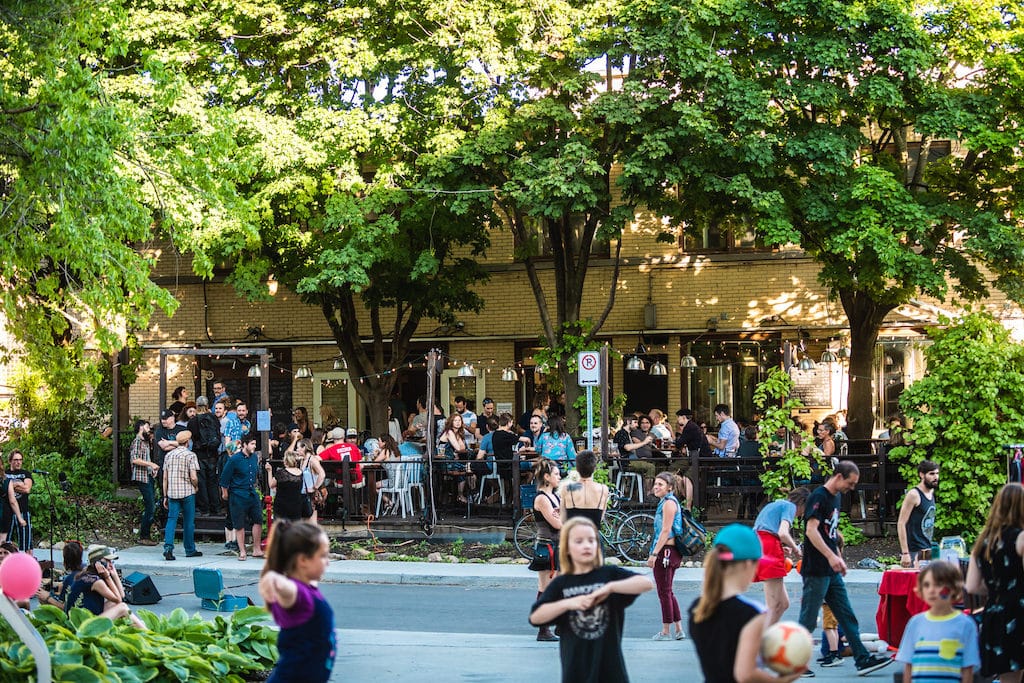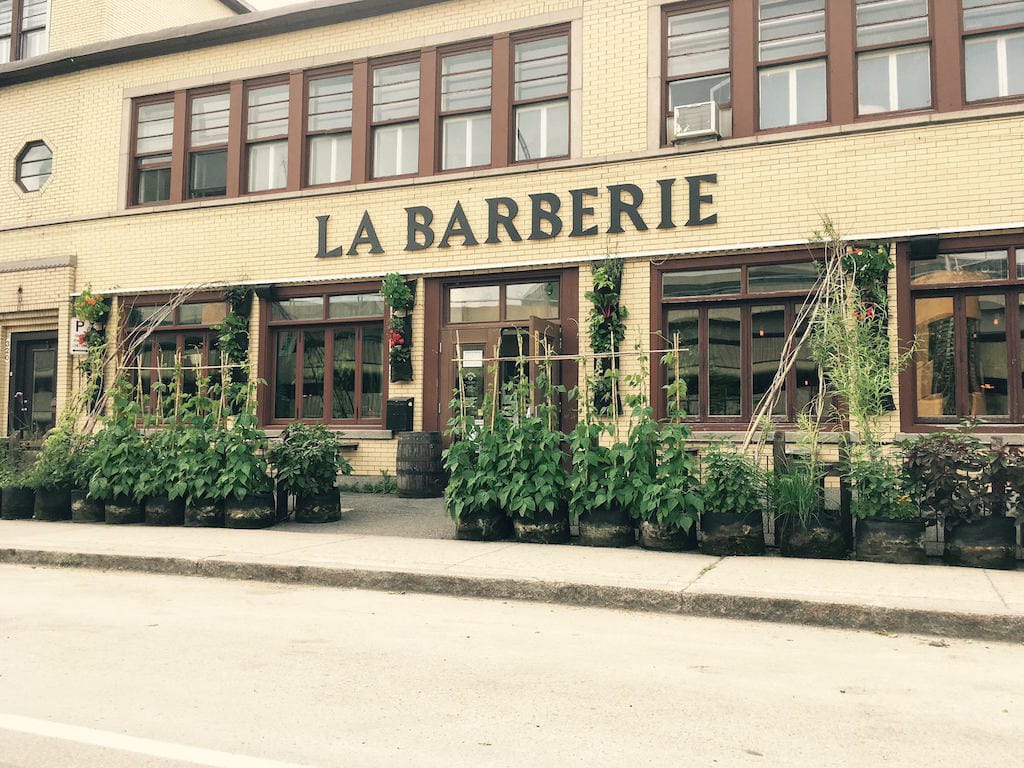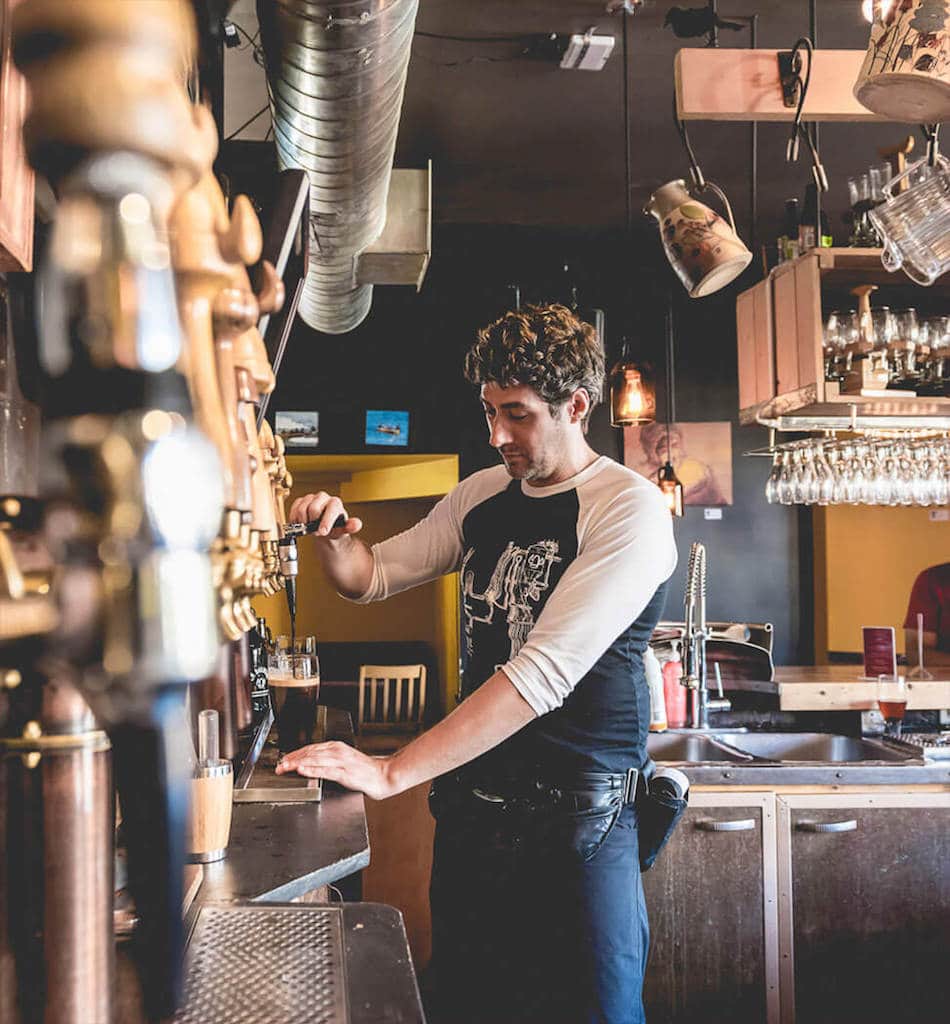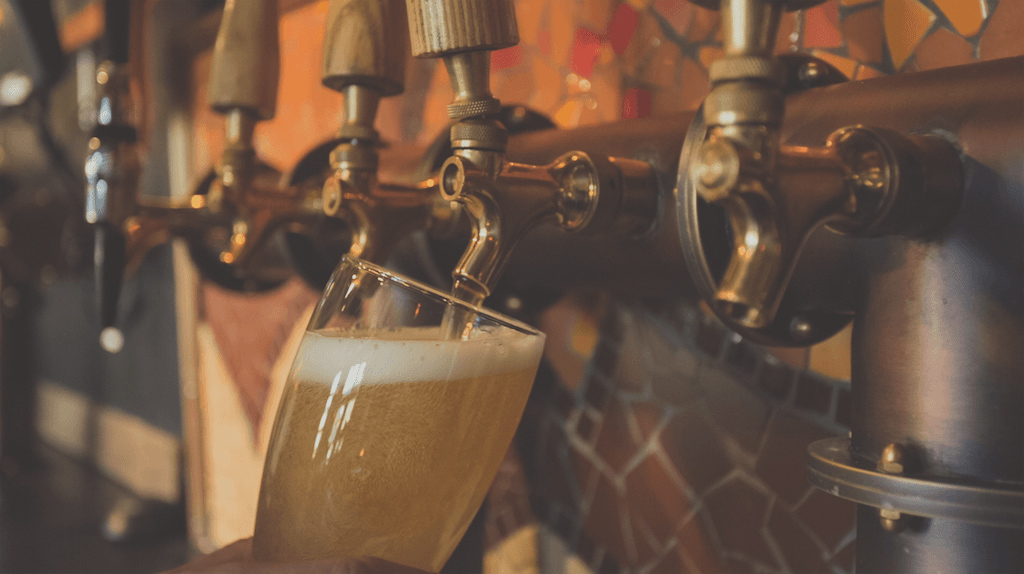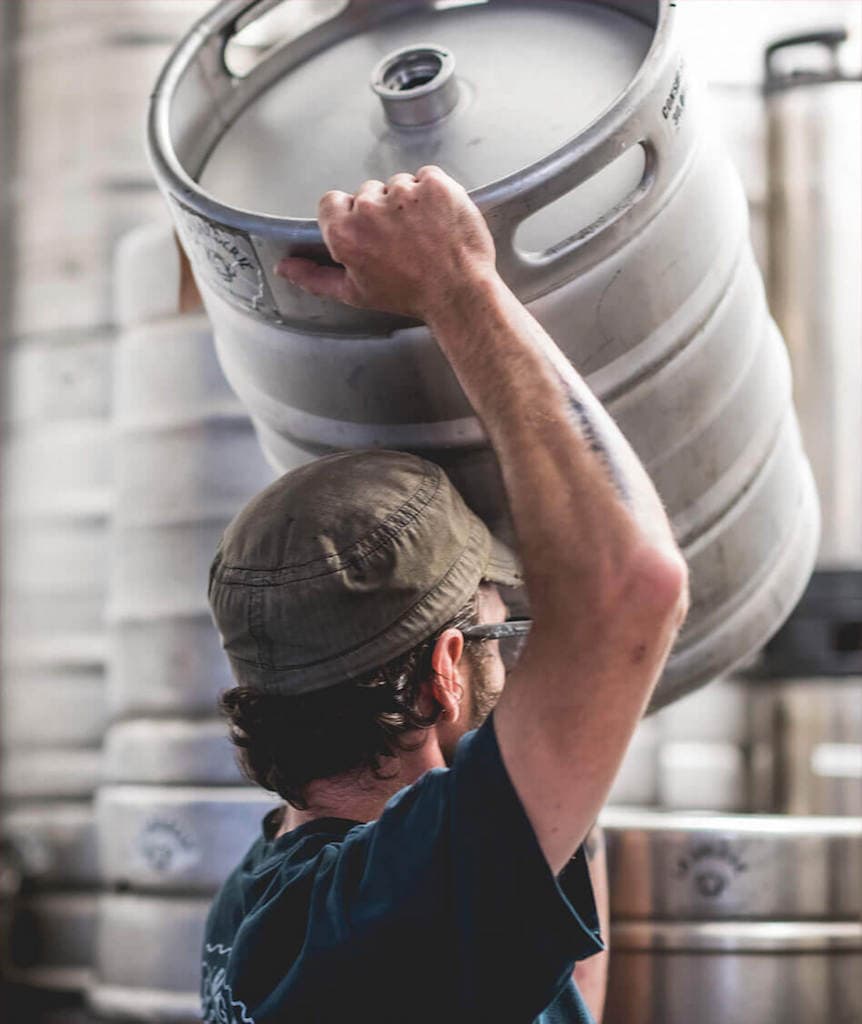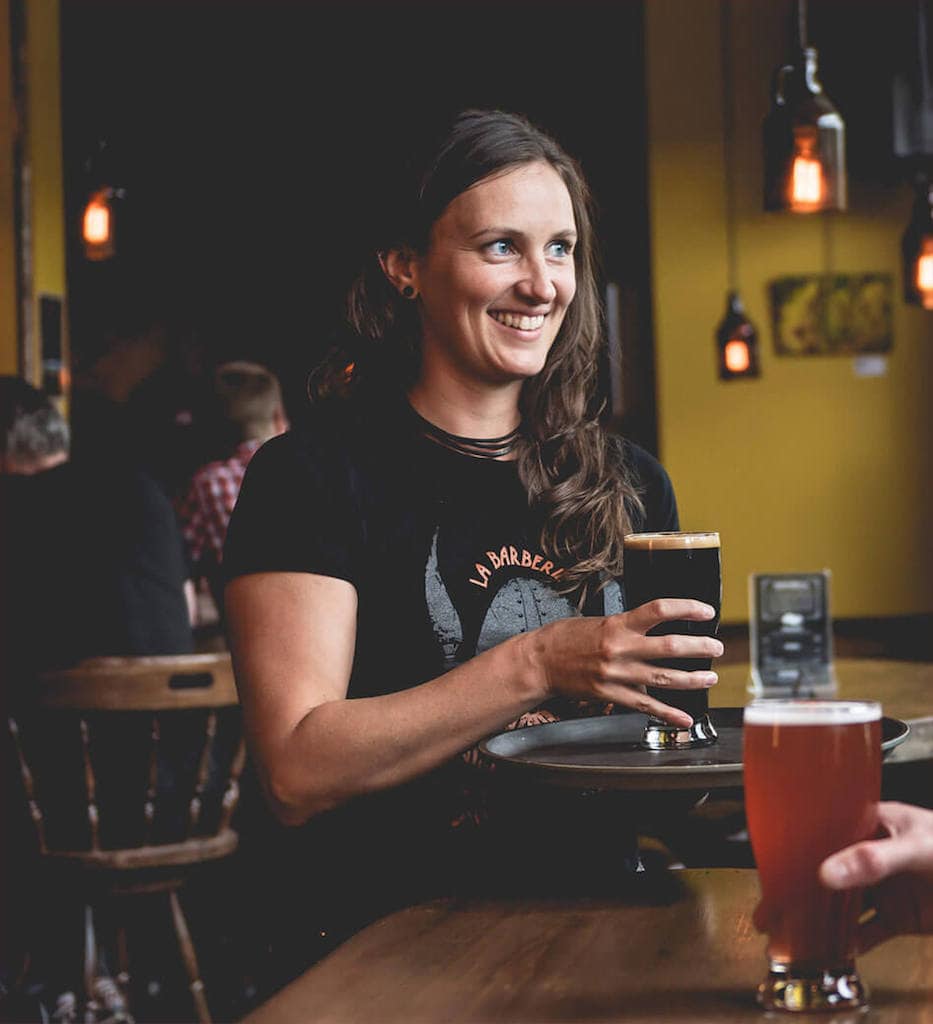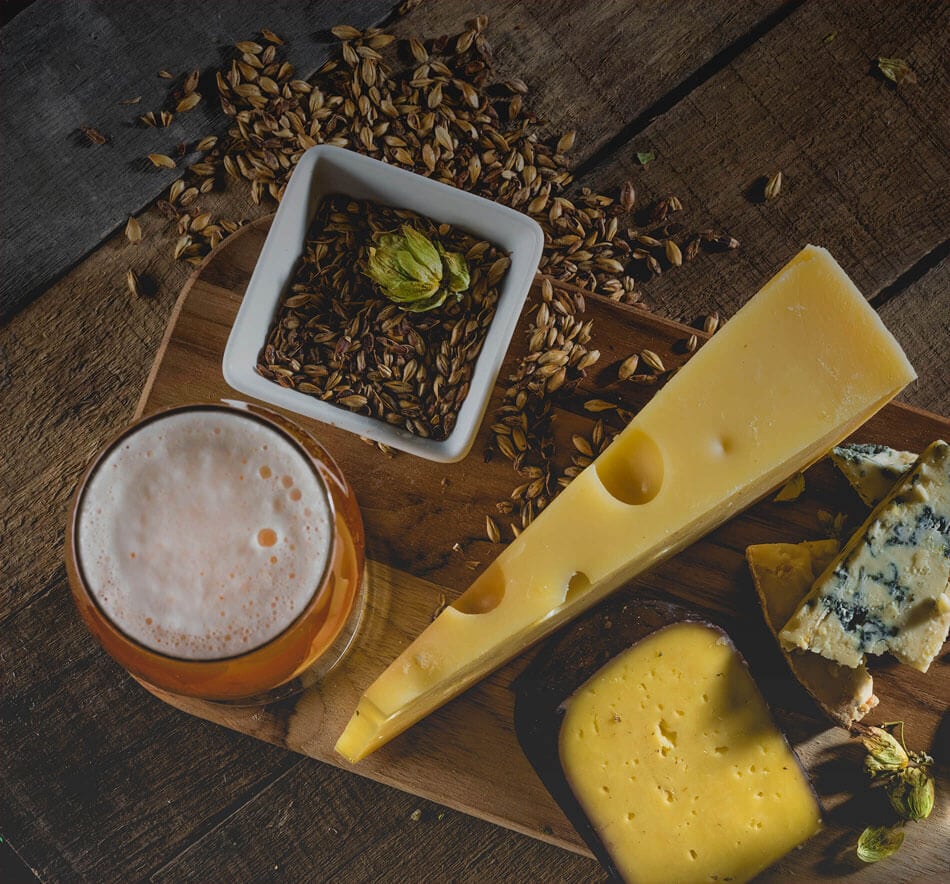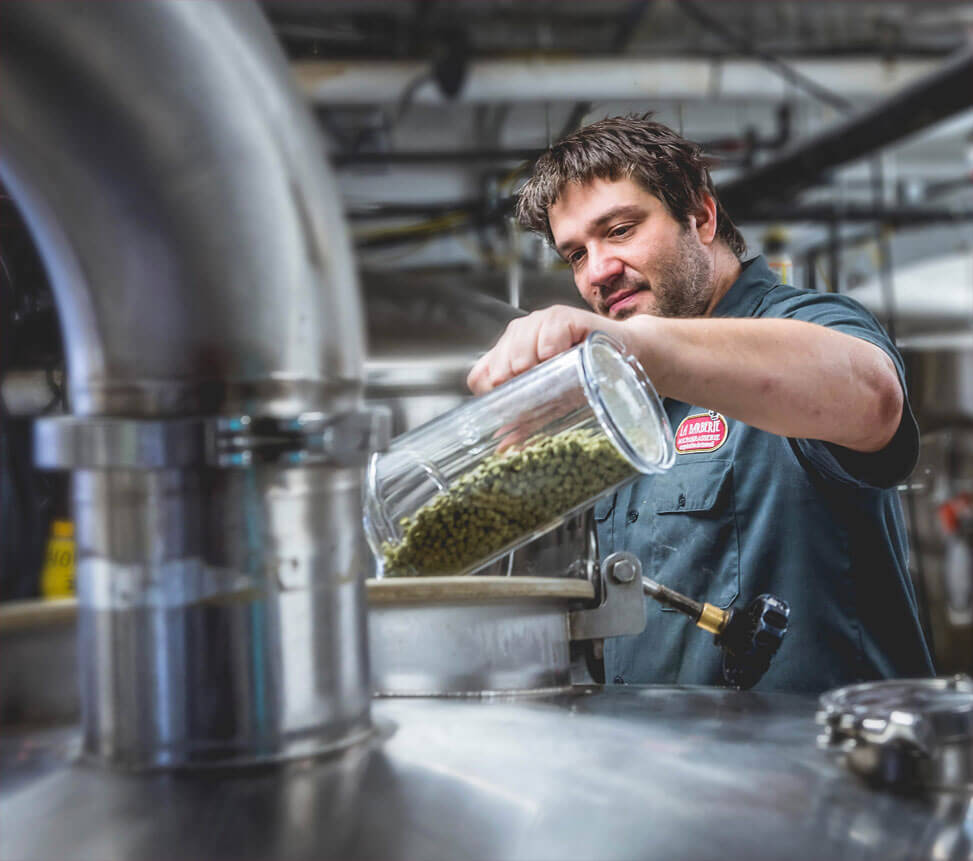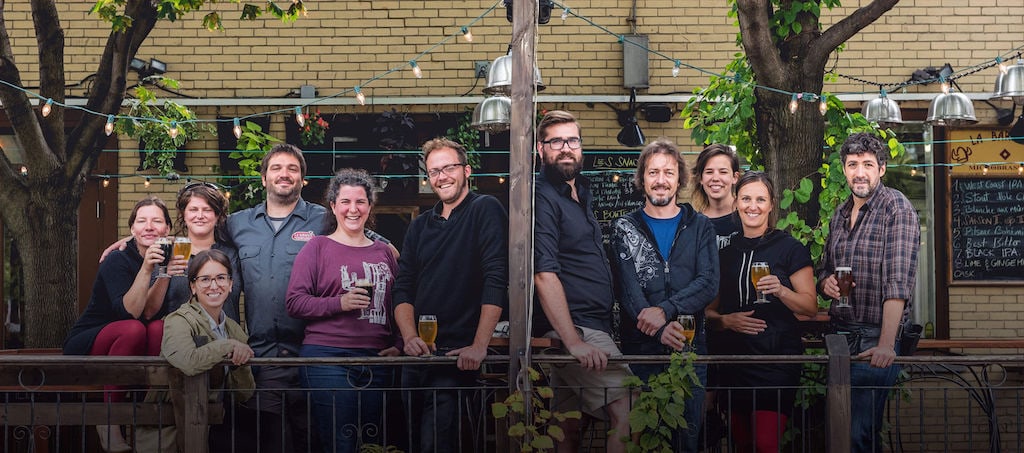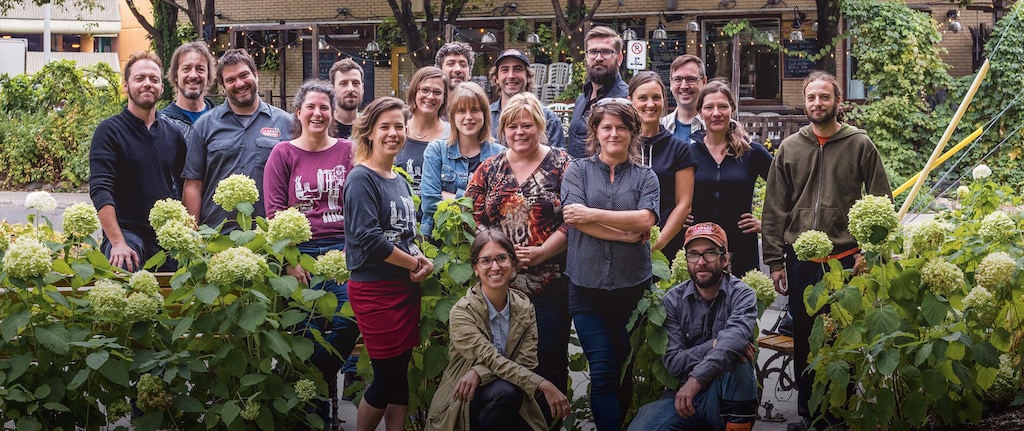 La Barberie

$$
Monday: 12:00 PM – 1:00 AM
Tuesday: 12:00 PM – 1:00 AM
Wednesday: 12:00 PM – 1:00 AM
Thursday: 12:00 PM – 1:00 AM
Friday: 12:00 PM – 1:00 AM
Saturday: 12:00 PM – 1:00 AM
Sunday: 12:00 – 11:00 PM

La Barberie is a microbrewery of a different kind. It was also Quebec's first microbrewery and is based on the principles of a co-op. This « tasting salon », as they like to call it, serves excellent beers, everyone is friendly, so good times are pretty much guaranteed at this Saint-Roch location.
The project was born in the corridors of Laval University. In 1997, three students – all with beards (today's Hipsters?) – which should explain the quirky play on the French name « La Barberie », launched themselves into the fascinating world of beer at a time when Quebec's microbreweries were still in their infancy. There's no boss here. The co-op 'workers' run the place and today, they number around 20. You can sense this « co-operative » effect in their passion and in the great tasting beers. It's contagious!
The strength of these 'bearded brewers' lies clearly in the beer! On site, the 8 lines are continually rotated and there are some varieties in bottles as well. Hat's off to the sour raspberry beer which goes down perfectly on those summer afternoons. And moreover, the beers at La Barberie are surprisingly affordable: $6.25-$7.25 per pint. However, when faced with the overwhelming choices, turning to their flights and samplers is often the way to go. This microbrewery is constantly innovating by brewing an impressive variety of beers!
La Barberie has taken up residence in the Saint-Roch district which initially, came down to their licensing permits but the co-op members quickly became attached to the neighborhood and the friendly people who lived there. The interior is very charming, leaning towards the rustic look, and is bright and cheerful. The different 'Bierkrüge' hanging inside the bar area is also a nice touch. But the main appeal is La Barberie's vast outside patio where up to 150 beer enthusiasts can sit, drink beer and just relax. This is about enjoying the moment under a huge green canopy of trees …. and even during the winter there are wood stoves so it's like a year-round Bierfest.
This is meant to be a tasting room, so La Barberie does not offer a menu with main courses but there are some tempting nibbles and small plates to match your beer selections like the salmon tartare or sushis currently listed to go with the Blonde au Chardonnay. In the summer, chef Étienne Manseau, owner of Pastissimo Traiteur, prepares a fresh summer menu to pair with various beers, and this is available on those busiest days of the week. If this doesn't appeal to you, La Barberie also offers the option of bringing your own food or even food from any of the nearby restaurants. This all lends itself to having a great time at La Barberie.
To be honest, the beers at La Barberie are delicious, and if you follow their motto of « drink well but less » , this hits home even more so because of the good quality, the choices and the fun atmosphere.
Written by Samuel Gauvreau Des Aulniers
Photography by La Barberie