Wellington Gastropub: The Capital City's Favourite Tavern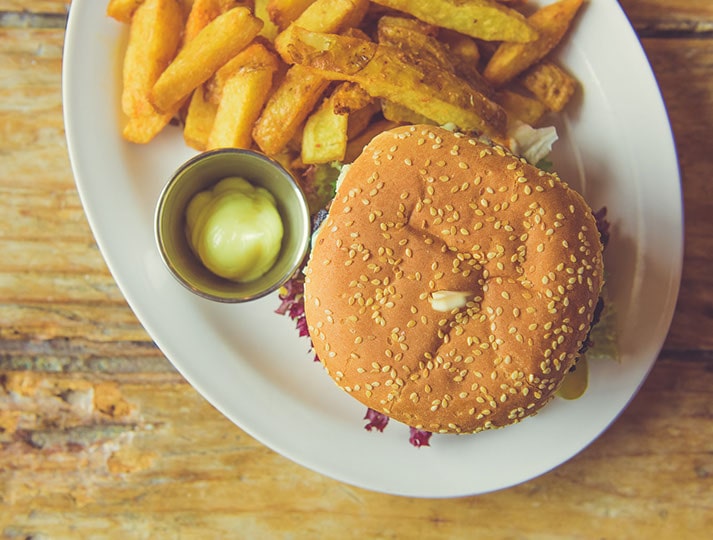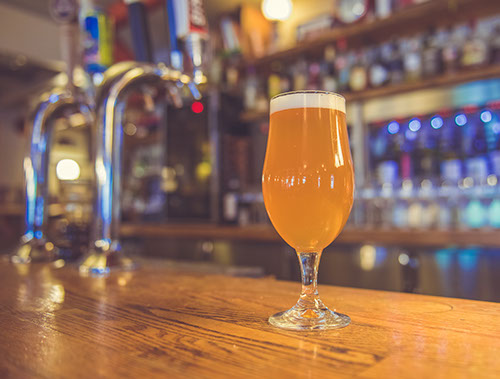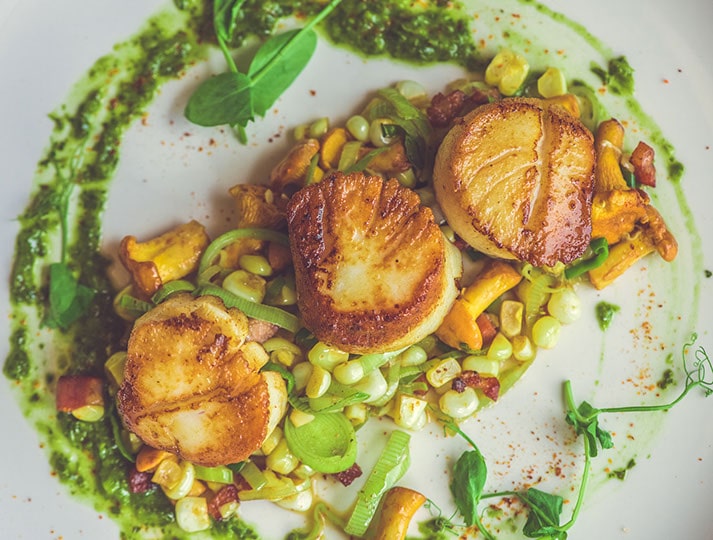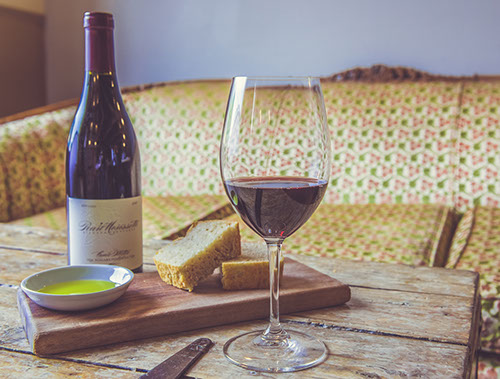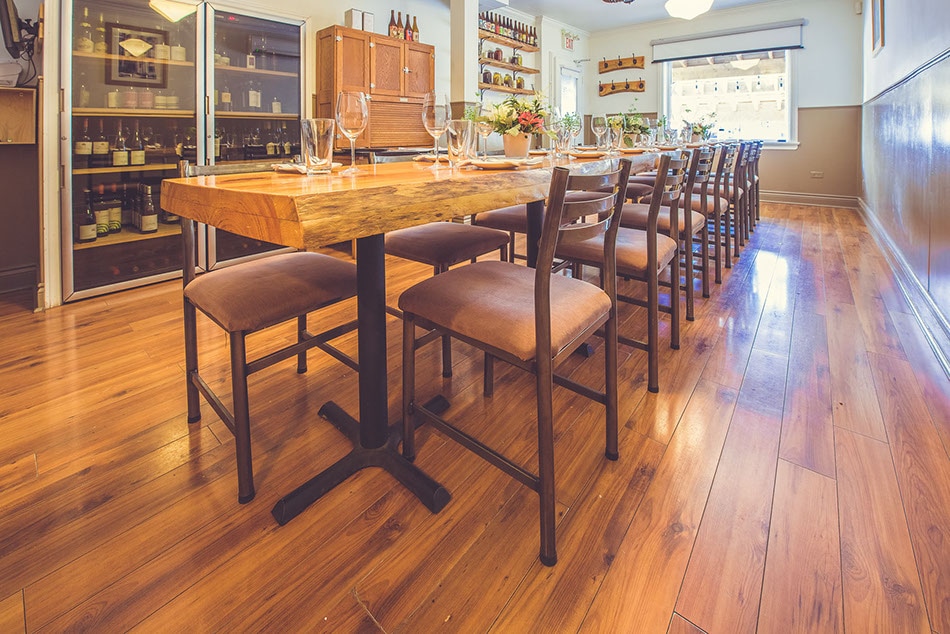 Wellington Gastropub

$$$
Monday: Closed
Tuesday: 5:00 – 9:00 PM
Wednesday: 11:00 AM – 9:00 PM
Thursday: 11:00 AM – 9:30 PM
Friday: 11:00 AM – 9:30 PM
Saturday: 11:00 AM – 9:30 PM
Sunday: Closed

The Wellington Gastropub is the perfect the stop for simple and delicious food, friendly and attentive service, and a fun atmosphere. With its simple outdoor patio and humble decor, the pub can be easy to overlook- but it is definitely worth keeping an eye open for! Since it's opening in September of 2006, the team at the Wellington Gastropub have been serving up fresh and flavourful dishes like heirloom tomato and peach salad sourced from local markets, extraordinary steak, and a potato and blue cheese frittata. The menu is well balanced with lots of dishes that are both inspired and creative, but remain welcoming and accessible; Wellington Gastropub's menu is ideal for foodies of all kinds. Menu pricing is very reasonable for great tasting, high quality food.
Like any good gastropub, the beer and wine list compliment the food menu well. With over 14 beers on tap, a huge list of cans and bottles, and an impressive selection of wines, there is no doubt that you'll be able to find the perfect accompaniment to you lunch or dinner (but don't hesitate to just stop in for some great drinks!)
Whether it's for an afterwork celebration with some colleagues, or a Saturday evening excursion with friends, the Wellington Gastropub caters to all needs. The dark wood and exposed brick interior keeps the ambiance moody and casual, while remaining stylish and chic- the same style that is represented throughout the menu. With lots of seating, large tables and comfortable chairs, the pub is feels open and spacious, which lends itself perfectly to accommodating larger groups.  Its located inside the charming and hip Westboro Village, making it the unequaled destination if you're also hoping to explore a cute area with trendy shops, small galleries and tree-lined streets.
But fear not if you're looking for more than just an afternoon or evening watering hole! The Wellington Gastropub also has a white room available to reserve for private events, as well as hosts all kinds of events such as a monthly record club for music lovers, and beer and wine dinners in collaboration with local breweries and winemakers. If you're interested in any of these events, be sure to reserve seats quickly because they tend to sell out.
Written by Sydney Carter
Photography by Wellington GastroPub