Le Projet: A Garden of Eden for Craft Beers in Quebec City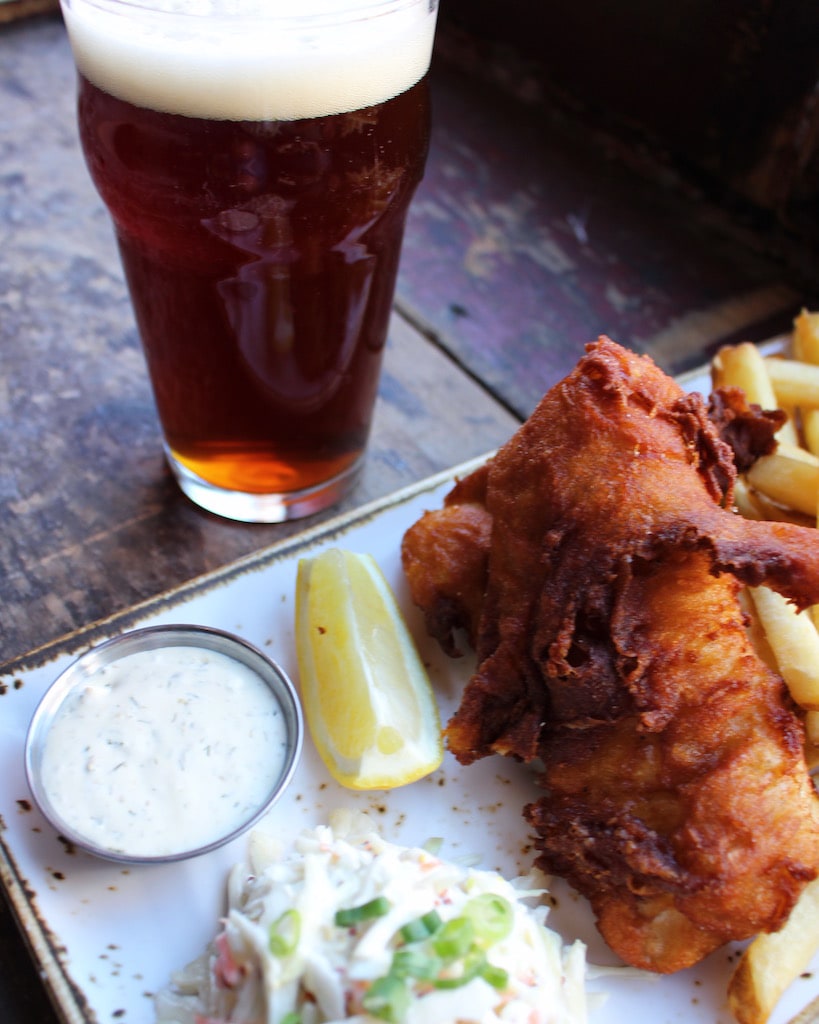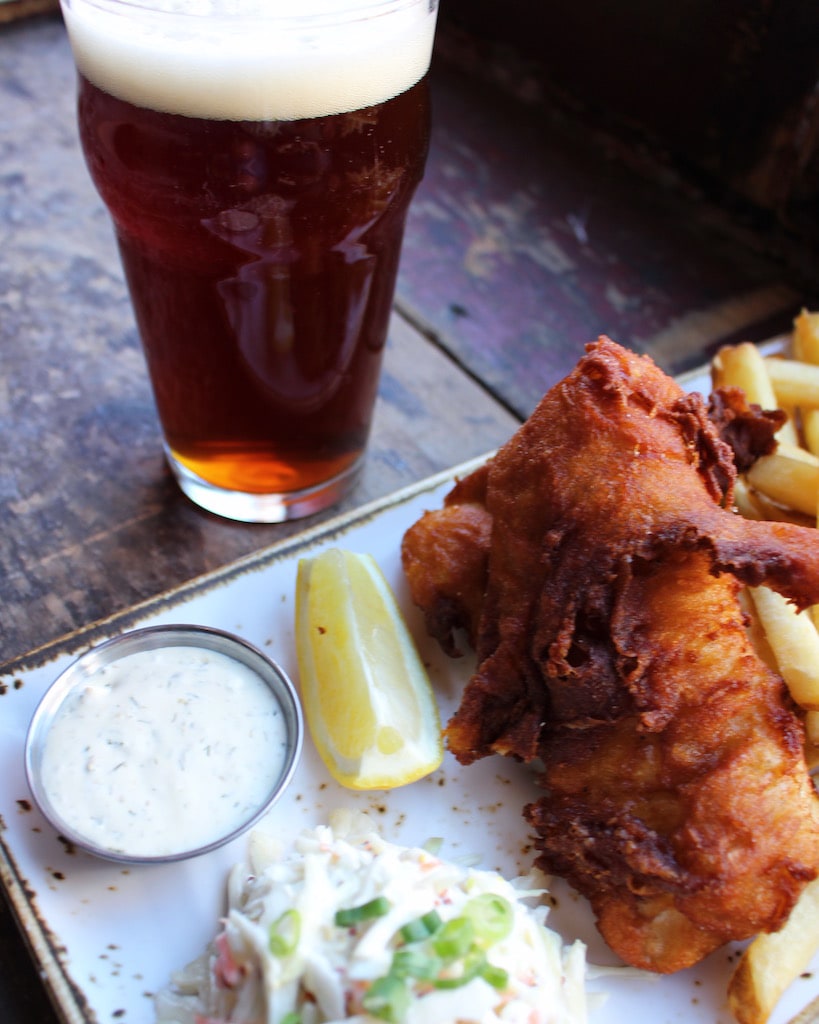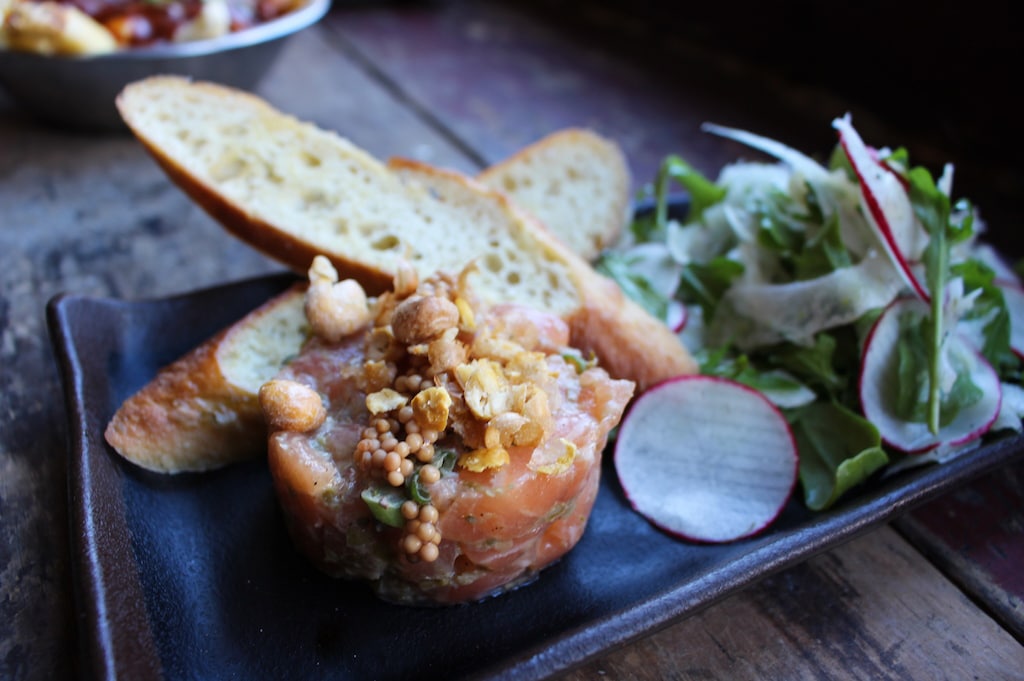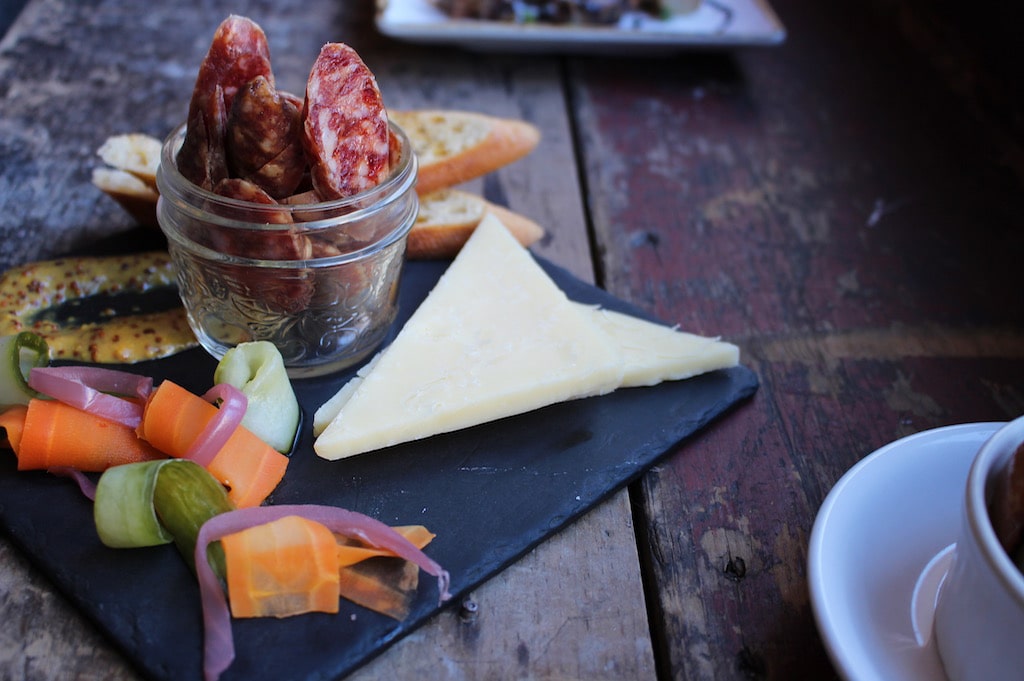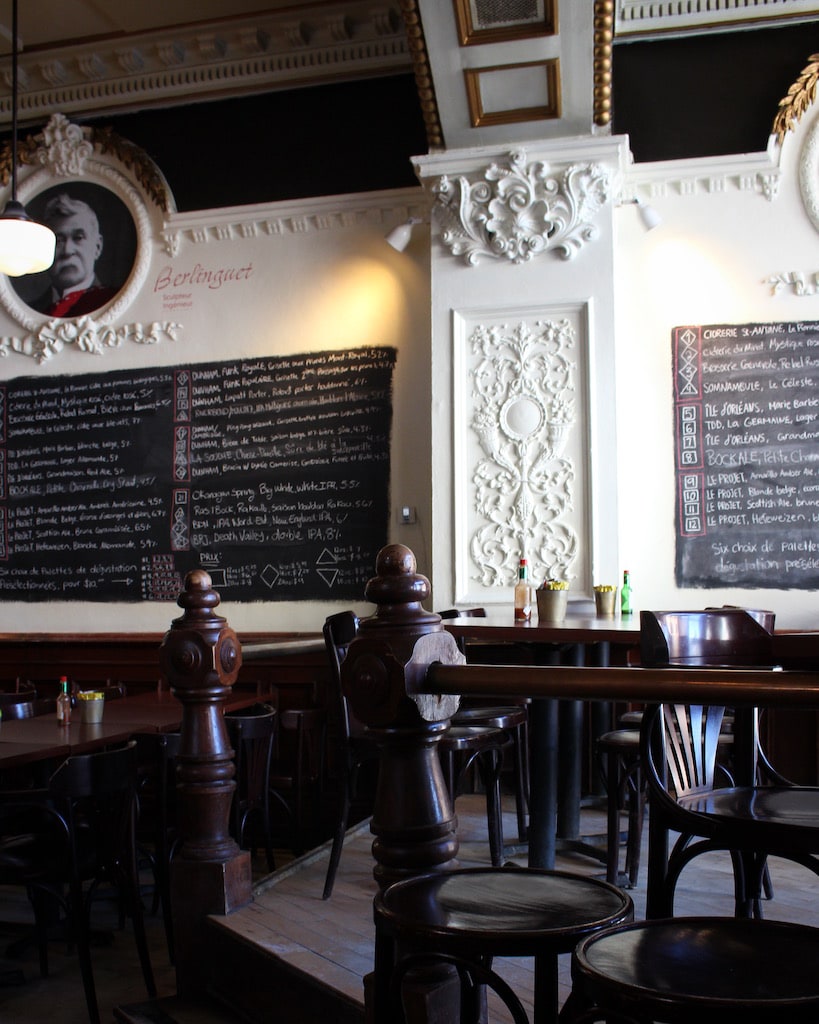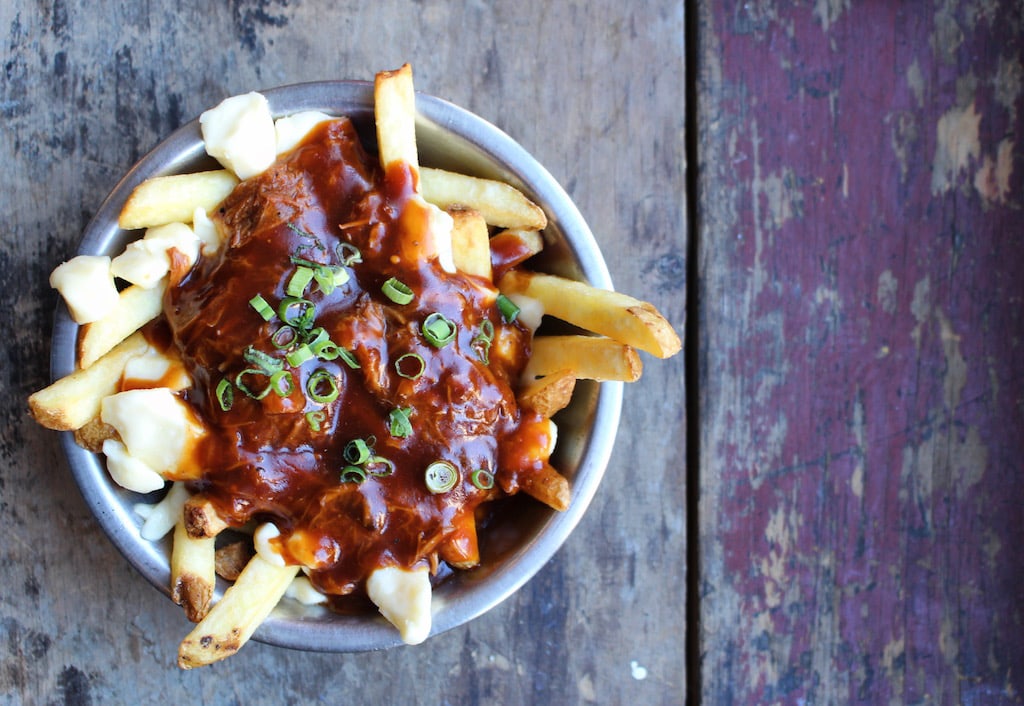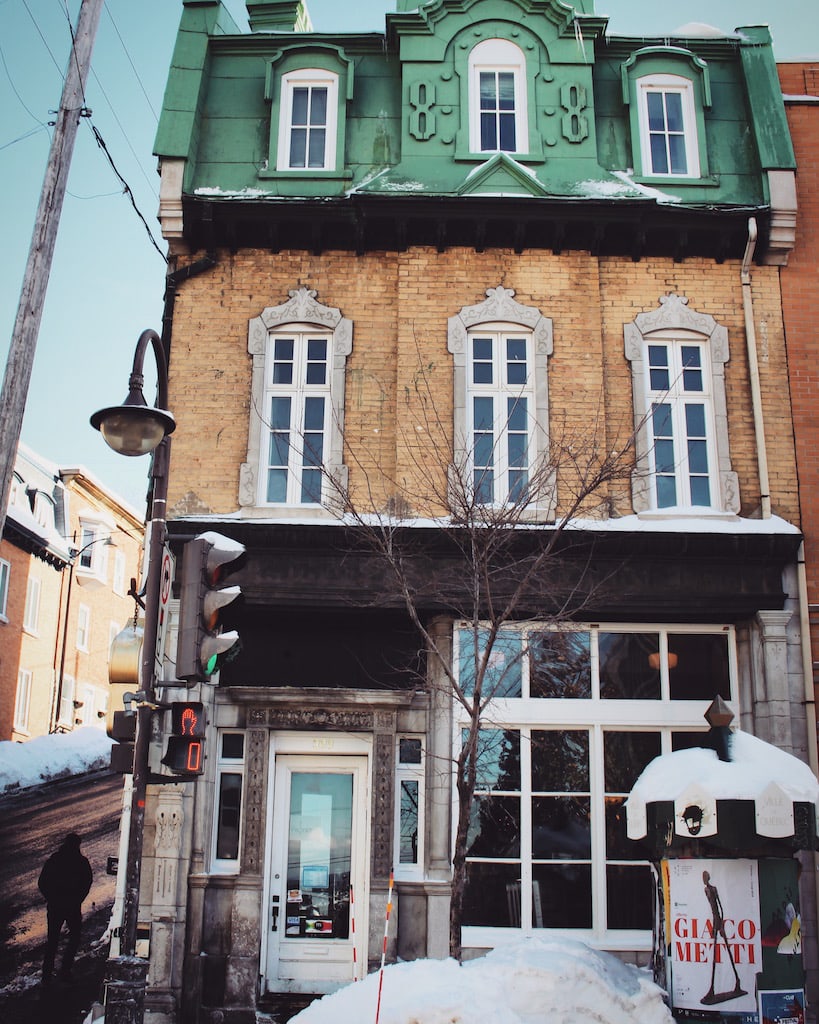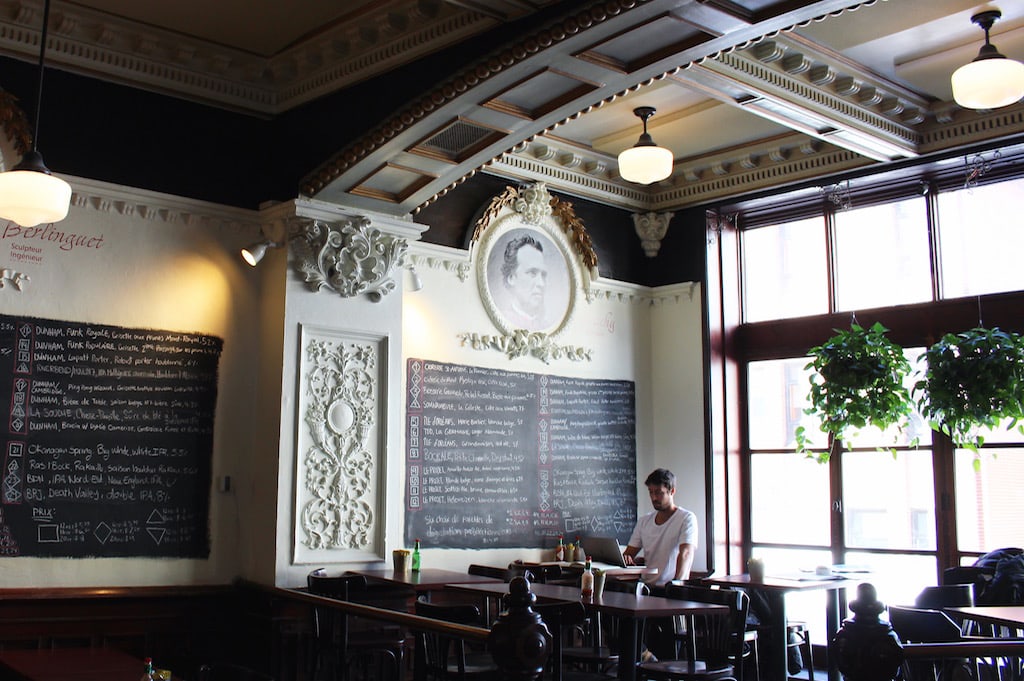 Le Projet

$$
Monday: 3:00 PM – 1:00 AM
Tuesday: 3:00 PM – 1:00 AM
Wednesday: 3:00 PM – 1:00 AM
Thursday: 3:00 PM – 1:00 AM
Friday: 3:00 PM – 1:00 AM
Saturday: 11:30 AM – 1:00 AM
Sunday: 11:30 AM – 1:00 AM

Le Projet: A Garden of Eden for Specialty Craft Beers in Quebec City
Le Projet is a very friendly pub serving an impressive selection of craft beers from Quebec microbreweries.
In the heart of the Saint-Jean-Baptiste neighborhood, Le Projet has found a home in a superb building that was constructed in 1855 for a grocer, in the eclectic style of Napoleon III's Second Empire. The ornate façade is quite elaborate and the building is included in QC's heritage list. For most of it's history, from 1906 until 1982, it functioned as the "Caisse d'économie de Notre-Dame de Québec", founded by members of St Vincent de Paul. The Carthage Restaurant followed, serving Tunisian specialities. Fast forward to 2018 and once inside, feast your eyes on the sumptuous ceiling with its elaborate coffered and arch sections, and the many wall mouldings that together, contribute to a look which Le Projet describes as bistro-pub, English style. The warm atmosphere adds to the great food and makes these craft beers even more enjoyable. Le Projet can seat 65 in these attractive surroundings.
The 4 owners – Mathieu Villeneuve (Bols et poké), Nathan Walsh (Bols et poké), Dominique Rioux and Jean-François Belley – all have one thing in common. No need to guess because it's easy to figure out the answer – a shared love of beer. Le Projet is their project to showcase Quebec products, especially the local microbreweries. It was while Nathan was employed in a dépanneur on rue St-Jean Street – which specialized in beers, that he worked on this idea.
The bar offers these owners their starting point from where they see opportunities for their other ambitions to flourish. For example, in collaboration with the Brasserie Générale, the owners are now brewing their own beers in the borough of Charlesbourg. These include an American amber and a German Weissbier, and they take their place in the line of 24 cider and microbrewery beers on tap in Le Projet. All are renewed on a weekly basis, attracting 'zythophiles', the French noun for beer lovers. The prices are affordable and the choices are impressive – a pint of beer starts at $6.50. But not to be overlooked is the list of wines and cocktails, thanks to Mathieu Brochu, who has those customers in mind whose choice of alcohol may not be beer.
Le Projet serves more than the excellent beer, the menu lists a good selection of generously portioned dishes. Following the style of a contemporary pub, the menu suggests "classics" and "classics revisited", always including local products. Chefs Nathan Walsh and Valentin Castonguay incorporate these into a menu which is anchored in the current trends of gastro-pubs. The Fish & Chips are really good as is the salmon tartare served with capers, anchovies and a fennel salad. There is certainly enough for a good meal and definitely perfect to accompany those great beers!
At Le Projet, the superb setting enhances the craft beer experience which allows you to discover a multitude of Quebec's microbreweries. The comfort food is a real bonus and all of this is yours to discover in the heart of Quebec.
Written by Marilou Nantel
Photography by Le Projet