La Korrigane: An Inviting Brewery in Saint-Roch, Quebec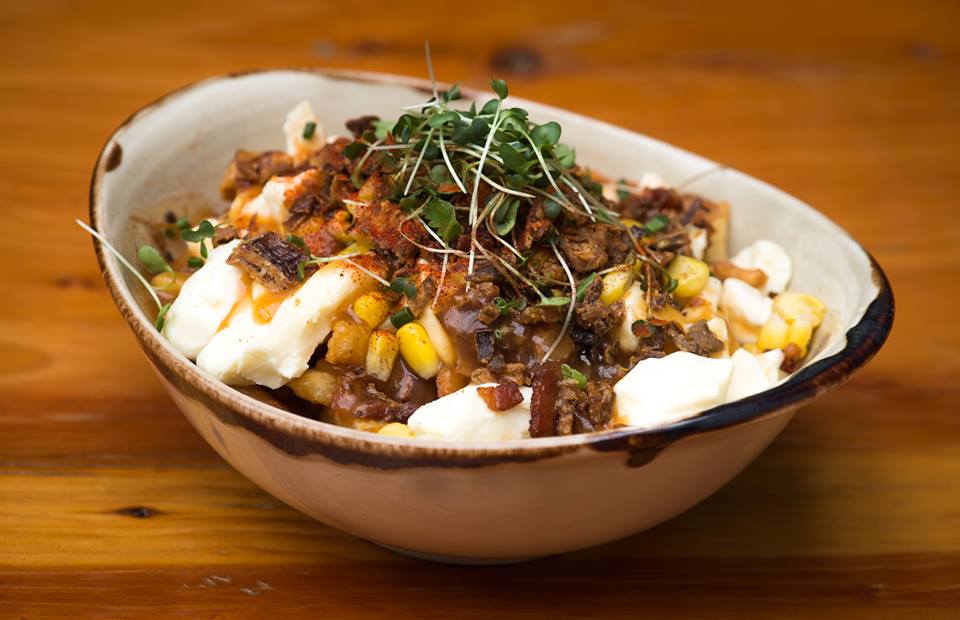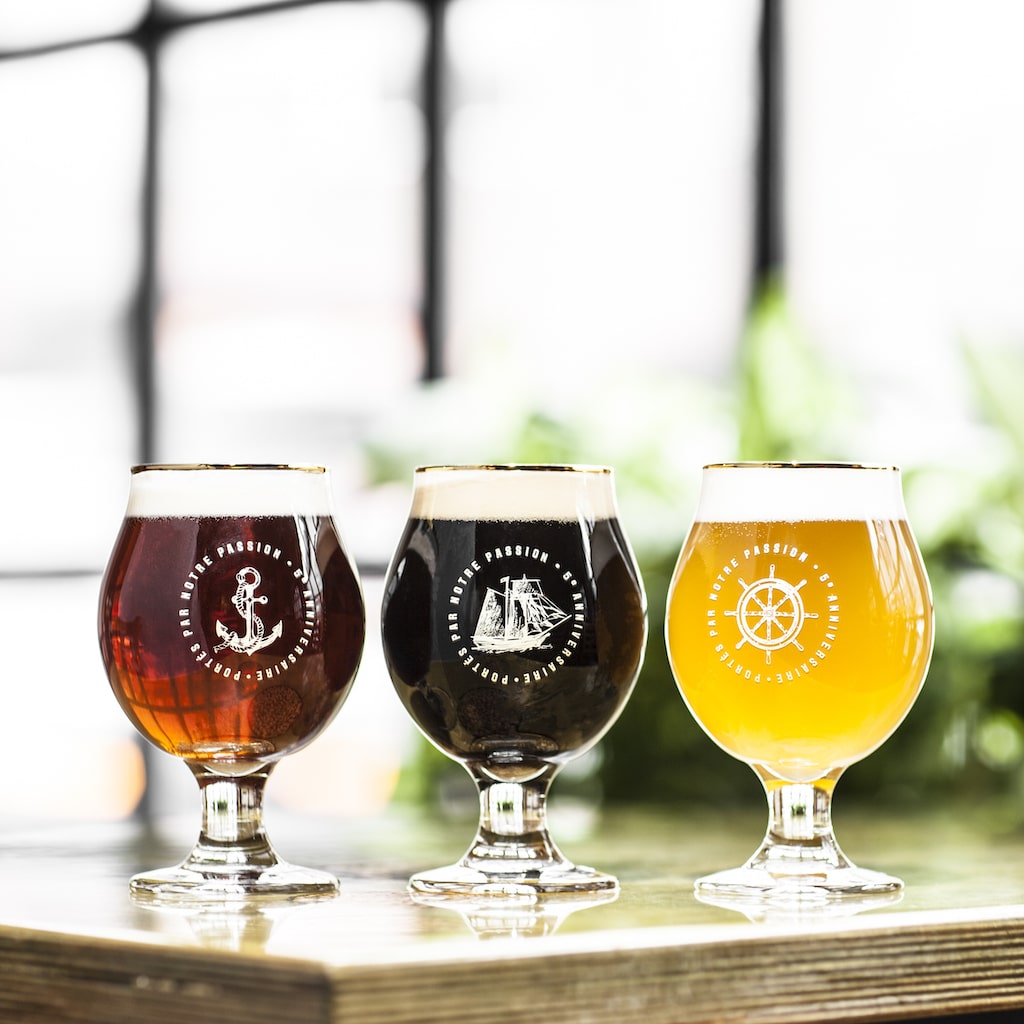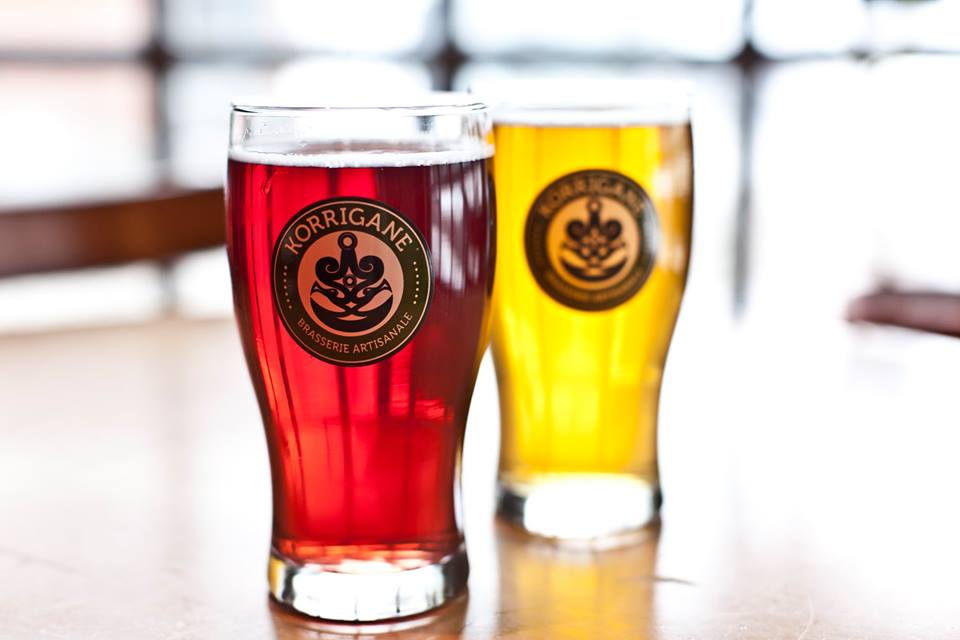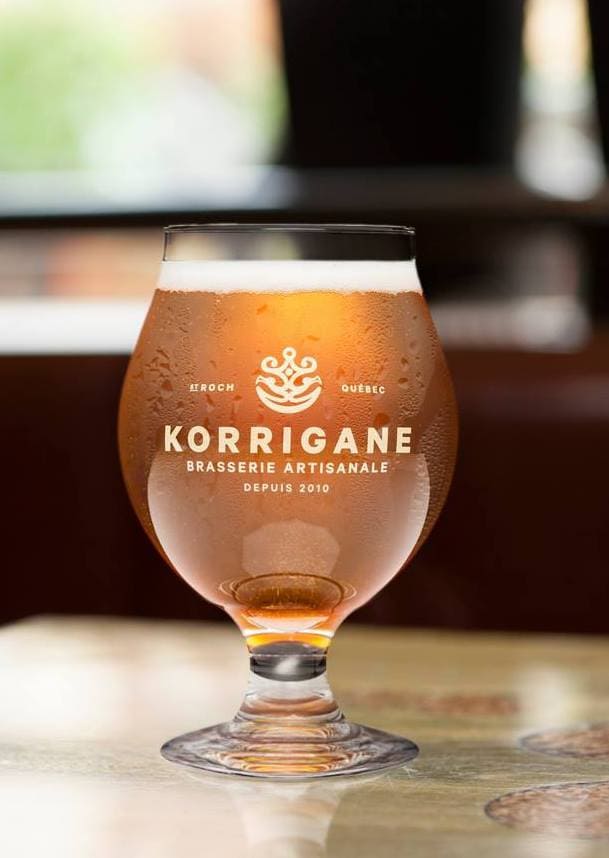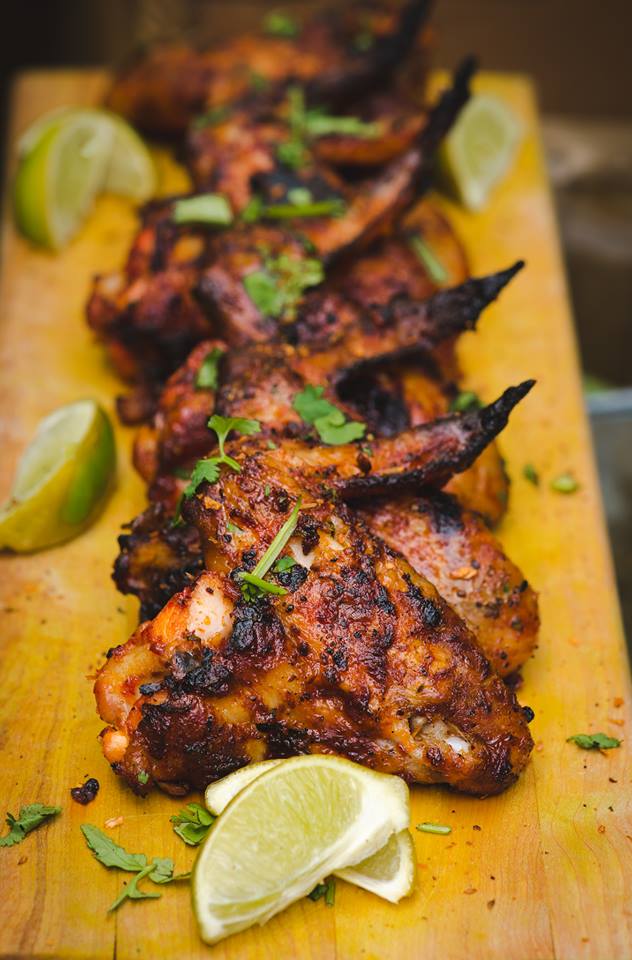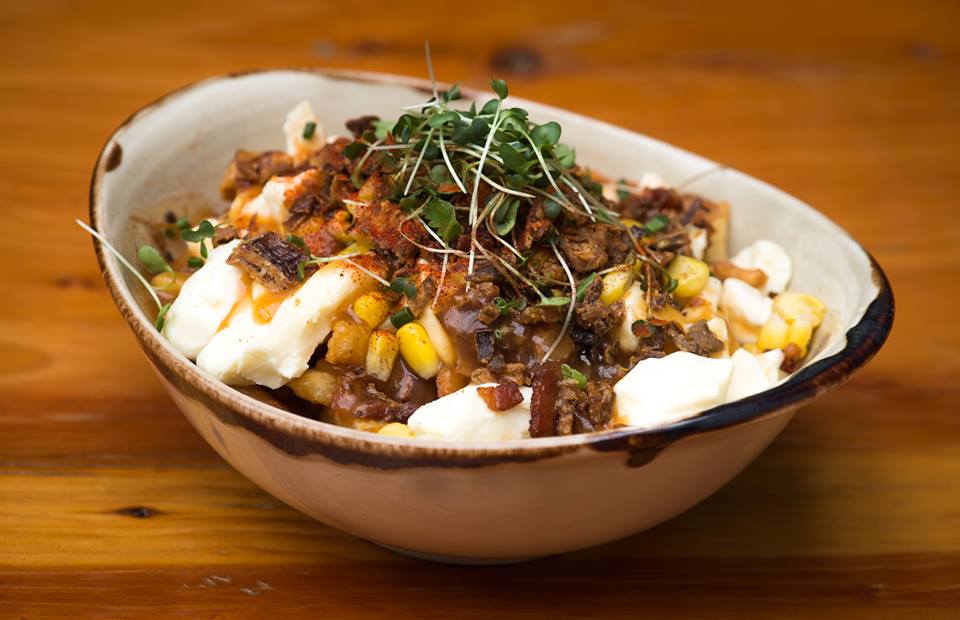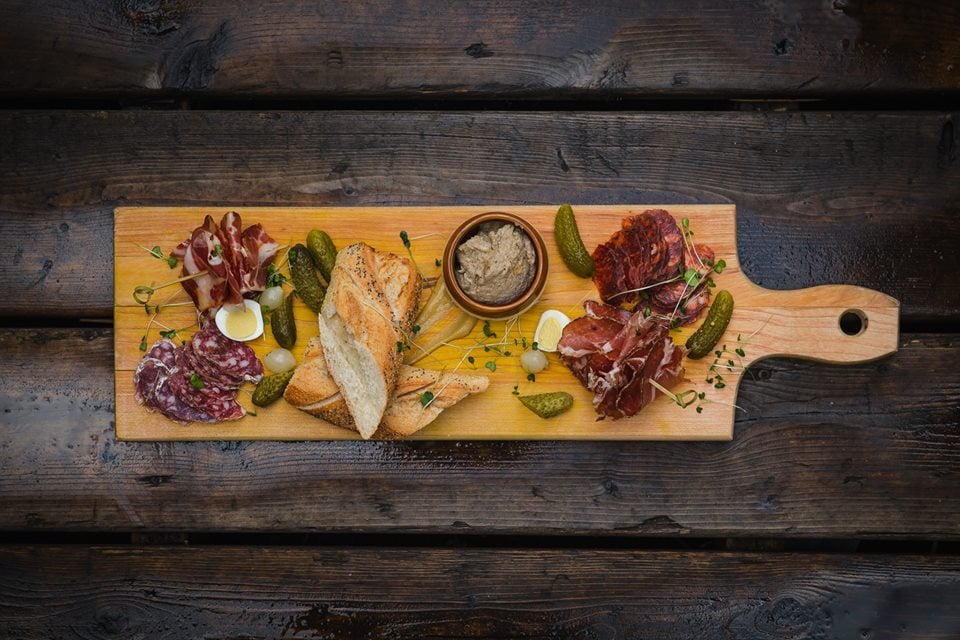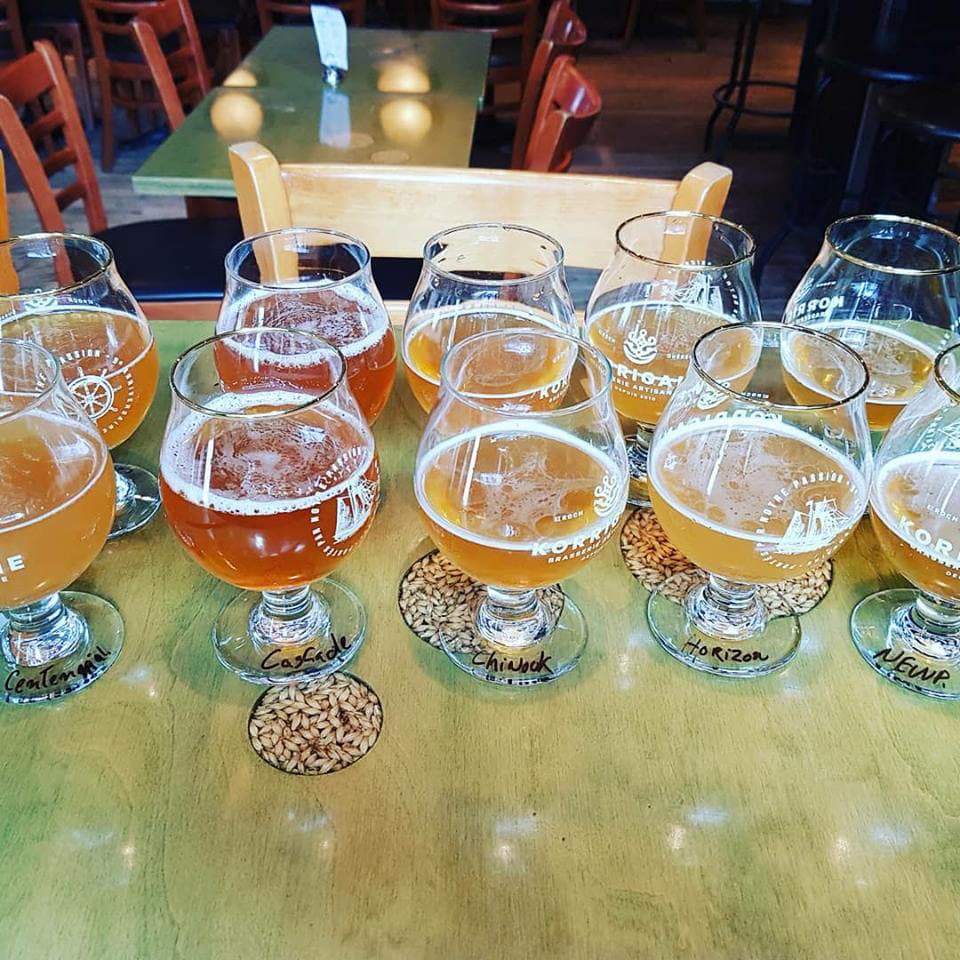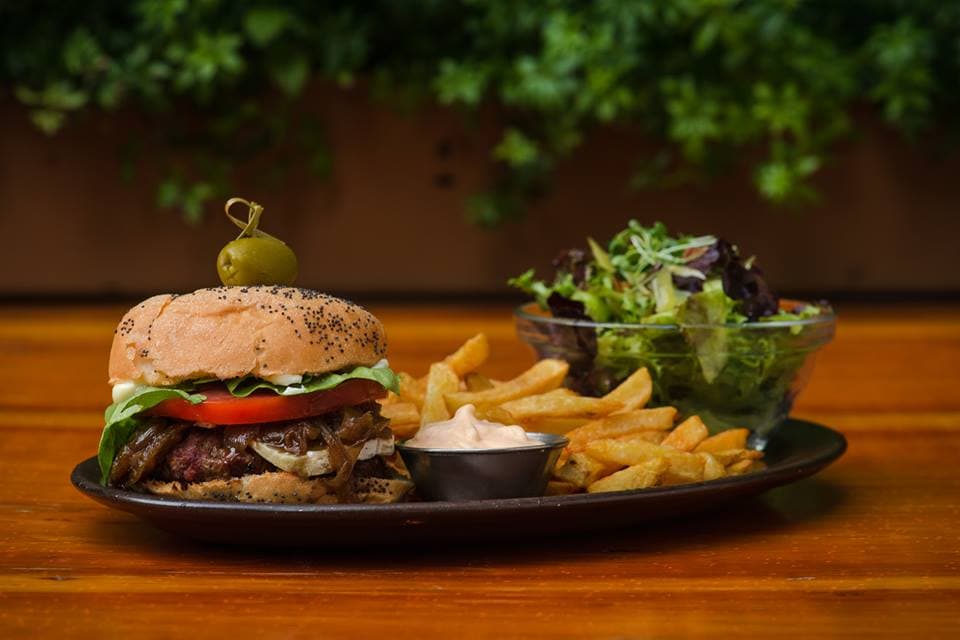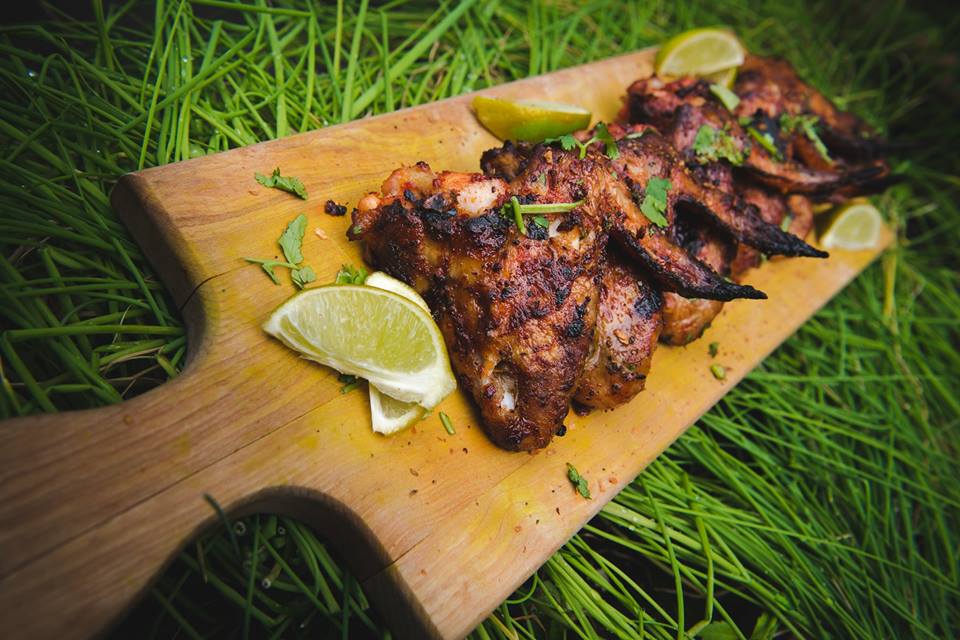 La Korrigane

$$
Monday: 11:30 AM – 12:00 AM
Tuesday: 11:30 AM – 12:00 AM
Wednesday: 11:30 AM – 12:00 AM
Thursday: 11:30 AM – 2:00 AM
Friday: 11:30 AM – 2:00 AM
Saturday: 11:30 AM – 2:00 AM
Sunday: 11:30 AM – 12:00 AM

La Korrigane has been open since 2010 and is an enormously successful microbrewery that brews its beers using traditional processes, resulting in excellent high-quality beers.
It all started back in the 90s when Jean Foster started to experiment with brewing his own homemade beer. After multiple tries to develop his own recipes, he eventually marketed his beers in Bistro Victoria. When Bistro Victoria closed, his daughter Catherine, also passionate about good beer (and food), decided to open a microbrewery with her husband Guillaume Carpentier. Their business is now a Quebec landmark where beer fans flock to drink very good quality beers, brewed by people who care about their community and the sustainability of the environment around them and beyond.
The origins of the name can be traced back to France and a brig-schooner sailboat, built in Paimpol, Brittany in 1915. In 1935, it was bought and renamed « La Korrigane » and for two years, sailed the south seas of the Pacific, studying the ethnological cultures of the region. « The logo of our brewery La Korrigane is a copy of a medallion that was found and brought back to France from the ship's expedition, » explain the owners.
Inside the space, there's a bit of a maritime theme going on – lots of wood, sectioned fish hanging from the ceiling but the beers and the buzz bring you back to shore. The large room can seat about 150 people, and there is also an attractive patio open during the summer for another 50.
The atmosphere here is genuine and welcoming, so it's a great setting to try one of their ten or more artisanal beers. These are all unfiltered, unpasteurized, contain no chemical products, no preservatives, no artifical flavors, and are brewed according to traditional methods. According to the owners, the different versions of their Kraken beers are by far the most popular!
La Korrigane can also satisfy any food cravings with their selection of well-made dishes, thanks to chef Éric Thibault.  He works with local businesses and small local producers and has come up with a menu that proposes mainly local and organic cuisine which complements the delicious beers on offer. Their most popular choices are fish & chips (with cod sourced from sustainable fishing practices), poutine (with a house beer and chimichurri).
La Korrigane craft brewery is exceptional thanks to the excellent beers, their concern for quality and precision, but also because they are firm believers in promoting Quebec's artisanal brewing community.
We stop in at this Saint-Roch address for their well-crafted beers, brewed in the traditional ways and to enjoy the warm, friendly surroundings.
Written by Samuel Gauvreau Des Aulniers
Photography by Étienne Dionne et La Korrigane