Brasserie Dunham: A superb microbrewery in the Eastern Townships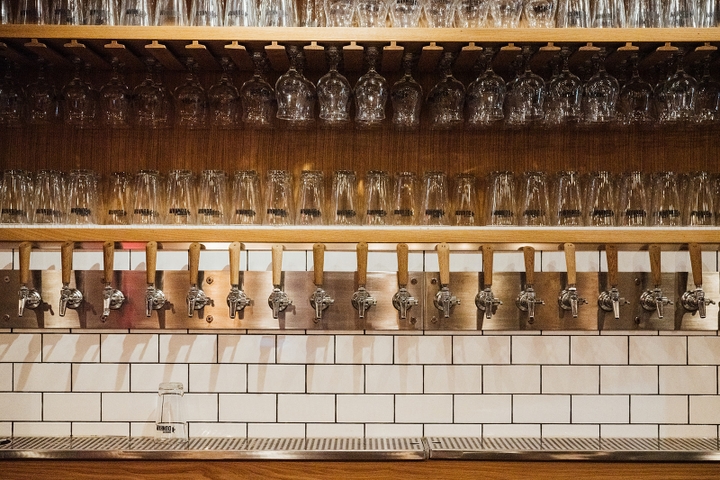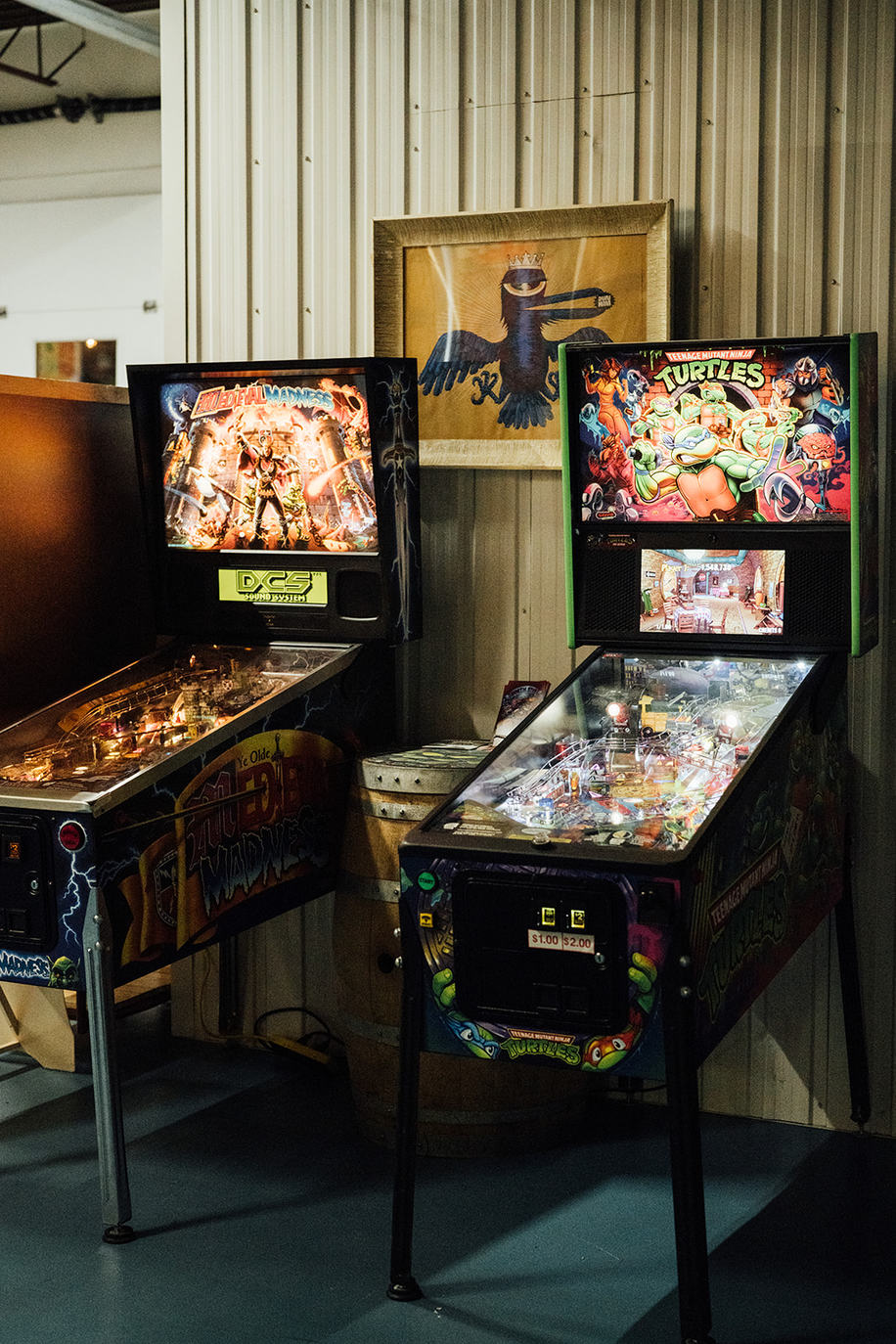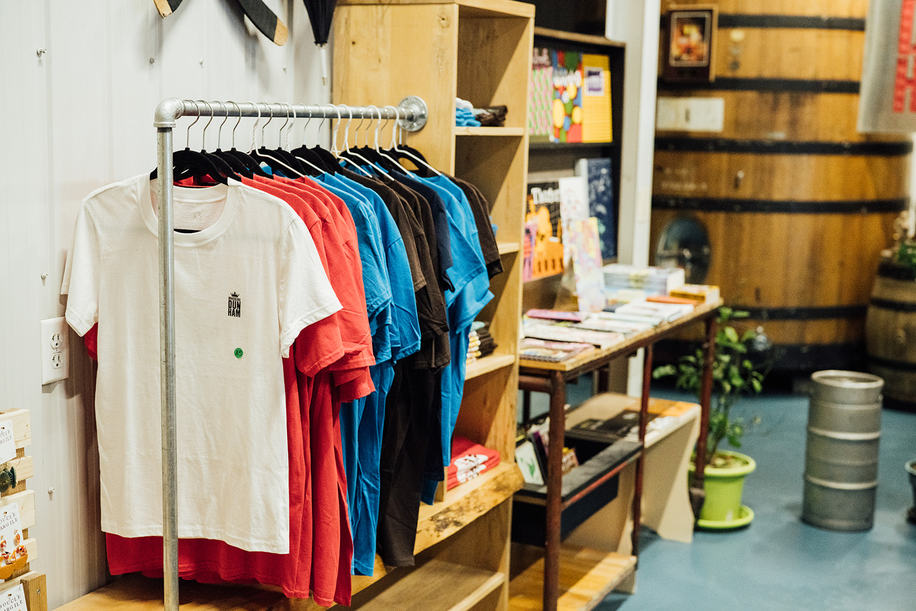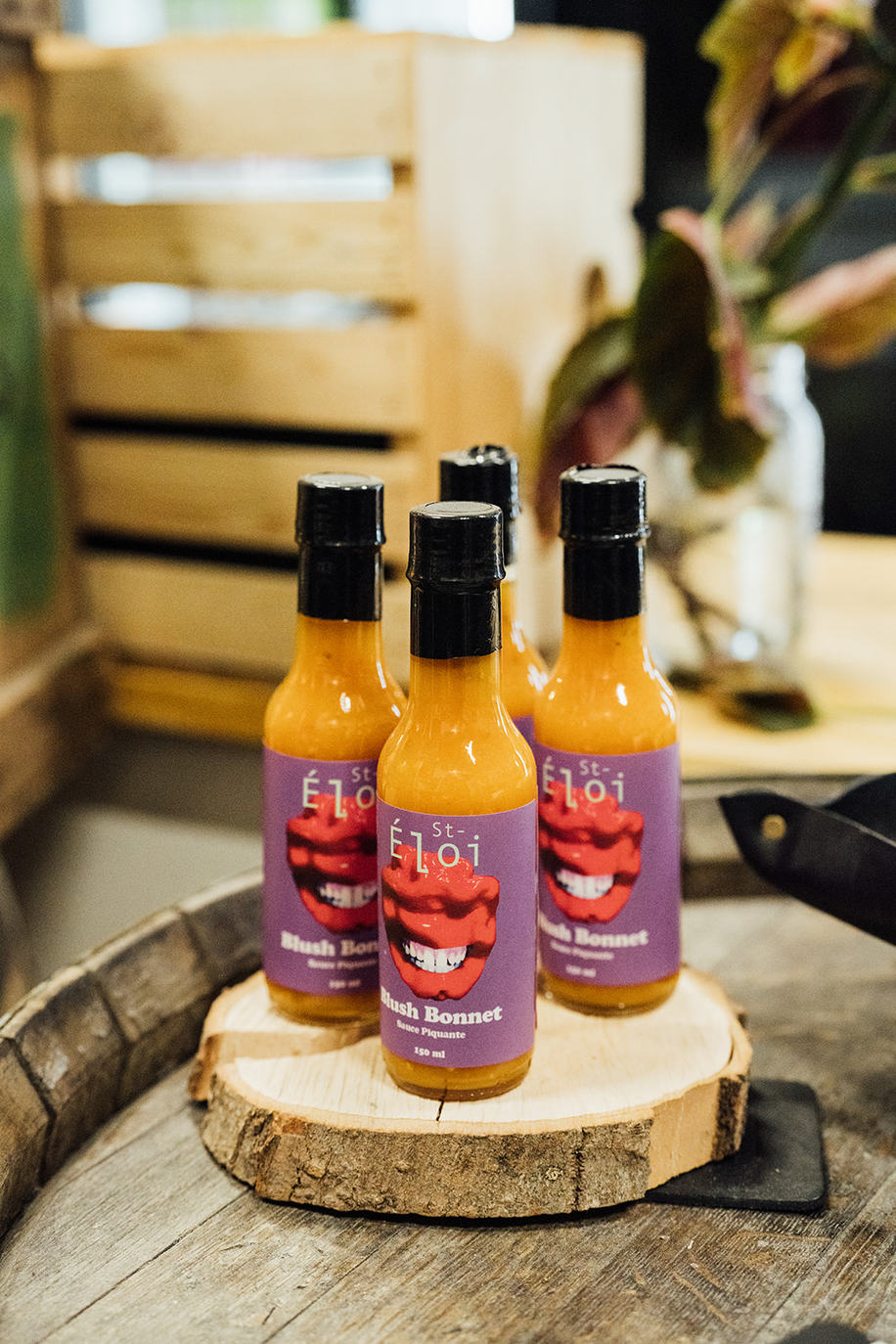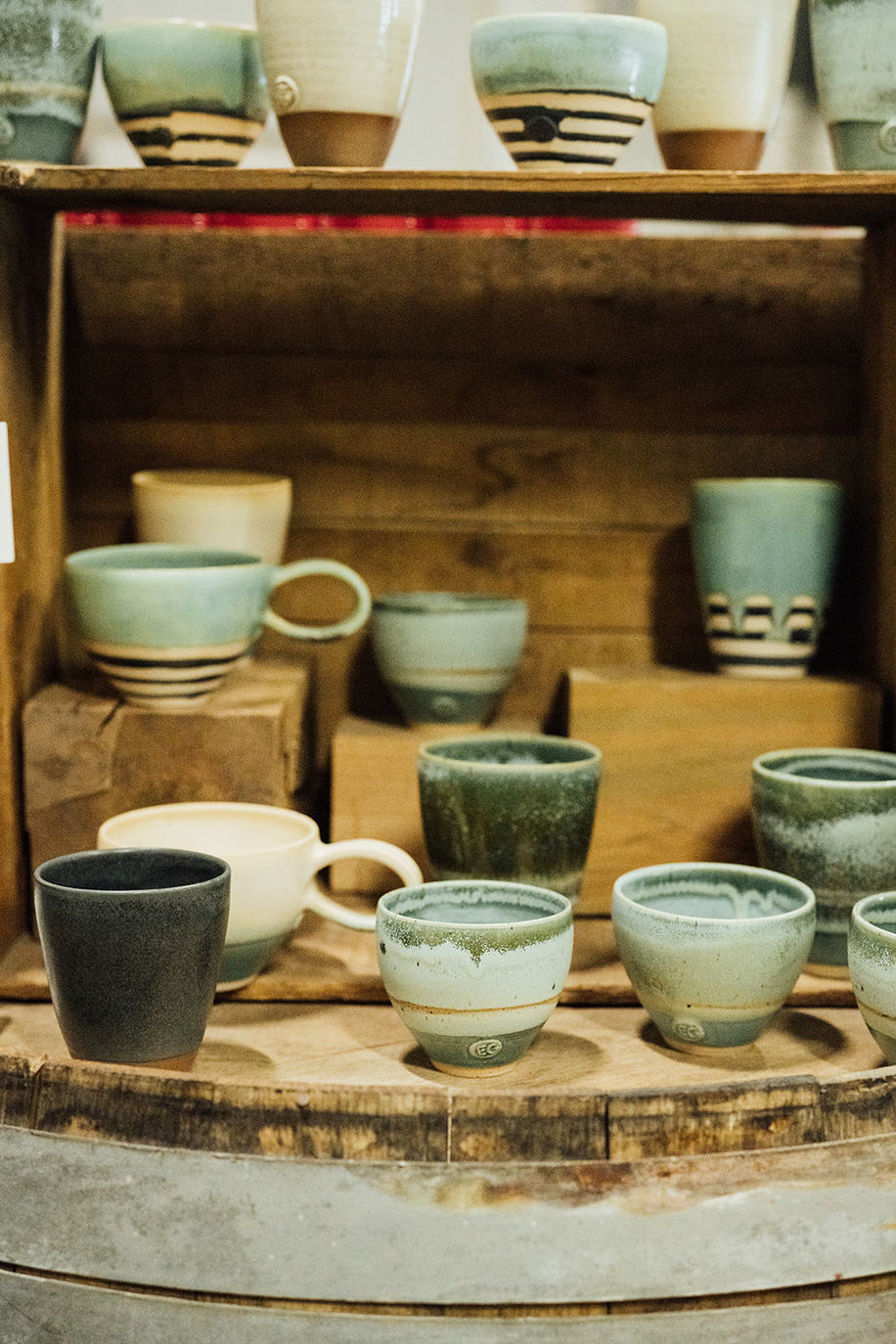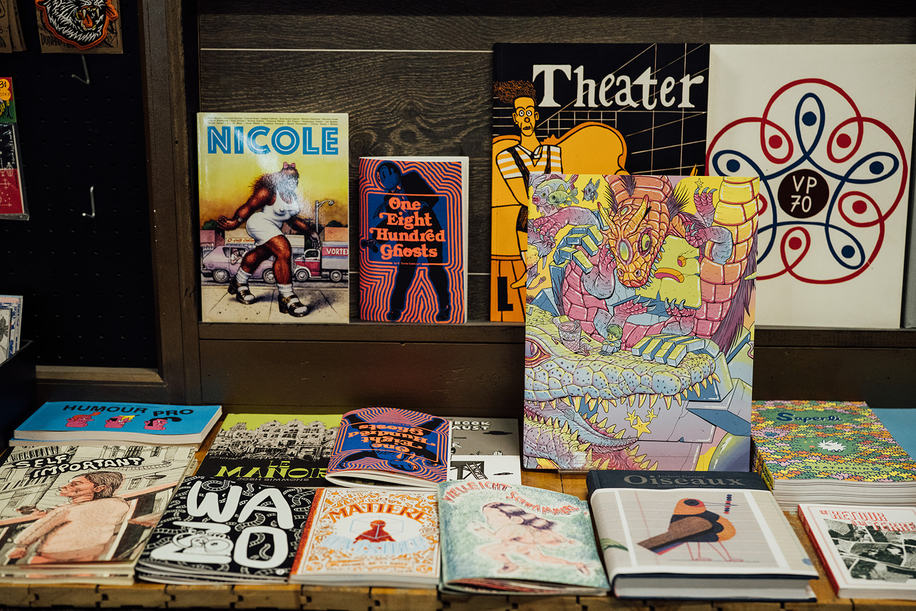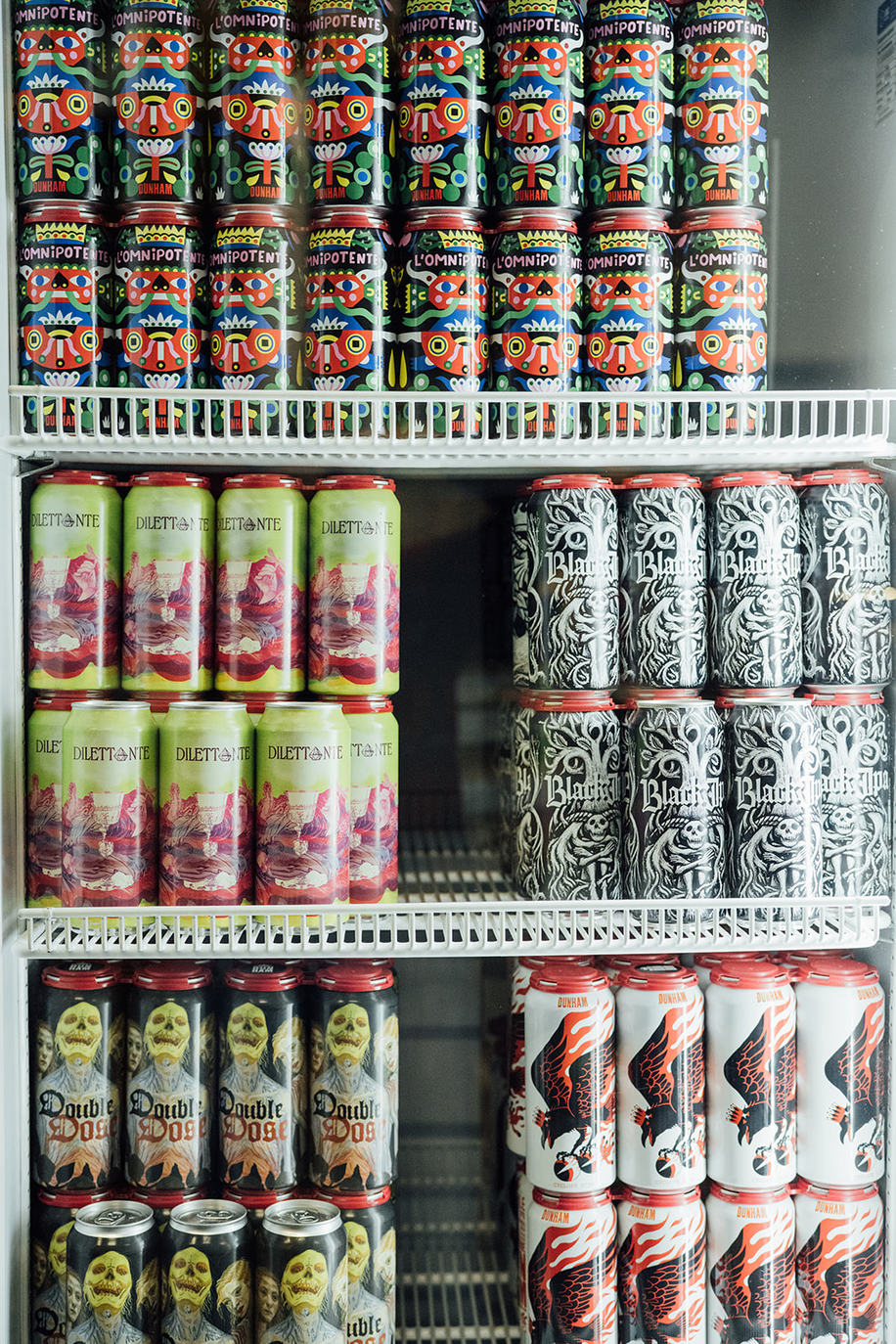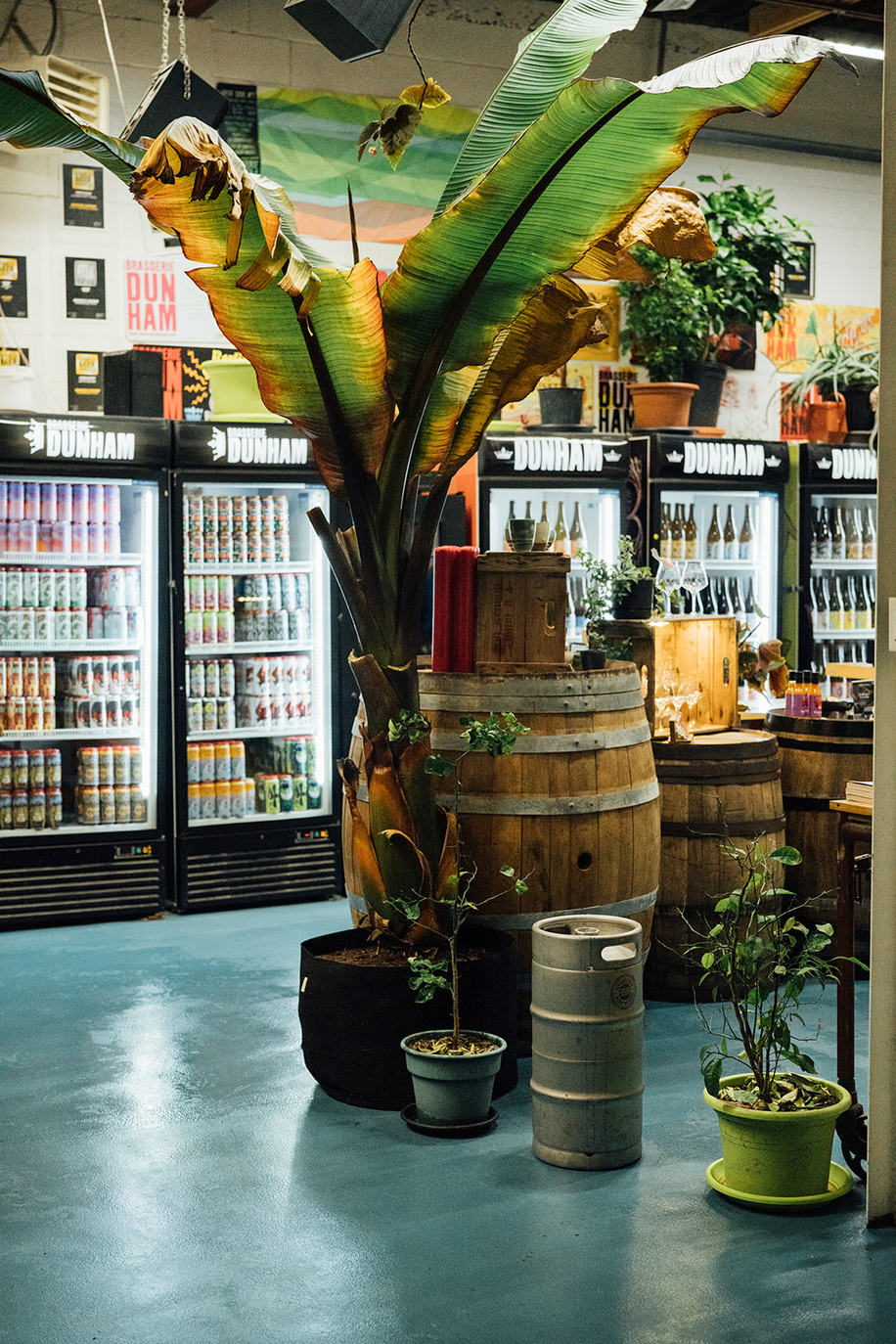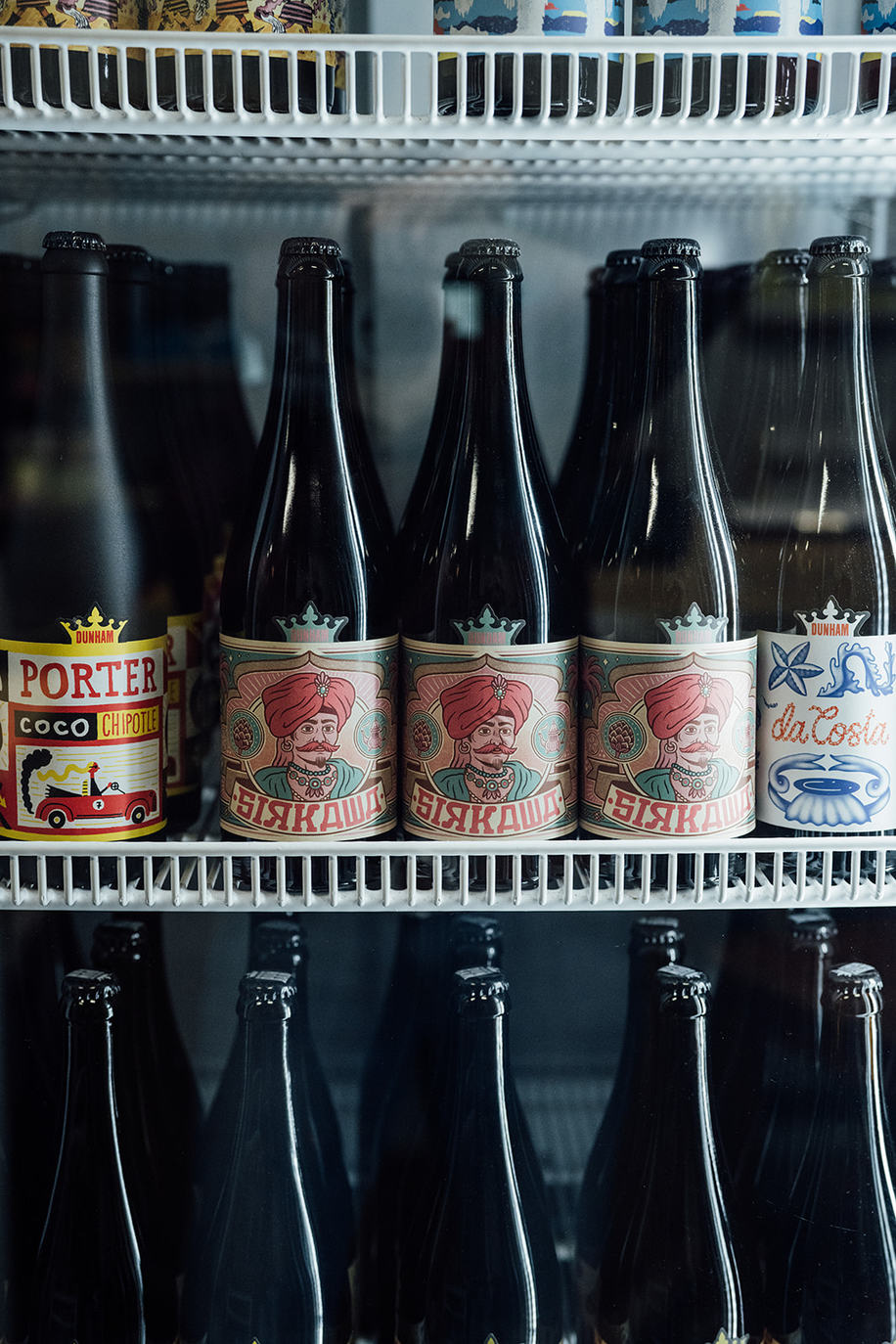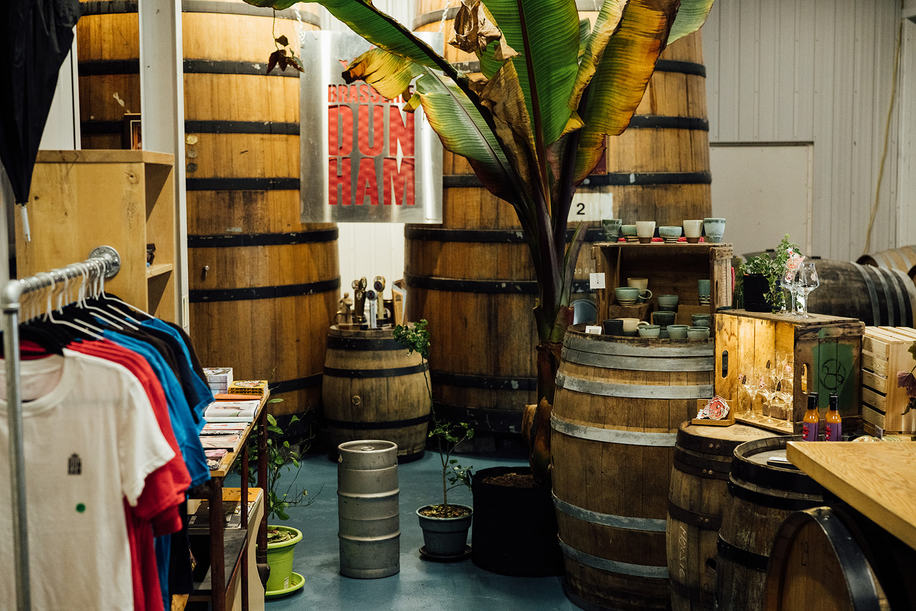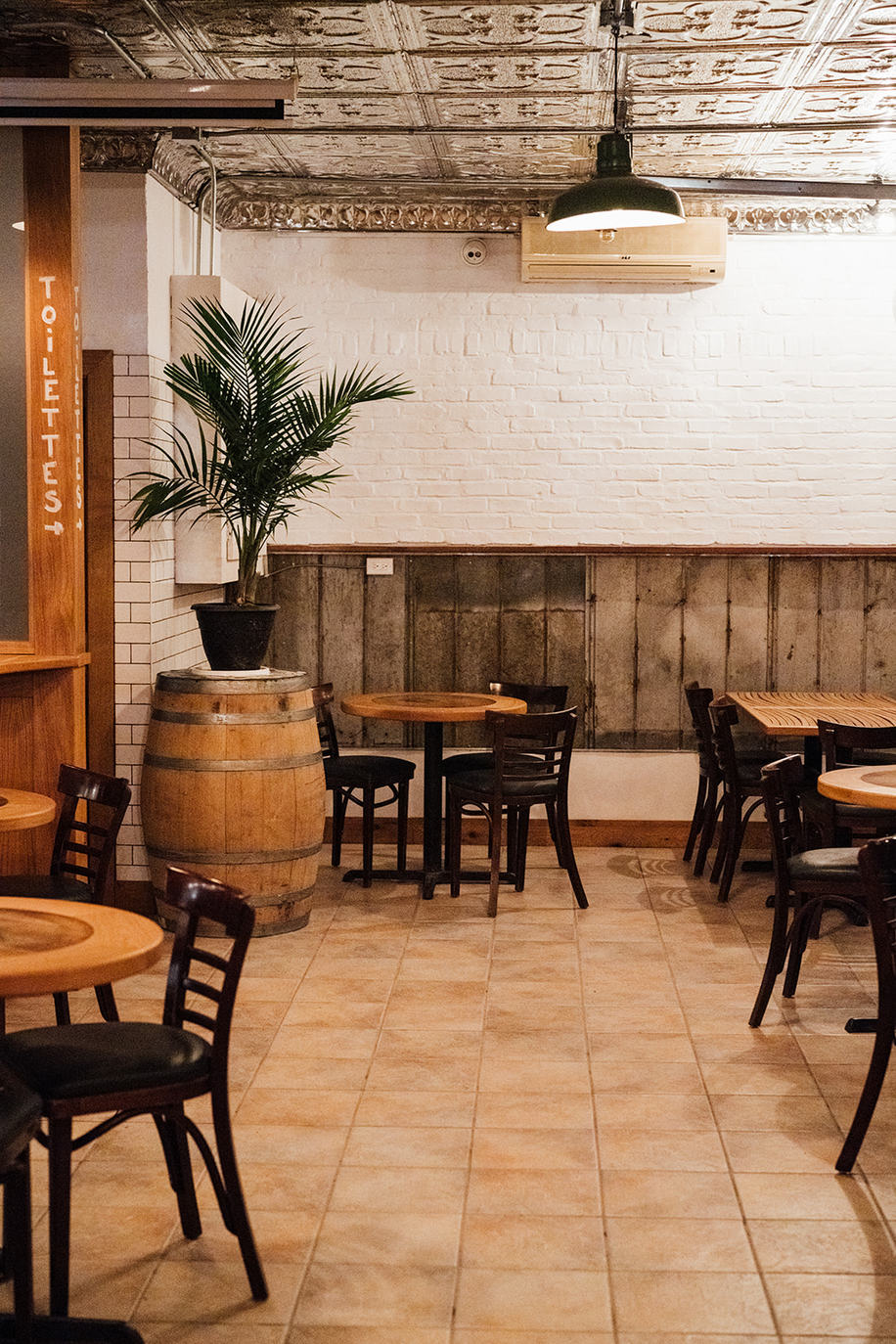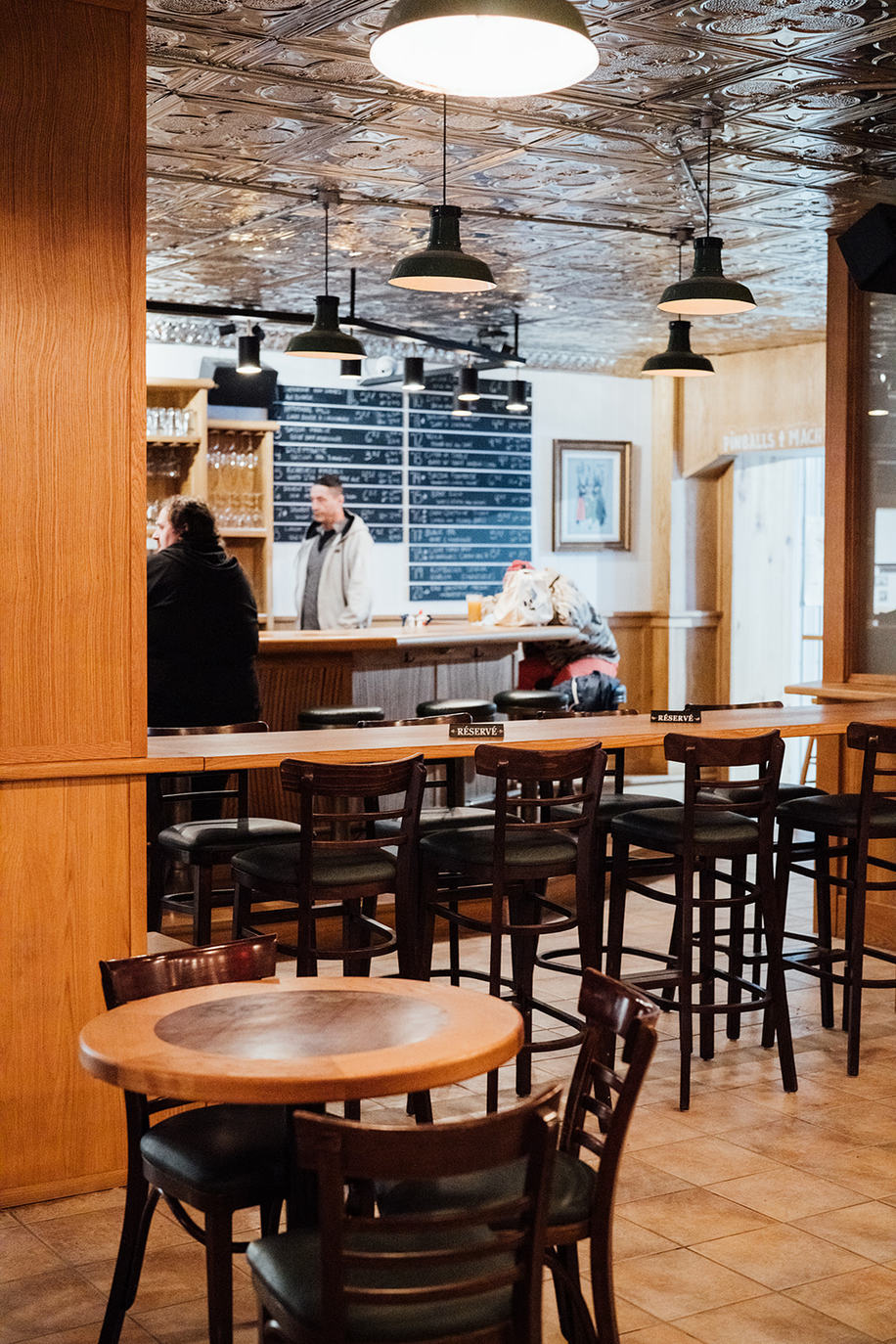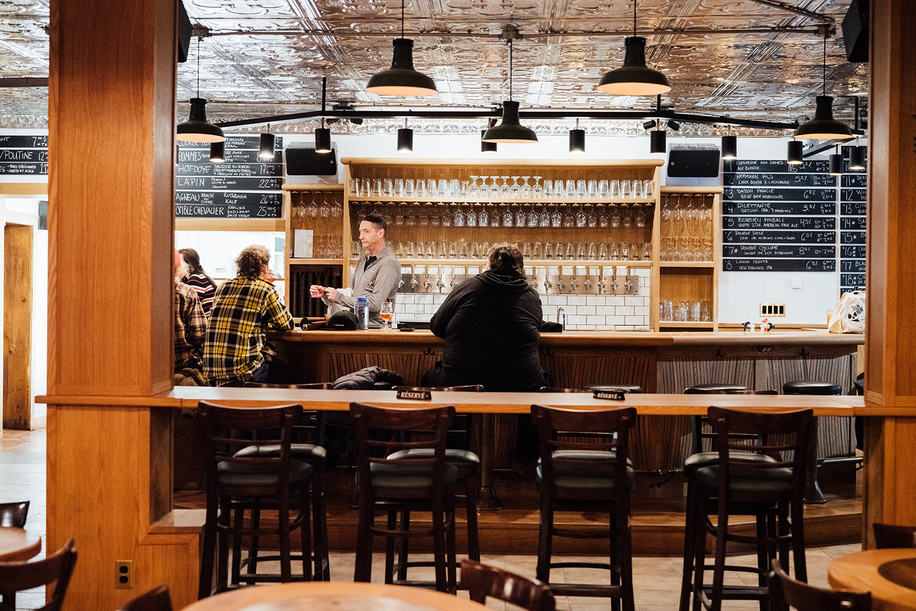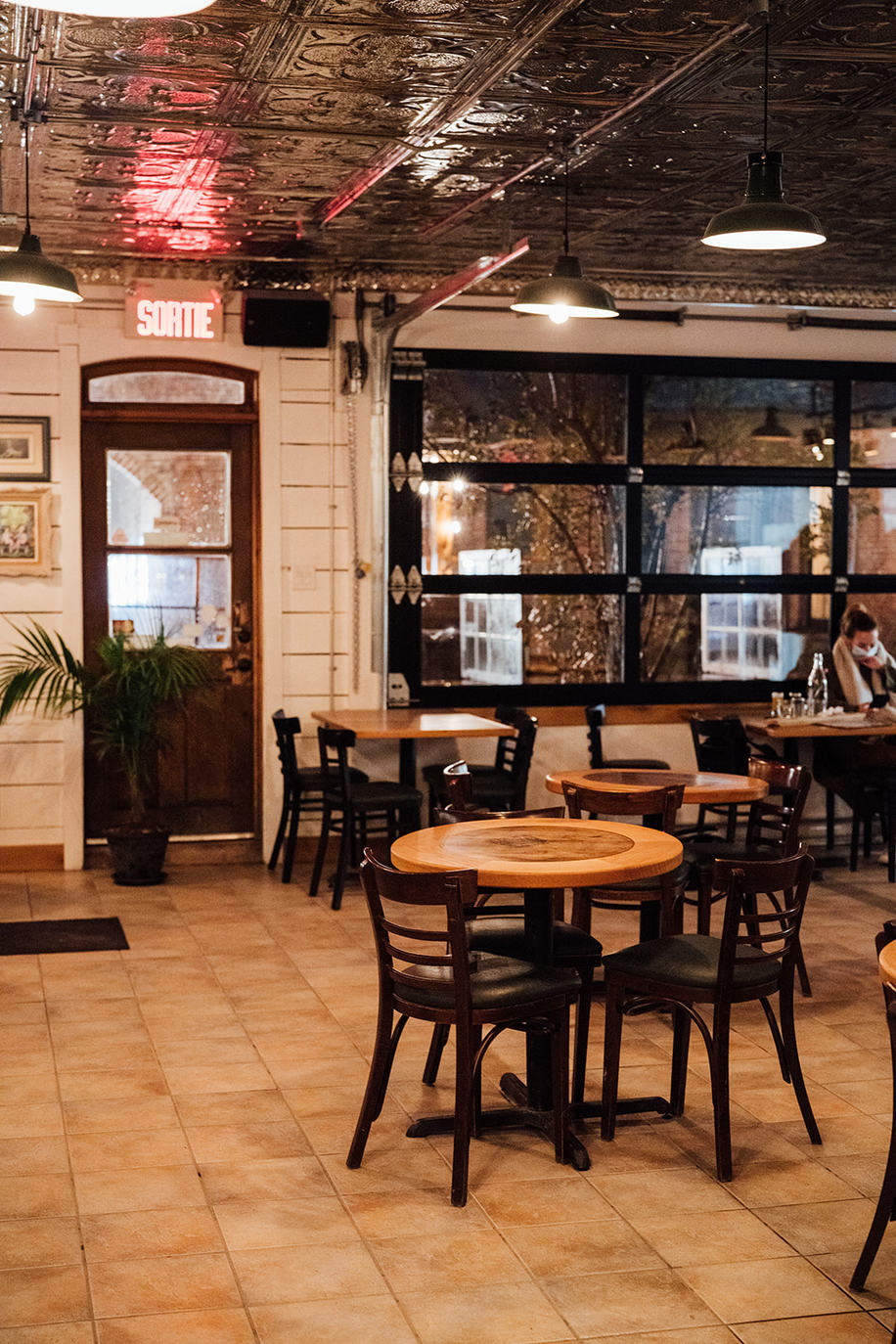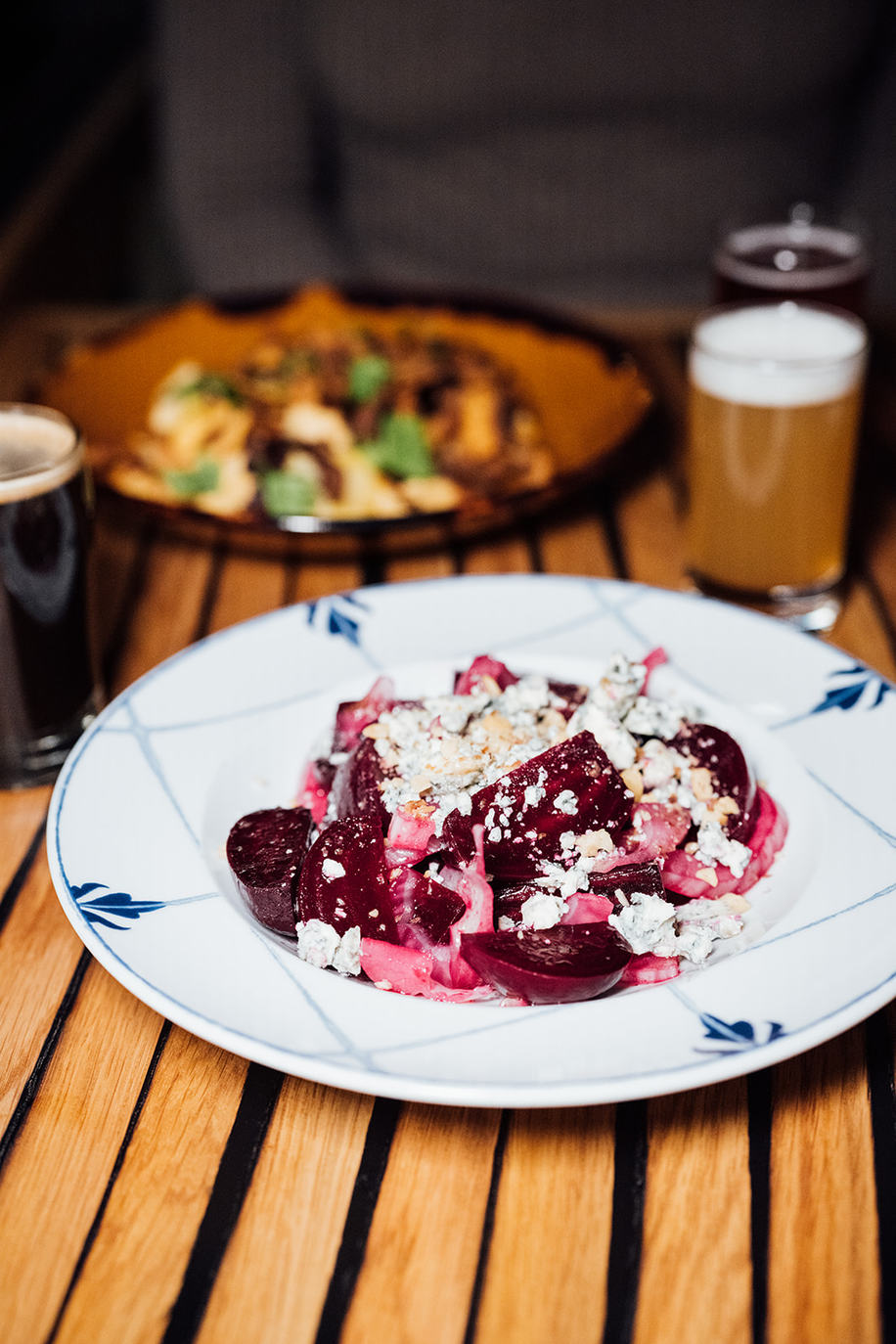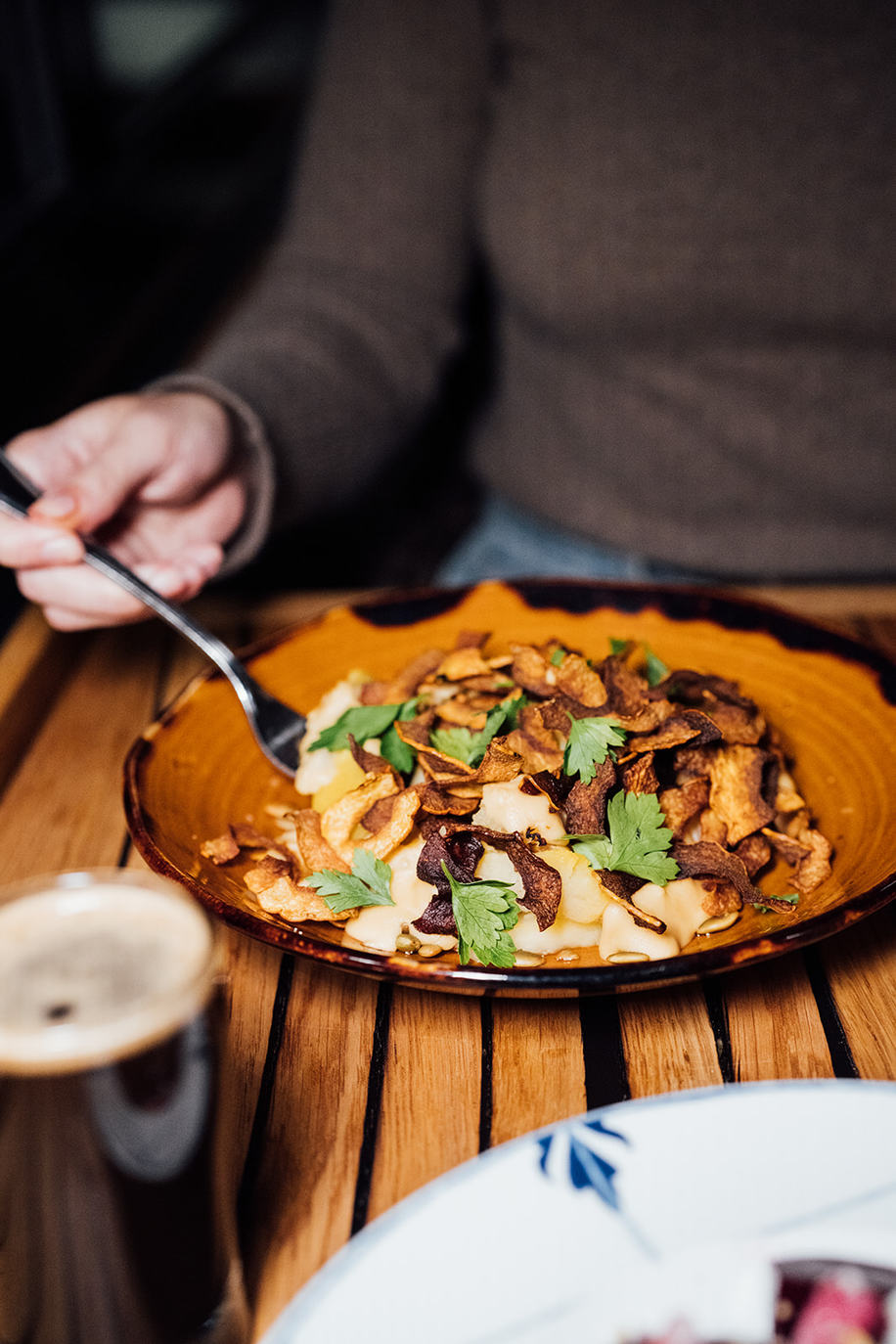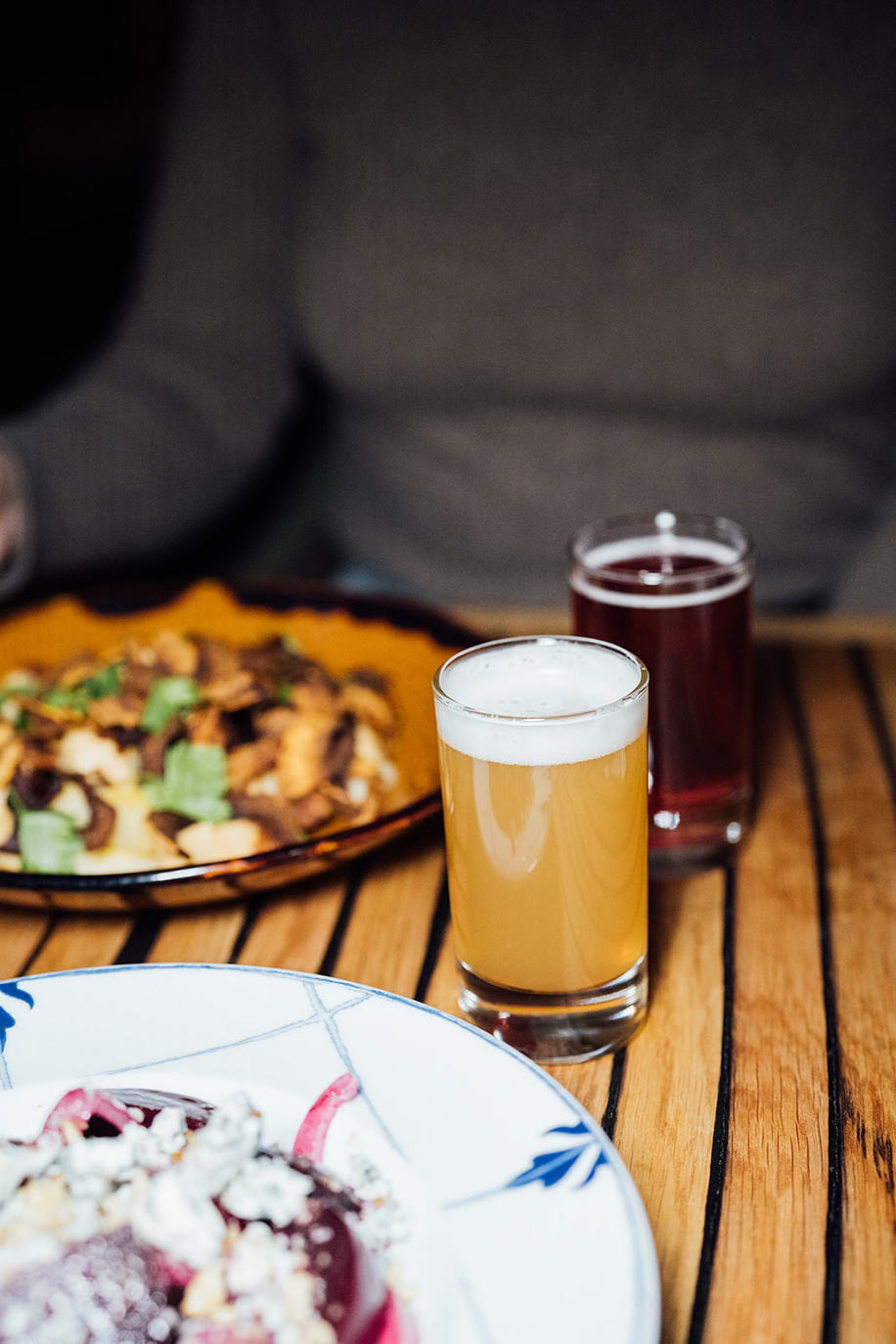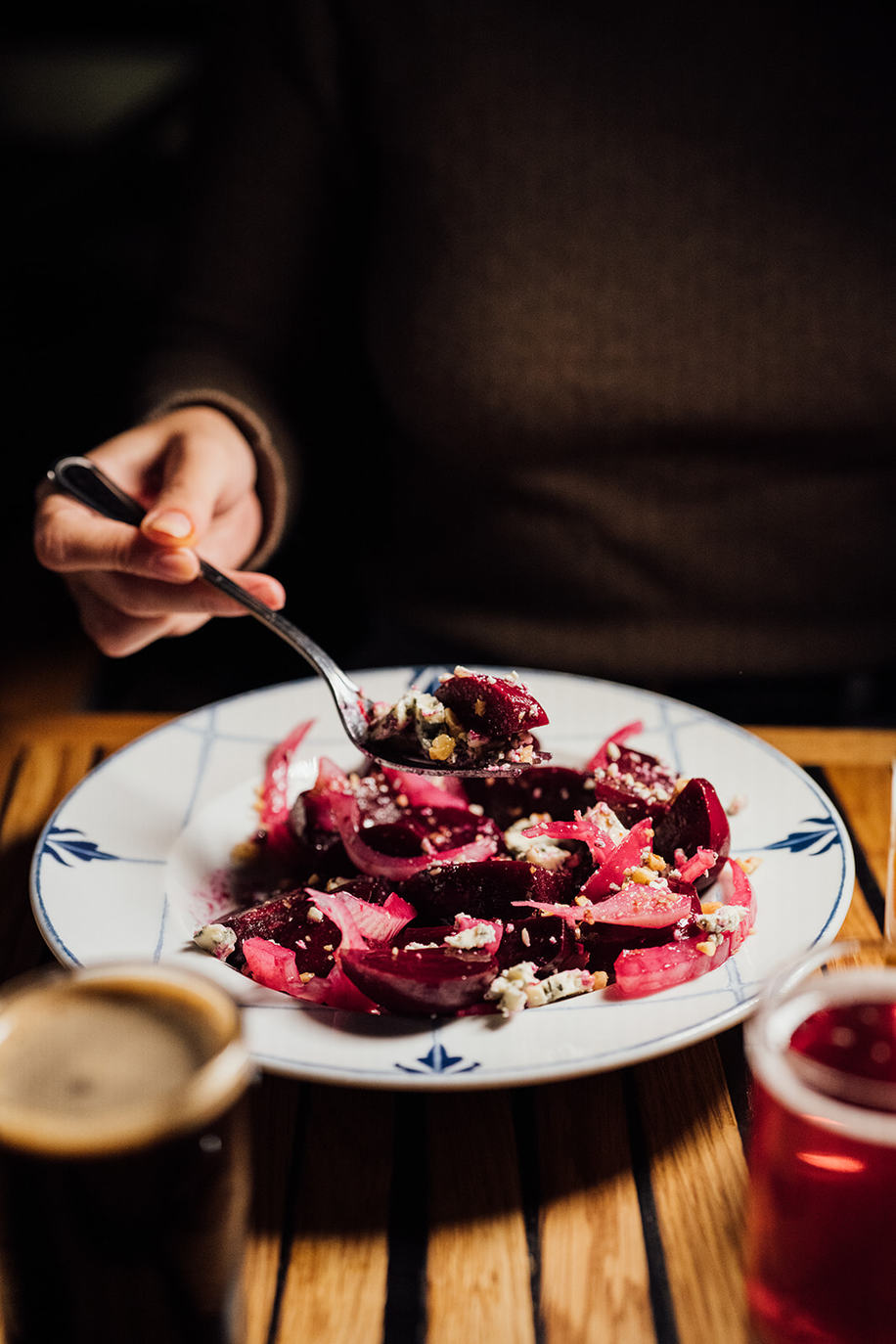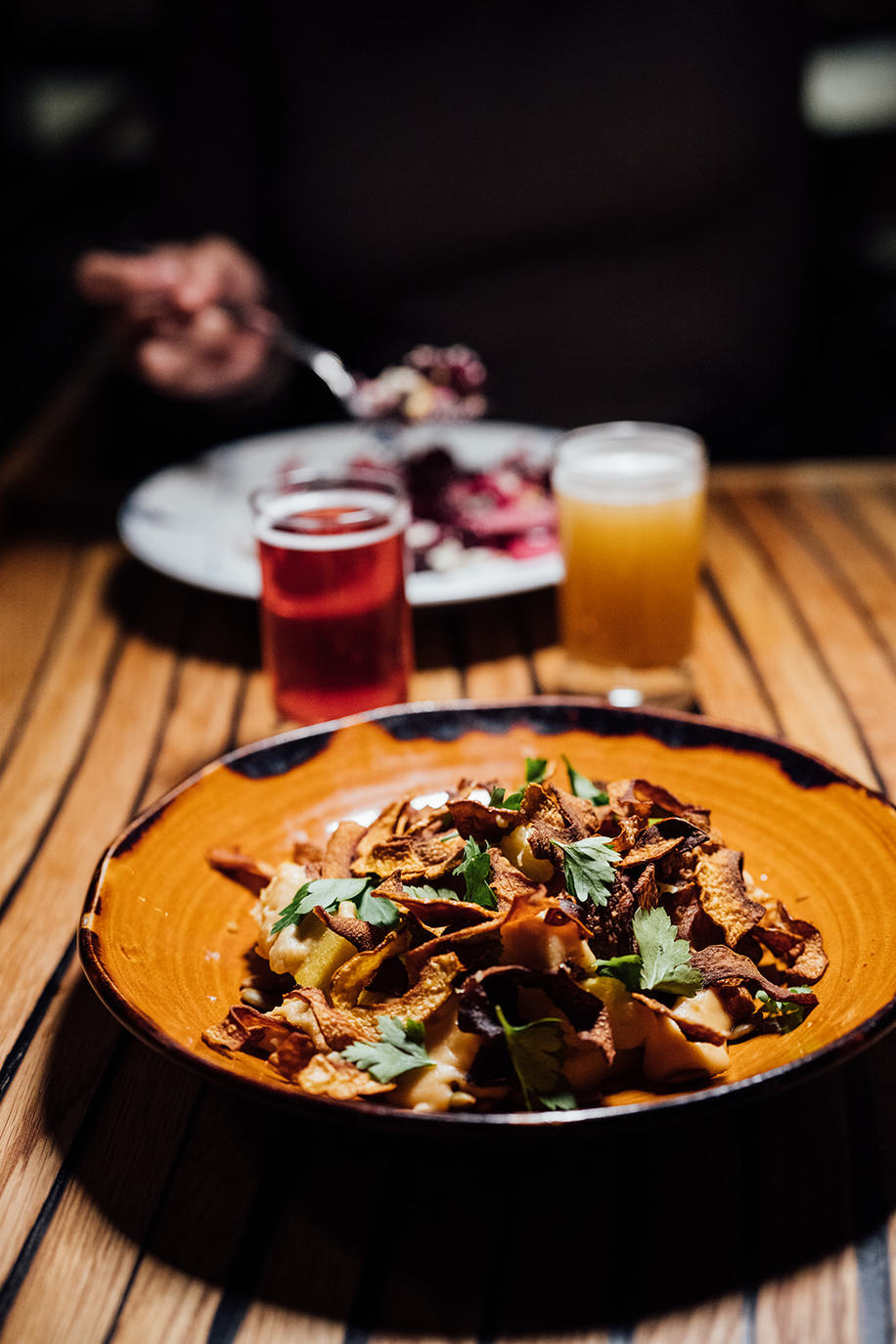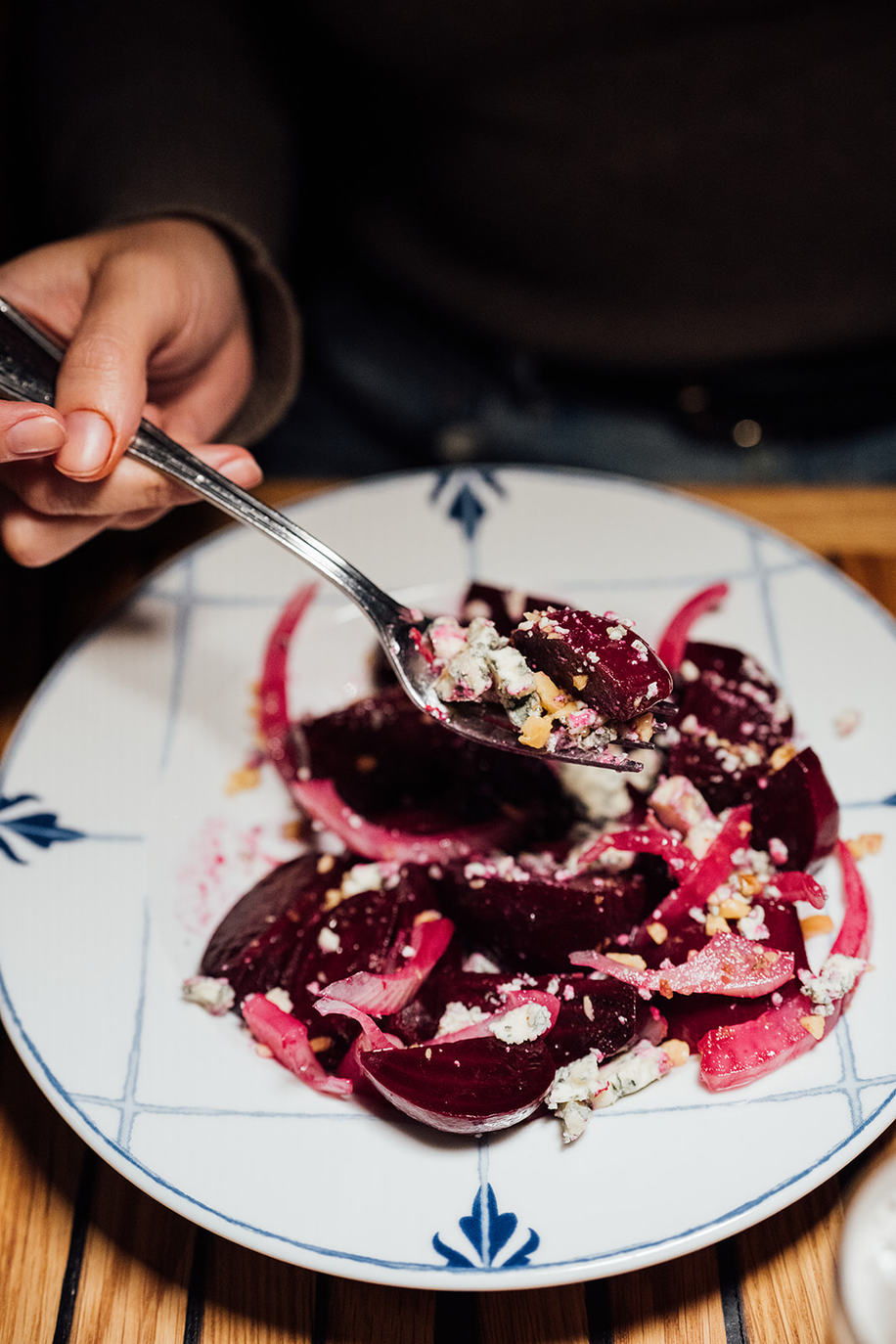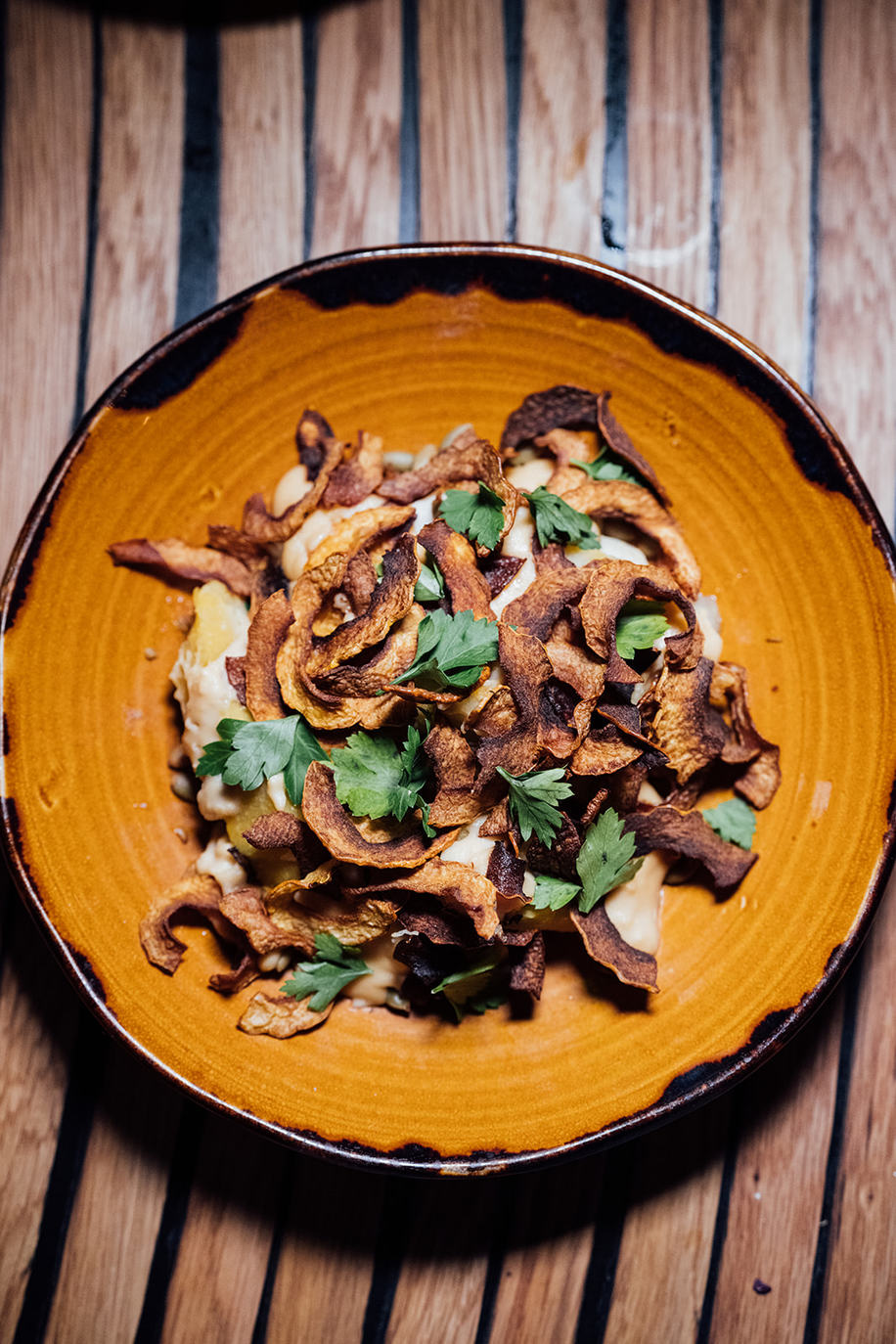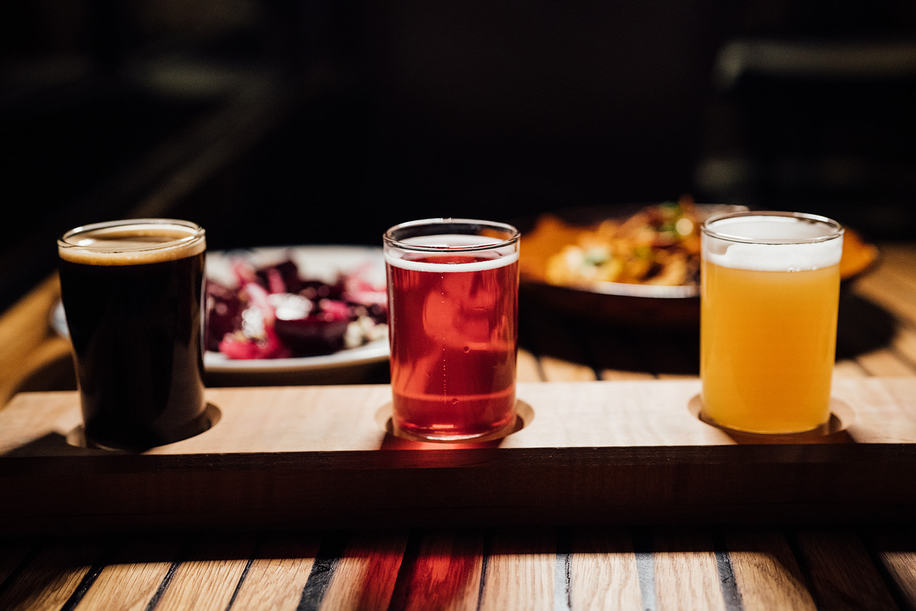 Brasserie Dunham

$$
Monday: 11:30 AM – 8:00 PM
Tuesday: Closed
Wednesday: Closed
Thursday: 11:30 AM – 9:00 PM
Friday: 11:30 AM – 9:00 PM
Saturday: 11:30 AM – 9:00 PM
Sunday: 11:30 AM – 8:00 PM


Owner(s) Eloi Deit, Sébastien Gagnon, Simon Gaudreault-Rouleau
Opened 2011

Accepts mastercard, visa, cash, debit
40 Seats
Accepts groups
Is accessible
Brasserie Dunham opened in June 2011 in the charming village of Dunham in the Eastern Townships. For over 10 years they have been producing delicious beers with local flavours.
While inspired by the classic European brewing traditions, Brasserie Dunham's know-how is also focused on the exploration and renewal of different styles. Their approach is part of the wave of "American modernism" that has been shaking up the foundations of the North American brewing scene for the past quarter-century.
The talented team is made up of Sébastien Gagnon (director), Éloi Deit (brewmaster), and Éric Beaulac (manager). Together, they're overseeing the flourishing of Quebec's brewing traditions.
The pub
Not only are they a brewery, but Brasserie Dunham also has a pub. This is the ideal place to enjoy their delicious beers right from the source, especially on their terrace. However, for those looking to drink something other than beer, they also serve beautiful bottles of wine from Quebec.
The pub seats about forty people inside and as many on the terrace. The enchanting decor of the Relais de la Diligence, a historical building, offers a unique atmosphere in the picturesque village of Dunham.
Here you'll find simple and ethical cuisine that encourages local producers. A few of their popular dishes include a poutine with Sirkawa beer sauce and St. Guillaume cheddar cheese curds, kimchi sausage from Jardins en mouvement, braised kale from Nues Mains, roasted carrots from Pied de Céleri with caraway sauce, or a ground beef brisket burger with bacon and candied onions from Jardins de Tessa. Note that vegetarians have many delicious options on the menu to suit their diet. When in season, you can even enjoy some lobster!
More to love
Next to the resto-pub is a well-stocked boutique where you can buy the brewery's products in bottles or cans, as well as a variety of artisanal products.
They host groups, enjoy celebrating birthdays with their clientele and even welcome dogs!
The next time you're passing through the townships, be sure to stop by Brasserie Dunham for a beer and a meal, and/or to stock up your fridge with excellent products!
Written by Inès Duguen
Photography by Alison Slattery