Bistro Braque: A BYOB bistro in Saint-Jean-sur-Richelieu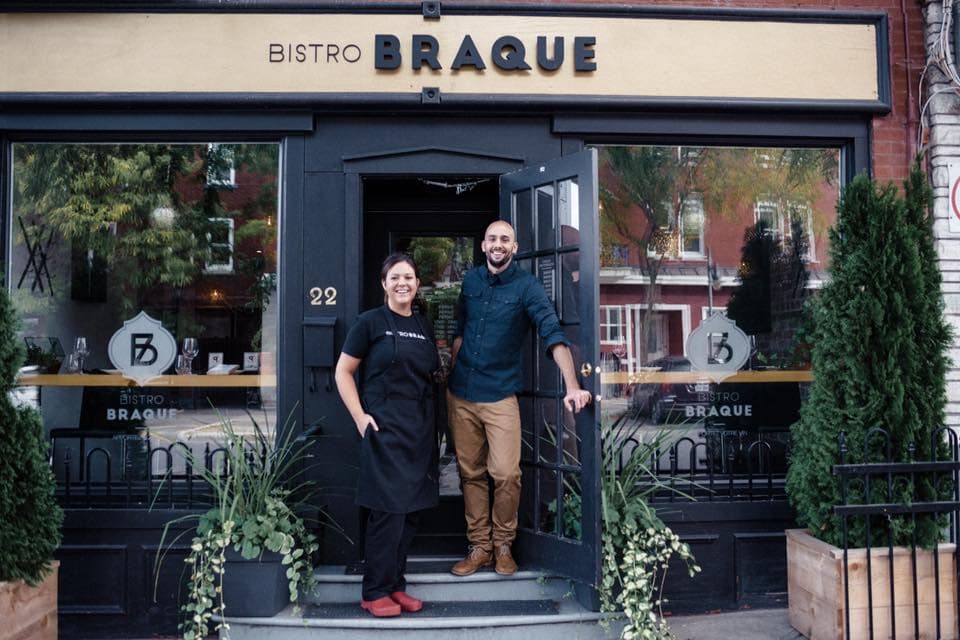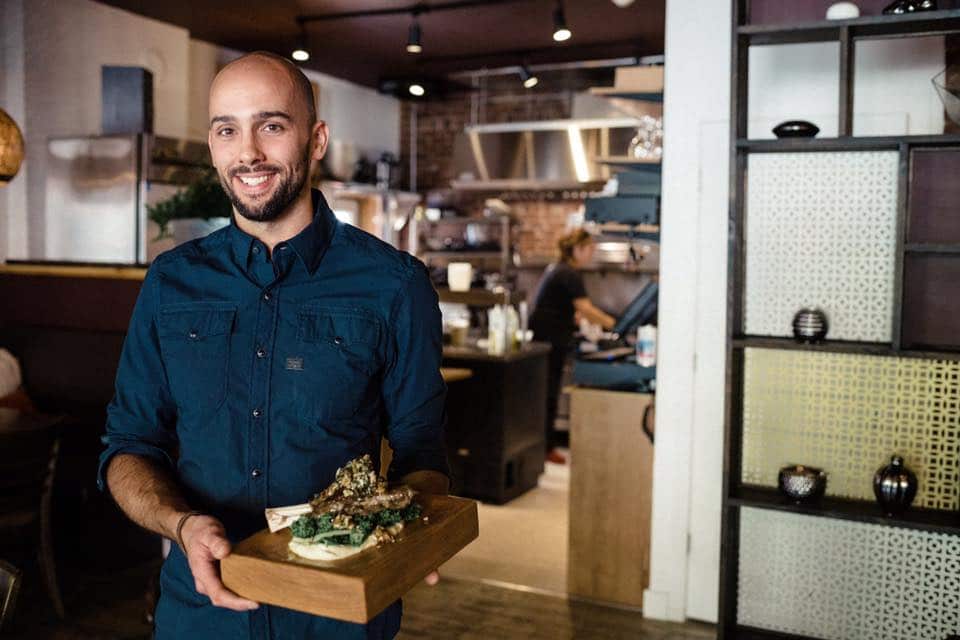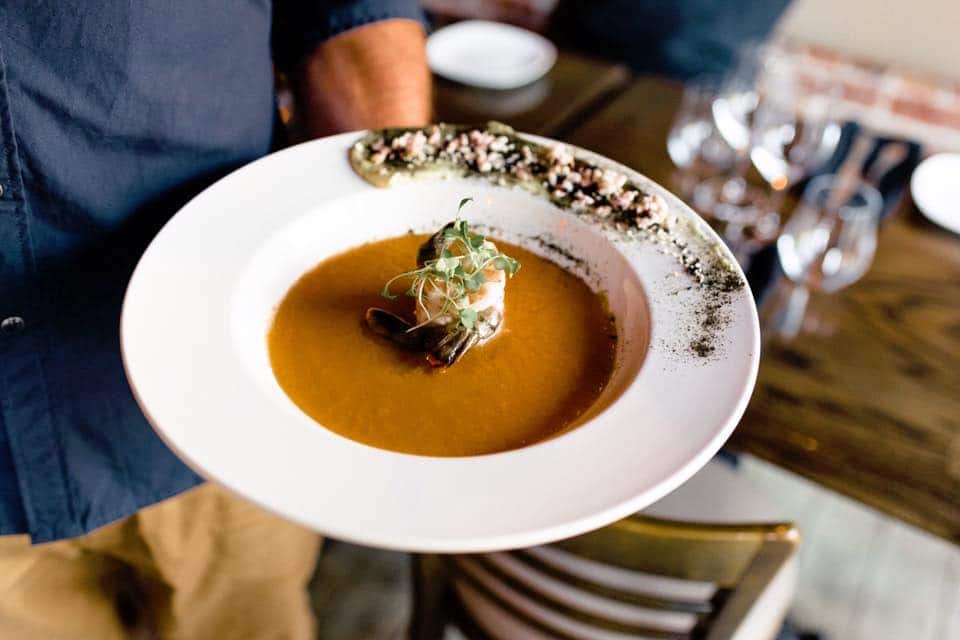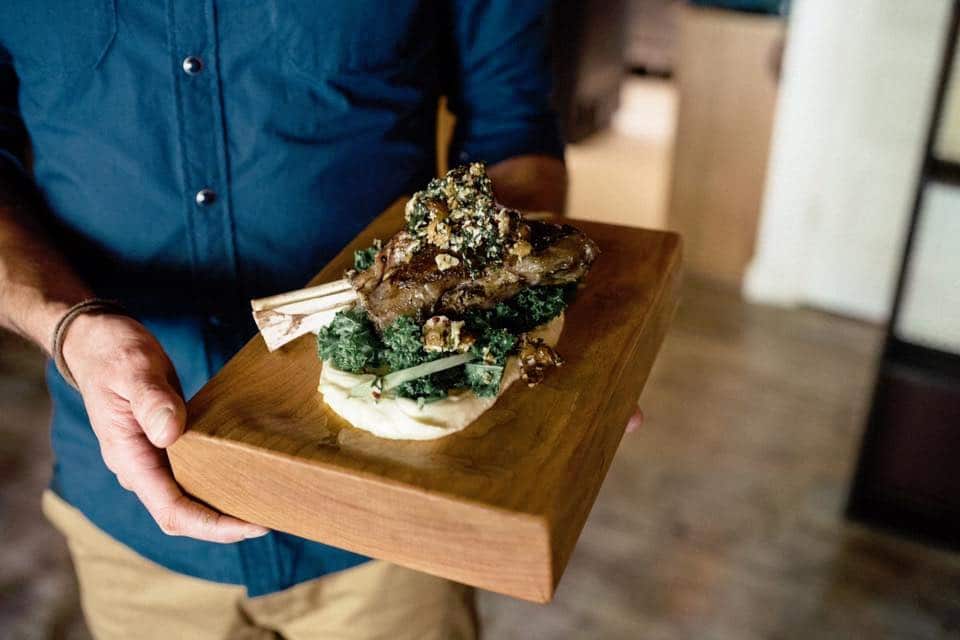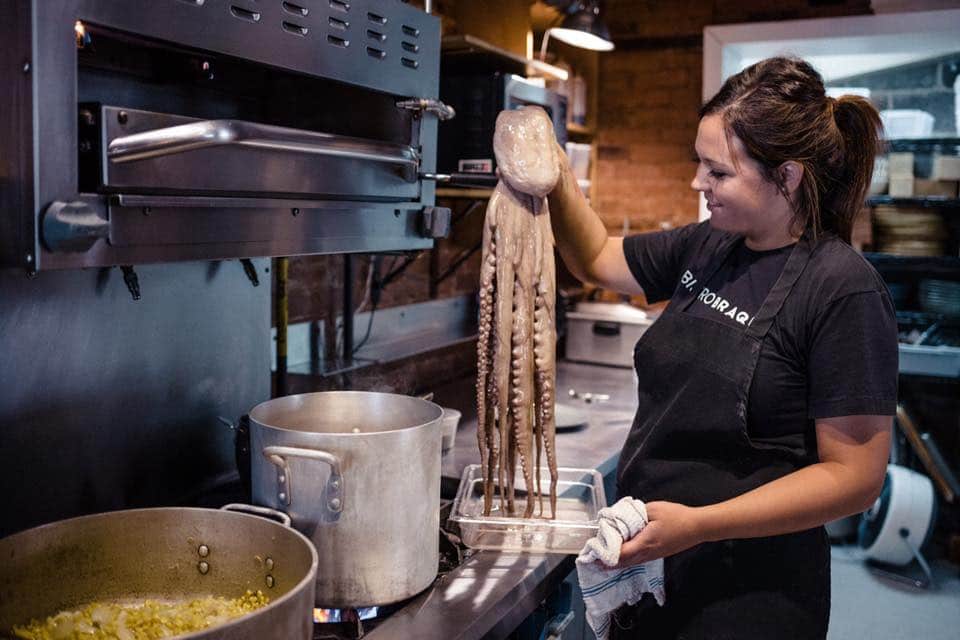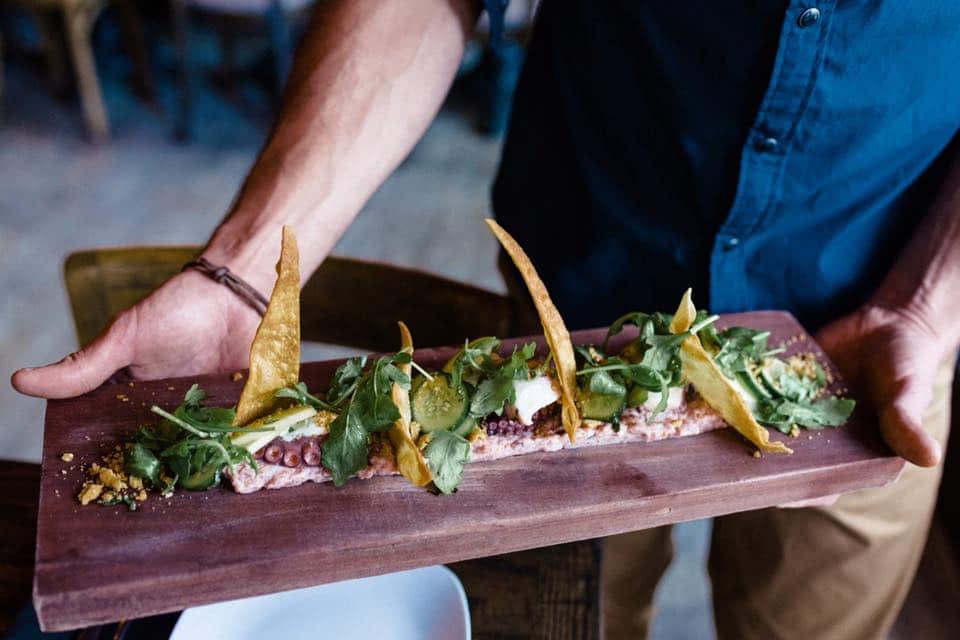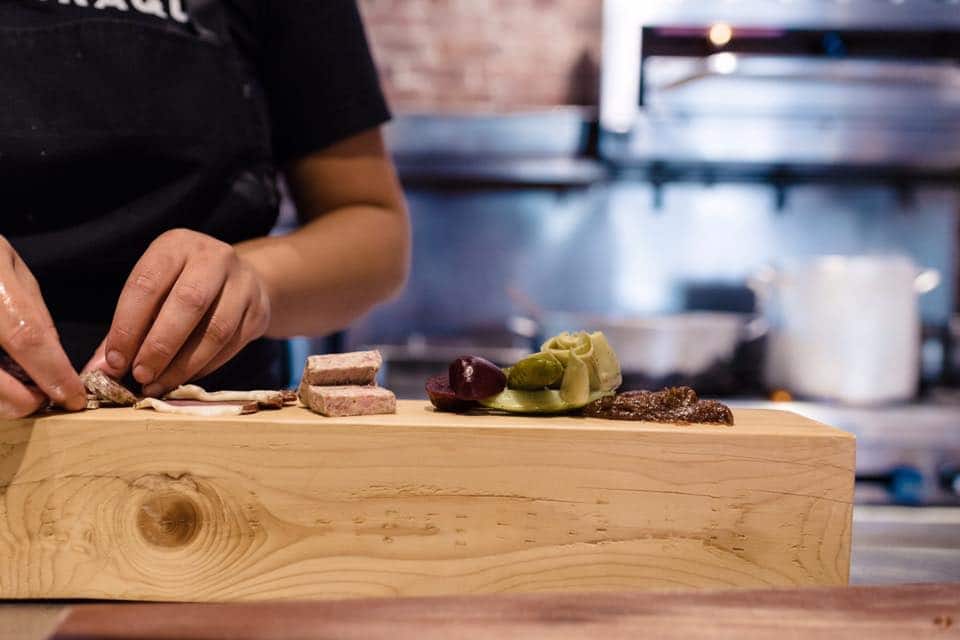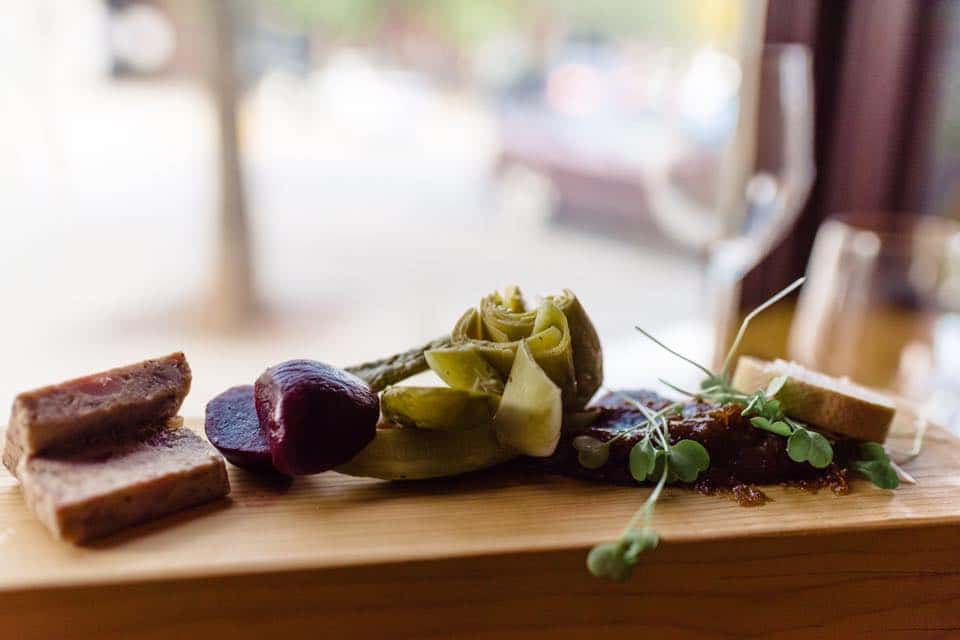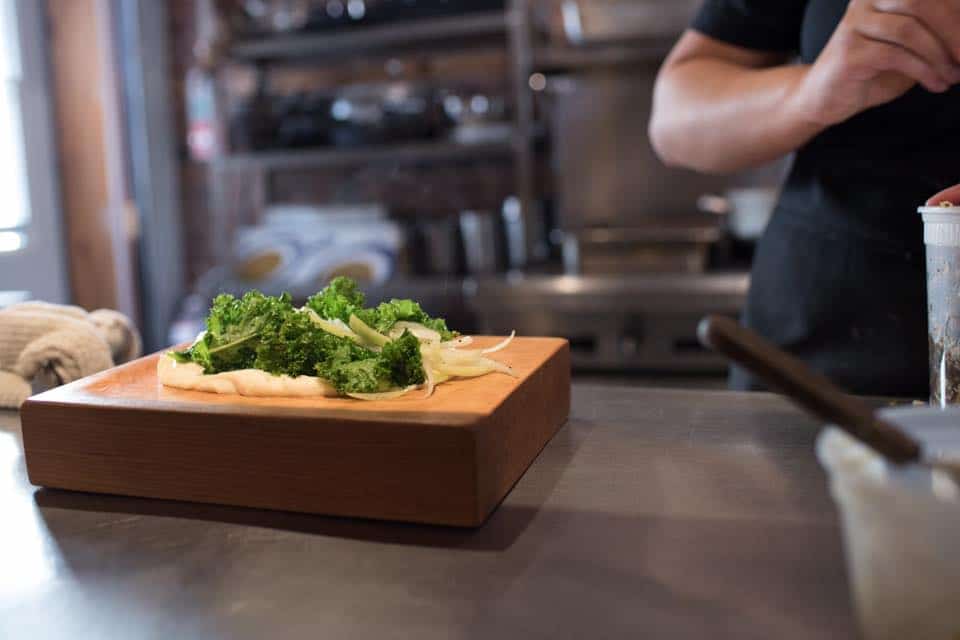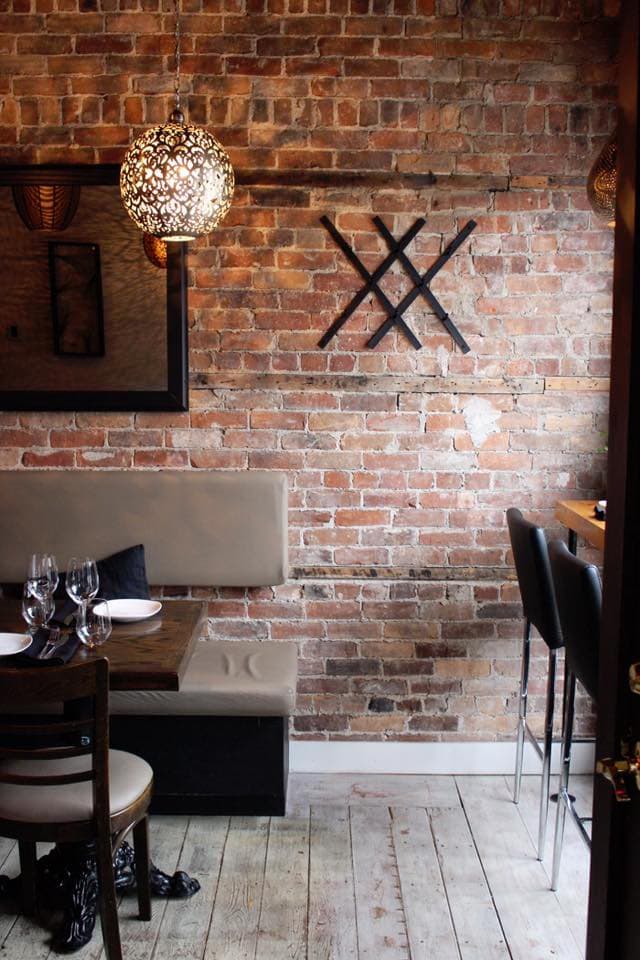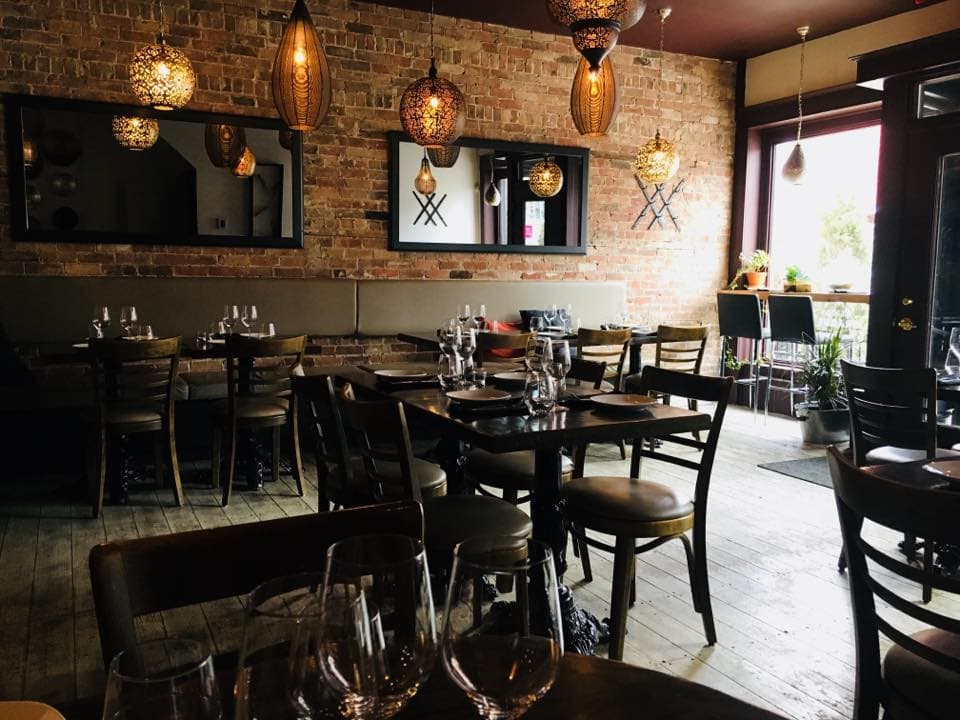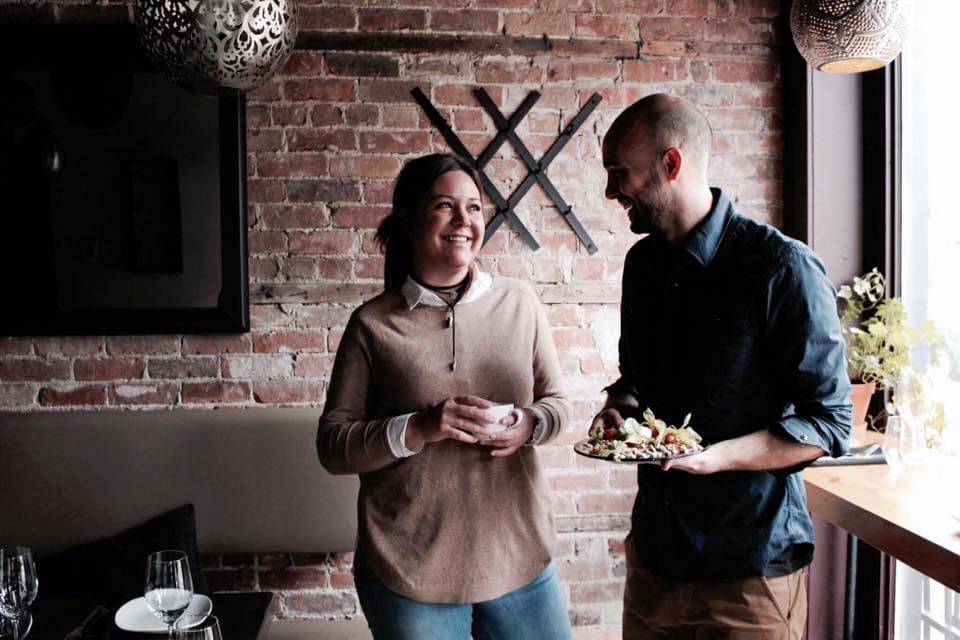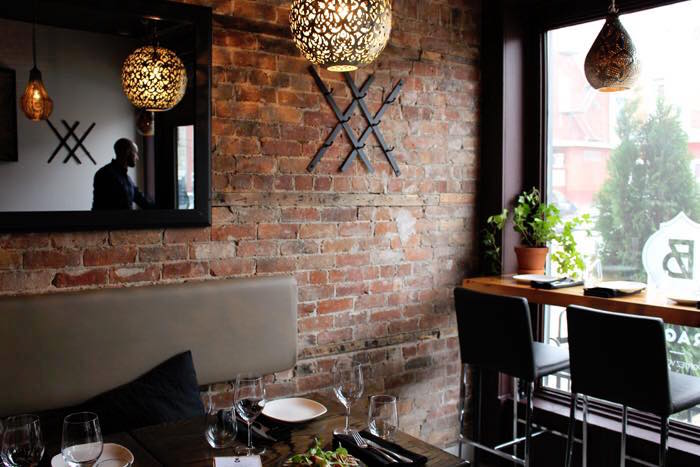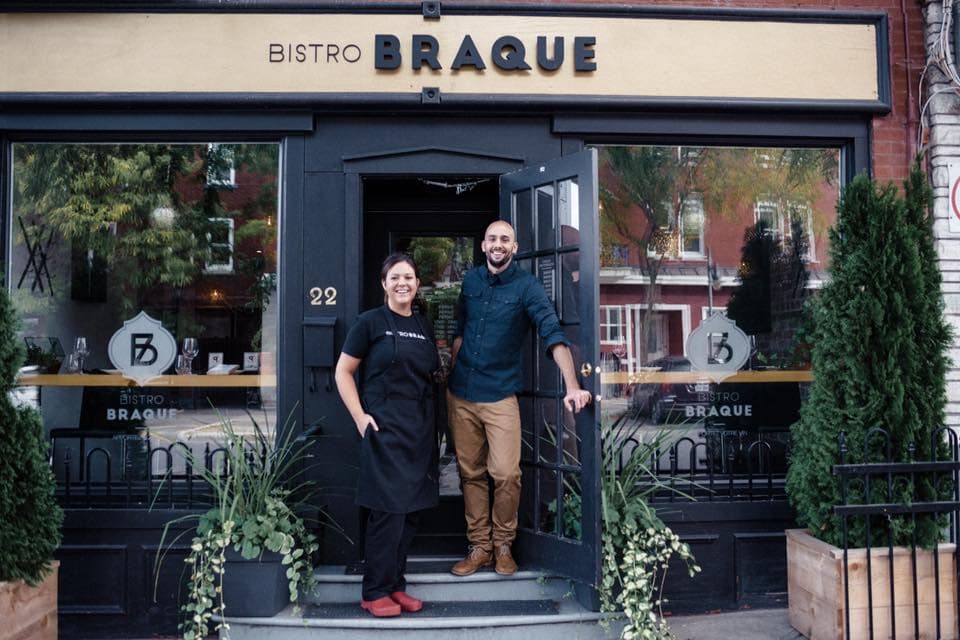 Bistro Braque

Monday: Closed
Tuesday: Closed
Wednesday: Closed
Thursday: Closed
Friday: Closed
Saturday: Closed
Sunday: 4:00 – 5:00 PM


Offers a tasting menu
Accepts mastercard, visa, cash, debit
30 Seats
Offers catering
Bistro Braque opened its doors in Old Saint-Jean in July 2015. Since then, this bring-your-own-wine restaurant has become one of the best tables in the region for its creative cuisine and warm atmosphere.
At Bistro Braque, Chloé Labarre-McElligot and David McDuff are the hosts. Rather than being surrounded by a team of young waiters and cooks, the duo are in fact in charge of everything. Chloe works alone in the kitchen, while David is responsible for welcoming and serving you. Together, the two co-owners create a lovely experience marked by delicious culinary delights.
Harmonious cuisine
If Chloe's cooking had to be described in one word, everyone who has tasted it would agree on the term "harmonious". Indeed, each element on the plates has a role to fulfill in order to achieve the delicious end result. The house offers a small menu made up of six starters, five main courses, and two desserts. The starters – which include scallop ceviche and candied squash, to name a few – serve as pleasant preludes to what's to come. Main courses feature a nice balance of maritime-inspired dishes (grilled octopus, tuna tartare) and meat dishes (lamb osso buco, pan-fried blood sausage). Every dish brought to your table are kindly explained by David. Finally, whether you have a big appetite or a sweet tooth, it's hard not to be tempted by the desserts at Bistro Braque!
On the Place du Marché, Bistro Braque is established between a dépanneur and a laundromat. The restaurant's storefront stands out from those of the other businesses with its thoughtful and contemporary aesthetic. The interior of the small location, which can accommodate about 30 people, is very warm; the beautiful lamps reminiscent of the Maghreb are not for nothing. At the back of the space, the open kitchen invites customers to watch Chloé carefully prepare what will later charm their taste buds. In addition, during the summer, a small terrace is established in front of the restaurant.
To match this beautiful cuisine with the right bottles, we stop by our favourite SAQ before going to Bistro Braque and get some advice; for the happiness of your palate and your wallet.
In Saint-Jean-sur-Richelieu, Chloé and David join forces to make Bistro Braque an address full of surprises and beautiful moments!
Reservations required.
Photos Bistro Braque
Written by Samuel Gauvreau Des Aulniers
Photography by Bistro Braque