Monsieur B: An excellent BYOW in the heart of the Plateau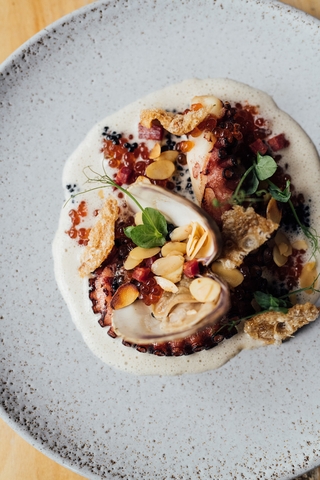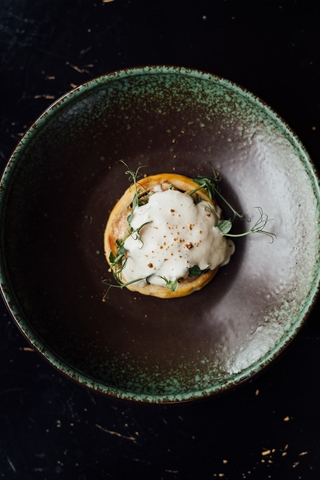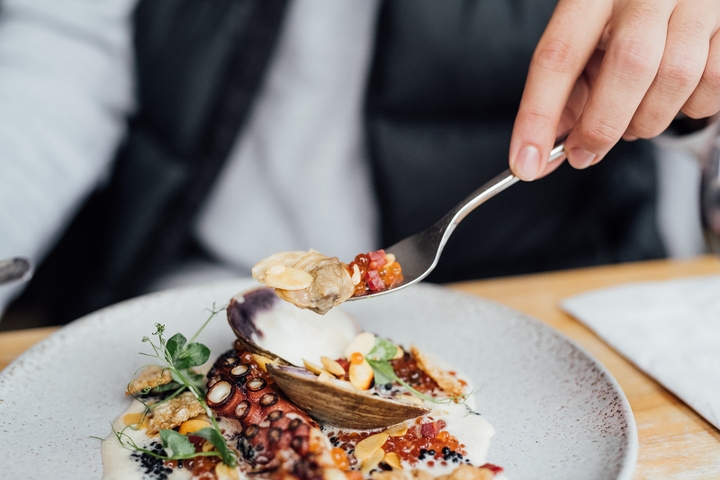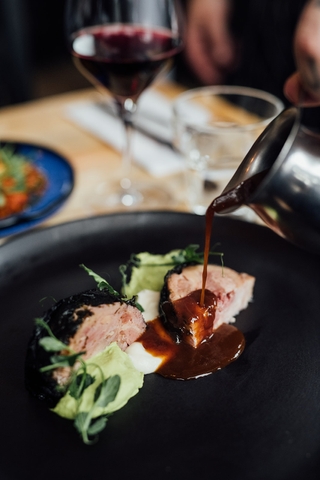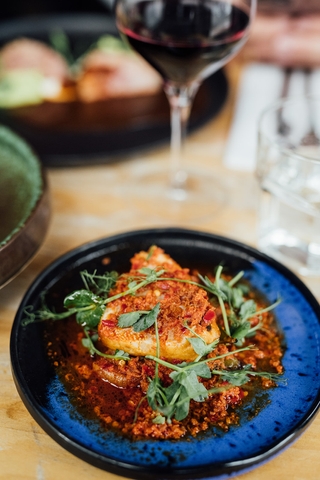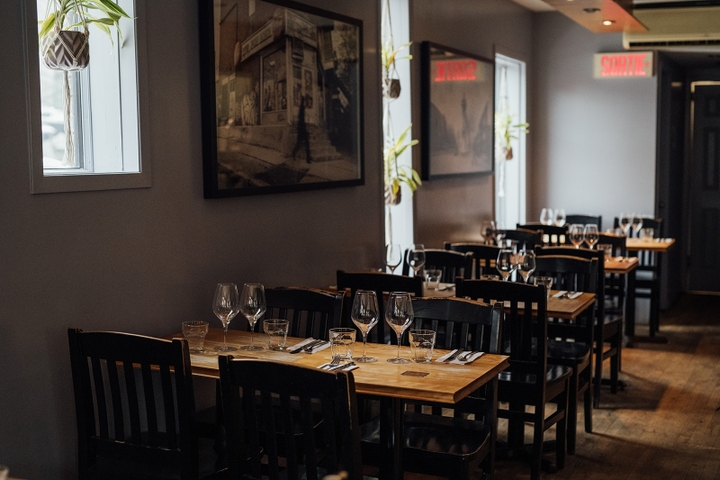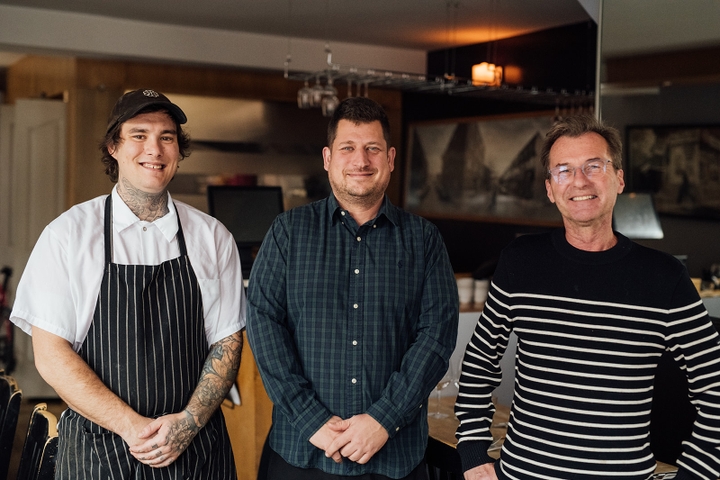 Monsieur B

$$$
Monday: 5:30 – 11:00 PM
Tuesday: 5:30 – 11:00 PM
Wednesday: 5:30 – 11:00 PM
Thursday: 5:30 – 11:00 PM
Friday: 5:30 – 11:00 PM
Saturday: 5:30 – 11:00 PM
Sunday: 5:30 – 11:00 PM


Owner(s) Marc-André Paradis, Georges Blais
Chef(s) Félix Madore Sztuka
Opened 2008

Offers a tasting menu
Accepts mastercard, visa, amex, cash, debit
45 Seats
Accepts groups
Monsieur B should be spelled with a capital M for several reasons:
The food is very good
The bill stays within reasonable limits
It's a Bring Your Own Wine (BYOW)
The place is welcoming with a hubbub that draws a crowd
It's open on Sundays and Mondays, while other neighbourhood spots are closed
Let's start with the dishes
Because if we can bring our beautiful bottles to an address that calls itself a BYOW, we hope that once there they will be in the company of beautiful dishes. This is indeed the case at Monsieur B. The chef Félix Madore Sztuka – assisted the evening of our visit by Taryn, who has since left for other horizons, but we mention her anyway because she was very efficient that evening – proposes an ambitious menu. A dozen well conceived, well presented and well executed dishes.
Two suggestions to keep in mind in case you'd like some inspiration: For starters, the duck confit tart and, among the main courses, the truffle chicken ballotine, with lemon waffle, red wine jus and goat cheese espuma. Two moments of pure happiness that deserved the nice bottle of Domaine Madeloc brought back from there, from Élise Gaillard, a delicate winemaker.
For a few dollars more, the chef can send you crispy fries with extra mayo. Highly recommend. If you have a hearty appetite or are feeling indulgent, you might even be tempted by his "Tasting Menu".
Continuing with the decor
A wise, unpretentious and sufficiently warm decor so that customers who discover the address have the desire to come back. The room is not very big, but the tables are arranged in such a way that the customers feel good even before the plates arrive.
And finishing with the owner
Marc-André Paradis, a waiter in another life and then owner with his partner Georges Blais of several addresses in town – Gaston, Les Canailles, Dur à cuire (in Longueuil) and Rita (in Verdun) – has the talent to run nice little addresses and, not having the gift of ubiquity, to trust talented people for each of his establishments. We are grateful to him for this. Last but not least, Monsieur B is on our list of the best Bring Your Own Wine addresses in town.
Written by Jean-Philippe Tastet
Photography by Alison Slattery