Pizzeria Heirloom: Delicious pizza in Hochelaga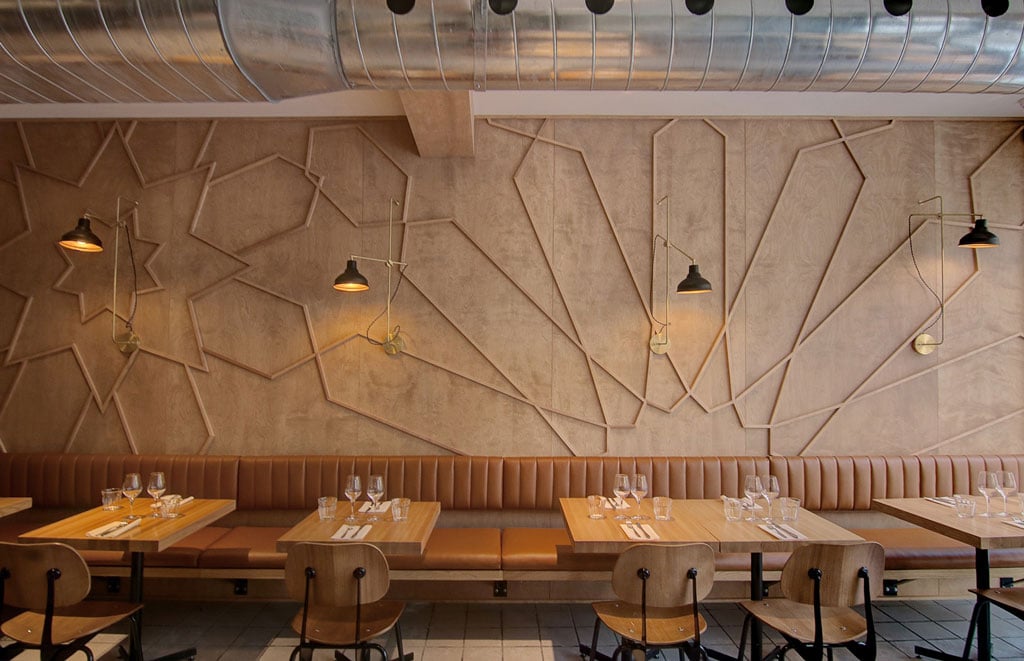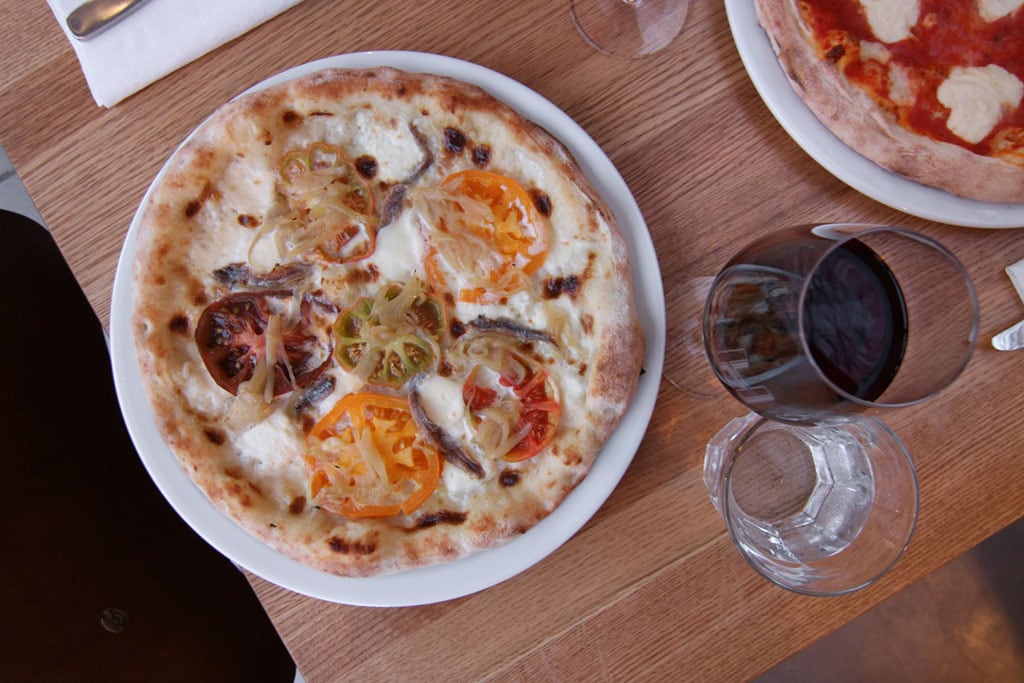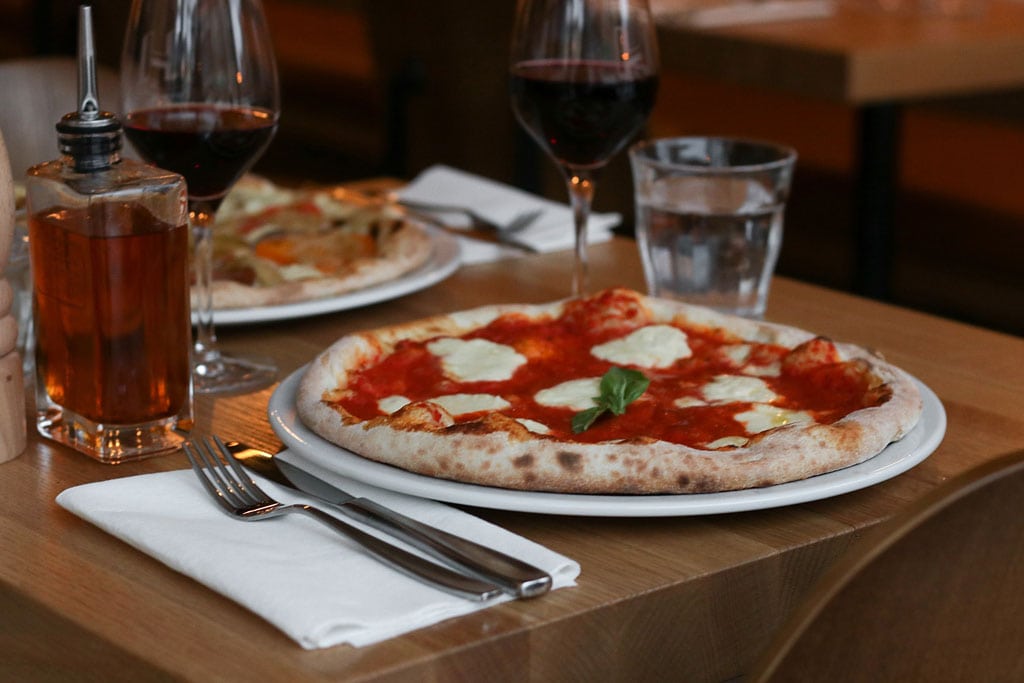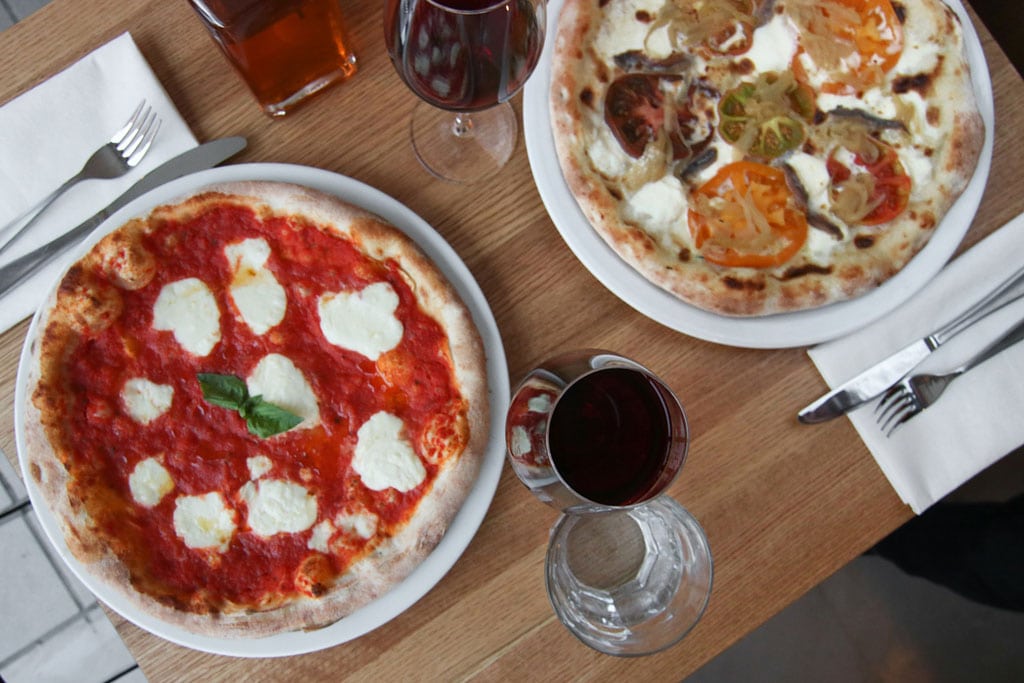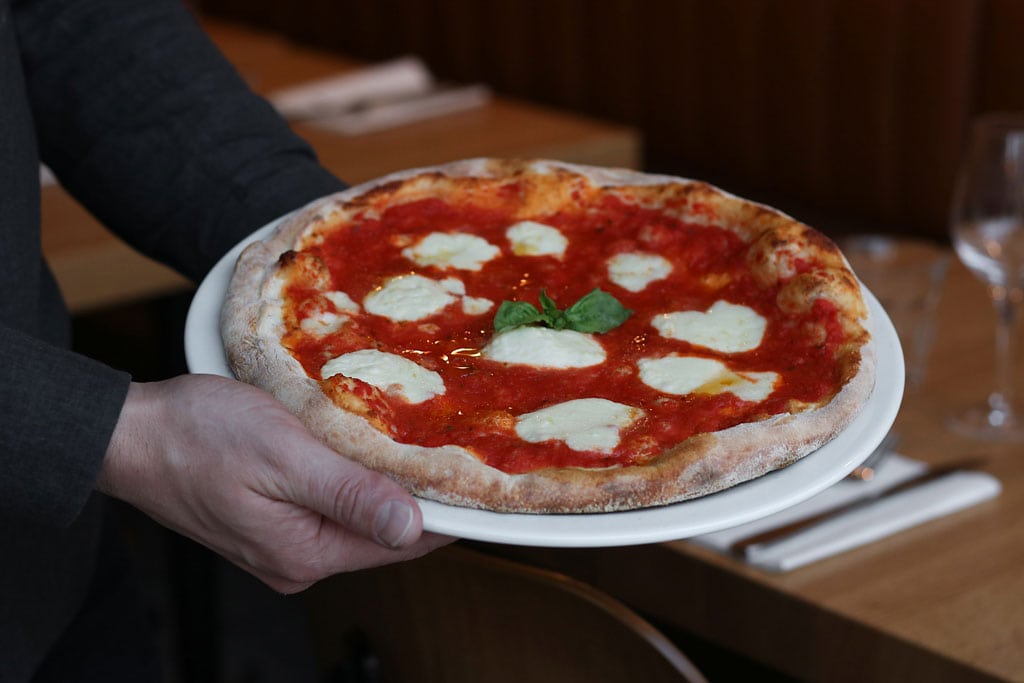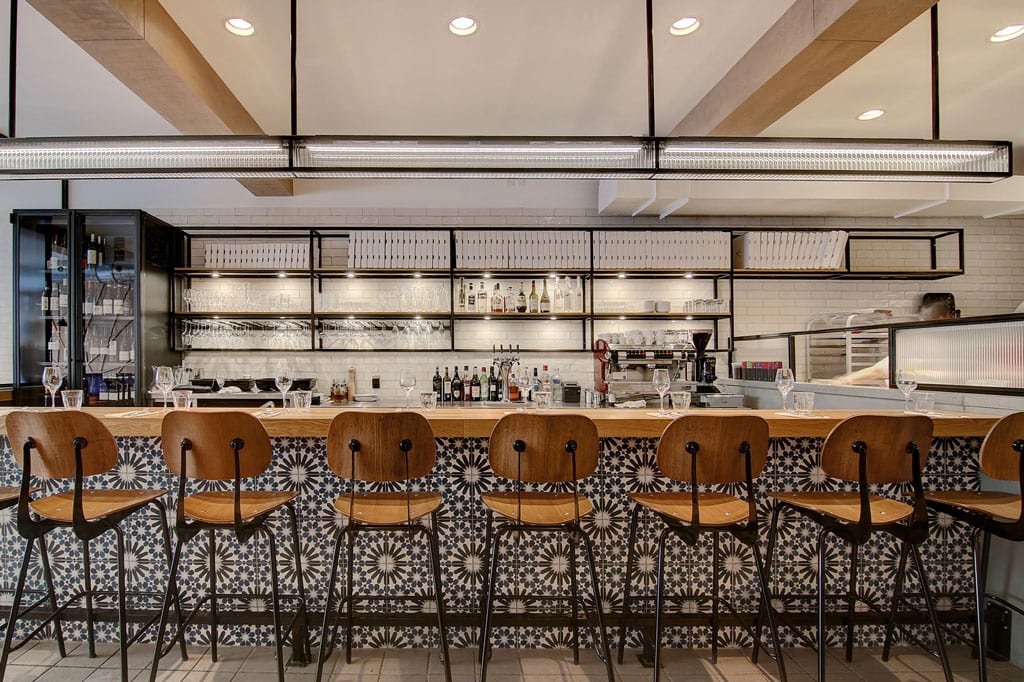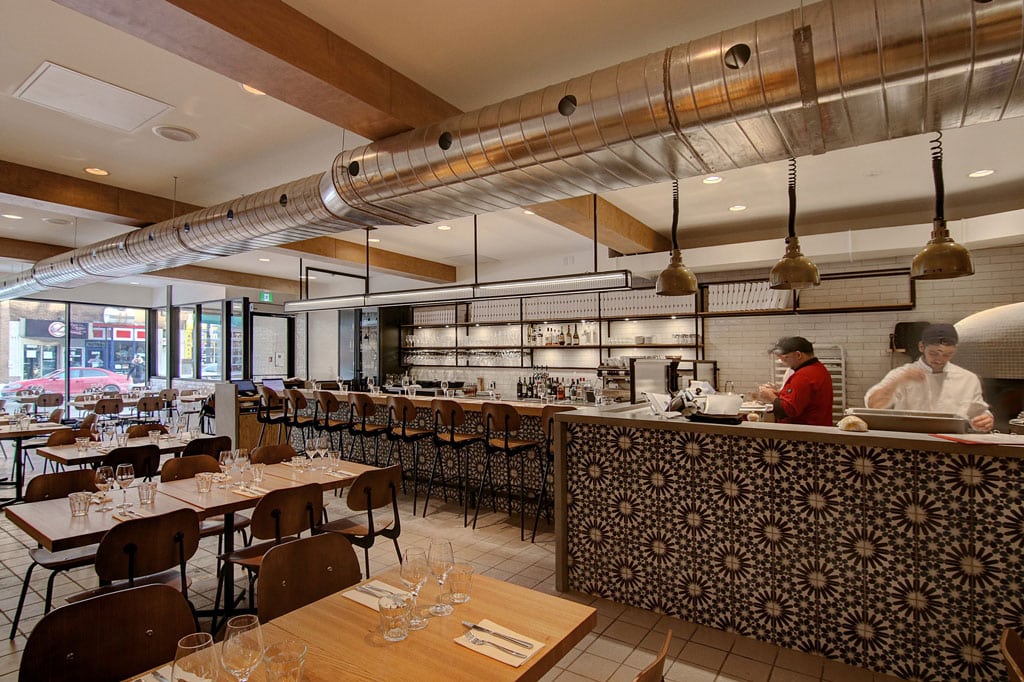 Pizzeria Heirloom

$$
Monday: 11:00 AM – 11:00 PM
Tuesday: 11:00 AM – 11:00 PM
Wednesday: 11:00 AM – 11:00 PM
Thursday: 11:00 AM – 11:00 PM
Friday: 11:00 AM – 11:00 PM
Saturday: 2:00 – 11:00 PM
Sunday: 2:00 – 11:00 PM


Owner(s) Vincent Châtelais, Dominic Laflamme
Chef(s) Vincent Châtelais
Opened 2017

Accepts mastercard, visa, amex, cash, debit
78 Seats
Accepts groups
Heirloom Pizzeria is a beautiful and very good pizzeria in Hochelaga Maisonneuve.
Heirloom is the pizzeria of Vincent Châtelais and Dominic Laflamme, and opened on December 8, 2017, next door to their other Bring Your Own Wine restaurant. "With Heirloom, we wanted to pay tribute to the ancestral traditions around the preparation of pizza and Italian food in general. Historically, we're talking about winemakers and tomato farmers from family-owned domains." Heirloom actually means "heritage" in English, so the name reflects the mindset the owners had when they started their project. It emphasizes the special meaning of family tradition.
The space of the restaurant was designed by "L'abrie-Design". The restaurant is quite luminous because of the light colours used; the muted beige and white are predominant here, and are quite soothing. The space also has a touch of eccentricity in the ceramic mosaic in the counter, which follows the open concept kitchen; you can watch the action in the kitchen throughout your meal. Another interesting decorative touch comes in the form of a second large-scale mosaic, but made entirely of wood. No colour on this wall, only an accentuation of certain elements to create a visually interesting design. The restaurant seats 70 people, many of whom are seated comfortably along the walls of the space, and 8 at the bar.
The kitchen shares its direction with the establishment, with Vincent as chef. At Heirloom, you can savour very good pizzas, including the heirloom, the signature pizza of the establishment. There are also various salads and pasta dishes for all tastes on the menu. Personally, in addition to the famous signature pizza, we particularly appreciate the pappardelle with rabbit, as well as the gnocchi. Heirloom's menu also features a selection of meats, taking us back to the roots of the former pizza restaurant – le Roi d'Ontario – once located at this same address. For dessert, we go American-style with traditional milkshakes. Heirloom also offers a wine list, designed by Steve Beauséjour and then taken over by Maxime Aubin. A cocktail list is also offered, as developed by Lawrence Picard with an Italian touch.
Speaking of what they love most about their restaurant, the owners tell us that they like the pizzas that have made the reputation of the establishment, but also the atmosphere and the decor. We like the relaxed atmosphere of Heirloom and its good pizzas, but we are especially happy to see a good pizzeria take root in the neighbourhood!
Written by Sophie Monkman
Photography by Mélanie Vallière