Masala Café: Superb Indian restaurant in Sherbrooke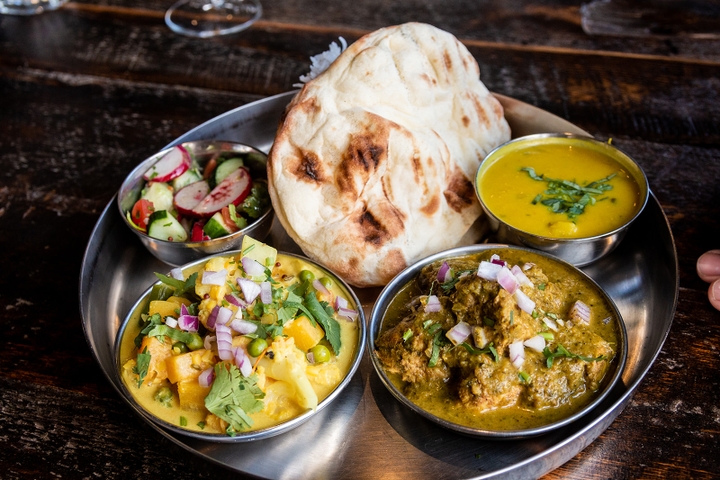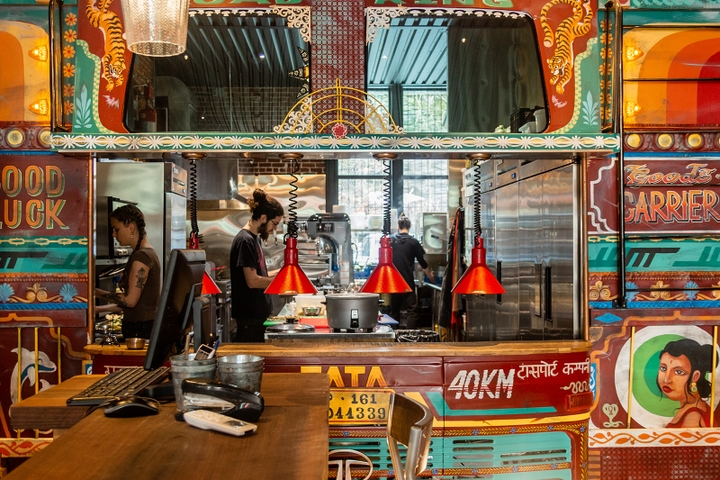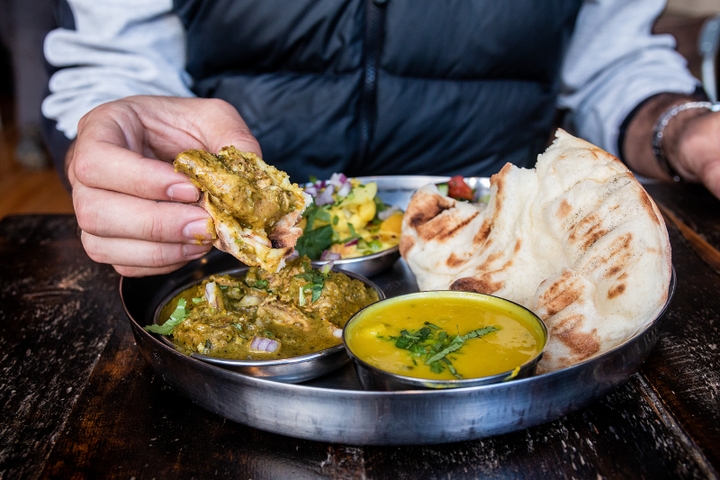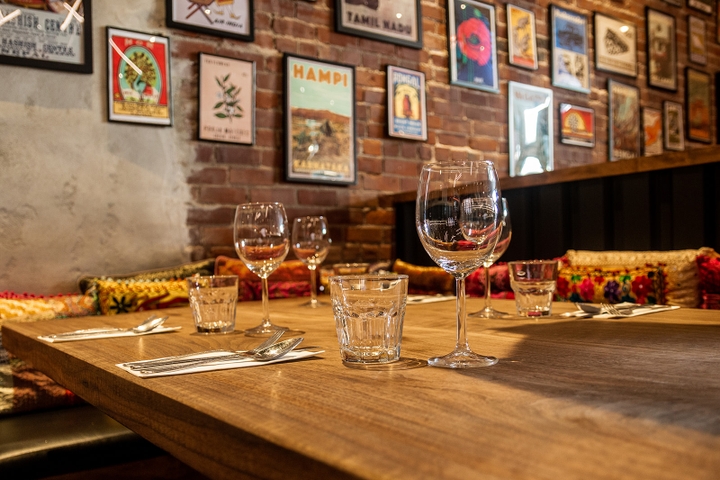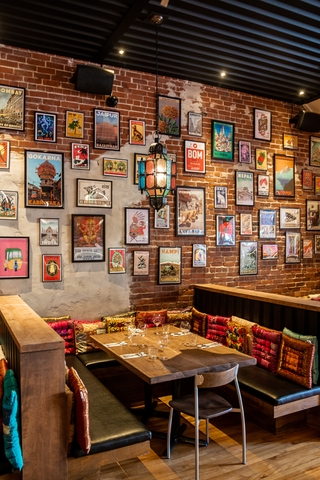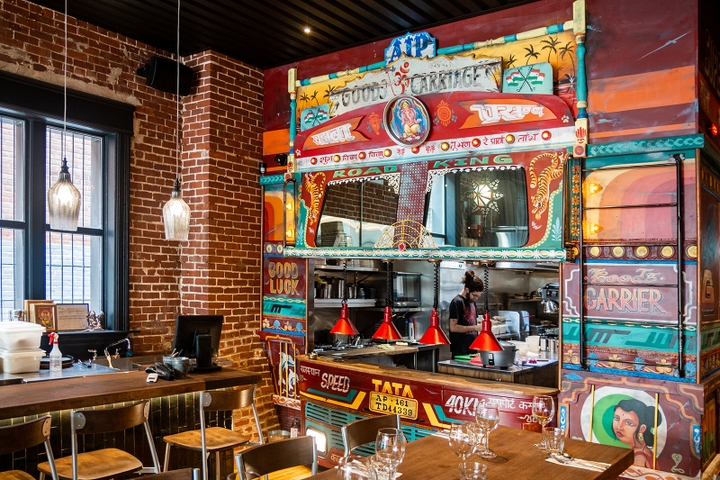 Masala Café

$$
Monday: Closed
Tuesday: Closed
Wednesday: 5:00 – 9:00 PM
Thursday: 5:00 – 9:00 PM
Friday: 5:00 – 10:00 PM
Saturday: 5:00 – 10:00 PM
Sunday: 5:00 – 9:00 PM


Owner(s) Charles Gagnon, Stéphanie Maillard
Chef(s) Charles Gagnon
Opened 2014

Accepts mastercard, visa, cash, debit
Accepts groups
Is accessible
Masala Café is a tribute, an ode, a love letter to Indian culture. In this cozy restaurant on Wellington Street in Sherbrooke, you can create your own Thali (an assortment of several small dishes). The variations are nearly infinite and all equally delicious!
A passionate couple
Charles Gagnon and Stéphanie Maillard met in 2002 on a beach in Goa, India. Since then, the two have become partners in life and in business. Together they are the owners of Méchant Steak and Masala Café.
The first version of Masala Café opened its doors in 2014. The project has evolved a lot since then.
A visual experience
"We moved the restaurant in October 2022. The space is now much larger and representative of the idea we always had for the project," confides Charles Gagnon.
This ethereal version of the address has a unique cachet. You'll be immediately struck and charmed by the mix of colours on the walls, ceiling and seating.
The front of the kitchen is probably the most interesting element of the restaurant's decor. It is an incarnation of an Indian transport truck, an emblem of the country.
Tasty and well-executed cuisine
Charles Gagnon learned to cook Indian specialties in the land of Gandhi. "We lived with Indian families for many months. I took great pleasure in observing our hosts in the kitchen," continues the chef and co-owner of Masala Café.
While the dishes at Masala Café respect many Indian culinary traditions, the chef sometimes takes the liberty of revisiting certain classics in order to adapt them to Quebec taste buds. "I don't limit myself in the creation of my dishes, but I always try to pay homage to the art of Indian gastronomy", concludes Charles.
For example, you can find duck or butter chicken poutine on the menu, as well as great favourites like lamb korma, tandoori chicken or chana masala.
In short, there is something for every taste and preference. The slate also includes a nice vegetarian and vegan section.
Also note that Masala Café is a bring your own wine restaurant!
Written by Gabriel Belzile
Photography by David Badiane