Le Pégase: Fine French BYOB in the Plateau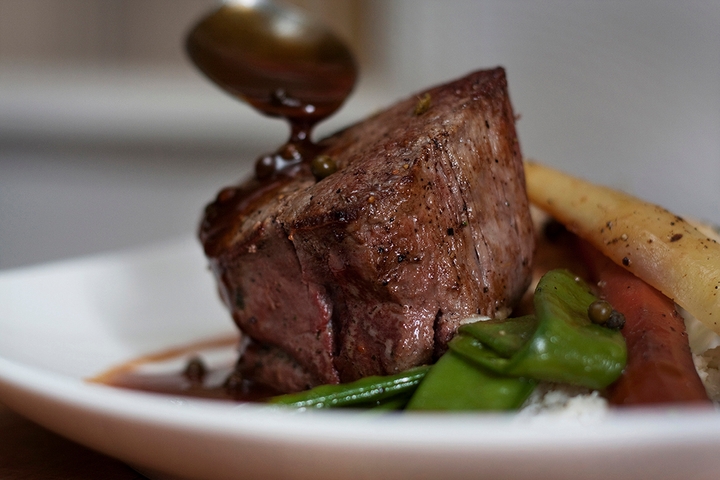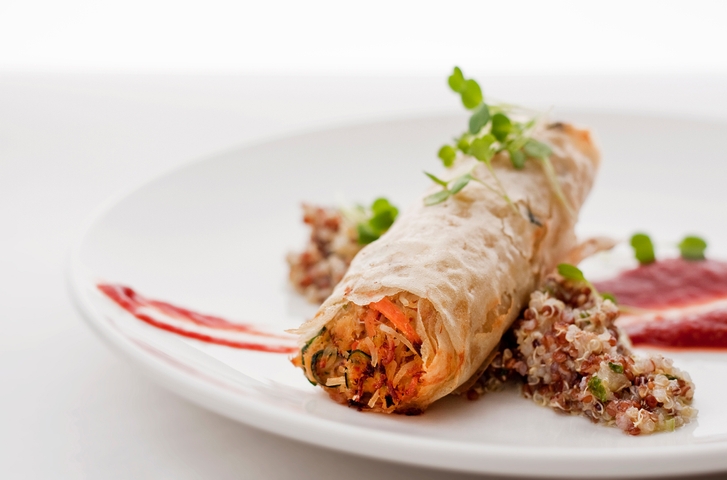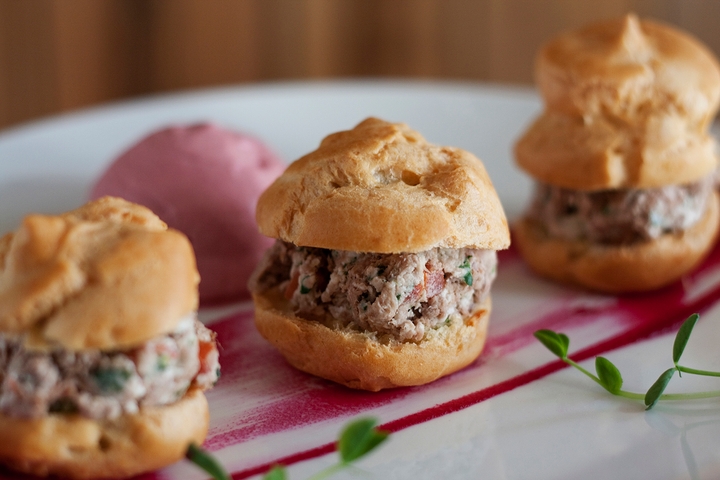 Le Pégase

$$
Monday: Closed
Tuesday: Closed
Wednesday: Closed
Thursday: 3:00 – 9:00 PM
Friday: 3:00 – 9:30 PM
Saturday: 3:00 – 9:30 PM
Sunday: 3:00 – 9:00 PM

Open since 1986, Le Pégase is a Plateau institution in the bring-your-own-wine category. On the menu: careful and masterful comfort, without any pretension.
Eight years ago, two employees – Michael Laparé and Damien Haennel – took over Le Pégase. Their mission: to continue the success of this Plateau Mont-Royal institution that has been around since the mid-1980s. With Michael in the kitchen, and Damien in the dining room, they work together to ensure that Le Pégase never goes out of style; that its constellation continues to shine as Zeus intended for Pegasus, the winged horse in Greek mythology.
The cuisine at Le Pégase rivals the best French restaurants in town.
Chef Michael Laparé masters the techniques of French cooking, with delicious sauces and perfect cooking. Le Pégase proves wrong those who claim that bring-your-own-wine addresses are de facto inferior to restaurants with wine cellars. The most popular dishes of the small Gilford Street address – the rack of lamb, deer filet, snails or profiteroles – should convince them.
The house offers two tables d'hôte, a small one and a gourmet one, depending on your appetite, costing between 30 and 50 dollars. These reasonable additions make it possible to choose beautiful bottles of wine at the nearest retailer.
In taking over the project, Michael and Damien made it their mission to rejuvenate the address while preserving the delicious classicism of the place. Michael has slightly streamlined the menu and Damien has relaxed the service, and the regulars are still coming: mission accomplished.
A year ago, the co-owners called on La Firme to modernize the space. Since then, the space with about 30 seats has brightened up. The walls are now adorned with a few colourful paintings. The space breathes and announces the more convivial approach that Michael and Damien have chosen to adopt.
Always a safe bet, Le Pégase is one of the best bring-your-own-wine restaurants in Montreal. Open for service on weekdays as well as on weekends.
Written by Samuel Gauvreau Des Aulniers