État-Major: Excellent bring your own wine address in Hochelaga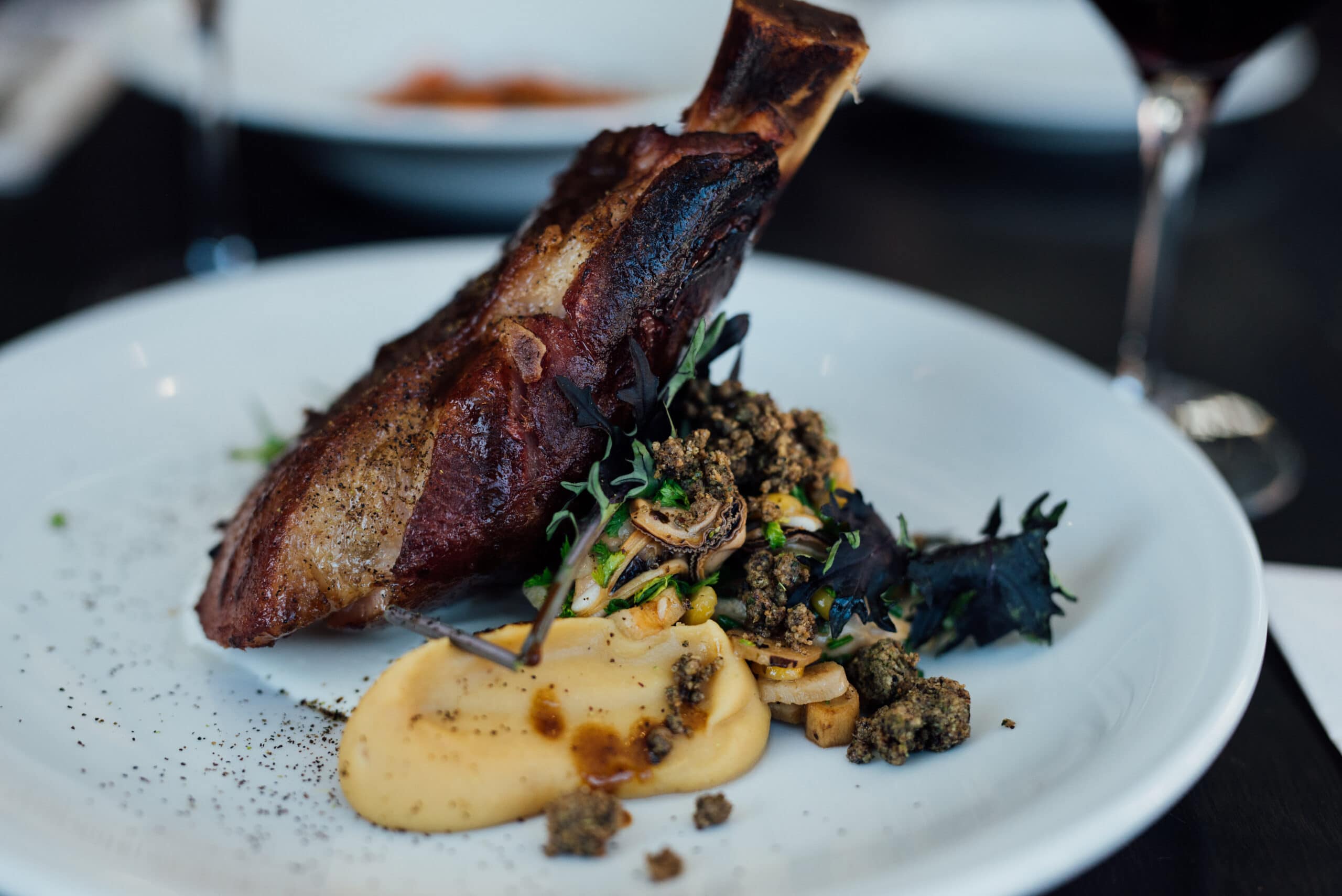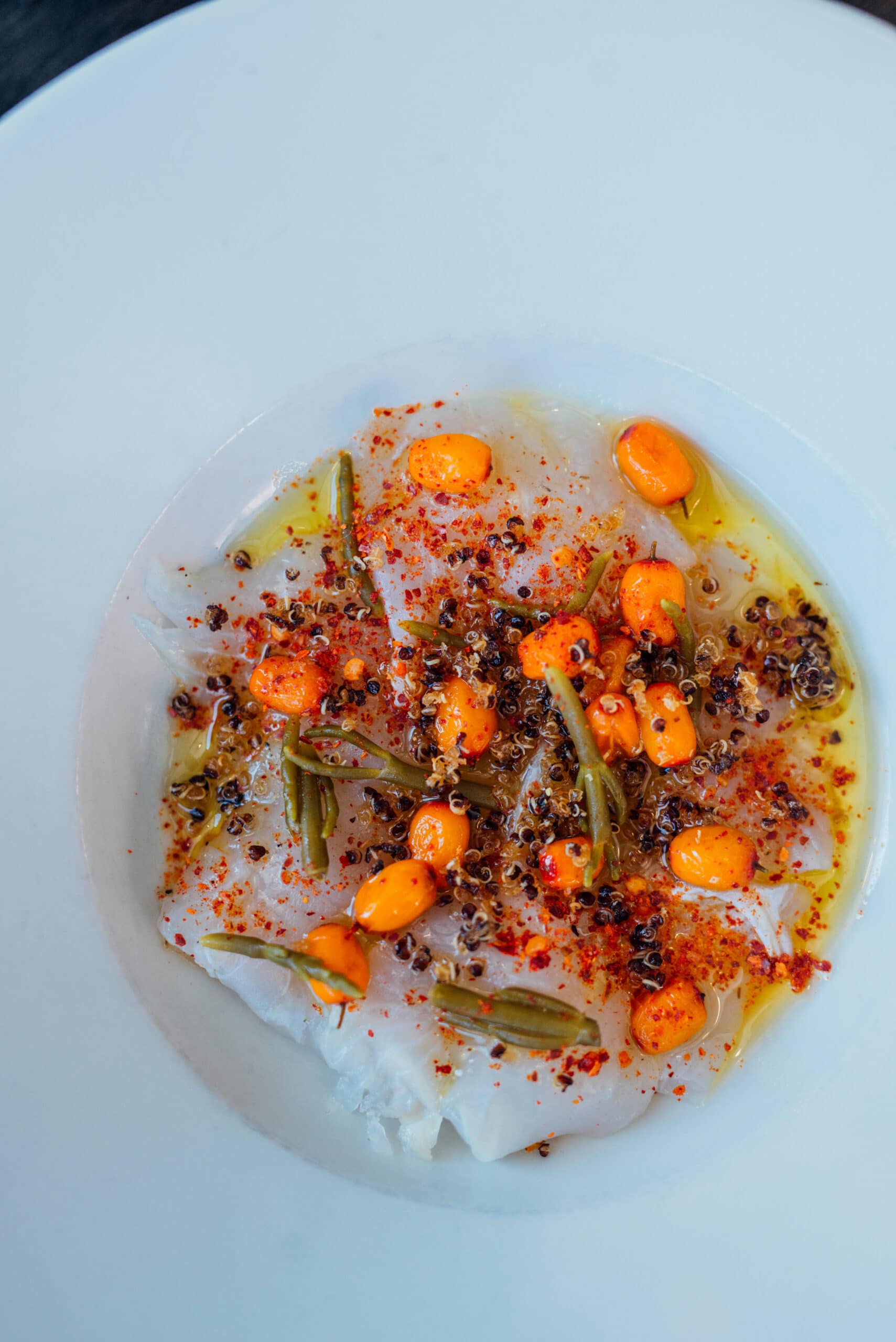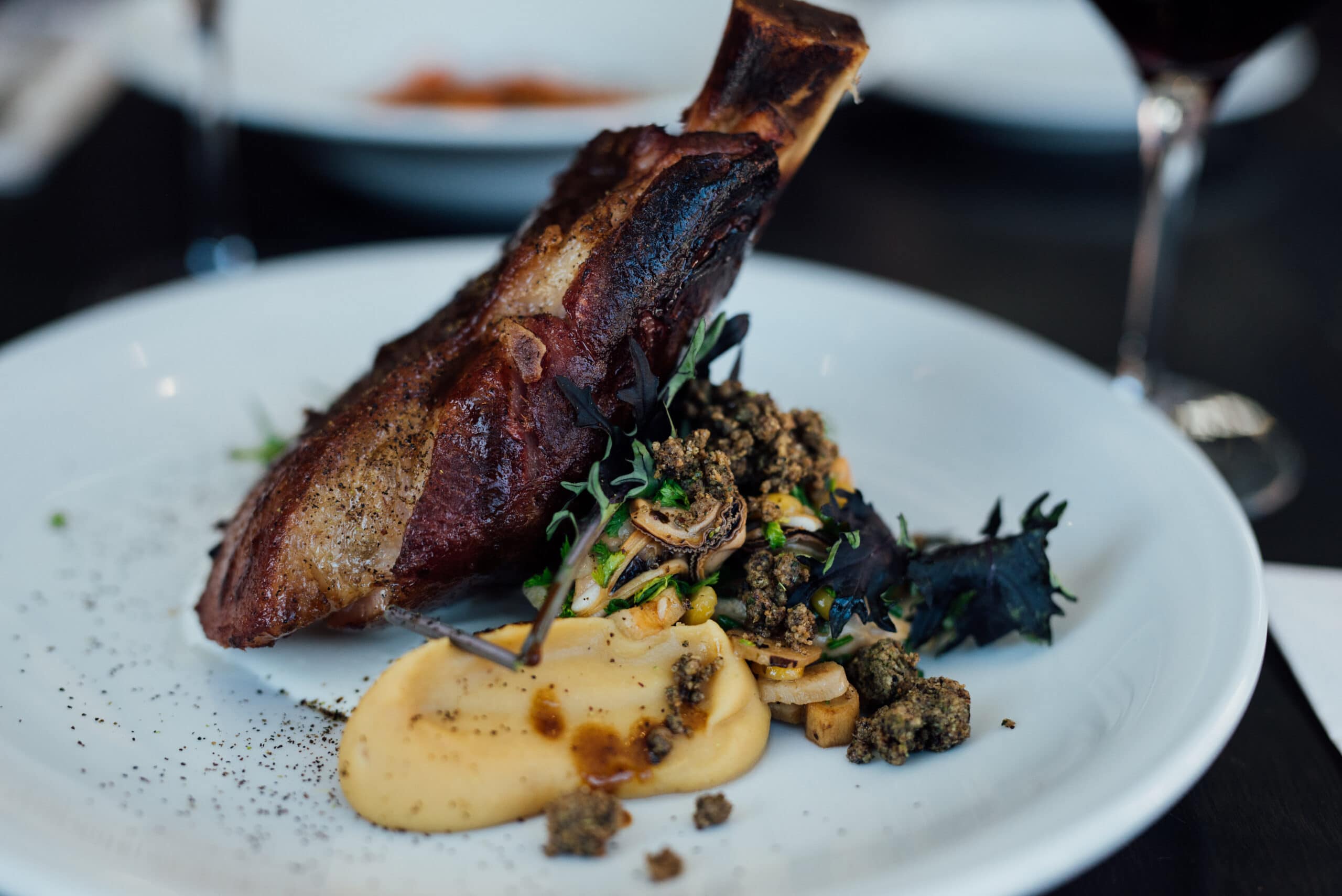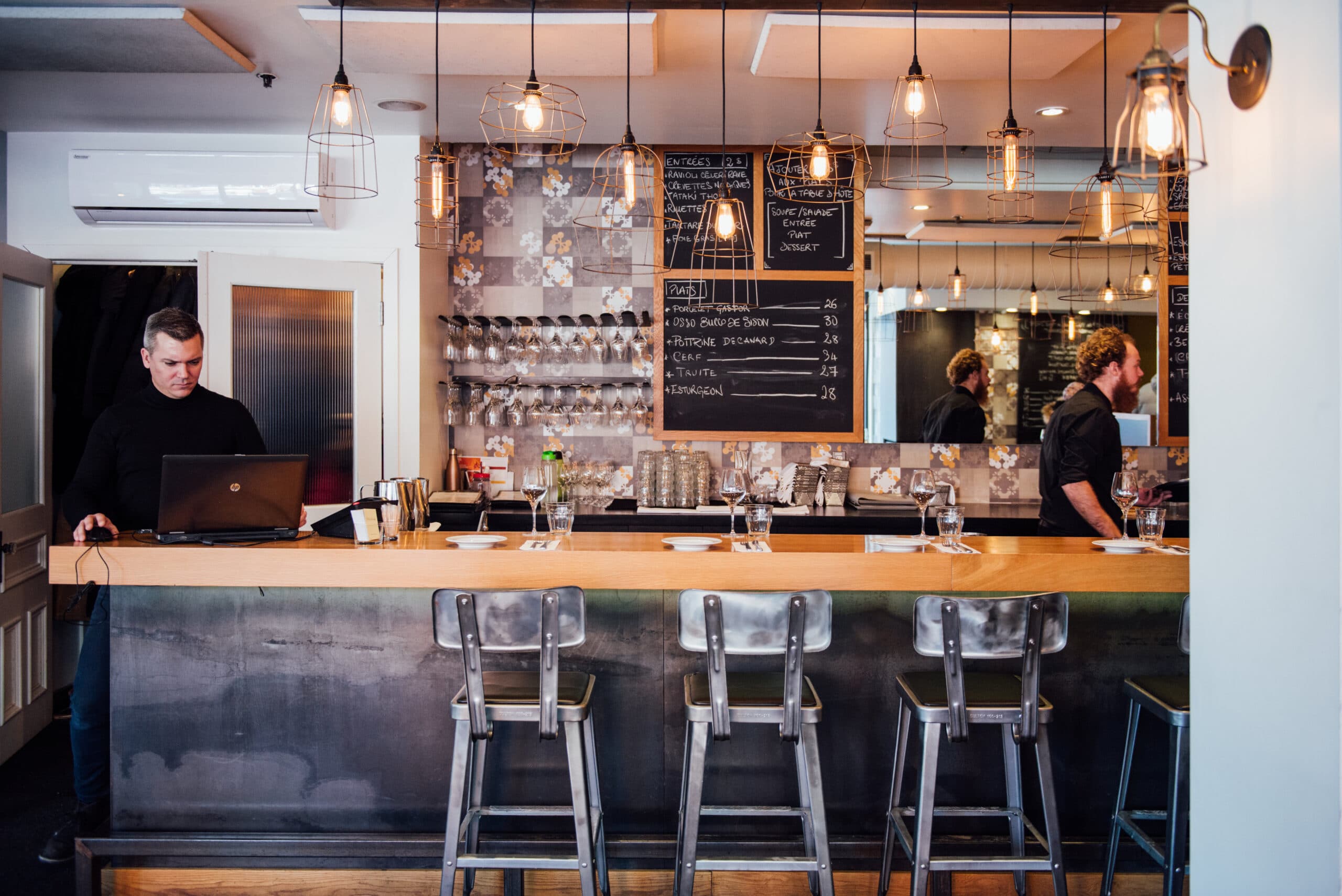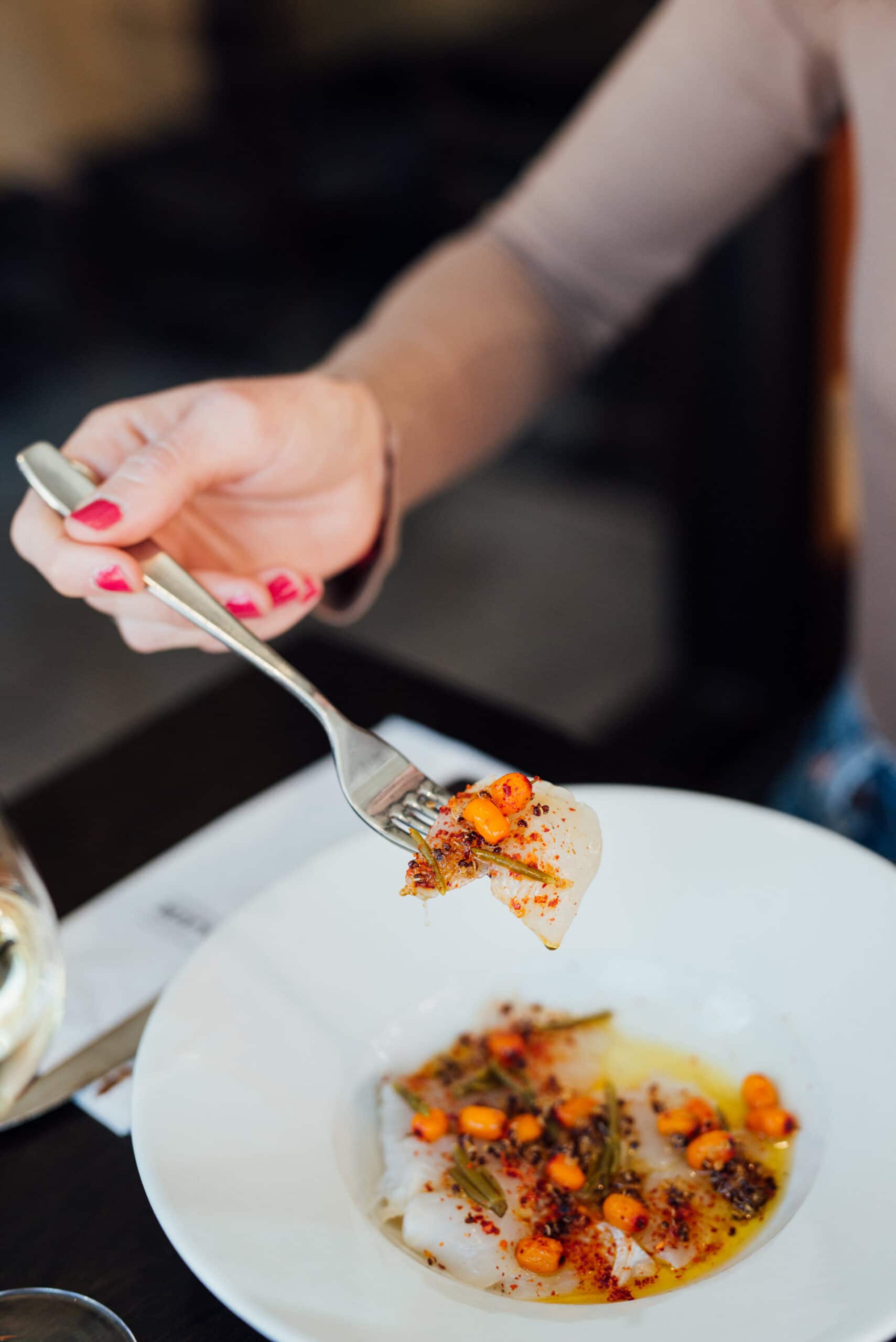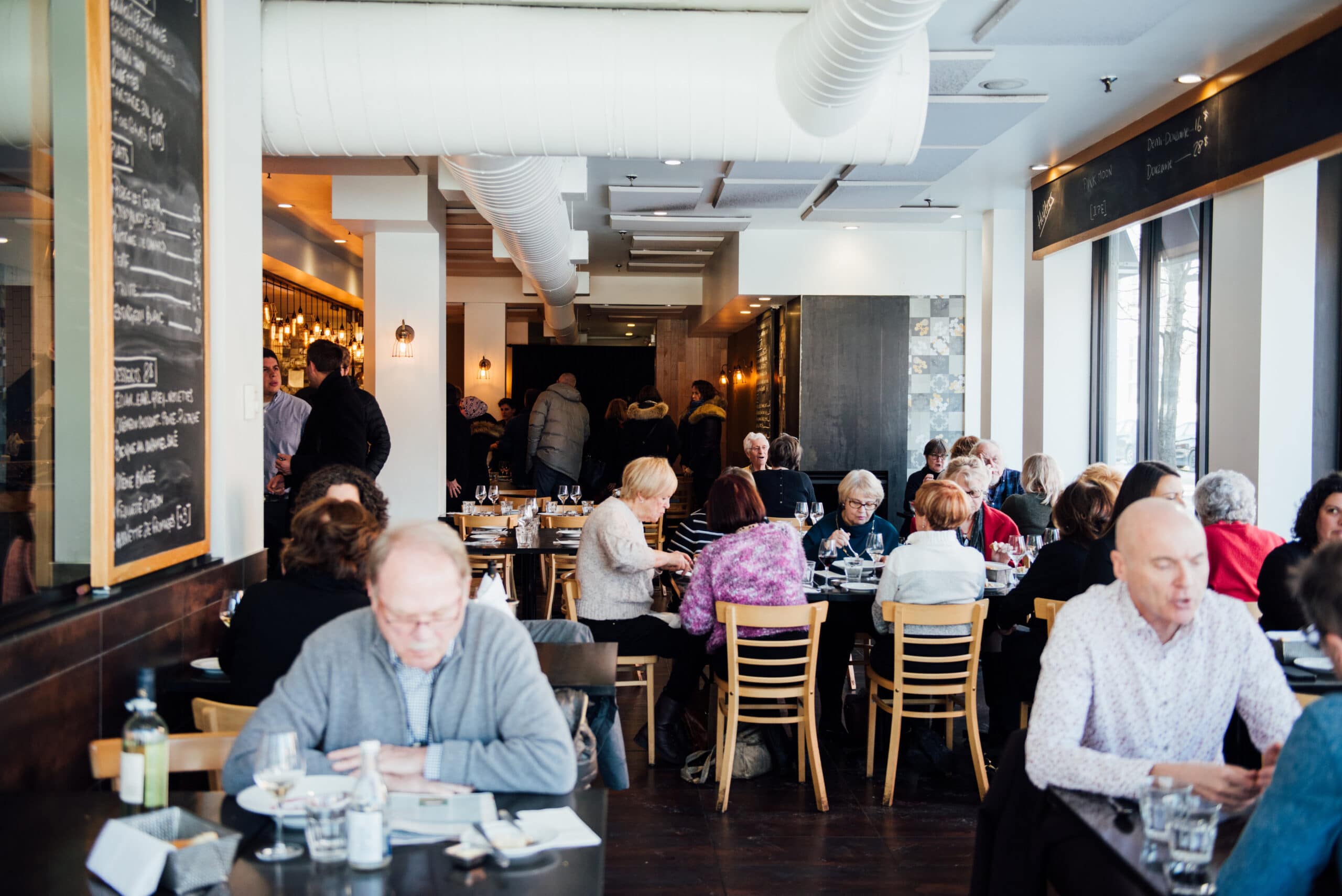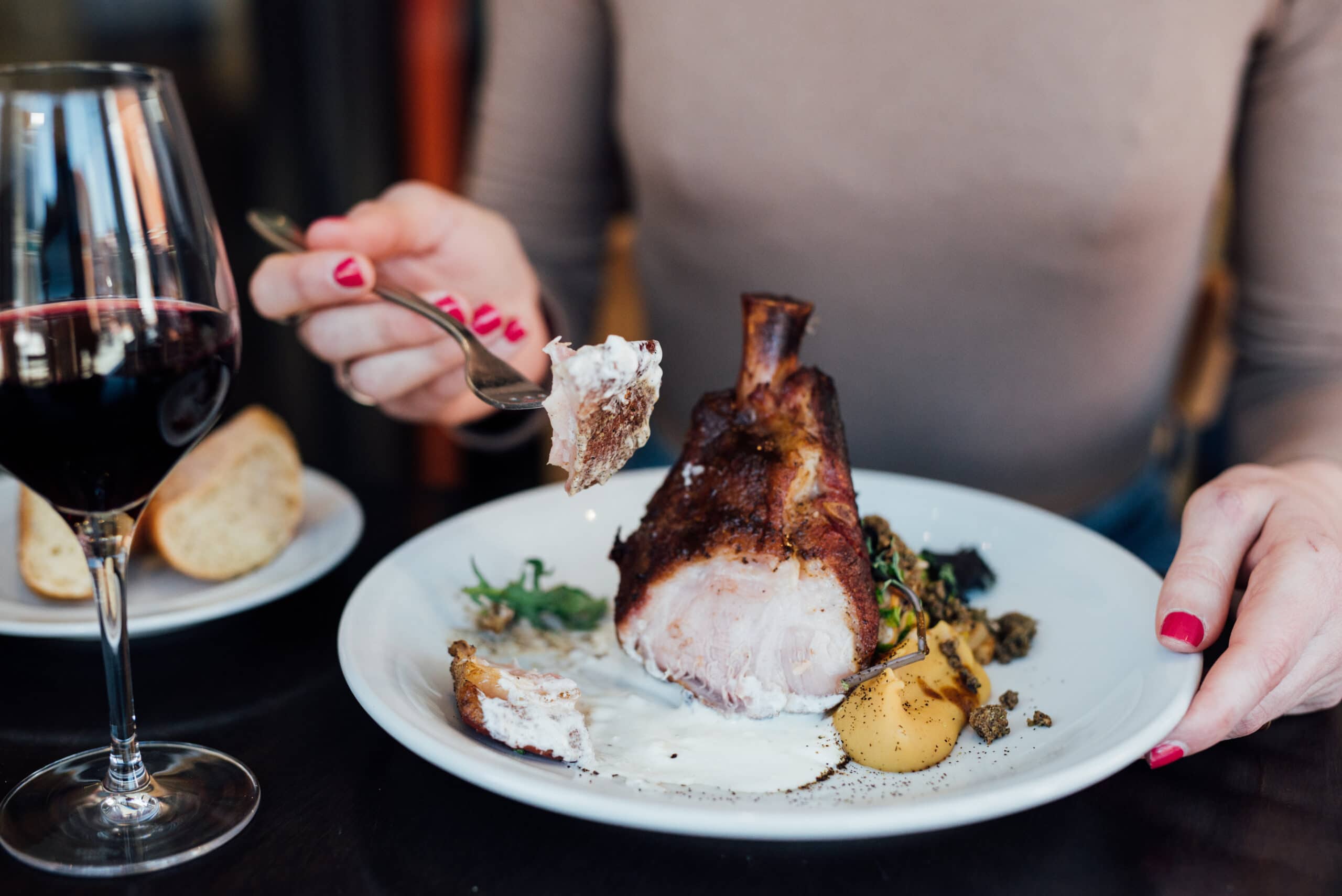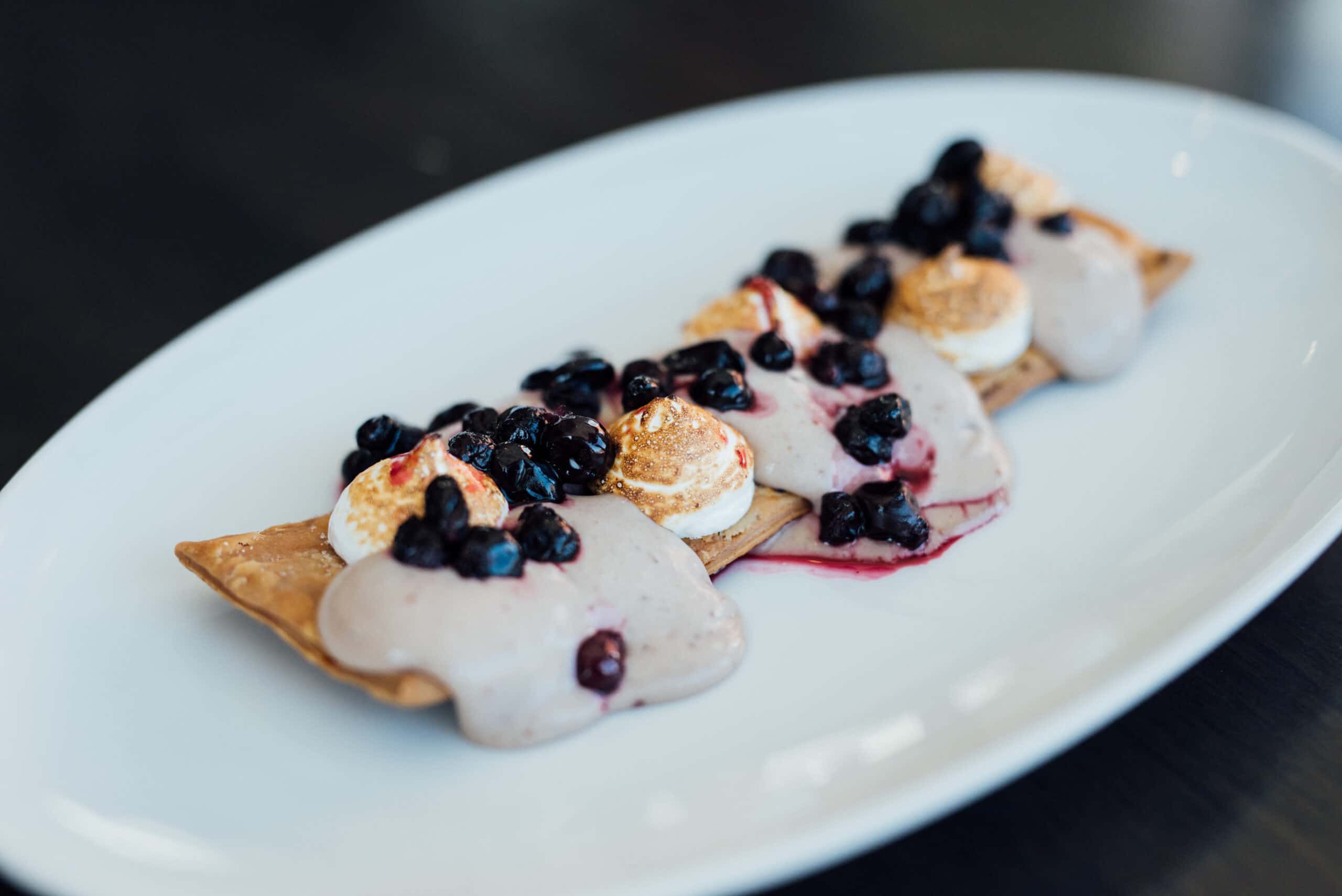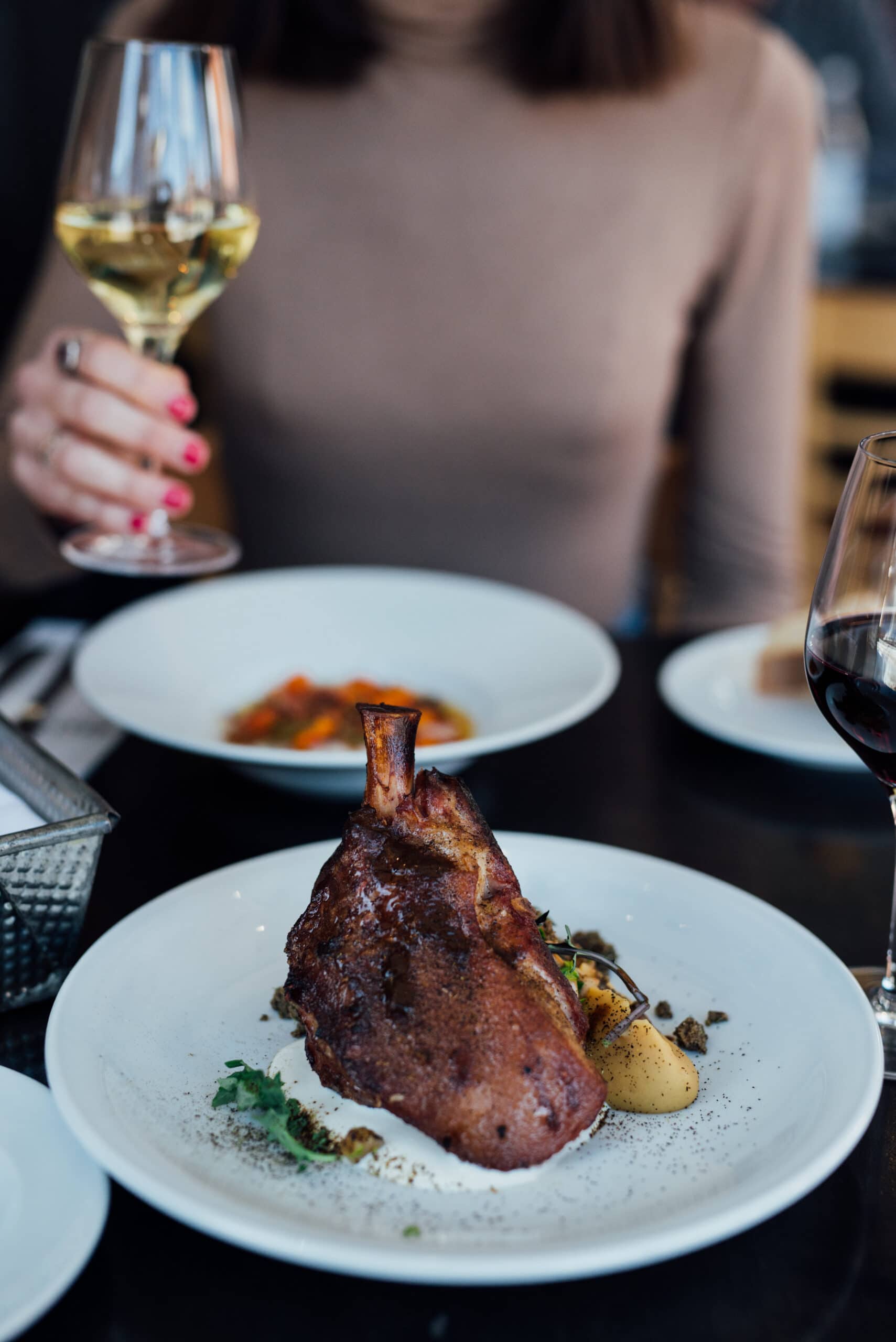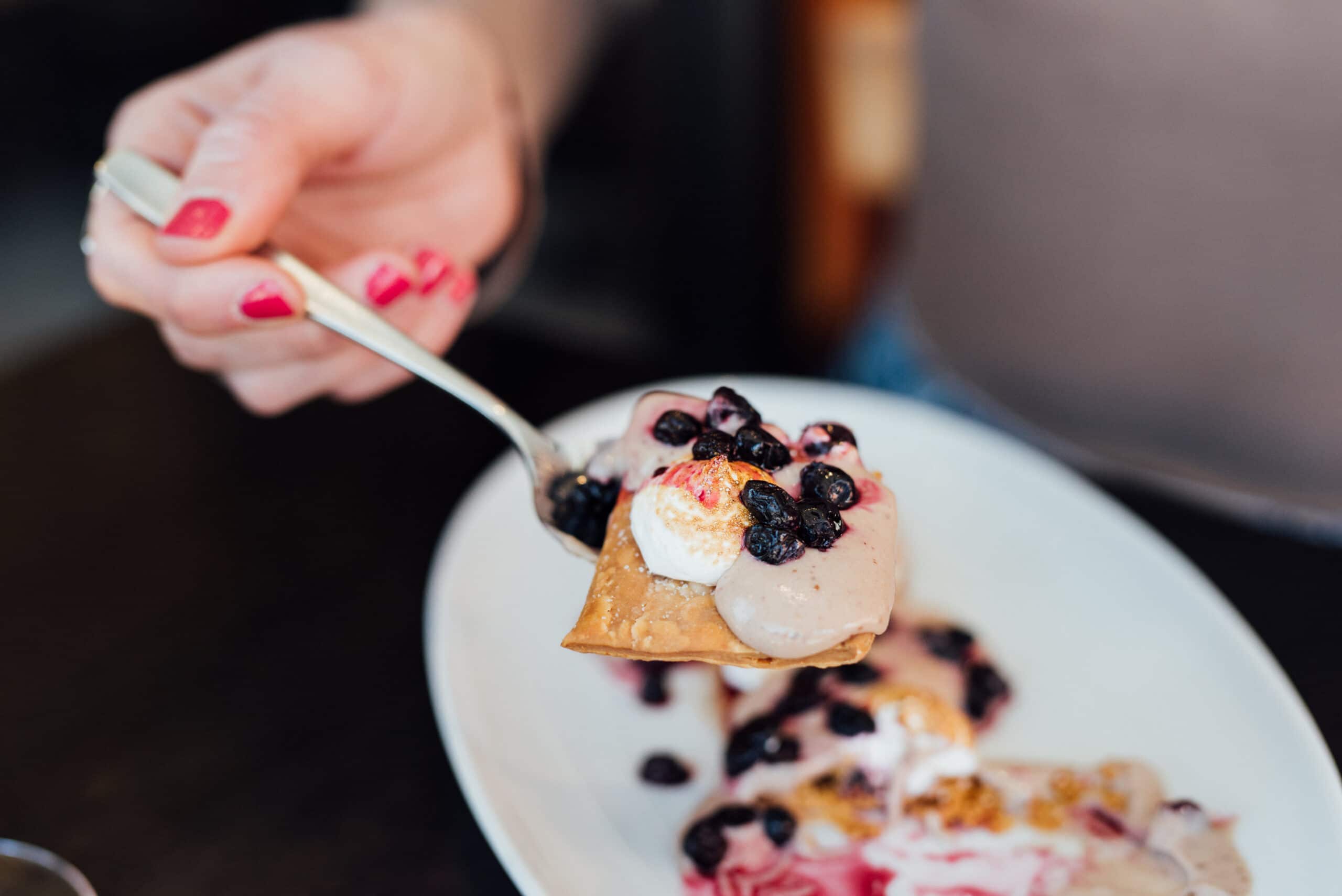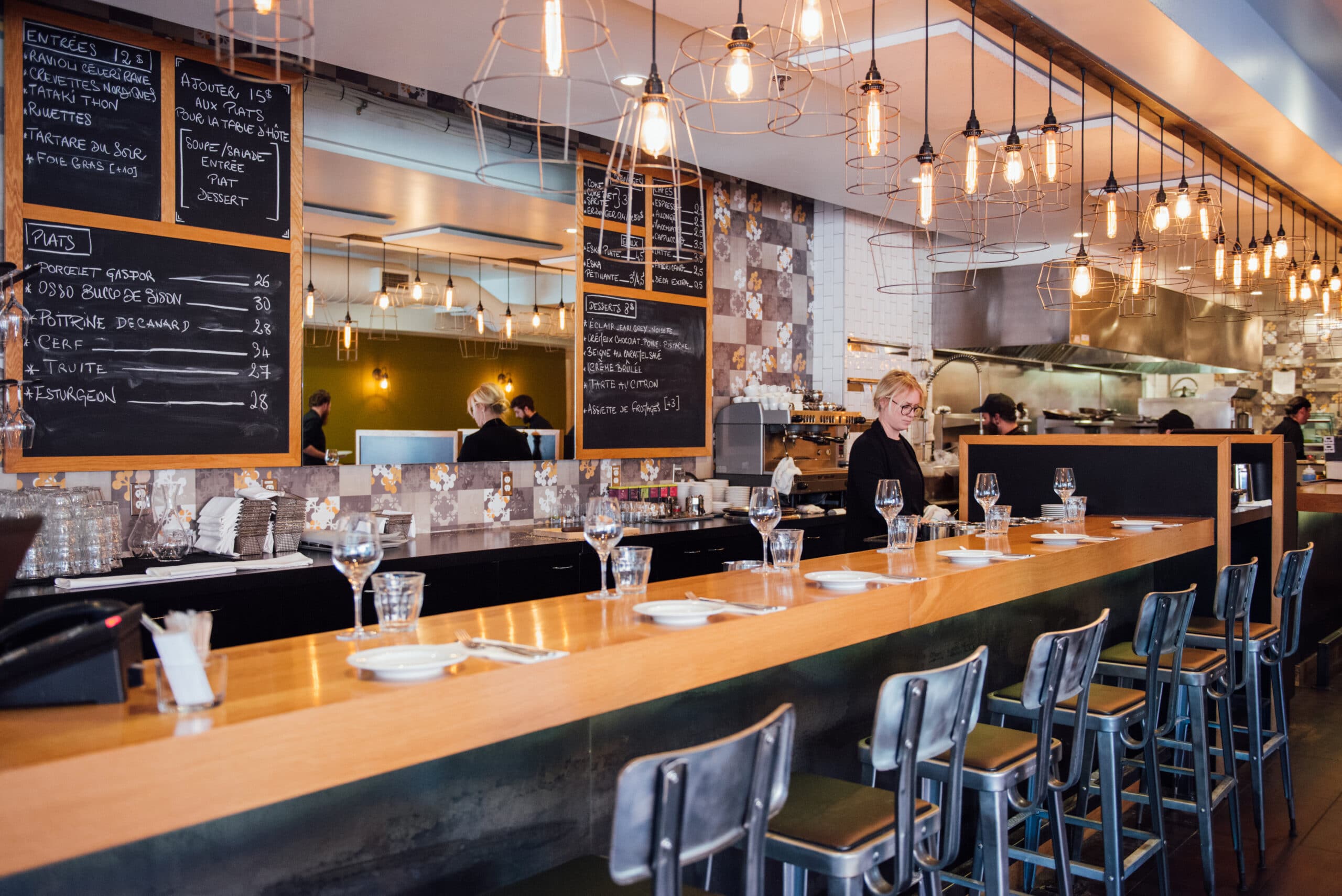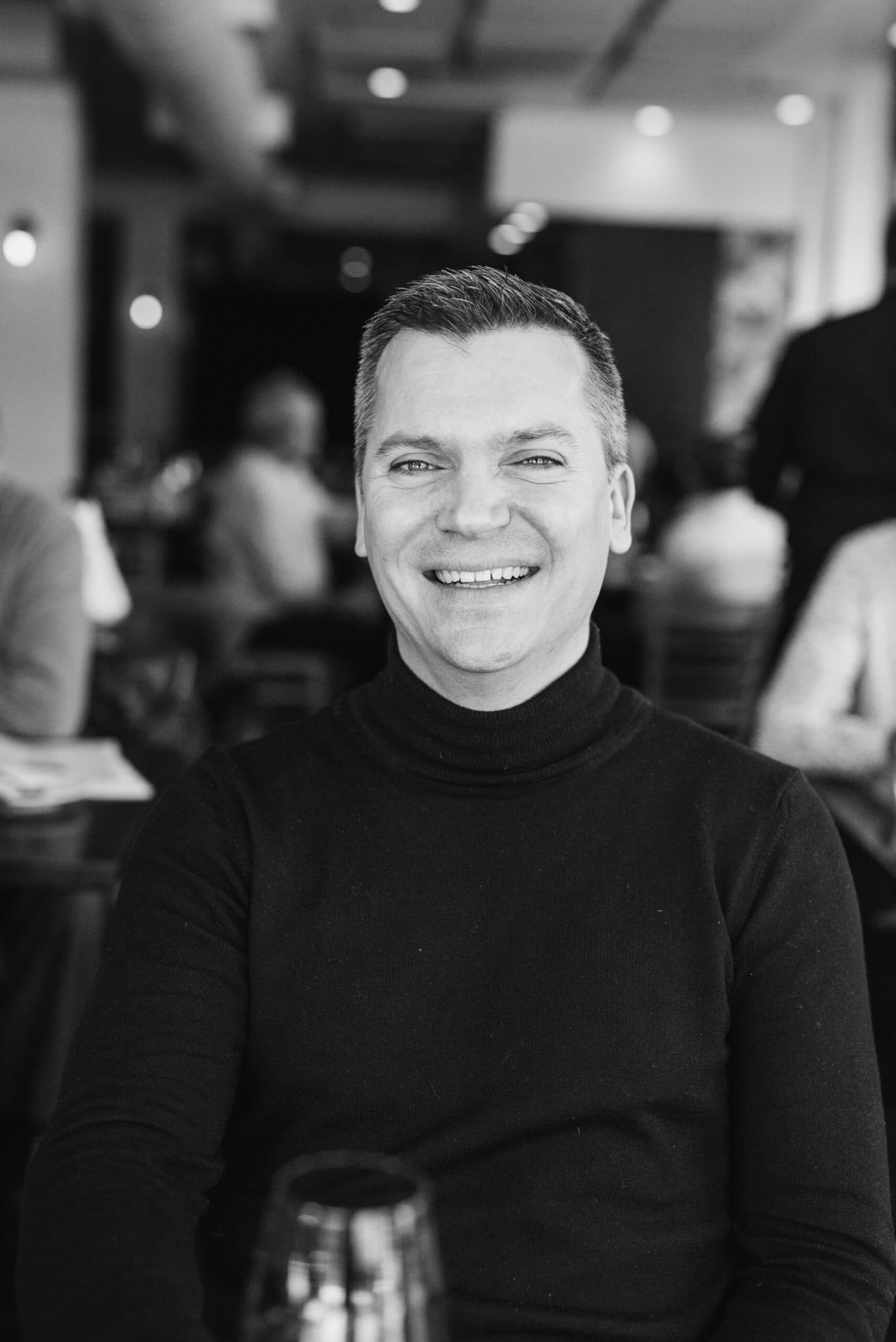 État-Major

$$
Monday: 5:00 – 10:00 PM
Tuesday: 5:00 – 10:00 PM
Wednesday: 5:00 – 10:00 PM
Thursday: 5:00 – 10:00 PM
Friday: 5:00 – 10:00 PM
Saturday: 5:00 – 10:00 PM
Sunday: 5:00 – 10:00 PM


Owner(s) Dominic Laflamme, Vincent Châtelais
Chef(s) I don't know
Sommelier N/A
Bartender N/A
Opened 2013

Accepts mastercard, visa, amex, cash, debit
70 Seats
Accepts groups
The duo Vincent Châtelais and Dominic Laflamme opened their very first restaurant, Le Quartier Général, on the Plateau-Mont-Royal in 2009. This first project, characterized by its Bring Your Own Wine formula, was a great success with the neighbourhood's residents thanks to its warm and inventive market cuisine. With a room regularly filled to capacity, Vincent and Dominic decided to open a second location to accommodate the clientele they could not receive at Quartier Général. Thus, État-Major was born.
This second restaurant opened its doors in October 2013, at the corner of Ontario Street East and Jeanne-d'Arc, in a beautiful location discovered by chance by the two owners. Developed by designer Serge Labrie, the decor is simple and warm. The space, characterized by the luminosity provided by its large corner windows, can accommodate about 80 guests. Next door is Pizzeria Heirloom, the owners' third project, open since 2017 and now present at Central.
Similar concept, same quality
The concept of État-Major is intentionally similar to that of Quartier Général, hence the nearly synonymous name. "We wanted to offer the same winning formula of Le Quartier Général; a Bring Your Own Wine brought to another level, where our clientele could really eat well," says Dominic.
And so, at État Major, we find the same quality on the plate and the same type of convivial atmosphere as at their original restaurant on the Plateau-Mont-Royal. In the kitchen, it is Chrystel Tremblay who develops creative dishes based on market products, while keeping everything classic in order to maintain an offer that is above all accessible to everyone.
The menu evolves every week or so, with a new dish or variations on the establishment's signature dishes. Among the specialties, we find Gaspor piglet, tartare, veal chop, and foie gras. Inventive, accessible and downright delicious classics – perfectly suited to accompany one of your favourite bottles of wine.
A younger atmosphere
"With État-Major, without knowing it, we discovered a much younger atmosphere in this restaurant, both because of the larger, brighter space and because of the young parents and business clientele who frequent the place. It's really great," says Dominic.
État-Major is a great place to BYOW in Hochelaga-Maisonneuve, as much for its warm atmosphere as for its delicious and comforting dishes.
Written by Sophie Monkman
Photography by Alison Slattery