Petros: Greek BYOB address in Griffintown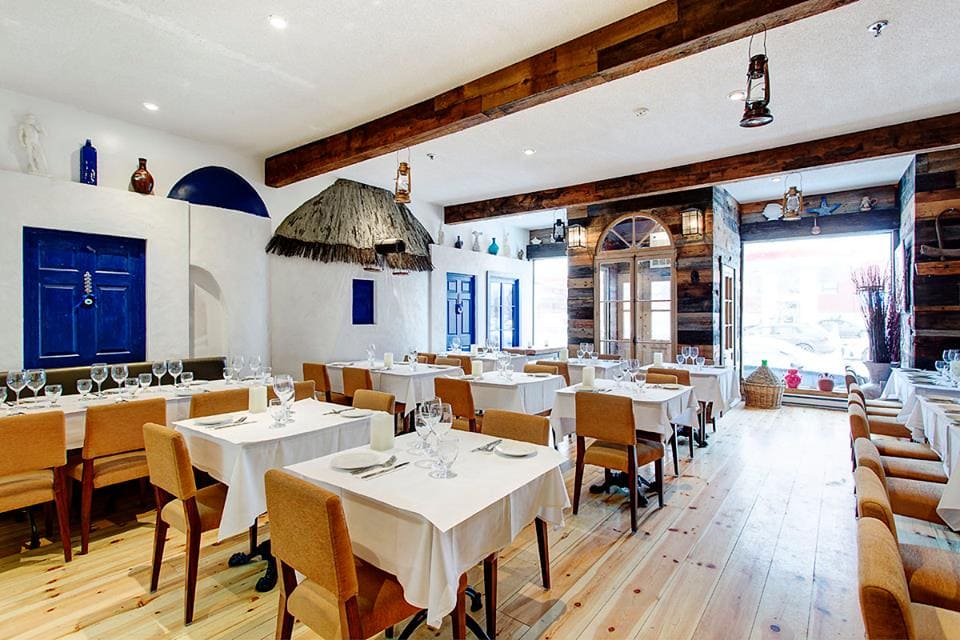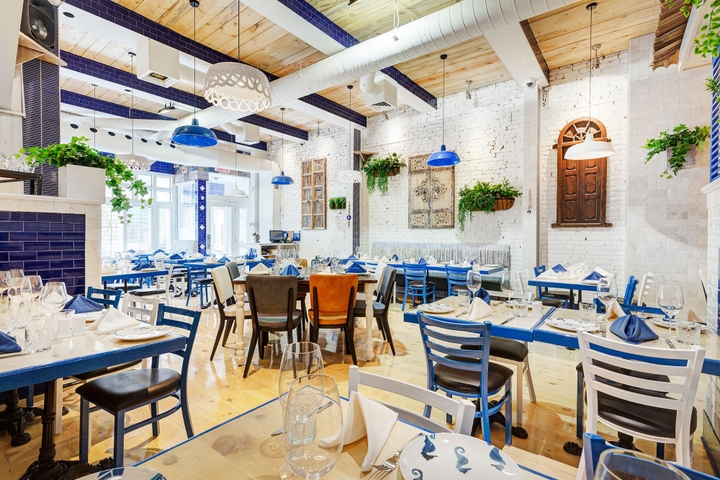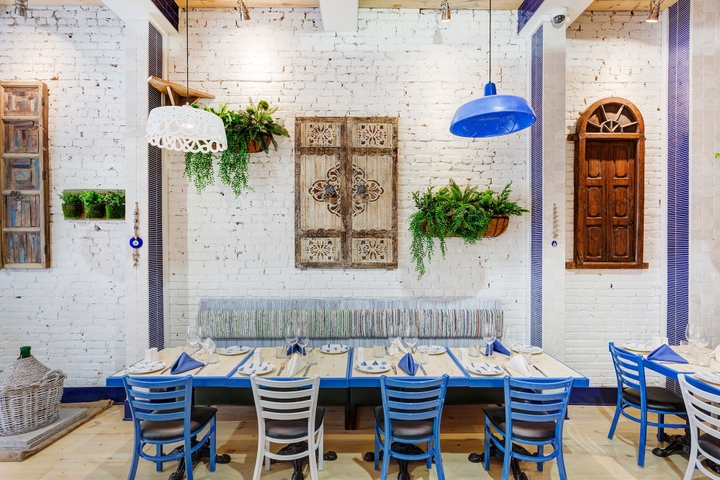 Petros

Monday: 5:00 – 10:00 PM
Tuesday: 5:00 – 10:00 PM
Wednesday: 5:00 – 10:00 PM
Thursday: 5:00 – 10:00 PM
Friday: 5:00 – 10:30 PM
Saturday: 5:00 – 10:30 PM
Sunday: 5:00 – 10:00 PM


Owner(s) Ted Dranias
Opened 2015
Petros restaurant in Griffintown is a great place to enjoy Greek specialties. First opened in 2015 on Notre-Dame Street West, Petros now has four restaurants in Montreal that represent the best of Greek cuisine.
Petros in Griffintown is the beginning of an adventure for long-time restaurateur Ted Dranias. He named his new establishment in honour of his late father (named Petros), who always wanted his own Greek restaurant. Dranias was operating a restaurant called La Trattoria on Notre Dame at the time. He closed that restaurant and rented a 5,000 square foot space at 1613 William Street. The first Petros opened in this space that could seat 150 people; three times the size of the original restaurant! In December 2016, a second Petros opened in Westmount, followed by Petros Laurier in 2019.
At Petros, you can enjoy exceptionally fresh fish and affordable dishes. The appetizers are also excellent, such as the taramosalata, tirokafteri and tzatziki spreads which share beautifully. The mashed potatoes lightly seasoned with garlic and olive oil are divine! For dessert, loukoumades—a Greek-style donut drizzled with honey—served with yoghurt and baklava, are a favourite on the menu.
To drink, bring a good bottle of wine that will enhance the flavours of Petros' authentic dishes. The restaurant is on our list of excellent BYOB addresses with flavours from elsewhere.
The atmosphere is friendly and the service always impeccable. The warm and simple decor transports you to Greece. Note that the Griffintown location also has a private room that can be rented for gatherings. Further, the entire restaurant can be rented as well to mark a special occasion!
Petros offers colourful, tasty and well seasoned Mediterranean cuisine at great prices. When accompanied by your favourite glass of wine, it's a recipe for a simple and joyful meal out!
Bon appétit!
Written by Sophie Monkman