Fenêtre sur Kaboul: Mouthwatering Afghan cuisine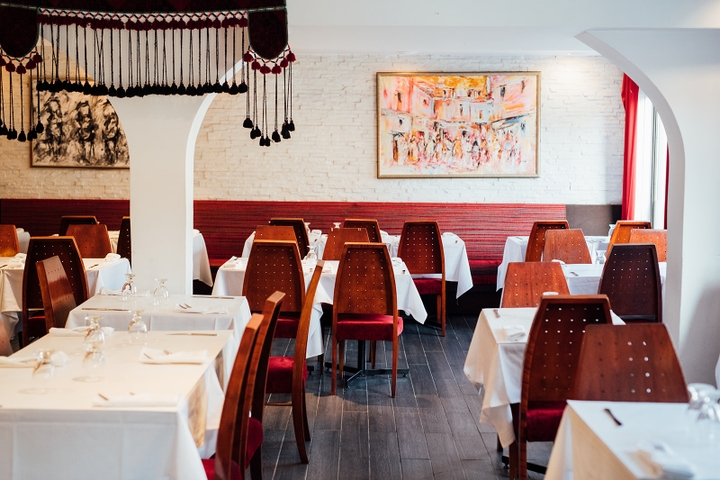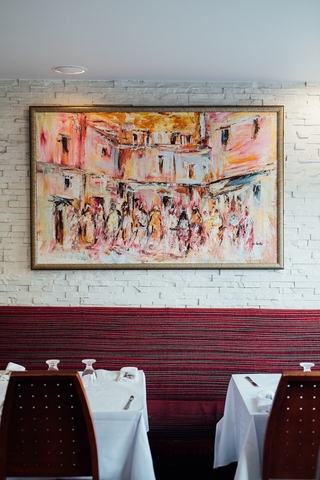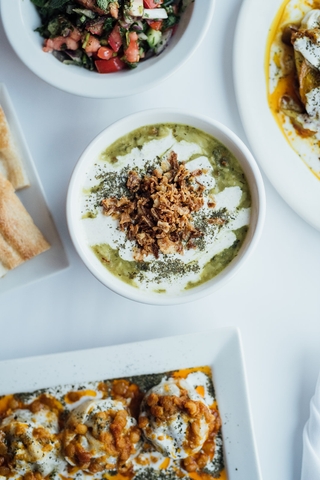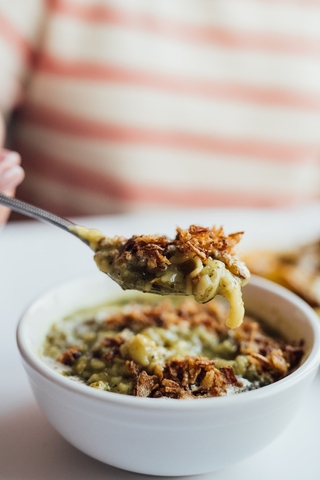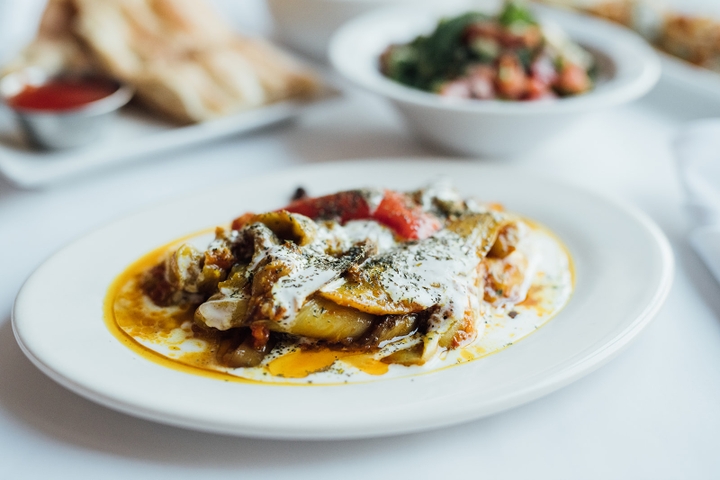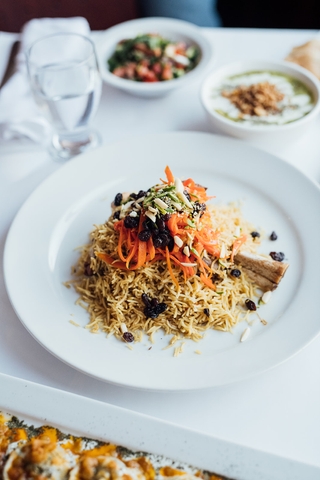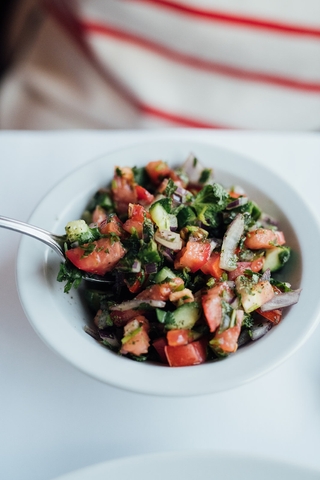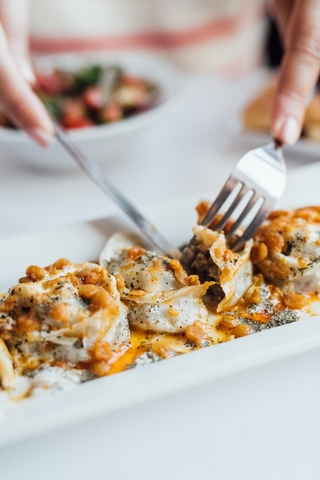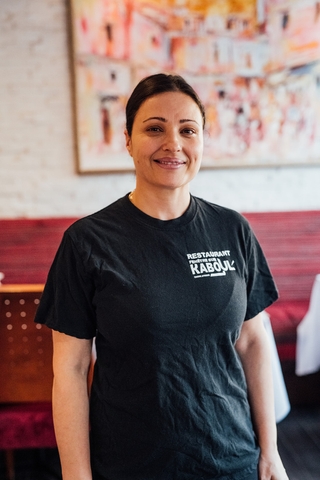 Fenêtre sur Kaboul

$$
Monday: Closed
Tuesday: 4:00 – 10:00 PM
Wednesday: 4:00 – 10:00 PM
Thursday: 4:00 – 10:00 PM
Friday: 4:00 – 11:00 PM
Saturday: 4:00 – 11:00 PM
Sunday: 4:00 – 10:00 PM


Owner(s) Nila et sa famille
Chef(s) Nila
Opened 2014

Offers a tasting menu
Accepts mastercard, visa, amex, cash, debit
111 Seats
Offers catering
Accepts groups
Has a private room
Is accessible
When was the last time you read or saw something uplifting about Afghanistan? Or the last time you ate Afghan cuisine and were very satisfied with your choice? If you follow our advice and go to Fenêtre sur Kaboul, you will have done it all: read, seen and eaten.
Afghan cuisine, pleasure without borders
Inside the restaurant, the Afghan flag, the carpet, and the many photos or illustrations evocative of the country of origin of Nila, the chef, clearly indicate that we are no longer on the Plateau Mont-Royal, but in the capital of Afghanistan.
And when you look at the menu, you can be sure that you are in the Middle East. Indeed, all the dishes offered here are classics of the cuisine of this beautiful country wedged between Iran and Pakistan. In fact, some of the dishes at Fenêtre sur Kaboul could be found on Iranian or Pakistani tables, prepared by mothers – or even fathers – from these countries. This address is also part of our list of the best Middle-Eastern restaurants in Montreal.
A passionate chef
"I have always loved cooking and sharing," says Nila. As far back as I can remember, I have always loved to cook; I can remember being 5 or 6 years old, cooking with my mother." And why did you choose this name? "We searched for a long time and came up with Window on Kabul because it represented what we wanted to show people here about our country."
Regardless of enduring many hardships since opening in 2014, the address continues to be a success, and is still going strong. "When I was little," continues the chef, "I was admiring and happy for the success of others. Today, I am just as happy to see that so many people come and return to eat here. Happy and grateful."
Pleasure at the table in every season
From soups and desserts to small appetizers and main courses, the Afghan cuisine offered by Nila and her brigade has something to refresh you in the summer, warm you up in the winter, and delight you all year round. Tasty dishes, full of surprising flavours and great generosity.
Written by Jean-Philippe Tastet
Photography by Alison Slattery