Les Canailles: A place to indulge in Hochelaga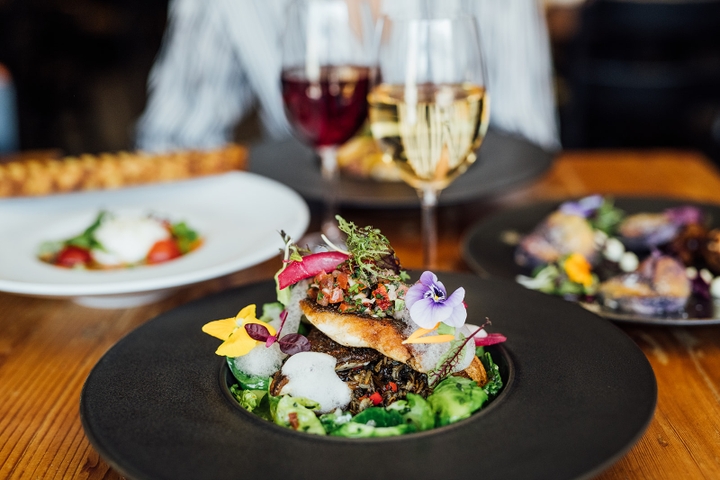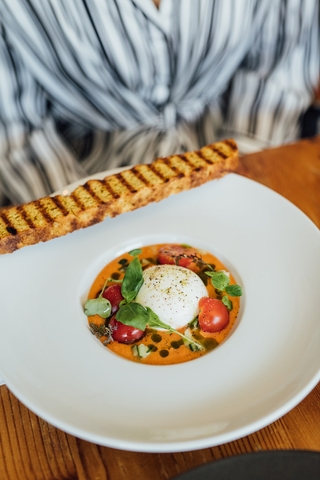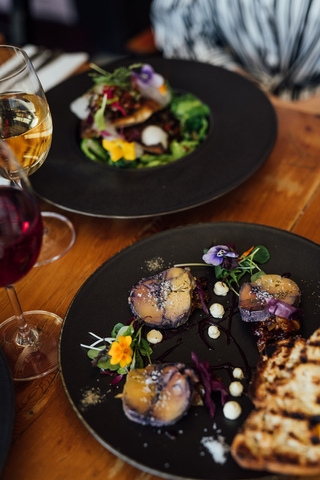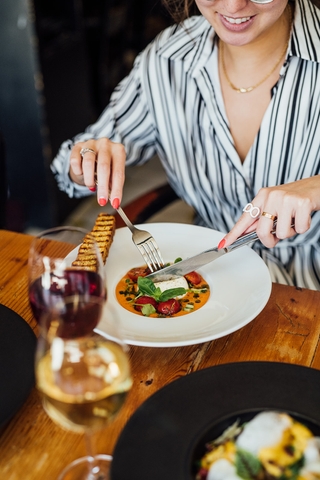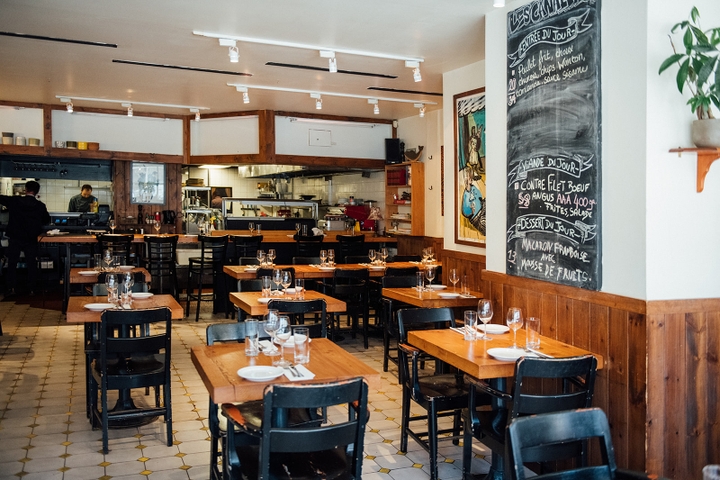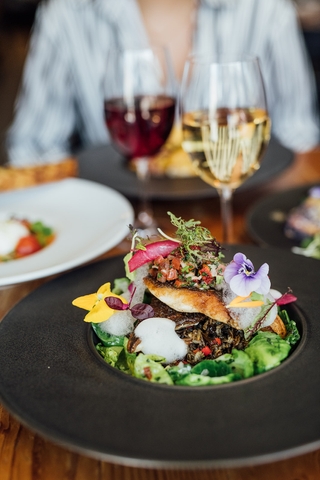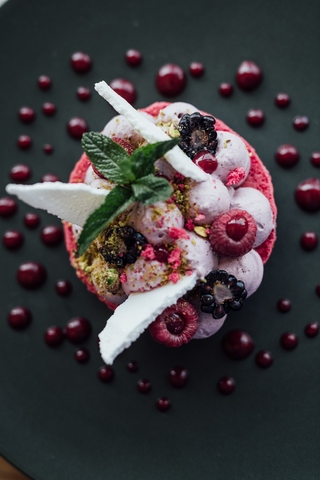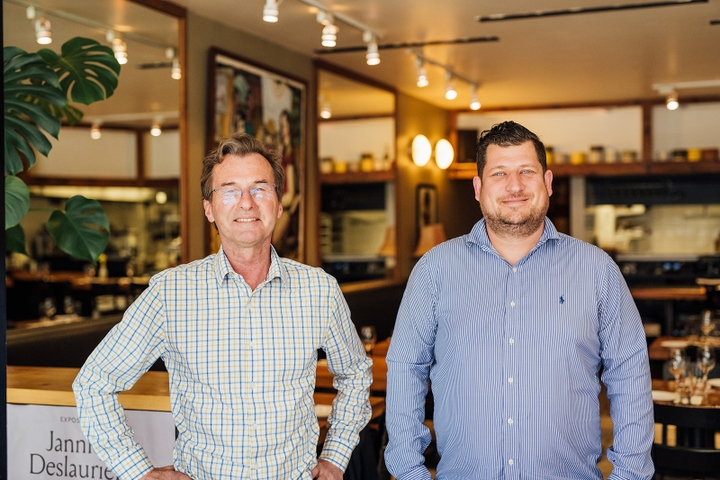 Les Canailles

$$
Monday: Closed
Tuesday: Closed
Wednesday: 5:30 – 9:30 PM
Thursday: 5:30 – 9:30 PM
Friday: 5:30 – 10:00 PM
Saturday: 5:30 – 10:00 PM
Sunday: 5:30 – 9:30 PM


Owner(s) Marc-André Paradis, Georges Blais,
Chef(s) John Mahhoud,
Host Marc-André Paradis
Opened 2011

Offers a tasting menu
Accepts mastercard, visa, cash, debit
55 Seats
Accepts groups
Is accessible
One could easily pass in front of the inconspicuous restaurant Les Canailles without noticing it, as the huge pharmacy across the street on Sainte-Catherine East takes up so much space. And then, right next door, there's Place Simon-Valois, which also attracts many people in Hochelaga.
However, upon entering Les Canailles, the restaurant immediately welcomes you with enthusiasm. From the cheerfulness that emanates from the tables, it is immediately clear that great things are happening in this modest place with an unpretentious decor.
The menu offered here of course contributes to the delight of the clientele, which includes many regulars. Part of the reason for this is that for more than ten years now, Les Canailles has always offered the same quality – cuisine, service and decor combined.
On their plates, Les Canailles presents a variety of dishes that are sure to please everyone. Four or five starters, pasta, beef or salmon tartare, duck breast or paella, and two or three desserts— everything is in place to satisfy the most varied appetites. The daily specials are just as tempting: appetizers, fish of the day or this generous AAA Angus beef strip loin with crispy fries and a well-dressed mesclun salad; at 400 grams a piece, you can even share if you're so inclined. Plus, the fact that Les Canailles is a Bring Your Own Wine restaurant is an added bonus.
For years, owner Marc-André Paradis has been providing Montreal foodies with appetizing, well-maintained and affordable addresses; Les Canailles, Dur à cuire, Gaston, Rita and Monsieur B. At Les Canailles, John Hammond is in charge of the kitchen and if you are lucky enough to be served by Ariane, a model in her field, your experience will surely be complete.
On its website, the restaurant states: "LES CANAILLES is a proud partner of the solidarity campaign MON QUARTIER, MON PANIER which promotes local purchasing in the Hochelaga district of Montreal". In sum, a lovely and understated restaurant.
Written by Jean-Philippe Tastet
Photography by Alison Slattery