The Best Lobster Rolls in Montreal: Our suggested addresses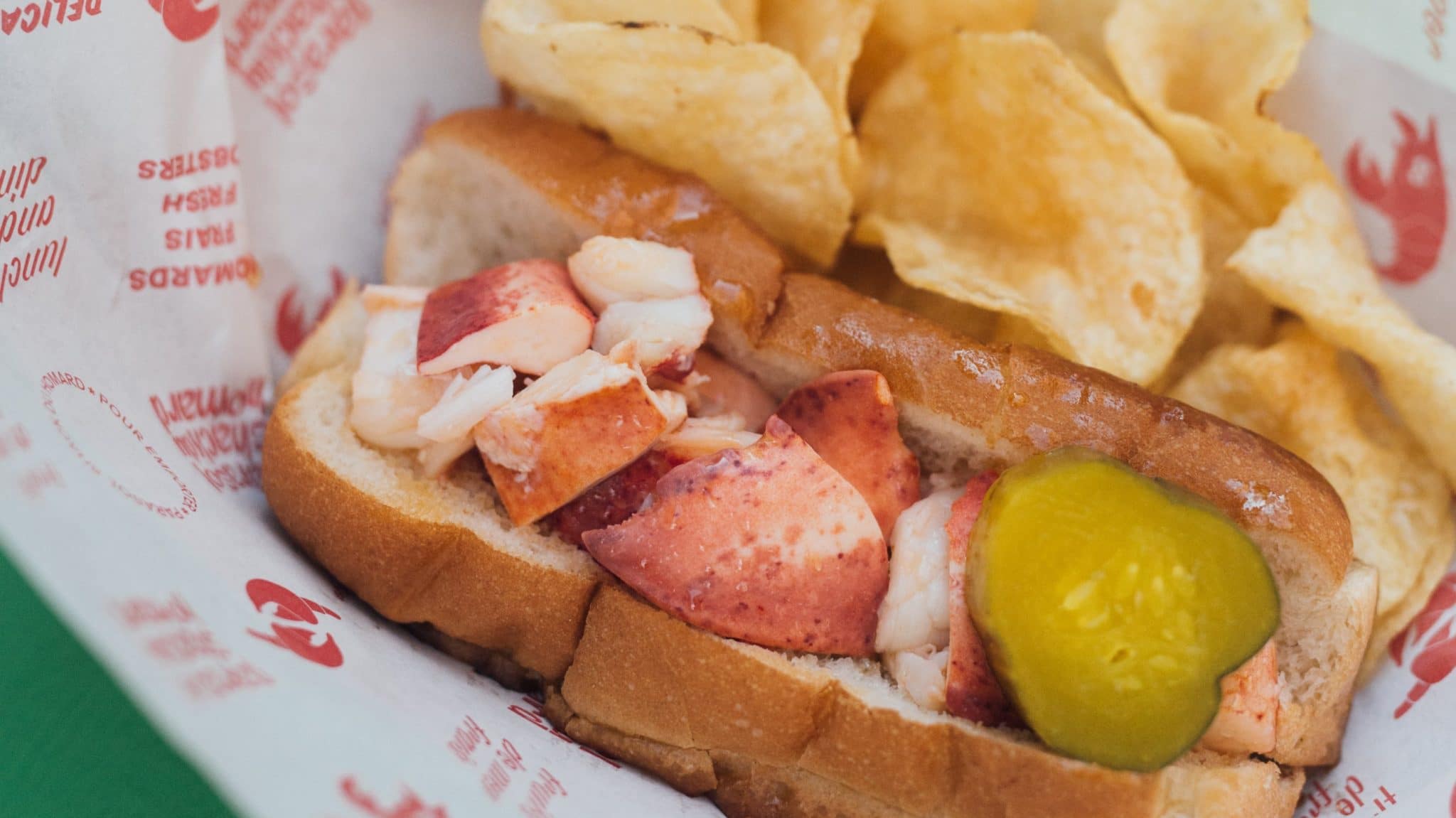 Lobster roll season is finally here! This gourmet snack is one of our greatest pleasures when summer rolls around. Lobster fishing is a historically important industry, especially in Gaspésie and other Canadian maritime regions. However, it is on the coast of the American northeast that lobster rolls were born around the 1930s, during the New England era. Eating a lobster roll in this American region, located on the shores of the Atlantic Ocean, is a staple of any visit.
Whether in the Gaspé, the Maritimes or the United States, lobster rolls are typically found in small local canteens where you can also find a variety of dishes featuring seafood products. In its most classic form, there are two central elements to this dish: a hot dog style bun filled with a generous amount of fresh lobster meat. Variations can then be added to enhance the taste: mayonnaise or melted butter, celery, tarragon, lettuce, green onions, fresh or toasted bread, and more.
Here are a few places in town where you can eat great lobster rolls!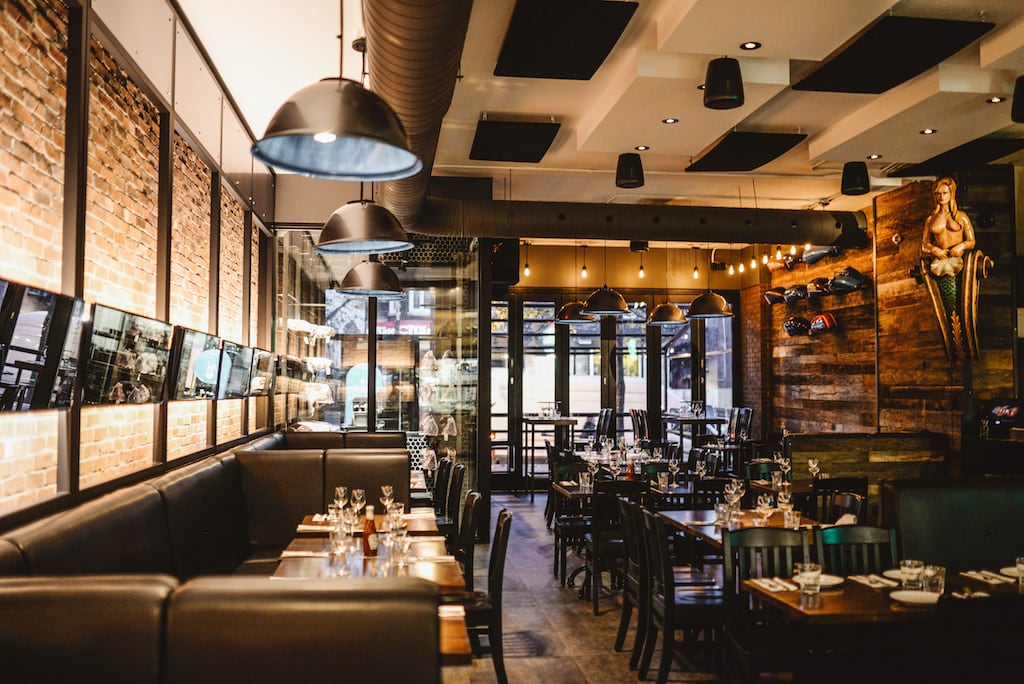 Lucille's Oyster Dive welcomes you in a rustic decor reminiscent of a seaside snack bar! This Notre-Dame-de-Grâce neighbourhood restaurant is known for its warmth and friendliness. Here we enjoy a good lobster roll, served in its most classic form: a generous portion of lobster meat in a brioche bun, with mayonnaise and fries on the side.
5669 Avenue de Monkland
Montréal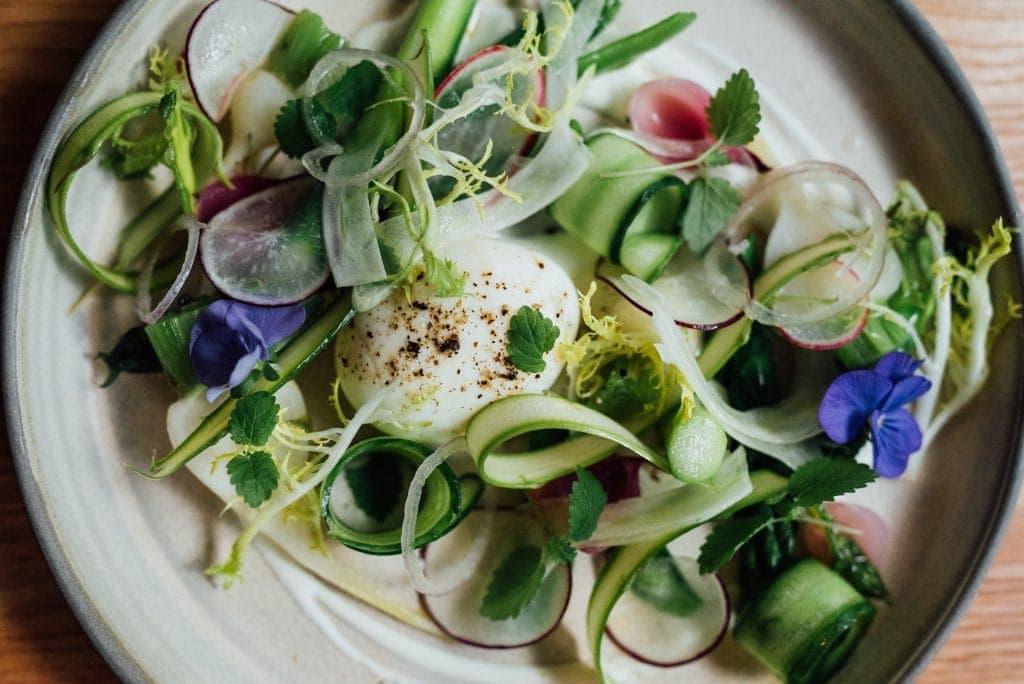 Monopole is a small cafe/restaurant in Old Montreal near Griffintown. In their beautiful space, the establishment offers delicious and well executed dishes and very good organic wines. Their menu changes frequently to make room for seasonal ingredients; during lobster season, you can savour an excellent lobster roll that is well worth a visit! We like the very relaxed atmosphere of the place, ideal to be able to hear each other talk.
782 Rue Wellington
Montréal
Chez Delmo
Originally opened in 1932, Chez Delmo offers a fine menu featuring excellent fish and seafood. Over the years, the place has built a very good reputation and attracted a loyal clientele. In a chic and friendly atmosphere, we savour lobster in all its forms (Bellevue, Newburg, Thermidor) and in a delicious home-made roll.
275 Rue Notre-Dame Ouest
Montréal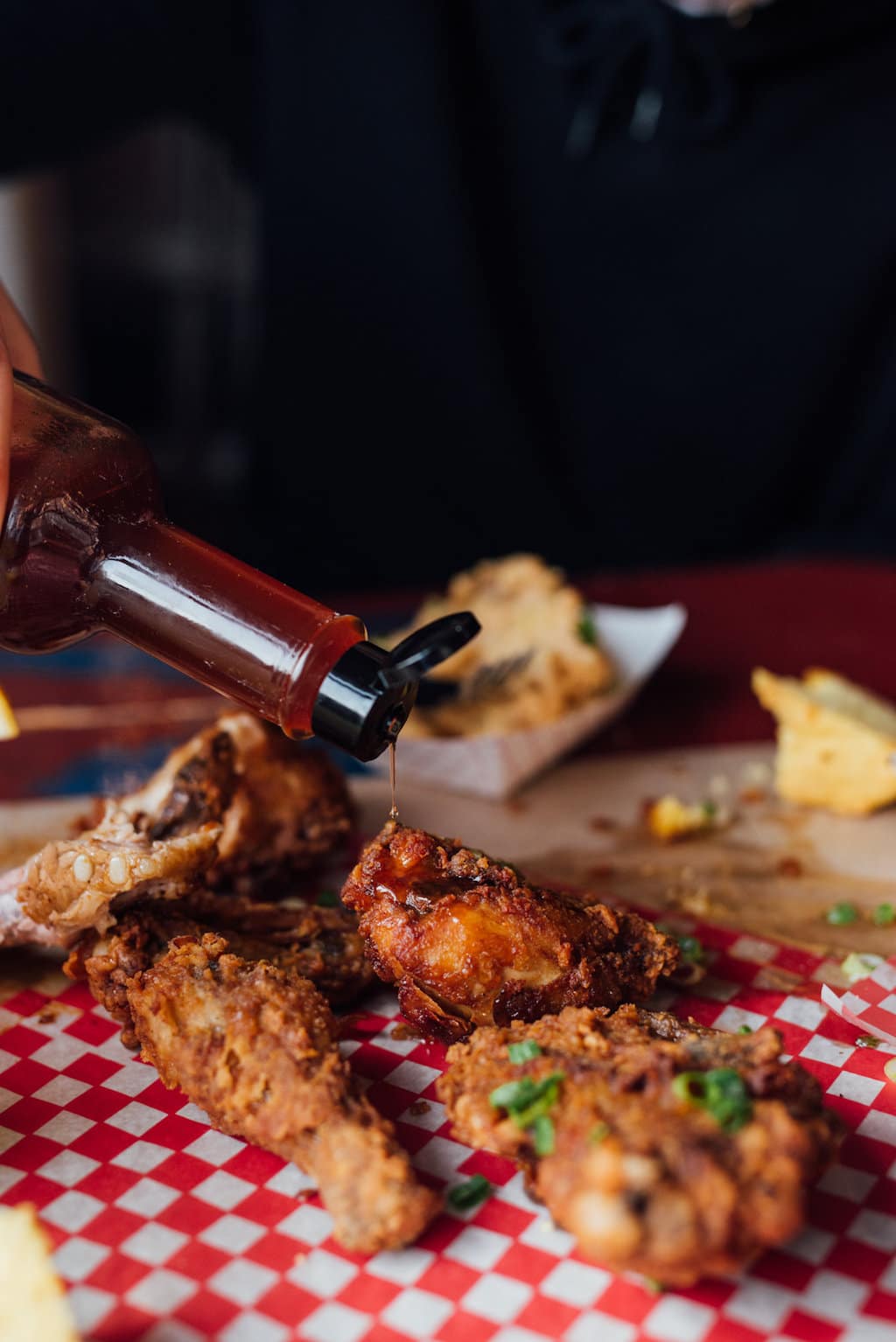 Opened in 2011, Icehouse is an establishment with a Texan accent located in the Plateau Mont-Royal. With its warm and festive atmosphere, the establishment is known for its delicious Tex-Mex food that is savoured in a very friendly and unpretentious setting. Its tasty and simple menu will give way to a good lobster roll in June; to try!
51 Rue Roy Est
Montréal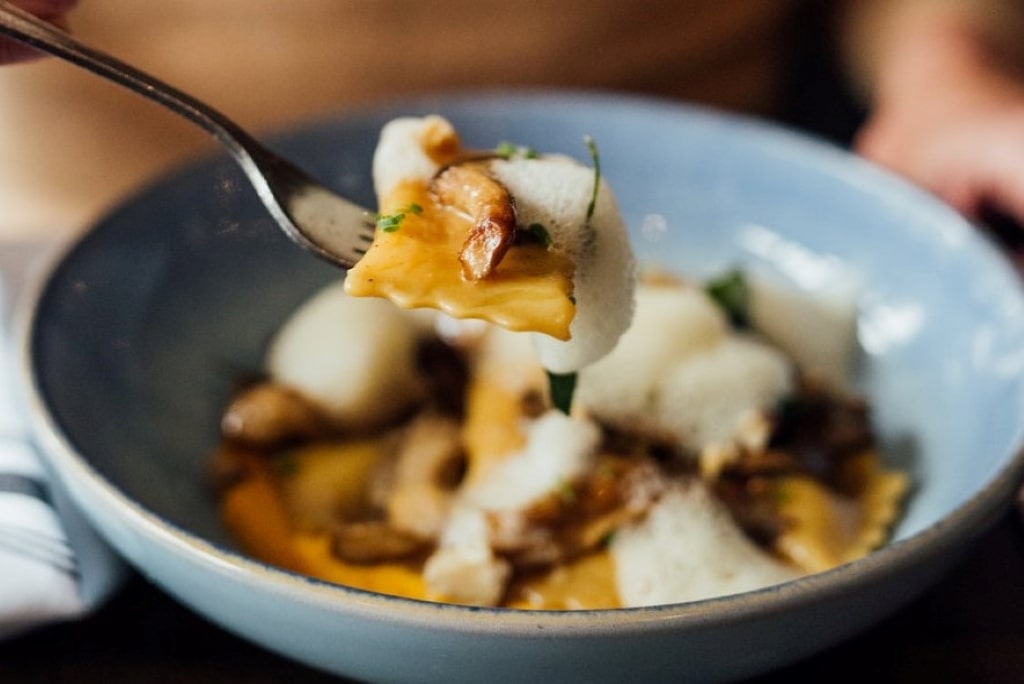 The upscale neighbourhood eatery on Mount Royal Avenue East offers four-course menus for two or four people this quarantine season. The menu also includes nordic shrimp rolls served with pickled cucumbers, tarragon mayo, hot sauce and fries!
1453 Avenue du Mont-Royal Est
Montréal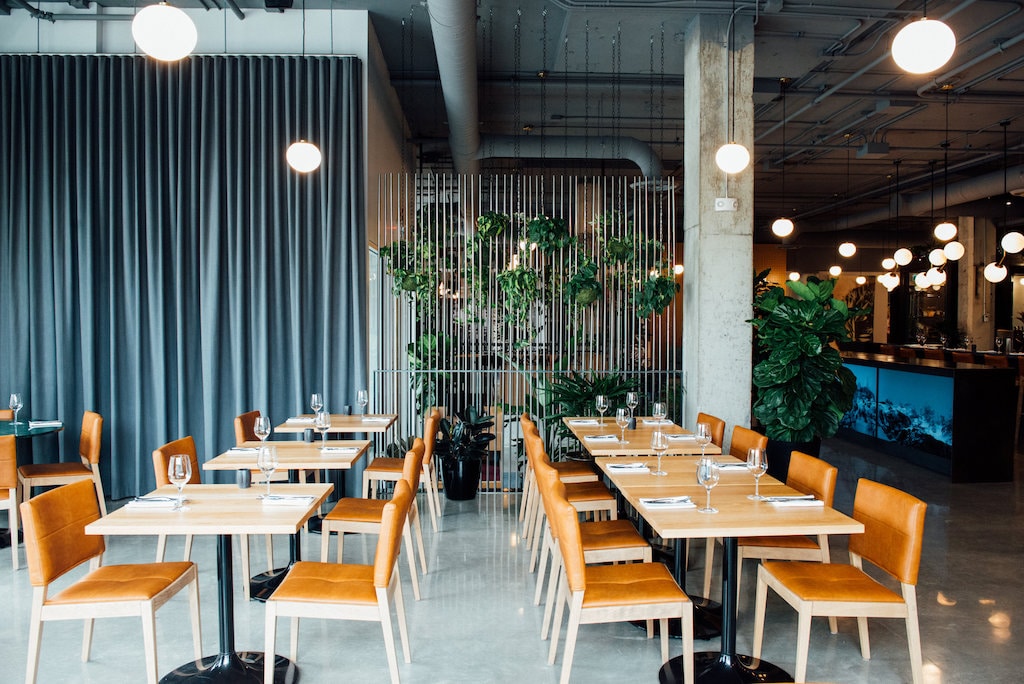 Located on Beaumont Avenue at the junction of the boroughs of Parc-Extension, Town of Mount Royal and Outremont, the establishment of the brilliant duo Normand Laprise and Christine Lamarche opened its doors in June 2019 and is named after the avenue on which it is located: Beau Mont. On the kitchen side, the menu will evolve with the seasons with a constant renewal of products to respect the production capacity of the artisans. Among these seasonal products, we now find the lobster roll… a delight!
950 Beaumont Avenue
Montreal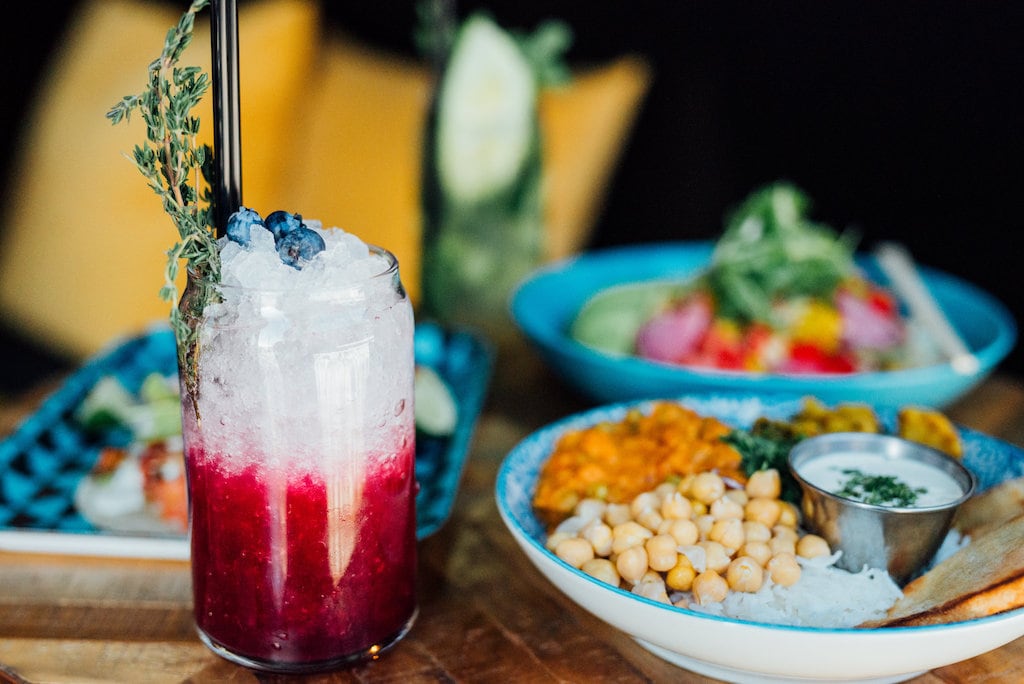 Venice, like Venice Beach comes from owner Charles Manceau's (Nini Meatball House, Greasy Spoon, Buonanotte, Time Supper Club) love of California and its culture. The concept of Venice MTL was to offer a place open during the day, in the Old Town and downtown, offering healthy, but above all very affordable food. We're talking salads, toast, soups, tacos, pizzas, pokes, and desserts. Gluten-free, vegetarian, and lactose-free options dot the menu, and everything is as the place says: beautiful, good, and cheap. Among their options, the lobster roll makes its way onto the menu when lobster is in season.
440 Rue Saint-François-Xavier
Montréal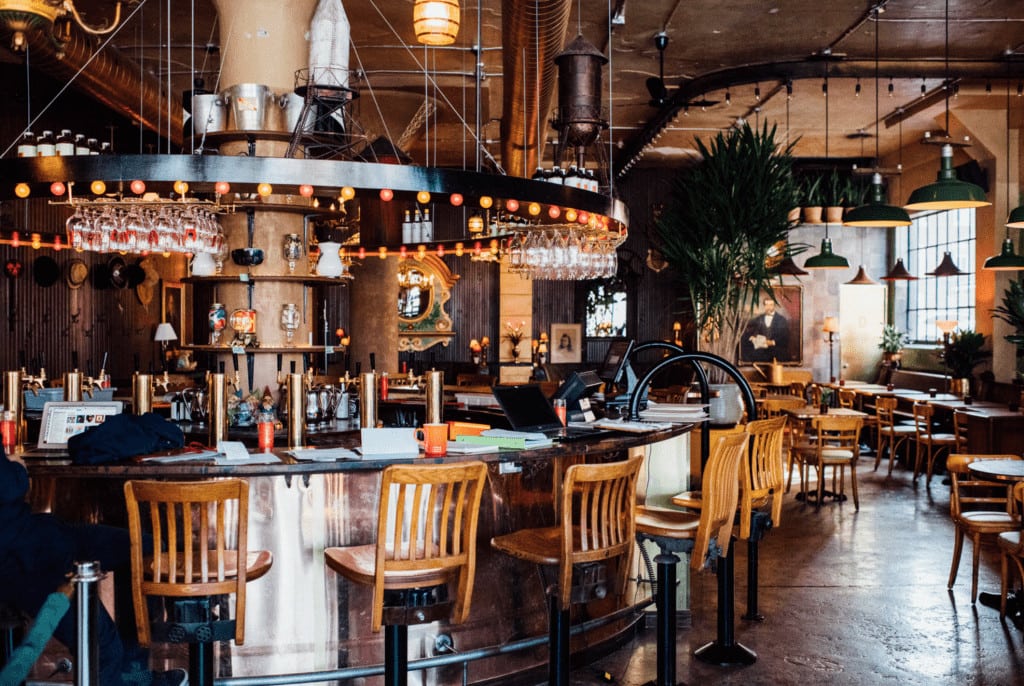 The Darling is both a great Montreal café, a bar (now on our list of the most beautiful cafés, places to celebrate, fairytale addresses, and the most beautiful bars in Montreal) and now a restaurant with great food. They will soon be adding lobster guédille to their menu!
4328 Boulevard Saint-Laurent
Montréal
See on map
5669 Avenue de Monkland Montréal H4A 1E3
782 Rue Wellington Montréal H3C 1T7
275 Rue Notre-Dame Ouest Montréal H2Y 1T8
51 Rue Roy Est Montréal H2W 2S3
1453 Avenue du Mont-Royal Est Montréal H2J 1Z1
950 Beaumont Avenue Montreal H3N 1V5
440 Rue Saint-François-Xavier Montréal H2Y 2T3
4328 Boulevard Saint-Laurent Montréal H2W 1Z3