The Best Lobster Rolls in Montreal: Our suggestions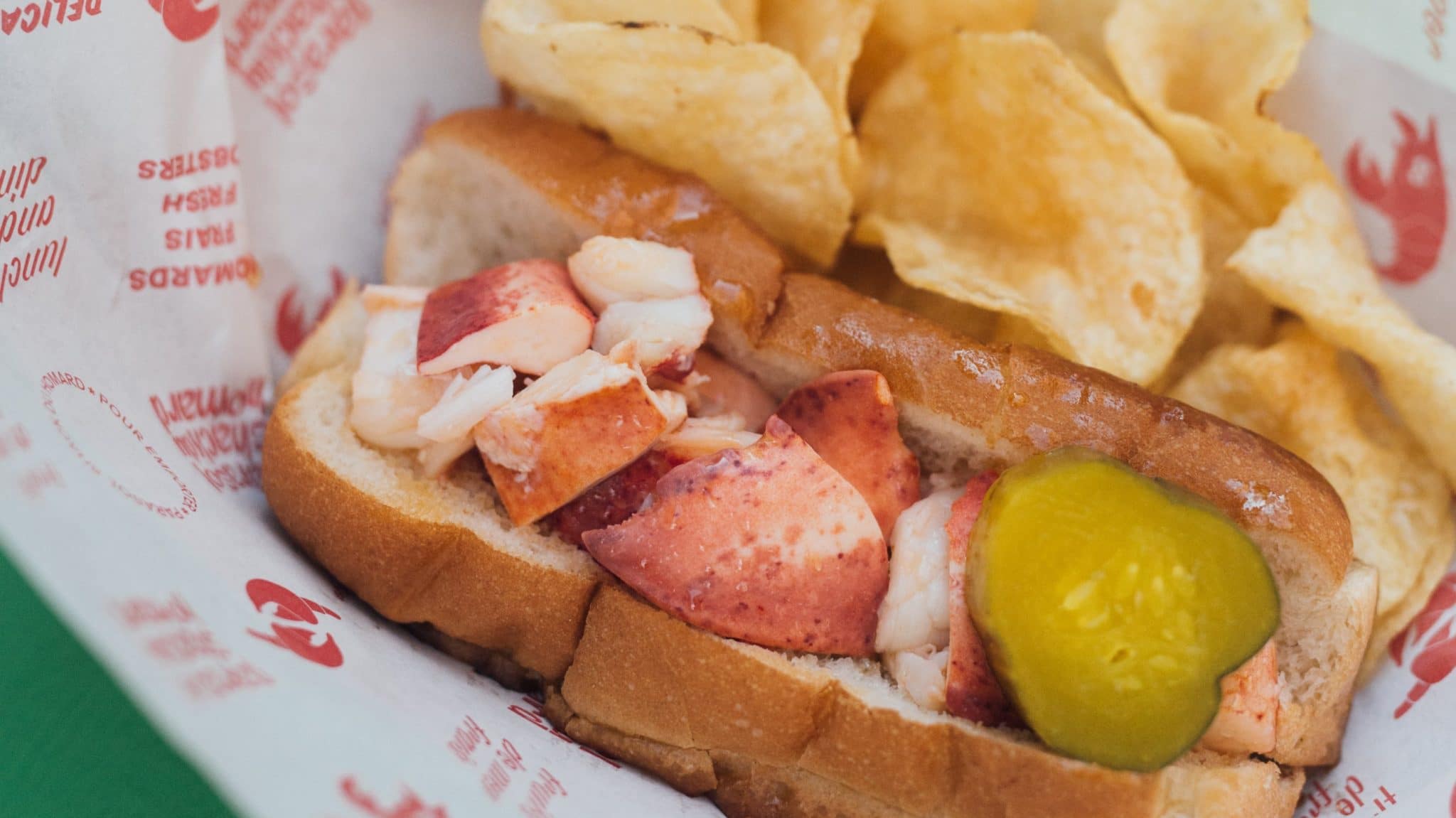 Lobster roll season is finally here! This gourmet snack is one of our greatest pleasures when summer rolls around. Lobster fishing is a historically important industry, especially in Gaspésie and other Canadian maritime regions. However, it is on the coast of the American northeast that lobster rolls were born around the 1930s, during the New England era. Eating a lobster roll in this American region, located on the shores of the Atlantic Ocean, is a staple of any visit.
Whether in the Gaspé, the Maritimes or the United States, lobster rolls are typically found in small local canteens where you can also find a variety of dishes featuring seafood products. In its most classic form, there are two central elements to this dish: a hot dog style bun filled with a generous amount of fresh lobster meat. Variations can then be added to enhance the taste: mayonnaise or melted butter, celery, tarragon, lettuce, green onions, fresh or toasted bread, and more.
Here are a few places in town where you can enjoy delicious lobster rolls!
Special mention to the restaurant Les Îles en Ville, a nice little address in Verdun with the decor and flavours of the Magdalen Islands!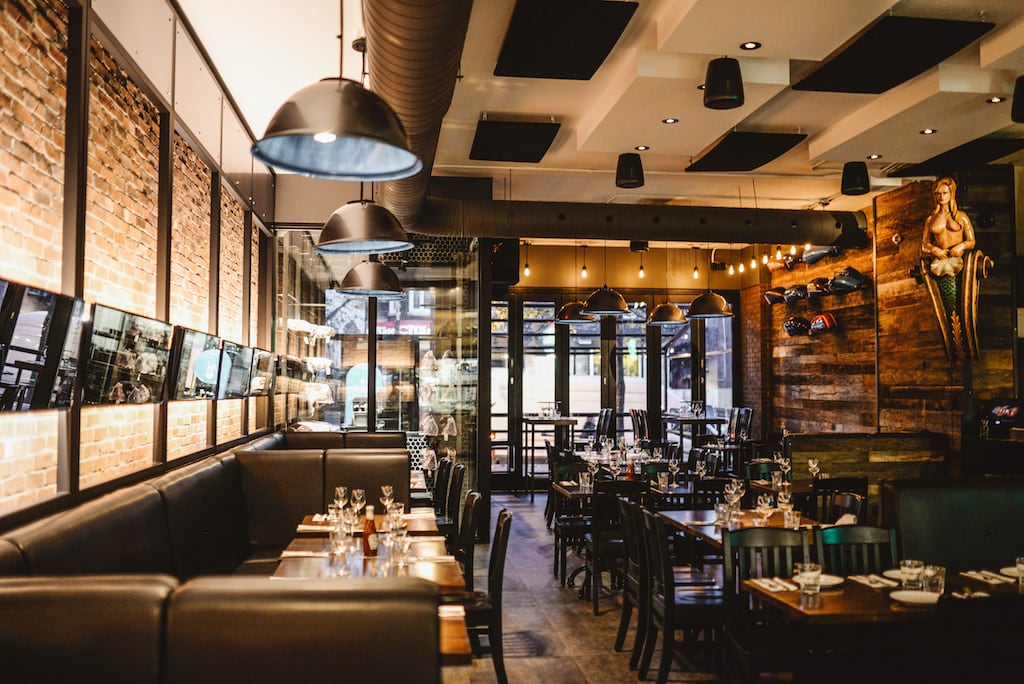 Lucille's Oyster Dive welcomes you in a rustic decor reminiscent of a seaside snack bar! This Notre-Dame-de-Grâce neighbourhood restaurant is known for its warmth and friendliness. Here we enjoy a good lobster roll, served in its most classic form: a generous portion of lobster meat in a brioche bun, with mayonnaise and fries on the side.
5669 Avenue de Monkland
Montréal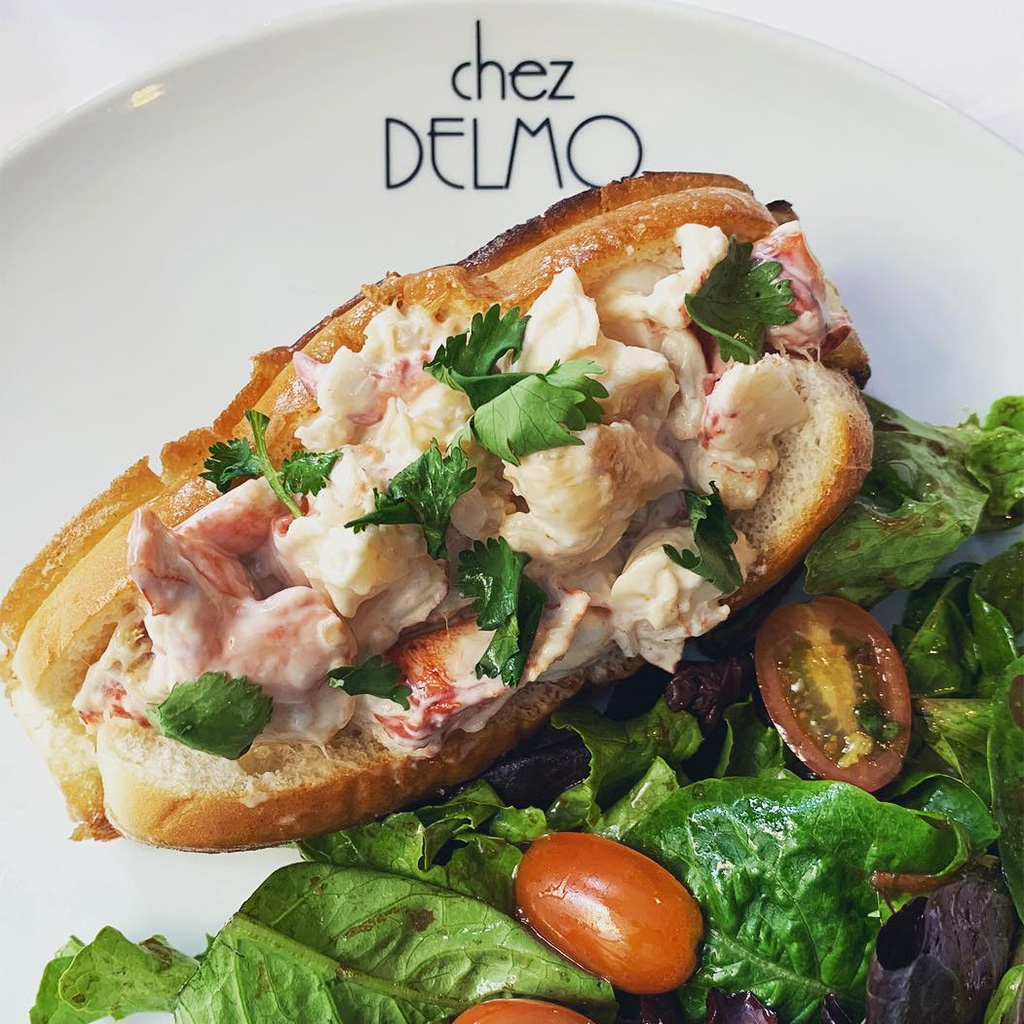 Chez Delmo
Originally opened in 1932, Chez Delmo offers a fine menu featuring excellent seafood and fish. Over the years, the place has built a very good reputation and attracted a loyal clientele. In a chic and friendly atmosphere, you can enjoy lobster in all its forms (Bellevue, Newburg, Thermidor) and in a tasty homemade roll.
275 Rue Notre-Dame Ouest
Montréal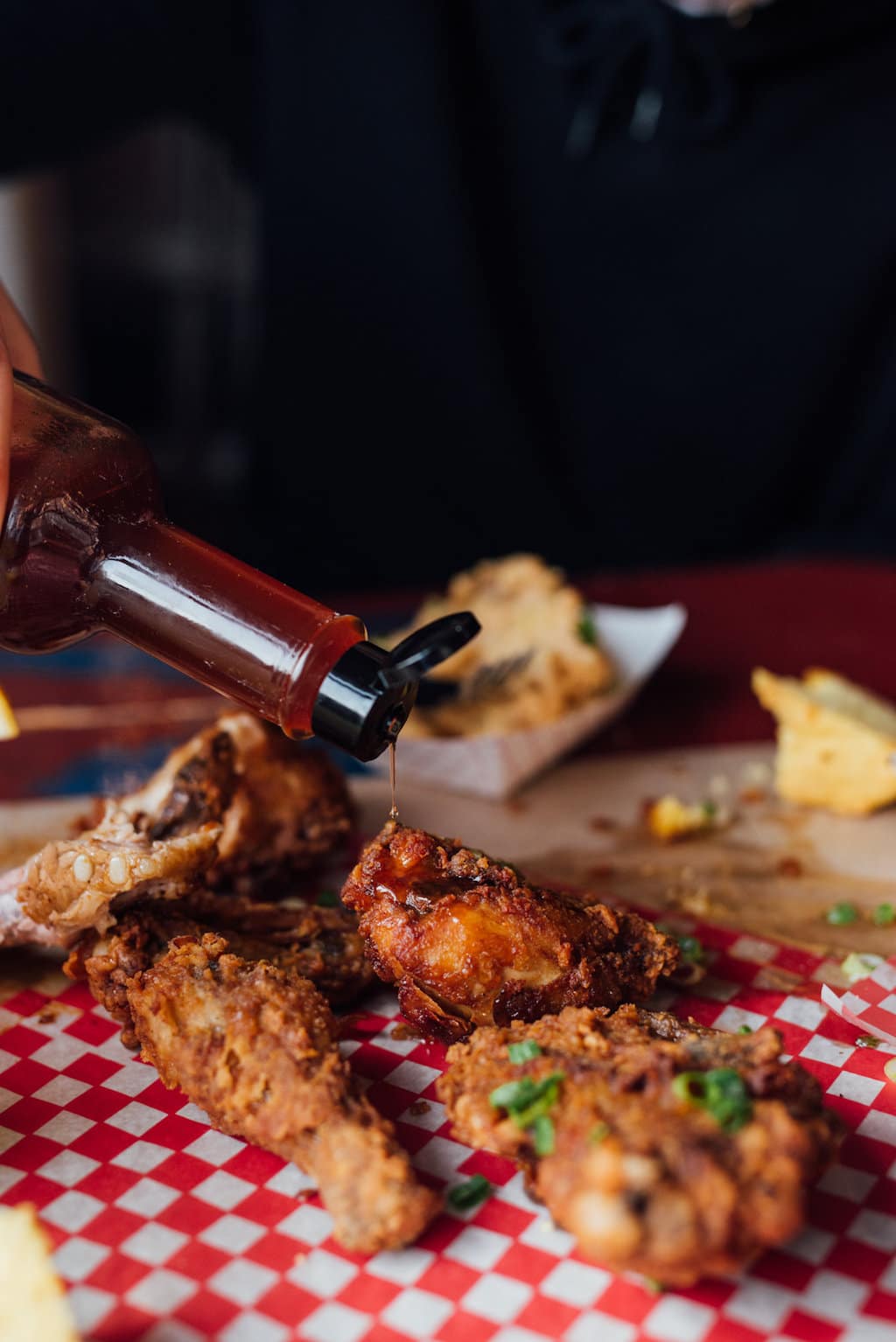 Opened in 2011, Icehouse is an establishment with a Texan accent located in the Plateau Mont-Royal. With its warm and festive atmosphere, the establishment is known for its Tex-Mex dishes that are enjoyed in a very friendly and unpretentious setting. Its simple and tasty menu will give way to a good lobster guédille as soon as June; to try!
51 Rue Roy Est
Montréal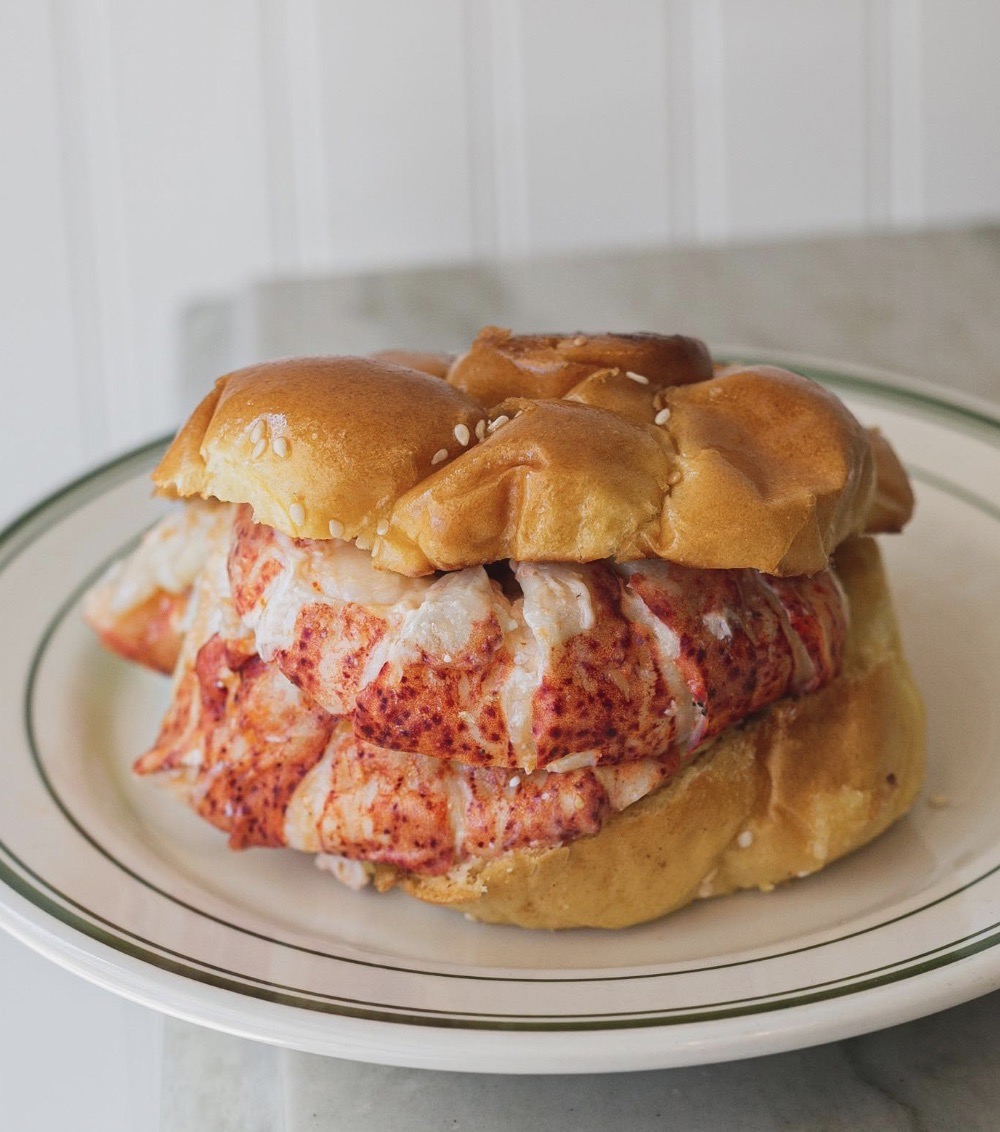 Arthurs Nosh Bar is located on Notre-Dame Street West, in the heart of Saint-Henri. Located between several growing businesses, this charming little restaurant has it all: a beautiful decor, attentive service, and a relaxed atmosphere. For a limited time, the restaurant offers a delicious lobster roll on brioche bread. A must try!
4621 Rue Notre-Dame Ouest
Montréal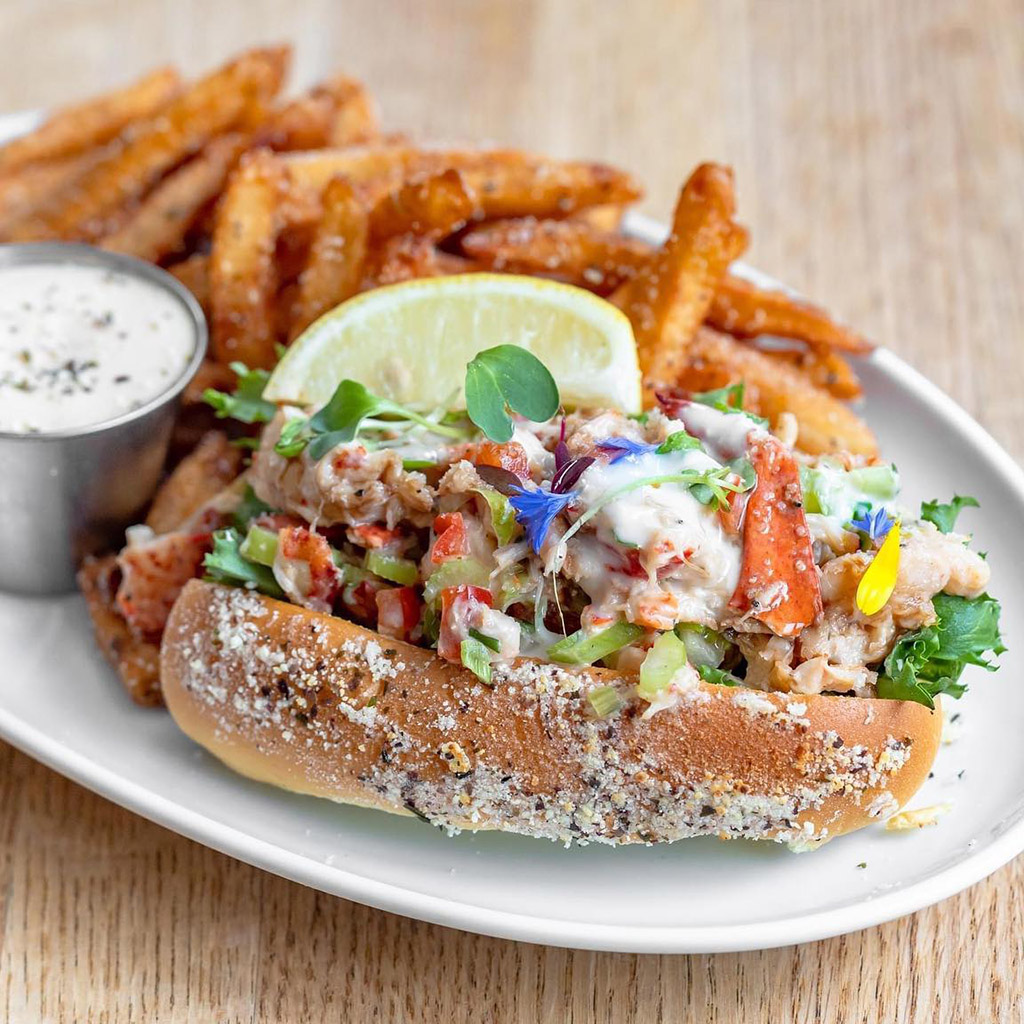 As its name indicates, the Gaspésie Bistro Gourmand counter at Central honours Gaspesian cuisine. It obviously offers an excellent lobster roll in season, as well as a host of other seafood products, such as Gaspesian snow crab.
30 Sainte-Catherine Ouest
Montréal
See on map
5669 Avenue de Monkland Montréal H4A 1E3
275 Rue Notre-Dame Ouest Montréal H2Y 1T8
51 Rue Roy Est Montréal H2W 2S3
4621 Rue Notre-Dame Ouest Montréal H4C 1S5
30 Sainte-Catherine Ouest Montréal H2X 0C8