Comforting restaurants where to eat exceptionally well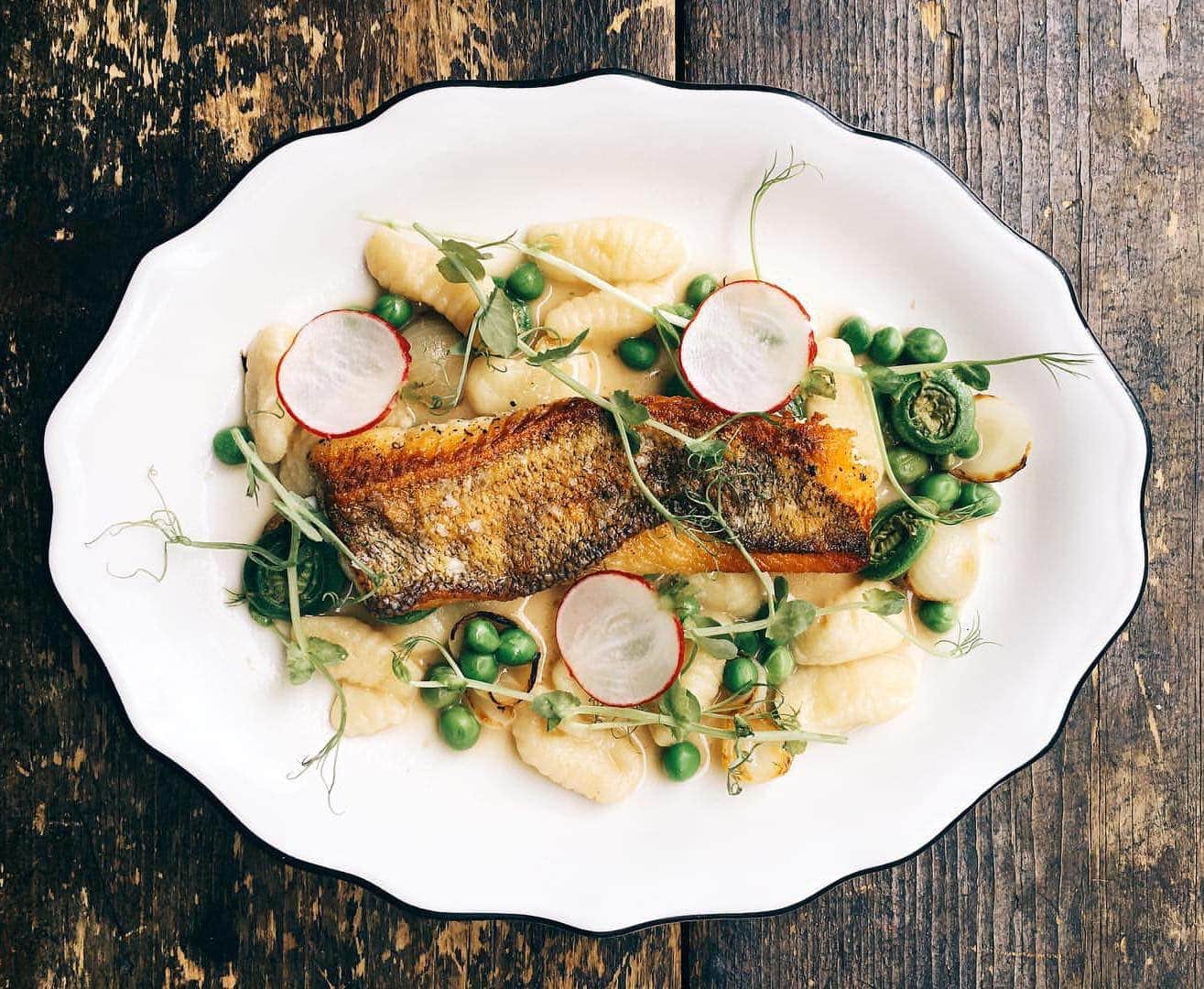 Montreal is full of restaurants, and some of them stand out for their particularly comforting atmosphere and cuisine. It's hard to explain what makes a place "comforting". It's like a hug, an embrace that transports us to a place of trust, ease, and joy. These comforting restaurants usually serve warm, enveloping food and above all offer a cozy or familial atmosphere that will comfort anyone. These restaurants are just as pleasant in the winter as in the summer, since they make you feel at home in all seasons. The courteous service and the delicious food allow everyone to enjoy a good meal in a warm and happy atmosphere. We love all these places.
Don't hesitate to call for reservations, especially if you are a large group. When you make a reservation, you are always less tense, and the experience is even more comforting. And if you can't make it, it's always best to call and let them know.
We all need to warm our hearts every now and then with good comfort food. Tastet offers you a list of comforting restaurants where you will find delectable cuisine and a warm atmosphere! Whether it's with friends, family, colleagues or even alone, any of these restaurants will make you – and your stomach – feel good.
If you like this list, you'll probably also like the list of the most beautiful restaurants in Montreal and also the list of the good and cheap restaurants!
Bon appétit, and indulge!
See on map
536 Avenue Duluth Est Montréal H2L 1A9
4710 Rue de Lanaudière Montréal H2J 3P7
2501 Rue Notre-Dame Ouest Montréal H3J 1N6
1391 Rue Saint-Jacques Montréal H3C 1H2
38 Rue Beaubien Est Montréal H2S 1P8
1212 Rue Saint-Zotique East Montréal H2S 1N5
16 Rue Maguire Montréal H2T 1B8
880 Rue Jarry Ouest Montréal H3N 1G9
281 Rue Bernard Ouest Montréal H2V 1T5
1265 Rue Bernard Ouest Montréal H2V 1V8
6827 Rue Saint-Dominique Montréal H2S 3B1
4629 Avenue du Parc Montréal H2V 4E4
83 Rue Saint-Zotique East Montréal H2S 1K7
3165 Rue Rachel Est Montréal H1W 1A3