Labarake: A warm and comforting table at the Angus Shops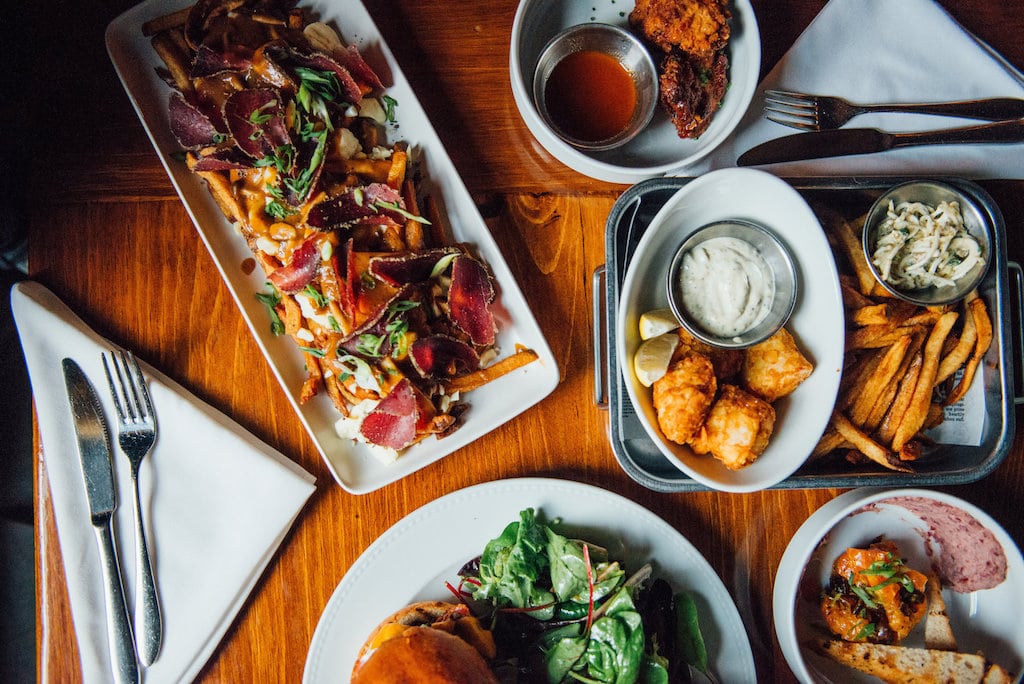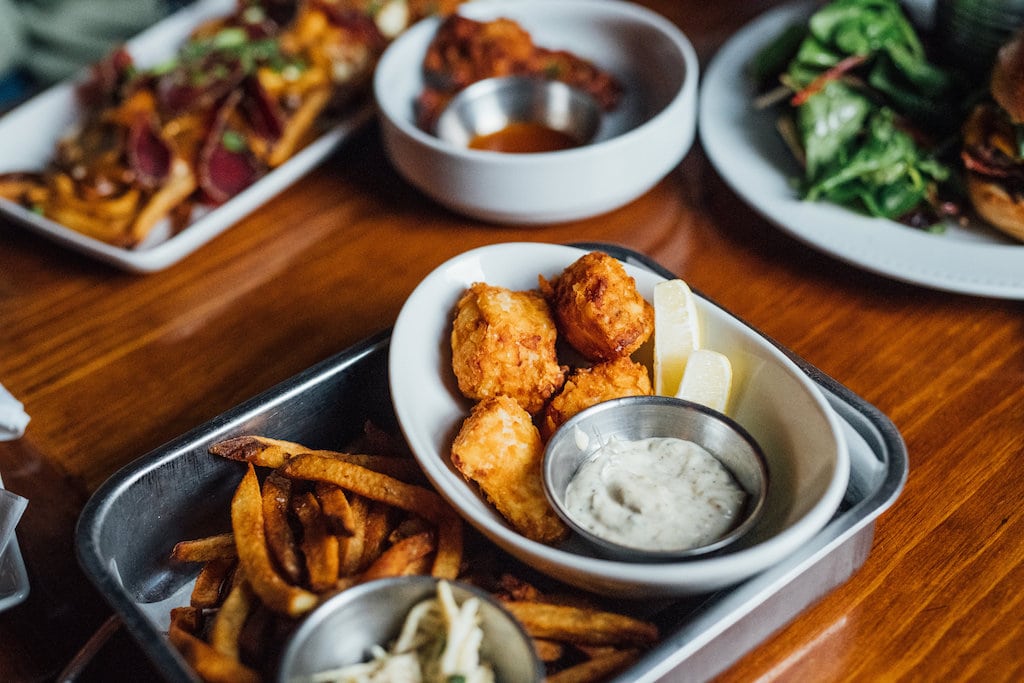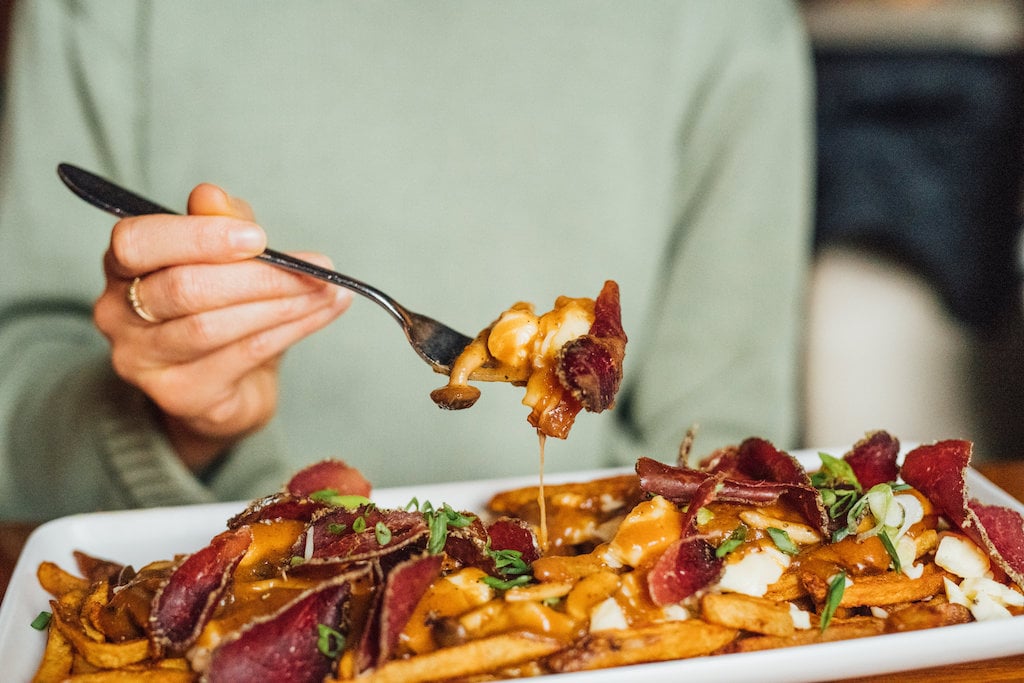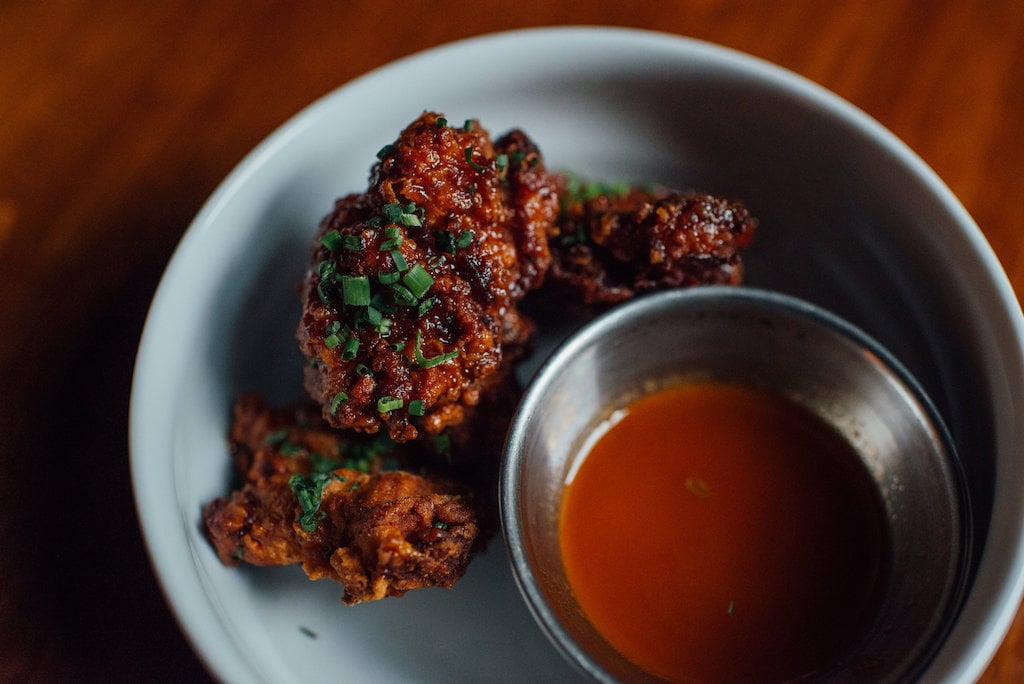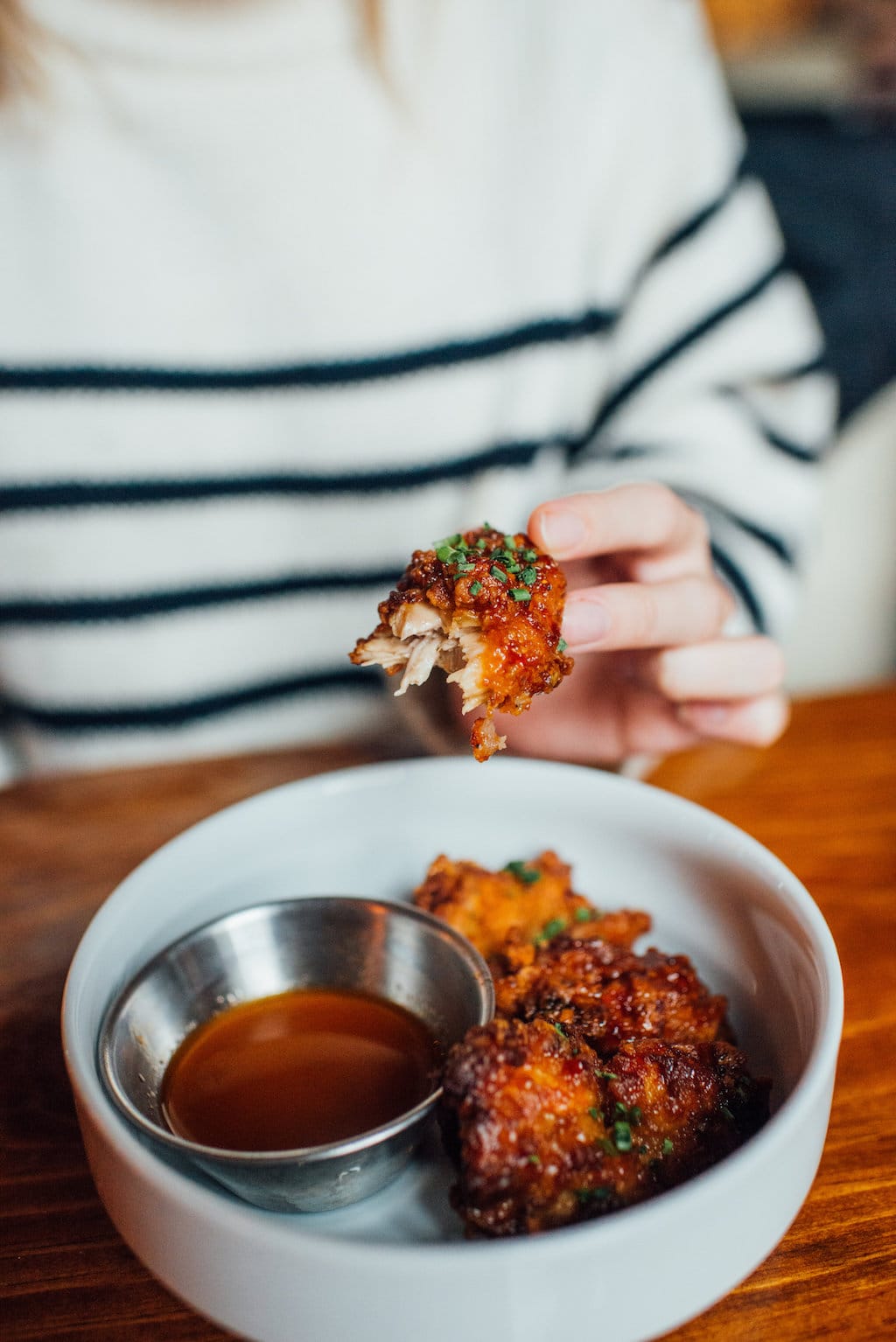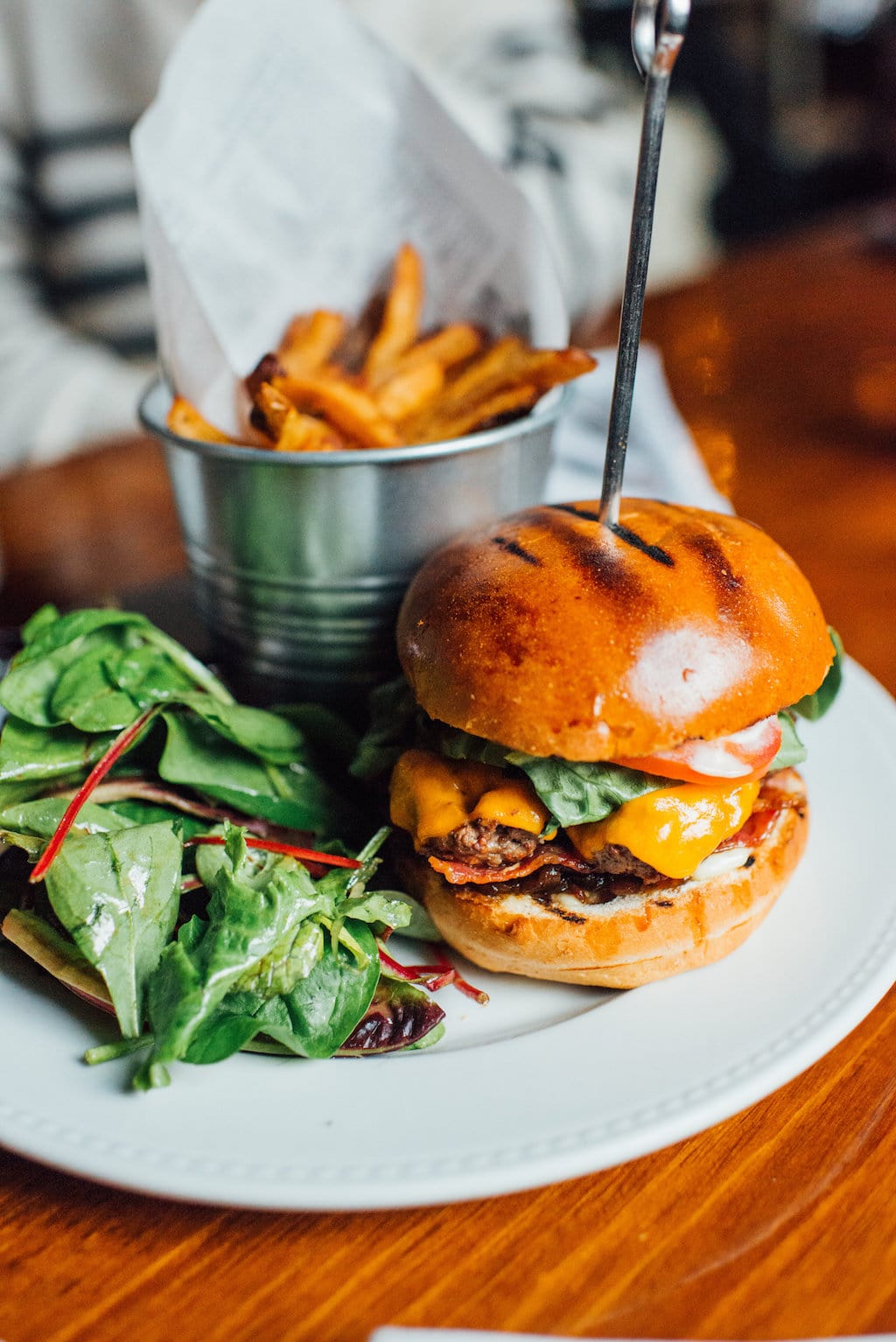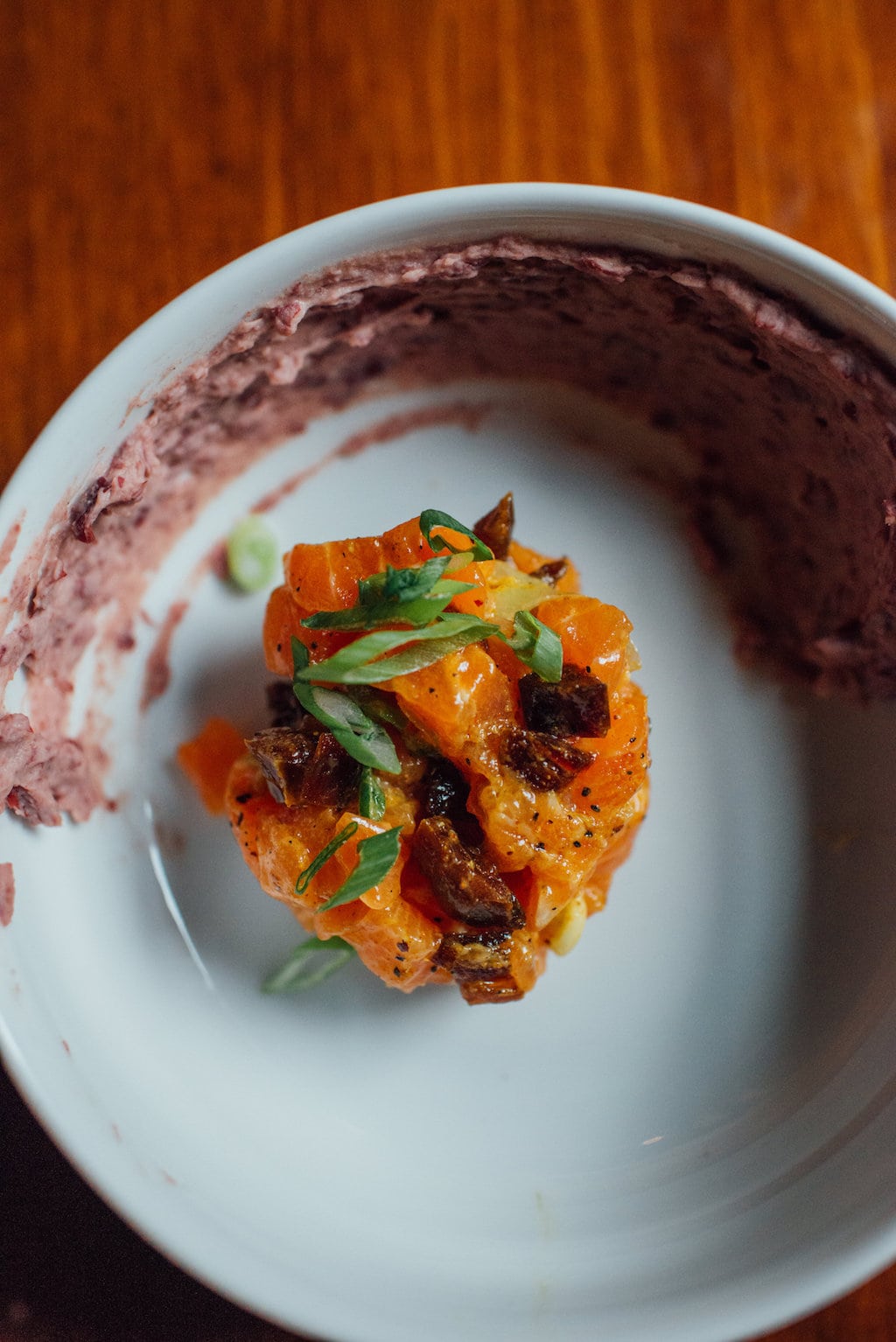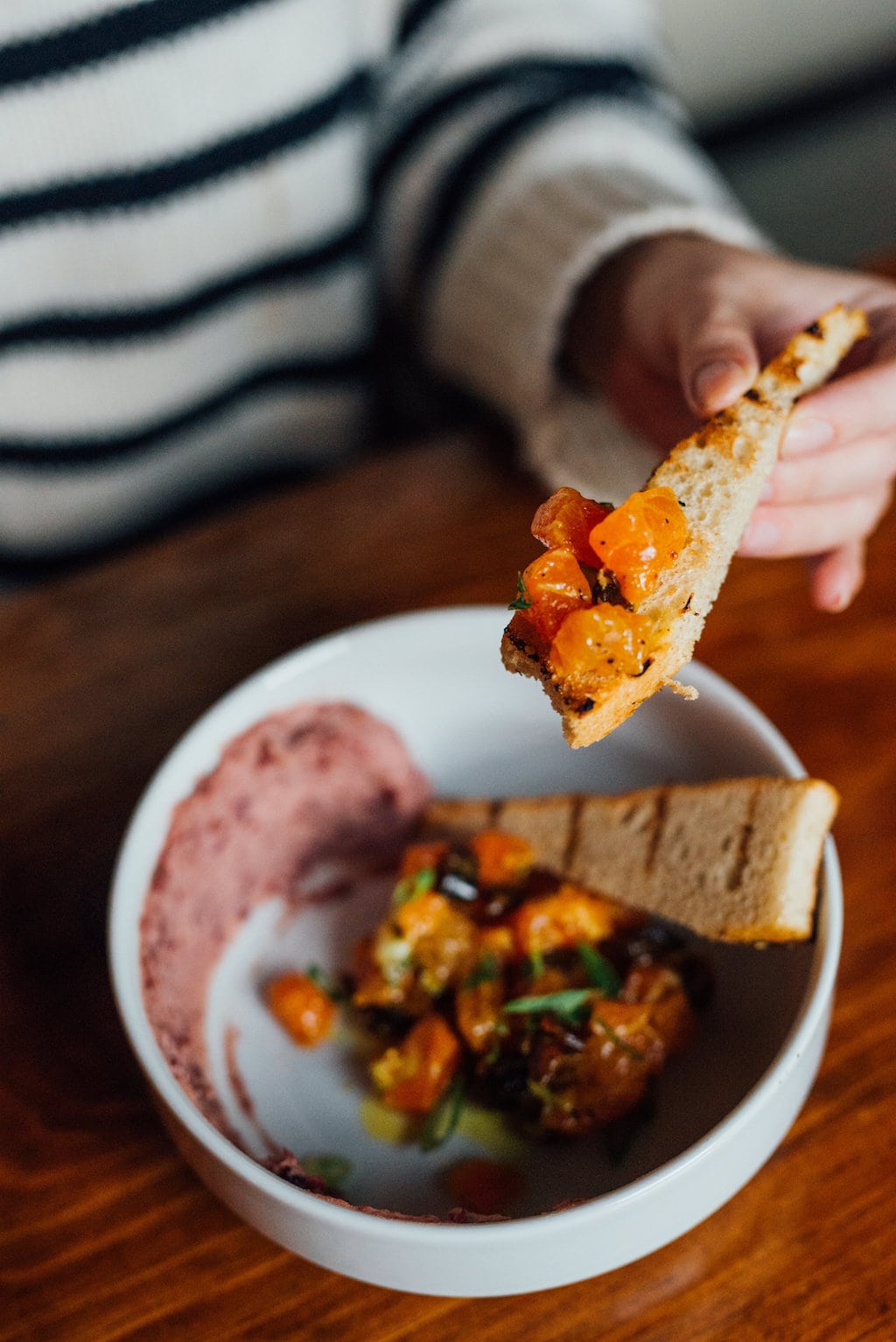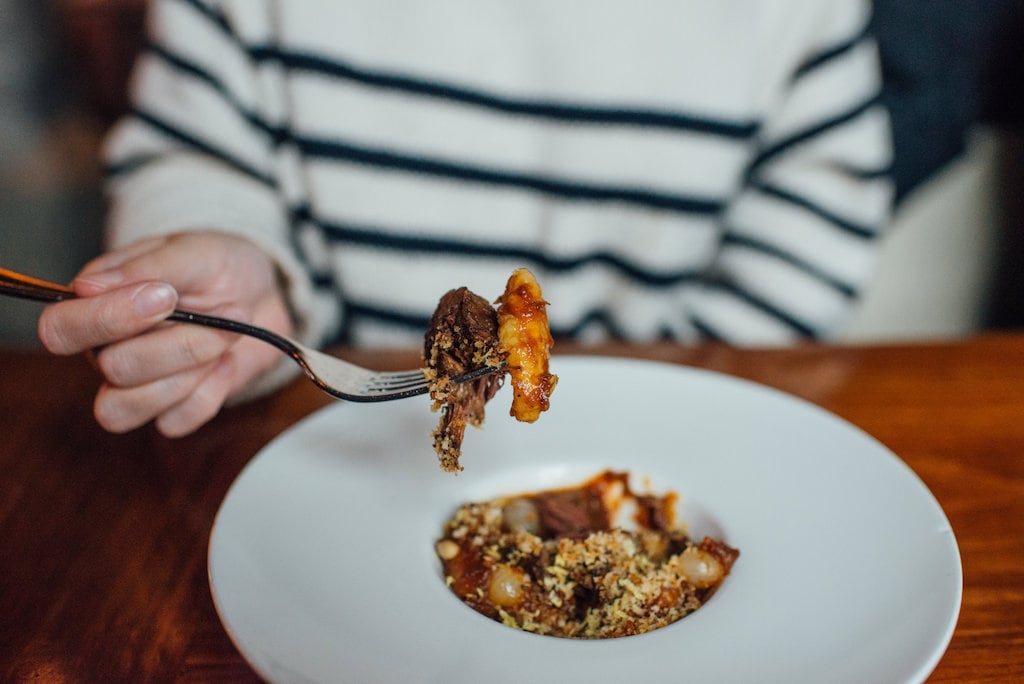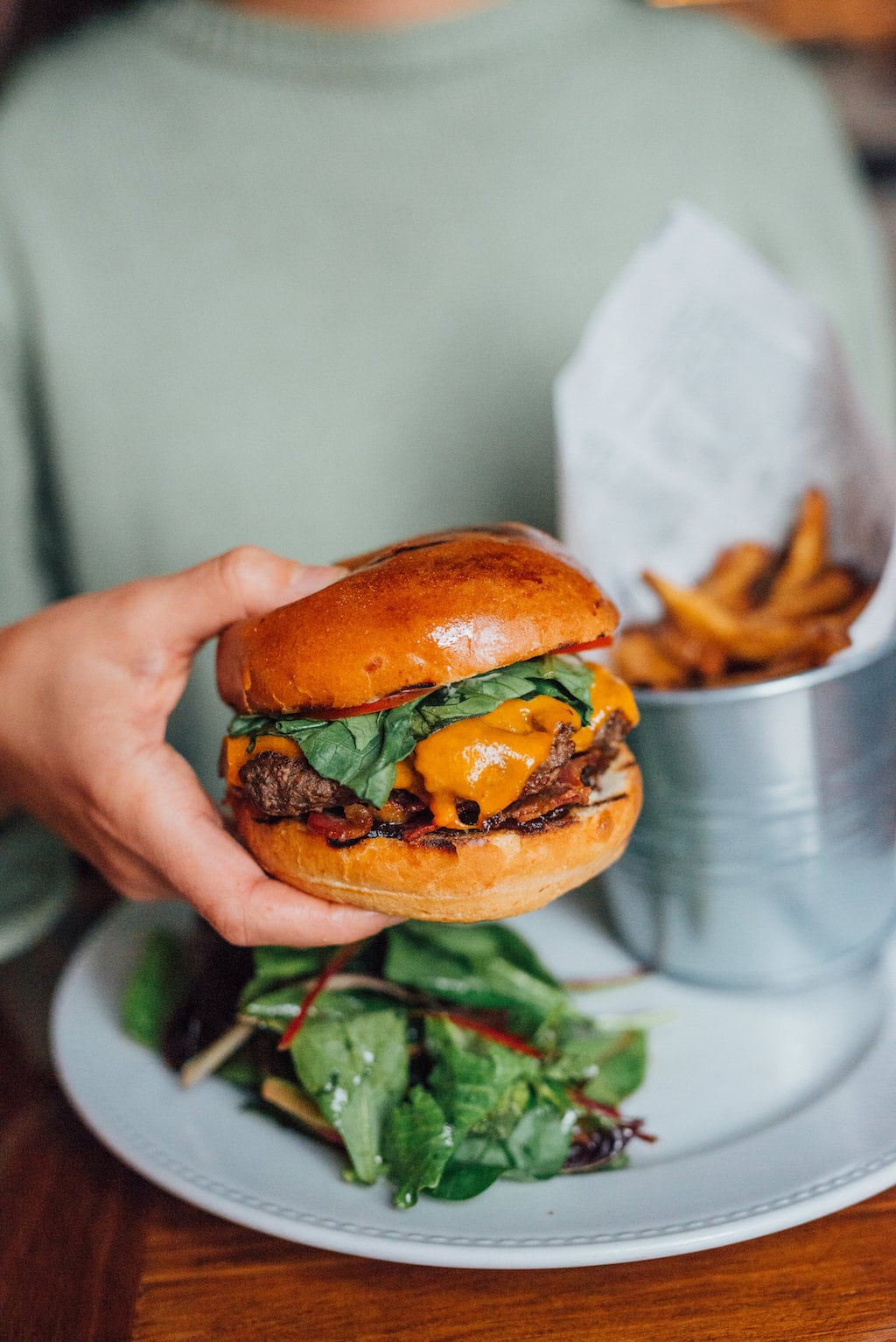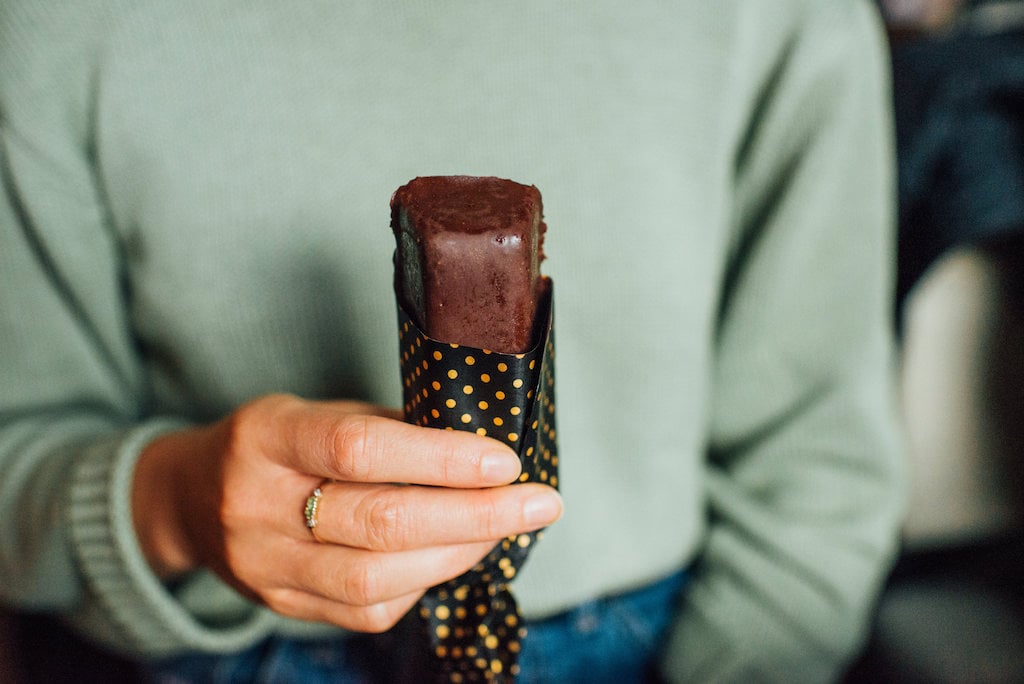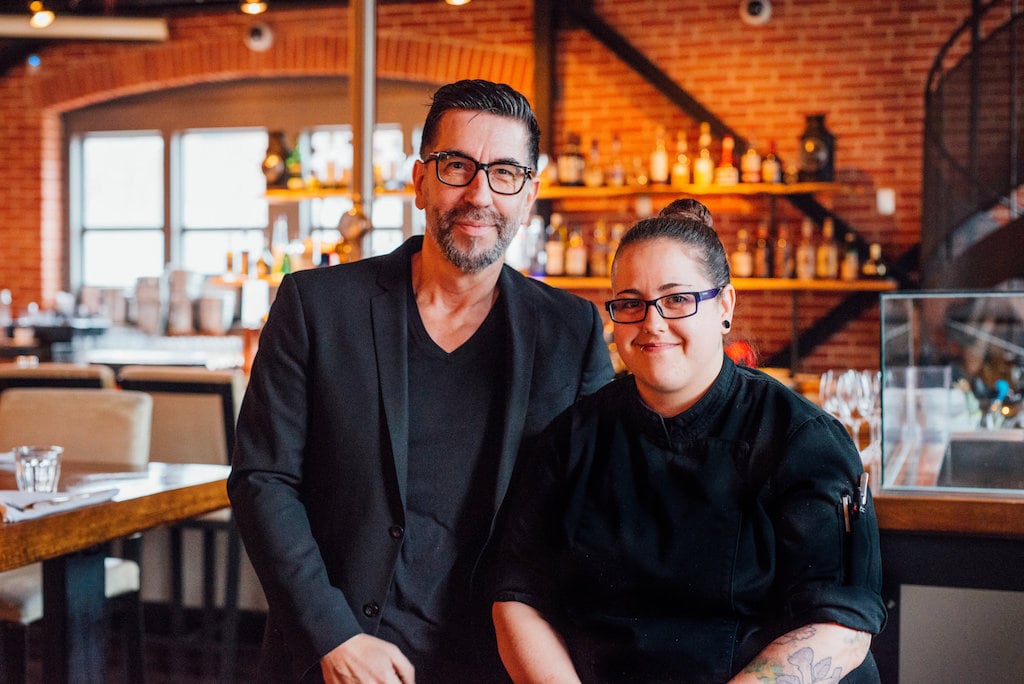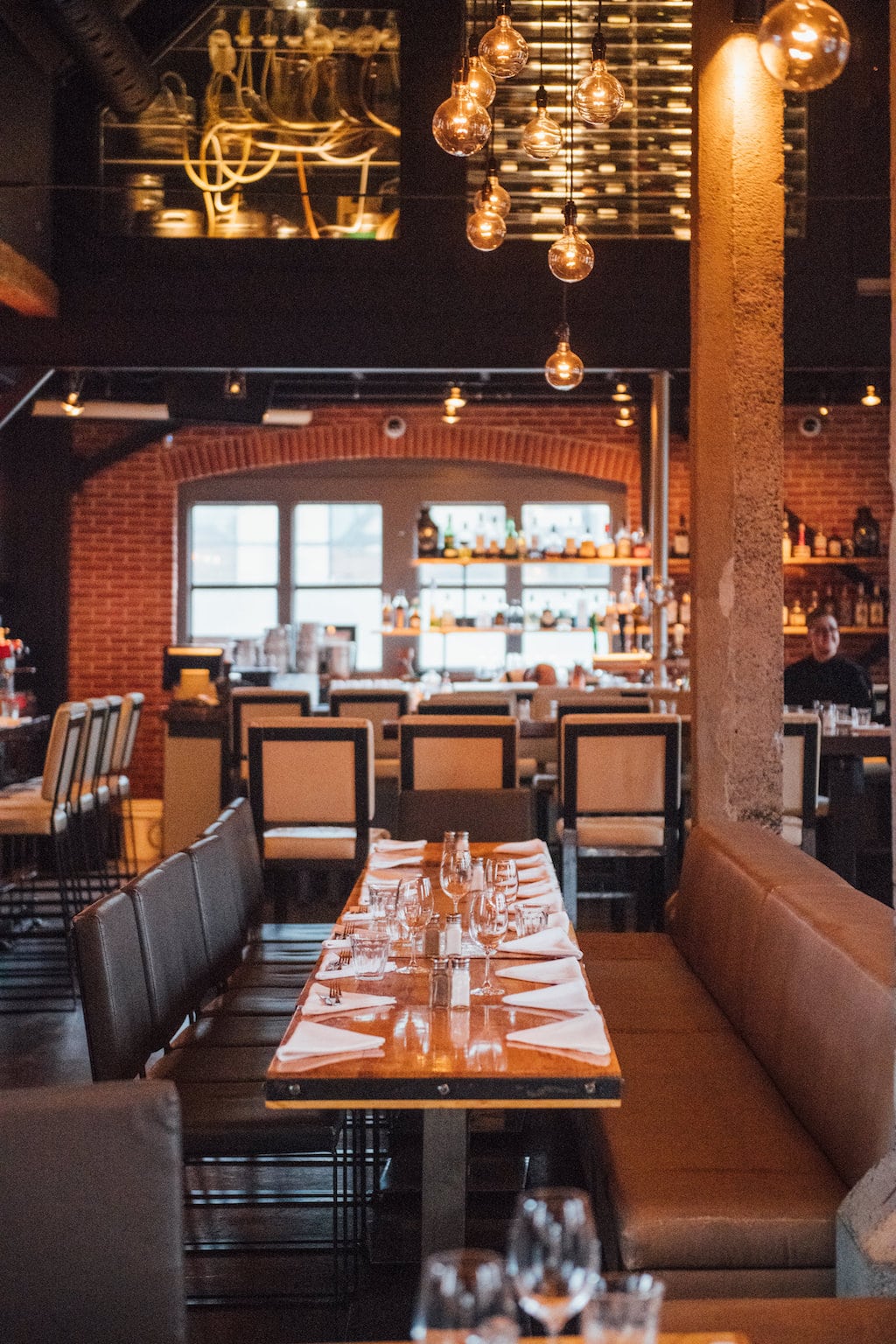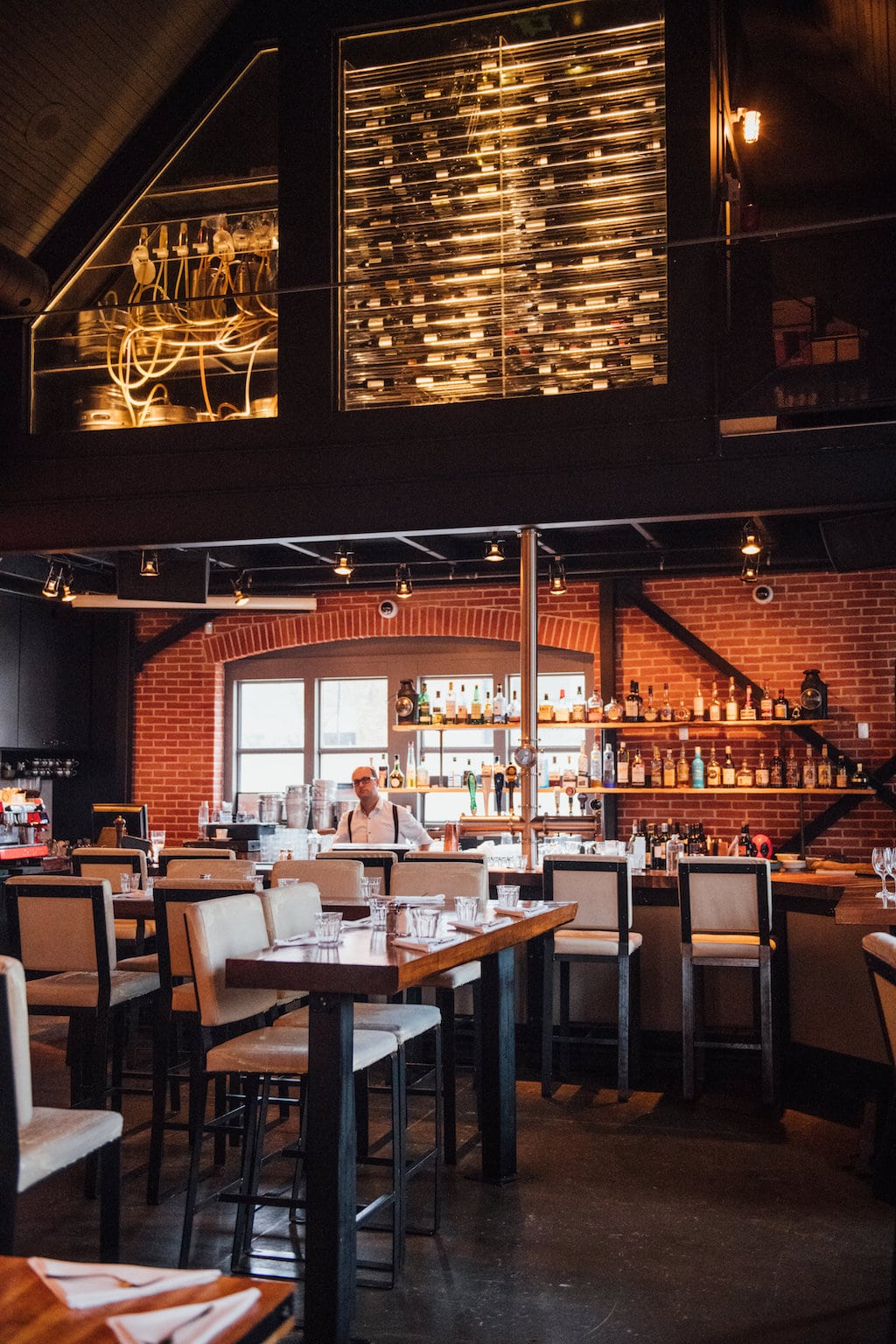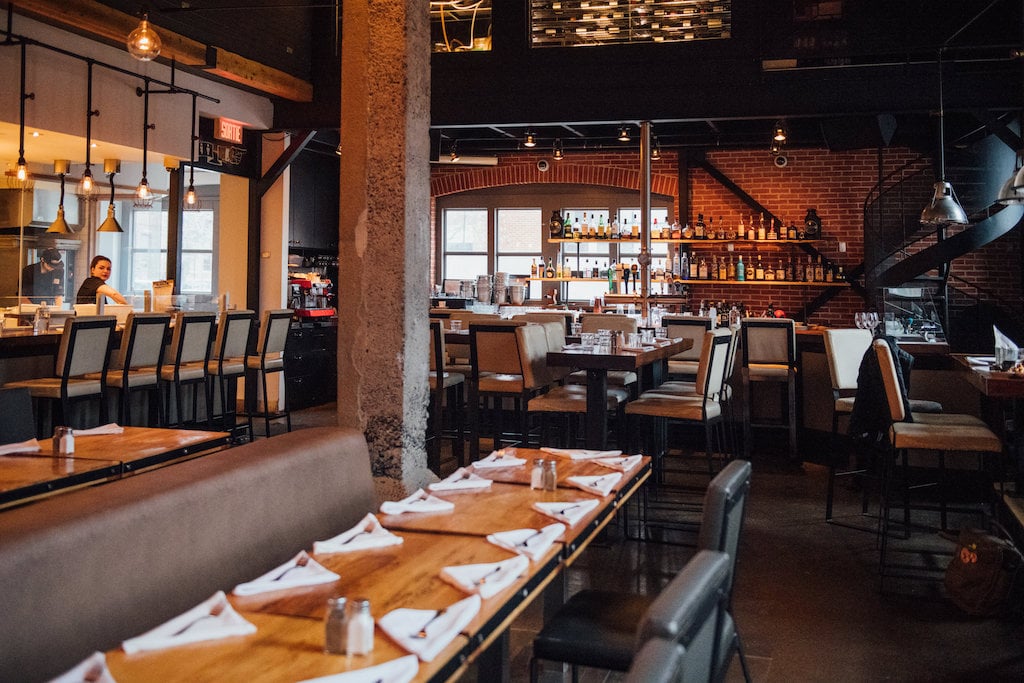 Labarake

$$
Monday: 5:00 – 10:00 PM
Tuesday: 5:00 – 10:00 PM
Wednesday: 11:30 AM – 2:30 PM, 5:00 – 10:00 PM
Thursday: 11:30 AM – 2:30 PM, 5:00 – 10:00 PM
Friday: 11:30 AM – 2:30 PM, 5:00 – 10:30 PM
Saturday: 10:00 AM – 2:30 PM, 5:00 – 10:30 PM
Sunday: 10:00 AM – 2:30 PM, 5:00 – 10:00 PM


Owner(s) Denis Sobolj, Emmanuel Besnier, Andy Aboushaybeh
Chef(s) Catherine Deschênes
Sommelier Denis Sobolj
Bartender Jean-François Laurence, Dominic Belcourt
Opened 2014

Accepts mastercard, visa, cash, debit
90 Seats
Labarake welcomes its clientele in an industrial chic space of the Angus Shops to savour delicious comfort food.
Labarake is the project of co-owners Denis Sobolj, Emmanuel Besnier and Andy Aboushaybeh. The three opened their restaurant in 2014 when they had a plan to create a neighbourhood space where you can eat and drink well. "Over time, we've become a gathering place for the neighbourhood, but also for the north and south shores of Montreal. We welcome a much more varied clientele than we originally anticipated. We receive groups, families, couples, young and old; it's a great diversity," says Denis.
Labarake is located in a former fire station in the Angus Shops neighbourhood. Inspired by the railroad history of this part of the city, the address takes its name from the term barrack, where soldiers and firemen used to meet to share a meal. The vast space makes excellent use of the rich heritage of the site; which they embellished with raw materials, including wood and metal. Developed by the owners and Mara Design, the space retains a warm and chic feel, reflecting the gourmet formula on offer.
Food & drink
Catherine Deschênes is the talented chef who develops the house's comforting and meticulous dishes. Evolving with the seasons while keeping its most staple dishes, Labarake's menu offers a nice diversity of very well-executed revisited classics; Salmon or beef tartares, Caesar salad, bone marrow, fish and chips, and risotto are just a few of the dishes on offer. Among the specialties of the house are the poutine forestière: served with veal velouté, rosemary, and pan-fried wild mushrooms; the crispy Southern Style fried chicken; and the marbled beef tartare. The establishment also offers an interesting lunch menu that changes daily, $1 oysters from Monday to Wednesday, as well as a happy hour menu.
To drink, Labarake offers a beautiful wine list put together by Denis and made up of 50% private imports. Mixologists Jean-François Laurence and Dominic Belcourt create delicious and original cocktails.
"What I like most about Labarake is the great people I work with. The team is thorough, caring, and takes great pride in what we accomplish together. I love the human side of our restaurant," says Denis.
Labarake is an ideal destination to savour delicious comfort food in a large and welcoming space. A convivial address to discover in the Angus Shops, ideal for a group outing.
Written by Marilou Nantel
Photography by Alison Slattery