Pizzeria Magpie: One of the best pizzas in Montreal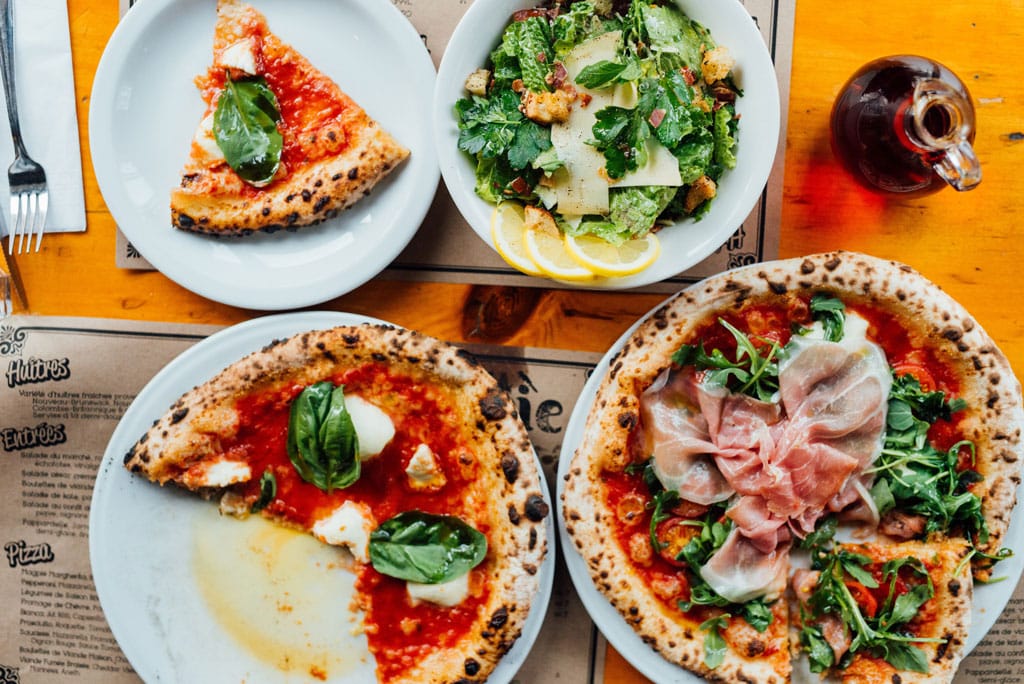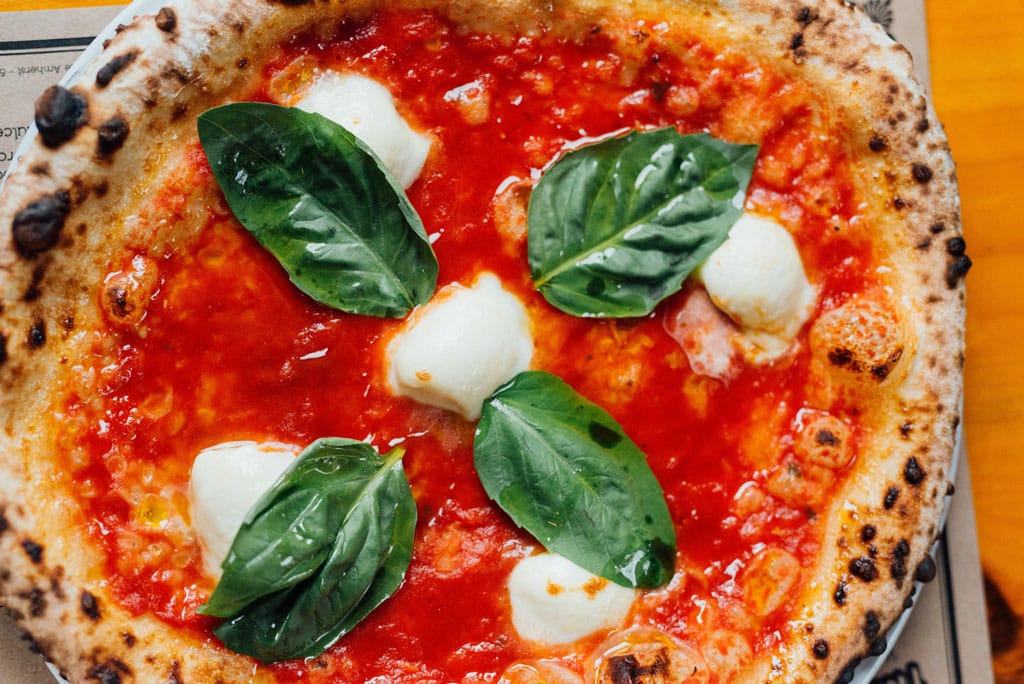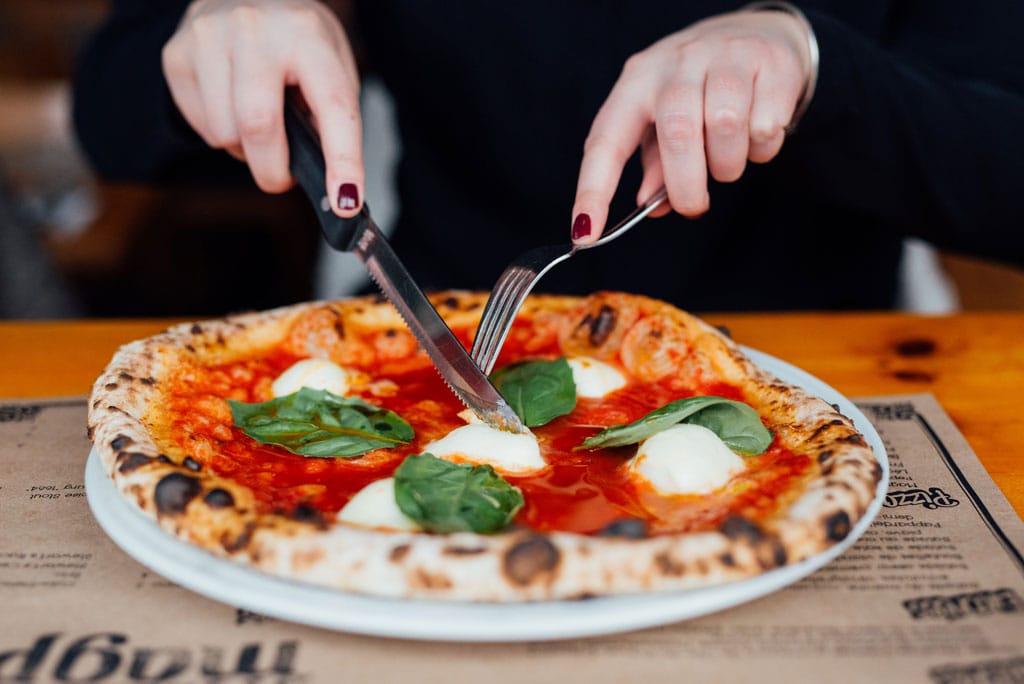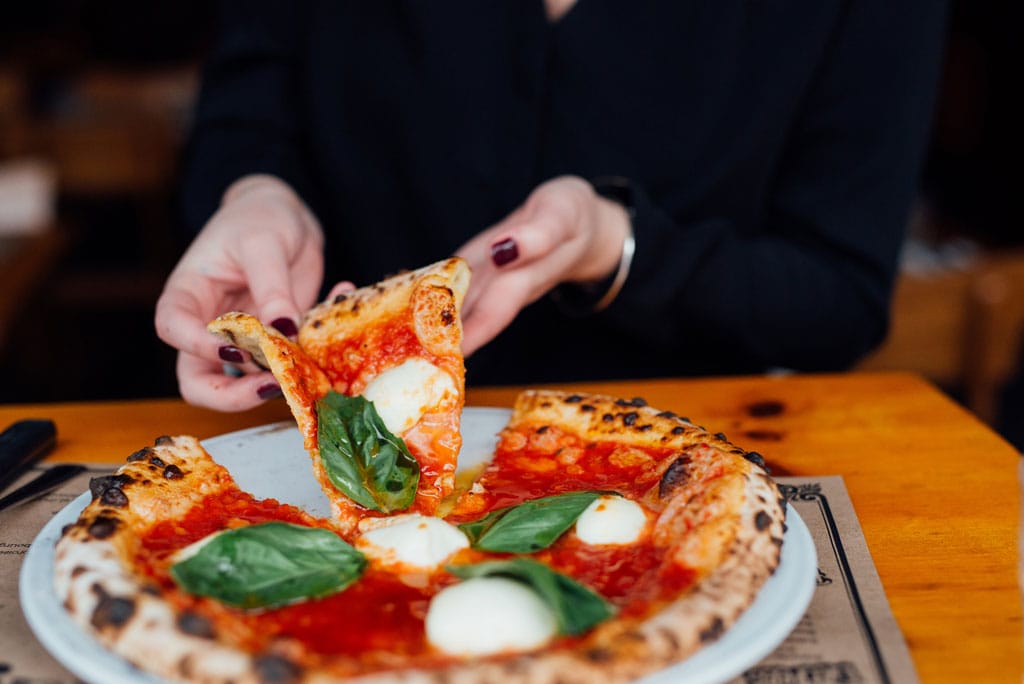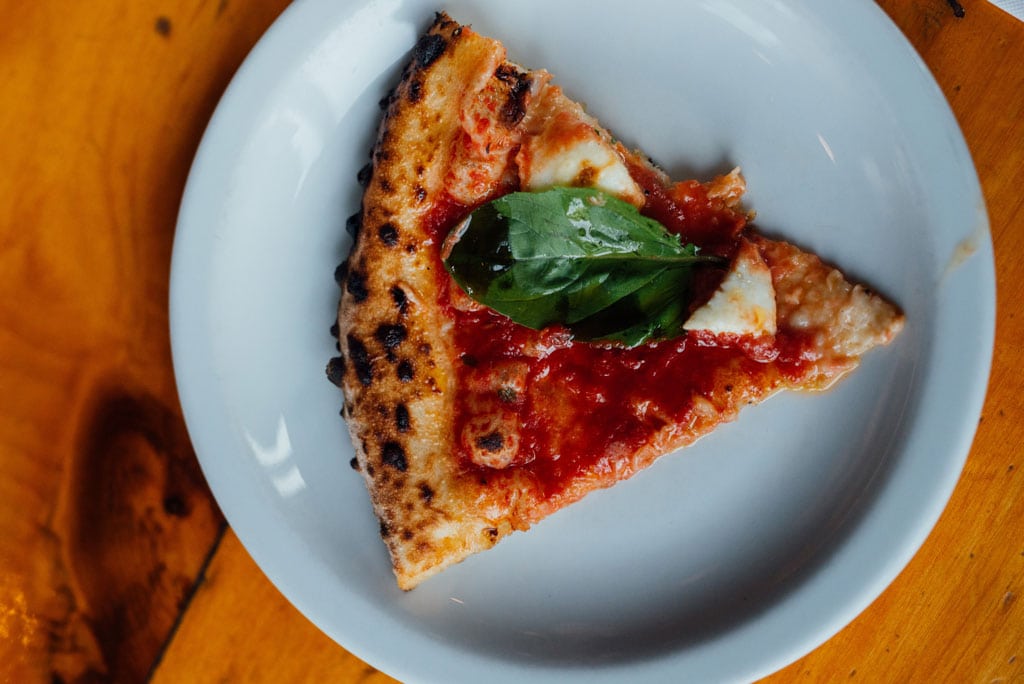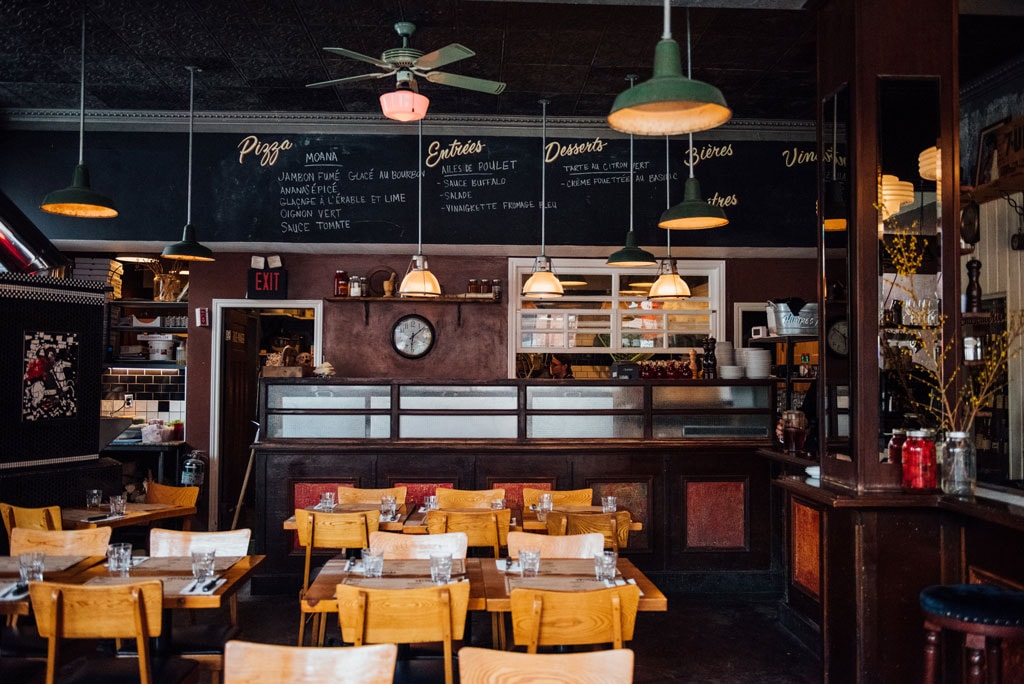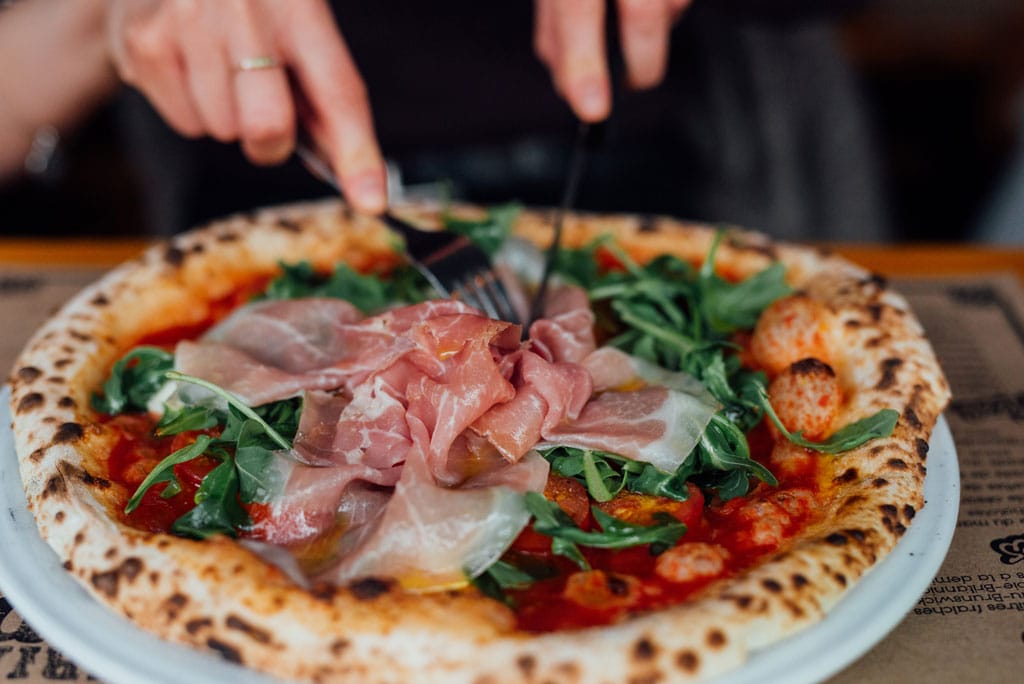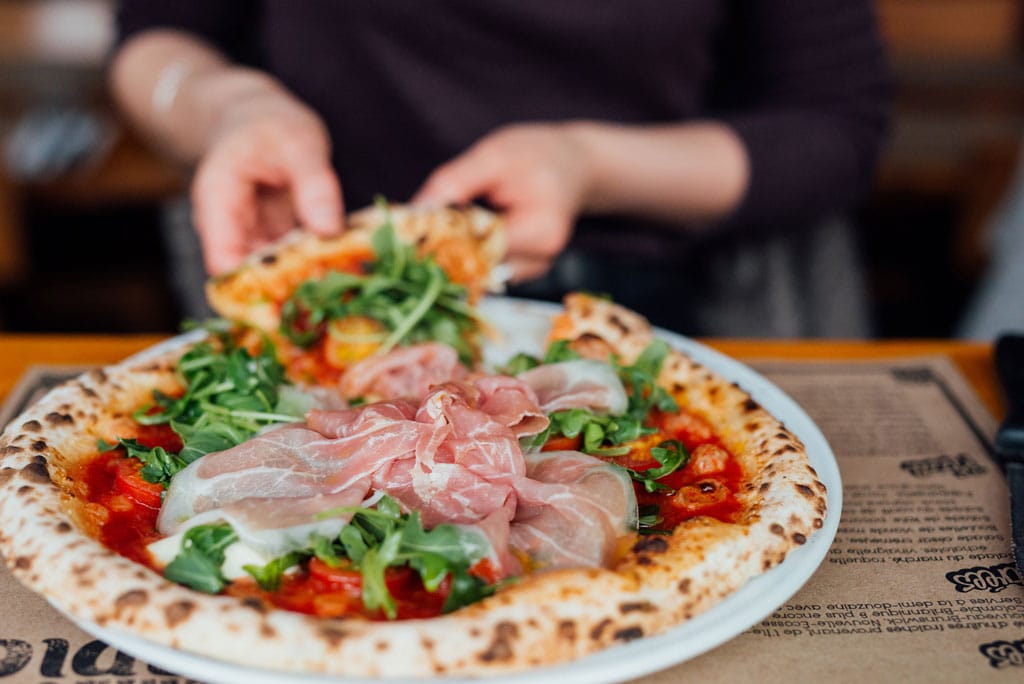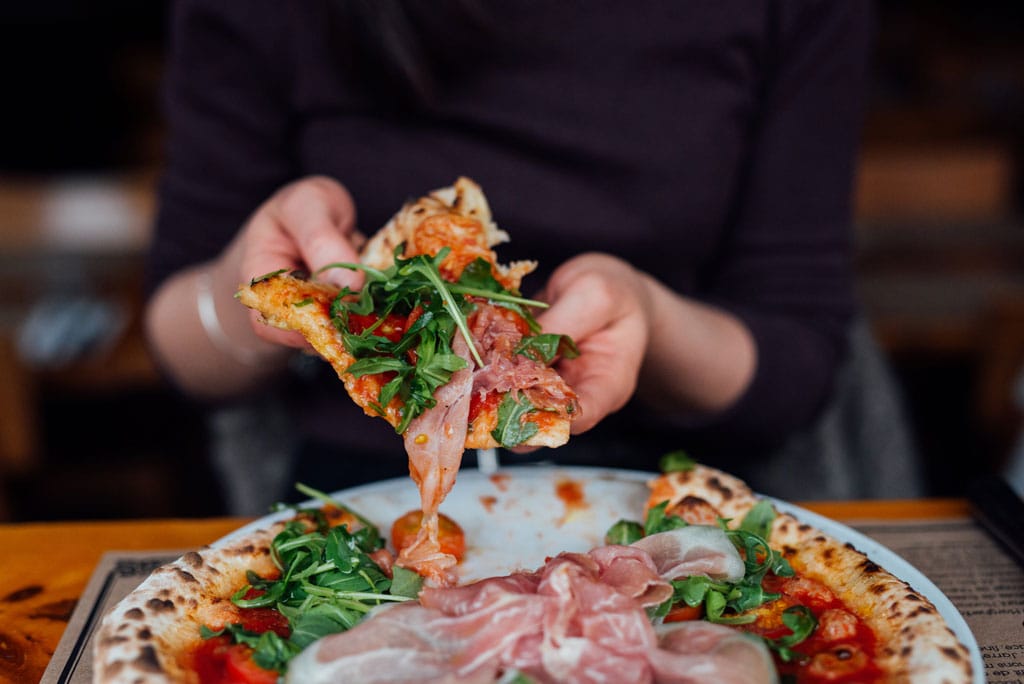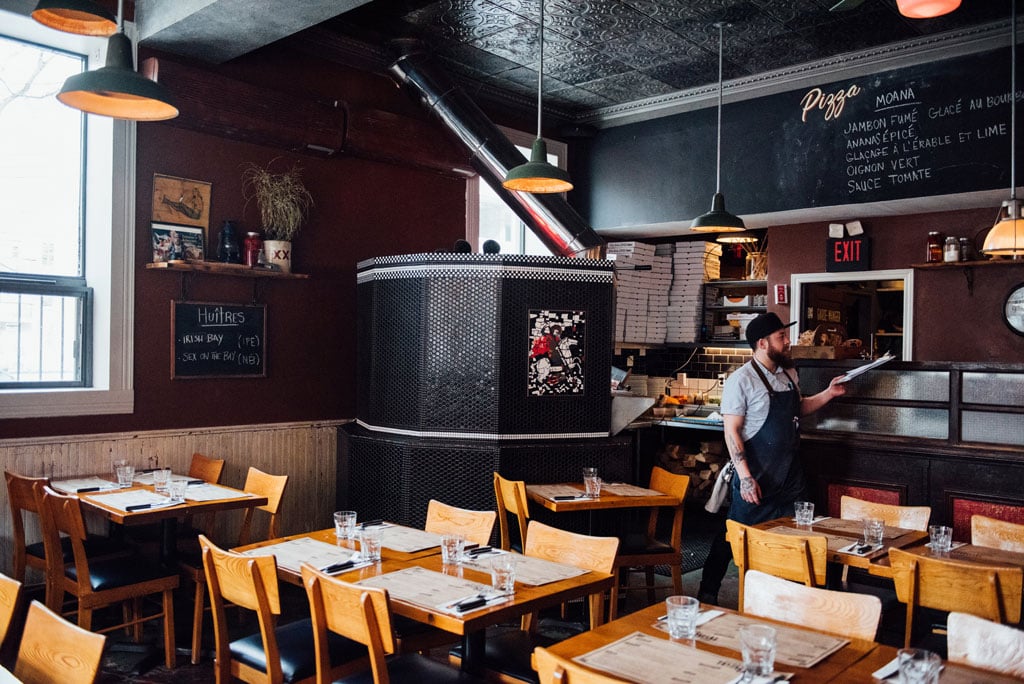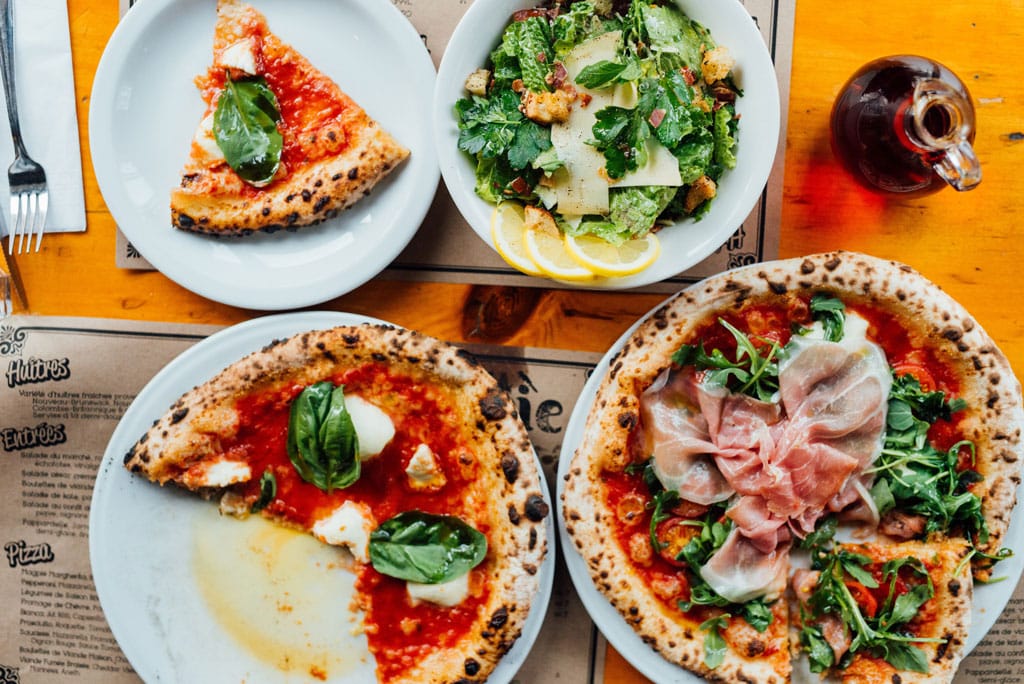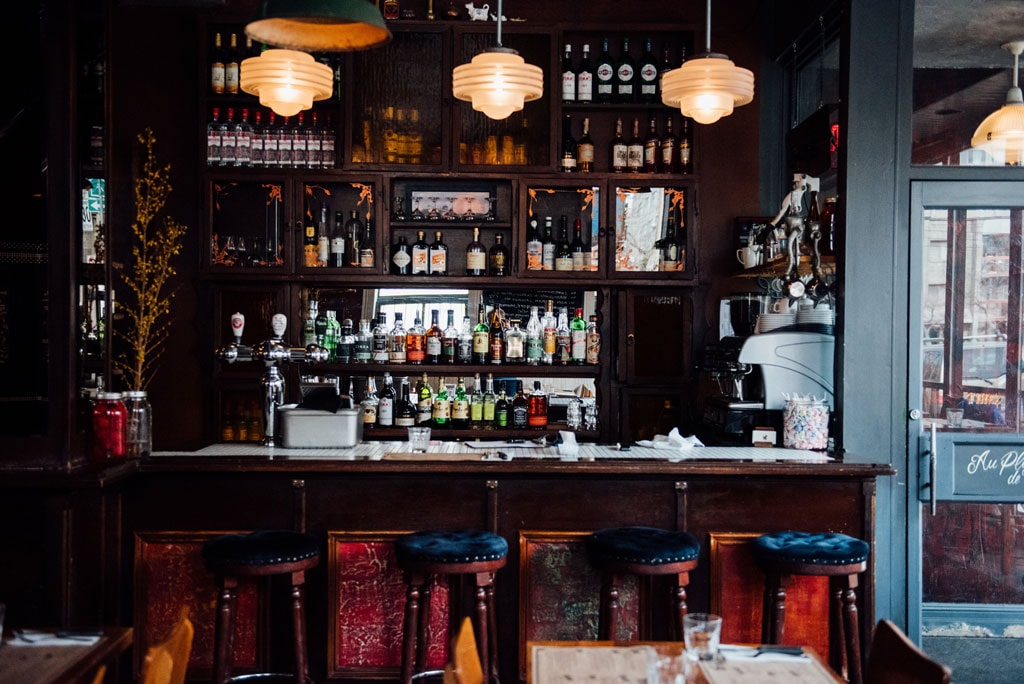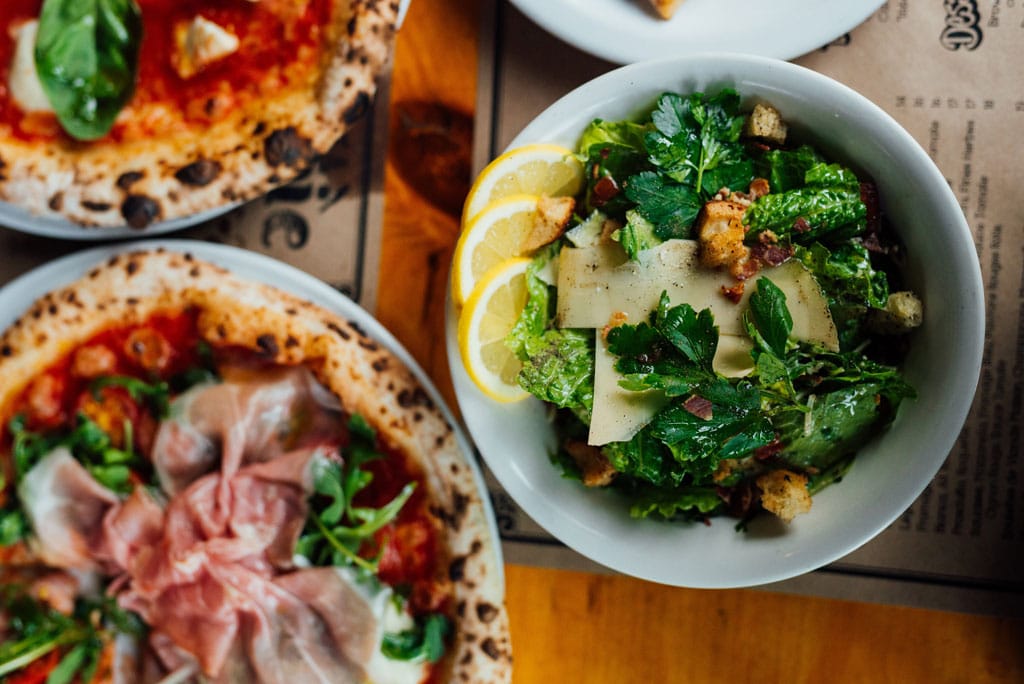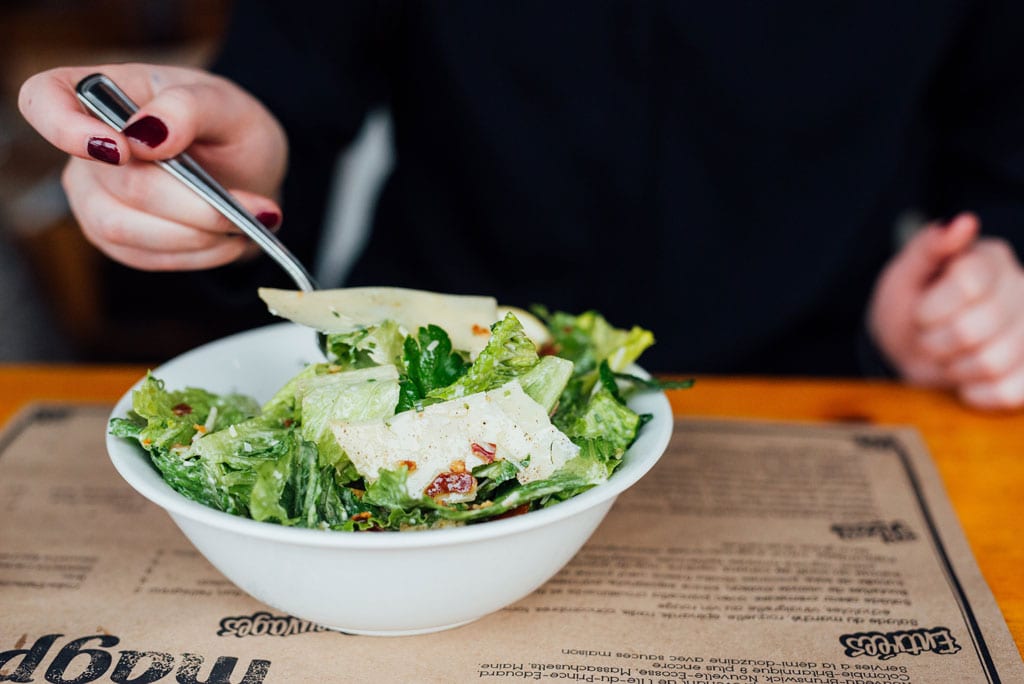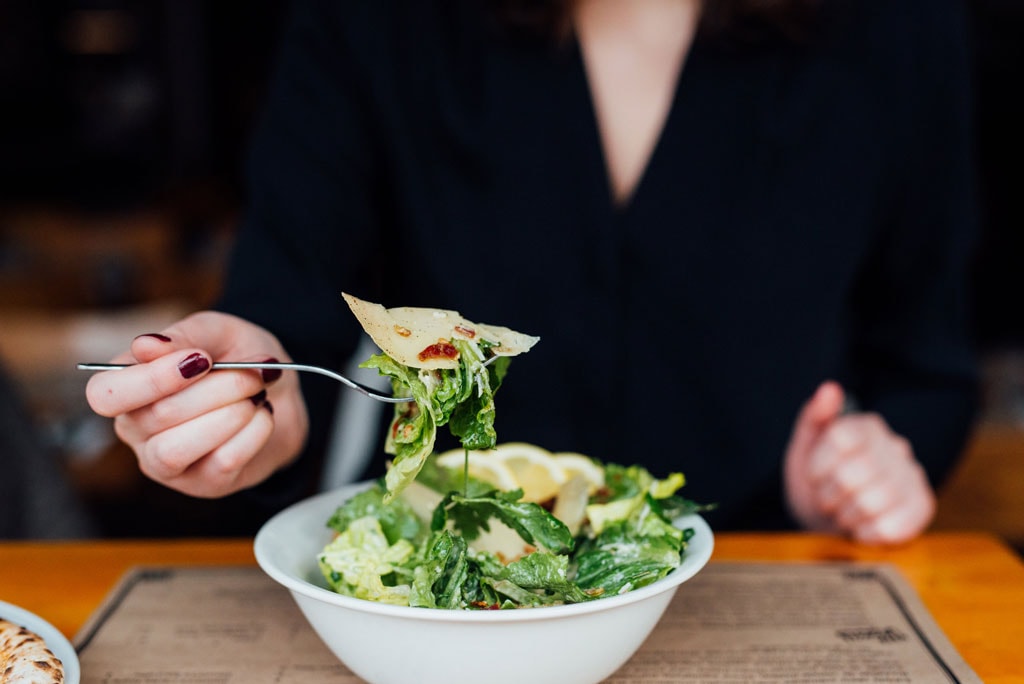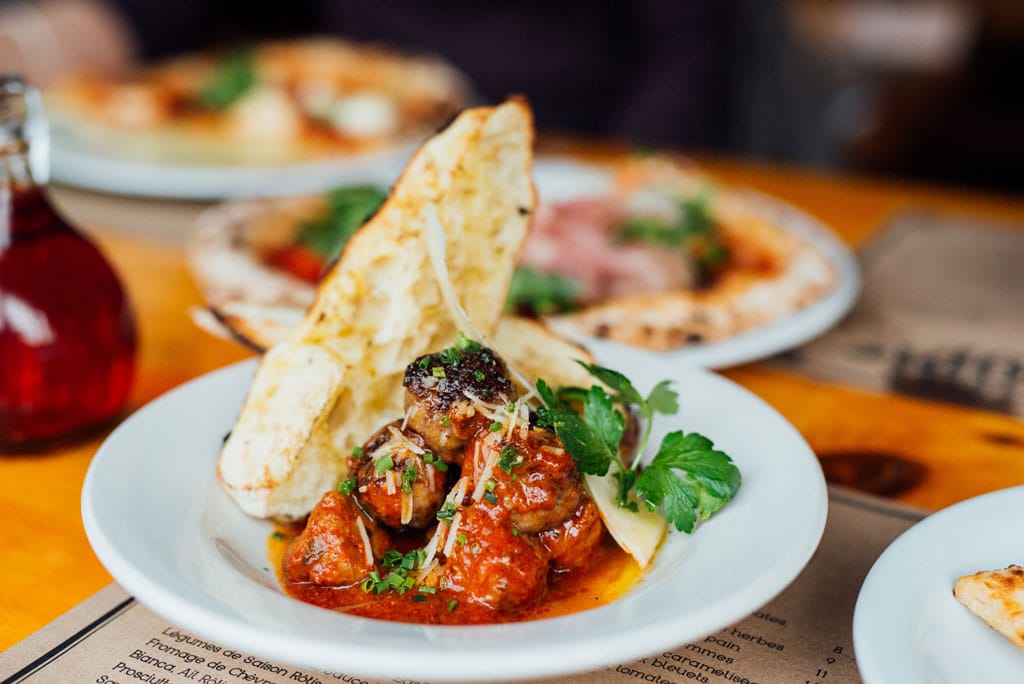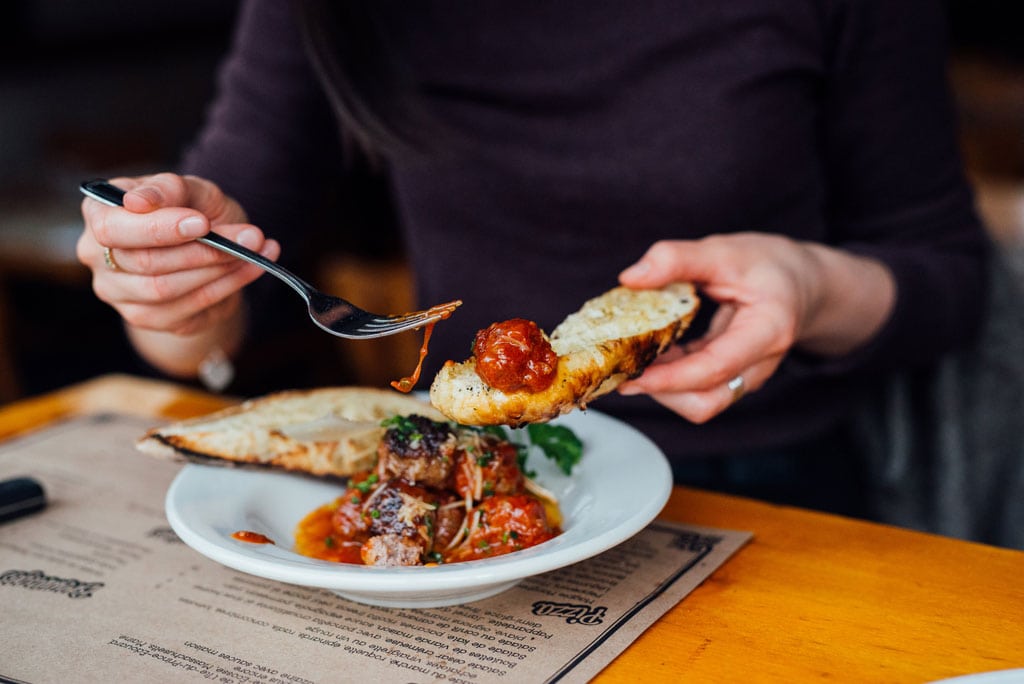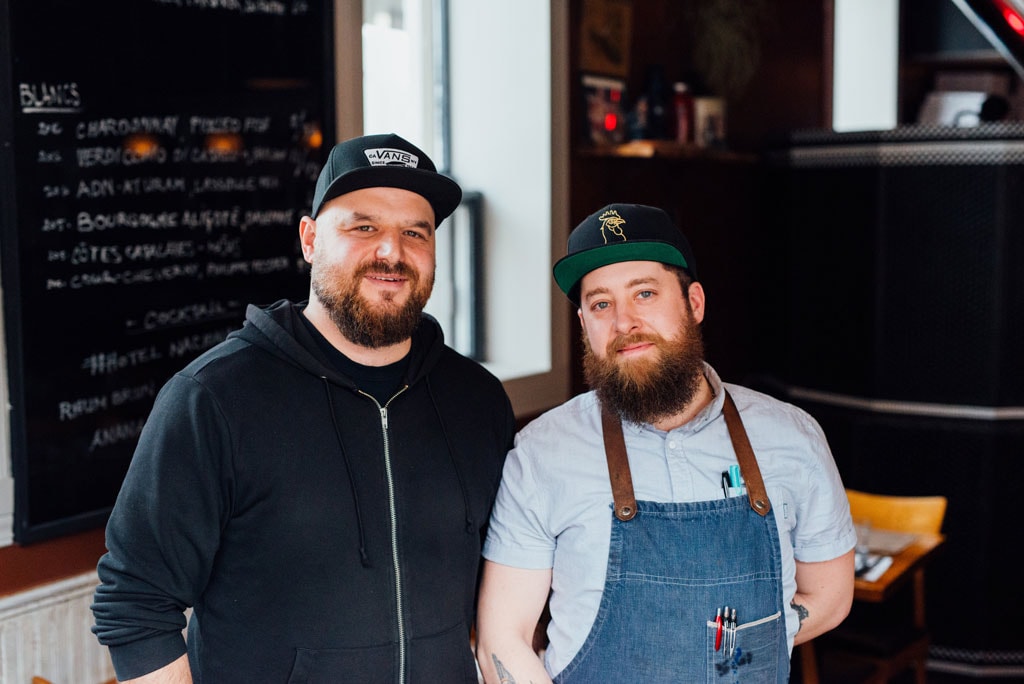 Magpie

$$
Monday: Closed
Tuesday: Closed
Wednesday: 11:30 AM – 3:00 PM, 5:30 – 11:00 PM
Thursday: 11:30 AM – 3:00 PM, 5:30 – 11:00 PM
Friday: 11:30 AM – 3:00 PM, 5:30 – 11:00 PM
Saturday: 5:30 – 11:00 PM
Sunday: 5:30 – 10:00 PM

Pizzeria Magpie opened its first location in September 2010 in Mile End, serving excellent pizzas in a friendly, welcoming atmosphere.
« It all started with a pizza oven! My brothers and I wanted to open a restaurant, without really knowing exactly what we wanted to serve. Then one day, our friends at B&M restaurant on St-Viateur wanted to get rid of a pizza oven, and in the end, they gave it to us. That was the defining moment for us and we went on to open the pizzeria. » says Boris Popovic, owner of Magpie, together with his two brothers Peter and Nick.
Magpie has been a hit from the beginning. It's pretty laid back and the decor with the warm colours and lighting is the work of the Popvic brothers. The choice of location was understandable because all three owners were well-connected with the Mile End 'hood and wanted to stay in the area.
It was the name of the street that helped inspire the name of the pizzeria: « Finding the right name wasn't easy and we finally opted for a mixture from rue Maguire (Mag) and pizza pie (pie) which gave us 'magpie', » explains Boris. Over time, Magpie's relatively small space – 46 places including 4 at the bar – is what pushed the owners in 2015 to open a second Magpie on Amherst Street, bigger and able to accommodate groups.
Magpie offers the ideal menu choices that are easy to share and chef Keegan Wilson is the chef creating these. « What we have been promoting since the very beginning is this idea of sharing. We serve good food that is perfect for the neighbourhood, without frills, easy to share around the table and everyone is happy because this way of eating lends itself to having a good time. We also limit how many plates of each item will be made every day because we always want to serve the freshest food possible, » Boris explains. Although the menu changes about every 5 months, some dishes continue to be served and have become specialities of the house, simply because of their popularity with the customers. These include some pizzas (MagPie Margherita, Prosciutto, Chèvre, Bianca) as well as the meatballs and kale salad. They also lists oysters on their menu.
There are a variety of wines on a list put together by Vukasin Postic and Michael McCarthy that includes some private imports, and a seasonal list of cocktails which can expand when there are spontaneous inspirations !
« Honestly, what I love most is my team! We've been having a great time together for eight years now, and we're like a family. I have such a cool job. Good food, good people, good drinks – what a trio ! » The friendly atmosphere, excellent pizza and affordable menu are all things we enjoy at Magpie. This is a restaurant that many have cherished over the years and we suggest trying it with family, friends or anyone special!
Written by Élise Tastet