Mellön: A new neighbourhood microbrewery in the Petite-Patrie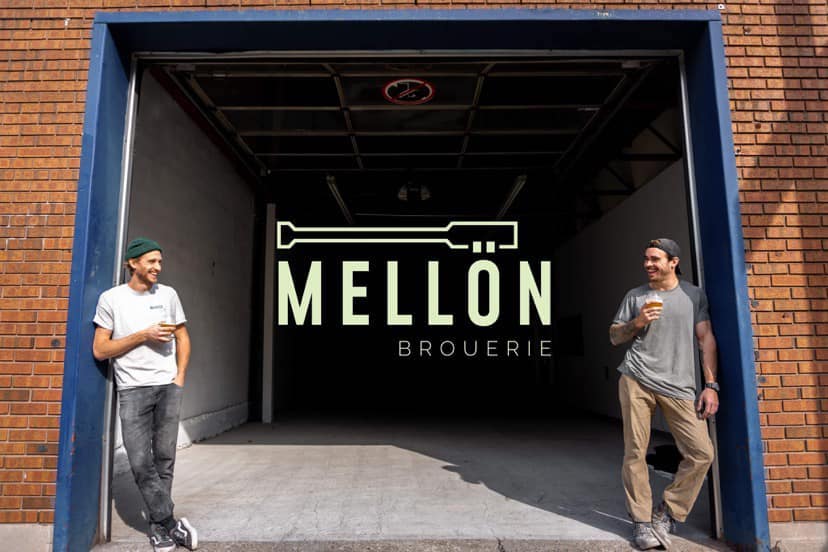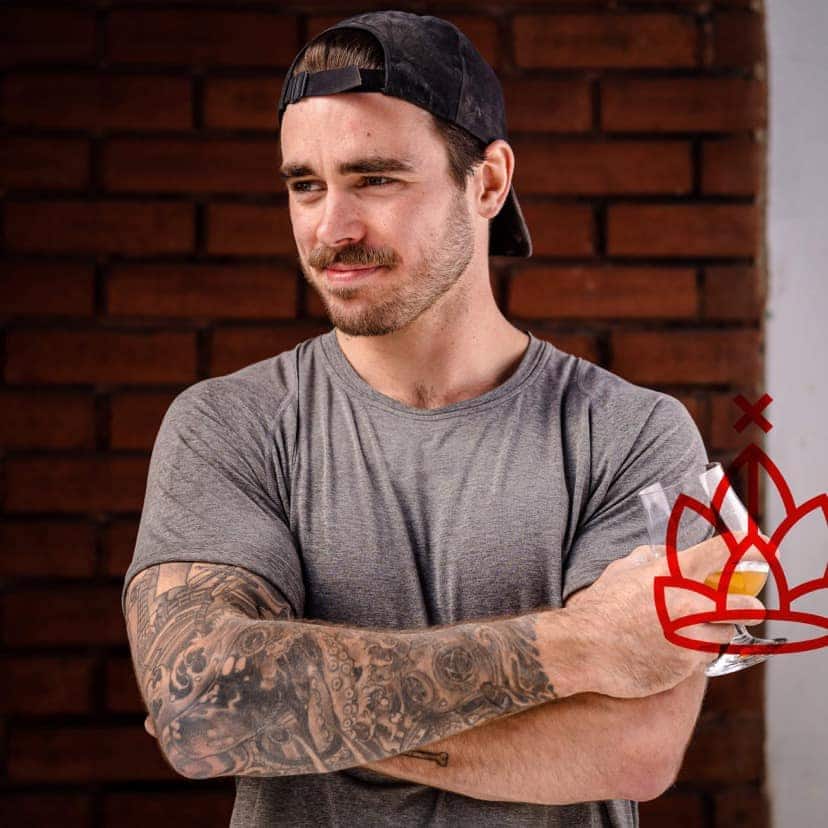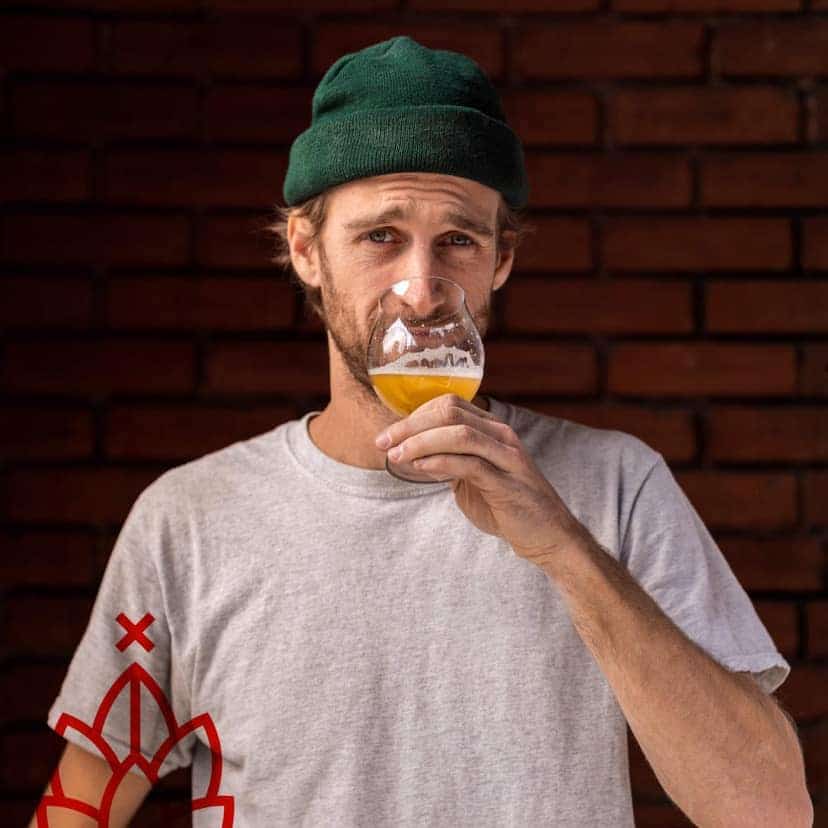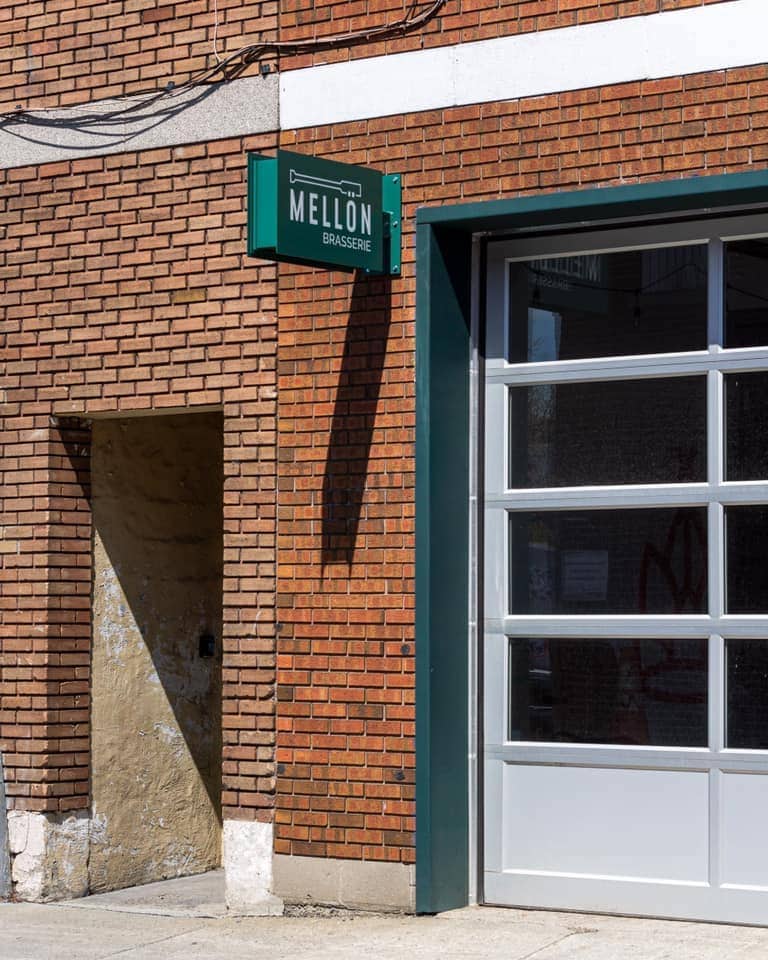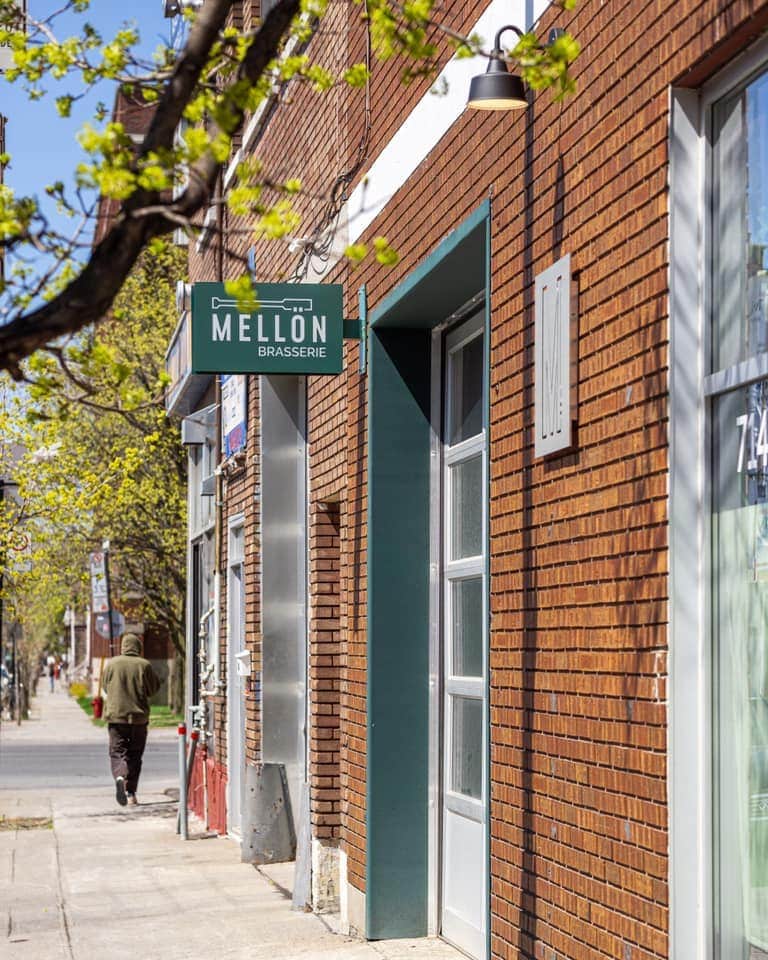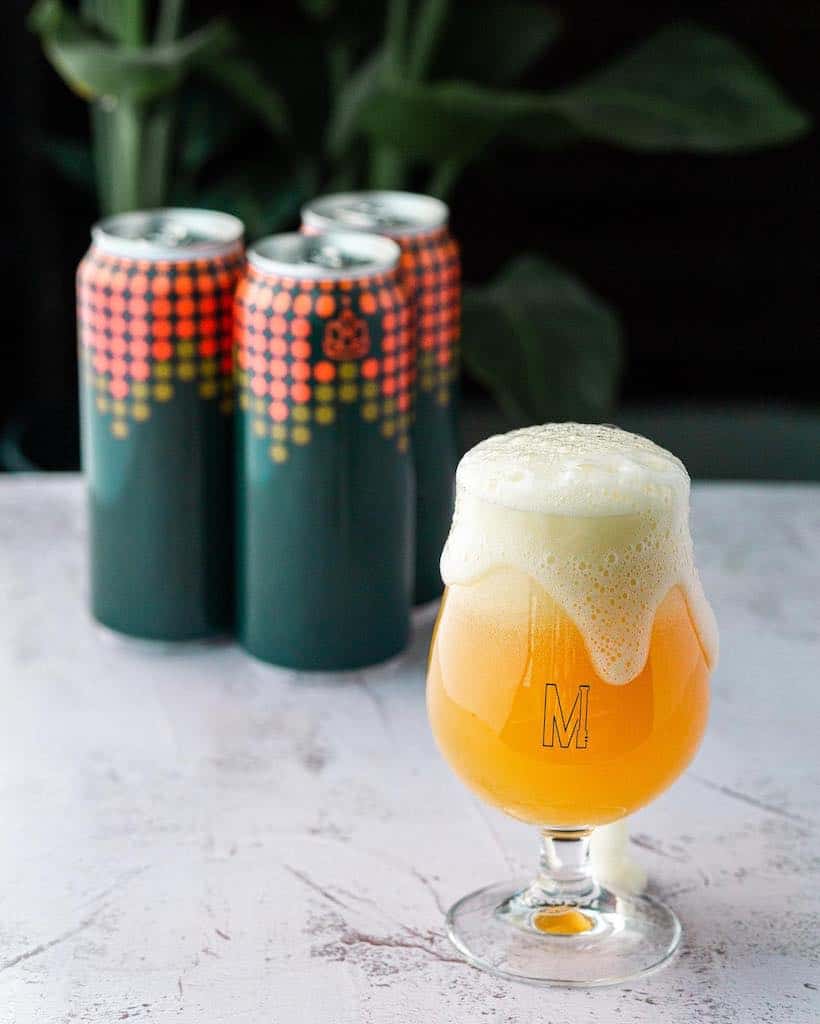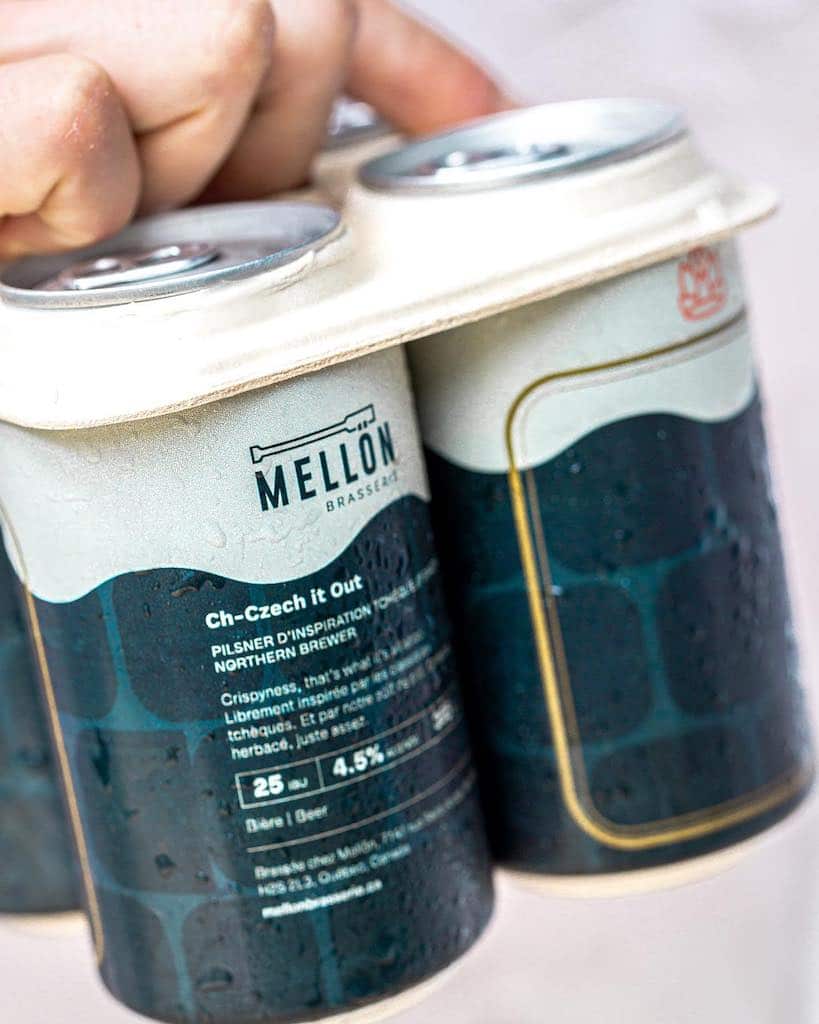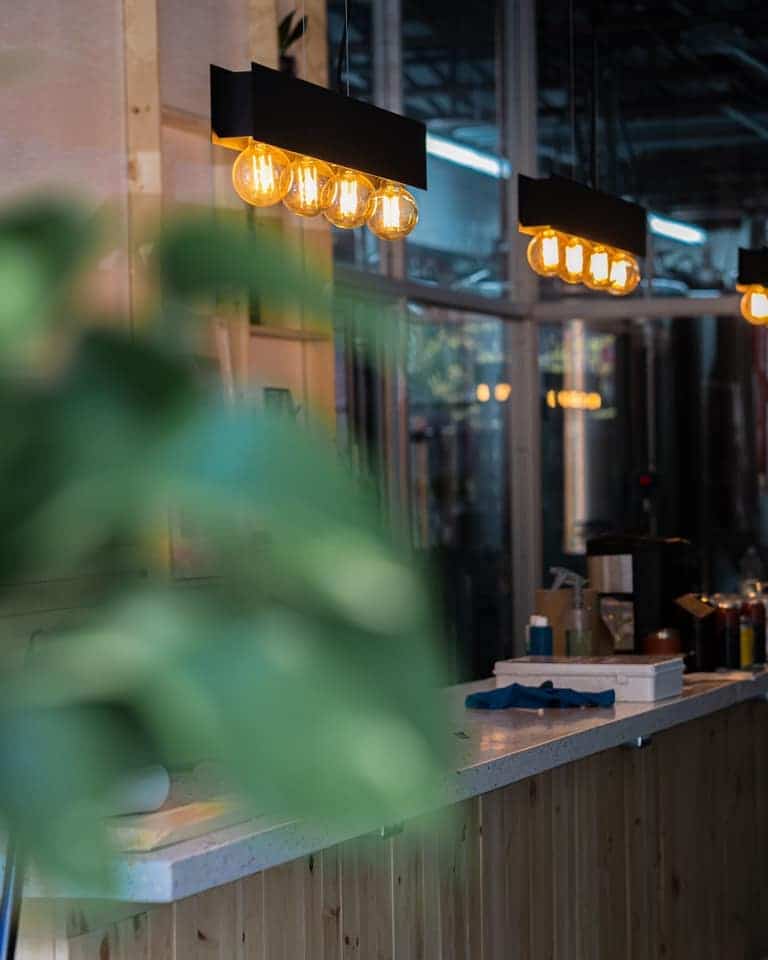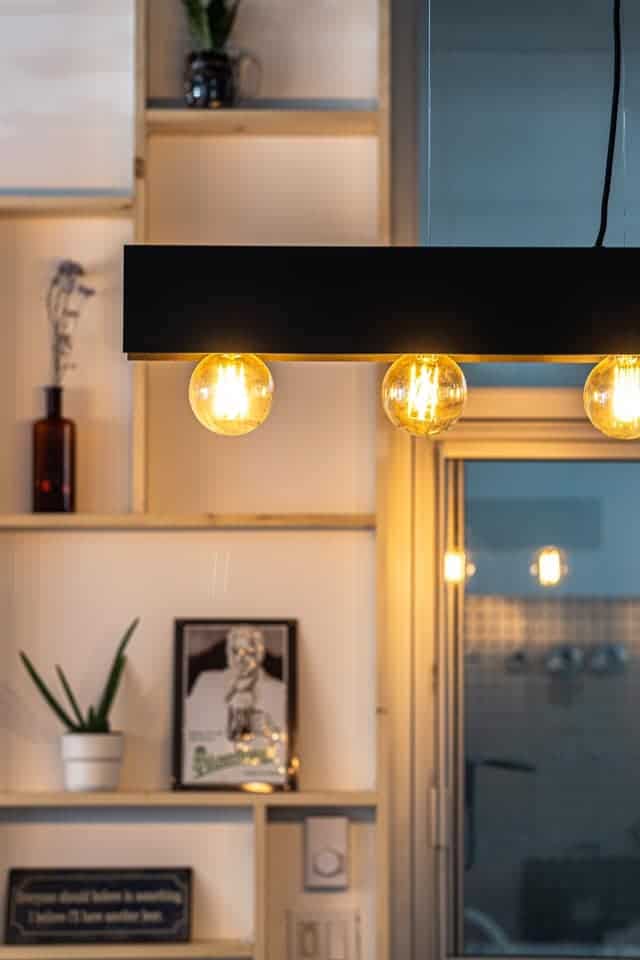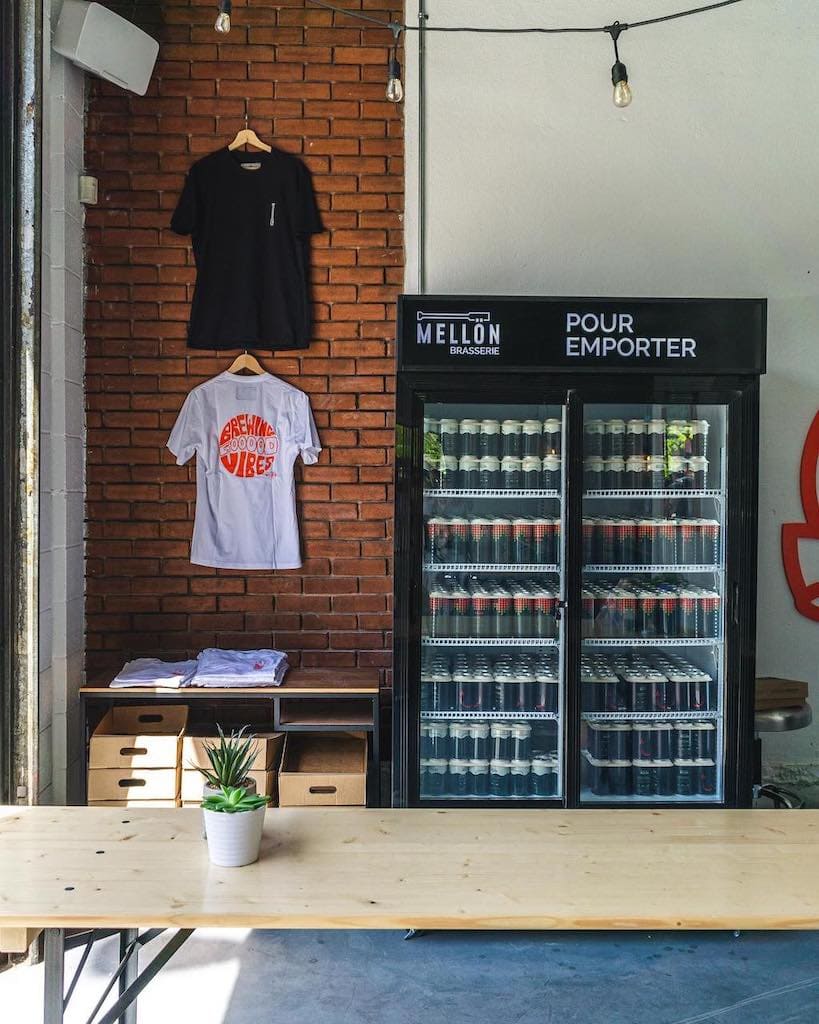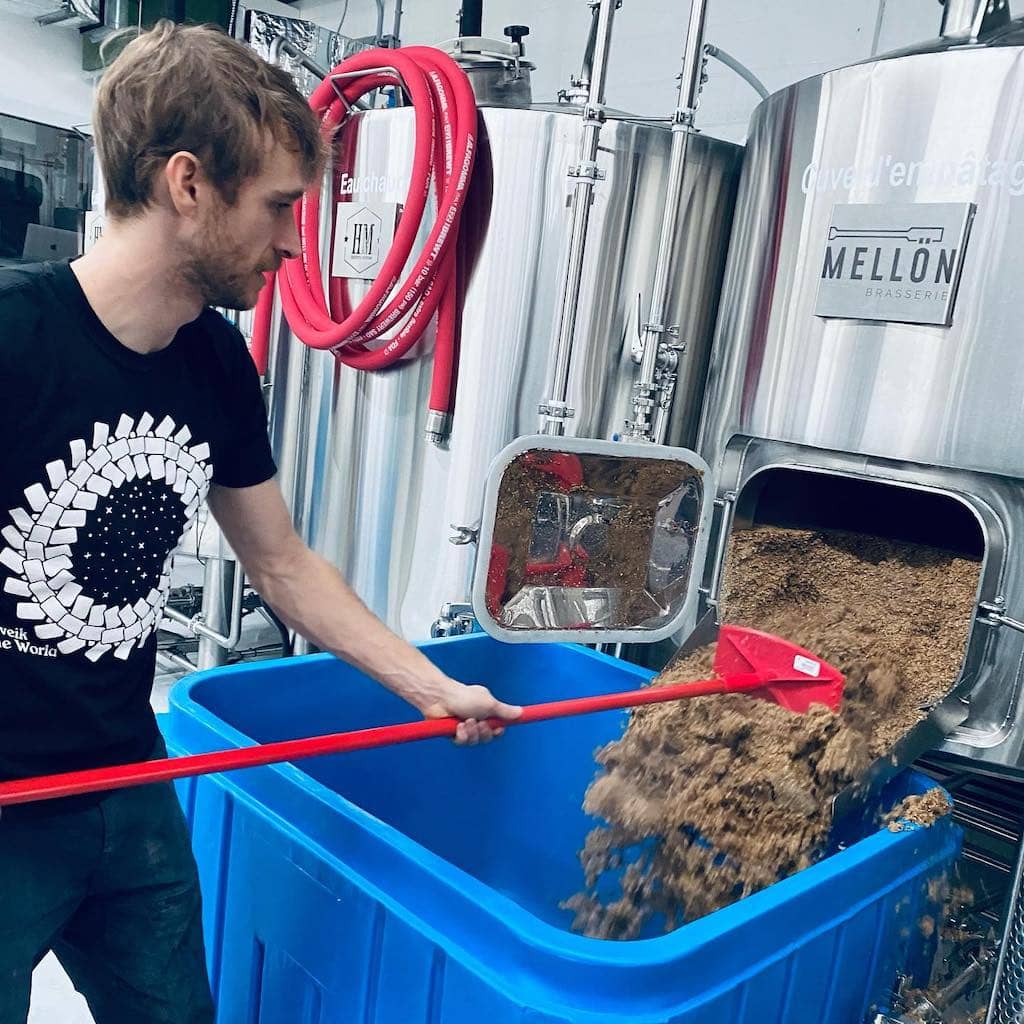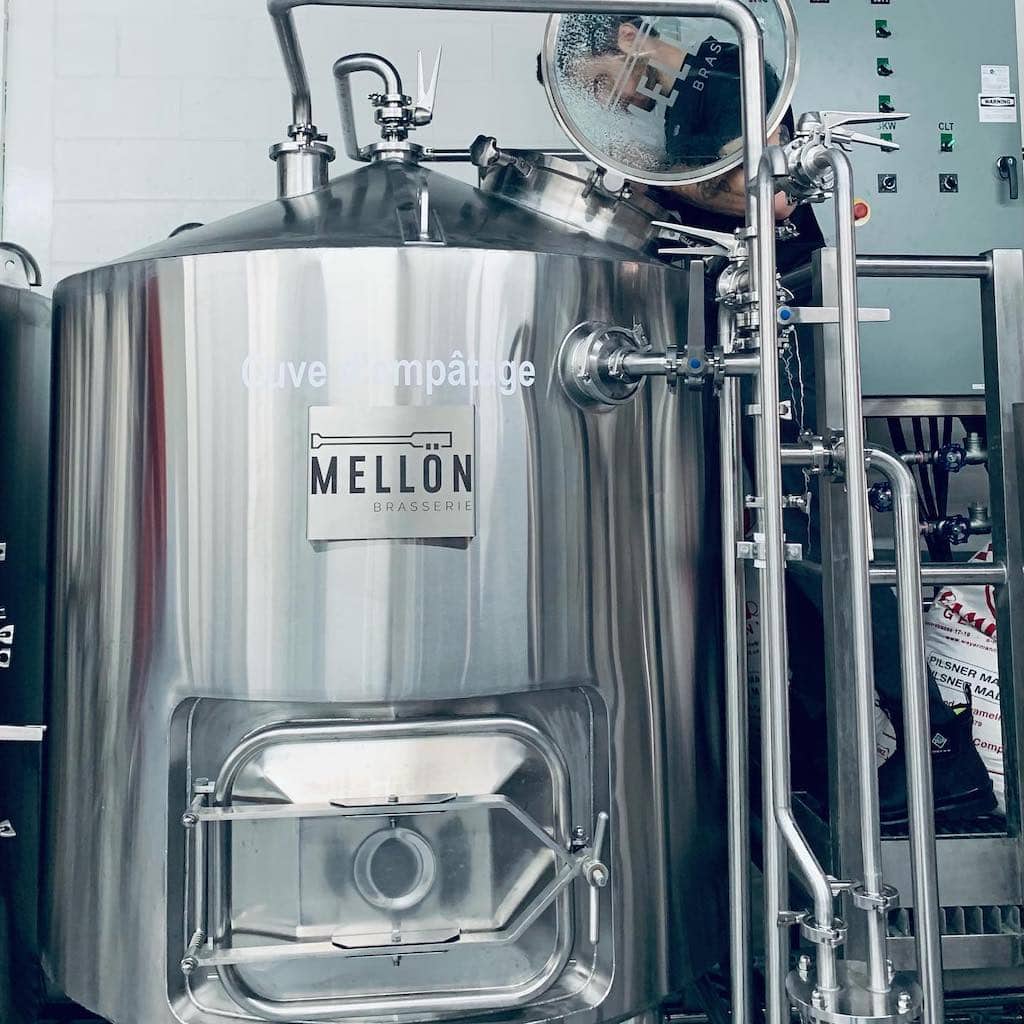 Mellön

$$
Monday: Closed
Tuesday: 4:00 – 10:00 PM
Wednesday: 4:00 PM – 1:00 AM
Thursday: 12:00 PM – 1:00 AM
Friday: 12:00 PM – 1:00 AM
Saturday: 12:00 PM – 1:00 AM
Sunday: 2:00 – 10:00 PM

Since May 1st, it hasn't been unusual to see beer lovers in Rosemont-La Petite-Patrie lining up on Saint-André Street on weekends. The reason for this craze is the recent opening of the microbrewery Mellön, a newcomer that has been warmly welcomed by the residents of the area.
Best buddies
Mellön is owned by Alexandre Pontbriand, head brewer, and David Goudreau, operations manager. The friendship between the partners goes back a long way. "Best buddies" in high school, they had already been thinking about starting a microbrewery for several years: "Alex and I have always loved beer. We used to work for agencies, but we brewed at home for fun. When we realized that this would be a career choice we wanted to make, we sent Alex to the Brewery Institute of Quebec to learn all the secrets of the trade in order to start our own business" explains David.
Inspired by the Lord of the Rings
Why Mellön? The name of the microbrewery comes from the Lord of the Rings! It means "friend" in the elven language imagined by Tolkien. "We watched a lot of the movies, which we like a lot. It was a kind of ritual. The name comes from that, but it also represents the vibe we want to put forward. We want to create a friendly, inclusive place where everyone is welcome." The company's philosophy is embodied in the way David and Alexandre have decided to make their place in the neighbourhood where they have established themselves. The brewery space has a taproom that seats up to 70 people at long picnic tables, an invitation for people to get to know each other. In addition, there are about 60 seats on the terrace in the summer.
Despite all this space to welcome customers, the two owners decided not to serve food on the premises. Why? "Our goal was to establish ourselves in a neighbourhood and not to take away from the local restaurants. We want to be complementary to the neighbourhood life. There are a lot of restaurants around that have an interesting food offer. If you go there to get food, you can bring it back here and eat it on the spot while drinking our beers. We might try to collaborate with restaurants in the area in the future."
A love for beer
As for the beers, Alexandre specializes in thirst-quenching beers: lagers, saisons, beers that have a nice bitterness, are dry and sharp, and that make you want to drink another one. He and David also have a great love for IPAs. Before founding Mellön, Alexandre brewed beers for other well-known Quebec microbreweries (Saint-Houblon, Beauregard, Avant-Garde). Their goal is to offer a wide variety of beers on site, as well as for take-out. "On site, we will have 8 keg lines. It will be a constantly rolling offer. We produce in small quantities so the beers on tap will change often. We have two Czech taps made to serve lagers and pilsners with nice foam. But we're always going to have a can offering to take-out as well. We like to go somewhere, try a few beers and then pick up the ones you liked the most. It makes sense." Design lovers will be delighted, because the cans designed by Émie Ratté, Alexandre's sister-in-law, are very pretty!
Mellön's goal is to create a kind of inclusive lounge. A space to share and discover delicious beers.
Written by Marc-Antoine Ranger
Photography by Émilie Bertrand