Bistrot Paname: The first French bistro in Verdun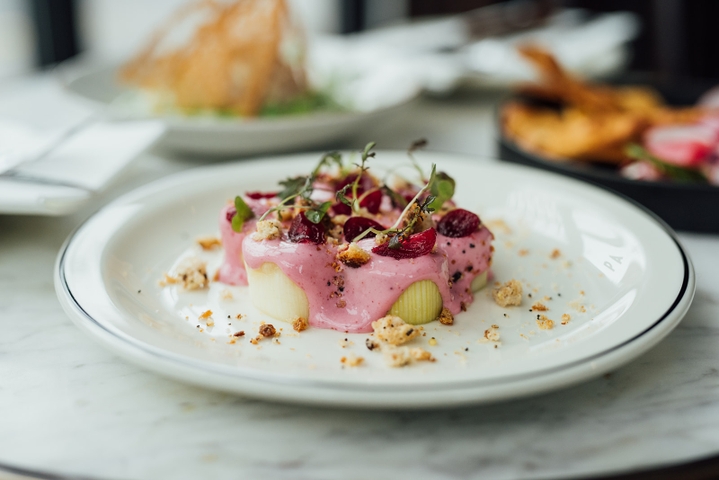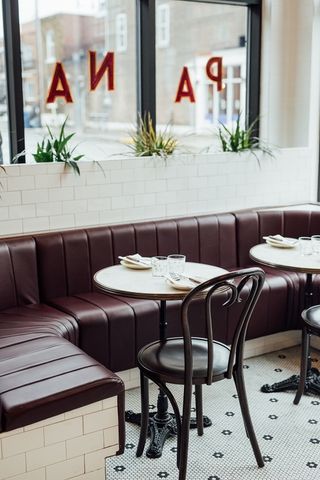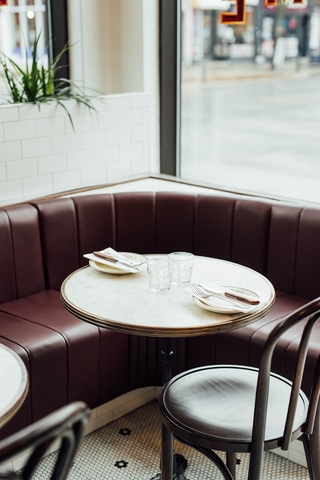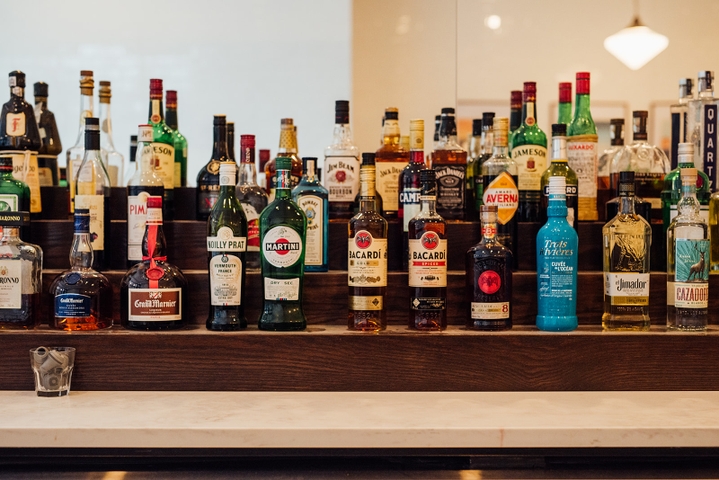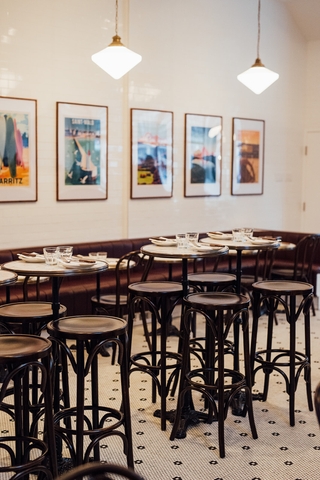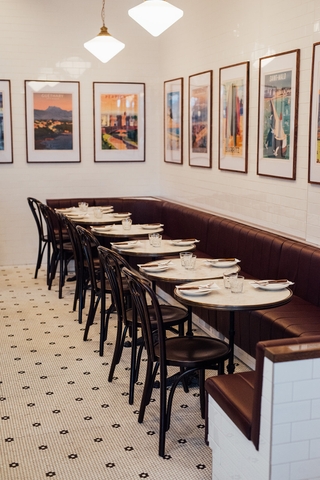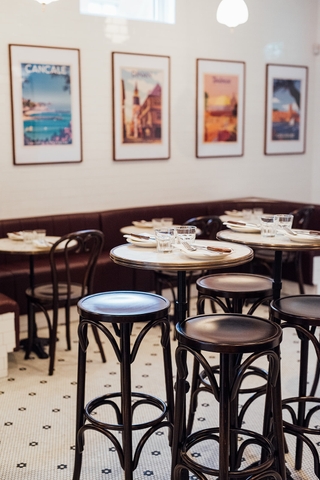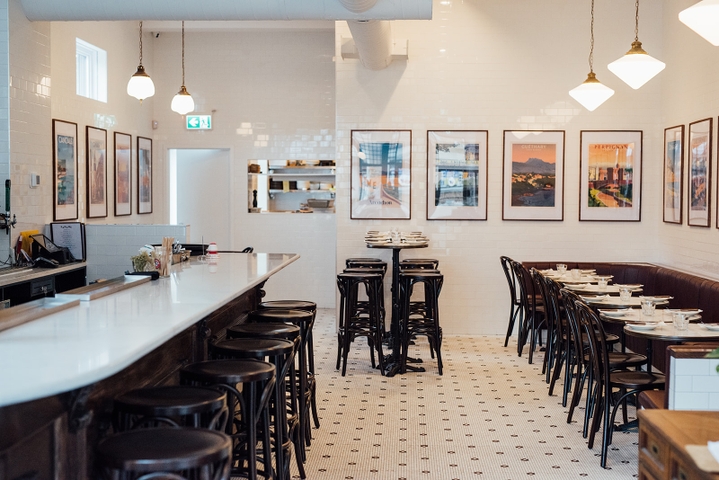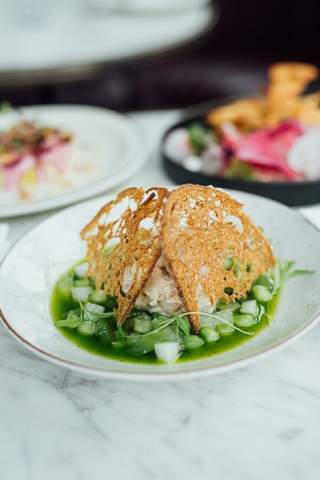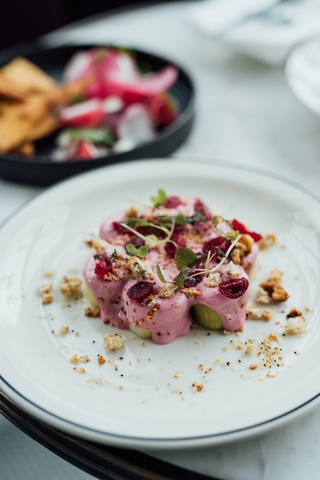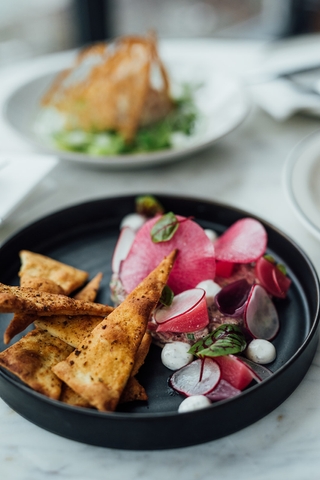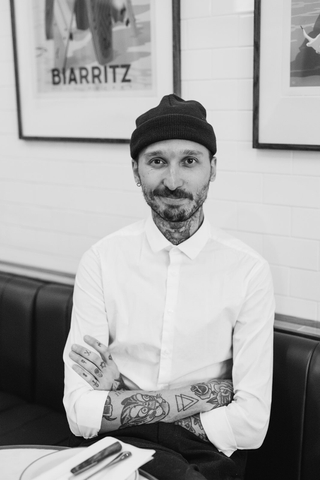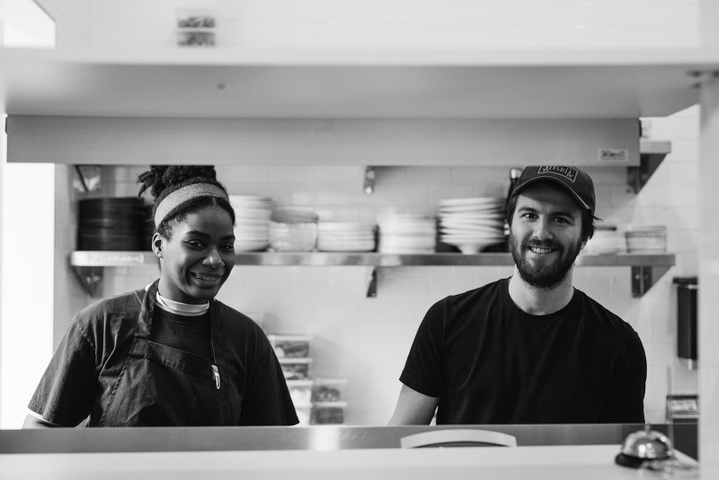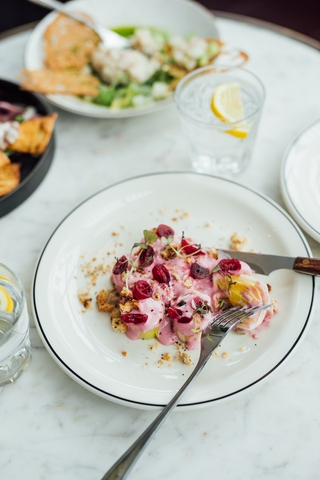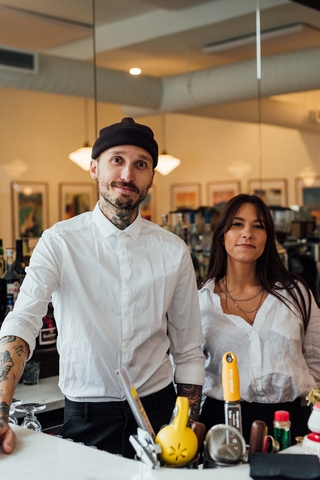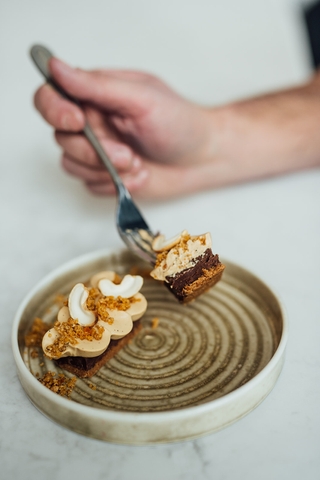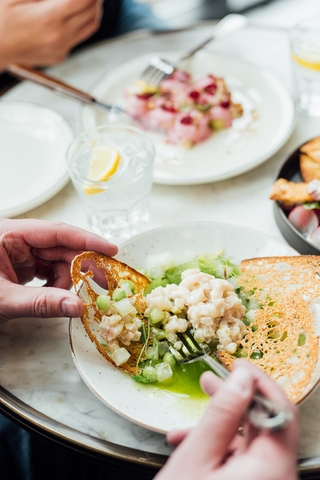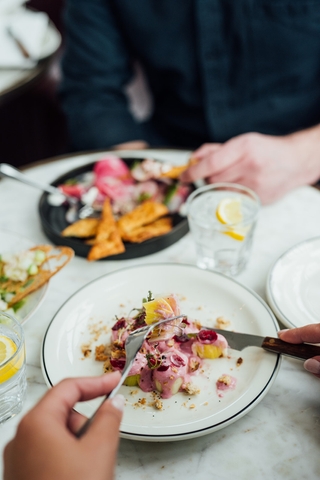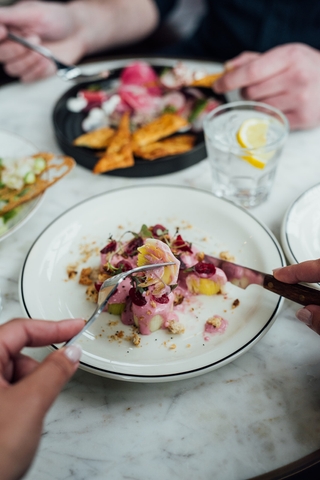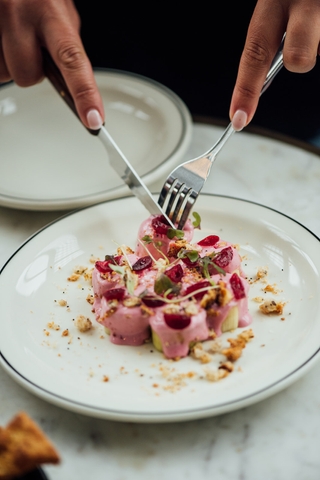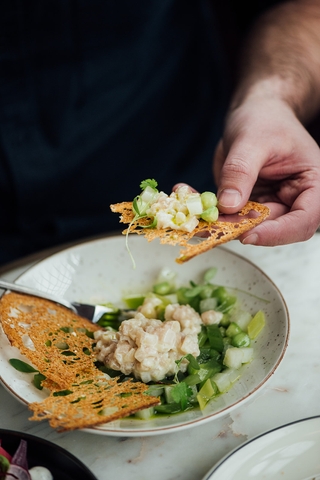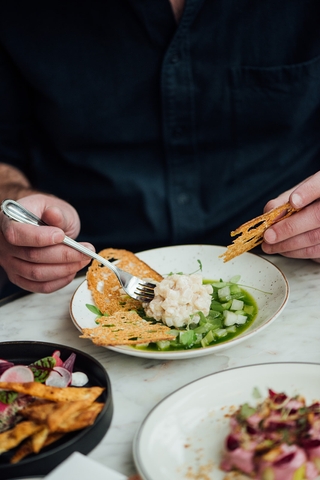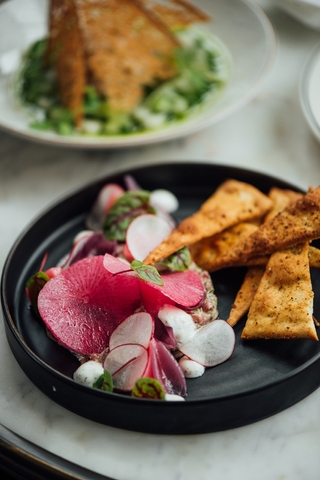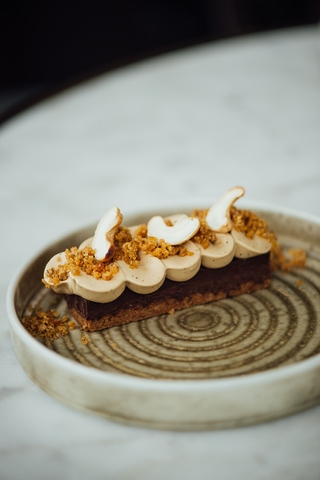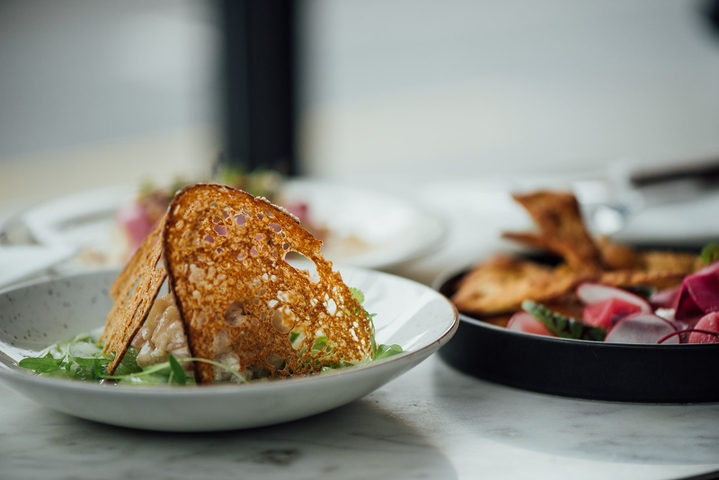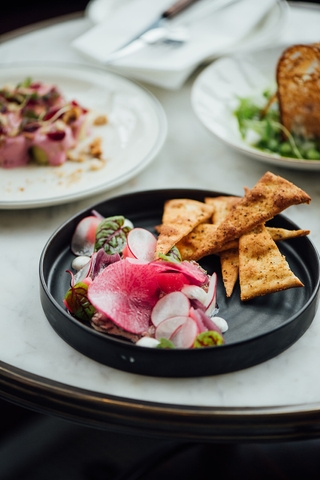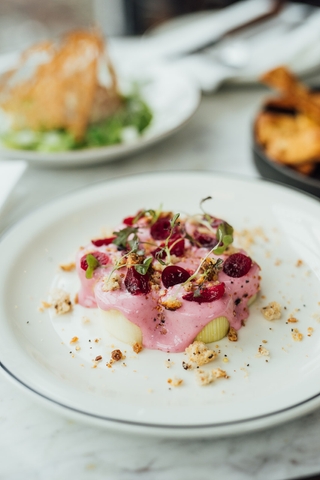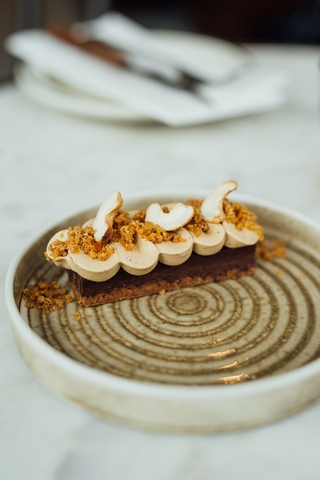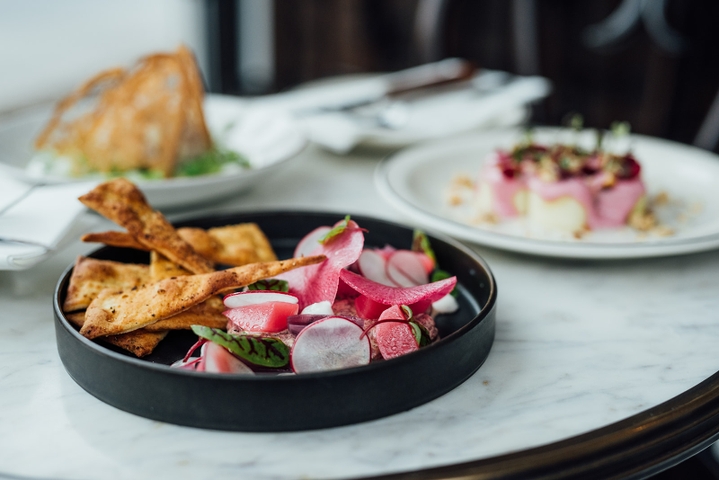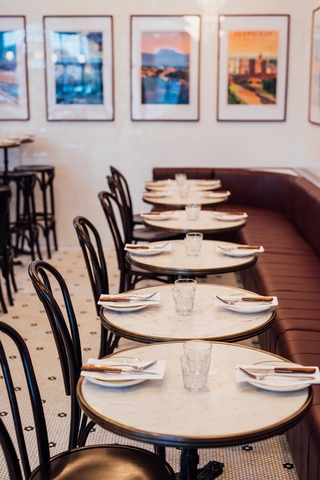 Bistrot Paname

Monday: 11:30 AM – 2:00 PM
Tuesday: 11:30 AM – 10:00 PM
Wednesday: 11:30 AM – 10:00 PM
Thursday: 11:30 AM – 10:00 PM
Friday: 10:00 AM – 10:00 PM
Saturday: 10:00 AM – 10:00 PM
Sunday: 10:00 AM – 10:00 PM


Owner(s) MIchael Domingue Poirier, Charles-Étienne Bégin, Jhol Lefort Albert, Romain Jean-Baptiste
Chef(s) Raphaël Leclerc-Gileau
Host Romain Jean-Baptiste
Opened 2022

Accepts mastercard, visa, cash, debit
56 Seats
Is accessible
"Paname is Paris for those who are intimate with it. This is what those who know the corners and the secret stories of each of its neighbourhoods call it. Bistros are the silent witnesses of this Parisian life. Our restaurant is called Paname in honour of the City of Light, my home, my birthplace." – Romain Jean-Baptiste, co-owner of Bistrot Paname
A bistronomy of reinvented classics
The word bistronomy comes from the contraction of the words bistro and gastronomy. This is the concept at the heart of this address at 4847 Wellington in Verdun. The dishes served here oscillate between French bistro classics and modern cuisine. "Our chef, Raphaël Leclerc-Gileau, formerly of Bouillon Bilk, is a creator, a cook of his time. His knowledge of French techniques combined with his innovative spirit fits perfectly with what food we wanted to serve at Bistrot Paname. We offer reinvented classics of the cuisine that shaped my childhood and my life in Paris."
The bet is won—each small dish served here will surprise you while remaining loyal to tradition. The chef skilfully modernizes classics such as beef tartare, marinated leeks, or tartiflette. A treat for the belly as well as for the eyes. Note that the majority of the restaurant's vegetarian dishes are offered as vegan options, and that the menu evolves according to the seasonal products of our rich terroir.
The decor of the establishment is really reminiscent of the bistros of the French capital; metro tiles on the walls, a custom bar, and a ceramic mosaic on the floor. Romain, a man of many talents, is behind the interior design of the restaurant.
Santé!
The house cocktails are all named after a Parisian street or neighbourhood. The names of the latter were not chosen at random. One of the friendly members of the Paname team will be happy to share the story behind each one; will you dare to take the Pigalle? The wine list mostly consists of European products. There is something for every taste, from classic wines to biodynamic bottles.
The Paname bistro is a true gem of a restaurant that is worth the trip.
Written by Sophie Monkman
Photography by Bistrot Paname