La Famille: For a charming and local gourmet picnic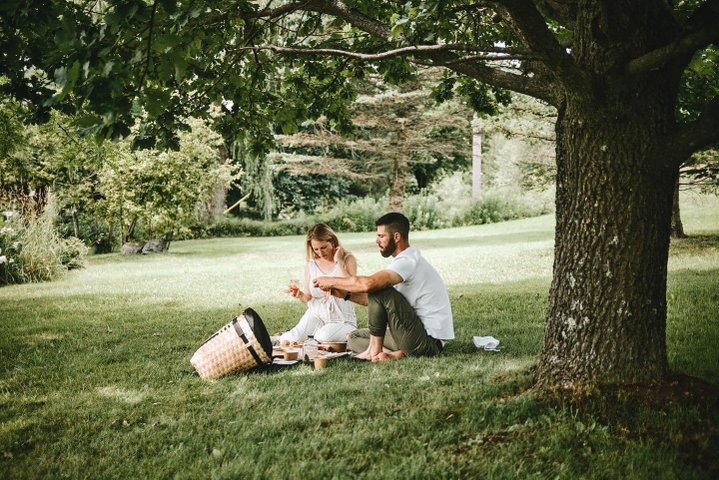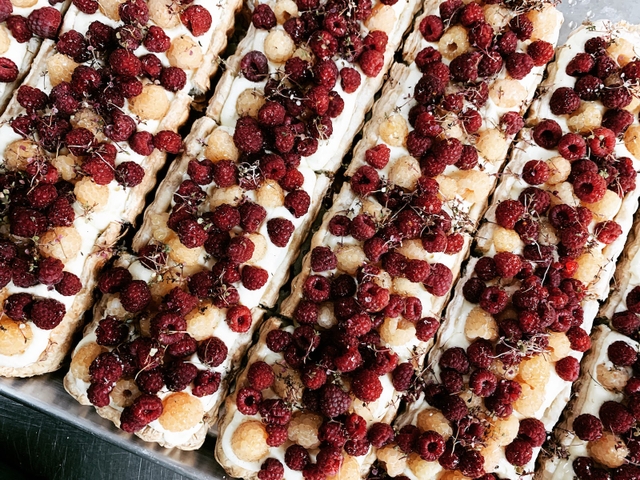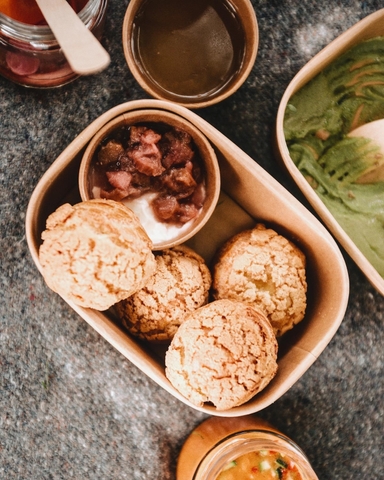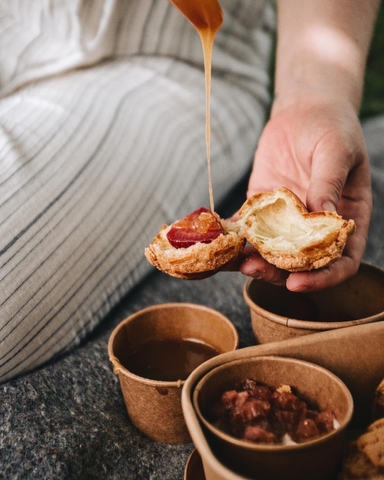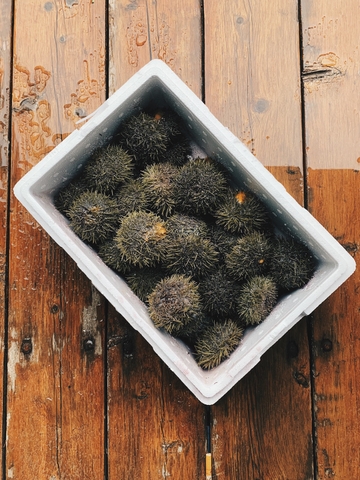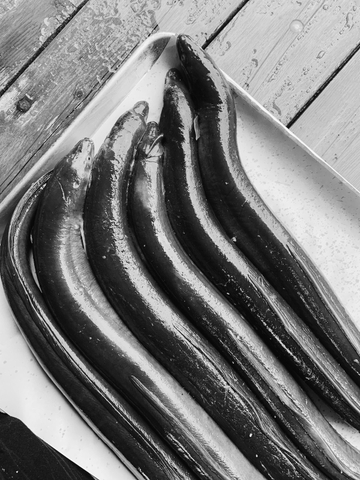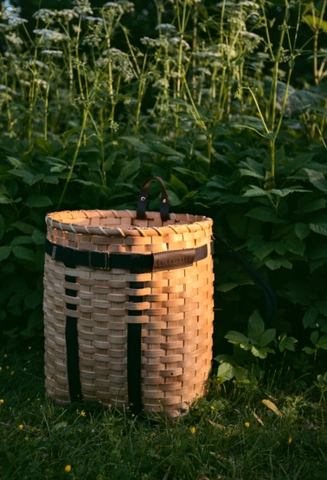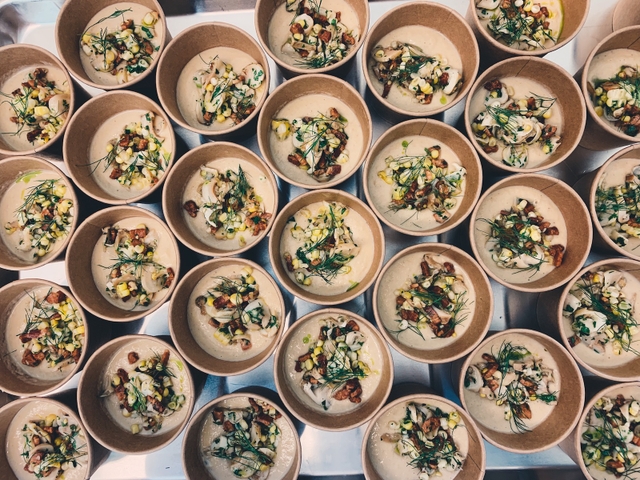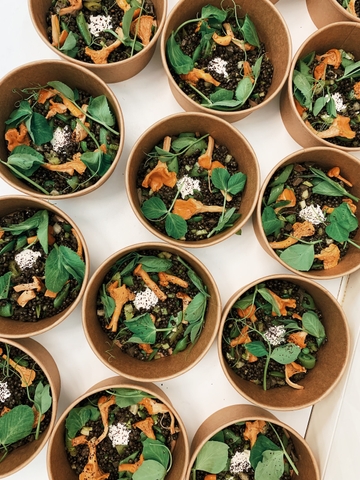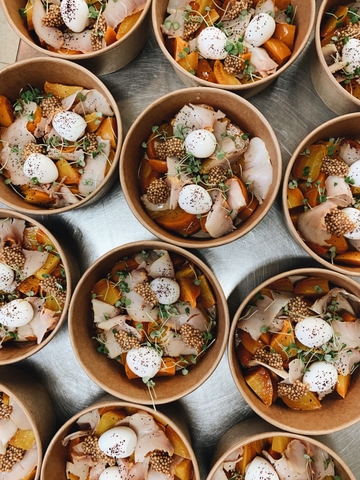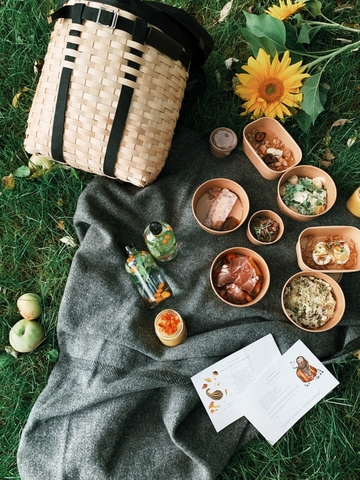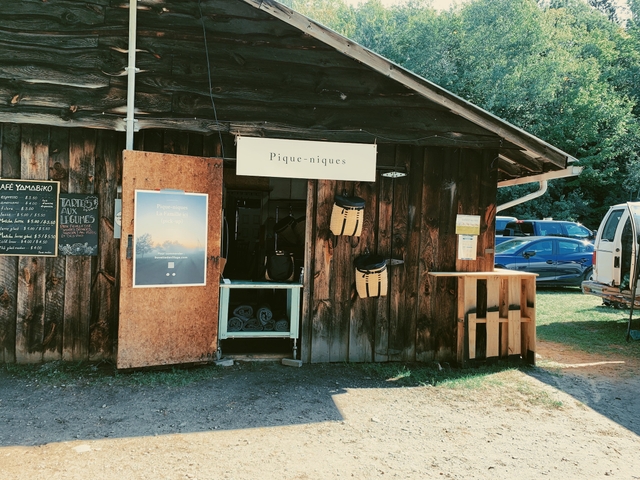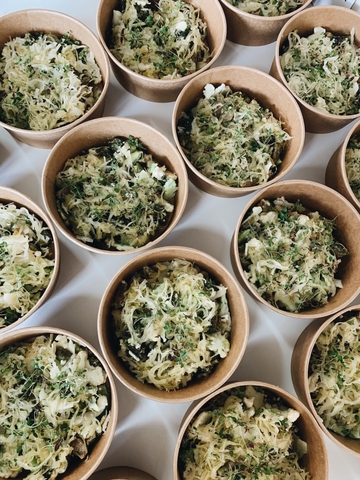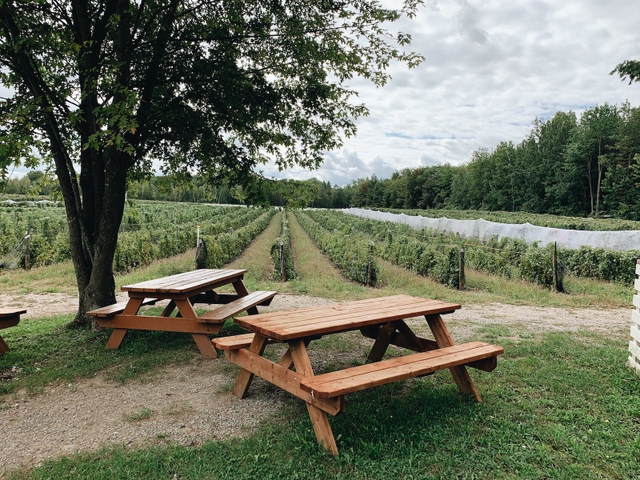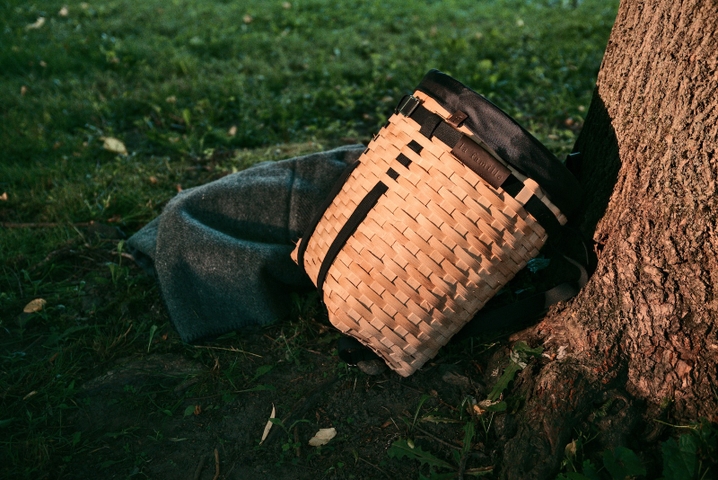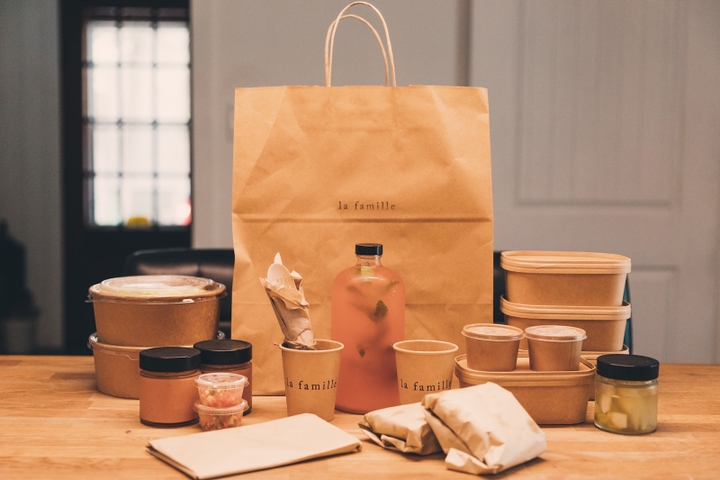 La Famille Buvette de Village

Monday: Closed
Tuesday: Closed
Wednesday: Closed
Thursday: Closed
Friday: Closed
Saturday: 9:30 AM – 12:30 PM
Sunday: Closed


Owner(s) Sandra Jarry, Emmanuel Langevin
Opened 2021

Offers a tasting menu
Accepts mastercard, visa, cash, debit
Offers catering
Accepts groups
While we wait for the official opening of the restaurant, the team at La Famille is offering a gourmet picnic basket concept to stretch our enjoyment of the summer a little longer.
When they started the project in 2020, Sandra Jarry (ex-Pied de Cochon) and Emmanuel Langevin (ex-Balsam Inn, Laurie Raphaël, Pied de Cochon), wanted to offer (and offer themselves!) a better life-work balance and more lenient hours. "We wanted to create a business model for people who are passionate about the restaurant industry, but are getting older," Sandra explains.
So in July 2021, La Famille launched its first sale of picnic baskets, a delicious countryside option for enjoying the great outdoors during the summer.
A charming countryside concept
La Famille's picnic formula is a gastronomic experience that you can take anywhere you want, from your favourite spot in nature or even at home. Each basket includes fresh bread, charcuterie, sharing dishes, a dessert and a bottle of homemade lemonade. To carry all these delicacies, we opt for either a take-out bag or one of the magnificent baskets created by Fabienne Clément (Deux Sœurs dans le même panier), available in consignment or for purchase on the online boutique. Hand-woven, these baskets will keep your food cool thanks to the isothermal fabric inside and custom-made cooler bags.
Every Saturday from 9am to 1pm, the team offers four pick-up locations: La Ferme Cavalia (Bromont), La Pantry (Knowlton), La Maison des Vins (*start of the wine route, Dunham) and the Sutton market, where you can also add one or two bottles of local cider, beer or wine to your picnic.
If you have other plans on Saturday, it is also possible to pick up your basket at La Ferme – Brasserie Rurale which happens to be the perfect place to enjoy your picnic!
Reserve your picnic now right here until October 22nd.
Online wine shop
In addition to the picnic formula, the online store offers frequent deliveries of exceptional natural wines, which can be delivered within a 30 km radius of Sutton from Thursday to Saturday. It is also possible to pick up your bottle yourself and browse the tempting selection by going directly to the shop, at 2 Curley Street, in Sutton.
A small buvette with big ambitions
La Famille's restaurant, which is scheduled to officially open in December 2022, will offer a new model of dining, which aims to enhance the value of the profession: short supply chain, a better quality of life for its employees and a more sustainable economic and ecological approach. The team is already sourcing from about 30 farms and producers in the Eastern Townships for the baskets—this number is expected to rise to 50 by the time the restaurant opens.
Written by Inès Duguen
Photography by La Famille