Bulma Bar: A chic Japanese-inspired bar in Old Montreal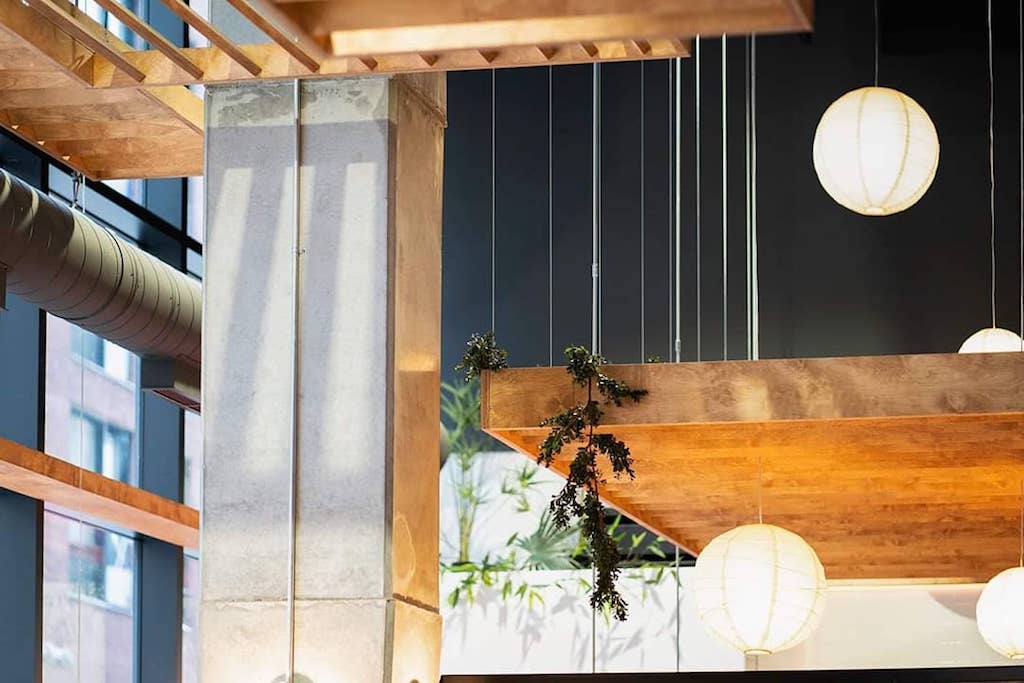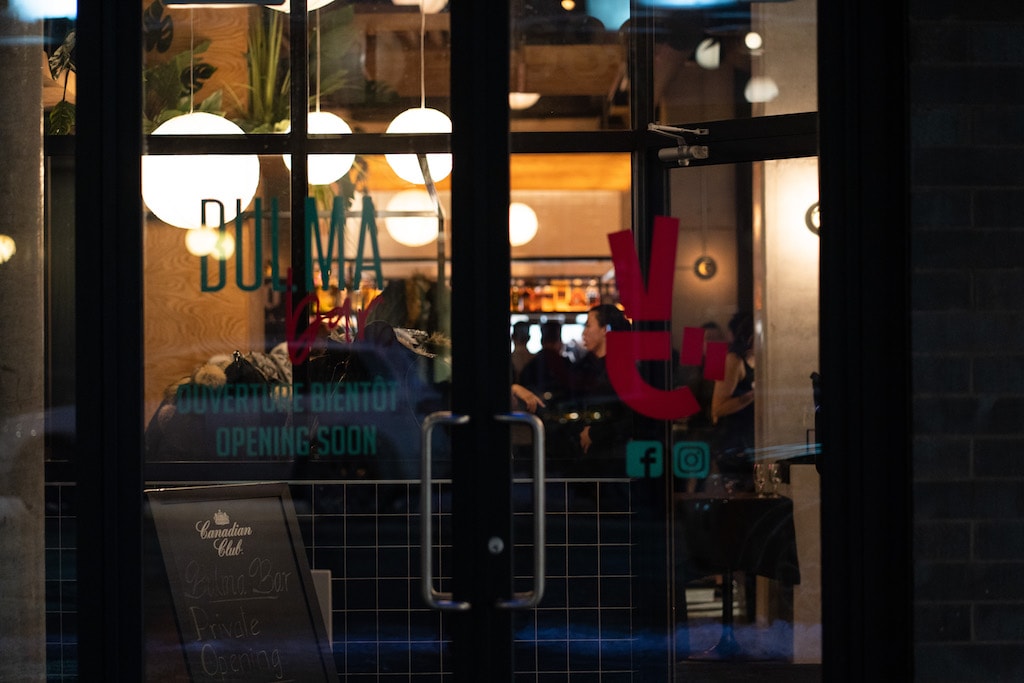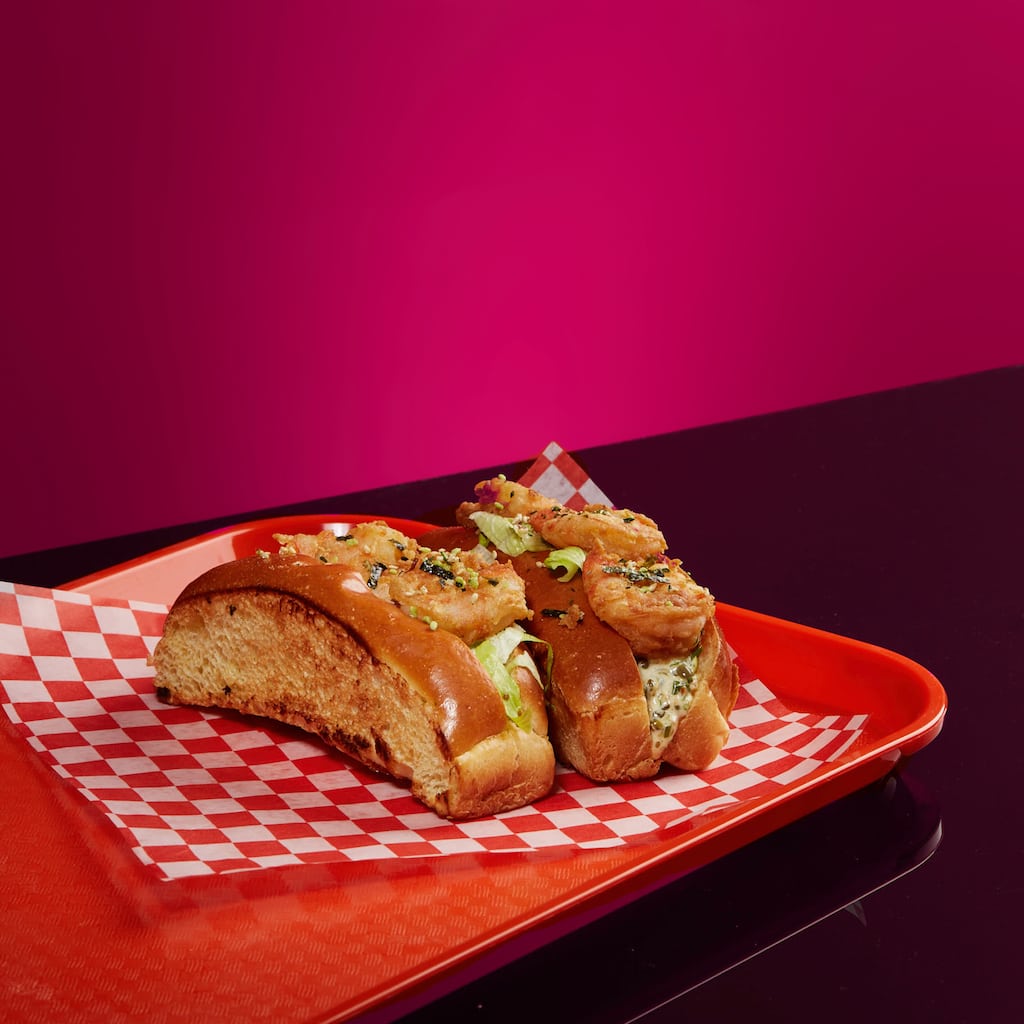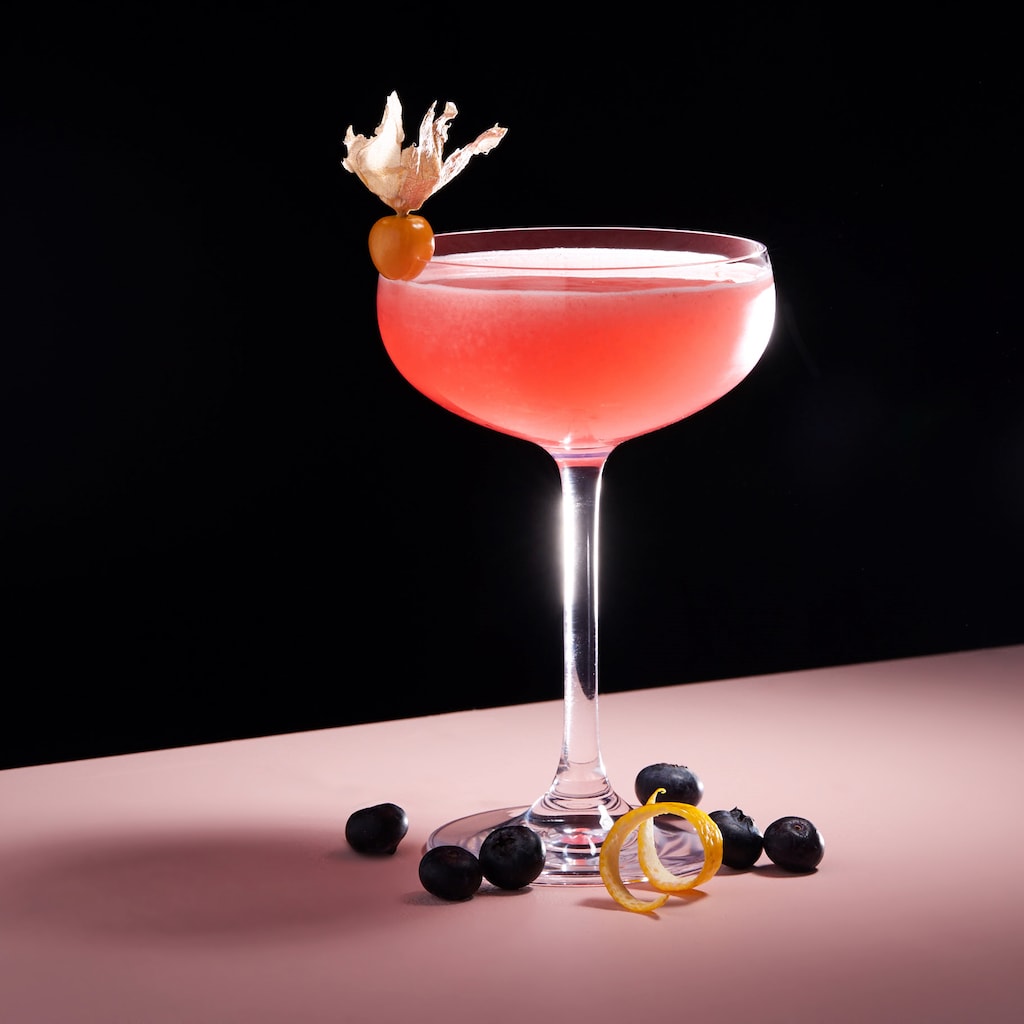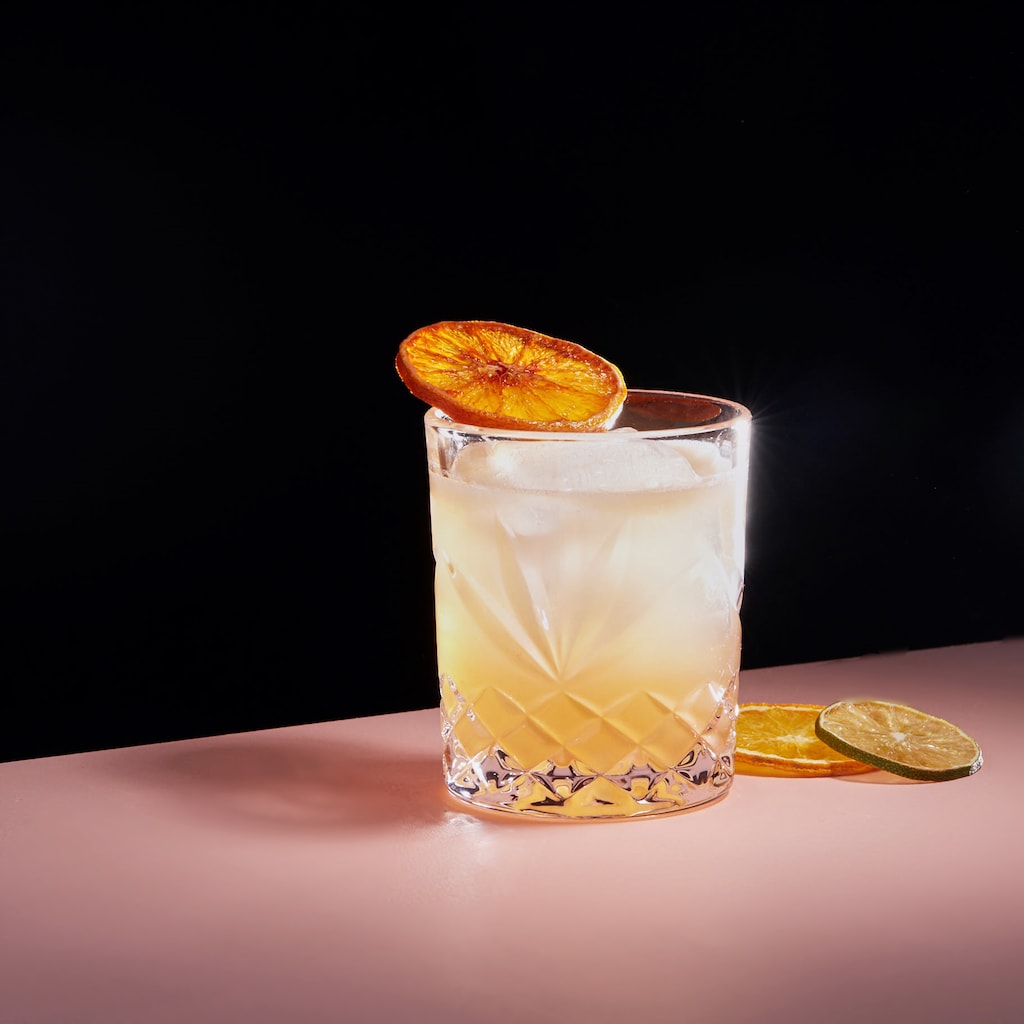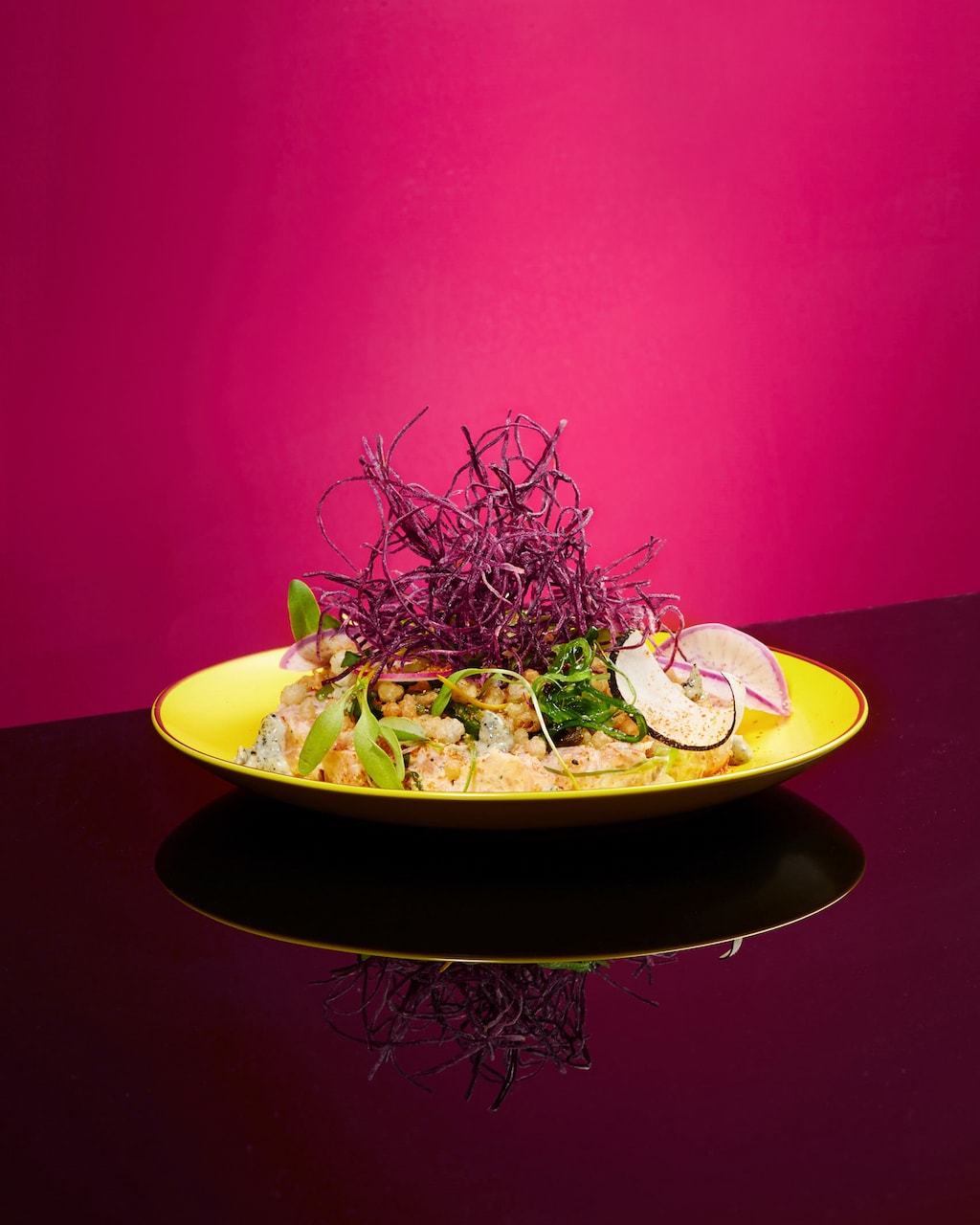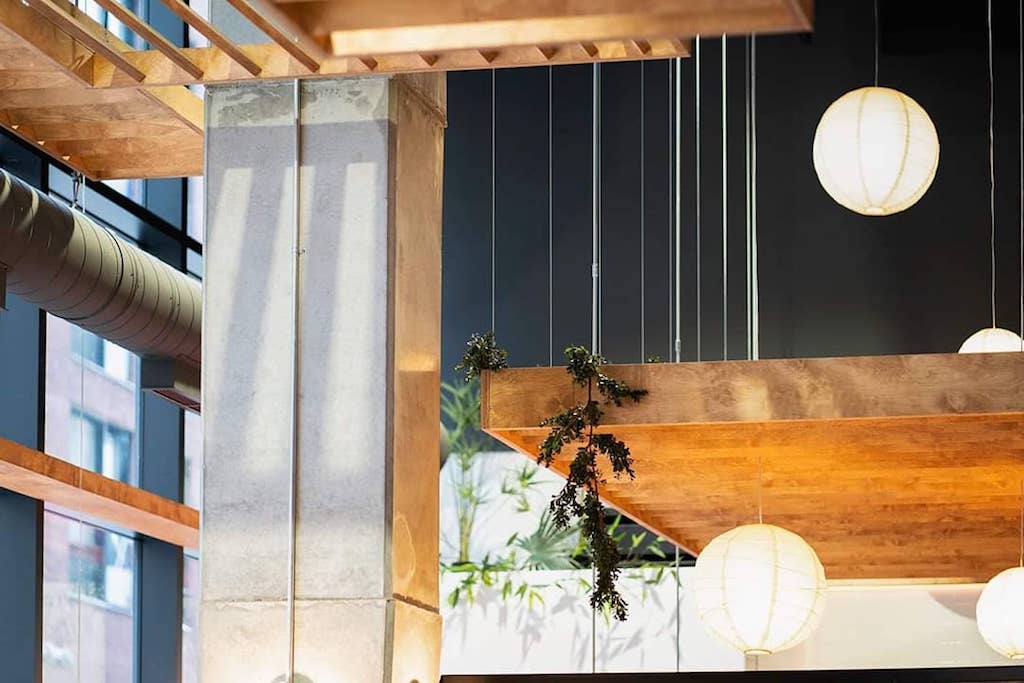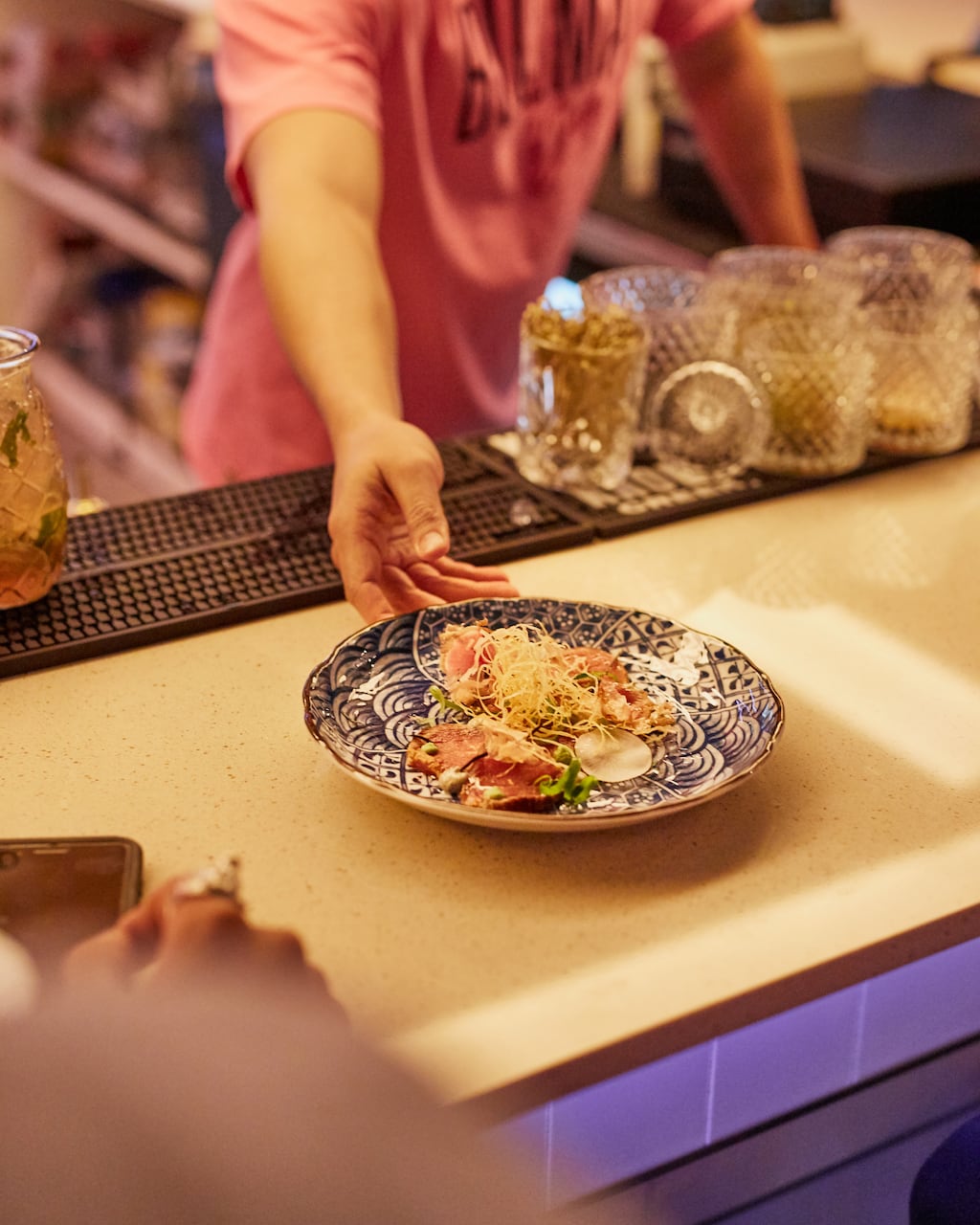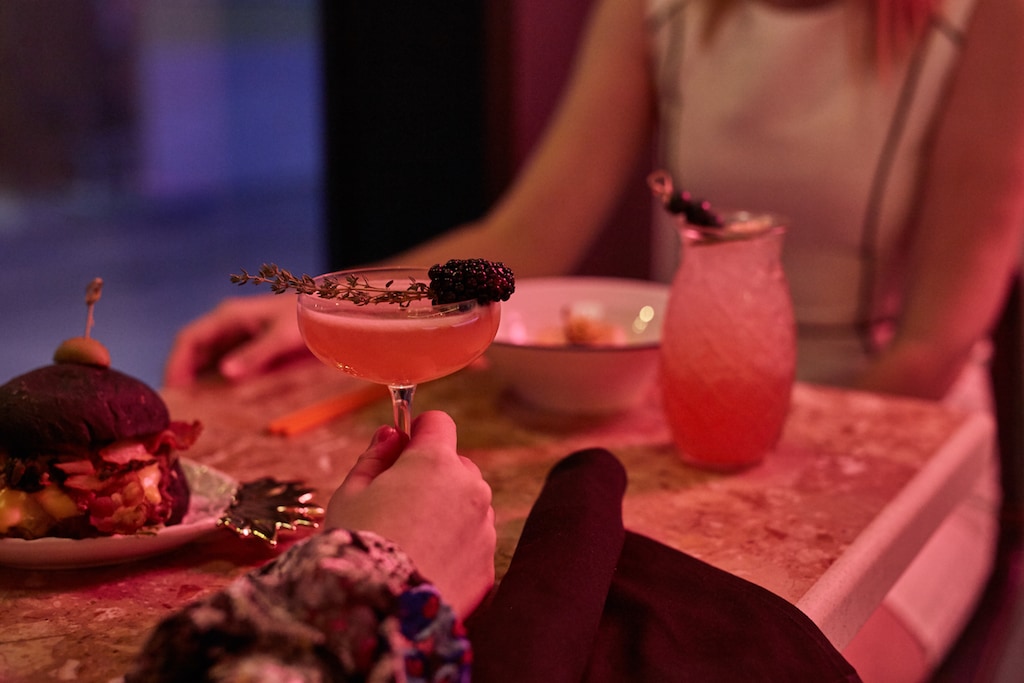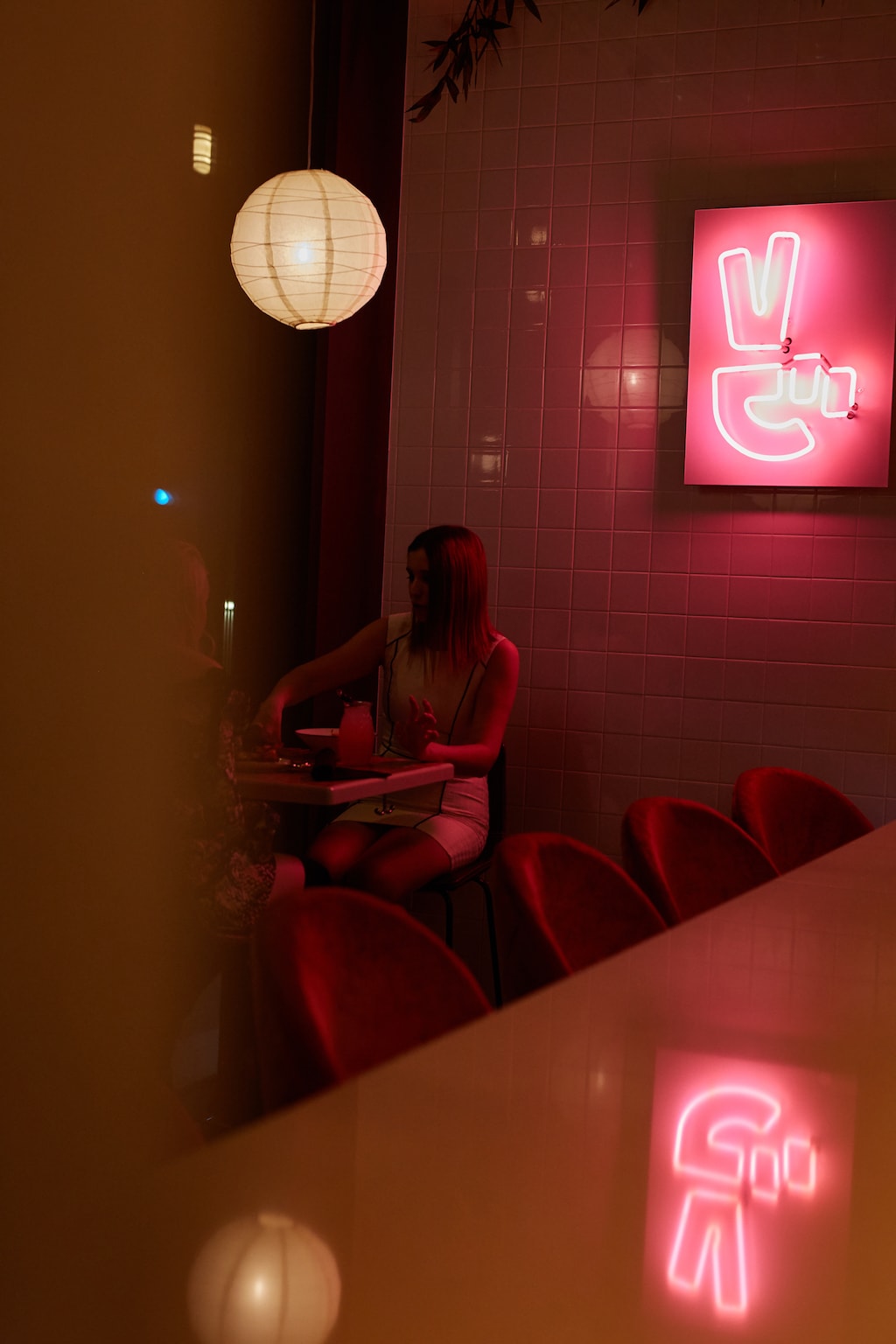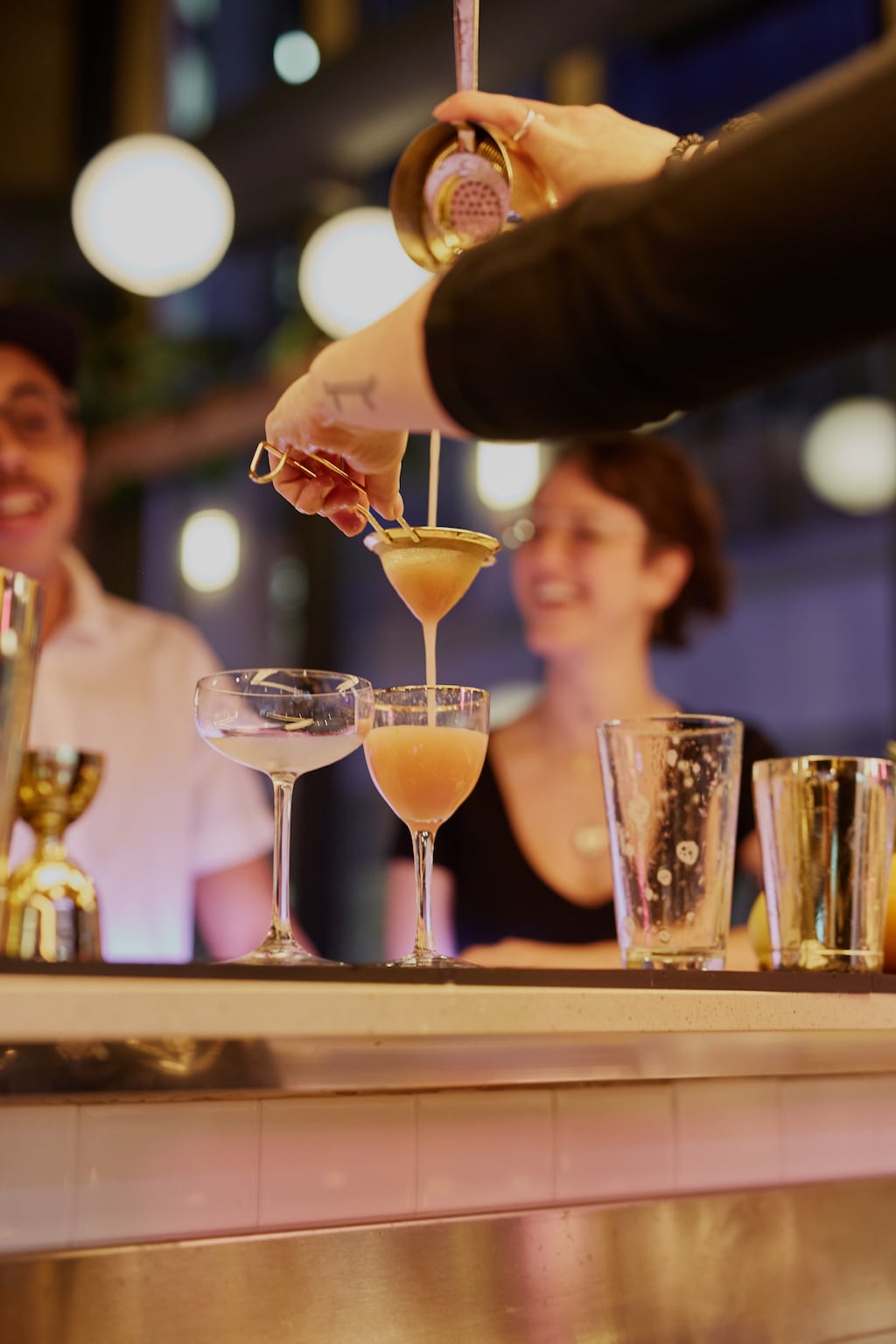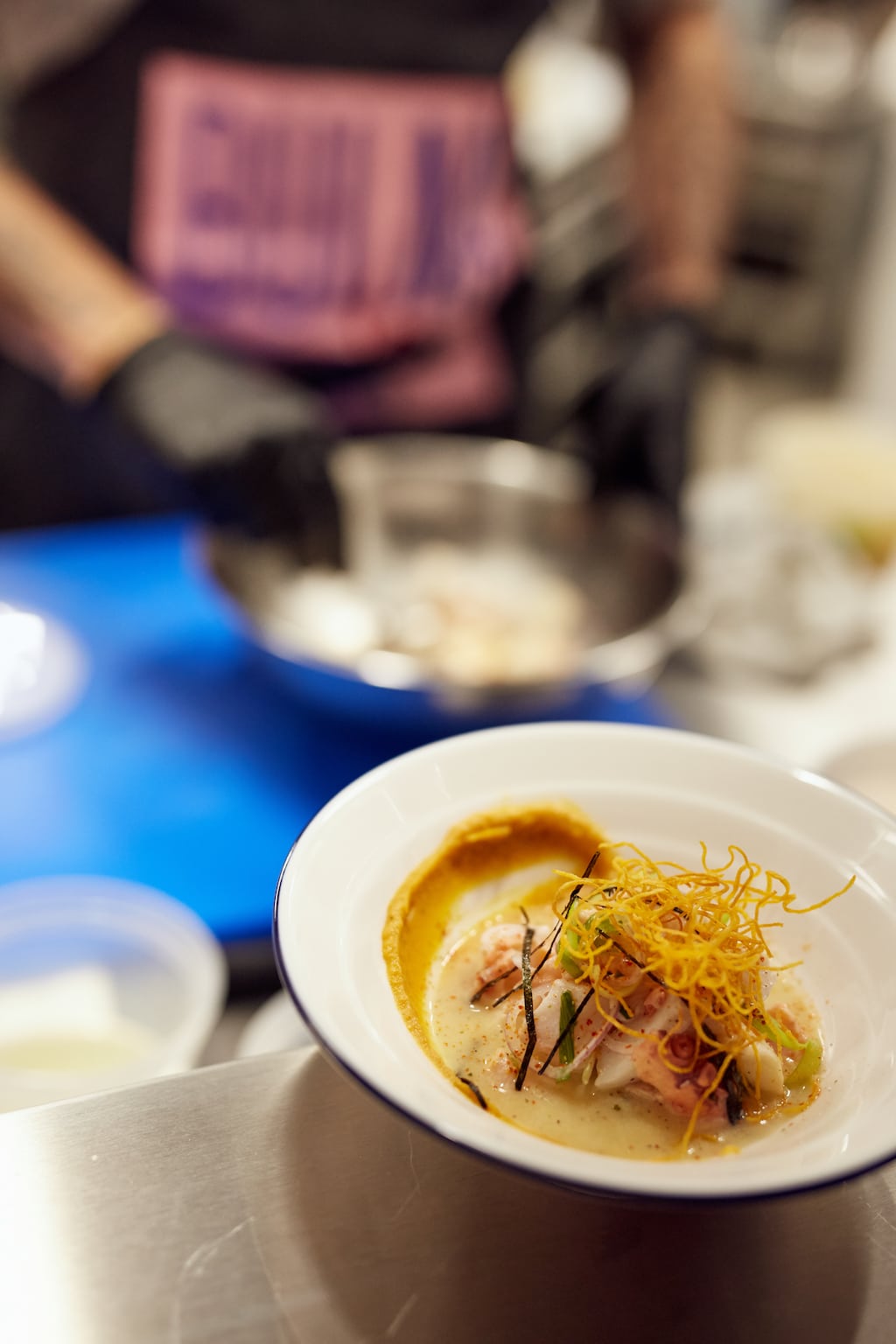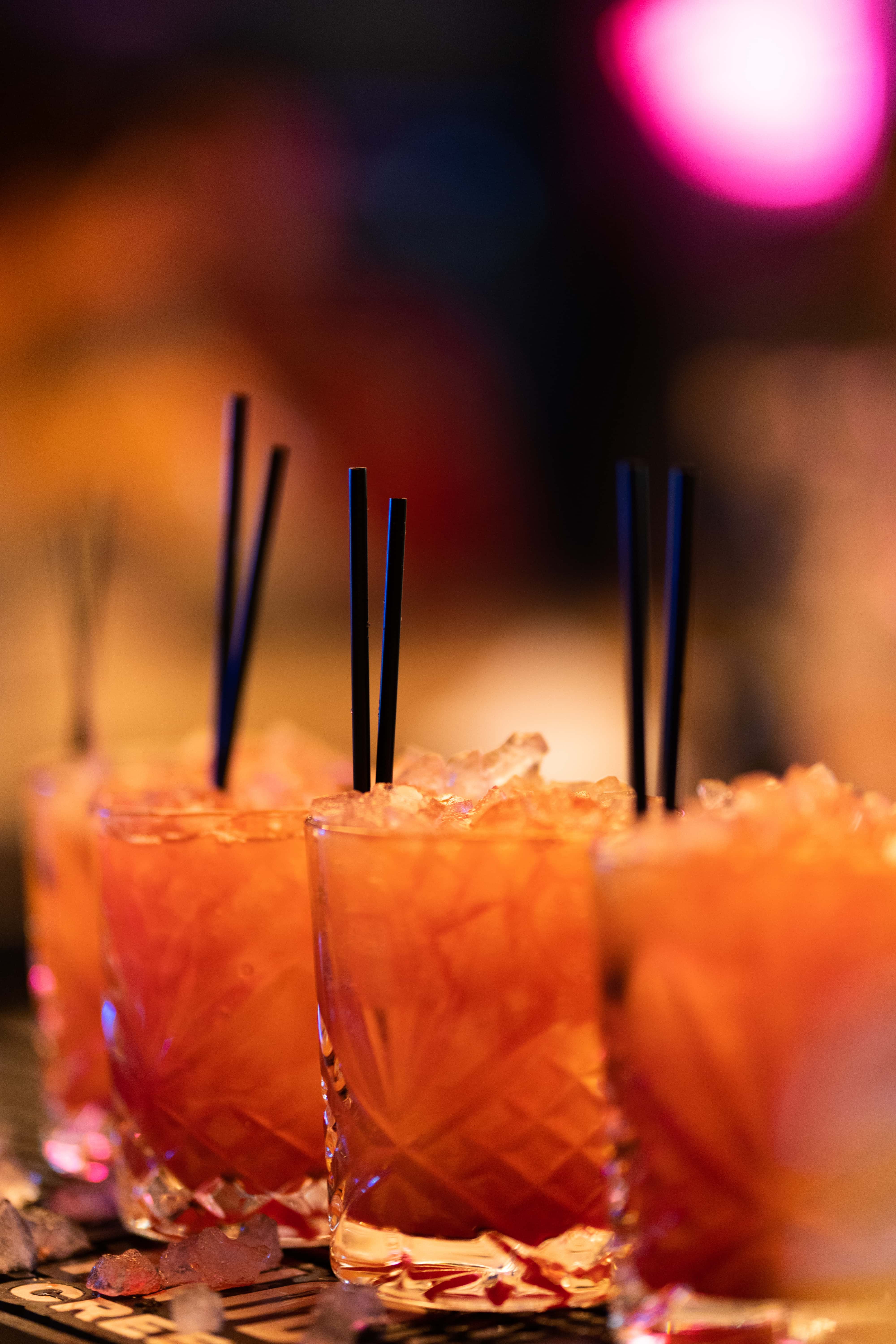 Opened since November 2018 on Notre-Dame Street West, Bulma Bar is a beautiful and chic address where you can enjoy great drinks and tasty bites.
A bar in their image
Bulma Bar is the project of brothers David and Andy Yeh. Originally from Taiwan, they wanted to merge their Asian origins and their love for Montreal by opening an establishment in their image. After working with their parents for years and with a wealth of experience in the restaurant industry, the two brothers chose a Japanese atmosphere for the bar, starting with the name of the establishment. "Bulma" is a reference to the character from the Dragon Ball cartoon that rocked their childhood and explains the Japanese inspiration of the place. Andy confides that it was the location that chose them rather than them choosing an address; it was a bit of a fluke, says the co-owner.
Embodying both the glamour of Old Montreal and Japanese elegance, the decor here is impressive. Designed by Atelier Lovasi, Bulma also impresses with its volume—75 seats inside, and 90 on the terrace. Upon entering, the giant hanging origami and the luminous stairs catch your attention. Further on, the magnificent bar—that dominates the space—captivates you. Whether seated at the bar or at a table, take advantage of the opportunity to observe the cooks and bartenders at work.
Inventive cocktails and street food
Behind the bar, Brandon Male has put together a very interesting, Asian-inspired cocktail menu. A short wine list is also available.
In the kitchen, chef Pierre-Louis Malo (ex Tiradito) has put together a bar menu that reflects the spirit of Bulma: Asian fusion, street food, and small plates to share. The menu includes a raw section – with salmon, veal, and ceviche tartares – as well as one that ventures more towards street food – with a bao burger, dumplings, and much more.
Whether in the afternoon or the evening, Bulma Bar is a great address in the Old Port to have an inventive cocktail with a bite to eat.
Written by Inès Duguen
Photography by Bulma Bar




Bulma Bar

Closed temporarily

Owner(s) David, Andy Yeh
Chef(s) Pierre-Louis Malo
Bartender Brandon Male
Opened 2018-11-22

Accepts mastercard, visa, cash, debit
75 Seats