Beyond The Pale: Ottawa's Downtown Microbrewery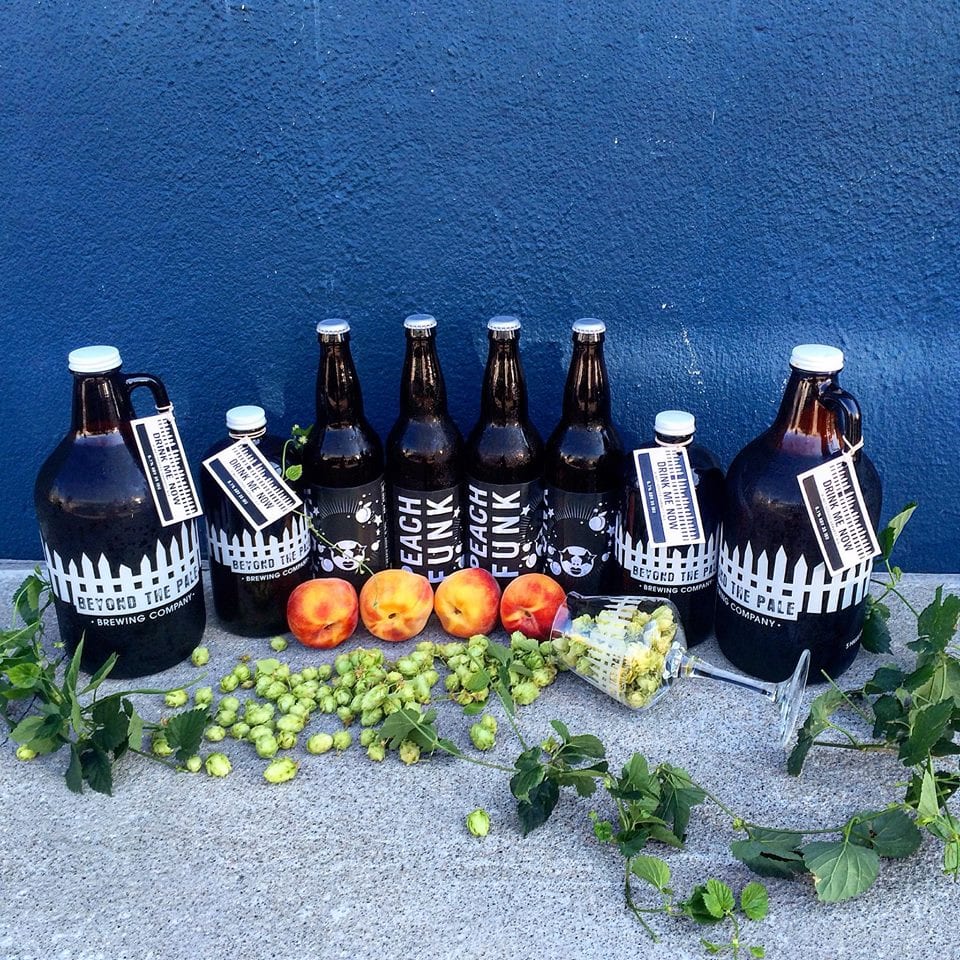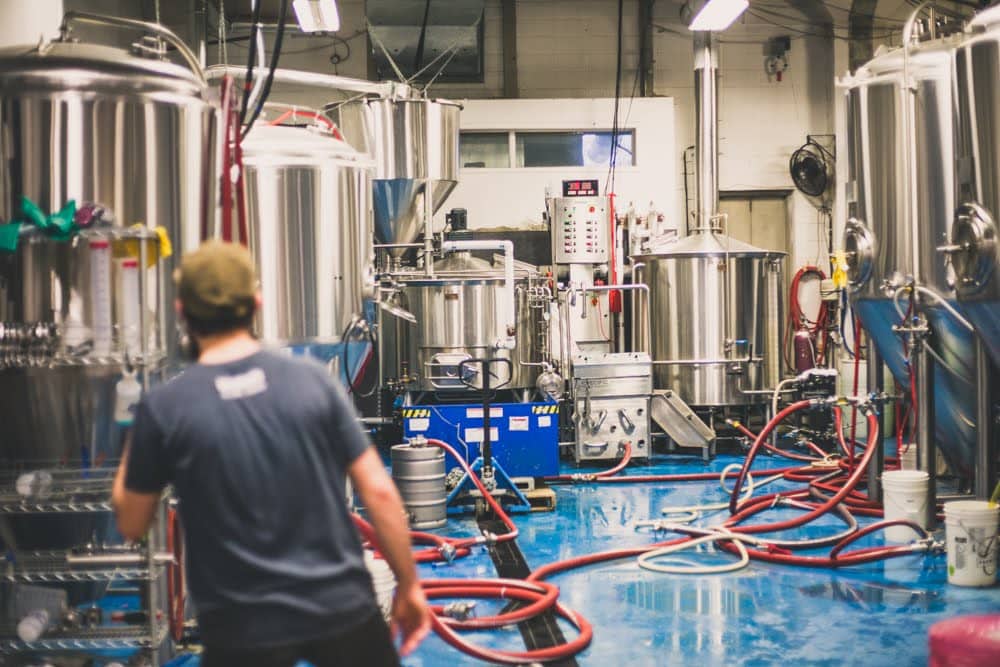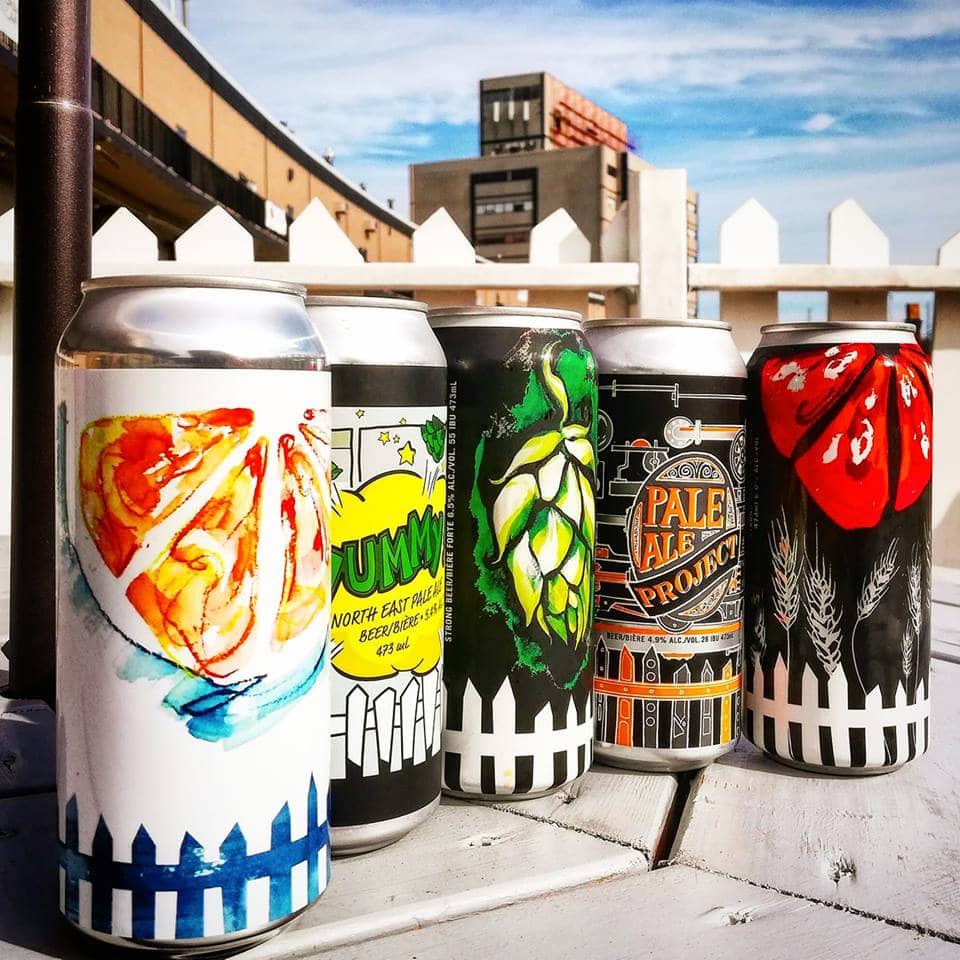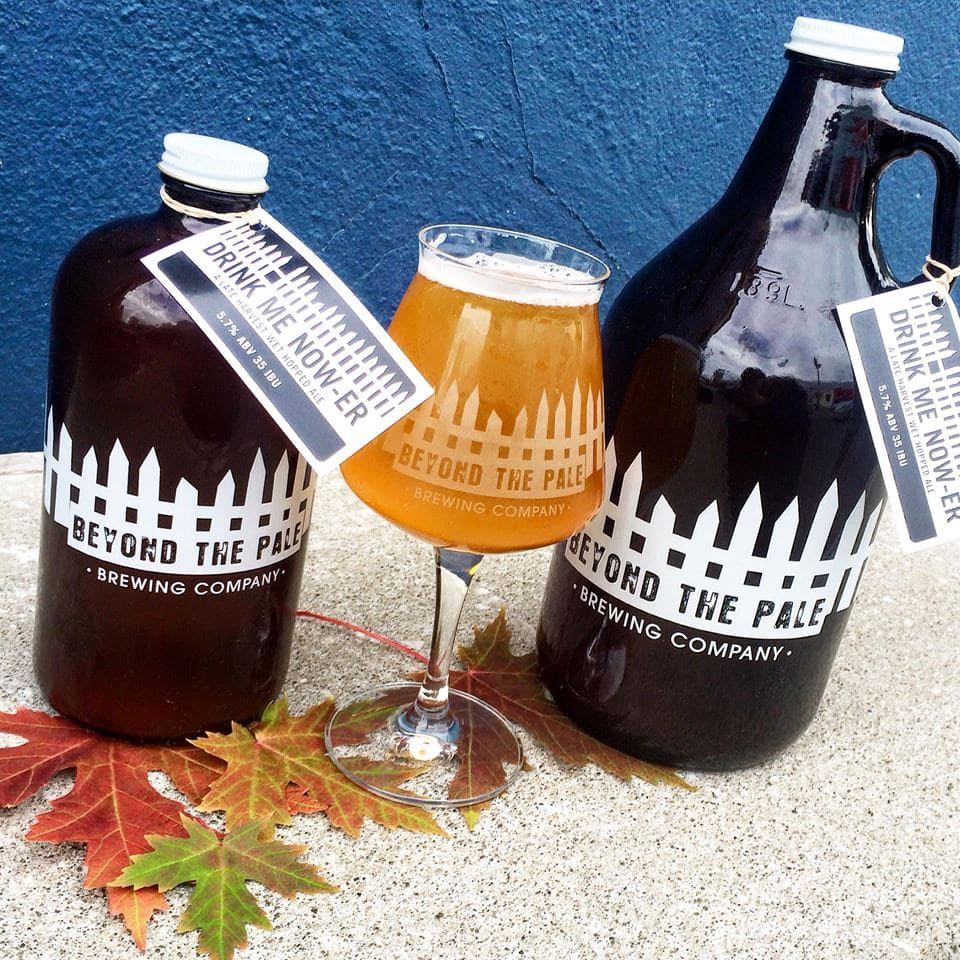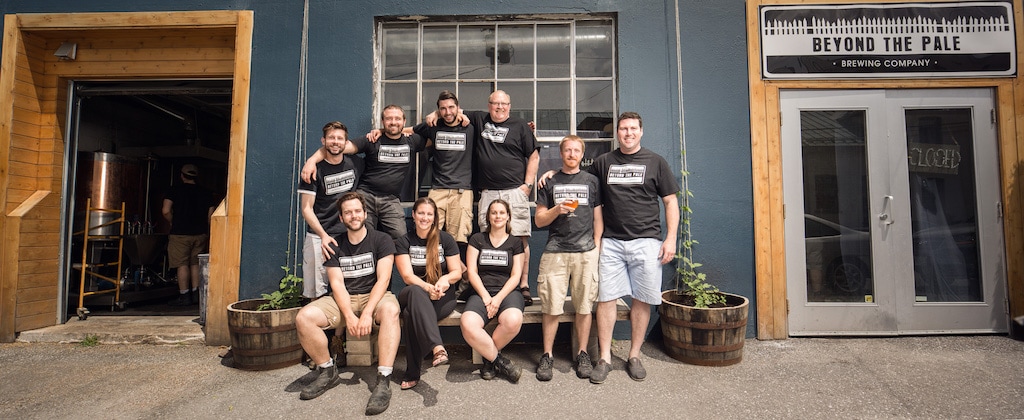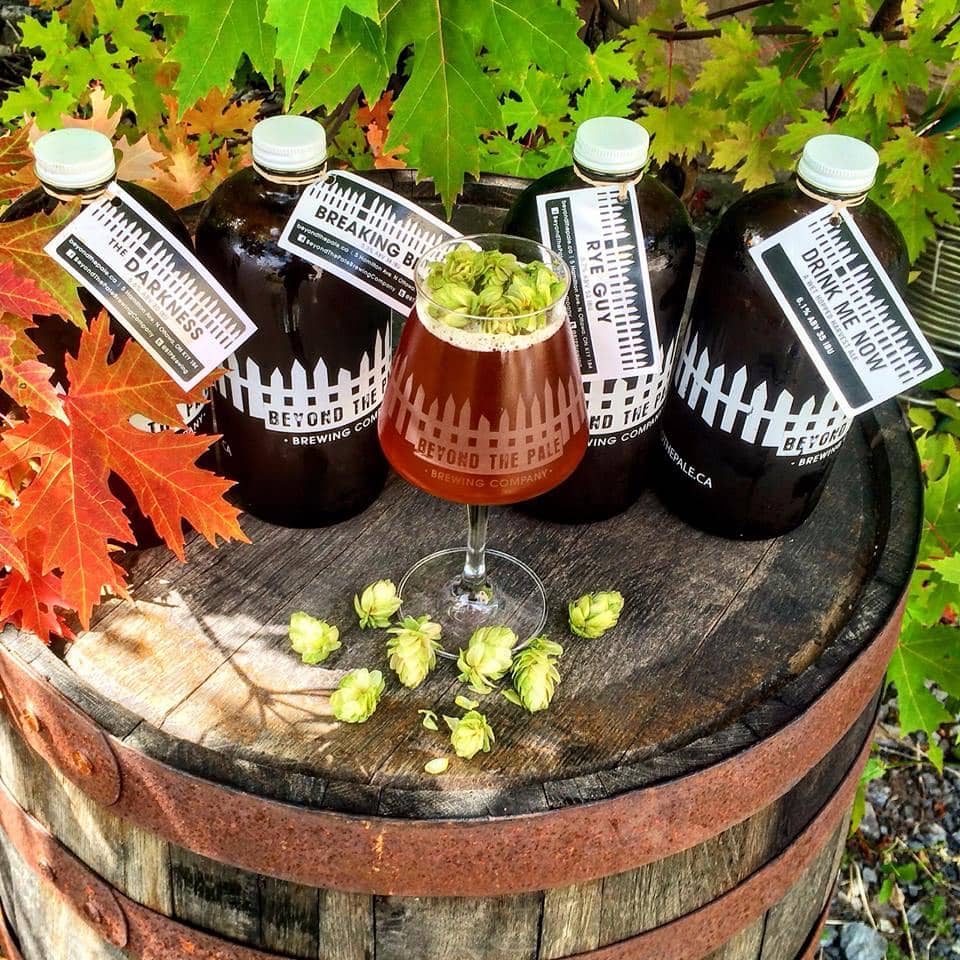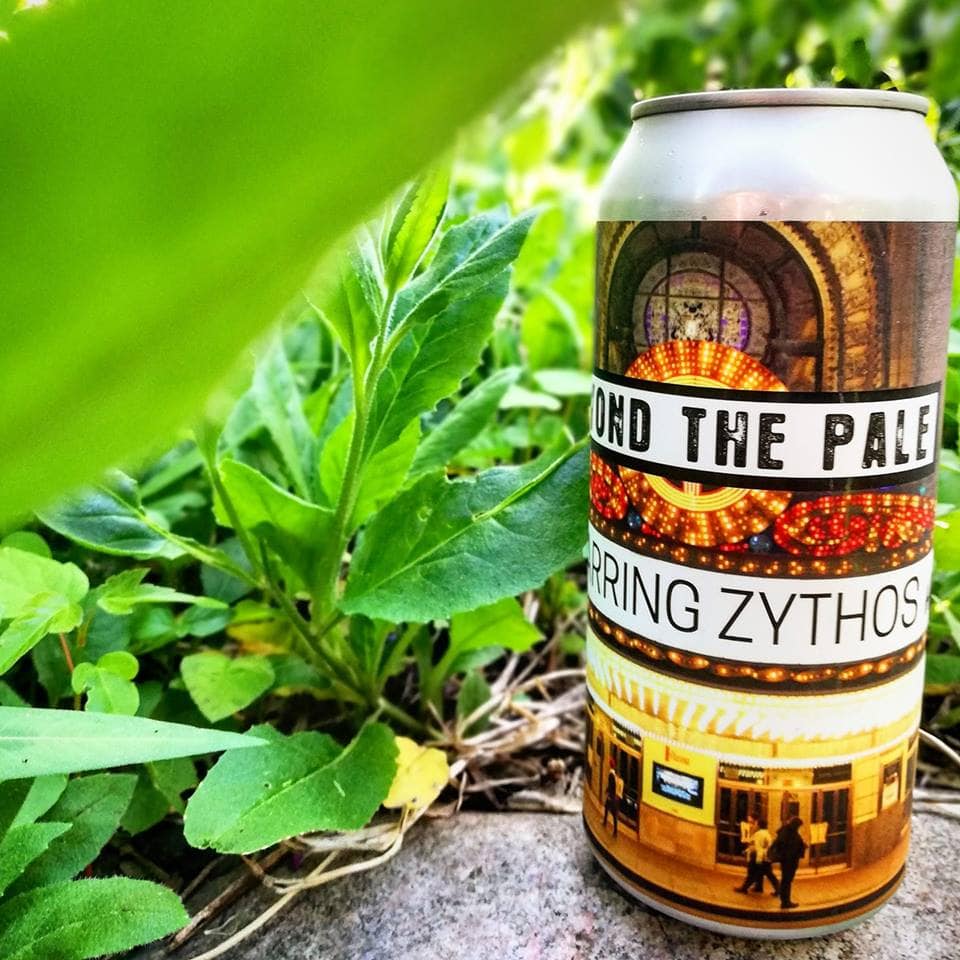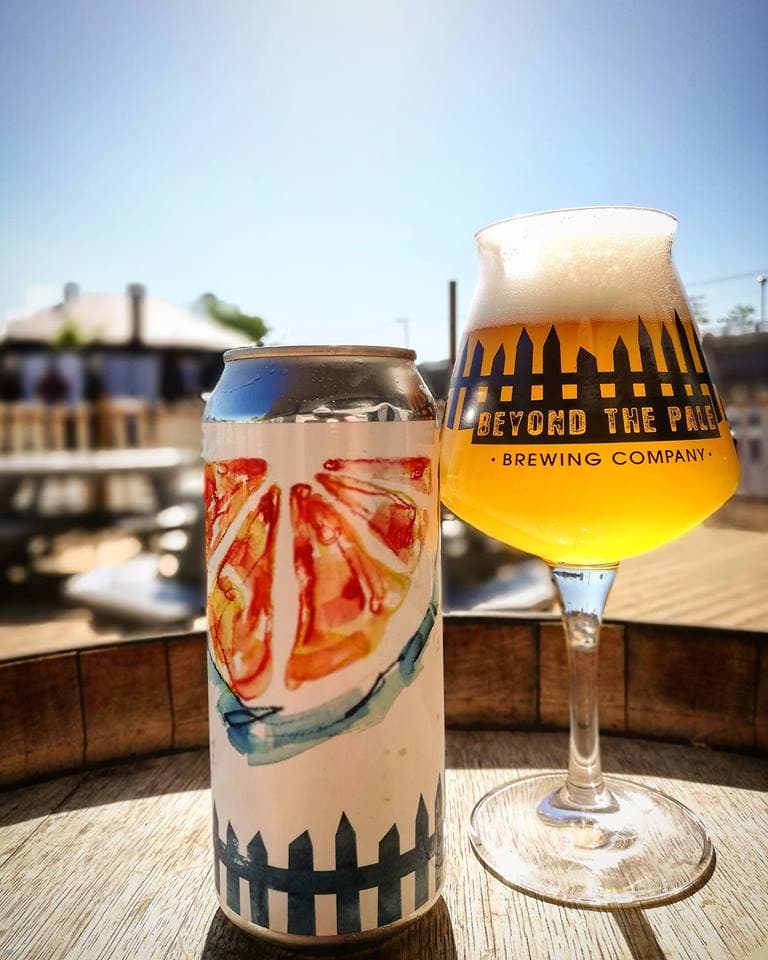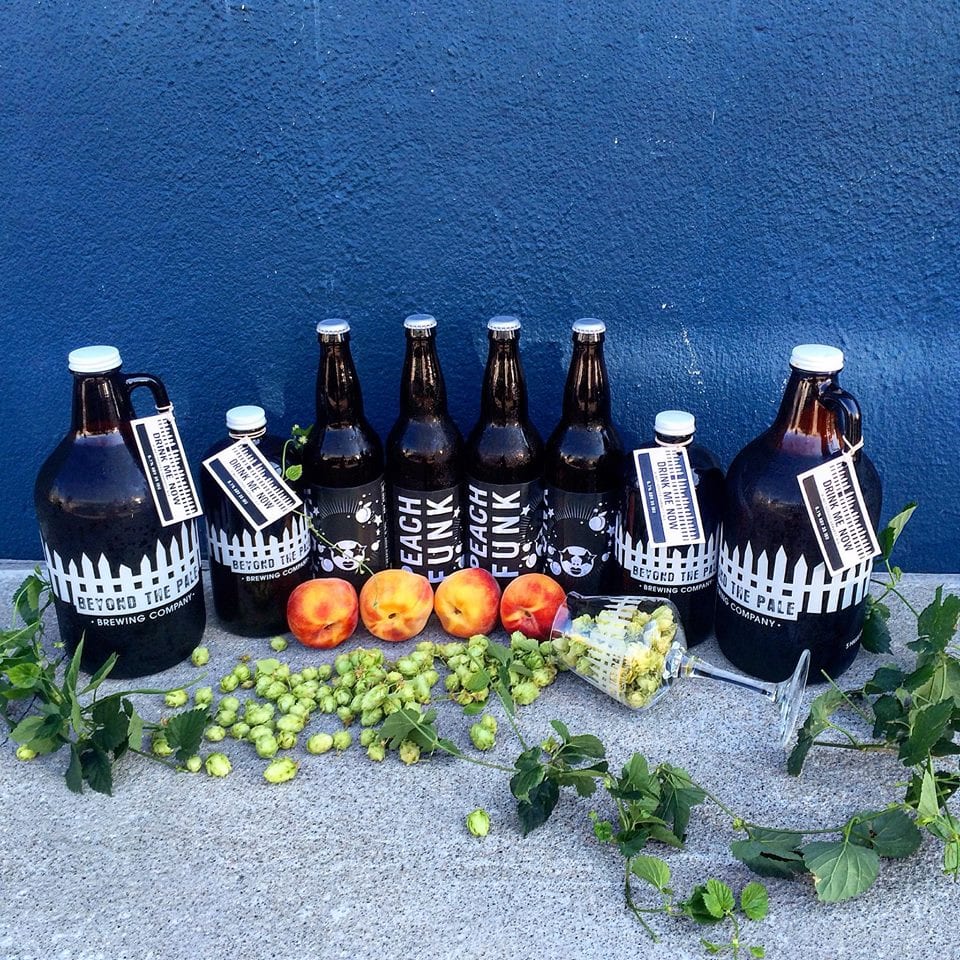 Beyond the Pale Brewing Company

Monday: 11:00 AM – 11:00 PM
Tuesday: 11:00 AM – 11:00 PM
Wednesday: 11:00 AM – 11:00 PM
Thursday: 11:00 AM – 12:00 AM
Friday: 11:00 AM – 1:00 AM
Saturday: 11:00 AM – 1:00 AM
Sunday: 11:00 AM – 10:00 PM

Beyond The Pale's microbrewery in Ottawa first opened in November 2012, to the absolute joy of local beer lovers! In 2014, they moved to a much larger facility and can boast that their excellent beers are brewed on the premises with great flair and passion.
Rob McIsaac, Shane Clark and Al Clark are long-time friends – they went to school together and, as they grew up, they shared a passion for beer. Their many discussions went around the idea of 'why not launch a craft beer brewery' and the adventure started with the creation of Beyond The Pale. It took off in popularity with both locals and 'beyond'. In 2017, the microbrewery moved to downtown Ottawa, the owners' favorite neighbourhood, to make way for a "tap room" for tastings.
The starting point for Beyond The Pale was first and foremost to have fun, to enjoy being able to brew your own delicious quality beers, convincing your customers to try them and ultimately enjoying them in the best of company. From the day they opened, it has been so successful to the point that they began commercial distribution barely a year later.
"We wanted to create a variety of beers that we wanted to drink and create a tasting opportunity for our customers to come into the brewery to decide what they liked, and buy to go.", says John, manager of Beyond The Pale.
They are located just a stone's throw from the Art-Is-In Boulangerie, and Beyond the Pale's premises have a « tap room » where the customers can do tastings, but it is just as much a fantastic 'playground' for the brewers to be creative about brewing flavourful beers. And yes, there's also a patio ! These creative craft brewers work on one side of the premises, while on the other, the atmosphere that reigns is one of lively and friendly customers who have come to discover and savor locally-made beers. The space acts as a simple venue that holds a few huge long bar sections with stools and of course the taps, a large bright mural that is probably the subject of many discussions, groupings of large tables with their old-school style chairs, and some stainless steel brewing tanks. The staff is knowledgeable and well-versed in explaining and helping the customers choose a beer to their liking.
The Beyond the Pale microbrewery will eventually be able to accommodate even more guests in its space, and will soon have a full kitchen. The bar will offer smoked meat dishes, ribs and much more to accompany their beers.
At the moment, Beyond The Pale is offering a superb selection of 7 in-house draught beers. However, these change over time, depending on the season, always with the aim to continually offer new brewing pleasures and discoveries from their world of beer. Among the most popular local varieties is Aromatherapy, a « dry-hopped » IPA that produces citrus and floral aromas, together with a dose of some tartness; Pink Fuzz, which is a Grapefruit American Wheat beer; and the North East Pale Ale which is a brand new addition to the beer selection.
"What we like the most about the brewery is that it is a fun, community focused, local business. It also has beer – lots of beer!"
Beyond the Pale is a superb Ottawa microbrewery, definitely worth a visit. Whether in their tap room, on their patio or simply to take away, the traditional beers served here are both excellent tasting and of high quality – what a place !
Written by Inès Duguen
Photography by Beyond the Pale / JVL Photography