Holiday Season at Charlevoix Casino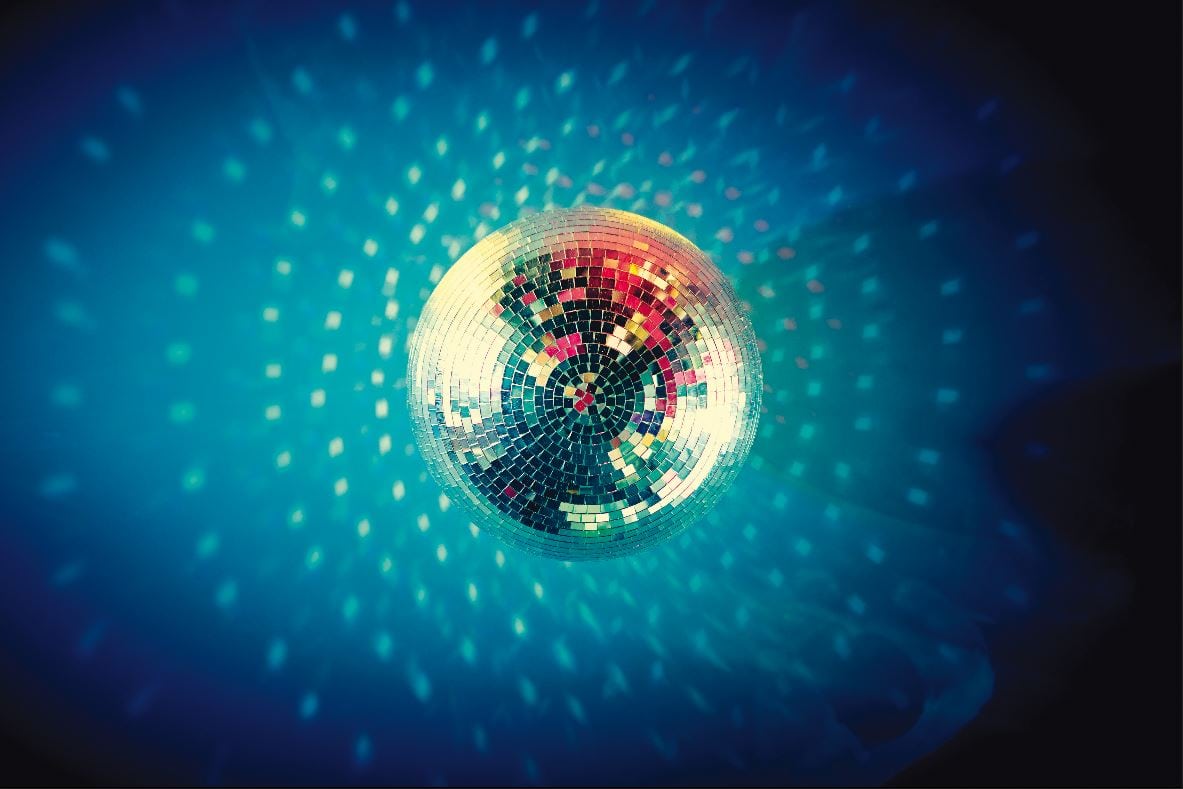 Things are moving and shaking in disco style this holiday season at the Charlevoix Casino! The celebrations promise to be festive and sparkling !
Making its debut at Charlevoix this season is the popular game 'Let's Get Lucky', reminiscent of a 70's TV gameshow and ramped up with a disco vibe. 'Let's Get Lucky' will offer over $50,000 in prizes. The Quebec comedian Olivier Martineau will host this gameshow every Saturday evening until December 15. Two teams – The 7's and The Cherries – go head to head, taking turns to uncover the 16 squares. The first team to find four squares with that team's symbol is the winner ! But it doesn't end there because throughout the entire evening, watch out for surprises, challenges and musical performances!
The Casino will truly sparkle with the rotating disco balls and glitter but what better than to watch dancers in their 70's bell bottom outfits go through their retro moves to those great 70's disco hits. The DJs will also make sure that these classics tempt you to try out a few moves of your own, and if that isn't enough, check out your cocktails for some sparkles of the edible kind.
For those wishing for a more traditional atmosphere to celebrate this holiday season, look no further than the delicious menus created by the chefs at the Charlevoix Casino. These will entice your taste buds, whether at brunch, a buffet table or a table d'hôte menu. And the Casino is also offering gift packages for purchase, perfectly catered to lovers of good food or gaming, or both. These are the perfect gift for the holiday season.
New Year's Eve is not far off so come and celebrate the end of 2018 and welcome in 2019 at the Charlevoix Casino. Be part of this all-night event on December 31 where you will enjoy an ongoing evening of entertainment, free shows and the New Year's Eve countdown on a giant screen. Performances by The Quatuor Foster group, singer Samuel Lussier and the HIGH 5 Coverband guarantee that New Year's Eve excitement. Check the Casino website for all the latest on the New Year activities.
All these festivities showcase everything that makes the Charlevoix Casino so successful! These offers are reserved for persons 18 years of age or older.
Written by Inès Duguen