January 1st: Our finest suggestions for New Year's Day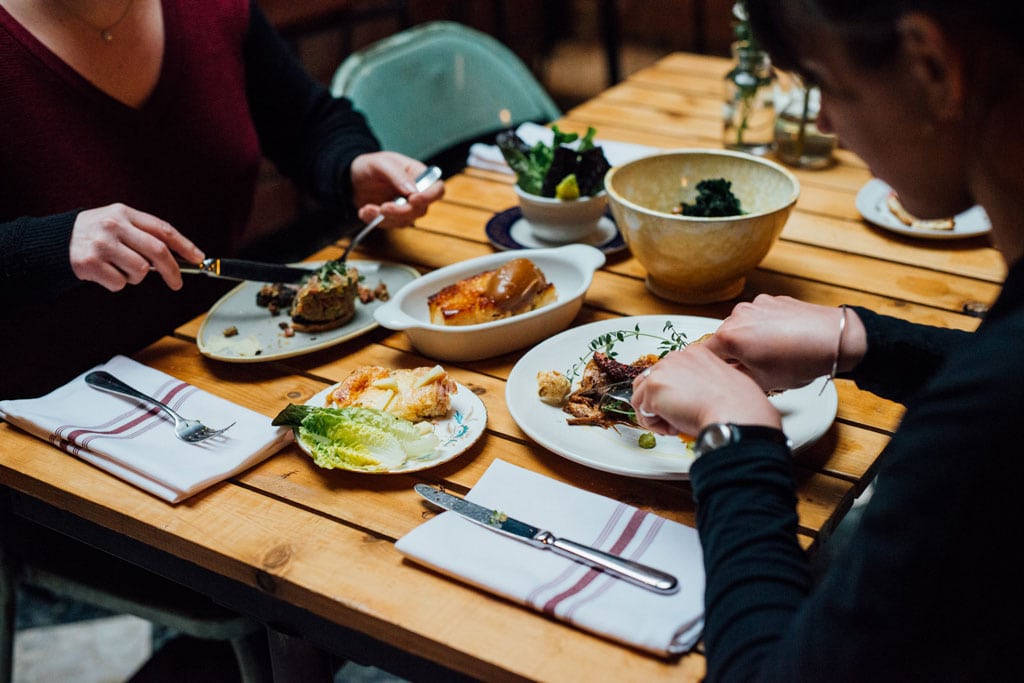 It's almost the new year! Why not start it off with a great meal? Whether it's for a casual night out, a chic one-on-one, or just a good time with friends, there's a restaurant for every occasion!
Call the restaurants for more details and to book your table!
Bon appétit and happy holidays!
Arthurs Nosh Bar – 4621 Notre-Dame St. W., (514) 757-5190 – This charming little restaurant has it all: great decor, attentive service and a relaxed atmosphere. It will be open for brunch on January 1st.
La Fabrique – 3619 Saint-Denis Street, (514) 544-5038 – Everything at La Fabrique inspires friendliness and comfort, from the food to the cozy décor. It's a place where you can enjoy reinvented home cooking, perfect for a simple and refined holiday season. La Fabrique will be open for brunch and evening service on January 1st!
Larry's – 5201 St Laurent Blvd (514) 503-1070 – Café, restaurant and bar, there is little Larry's can't do. In their charming little space, you can enjoy delicious, original and comforting bites. Larry's will be open as usual on January 1st from 10am to 10pm.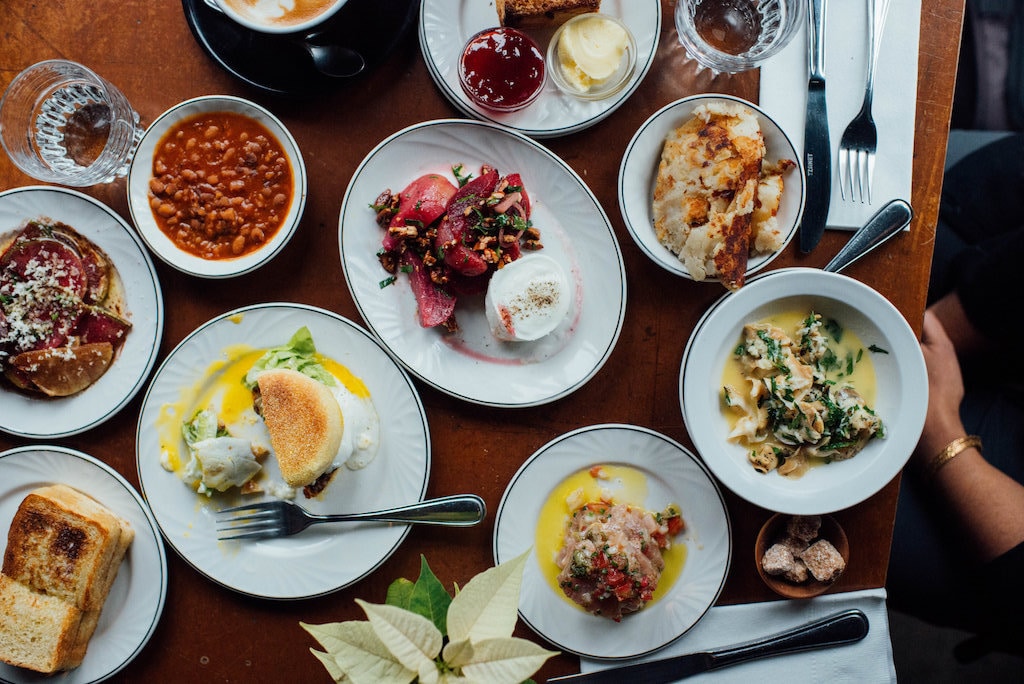 Mai Xiang Yuan – 1082 St Laurent Blvd, (514) 875-6888 – This restaurant makes some of the best dumplings in Montreal and is open all day! Ideal for a feast of extraordinary small bites. Note: cash only!
Mikado – 399 Av. Laurier West, (514) 279-4809 – One of Montreal's best sushi restaurants is open on the 1st for all to enjoy!
Mon Nan – 43 de la Gauchetière Street East, (514) 866-7123 – A classic Chinese restaurant, Mon Nan is open on January 1st. A great opportunity to enjoy a hearty and comforting Chinese meal.
Pushap – 5195 Pare St, (514) 737-4527 – This is one of the best Indian restaurants in Montreal! Perfect meal for the first of the year.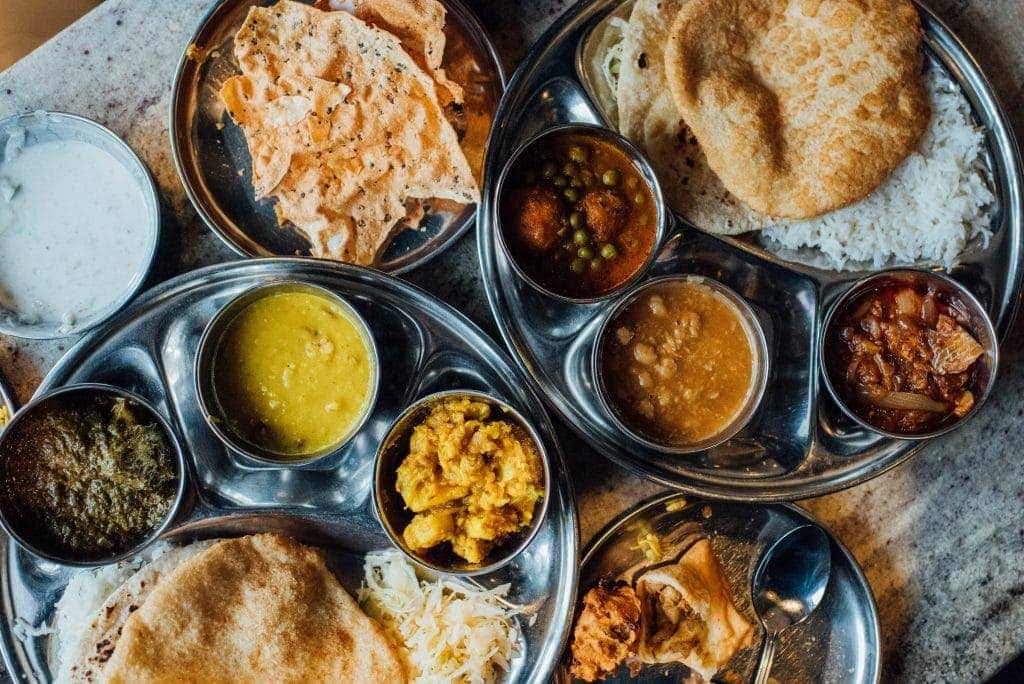 Renoir – 1155 Sherbrooke Street West, (514) 788-3038 – Renoir, the distinguished restaurant of Montreal's Sofitel hotel, is one of the city's leading gourmet restaurants. It is always an excellent choice for those who want to celebrate in style. With a special holiday menu, Renoir will be open on January 1st.
Sammi Soup Dumpling – 1909 Sainte-Catherine West, (514) 846-8886 – This restaurant also makes some of the best dumplings in Montreal. Its specialty: soup dumplings. We highly recommend it.
Here is our list of restaurants open on January 1st 2022! Happy New Year and bon appétit!