Le Petit Sao: A new address in Old Montreal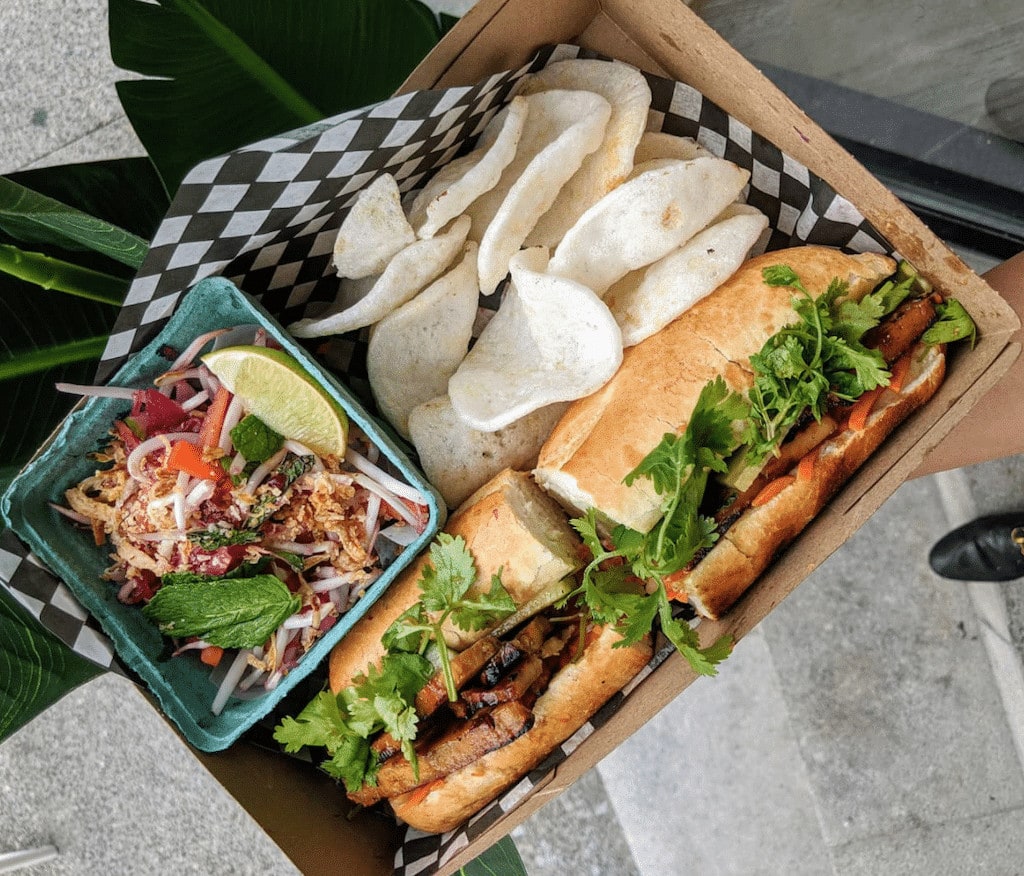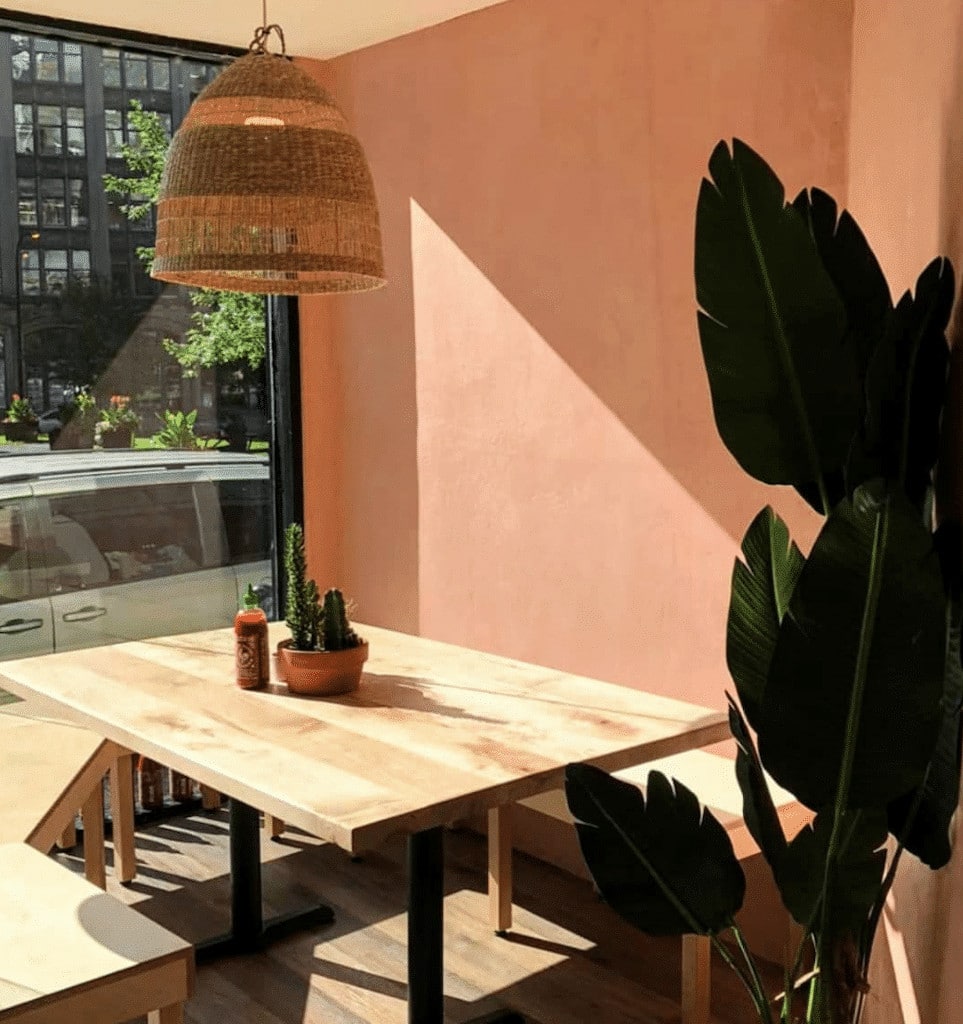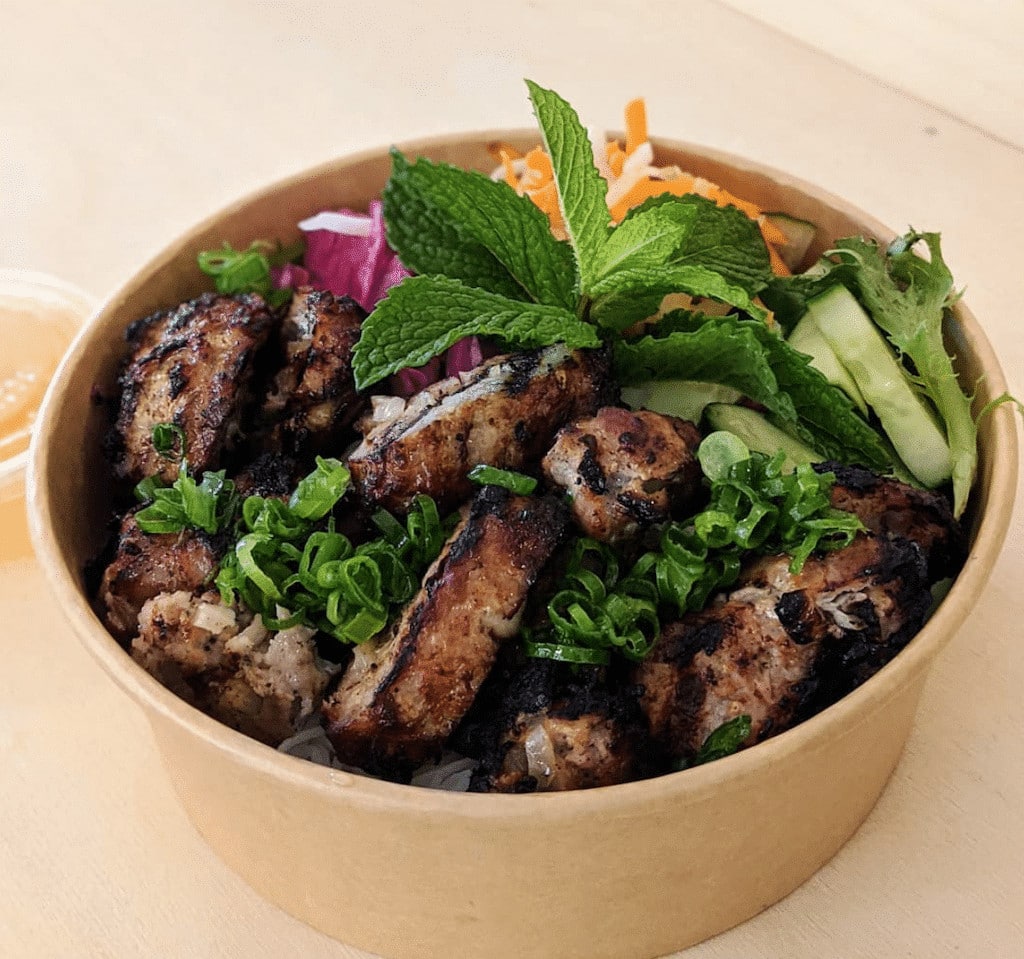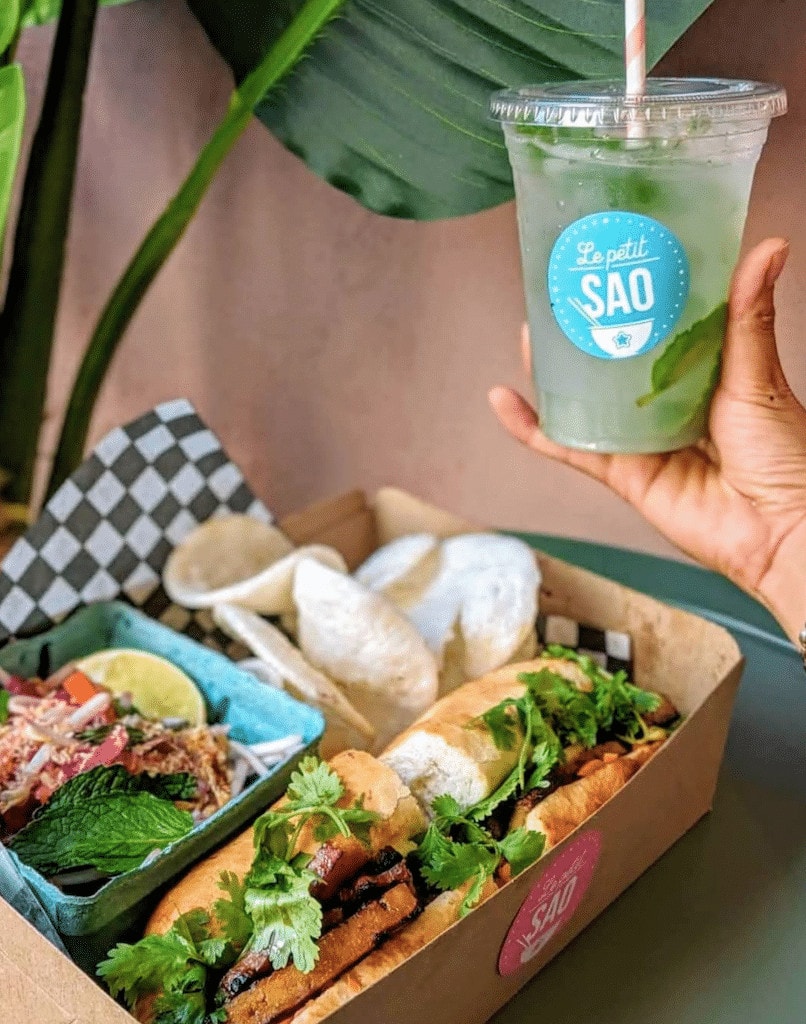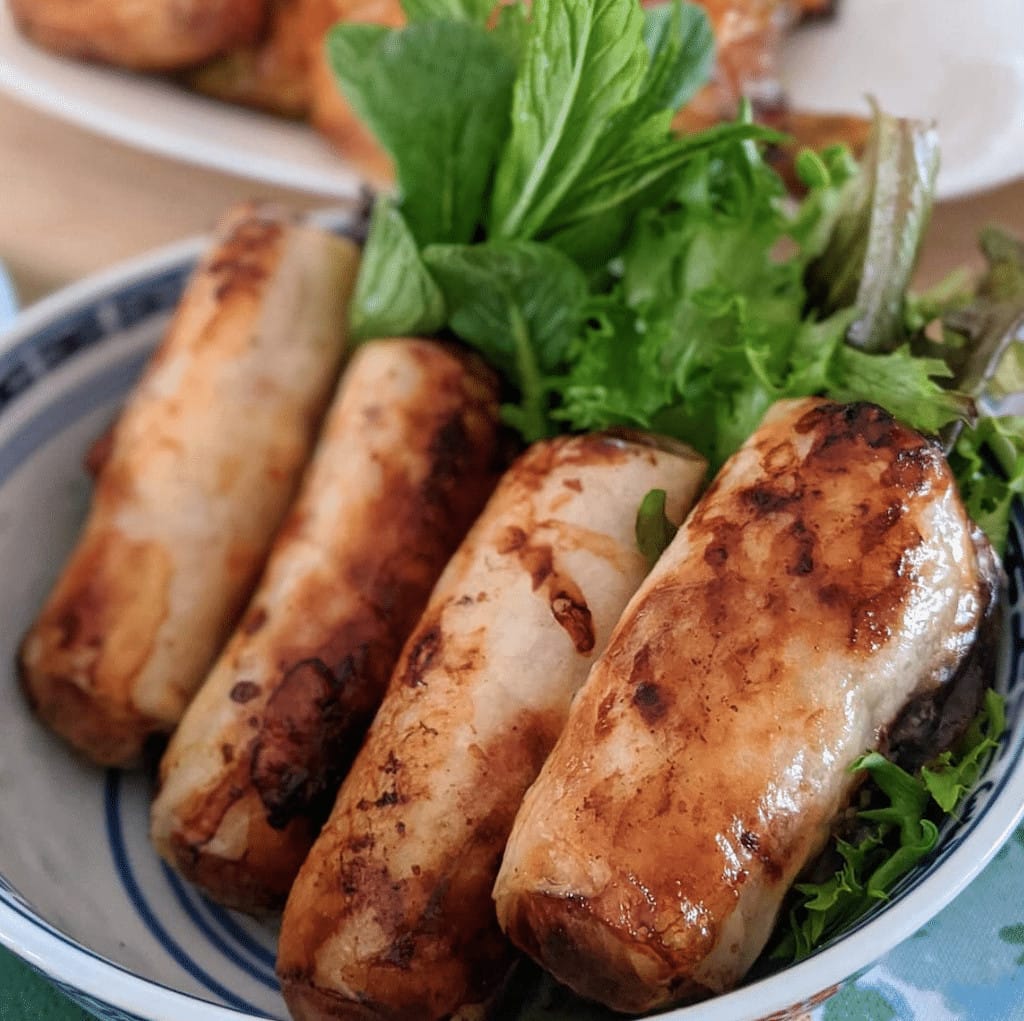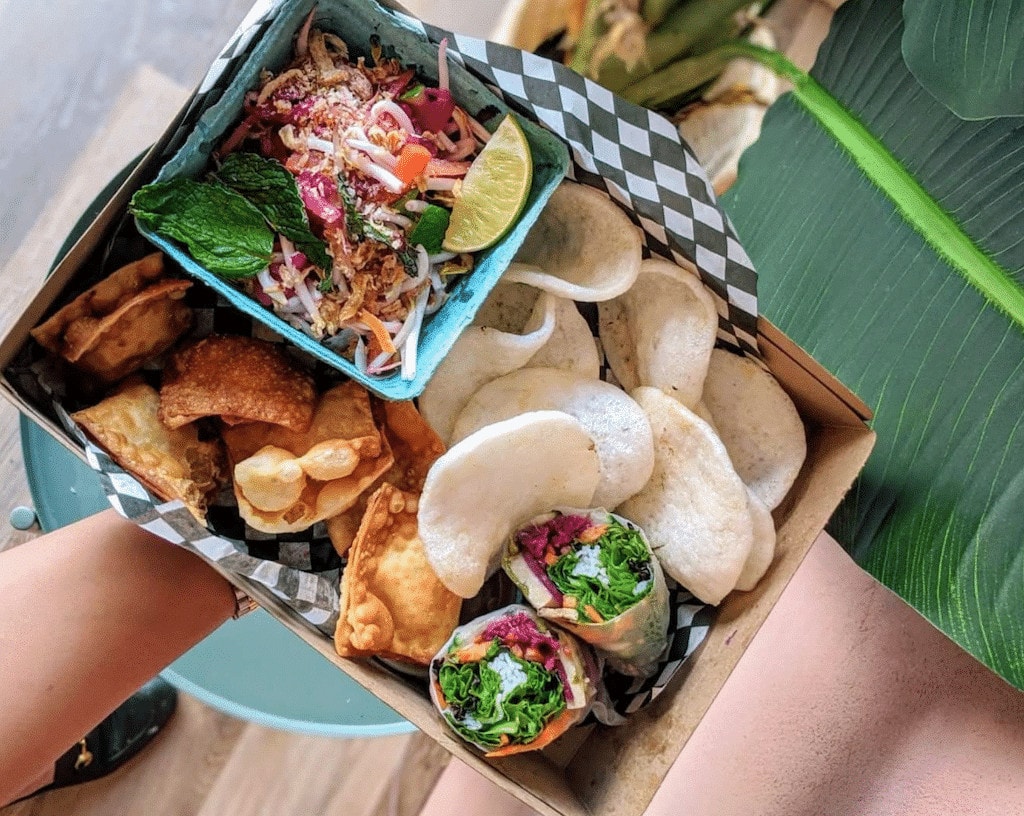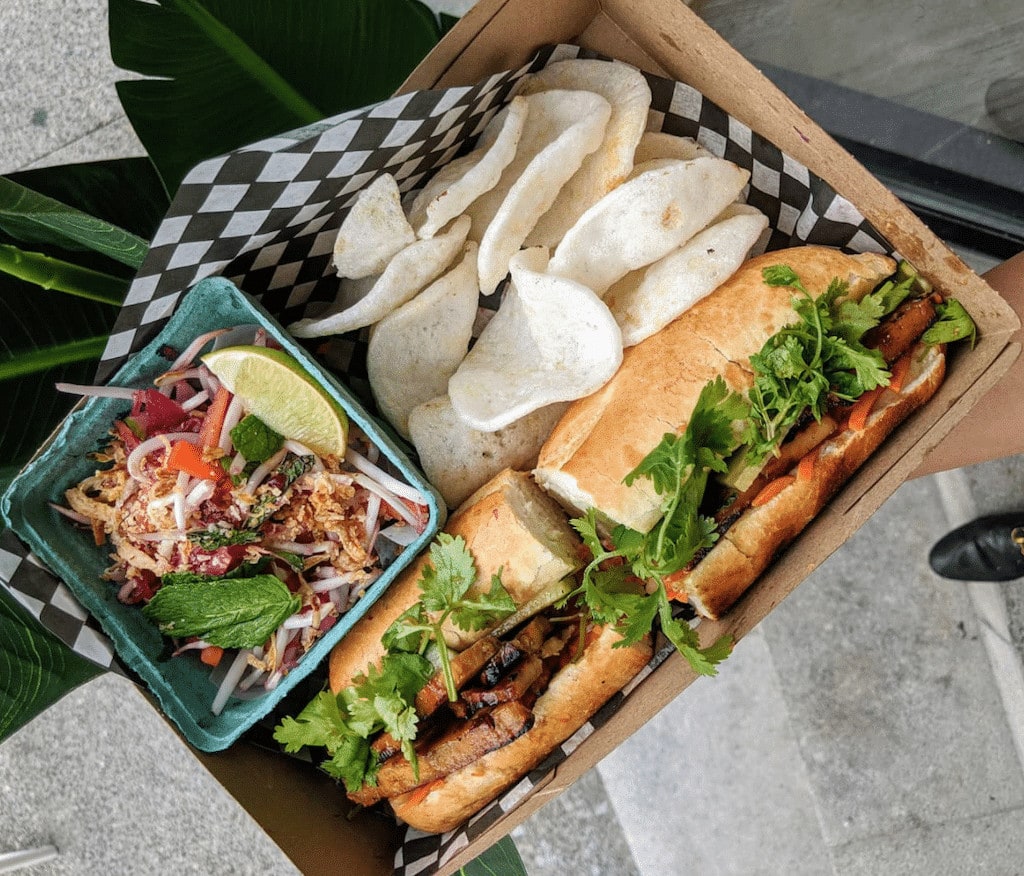 Le Petit Sao

Monday: 11:30 AM – 8:00 PM
Tuesday: 11:30 AM – 8:00 PM
Wednesday: 11:30 AM – 8:00 PM
Thursday: 11:30 AM – 9:00 PM
Friday: 11:30 AM – 9:00 PM
Saturday: 11:30 AM – 9:00 PM
Sunday: Closed


Owner(s) Lise Dang, Jean-Paul Belmont
Opened 2020

Accepts mastercard, visa, cash, debit
20 Seats
Is accessible
Open since the beginning of July, Le Petit Sao Vieux-Montréal offers delicious, quick, and revisited Vietnamese dishes in a charming space in the city's historic neighbourhood.
We already introduced you to this excellent Vietnamese restaurant when Le Petit Sao Pointe-Saint-Charles opened its doors in 2018. The two owners, Lise Dang and her husband Jean-Paul Belmont, have continued the adventure that Lise's parents embarked on when they opened Sao Sao in Brossard. There are now three other Le Petit Sao's in Montreal; one on Nuns' Island, one in Pointe-Saint-Charles, and one in Atwater Market.
This newest addition to Le Petit Sao family was due to open in April, but because of the pandemic, the opening date was postponed. Fortunately, they were able to offer their take-out dishes before the official opening, to satisfy all our cravings. Although the work should be finished in a few weeks, Le Petit Sao Vieux-Montréal can already welcome about 15 customers in their lovely space.
Delicious, quick, and charming
Jean-Paul—who had previously designed Le Petit Sao in Pointe-Saint-Charles—also designed this new warm and inviting space. Lise explains to us that they were inspired by the city of Hội An; a colourful city where tradition meets modernity. You will also find this inspiration in their dishes. Always colourful and tasty, these traditional dishes also have a little contemporary touch.
Also open in the evening, Le Petit Sao offers a nice drink menu; Asian beers, Montreal craft beers, organic and natural wines, as well as some Asian inspired cocktails. Perfect to accompany your meal and make for a lovely evening!
For the moment, there is no terrace, but the restaurant is located in front of a small green space; order your meal to-go and enjoy it in the grass!
Note that they also offer a catering service. Click here to check it out!
Written by Alice Gouttenoire
Photography by Le Petit Sao -