Brigade: Authentic Neapolitan pizzas to savour on the go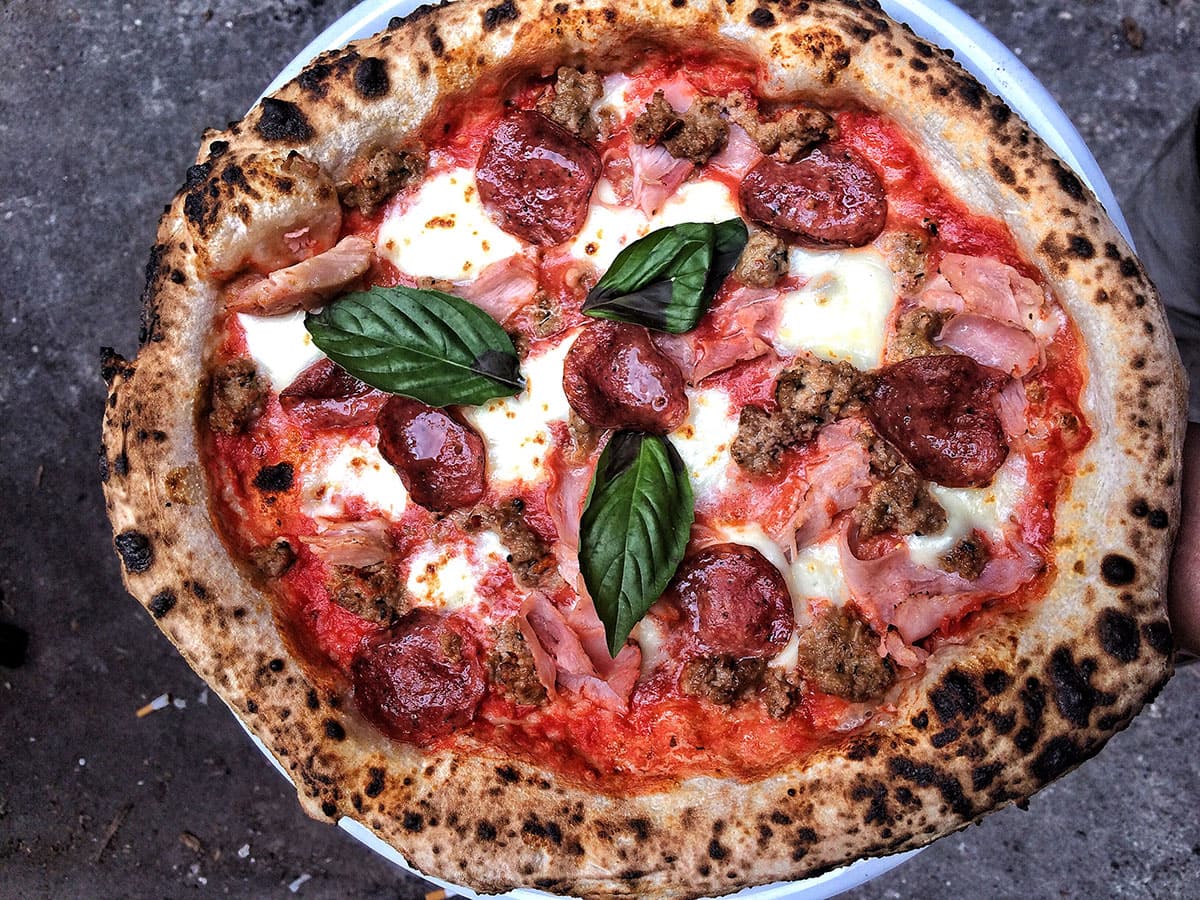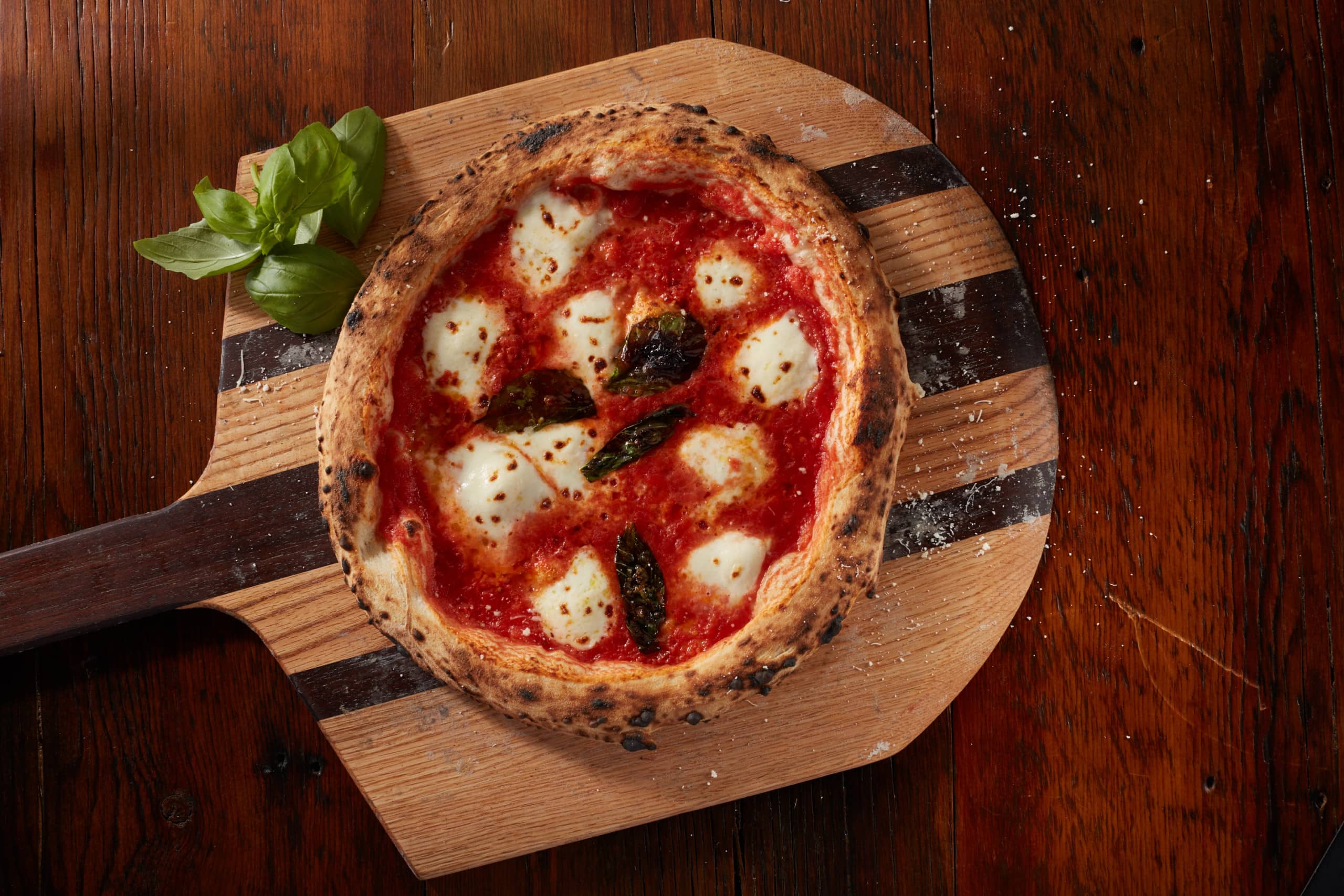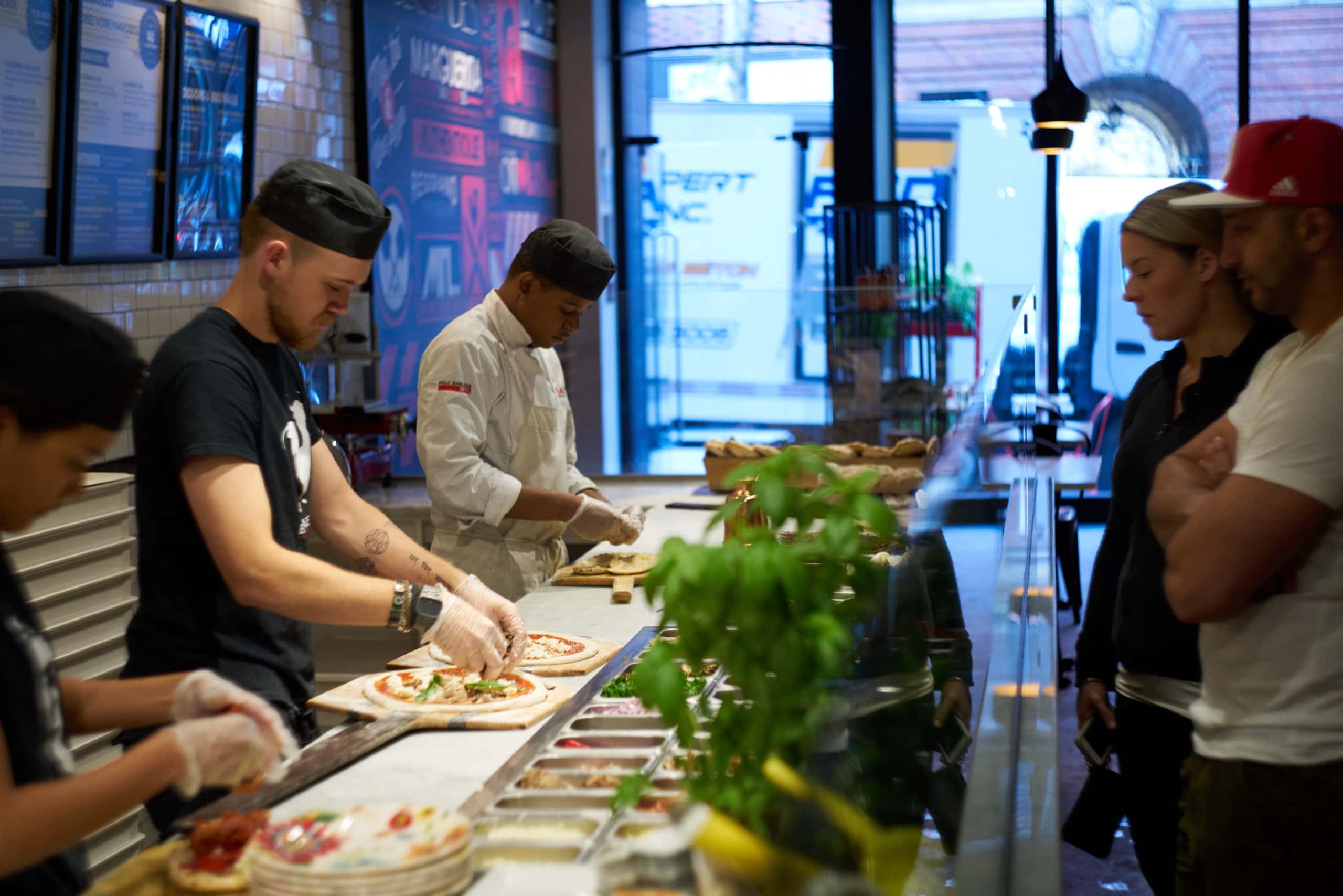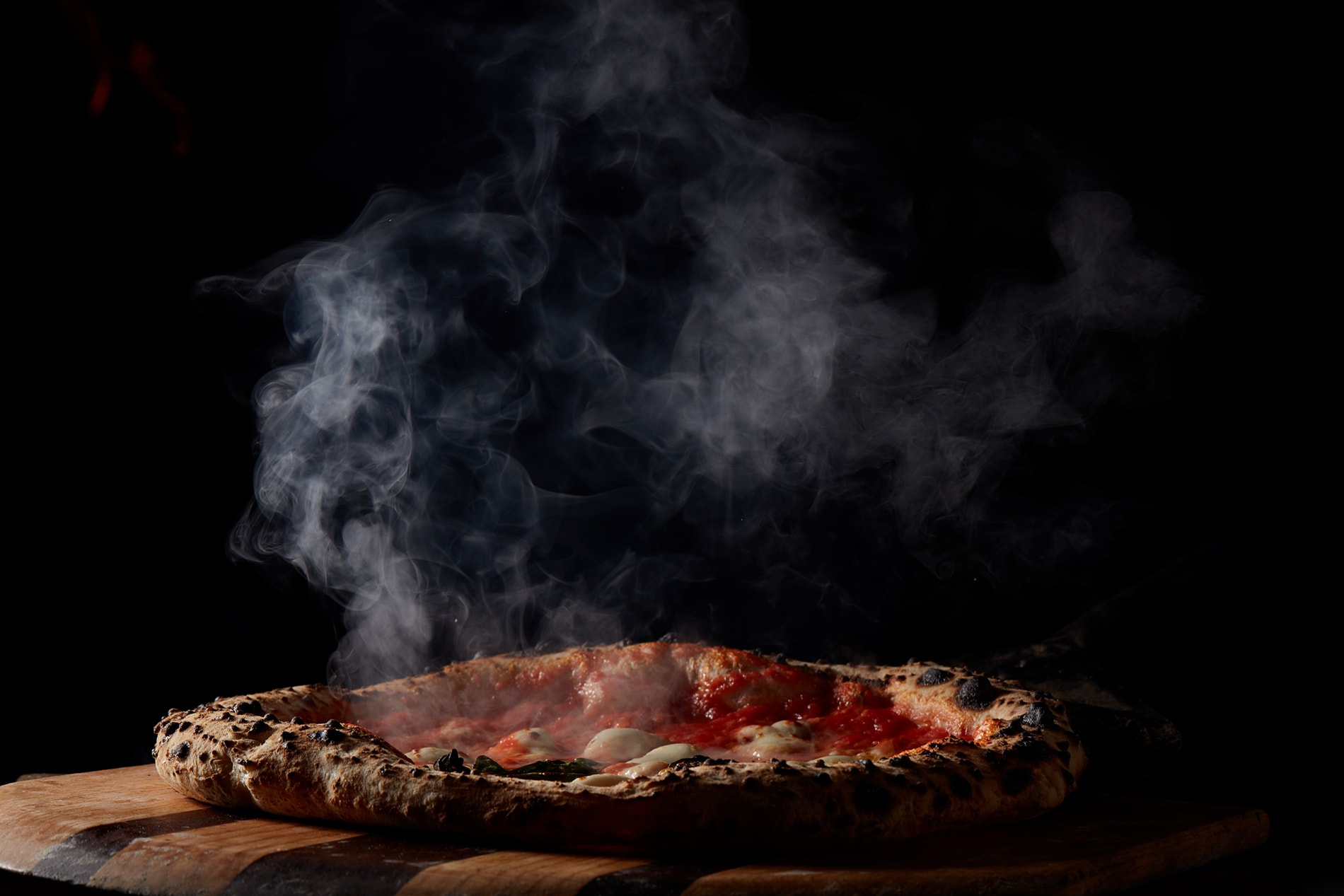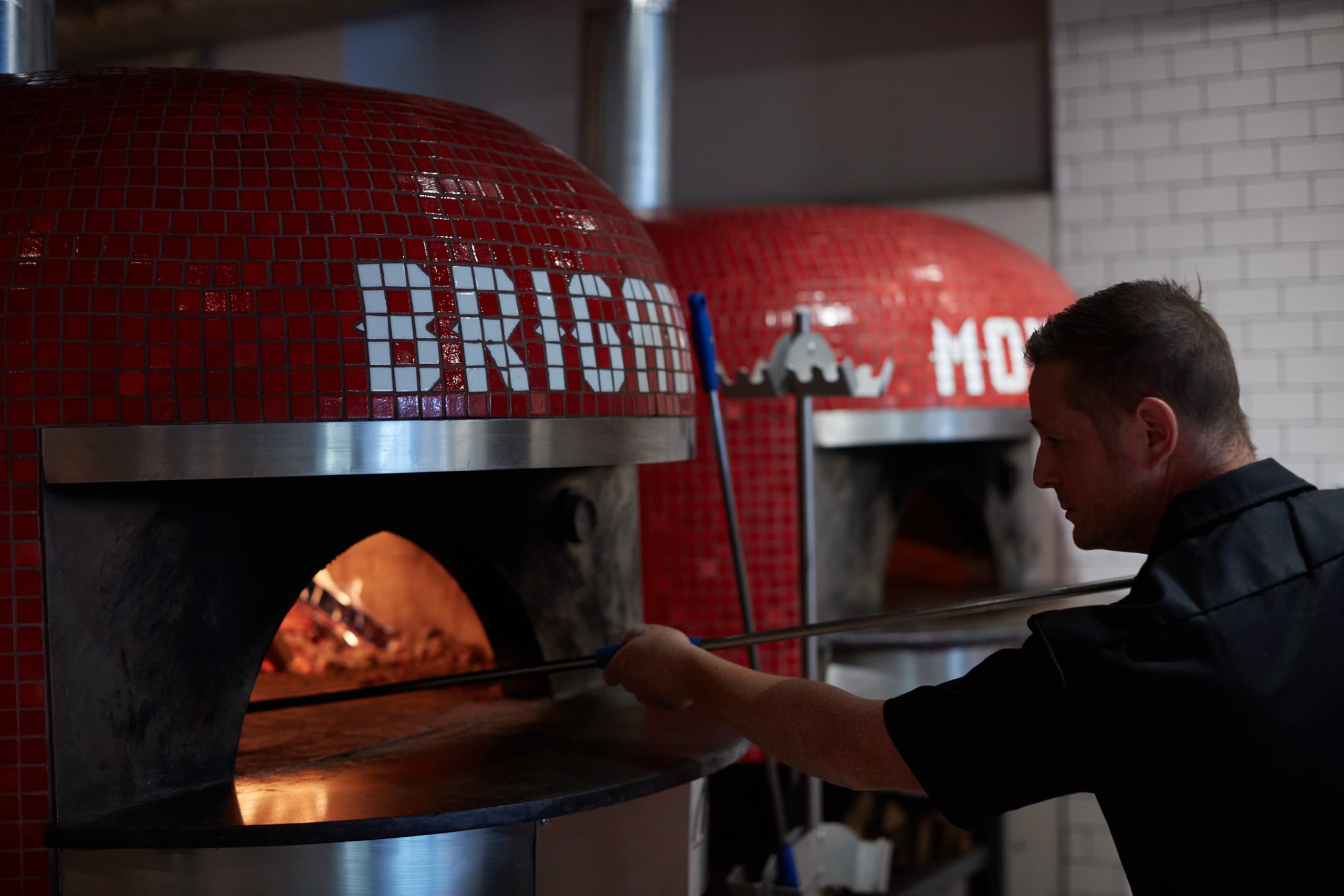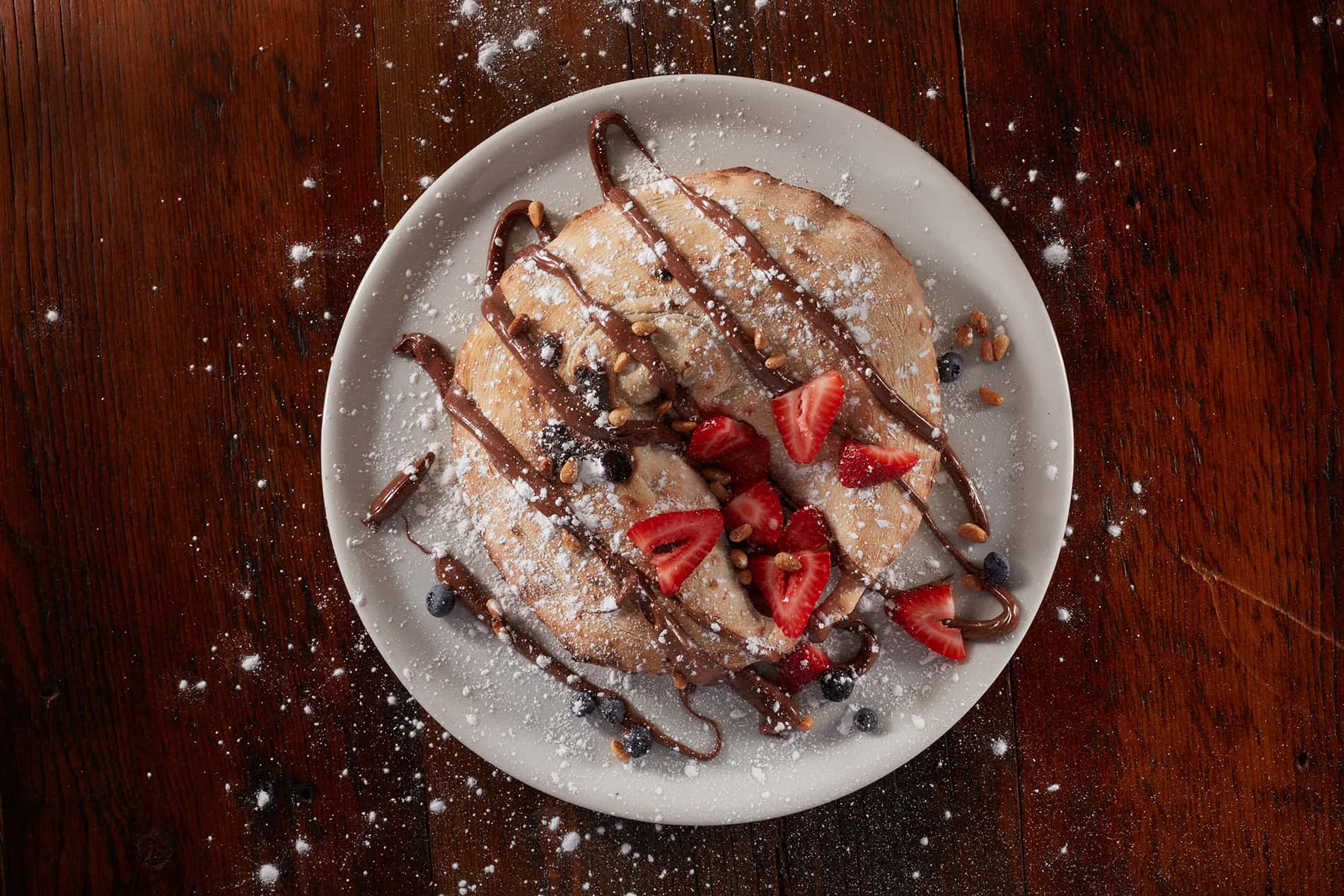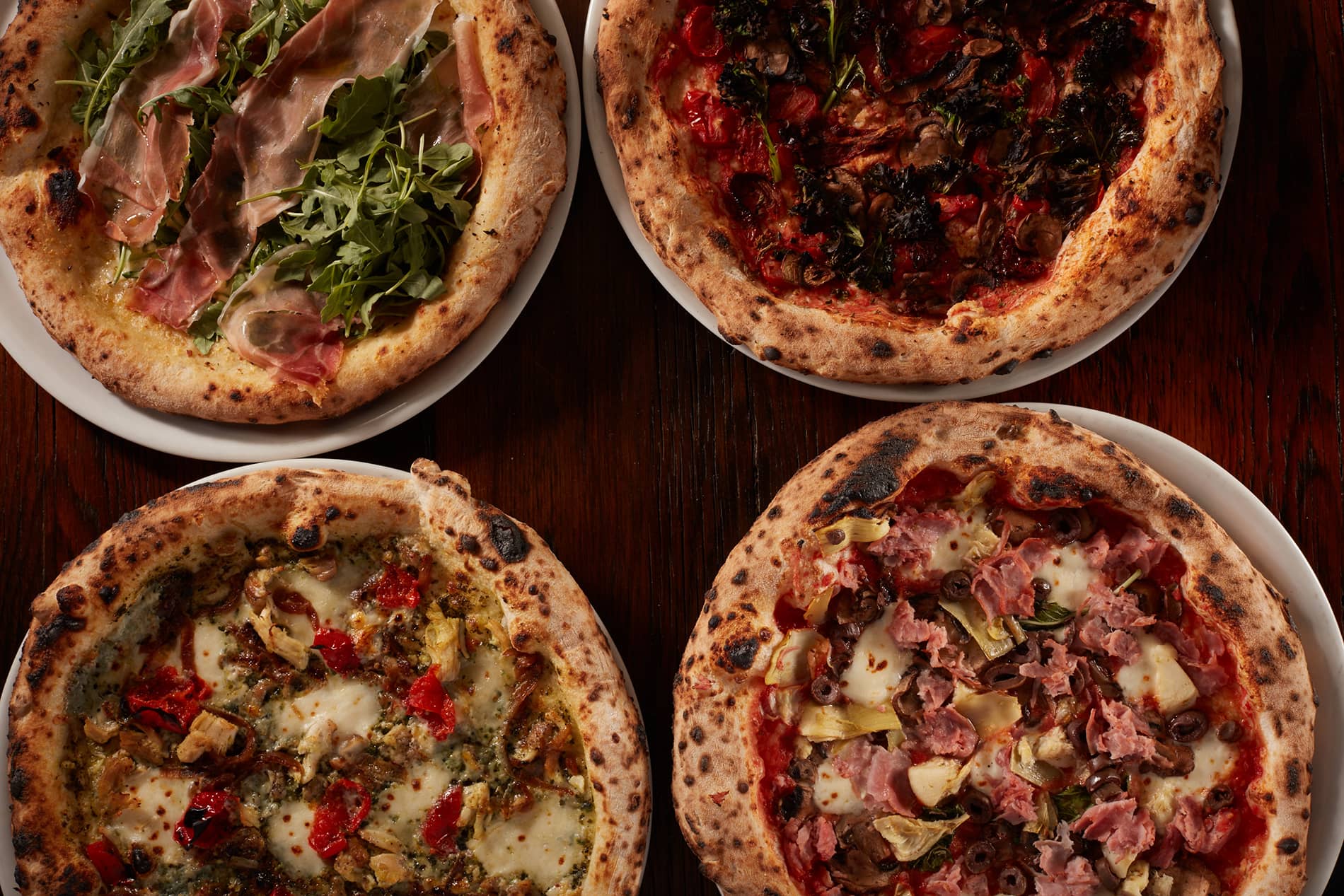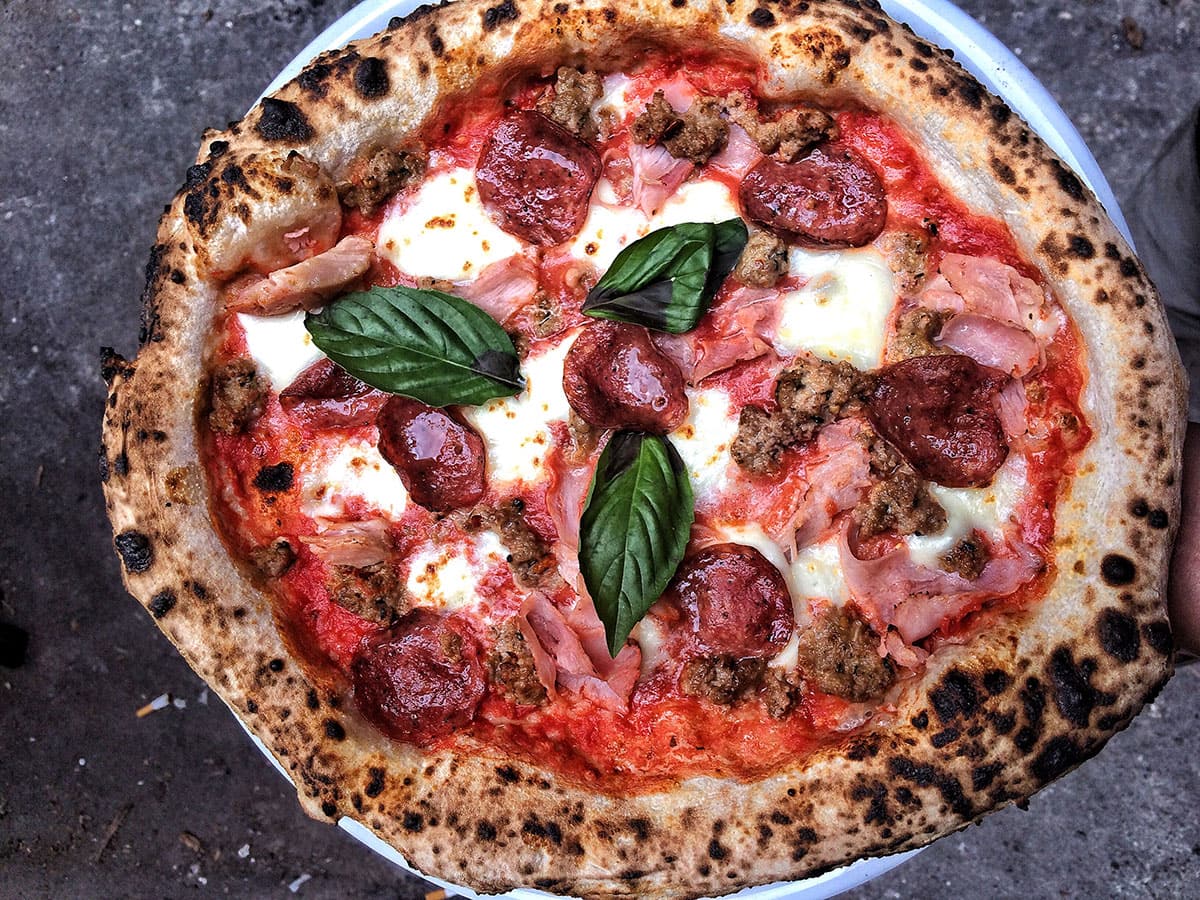 Brigade

$$
Monday: 11:30 AM – 9:00 PM
Tuesday: 11:30 AM – 9:30 PM
Wednesday: 11:30 AM – 9:30 PM
Thursday: 11:30 AM – 10:00 PM
Friday: 11:30 AM – 10:30 PM
Saturday: 2:00 – 10:30 PM
Sunday: 4:00 – 9:30 PM


Owner(s) Jean-Daniel Nadeau, Grace Yeh
Opened 2014

Accepts mastercard, visa, amex, cash, debit
100 Seats
Accepts groups
Located in the heart of the business district, Brigade is a fast food pizzeria that offers great Neapolitan pizza to savour on the spot or to take-out.
Opened in August 2014, the owner couple, Jean-Daniel Nadeau and Grace Yeh, wanted to offer Montrealers a Neapolitan pizza worthy of Naples, Italy. He explains that in the past, pizza was the people's food and it was natural to eat it standing up and quickly. He wanted to recreate this concept: a good pizza that can be eaten on the go. To do this, the couple had to get a wood-fired oven straight from Italy and take an AVPN (Association Verace Pizza Napolitana) course. "Brigade" refers to the fact that pizza arrived in North America shortly after the war, but, more concretely, it names the chef and his cooks "the brigadiers."
The industrial decor was developed by the couple. Composed of two magnificent red-tiled wood-fired ovens and an enormous marble and glass counter, the restaurant has nearly a hundred seats. It is at this long counter that customers choose the base of their pizza and a selection of toppings. The most popular pizzas on the menu are Prosciutto and arugula, Brooklyn (with sesame seeds on the crust), Carne, and Capriccioza. We recommend taking the pizzas to go – the service is not what the place is known for!
The most appealing part of coming to Brigade is watching the "brigadiers" stretch the dough, top your pizza and put it in the oven with a wooden pallet. Jean-Daniel Nadeau says, "A Neapolitan pizza has to be baked at 900 degrees for 90 seconds. That's what makes a big difference in the taste." In addition to the pizzas, the restaurant offers appetizers and homemade pastas, and then sandwiches and salads that can be made up on your own. The restaurant makes its own sauce, and you can even buy a generous-sized jar to bring home. As for drinks, Brigade offers six beers on tap, wine, and soon cocktails, which will be made by Grace Yeh herself.
What makes the owners proud is that they were able to create Brigade the way they wanted to, which is to mix their shared passion for Neapolitan pizza and bring it to Montrealers at reasonable prices. We love that we can savour a delicious pizza in the comfort of our office or take-out when we don't have time to cook!
Written by Sophie Monkman
Photography by Daniel Vadim