Kinton Ramen: Great ramen on Bishop Street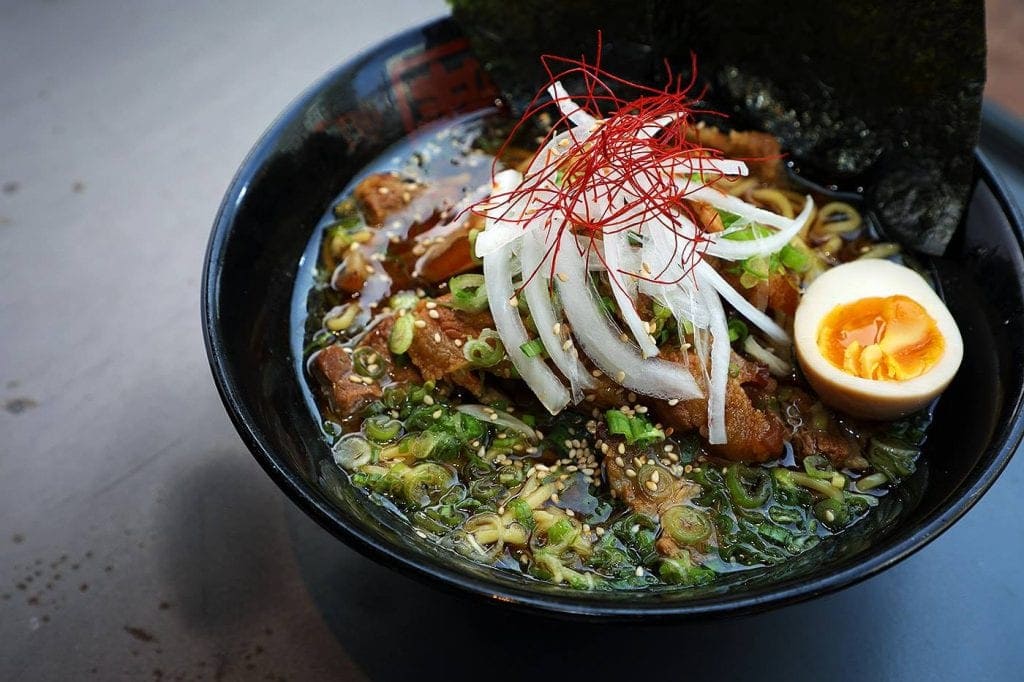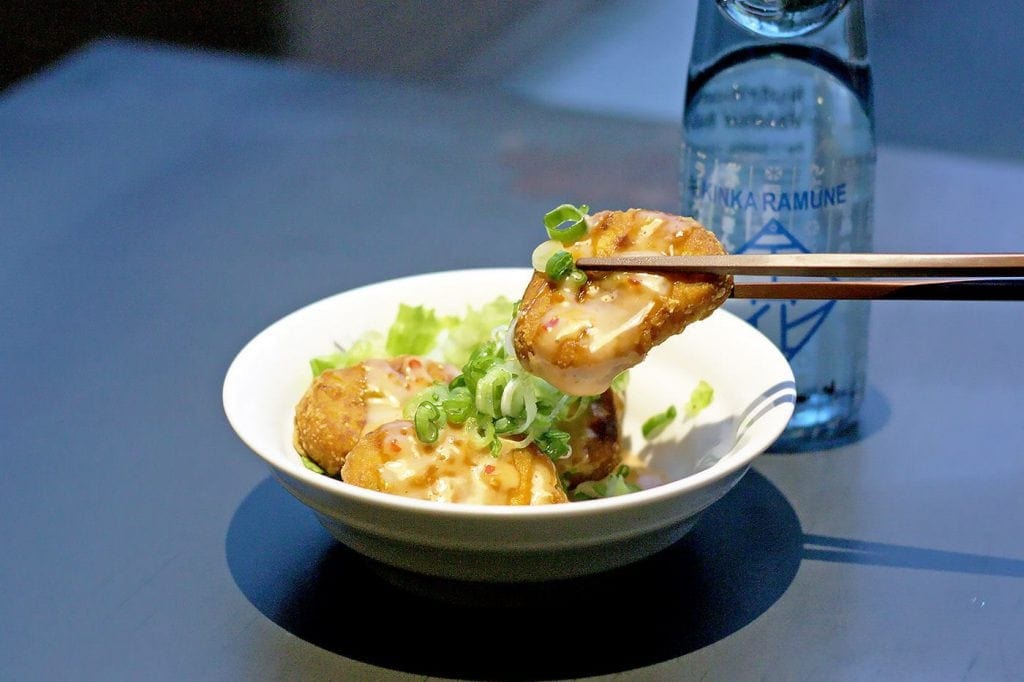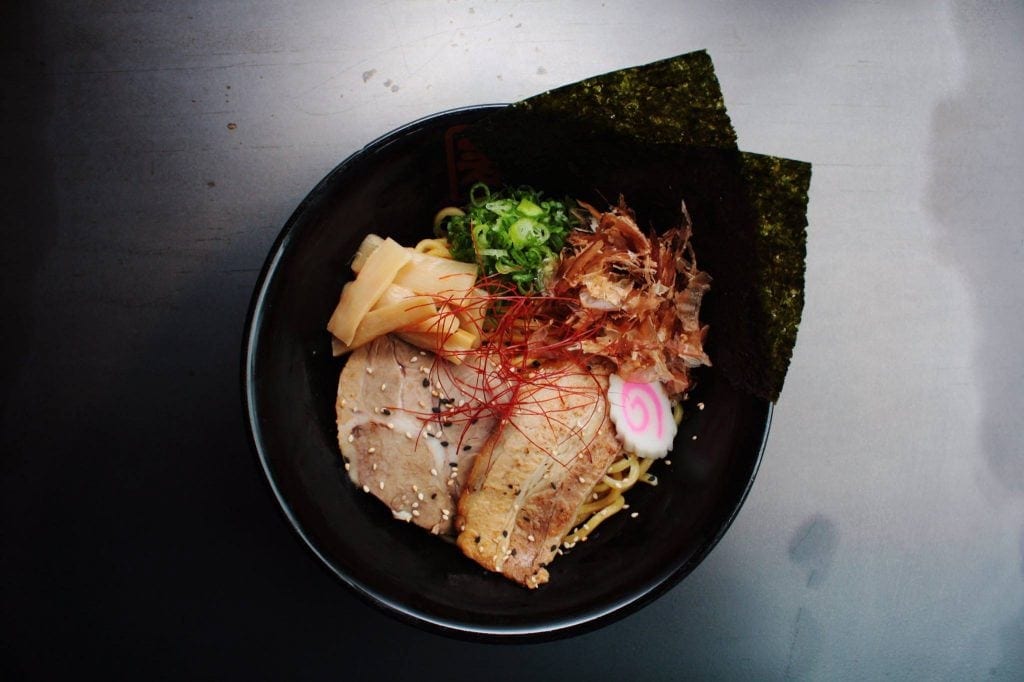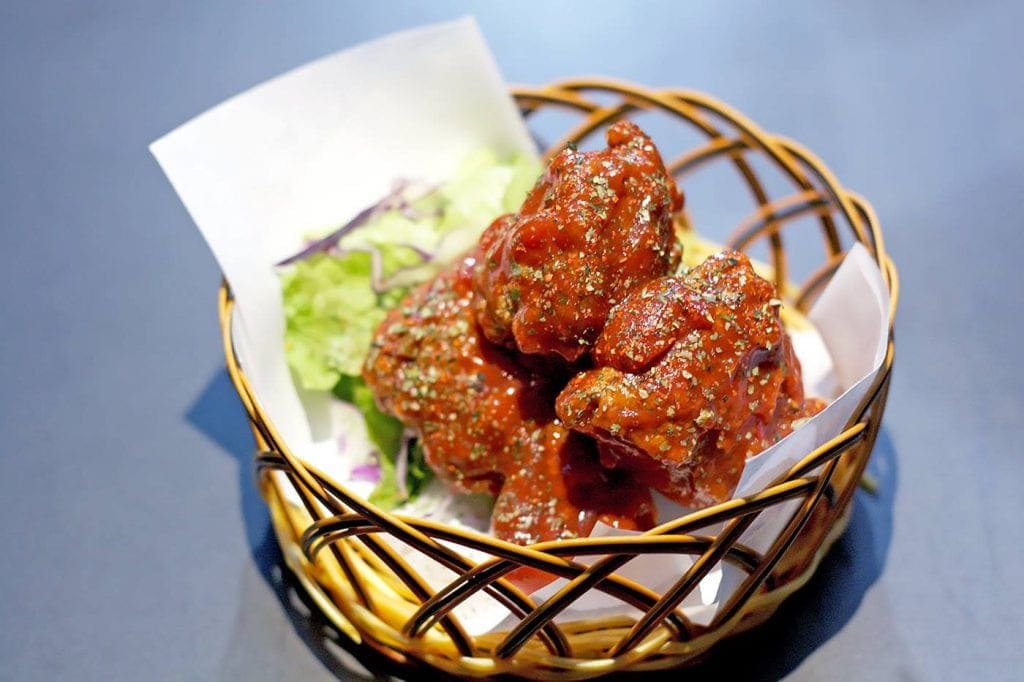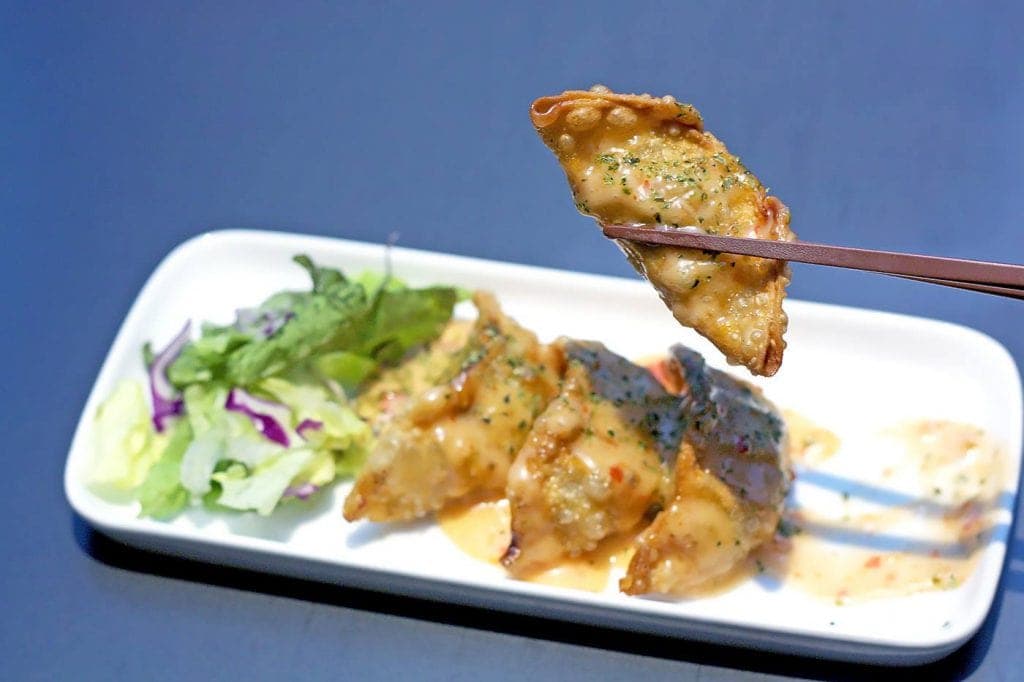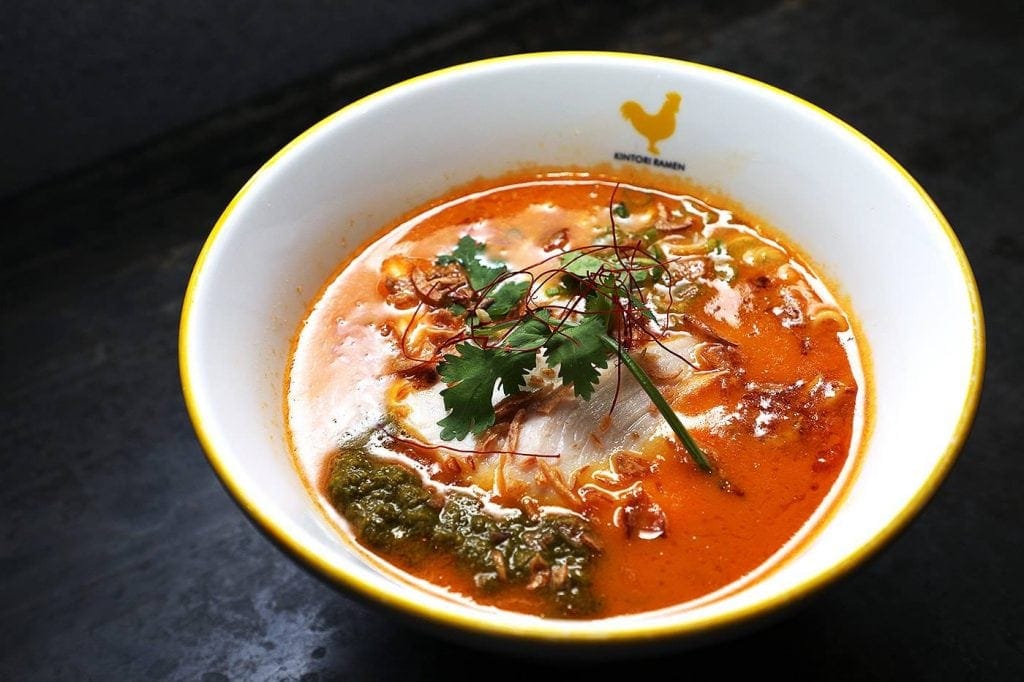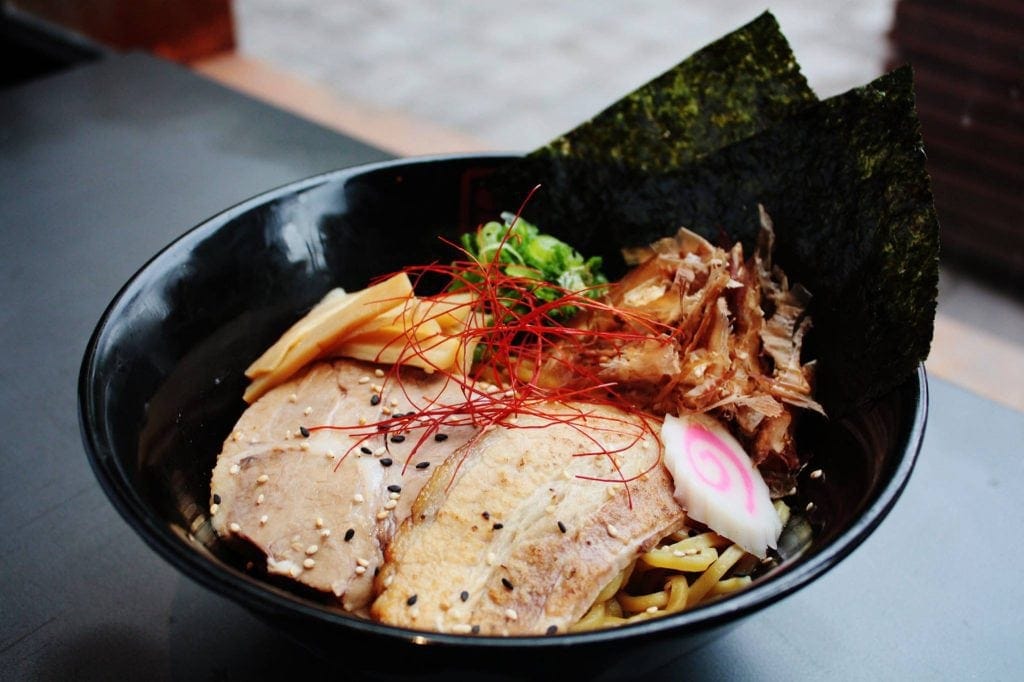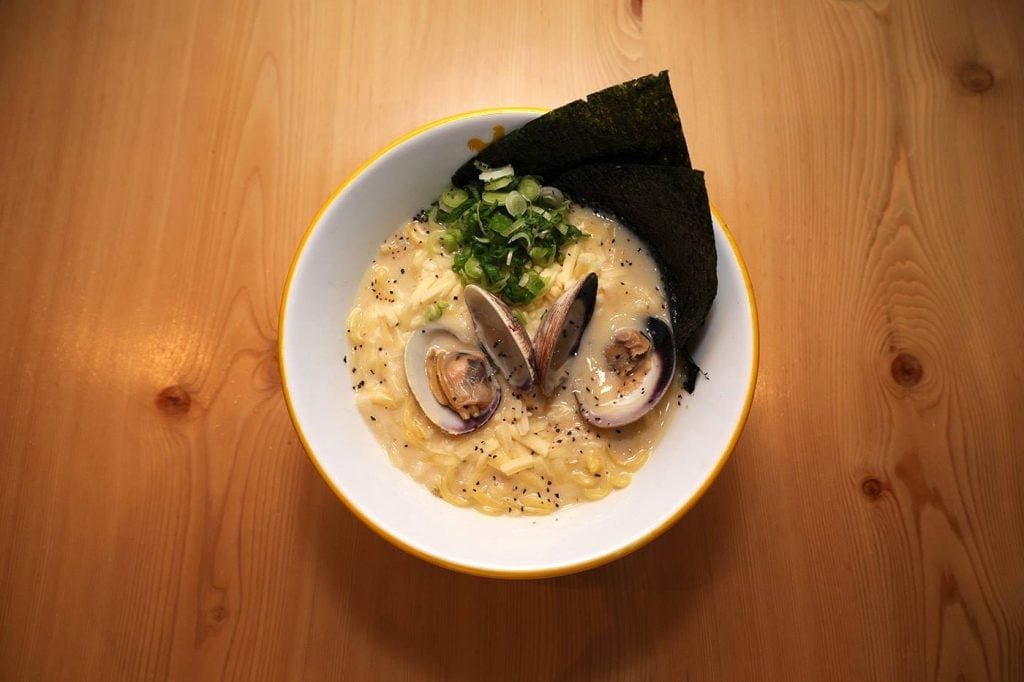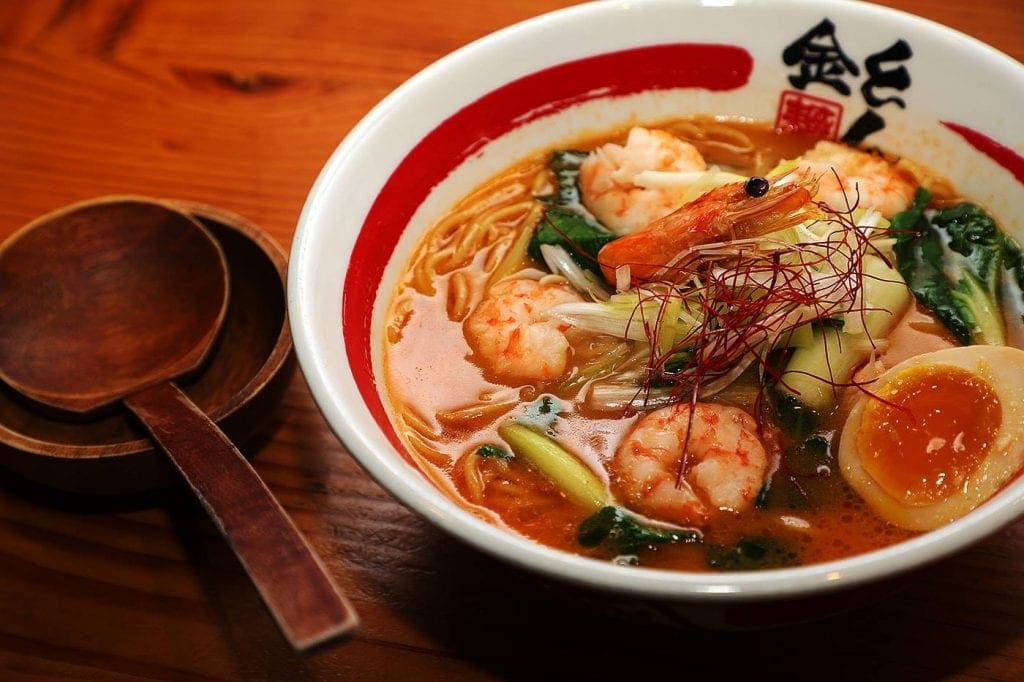 Kinton Ramen

$$
Monday: 11:30 AM – 9:30 PM
Tuesday: 11:30 AM – 9:30 PM
Wednesday: 11:30 AM – 9:30 PM
Thursday: 11:30 AM – 9:30 PM
Friday: 11:30 AM – 10:30 PM
Saturday: 11:30 AM – 10:30 PM
Sunday: 11:30 AM – 9:30 PM

Kinton Ramen has been open since mid-2016, and is serving amazing ramen at a fast pace, right in the heart of downtown Montreal.
The name Kinton Ramen has a history that extends beyond this one Montreal location. Although it is a first here, it is the eighth of the Kinton Ramen chain in Canada. Seven are in Greater Toronto and there is also another Kinton Ramen in Korea! The Kinka family and chef Aki Urata, both behind Kinka Izakaya, have put together a successful ramen formula which has been key in helping this location on Bishop to steadily build up a good reputation as one of Montreal's best ramen. The idea behind Kinton Ramen is to serve flavourful food using fresh, quality ingredients. Customers are encouraged to order their ramen according to taste preferences, for example, pork is a widely chosen ingredient. In fact, Kinton means « Golden Pig » in Japanese: gold for prosperity and pig for its popularity in the different ramen varieties.
The interior of Kinton Ramen exudes a casual and warm atmosphere. This is achieved in part through the lighting and use of long black pendant lights hanging from the ceiling, below the industrial venting. The warm-toned wooden walls have an interesting angular relief that brings a beautiful visual texture to the restaurant, again, enhanced through good lighting. There are light-coloured wooden tables and stools plus some seating at the black-topped counter. Interestingly enough, the furniture is all square-shaped, adding a quite structured look. The kitchen is open to the dining area, and it is always fun to watch what the chefs are preparing. Dialogue 38 designed the interior space to seat 52, and there are an additional 34 places on the patio during our warm weather months.
On the kitchen and menu side of things, look no further than chef Aki Uraya, executive chef of all Kinton Ramen restaurants. The star attraction is, of course, ramen and putting together your own individual ramen is the best way to go. It starts with broth (pork or chicken), followed by flavor (original, shoyu, miso, spicy or extra spicy), then noodles (wide or narrow) and finally, garnishes (sweetcorn, nori, seasoned egg, green onions, etc.). Kinton Ramen also offers vegetarian ramen, salads and tapas. We've been told that some members of the Kinton team have a weakness for the original pork, spicy garlic and jalapeño chicken ramens. The kaarage ramen are just as delicious (kaarage is a kind of fried chicken) but is only available on Mondays. And the menu doesn't end with ramen because Kinton Ramon prepares hot and cold starters, as well as a some desserts, drinks and alcoholic cocktails.
The owners confess that « everyone really enjoys having a ramen at Kinton! They recognize the quality of the food and the effort put into each bowl ». We definitely enjoy eating the ramen here. Kinton Ramen serves good quality ramen in a fast food style that's just a stone's throw away from downtown Montreal and Concordia University. We're up for a good bowl of ramen anytime!
Written by Kashanti Sandy