It's January 1st, and you have no idea where to go celebrate. We have the answers! Read our list of all of our favourite restaurants and bars that are open on New Year's Day. We also have lists for the best restaurants open on the 24th, 25th and 31st of December, so you'll be sure to always have somewhere to dine during the Holiday.
Fun and casual restaurants open on the 1st:
Tacos Victor – 4376 Notre-Dame St W, (514)932-6837 –Ring in the new year with a plate of tacos and a shot of tequila- Tacos Victor will be open throughout the whole Holiday season!
Soy – 5258 St Laurent Blvd, (514) 499-9399 – Pan-Asian cuisine served in a comfortable and inviting atmosphere- the perfect way to kick off 2019 this New Year's day.
Larry's –  9 Fairmount Ave E – A Montreal restauration cornerstone- Larry's is a fan favourite that will be serving up their classics throughout New Year's Eve and Day
Lawrence – 5201 St Laurent Blvd, (514) 503-1070 – Come visit Lawrence this January 1st, whether it's for brunch, lunch, dinner or drinks. The charming space will surely do justice to the special day!
Elena – 5090 Notre-Dame St W, (514) 379-4883 – Elena will open on New Year's day, and ready to serve up their famous coffees and pizza and wine classics!
L'Auberge St.Gabriel – 426 St Gabriel St, (514) 878-3561 – Start the new year off right with Auberge St.Gabriel's special holiday menu in their unique and  beautifully rustic atmosphere. There is no doubt you'll feel spirited if you come stop by.
Pastaga – 6389 St Laurent Blvd, (438) 381-6389 – Pastaga is serving a special menu for the New Year's festivities. If you're a fan of natural wines, and great modern cuisine, Pastaga is the place to be.
La Fabrique – 3619 St Denis St, (514) 544-5038 – Specializing in brunch and a seasonal dinner menu, La Fabrique is a must-try this New Year's day.
Arthur's Nosh Bar – 4621 Notre-Dame St W, (514) 757-5190 – Nosh your heart away at Arthur's Nosh Bar to ensure you enter the New Year exactly how you should- fabulous food in a fun, casual and welcoming atmosphere is an unbeatable way of celebrating!
Chez Lévêque – 1030 Laurier Avenue West, (514) 279-7355 – A classic French-inspired restaurant, Chez Lévêque offers excellent cuisine. The restaurant's menu consists of well executed classics sure to warm your heart on a cold winter's night. Chez Lévêque will be open on December 24, 25 and 31, in addition to January 1.
Maison Publique – 4720 Rue Marquette, 514-507-0555 – The establishment is among the top 100 best restaurants in Canada (!) and is one of the places you will keep coming back to. The food, drinks and service are always consistently high quality, making the establishment a must in our city. Open for brunch!
Chic and gastronomique style restaurants open on the 1st:
Henri Brasserie Française – 1240 Phillips Square, (514) 544-3674 –In order to honour the beginning of a new year properly, beautiful surroundings and fine dining are essential, and Henri Brasserie Française has it all…. all season long!!
Renoir – 1155 Sherbrooke St W, (514) 788-3038 –  Renoir will be offering a wonderful dining experience to kick off 2019,  which you'll be able to enjoy in their enchanting and romantic dining room.
Maison Boulud – 1228 Sherbrooke St W, (514) 842-4224 – Maison Boulud is a cornerstone French restaurant in Montreal, and what better way to kick off 2019, especially if you're a fan of fine French cuisine and a distinctly tasteful and refined environment.
Atelier Joël Robuchon – 1 avenue du Casino Casino de Montréal, (514) 392-2781 – Come celebrate the evening of January 1st with a fine dining experience at the wonderful Atelier Joël Robuchon, located in the Montreal Casino.
Barroco – 312 Saint-Paul St W, (514) 544-5800 – Good eats and fun cocktails will help you consecrate the beginning of a new year at Barroco. Celebrate with an artistically crafted menu, an abundance of inventive drinks, and a stunningly unique atmosphere.
H4C – 538 Place Saint-Henri, (514) 316-7234 – This innovative Canadian fare will be serving up festive Holiday brunch to get you in high spirits for the upcoming year, to be enjoyed in their tranquil and stylish space.
Fieldstone – 5427 St Laurent Blvd, (514) 387-7197 – If you didn't get a chance to enjoy their special New Year's Eve menu, you still have the chance to experience Fieldstone amazing Holiday brunch on January 1st!
Bars open on the 1st:
Palco – 4019 Wellington St, (514) 303-1345 – This quaint and endearing space is the perfect spot to host your New Year Day festivities, especially for all lovers of perfectly executed comfort food and fun and creative drinks!
Renard – 1272 St Catherine St E, (514) 903-0648 – Friendly faces, a welcoming atmosphere, an amazing drinks list and equally as impressive food- Renard is the perfect spot to spend your Holidays!
If you know of any great restaurants that are open this January 1st that we haven't written about, please let us know! Happy Holidays and happy eating!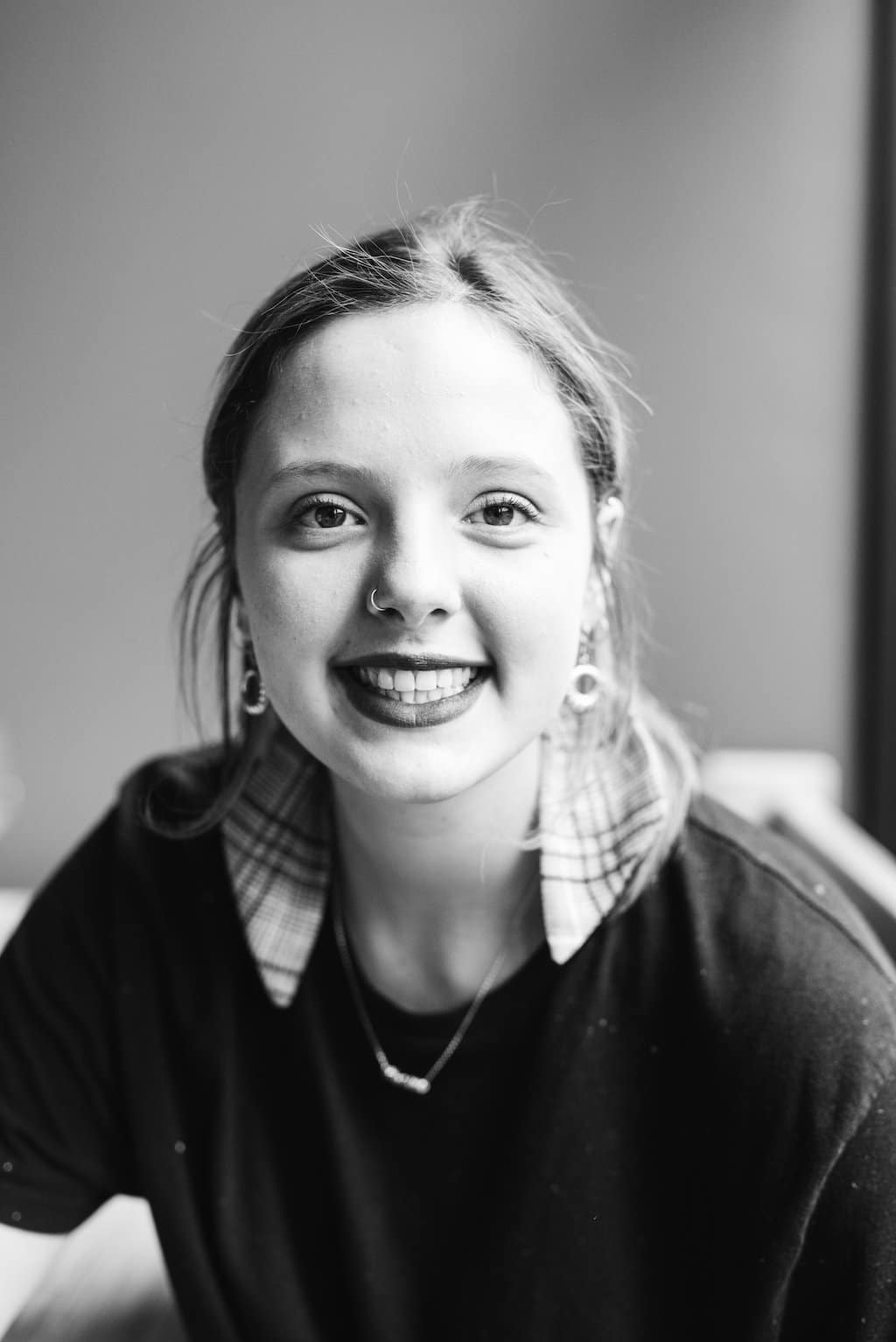 After moving from Ottawa to Montreal, Sydney was inspired by the amazing restaurant scene in this city. As a communications student and a long time lover of great food, Montreal was the perfect place to combine her passion for the culinary industry and media!
Complementary or close by: