Mai Xiang Yuan: Delicious Chinese Dumplings in Chinatown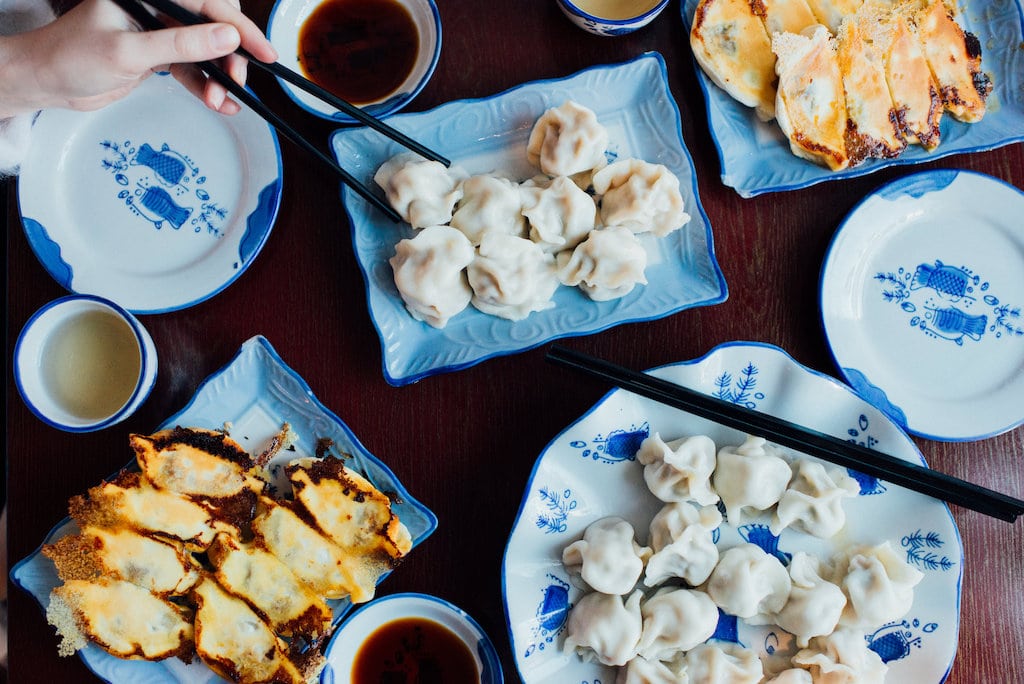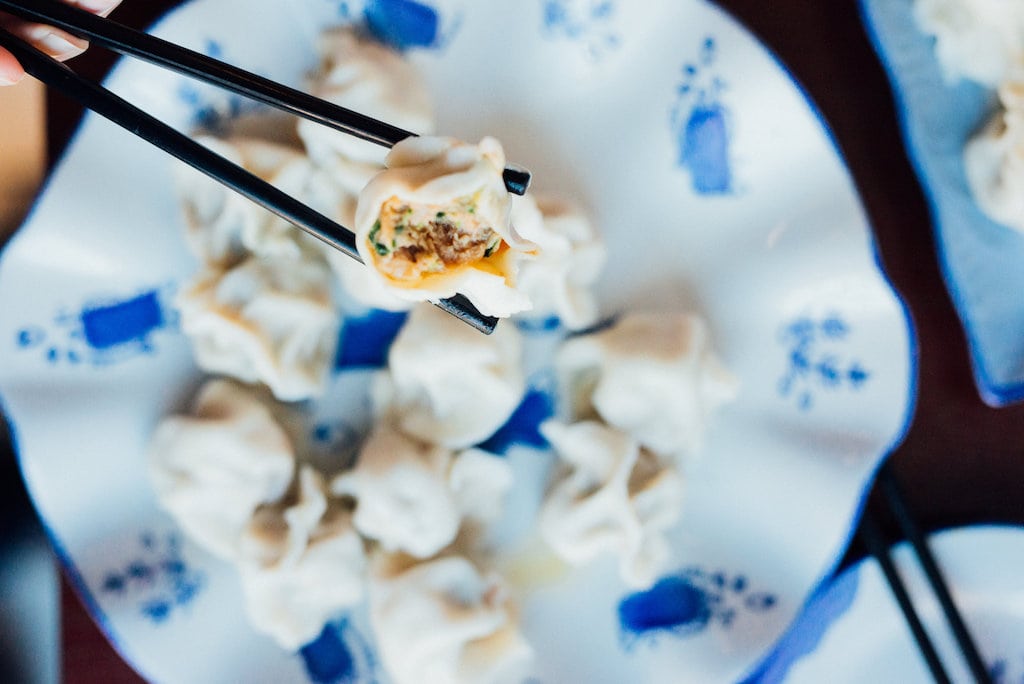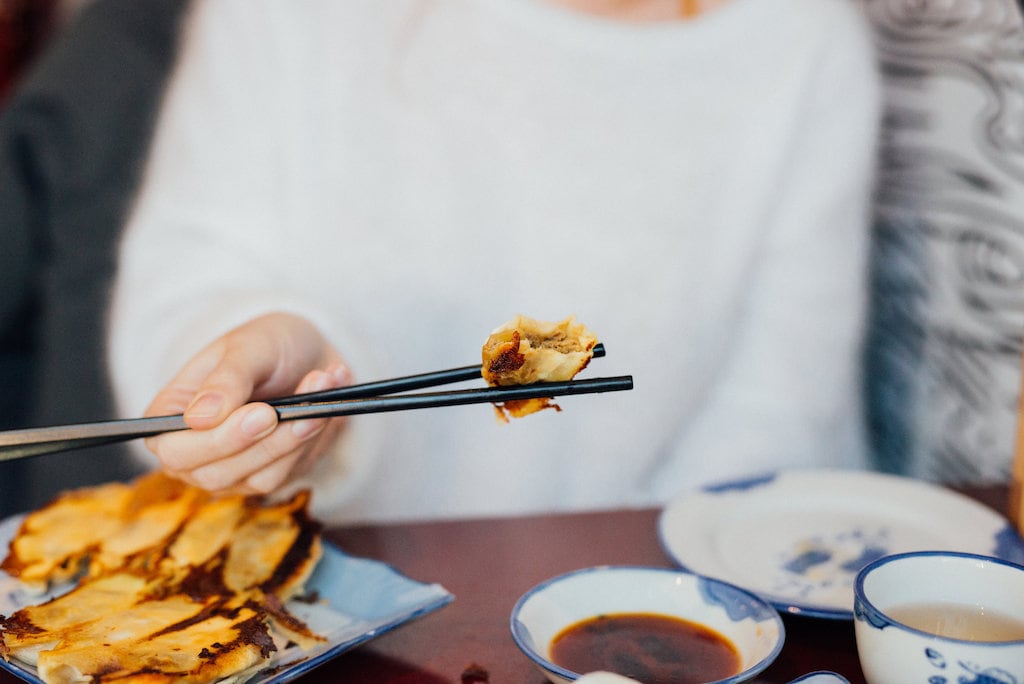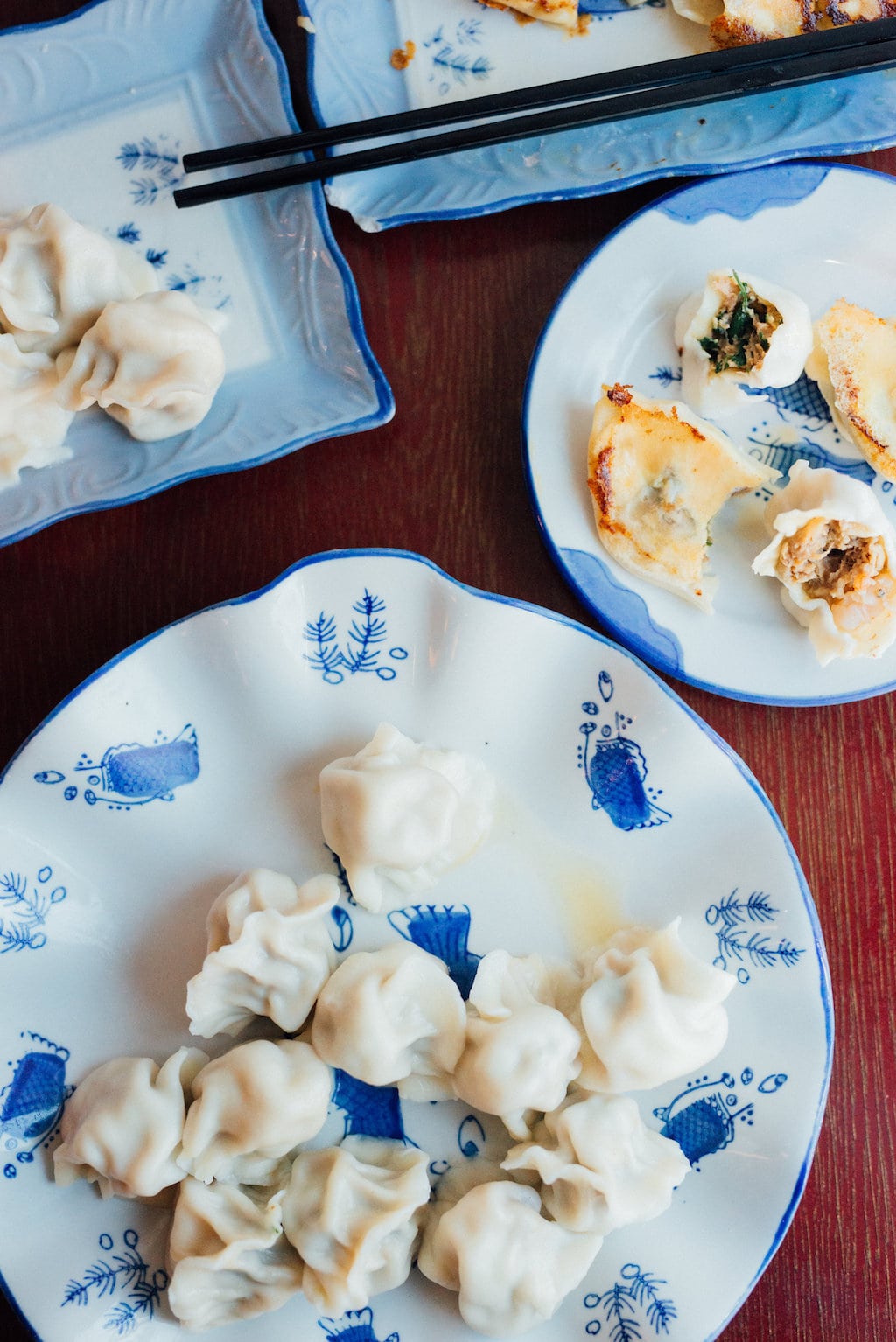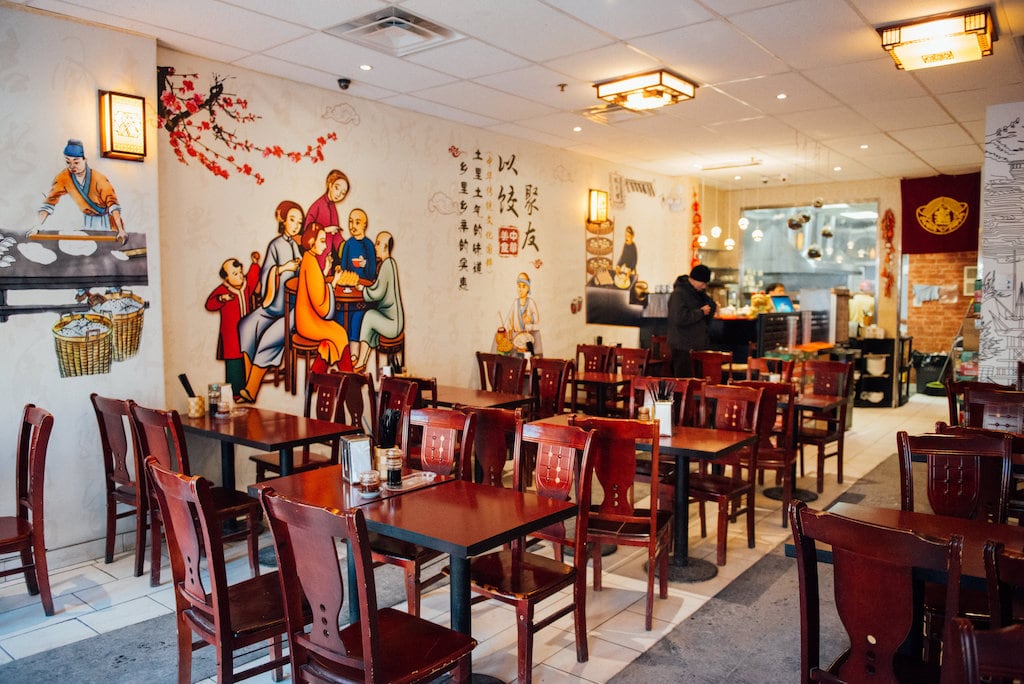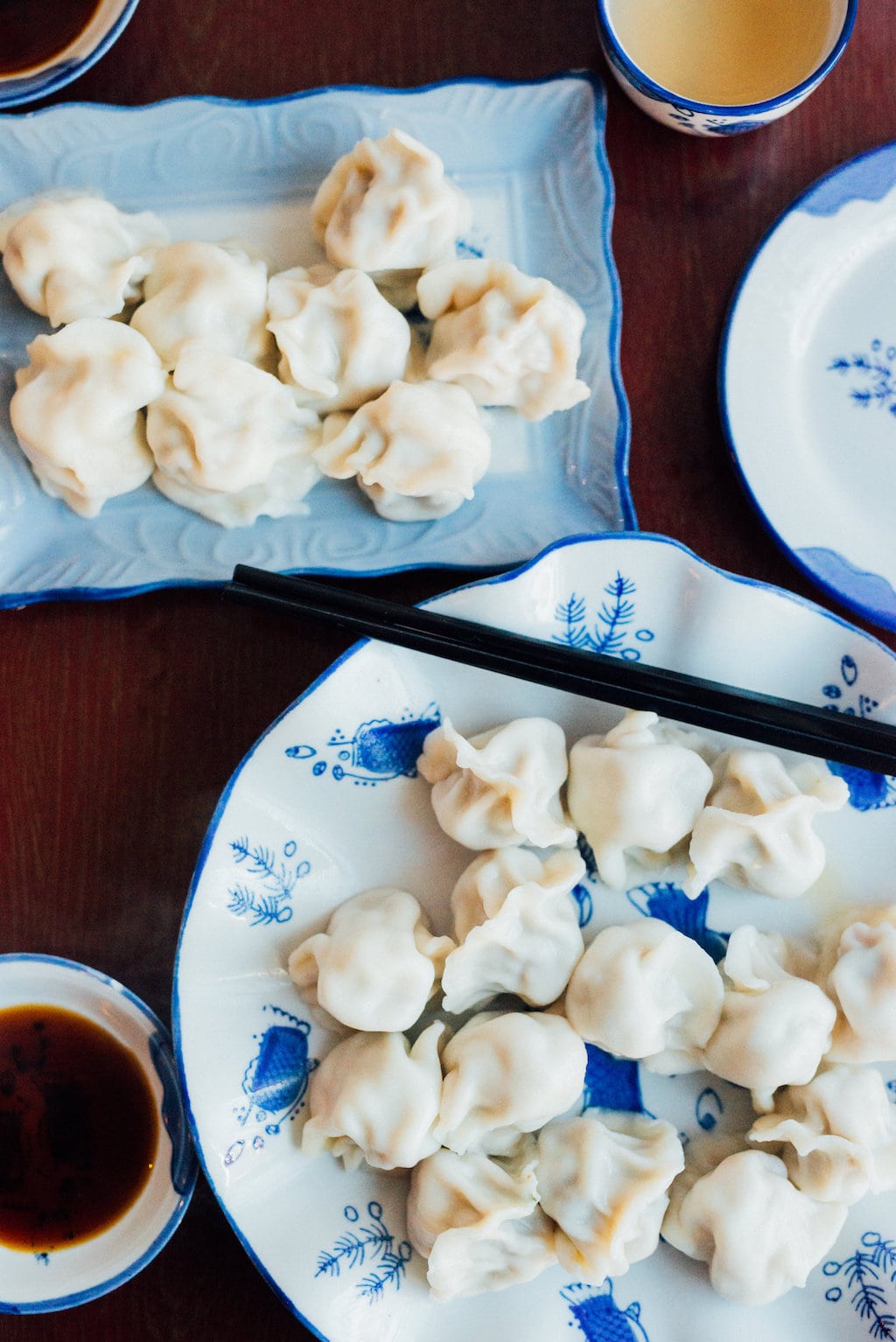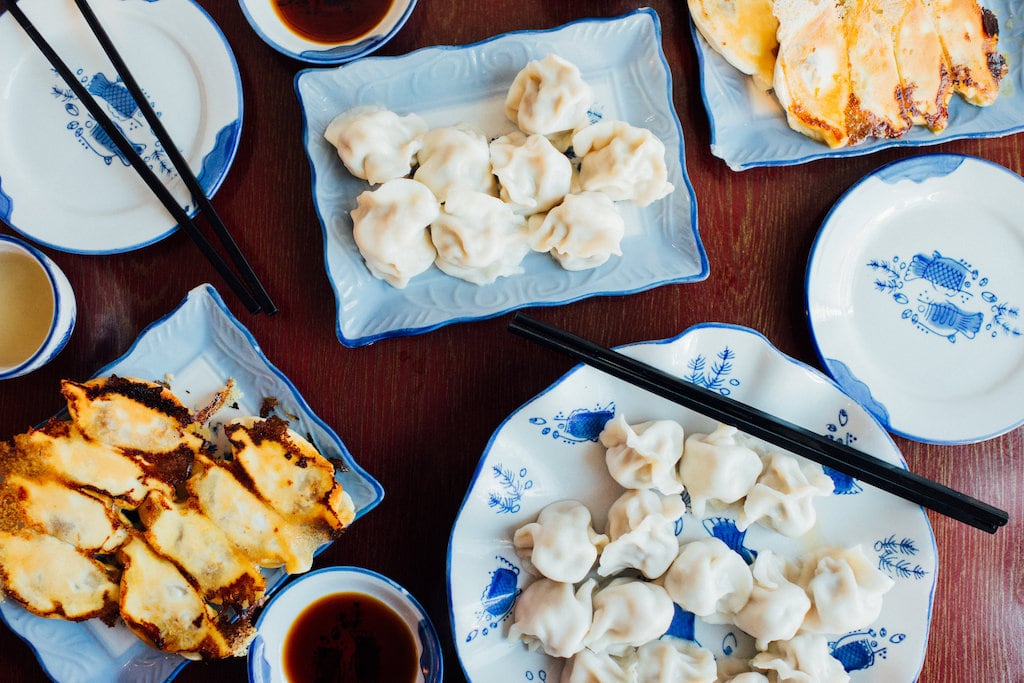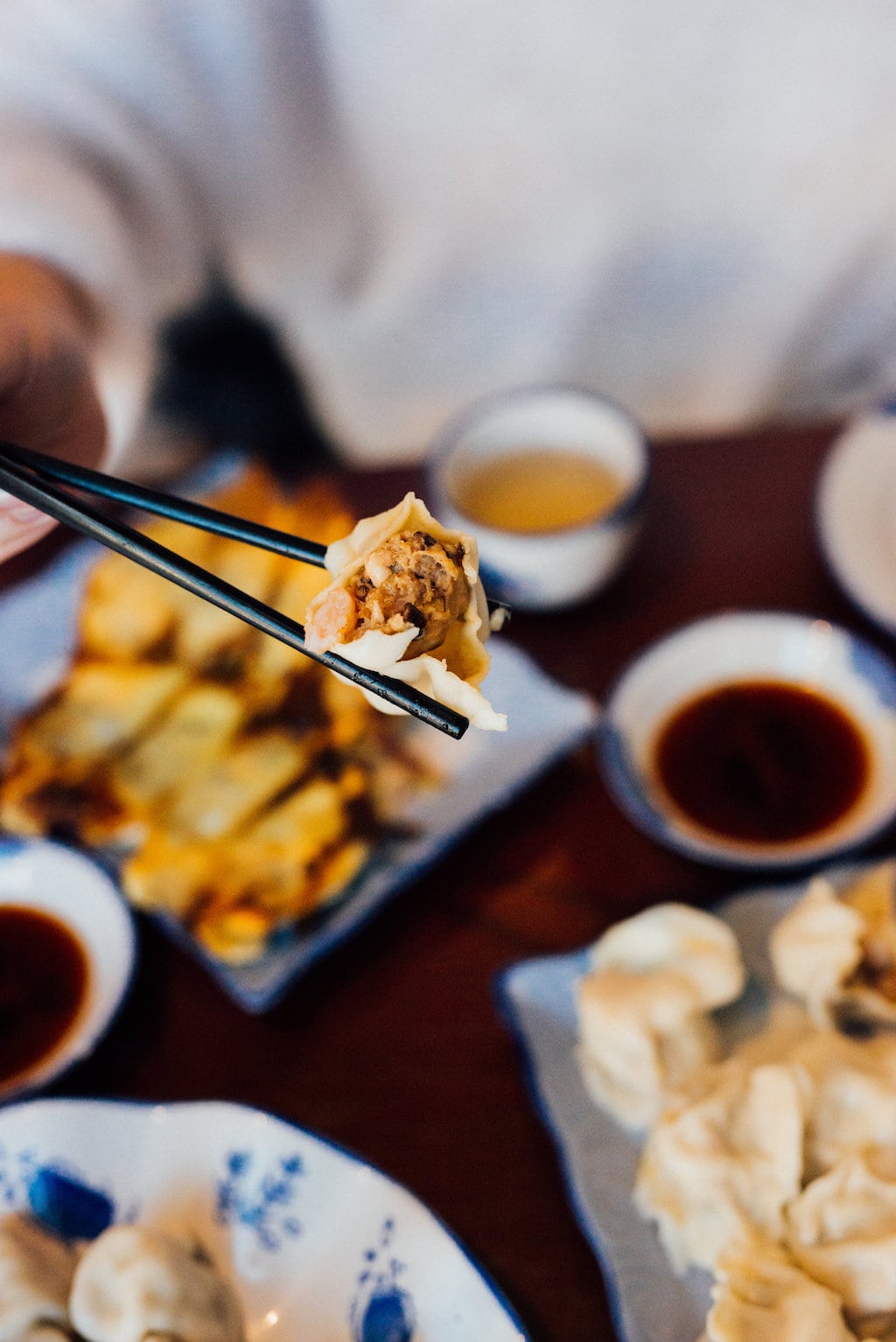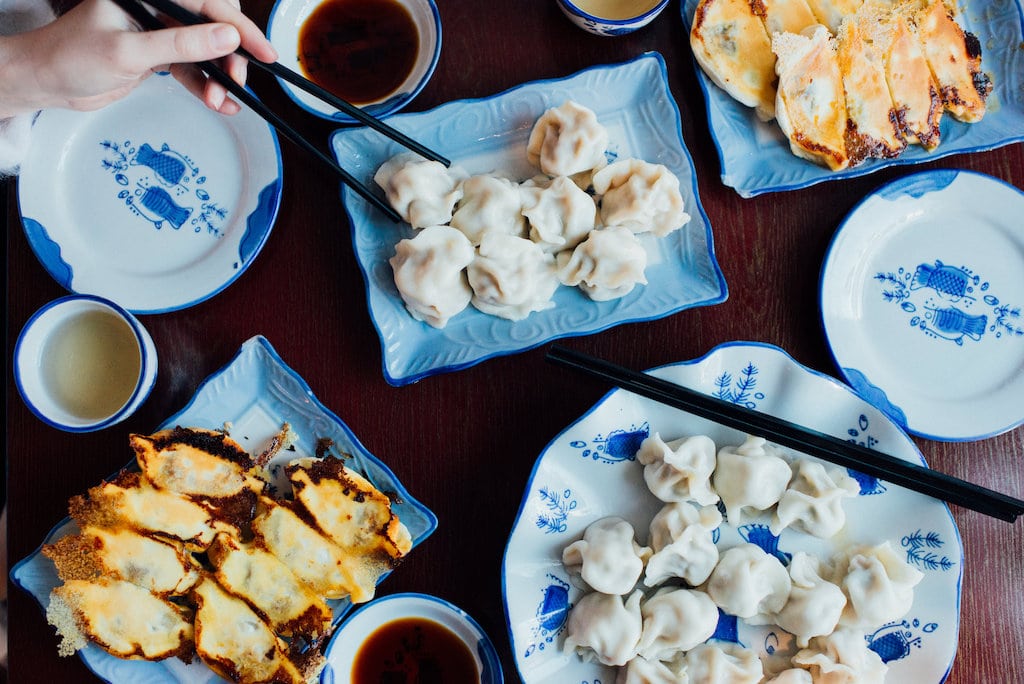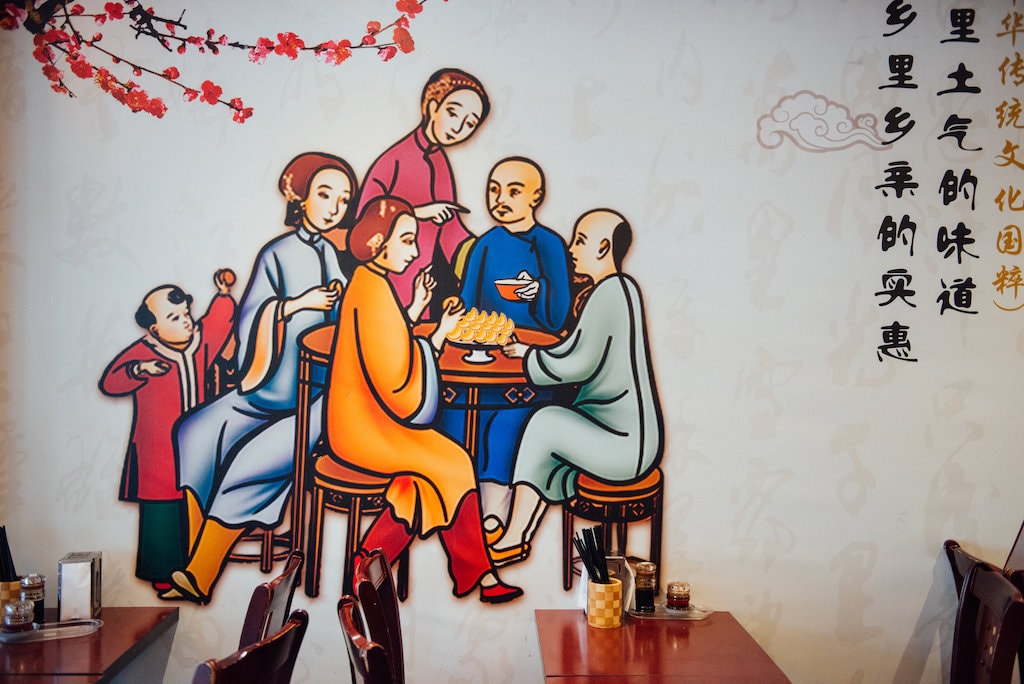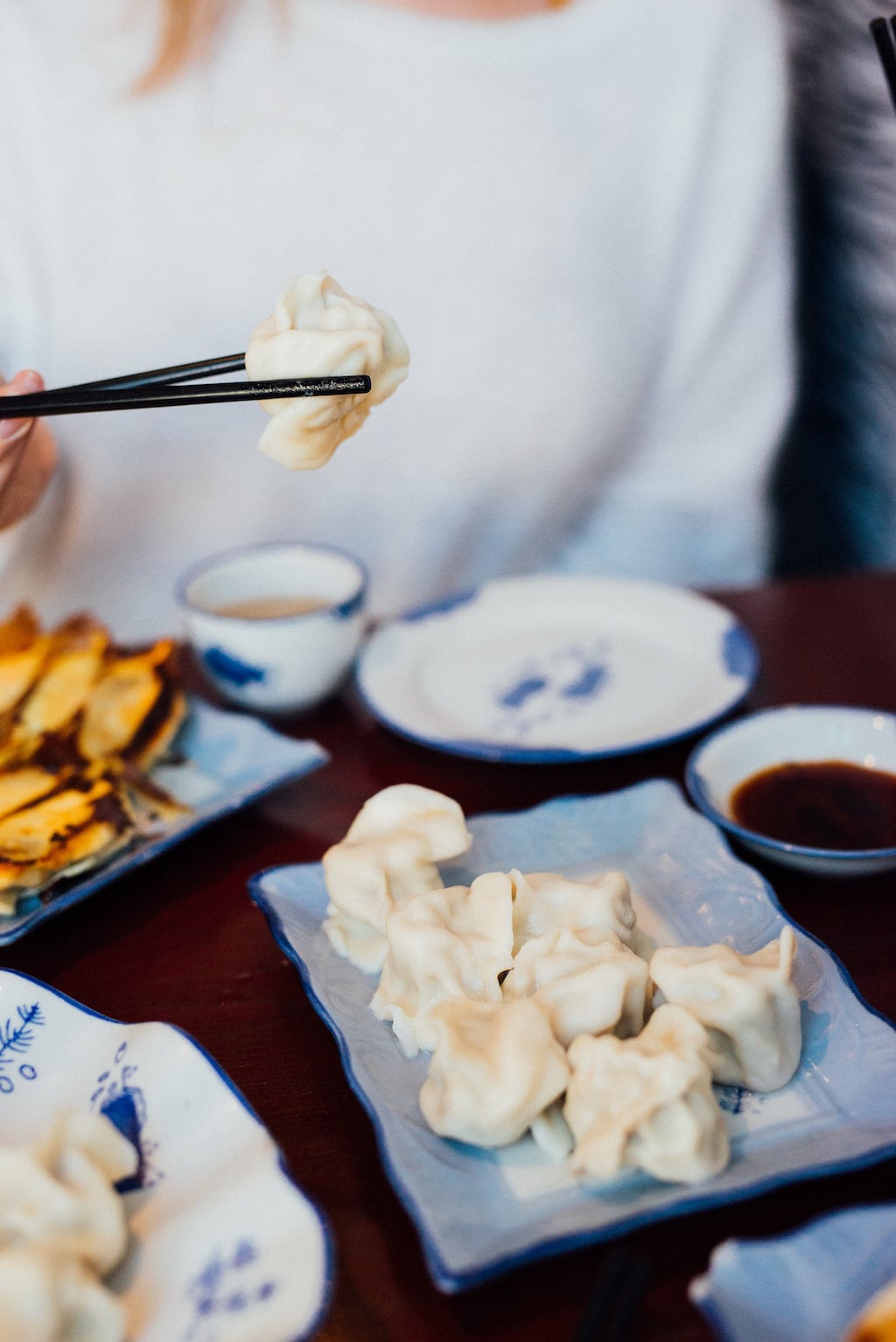 Mai Xiang Yuan

$
Monday: 11:00 AM – 9:00 PM
Tuesday: 11:00 AM – 9:00 PM
Wednesday: 11:00 AM – 9:00 PM
Thursday: 11:00 AM – 9:30 PM
Friday: 11:00 AM – 10:30 PM
Saturday: 11:00 AM – 10:30 PM
Sunday: 11:00 AM – 9:00 PM


Accepts mastercard, visa, cash, debit
50 Seats
Mai Xiang Yuan is one of Montreal's best dumpling restaurants. If you're looking for a casual, cheap and speedy place to grab a bite, Mai Xiang Yuan is for you. Li Hui opened the Chinatown location in 2010, and a second location Downtown shortly after. They have been serving up steamy and flavourful Chinese dumplings since!
Named after the Cantonese word for 'the best flavours of wheat', Mai Xiang Yuan is constantly producing high quality dumplings made with fresh ingredients. Owner Li Hui immigrated to Montreal from North East China, where dumpling eating is rampant and flavours are never-ending. Her goal was to introduce the beautiful and delicious food she grew up on to her new Montreal community.
The kitchen works collaboratively to produce the huge quantity of dumplings that they serve daily. With over 35 flavours of dumplings and an appetizer menu, the constantly developing menu means that you'll never get bored. Li Hui is in charge of menu innovations, so you can surely expect an abundance of traditional flavours from her hometown, as well as new and creative flavours! She tells us that the most popular dumplings are the pork and corn, and the lamb and onion. We personally love the pork, shrimp and mushroom dumpling. Important note: the restaurant also sells pre-made frozen dumplings for customers to take home, so you'll be able to enjoy hot dumplings from your own home!
The Mai Xiang Yuan's atmosphere perfectly reflects the easy-going and comforting vibe of the food they serve. The decor of both the Chinatown restaurant and the recent downtown location is extremely simple and casual. Beauty is not the forefront of their image, but the food they serve fills the gaps. The Chinatown space seats 50, but the restaurant is also a perfect option if you're looking for a take-out meal.
Come get your dumpling-on at Mai Xiang Yuan, and bask in the flavours of Northern Chinese cuisine!
Written by Sydney Carter
Photography by Alison Slattery —