Mon Nan: A family institution in Chinatown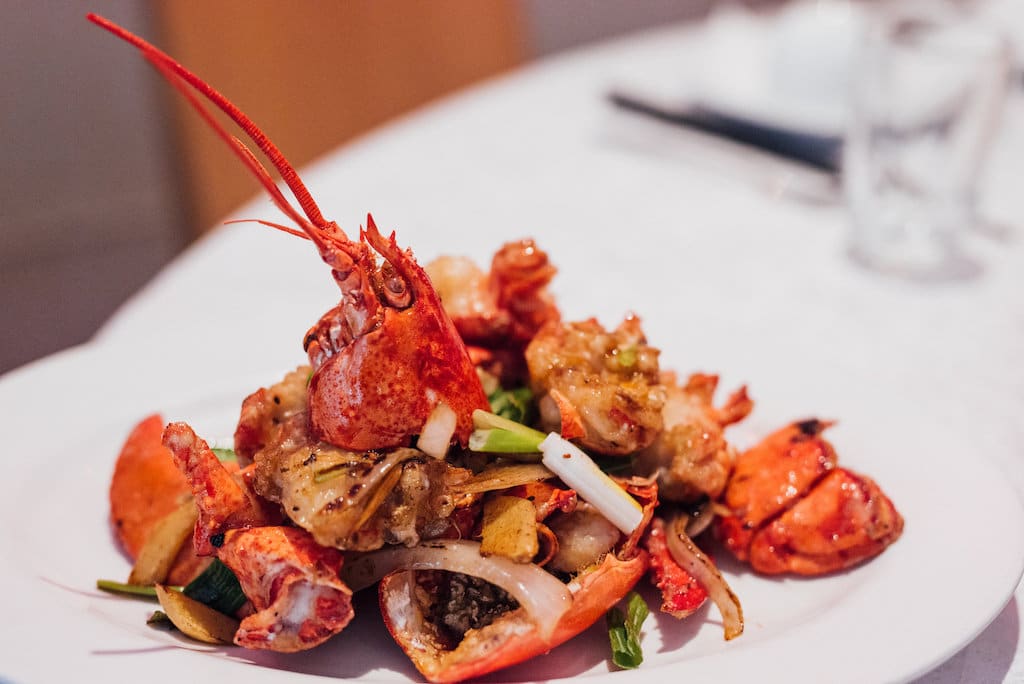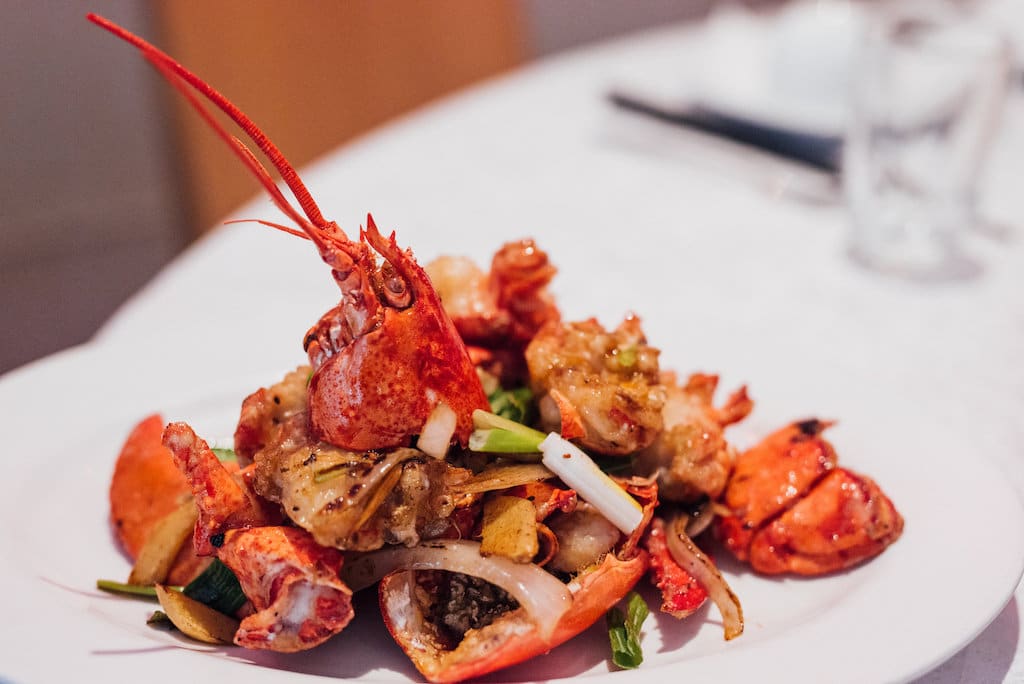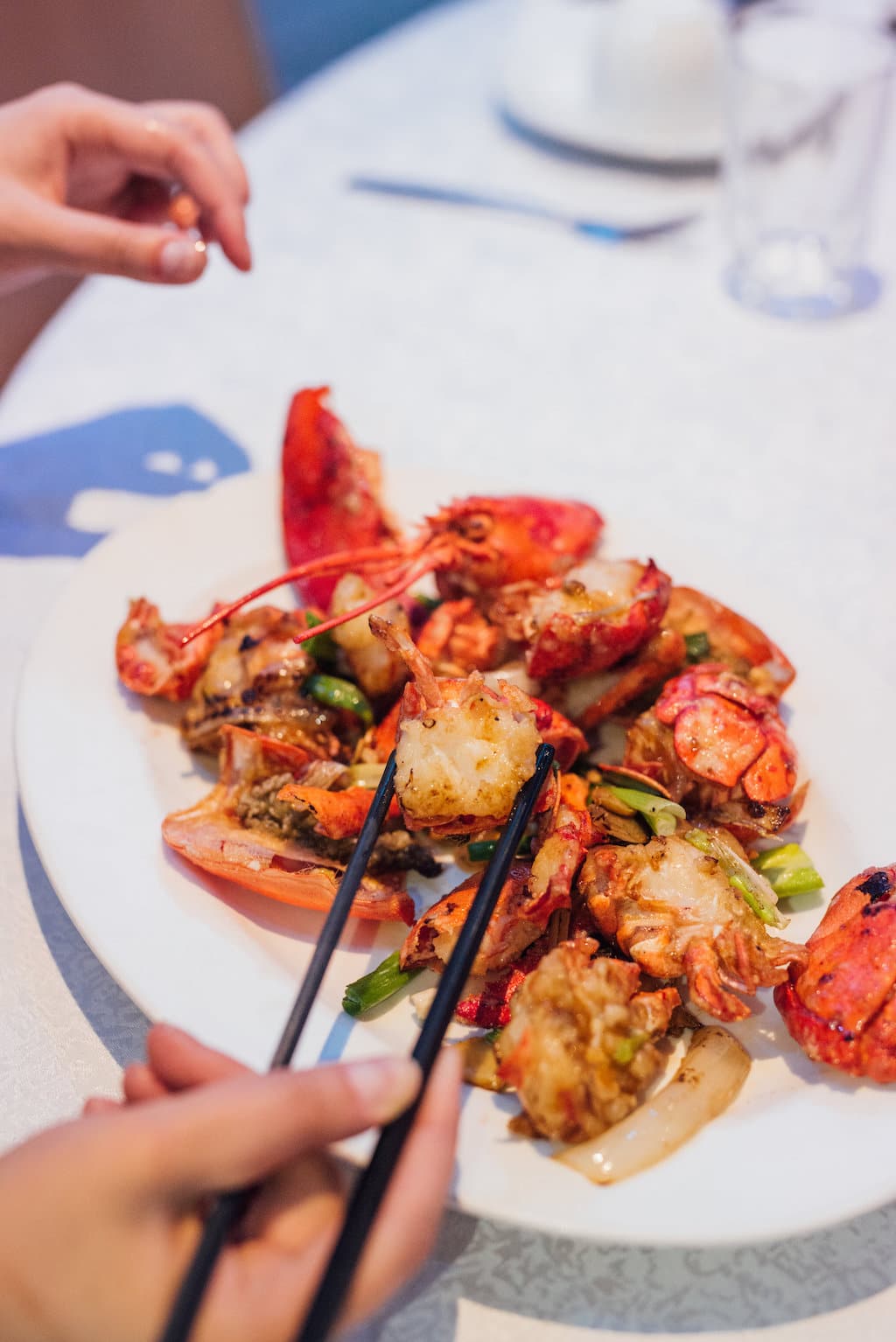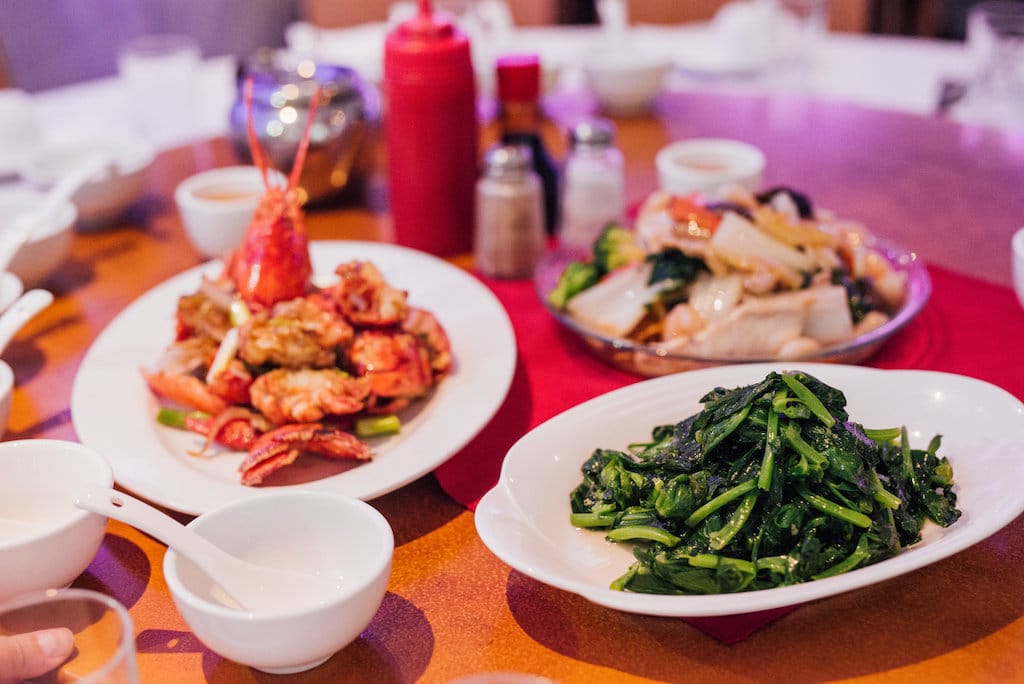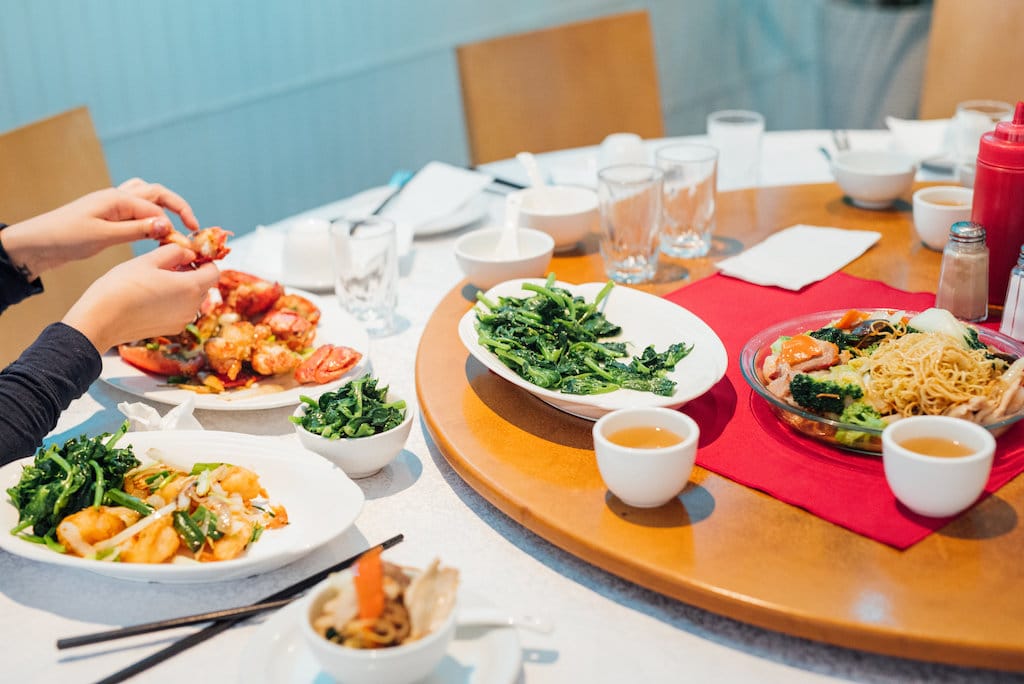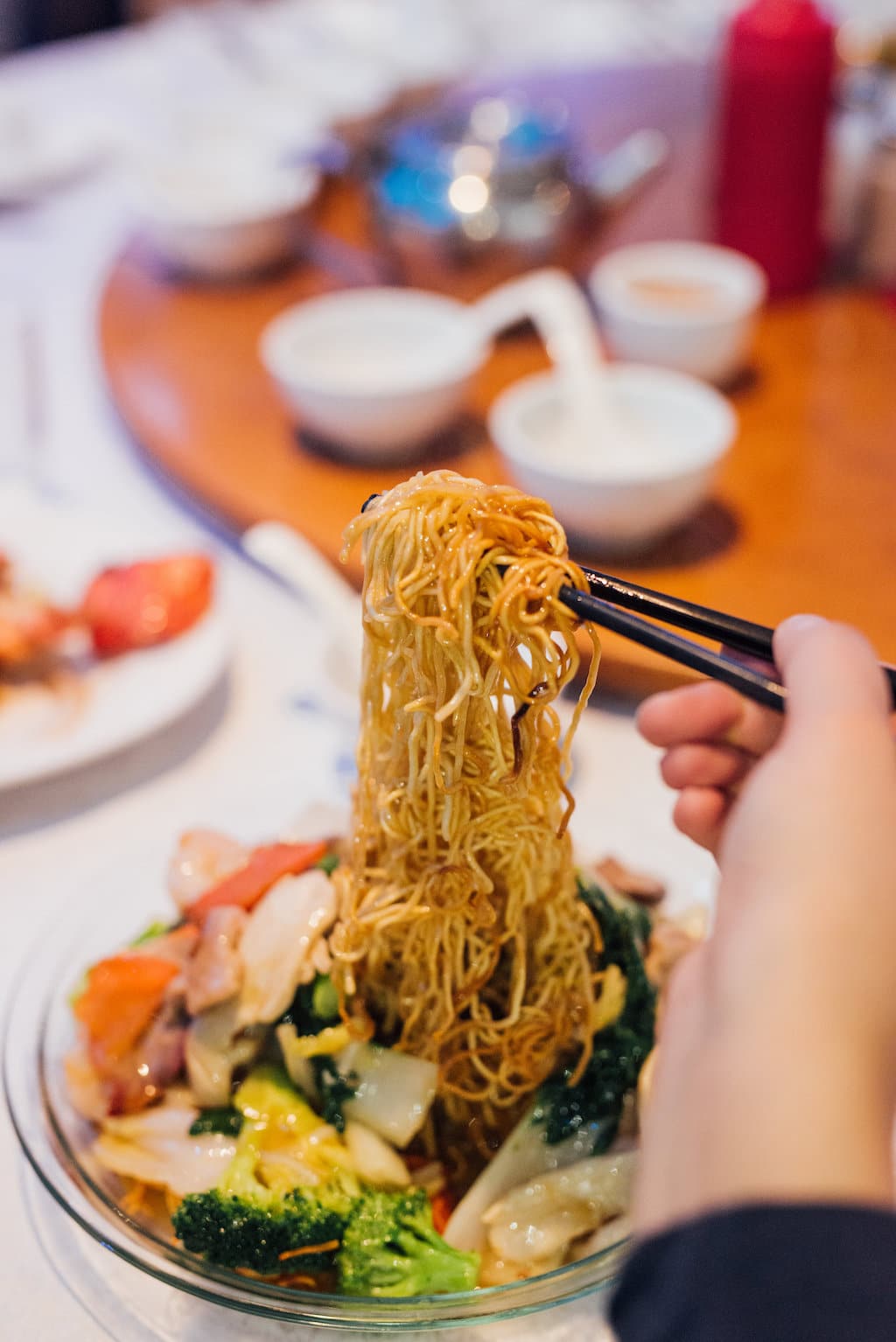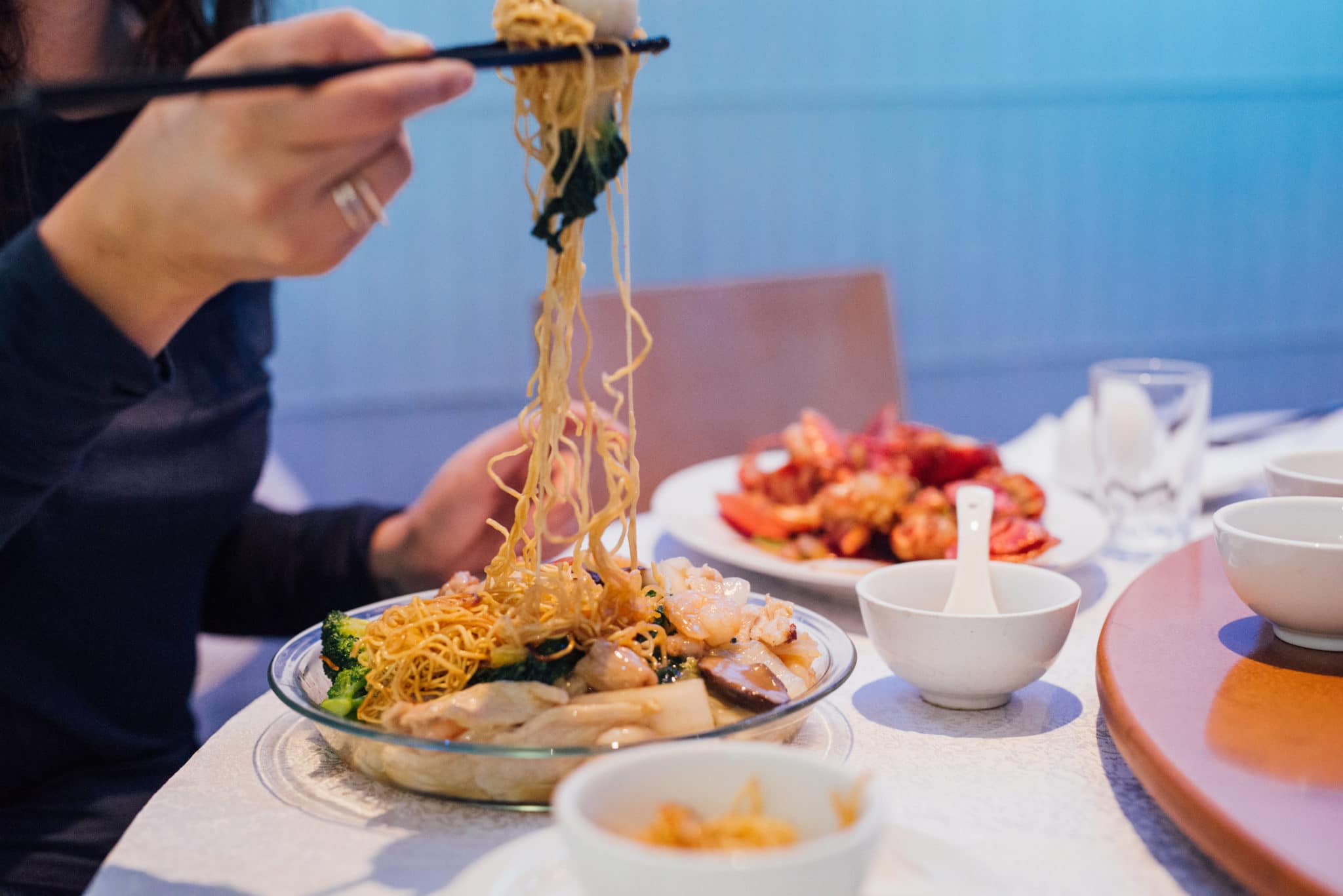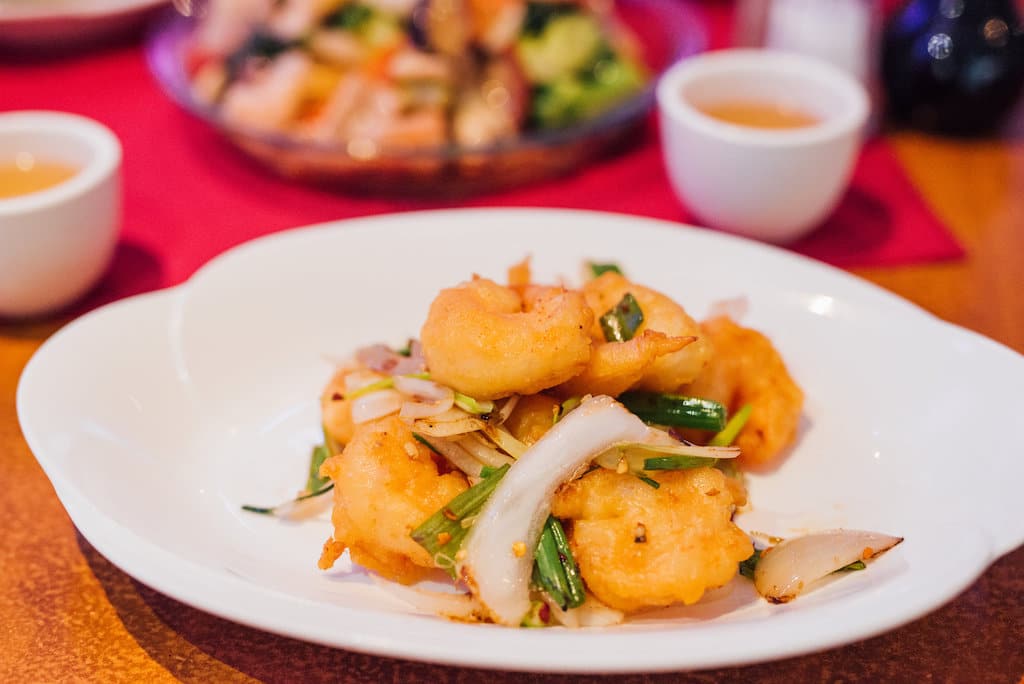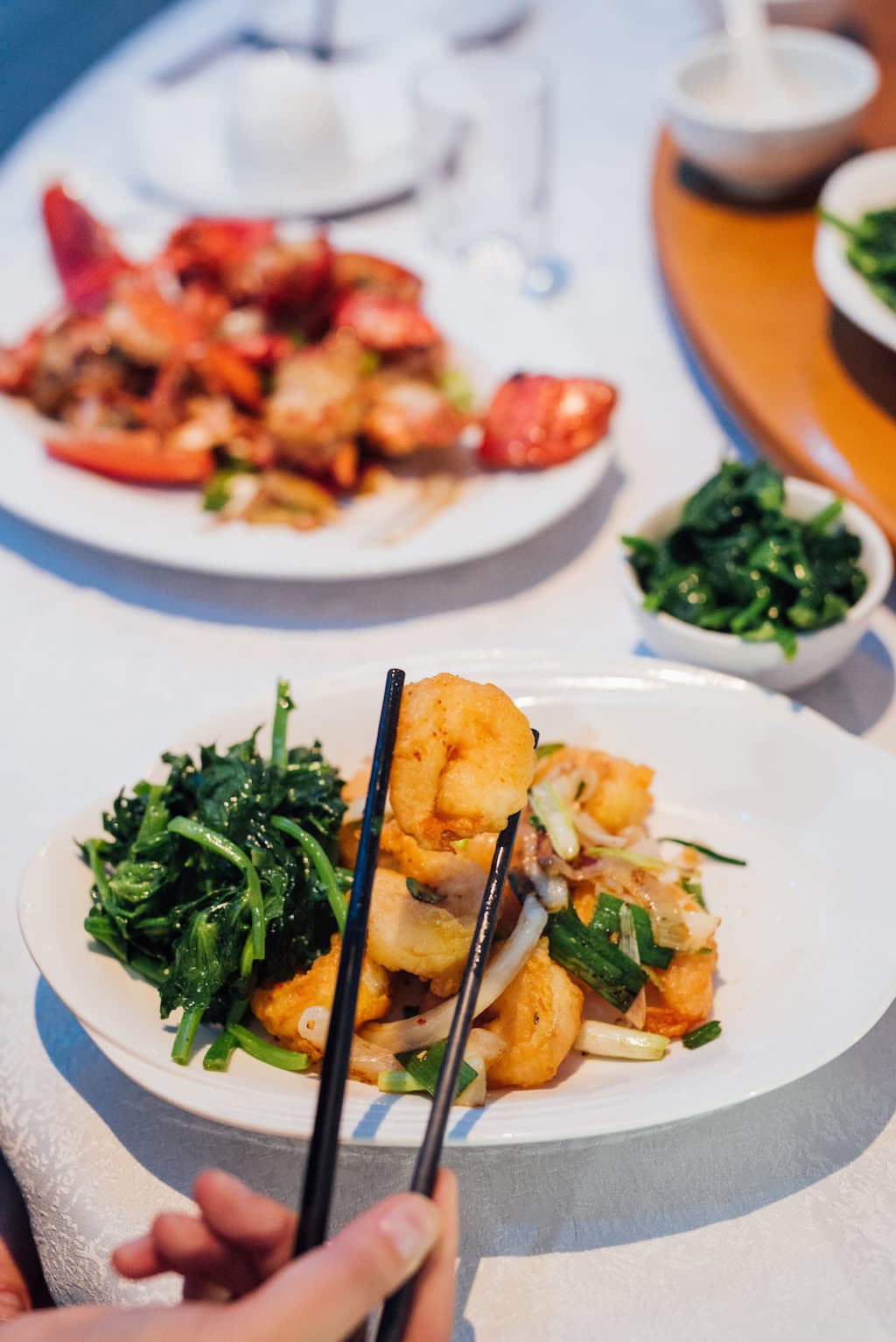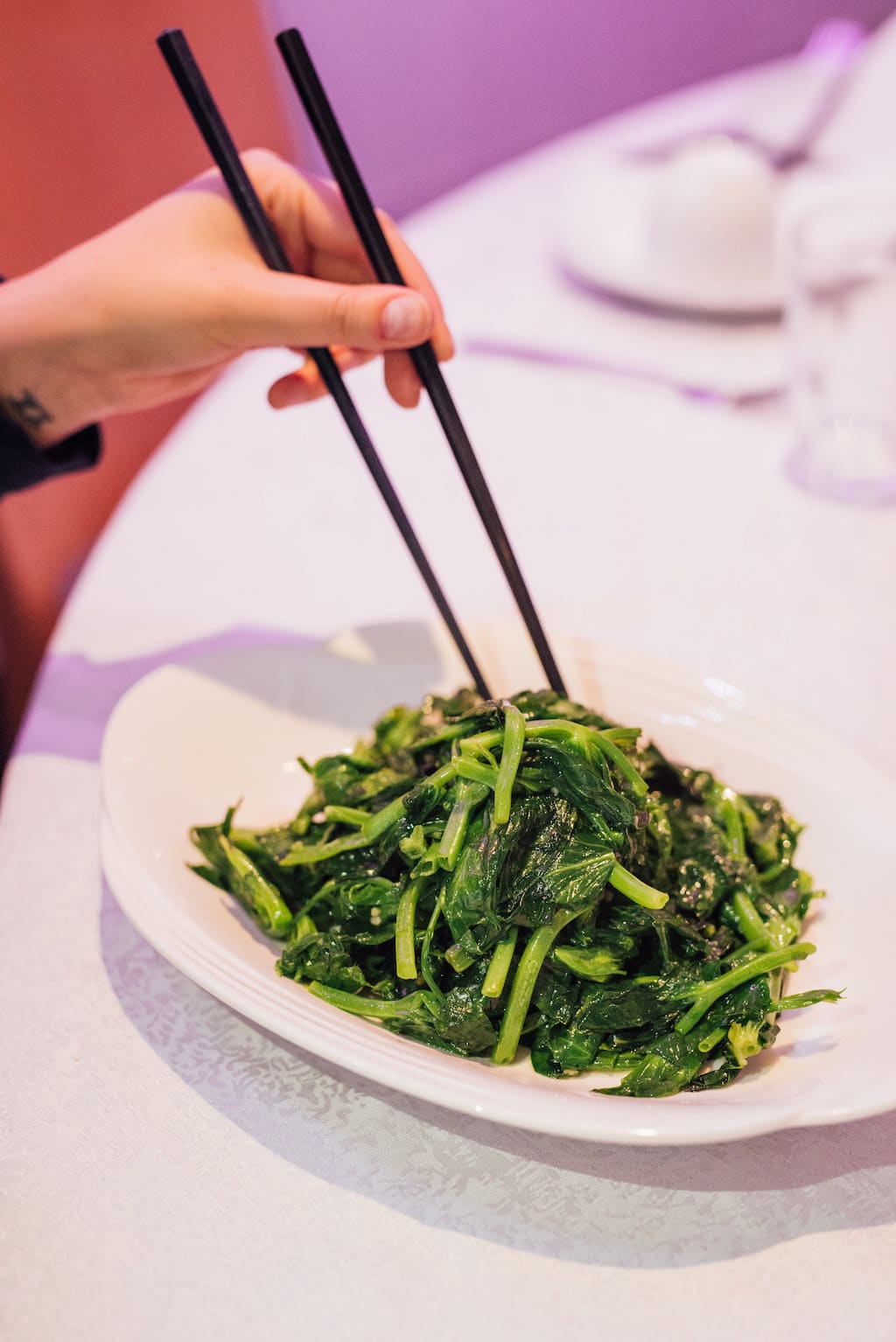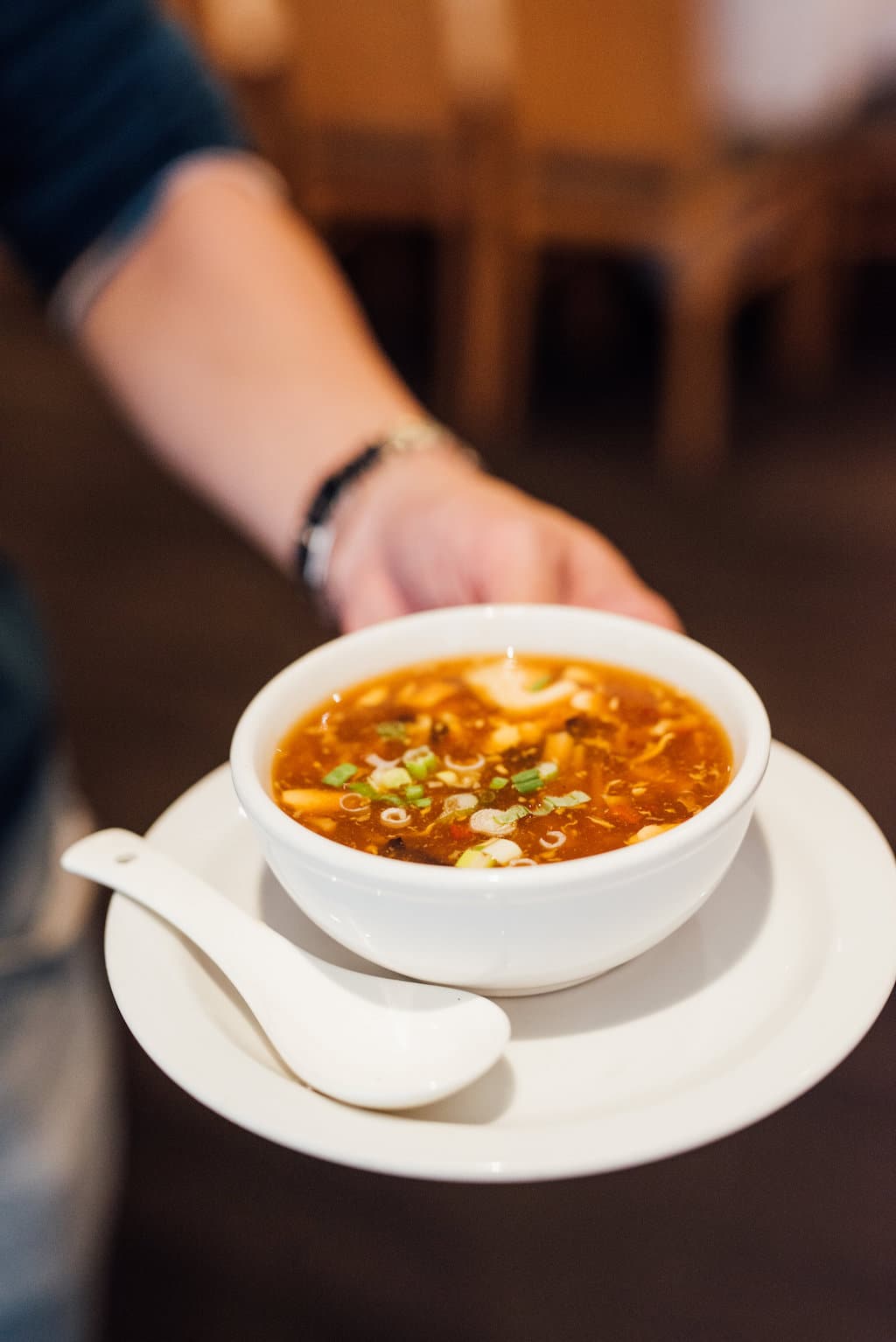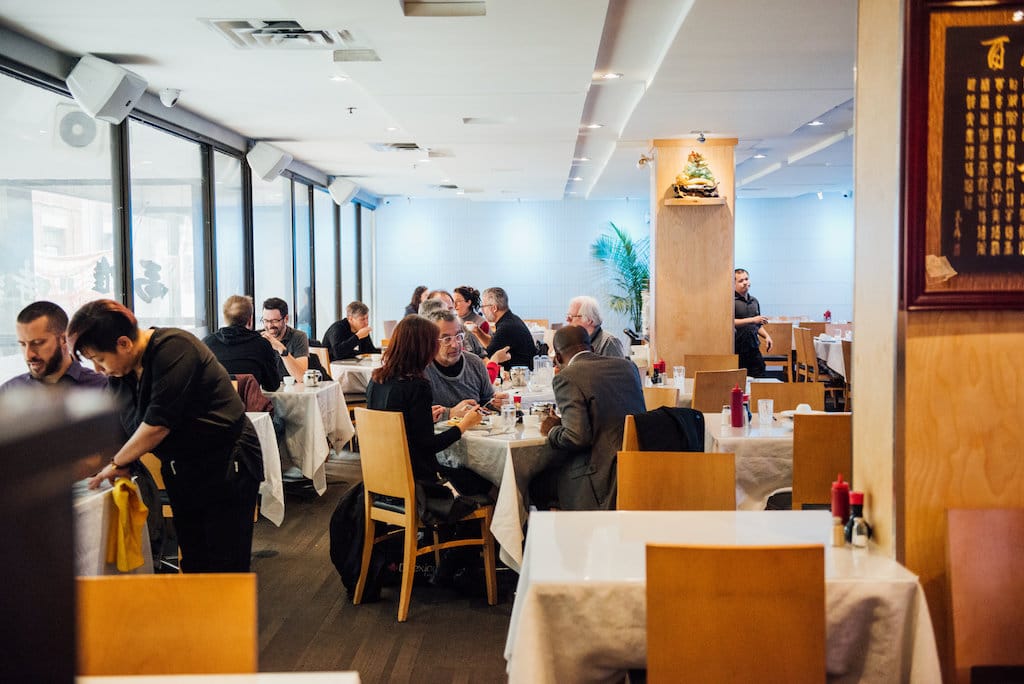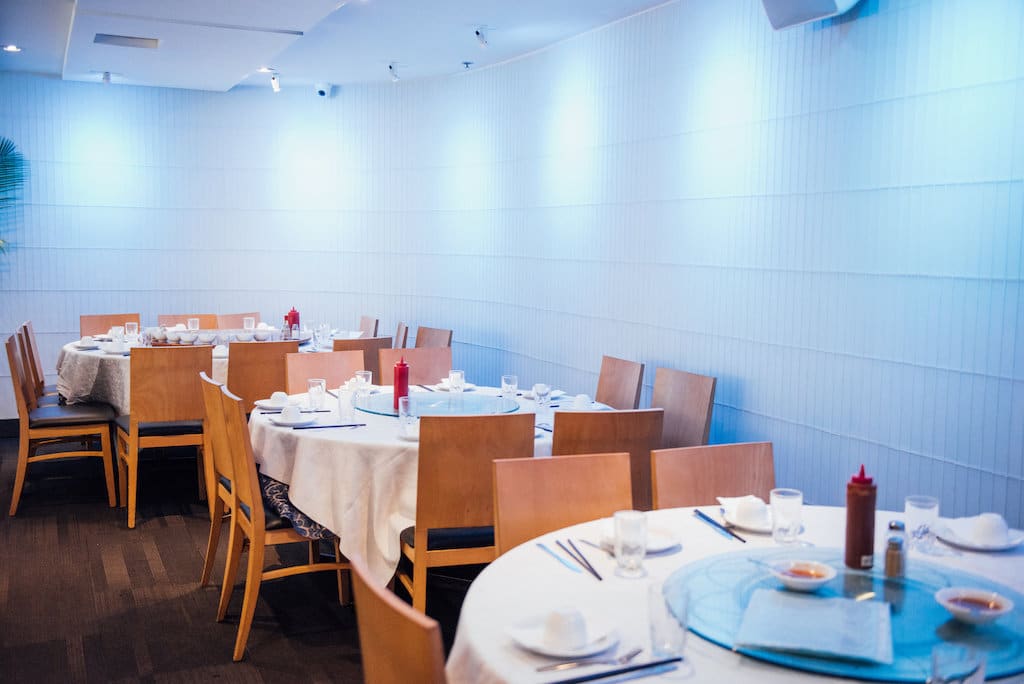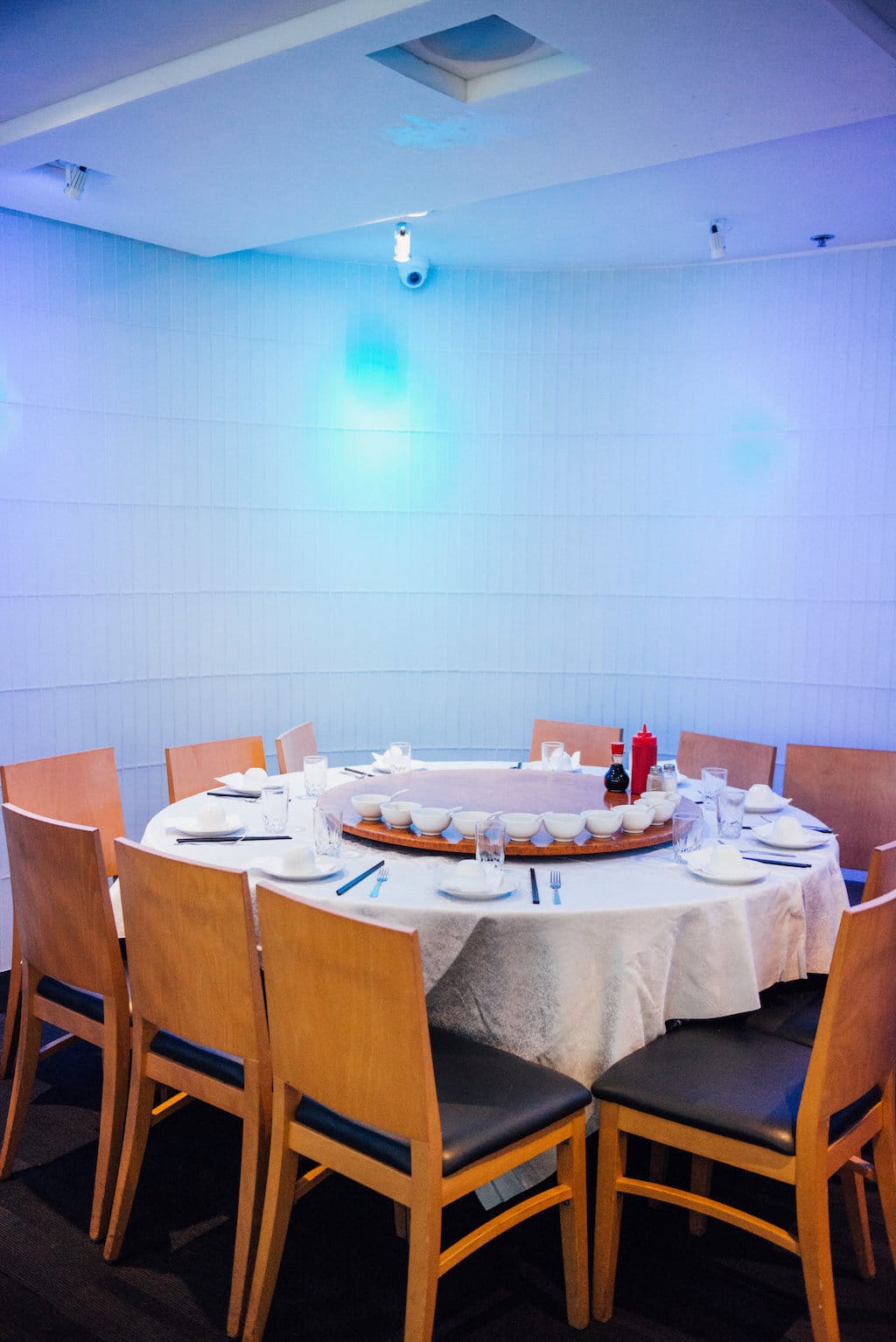 Mon Nan

$$
Monday: 4:30 – 9:30 PM
Tuesday: 4:30 – 9:30 PM
Wednesday: 4:30 – 9:30 PM
Thursday: 4:30 – 9:30 PM
Friday: 4:30 – 10:00 PM
Saturday: 4:30 – 10:00 PM
Sunday: 4:30 – 10:00 PM

Mon Nan is a Cantonese term that means "10,000 years". The name is a nod to this Chinatown restaurant that has been around since 1982 and is recognized as a fixture in the neighbourhood.
Since its opening, Mon Nan Restaurant has stayed in the Lee family. Joe Lee, the current owner, grew up in the restaurant as his parents were the original owners. He then worked his way up as a dishwasher and waiter, before assuming ownership. Today, the whole family is still very involved in the project. In taking over the family restaurant, Joe aspires to keep it true to its roots, while still bringing his own personal touch. This was achieved as the restaurant still has a unique family atmosphere, enhanced by an evolution of the decor.
Only after dining at Mon Nan will you understand why the restaurant is still so popular, even after all these years.
As you enter the space, the first thing you may notice is the lighting that colours the dining room in blue and pink. Mon Nan is separated into two dining rooms, one on the first floor (130 seats) and one on the second floor (200 seats), the latter used for private events and busy days.
For the interior decor, Joe enlisted the help of architect Khai Dao. Together they created a spacious and comfortable dining room with a festive atmosphere.
Family recipes that stand the test of time
As for the menu, you will find an impressive selection of classic Chinese dishes. While most of the menu items are common to most Chinese restaurants, Joe explains that each one is prepared according to his family's recipes. It's the history and tradition that makes Mon Nan's dishes unique. In fact, the menu has hardly changed since Joe's father was the owner. Some dishes have stood out over the years, such as the salt and pepper shrimp, Peking duck served with homemade pancakes, and sautéed gai lan (Chinese broccoli).
Mon Nan is the perfect place to savour traditional Chinese food in a unique space. It is the most authentic way to experience the rich flavours of Chinatown, which is why we particularly recommend this address to anyone who wants to discover the neighbourhood.
If you're looking for more delicious and casual Asian cuisine recommendations, you can check out our list of the best dumplings in Montreal.
Written by Jean-Philippe Tastet
Photography by Alison Slattery —