325F: Discover and love the cuisine of Madagascar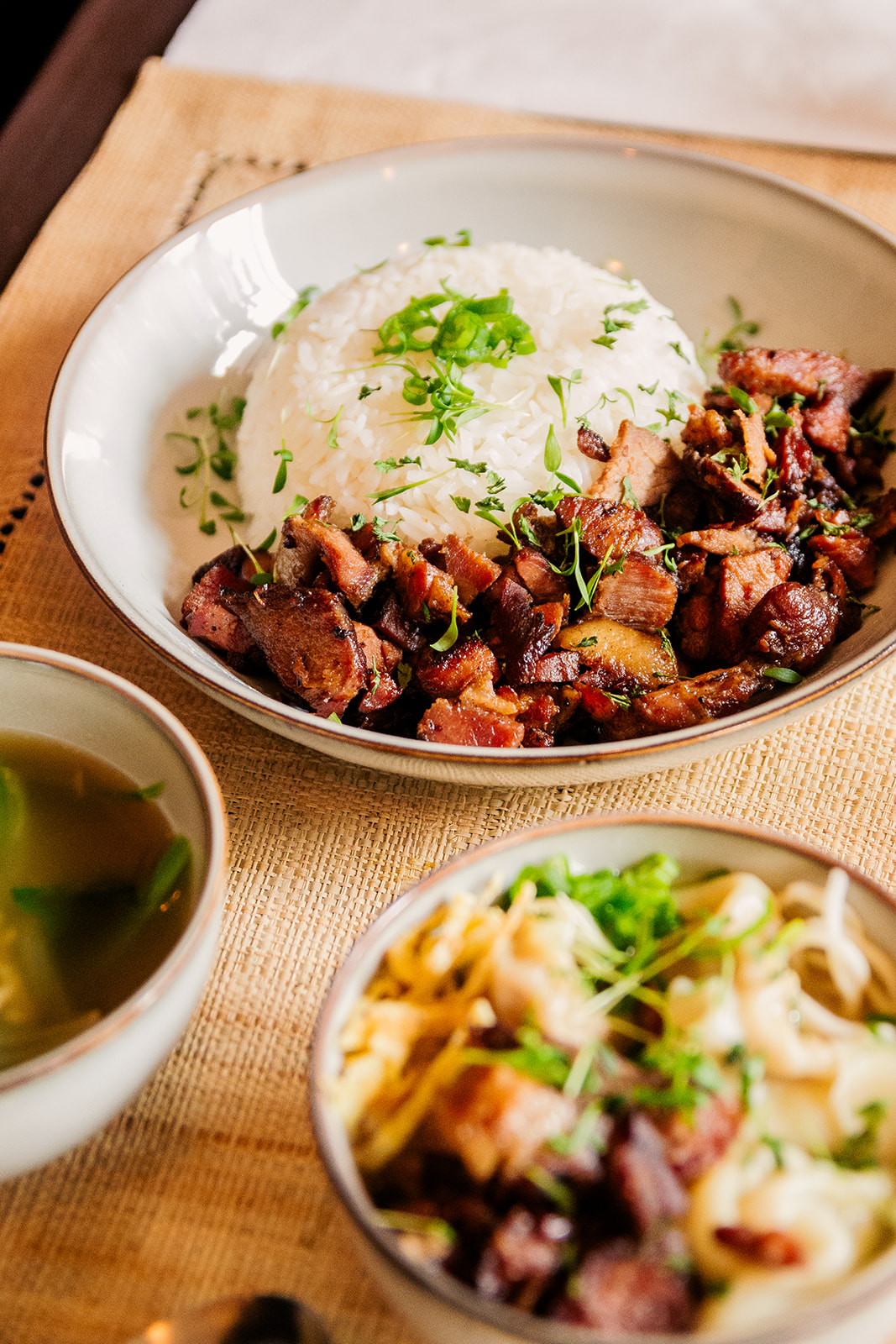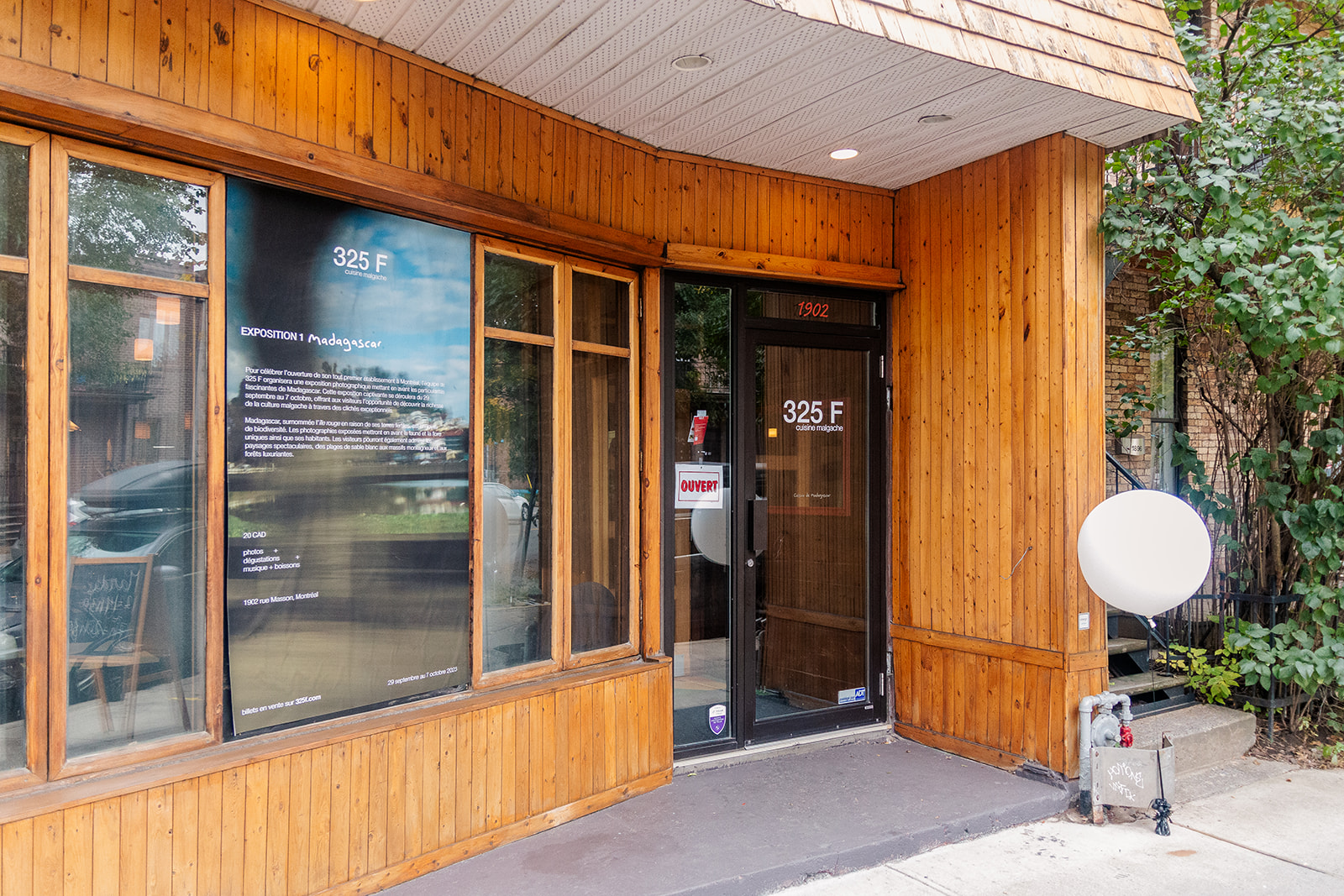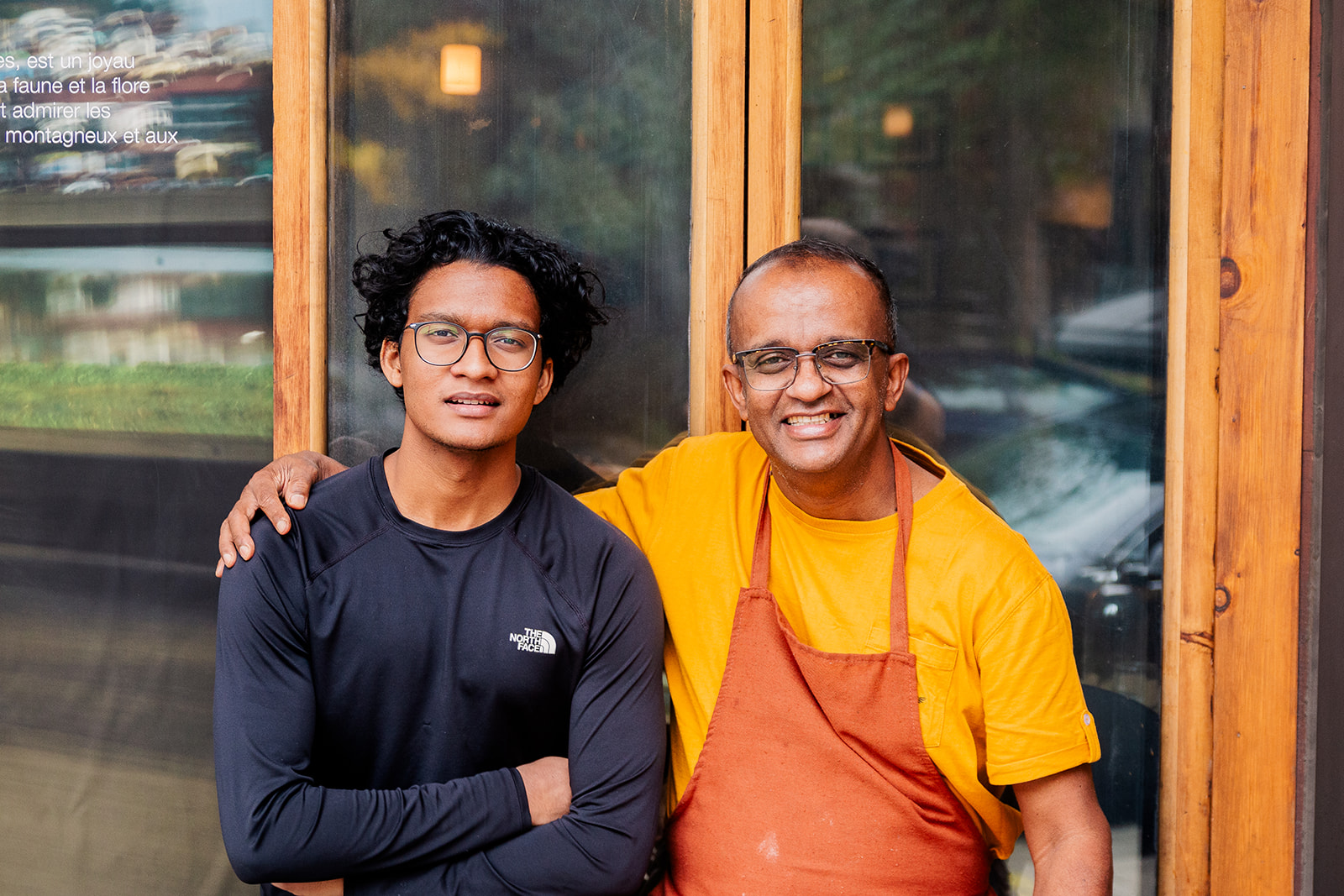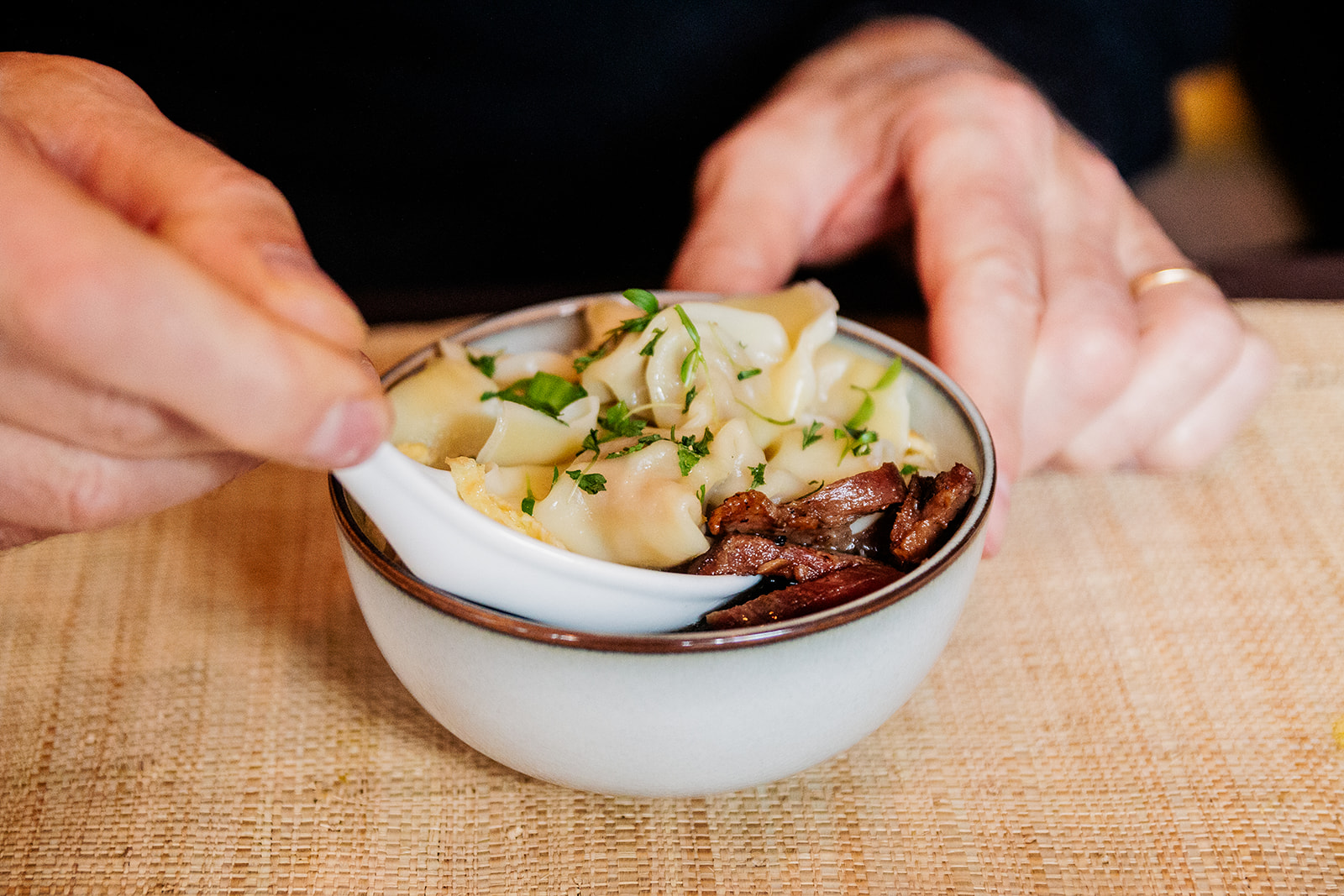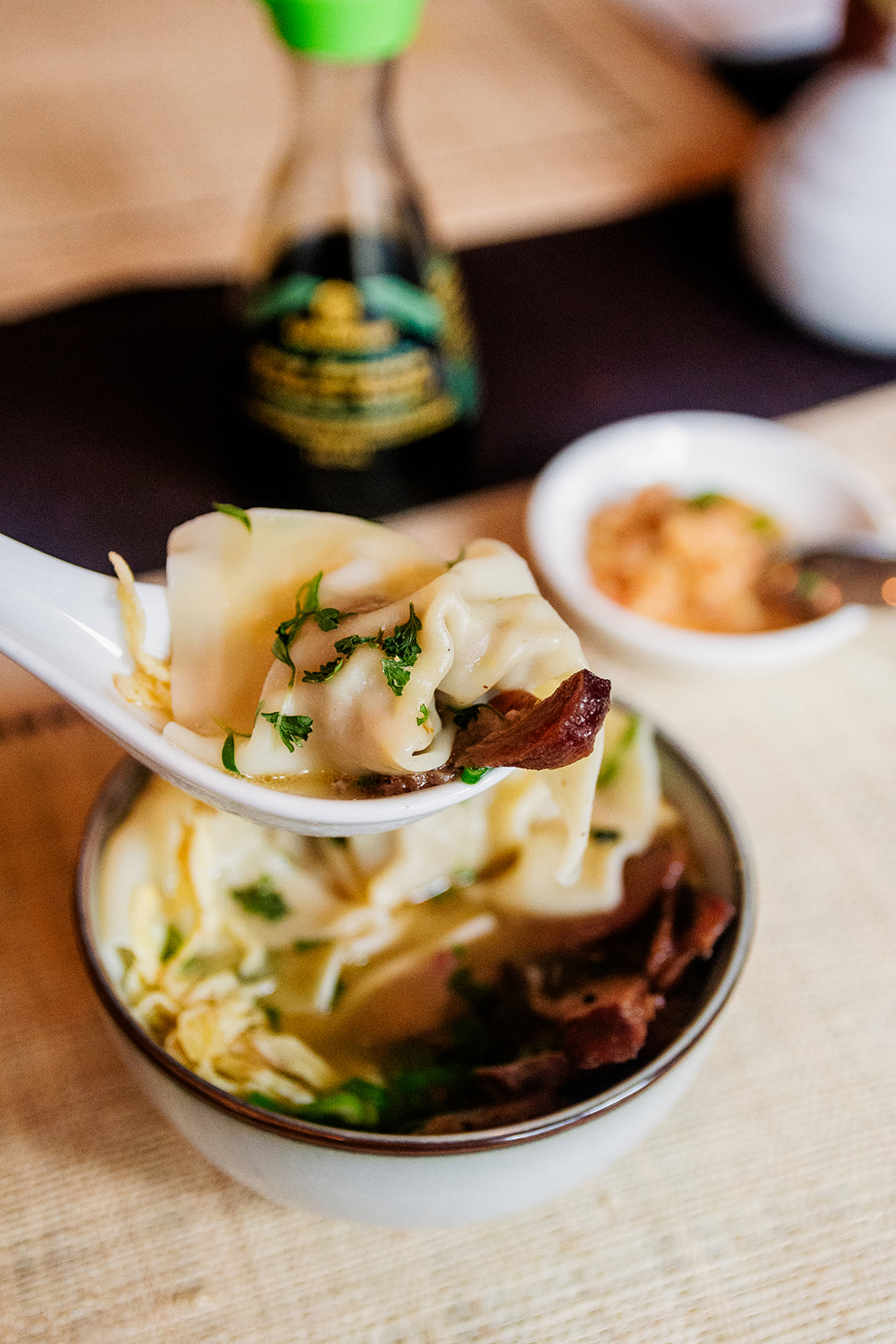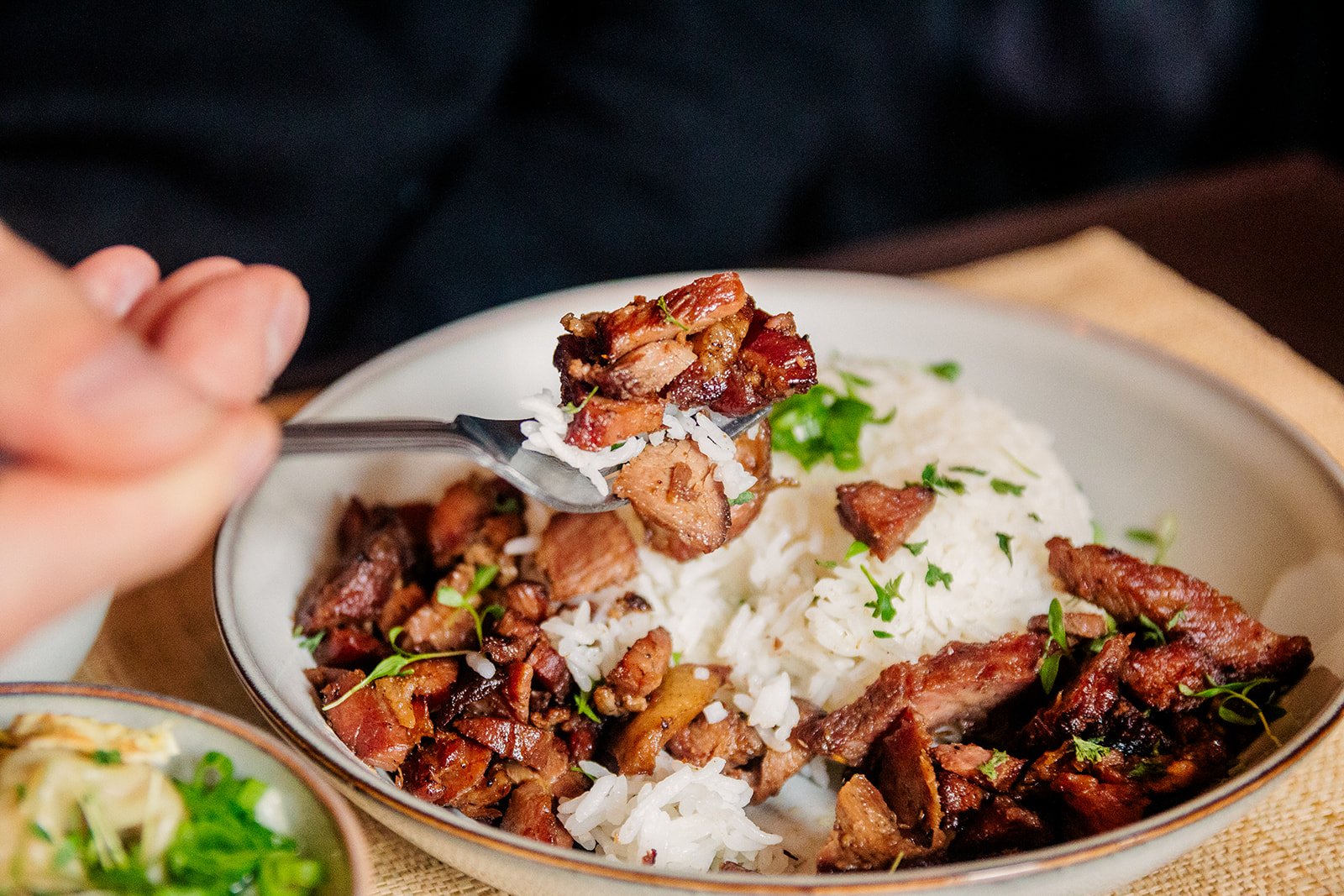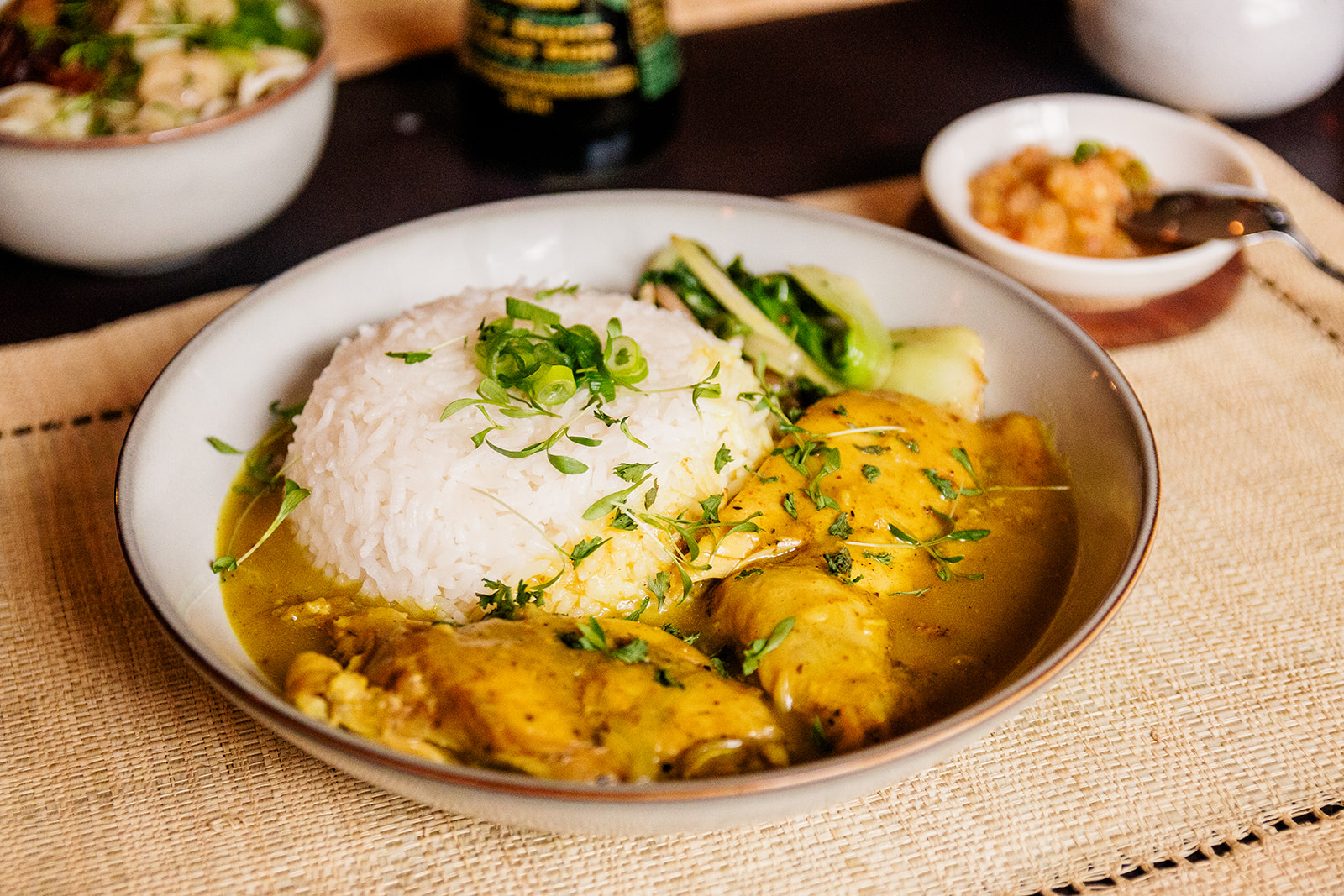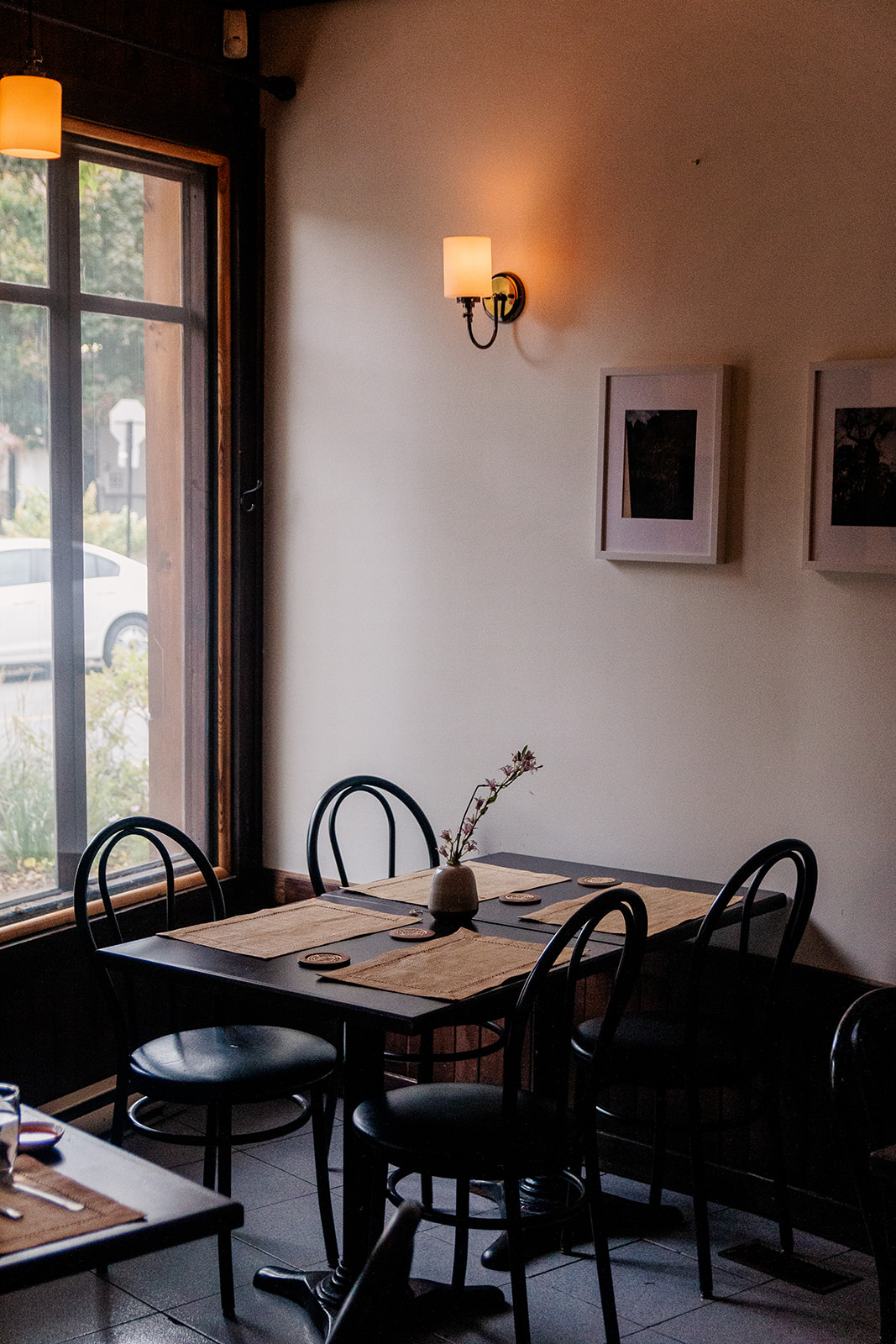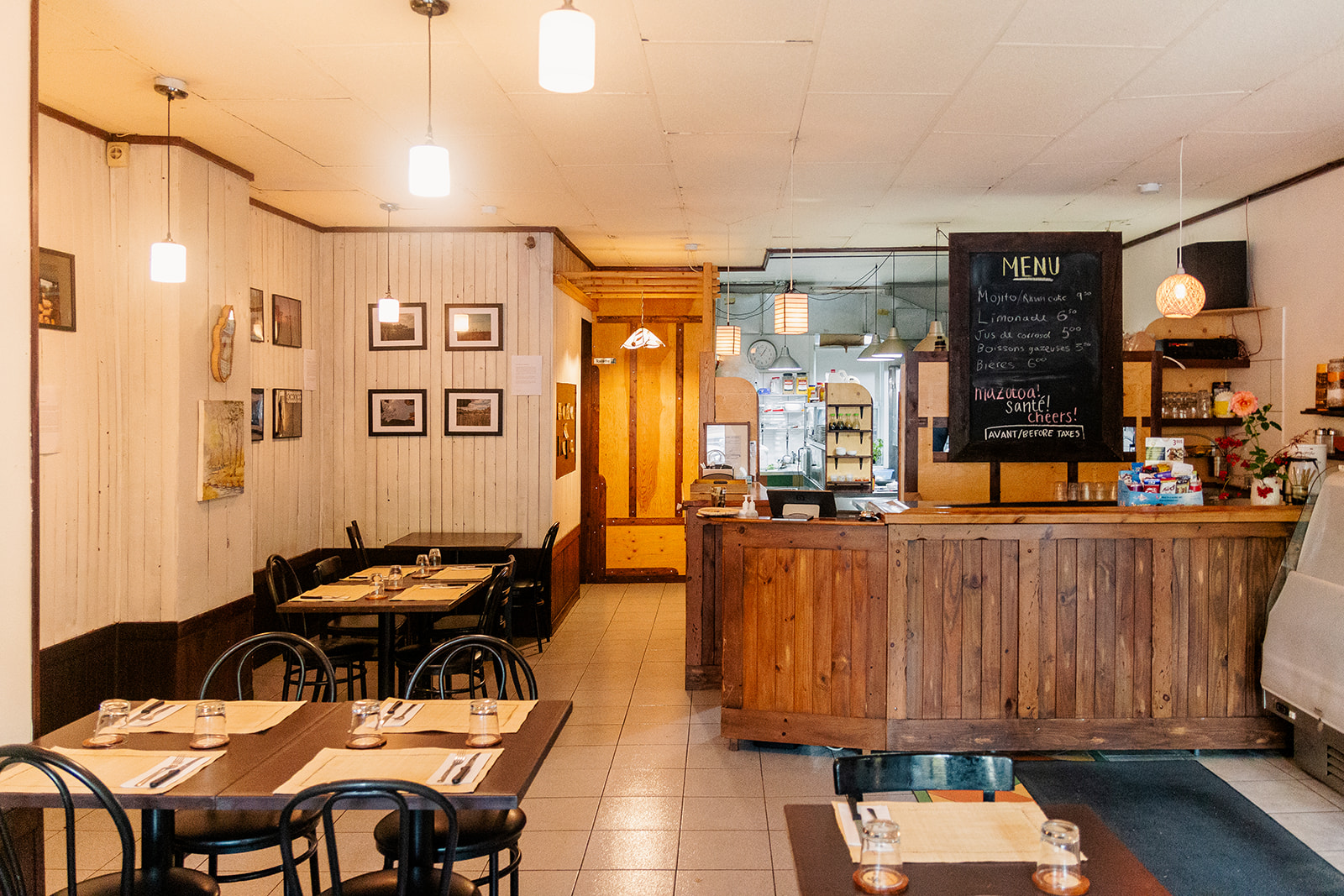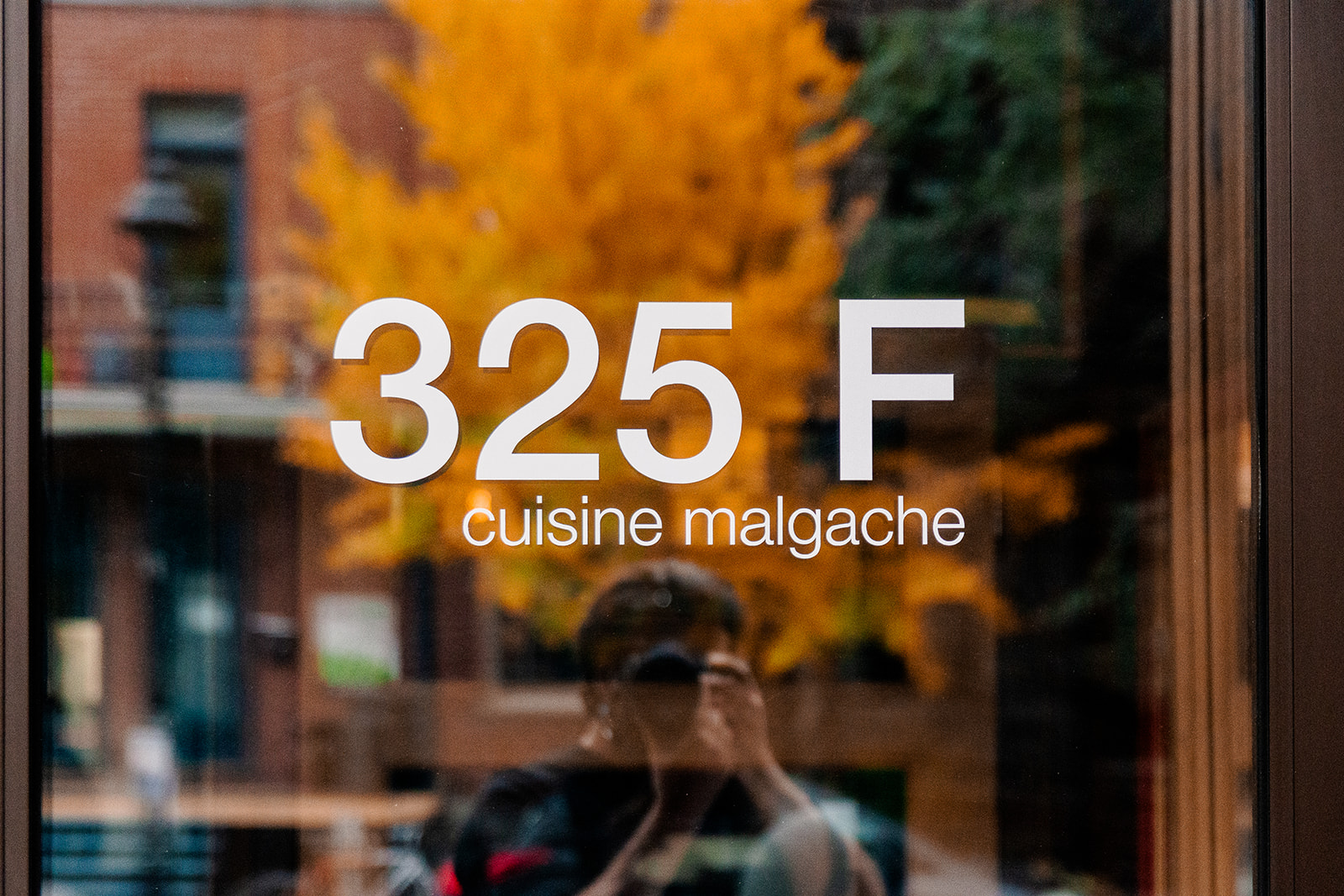 325F

Monday: Closed
Tuesday: 12:00 – 2:30 PM, 4:30 – 8:30 PM
Wednesday: 12:00 – 2:30 PM, 4:30 – 8:30 PM
Thursday: 12:00 – 2:30 PM, 4:30 – 8:30 PM
Friday: 12:00 – 2:30 PM, 4:30 – 9:00 PM
Saturday: 12:00 – 2:30 PM, 4:30 – 9:00 PM
Sunday: 12:00 – 3:00 PM


Owner(s) Bryan Rajarison, Florent Rajarison, Annie Boto
Chef(s) Bryan Rajarison, Florent Rajarison, Annie Boto
Opened 2023

Offers a tasting menu
Accepts mastercard, visa, amex, cash, debit
24 Seats
Accepts groups
Offers delivery
Discovering a small restaurant that's a little off the beaten track is always a delight. This pleasure is confirmed and amplified when the little restaurant in question turns out to be good or very good. This is the case with 325F, a Madagascan restaurant that opened this fall.
A surprising newcomer
325F has a very small front on rue Masson, two streets east of Papineau. No flashy sign, just the name on the glass door. Upon entering, appetizing smells waft about the tastefully decorated space that seats about twenty. Right now, the walls are full of photos from Madagascar, and the chef or staff will be on hand to give you any enlightening commentary you may need (if you ask and it's not too busy).
The chef at 325F offers a rich menu that is very representative of Madagascar's cuisine. In Montreal, you can count on one hand the number of restaurants where you can savour the cuisine of this great island in the Indian Ocean, and this one tops the list.
Delicious Madagascan dishes
Some of the dishes on 325F's long menu are well worth the detour. Two or three starters: 1.) Tamatave soup (named after one of Madagascar's major cities), where you can devour pork wontons, noodles and small pieces of smoked pork in a very fragrant broth; 2.) sambos, two small triangular puff pastry fritters filled with minced beef and chopped leek; 3.) a delicious and zingy salad of shredded mango.
Each of the following four main courses at 325F are delicious and we're already looking forward to returning: Coconut chicken + curry, with rice and stir-fried vegetables; Smoked pork, with rice and stir-fried vegetables; Misao, fried noodles, in a fragrant sauce, omelette strands with a choice of vegetables, chicken, smoked pork, prawn or a mix of the three meats; Smoked chicken, half a chicken, spices and homemade marinades. If you prefer fish or kebabs, the house has plenty to satisfy you.
For dessert, you may be tempted to choose between the 325F Beignes, fried African doughnuts with white chocolate and Madagascar vanilla sauce, or the 'Mofo Ravina', made with banana and rice flour wrapped in a banana leaf. Don't hesitate, try them both.
A warm and welcoming discovery
One day there will no doubt be wine and beer at 325F. In the meantime, the soursop juice is delicious.
When it's time to leave, the chef, Bryan Rajarison, stops by the tables to make sure everything has gone smoothly. We were delighted and thanked the whole family, with the chef's mum and dad lending a hand with the delicious food served at 325F.
Written by Jean-Philippe Tastet
Photography by Mikael Lebleu