Caifan: Modernity meets Mexican tradition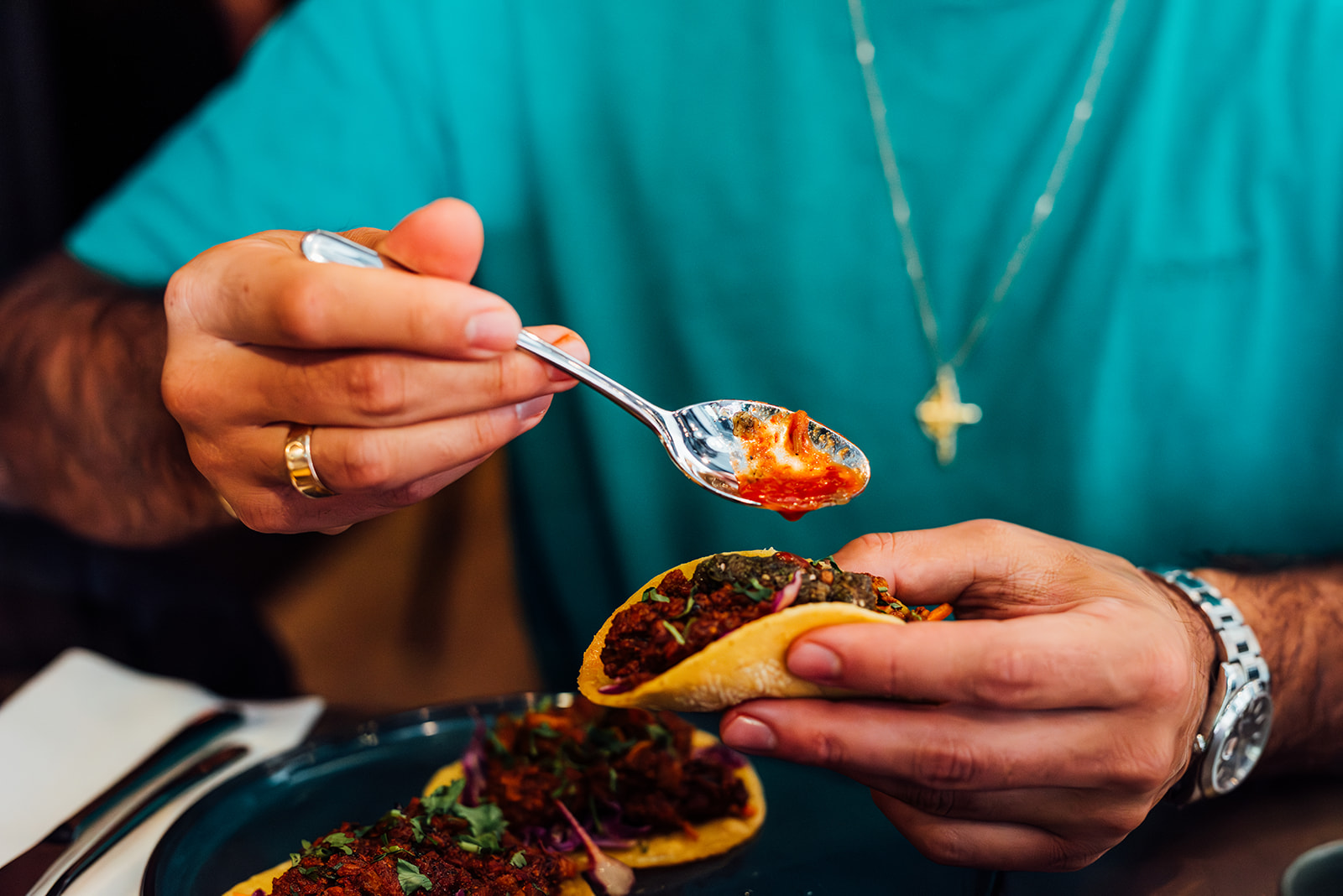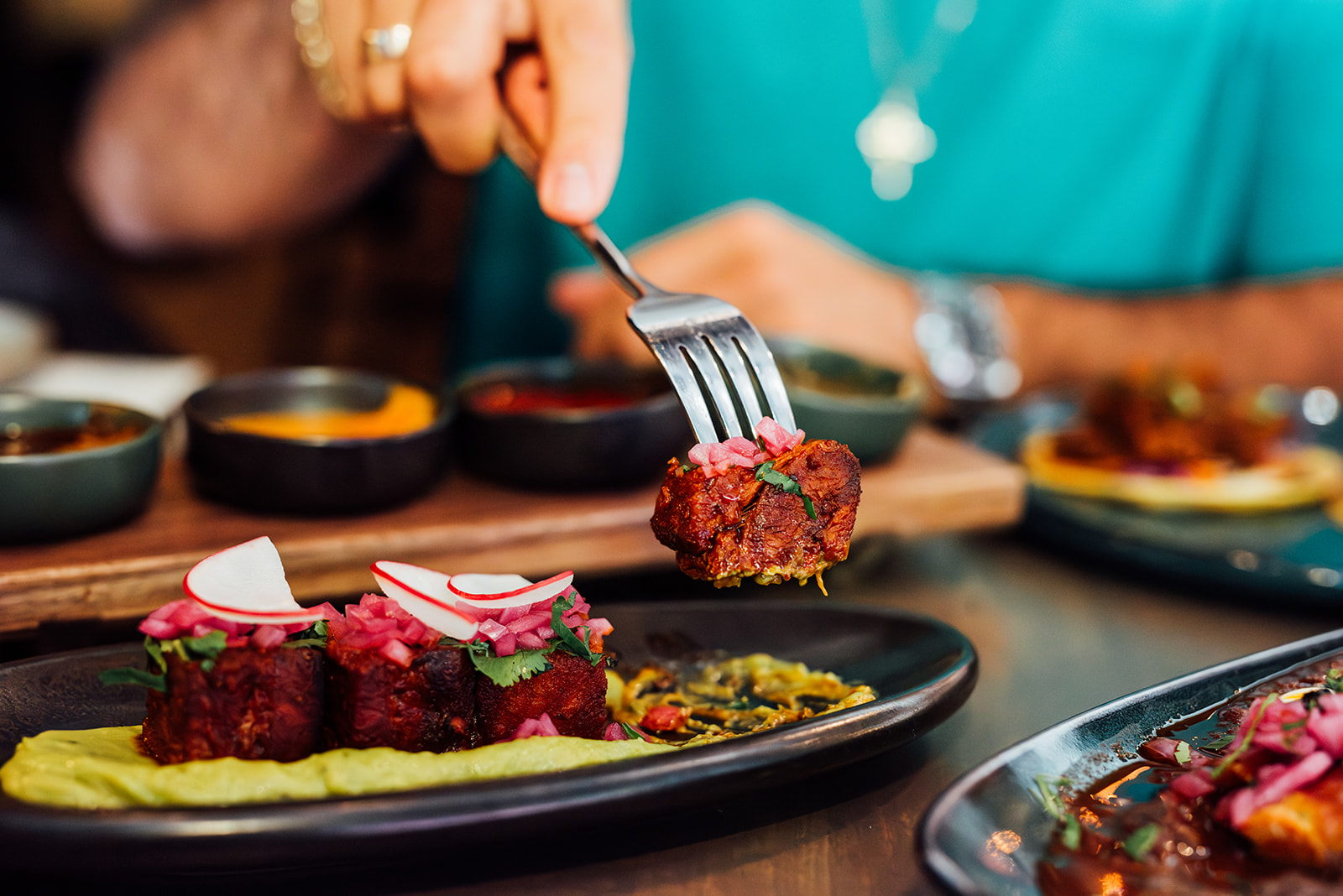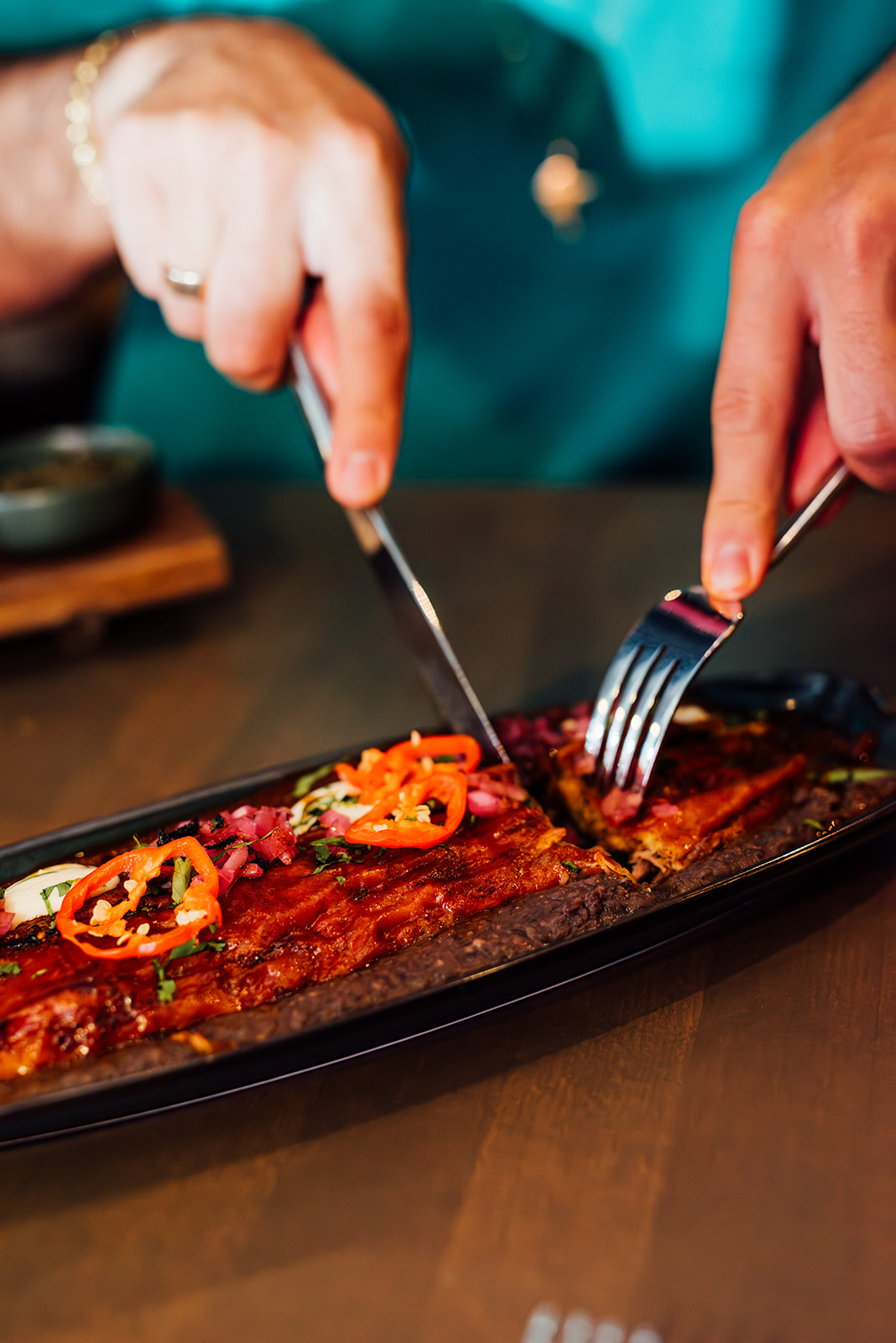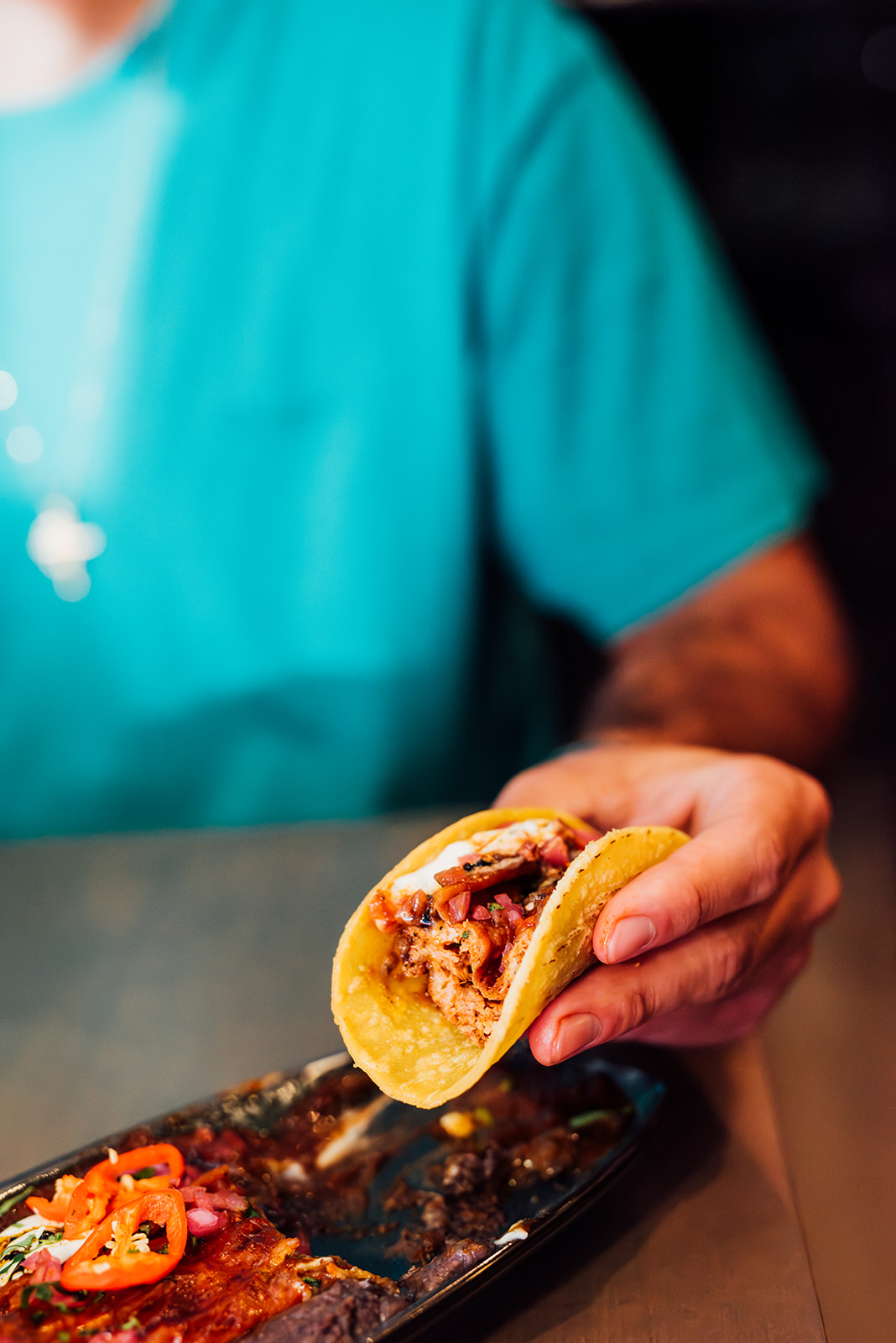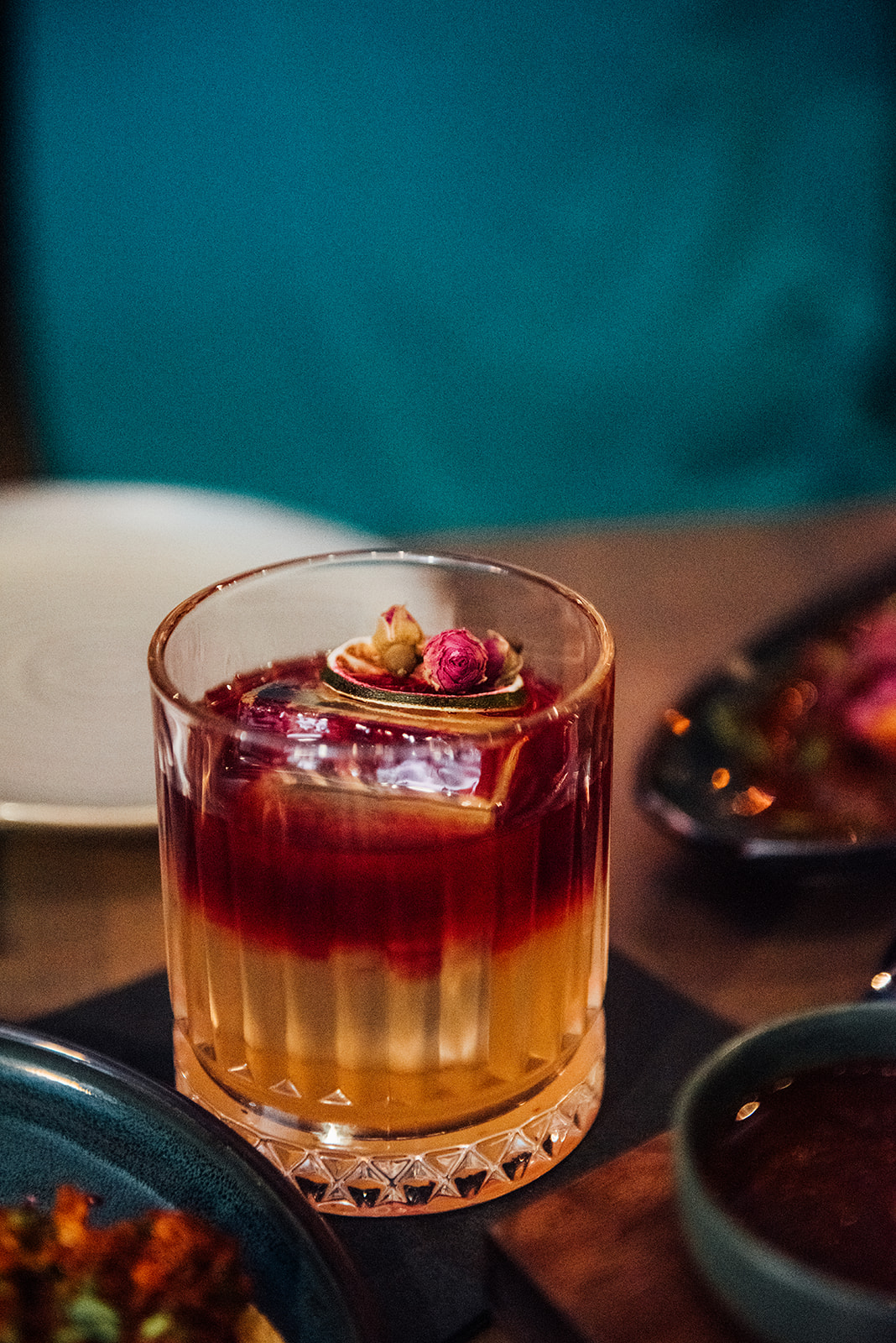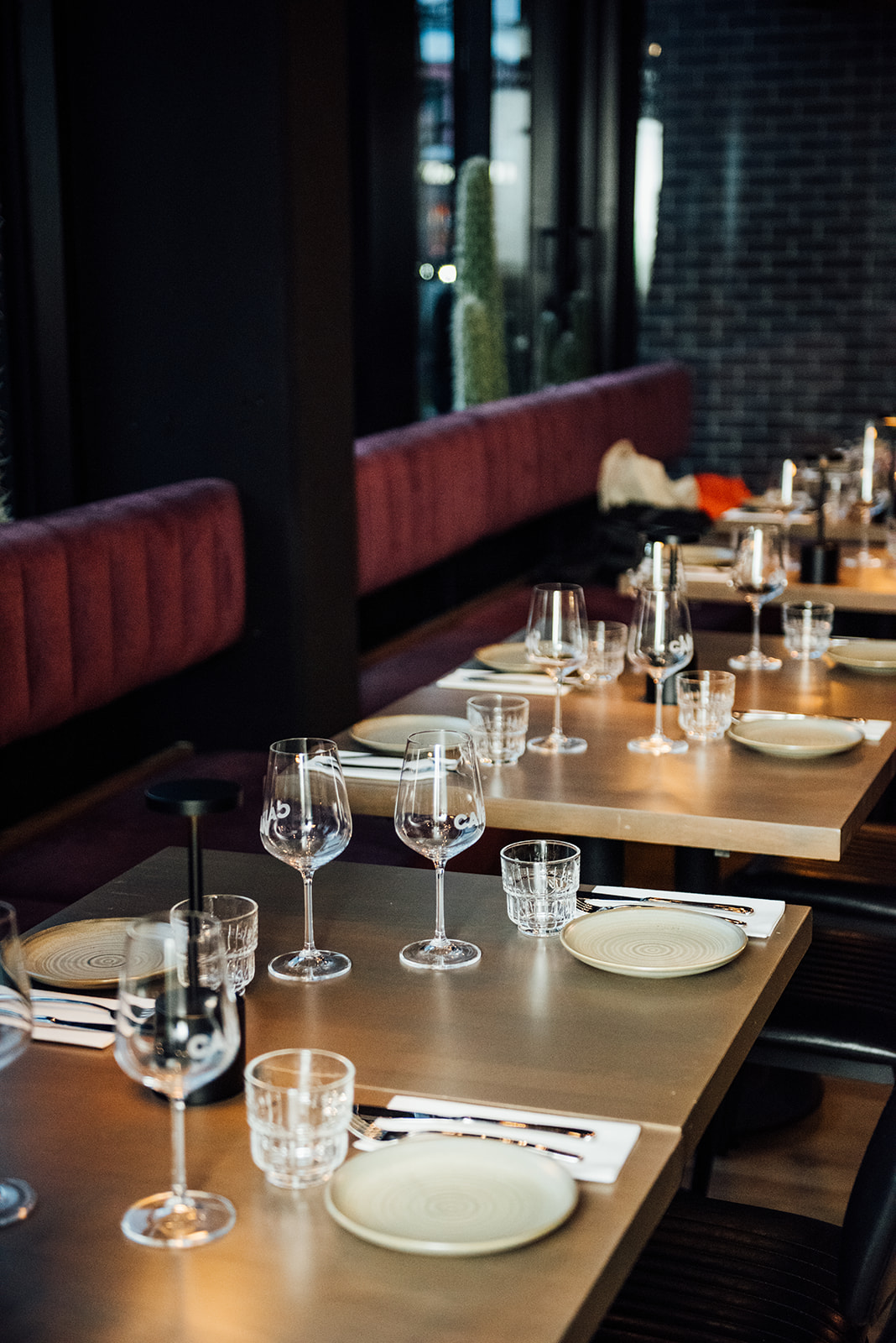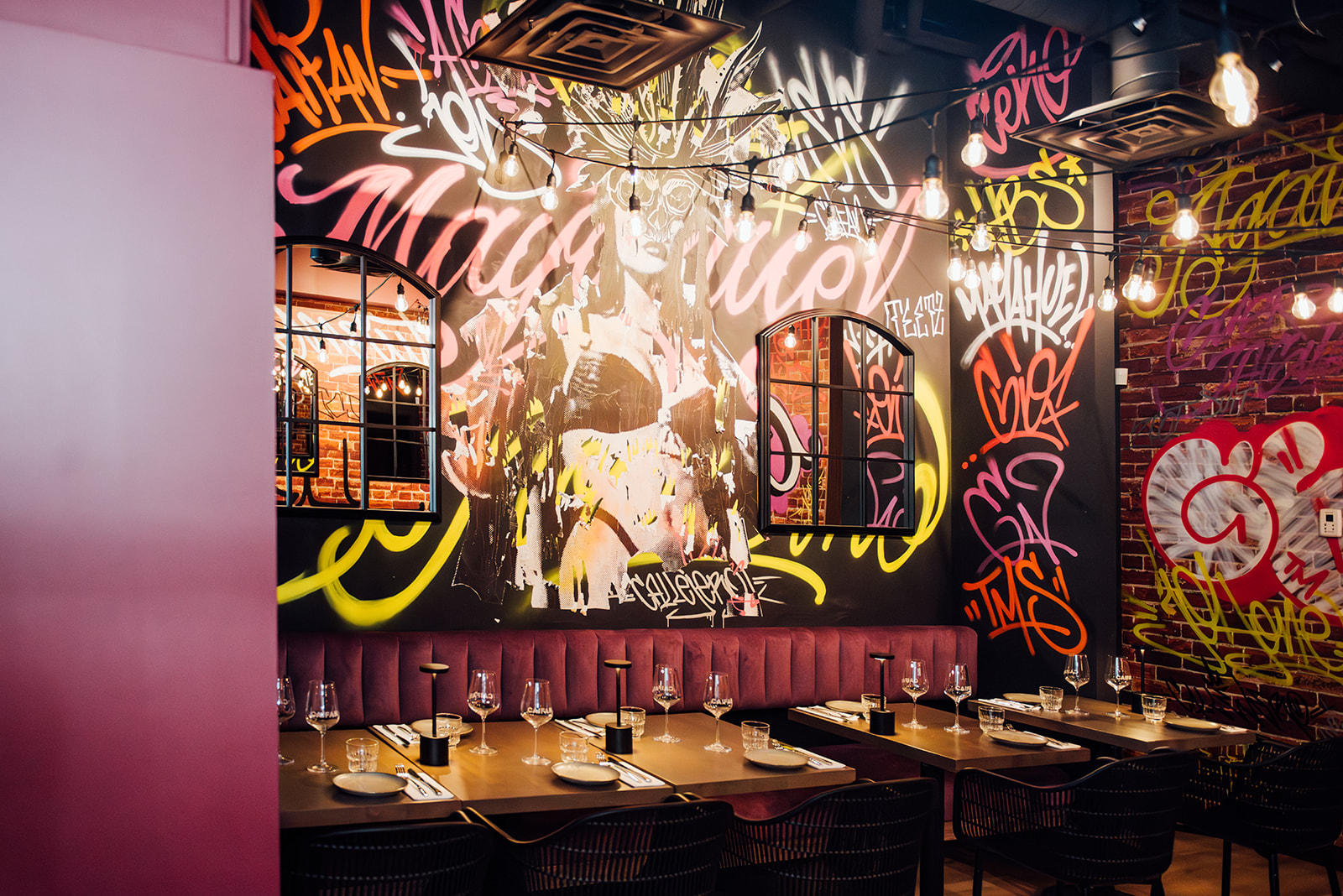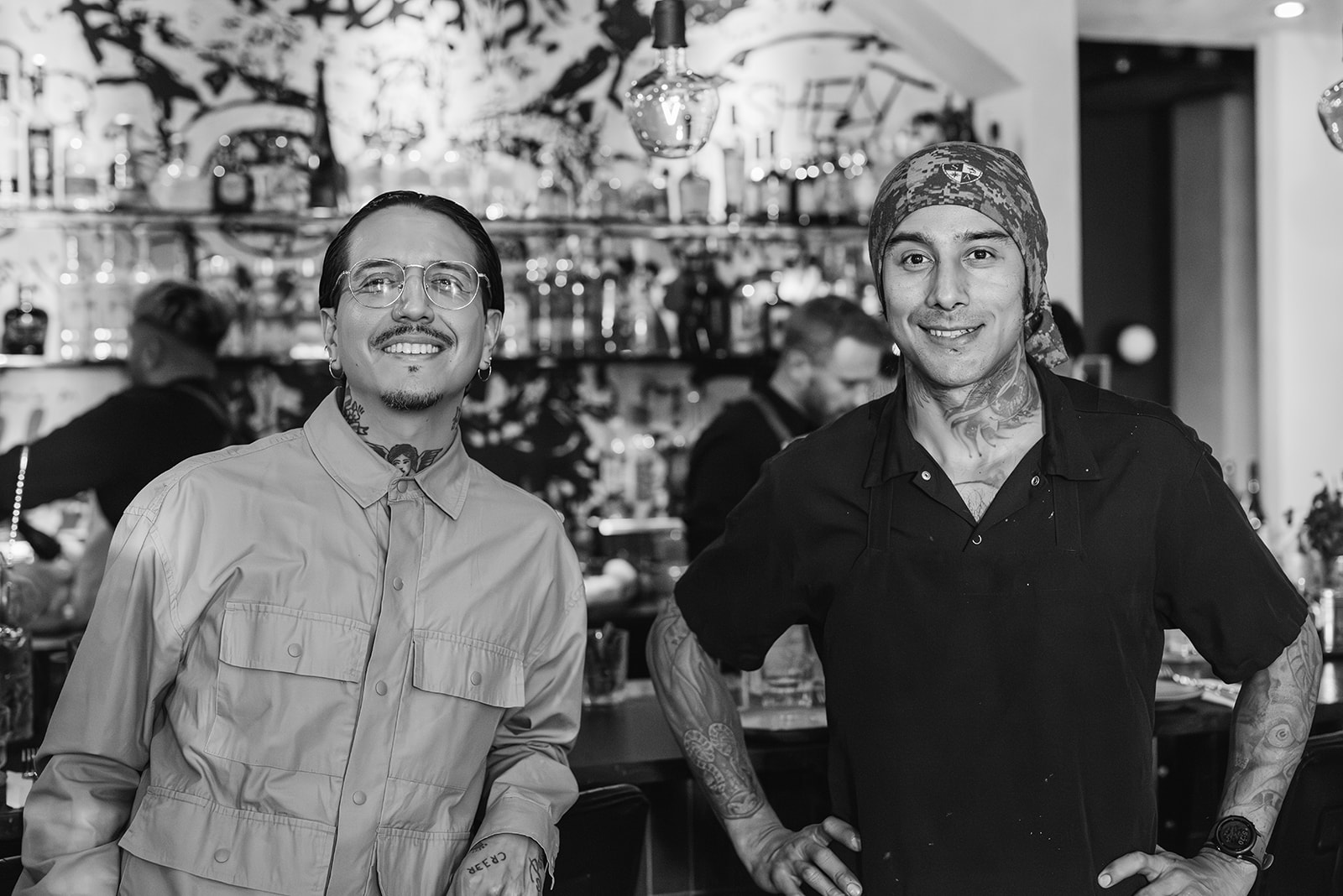 Caifan

$$
Monday: 4:00 – 11:00 PM
Tuesday: 4:00 – 11:00 PM
Wednesday: 4:00 – 11:00 PM
Thursday: 4:00 – 11:00 PM
Friday: 4:00 – 11:00 PM
Saturday: 4:00 – 11:00 PM
Sunday: 4:00 – 11:00 PM


Owner(s) Eduardo Acosta, Barranco Partners
Chef(s) Eduardo Acosta
Sommelier Rene Davila
Bartender Johnny Martinez, Jeremy Escolano
Opened 2023

Offers a tasting menu
Accepts mastercard, visa, cash, debit
70 Seats
Accepts groups
Has a private room
The quality of a restaurant is measured by the skill of its chef and the efficiency of its team. The collaboration between Eduardo Acosta and Barranco Partners has resulted in a robust project that promises to attract attention and praise in the metropolis. Located on rue Saint-Denis, just north of avenue Mont-Royal, Caifan has been a fixture on Montreal's Mexican culinary scene ever since it opened.
From a modest address to a sumptuous establishment
Passionate about his country's history, Eduardo Acosta is a living encyclopedia of Mexico's culinary heritage. His passion and love for his culture shine through in every one of his dishes.
In its early days on Avenue Beaubien Est, Caifan was a small restaurant where the chef welcomed his guests like friends at home. "Eduardo charmed us immediately. As well as mastering the art of Mexican cuisine like no one else in Montreal, the chef accompanied each dish with a story. We were treated to an anthropology lesson between each service", says Renatto Miranda, partner in the Barranco group.
It was after discovering Eduardo's cuisine and getting to know him that the team behind the Barranco and Nikkei restaurants suggested to the chef that he move Caifan to a restaurant with more than 70 seats, a project he enthusiastically welcomed.
Same cuisine, new concept
The Barranco Group was keen to preserve the essence, soul and concept of Caifan, which had won them over a few years earlier. "Although the restaurant is much bigger than its original version, we have been careful not to alter its character. Eduardo has total freedom in the kitchen. What we bring to the table is our experience of cocktails, service and management acquired over the years," explains Renatto. Caifan's menu features classic Mexican dishes, as well as some of the signature dishes that have forged the restaurant's reputation – Costra Cochinita and Barriga Confitada (a starter of confit pork belly), to name but two.
Caifan is a remarkable restaurant. Thanks to a fusion of modernity and Mexican traditions, chef Eduardo Acosta skilfully manages to transport us, for an evening, to his beloved native Mexico.
Enjoy your discovery!
Written by Gabriel Belzile
Photography by Alison Slattery