The Best Comfort Food in Montreal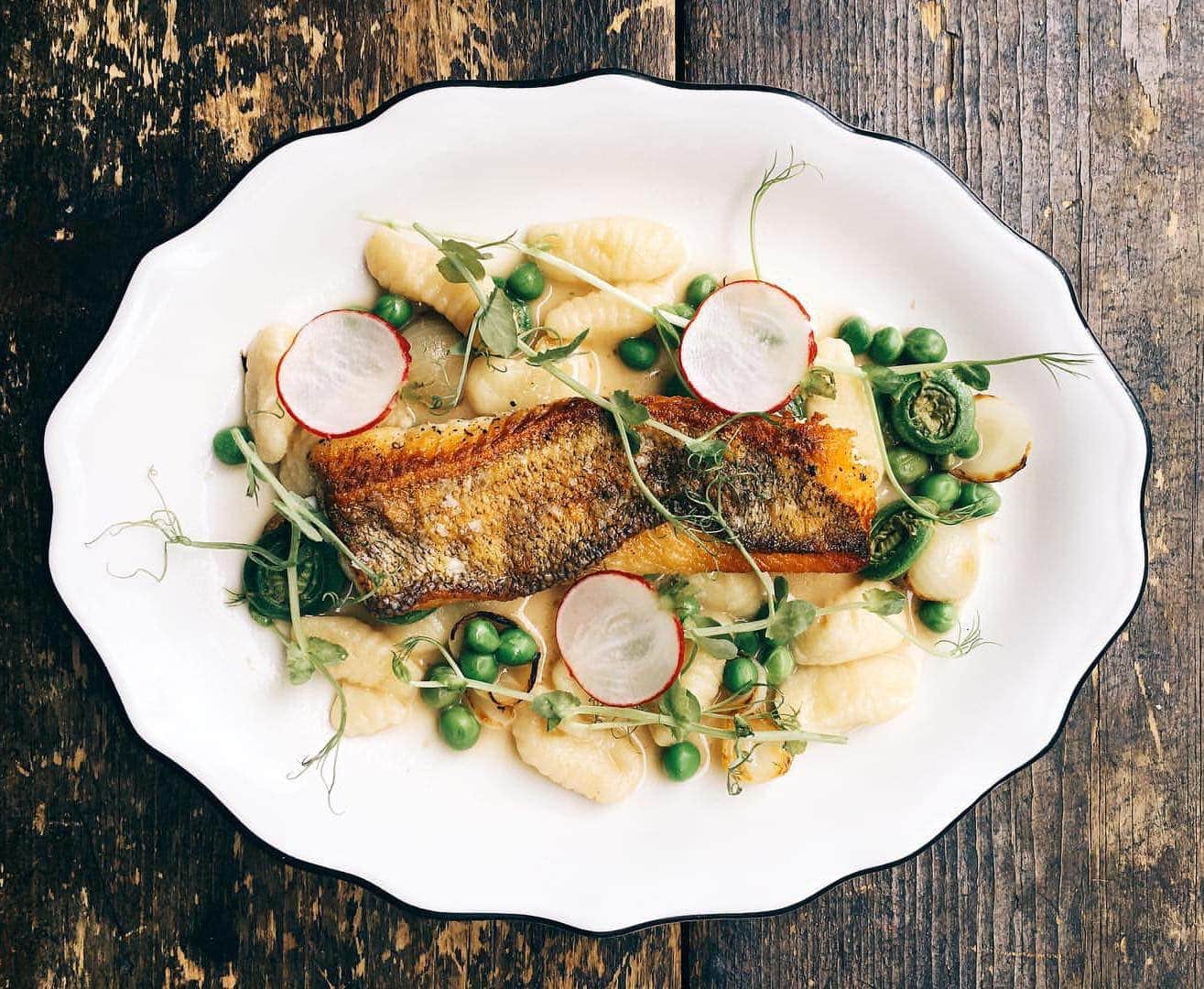 We all like to warm our souls with great comfort food. Here at Tastet, we've put together a list of the best comfort food restaurants where you'll find delicious cuisine, friendly faces and a welcoming atmosphere!
There are so many occasions that call for comfort food, the list is truly endless. Whether you are celebrating the victory of your favourite sports team, hibernating from the winter weather, morning a bad break up, bonding with loved ones or taking a day to pamper yourself, comfort food always makes things better. Especially with the wide selection of restaurants that we have here in Montreal, there are so many options for delicious and comforting restaurants to choose from!
If you are still in search of gourmet suggestions beyond the comfort food addresses on this list, you may want to consult one of our many other lists! If you have a sweet tooth and are looking for more specific comfort food suggestions, check out our lists of the best donuts in Montreal, or the best ice cream in Montreal. If you are more inclined to indulge in salty and savoury dishes, you may want to consult our lists of the best pasta in Montreal or where to find brunch 7 days a week in Montreal. 
See on map
536 Avenue Duluth Est Montréal H2L 1A9
4710 Rue de Lanaudière Montréal H2J 3P7
2501 Rue Notre-Dame Ouest Montréal H3J 1N6
1391 Rue Saint-Jacques Montréal H3C 1H2
38 Rue Beaubien Est Montréal H2S 1P8