The Best Comfort Food in Montreal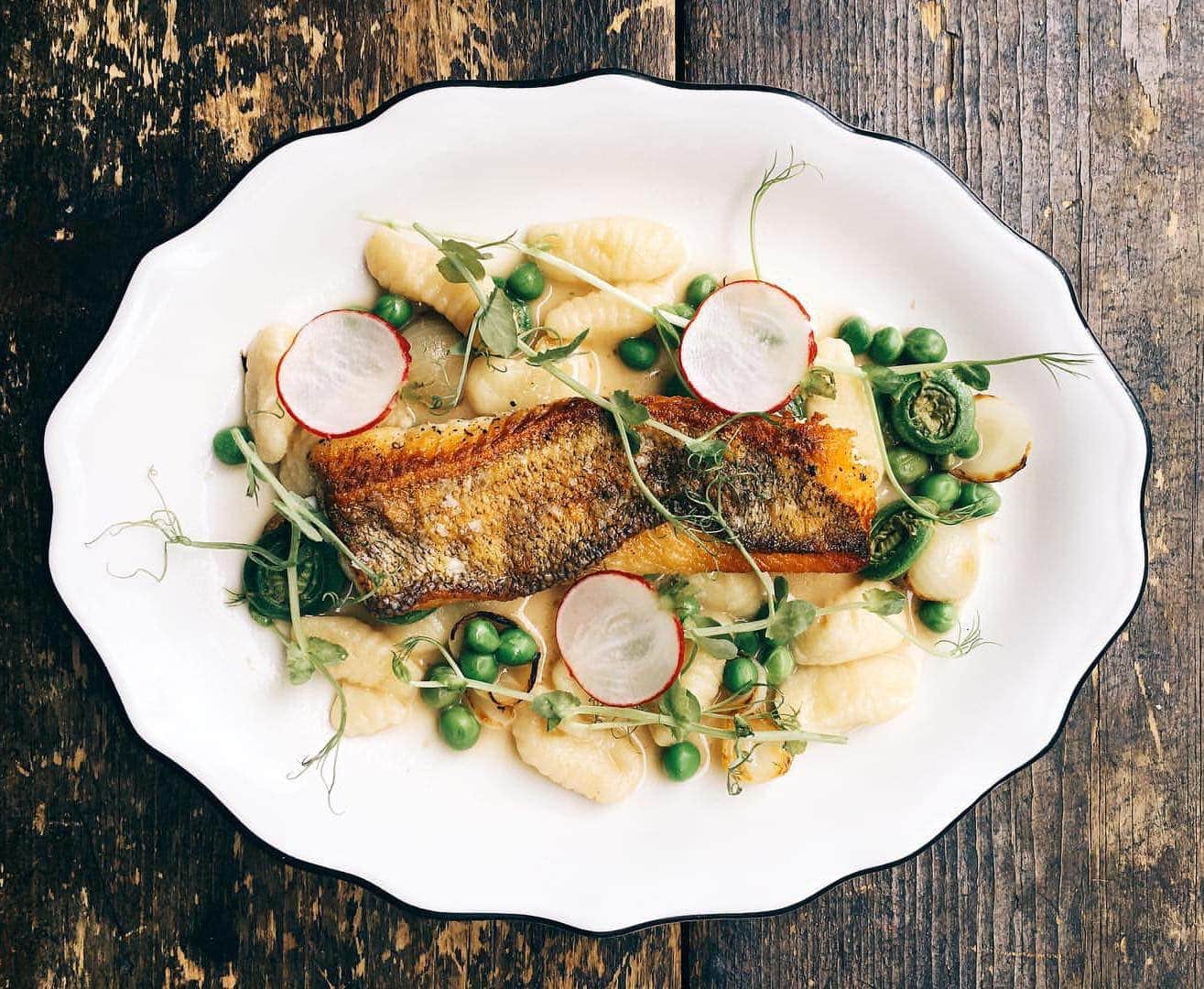 We all like to warm our souls with great comfort food. Here at Tastet, we've put together a list of the best comfort food restaurants where you'll find delicious cuisine, friendly faces and a welcoming atmosphere!
There are so many occasions that call for comfort food, the list is truly endless. Whether you are celebrating the victory of your favourite sports team, hibernating from the winter weather, morning a bad break up, bonding with loved ones or taking a day to pamper yourself, comfort food always makes things better. Especially with the wide selection of restaurants that we have here in Montreal, there are so many options for delicious and comforting restaurants to choose from!
If you are still in search of gourmet suggestions beyond the comfort food addresses on this list, you may want to consult one of our many other lists! If you have a sweet tooth and are looking for more specific comfort food suggestions, check out our lists of the best donuts in Montreal, or the best ice cream in Montreal. If you are more inclined to indulge in salty and savoury dishes, you may want to consult our lists of the best pasta in Montreal or where to find brunch 7 days a week in Montreal.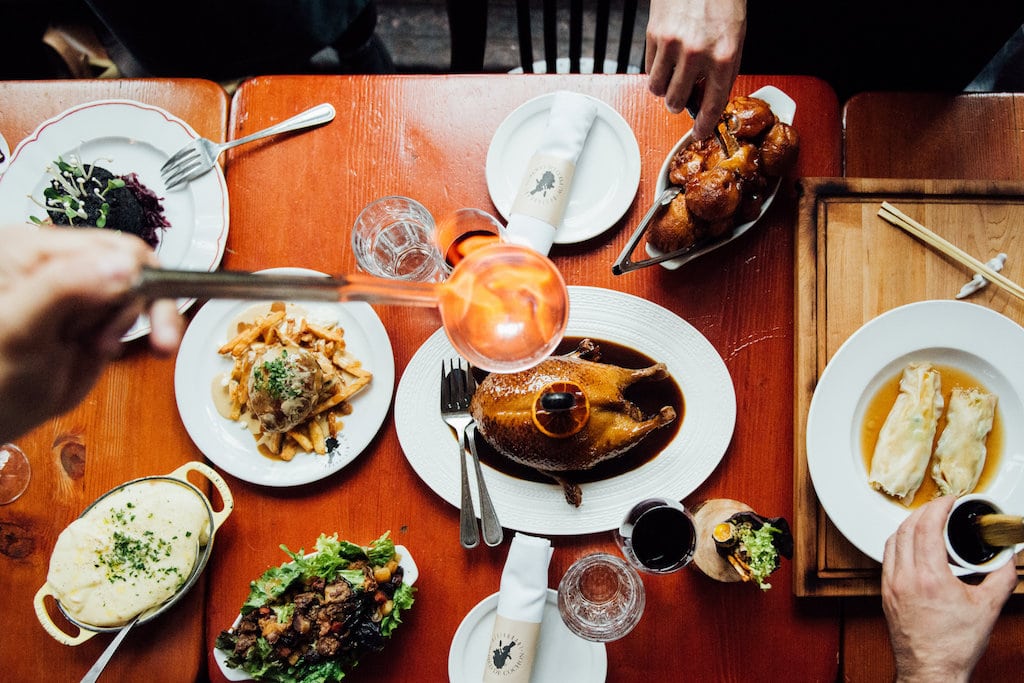 Au Pied de Cochon is a friendly and unpretentious restaurant. It is Montreal's first open kitchens, a decision at the time to emphasize authenticity and straightforwardness. The atmosphere at Au Pied de Cochon is always very upbeat and the food is generously portioned. The menu reflects the owner Martin Picard in the sense that they are both exceptional and intense. Since opening in 2001, the establishment has made a name for itself internationally, and continues to do so. Definitely worth the visit and undisputedly one of the best Quebec restaurants in Montreal.
536 Avenue Duluth Est
Montréal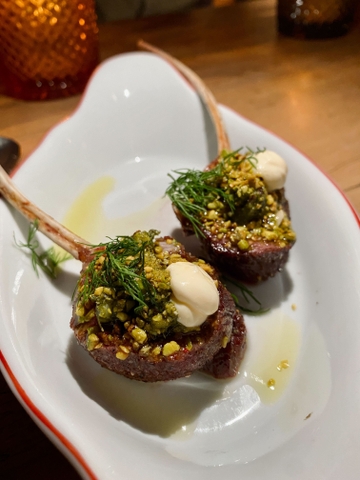 Le Chien Fumant is a small establishment on the Plateau Mont-Royal that continues to please its clientele since it opened. The place is warm and comfortable and the décor is simple and classic. The small size of the room together with the attentive and friendly service makes your time here very comforting and enjoyable. The menu includes refined classics that are well prepared and service goes until 2am each night. You'll be sure to enjoy the tasty dishes in this small restaurant in the Plateau.
4710 Rue de Lanaudière
Montréal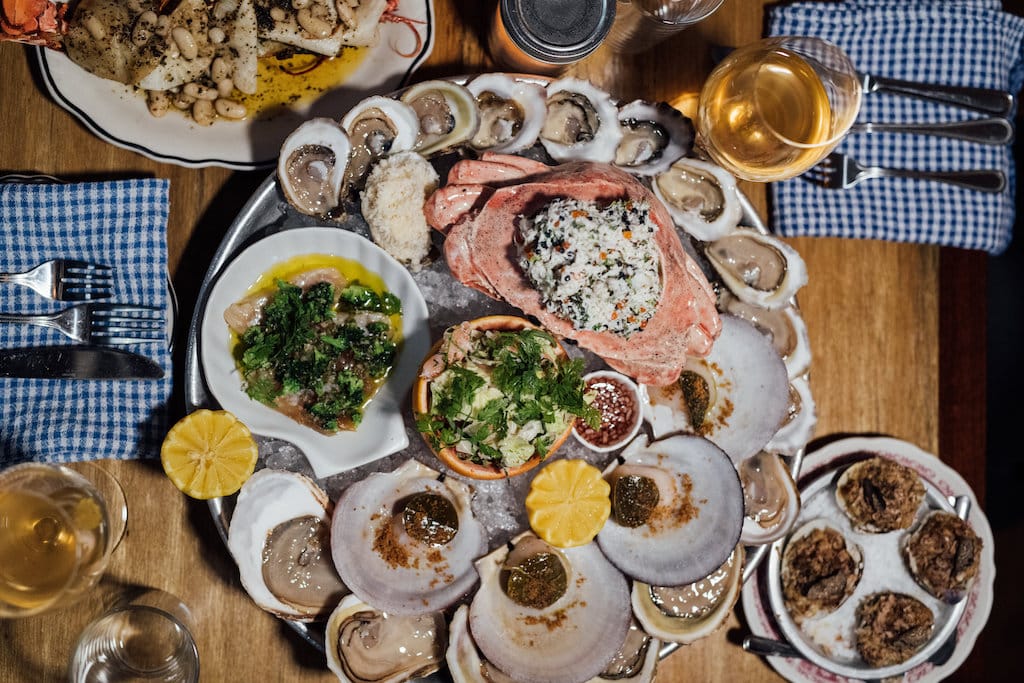 At Liverpool House take in the same friendliness and generosity as its famous neighbour, Joe Beef. In a colourful and beautifully decorated setting, Liverpool House is one of Montreal's most enjoyable restaurants. On their menu, the house offers high quality dishes, both original and generous, such as oyster platters and seafood. You will also find a well-conceived wine list to accompany your meal. The place is ideal for a fun evening with very good food.
2501 Rue Notre-Dame Ouest
Montréal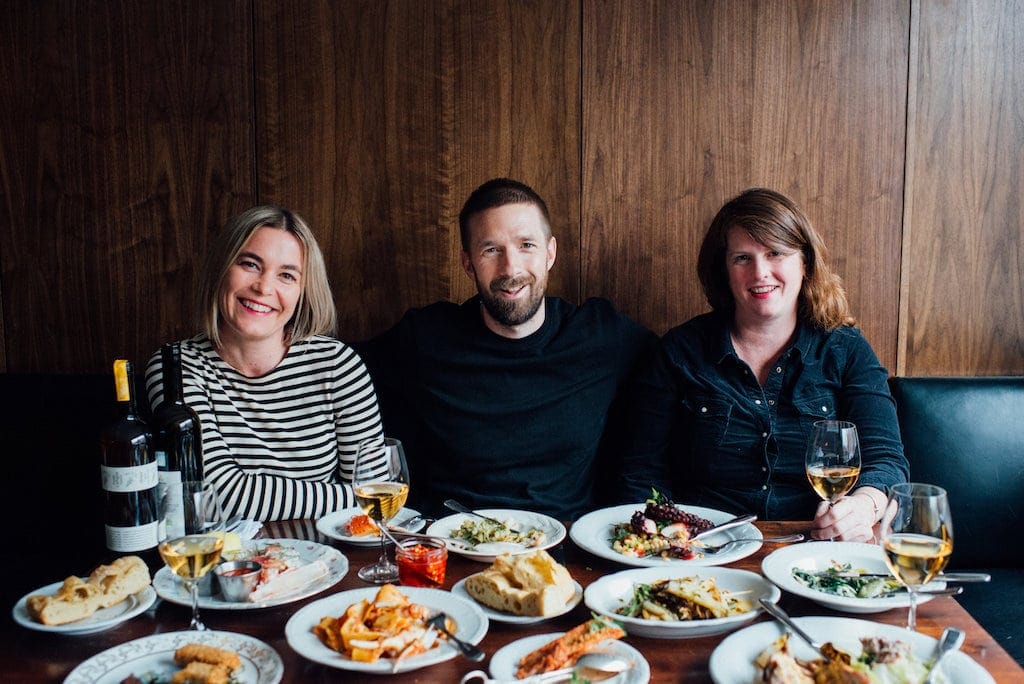 Nora Gray
For us at tastet.ca, Nora Gray is one of Montreal's finest dining experience. You are sure to eat phenomenally, enjoy great drinks and be served graciously all in a quiet and relaxed setting. Nora Gray's menu is the work of chef Emma Cardarelli and features Italian-style cuisine – it is one of Montreal's finest Italian restaurants. The small space seats around forty, in surroundings of walls covered with wood, leather benches and a large bar; the atmosphere is warm and comfortable. The dining room staff are very pleasant and their contribution to your time at Norah Gray is an important one.
1391 Rue Saint-Jacques
Montréal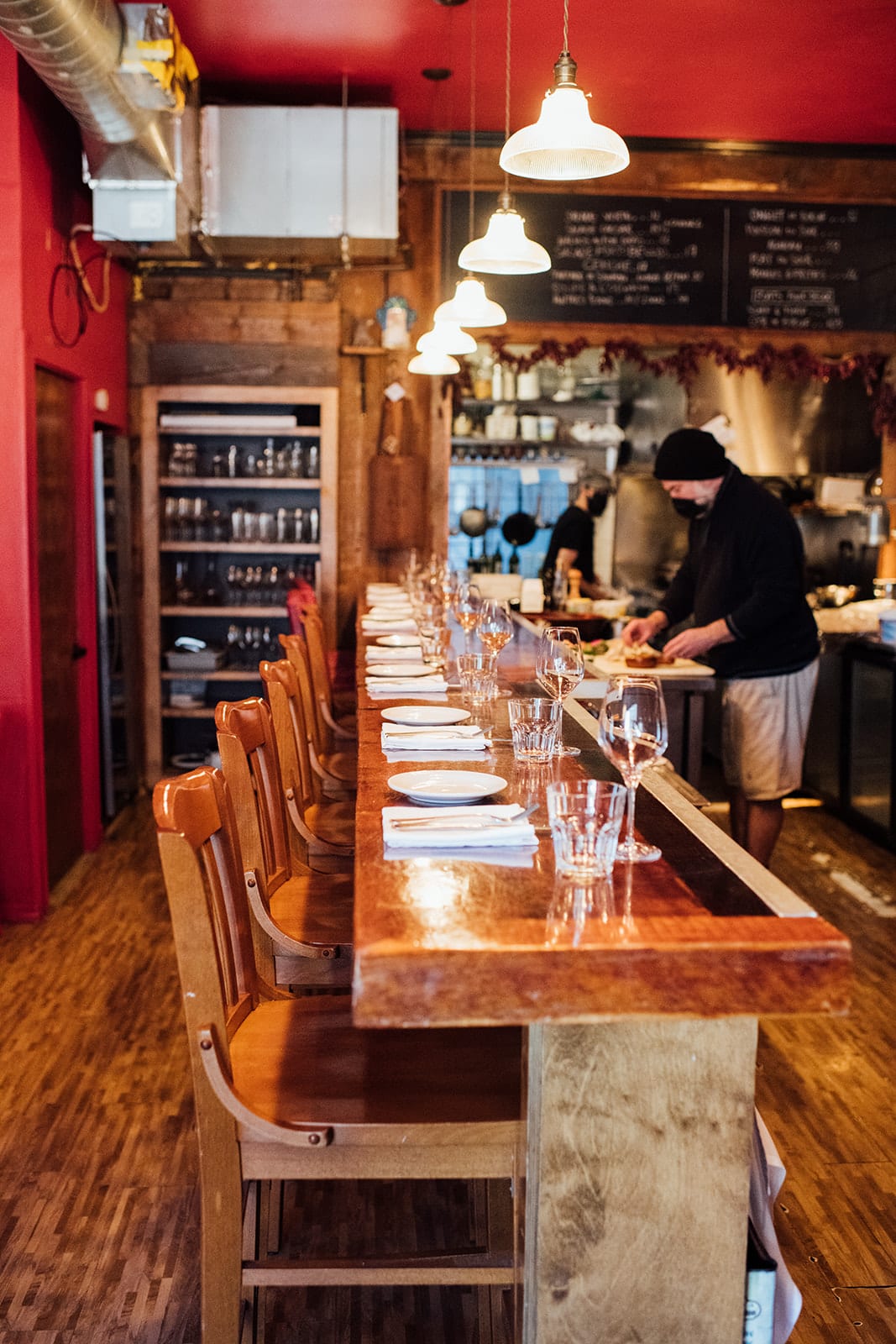 Gus Restaurant is a welcoming neighbourhood restaurant where you go to enjoy generous and delicious meals. We recommend Gus if you are hungry and looking to have a good meal in friendly surroundings  – many have already done so since it opened. The Gus holds around 25 people making it more intimate, and there are 10 more seats along the bar. The place is welcoming and pleasant, offering a hearty meal to enjoy either alone at the bar, with friends or lovers. We come here to enjoy delicious food and feel content: dishes appear simple, but are quite complex in taste and execution.
38 Rue Beaubien Est
Montréal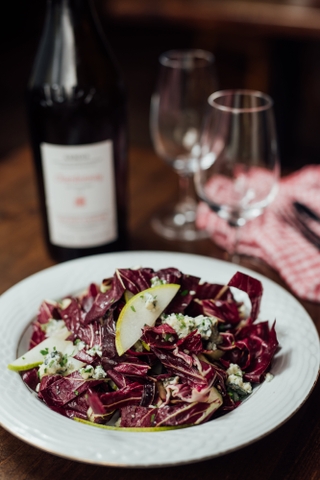 Maison Publique has been busy every evening and weekend since its opening (!). It makes the list as Canada's 100 best restaurants (!). At Maison Publique, you eat well, the drinks are excellent and the quality and consistency of the food are impeccable. It is an essential place to dine in our city. The talented and friendly chef Derek Dammann is behind this great project. His experience in preparing small and delicious dishes inspired by English gastro-pubs using the most fresh and local products. The house dishes are remarkably simple and perfect for sharing & having a good time.
4720 Rue Marquette
Montréal
See on map
536 Avenue Duluth Est Montréal H2L 1A9
4710 Rue de Lanaudière Montréal H2J 3P7
2501 Rue Notre-Dame Ouest Montréal H3J 1N6
1391 Rue Saint-Jacques Montréal H3C 1H2
38 Rue Beaubien Est Montréal H2S 1P8
4720 Rue Marquette Montréal H2J 3Y6