Mother's Day Brunch: Where to go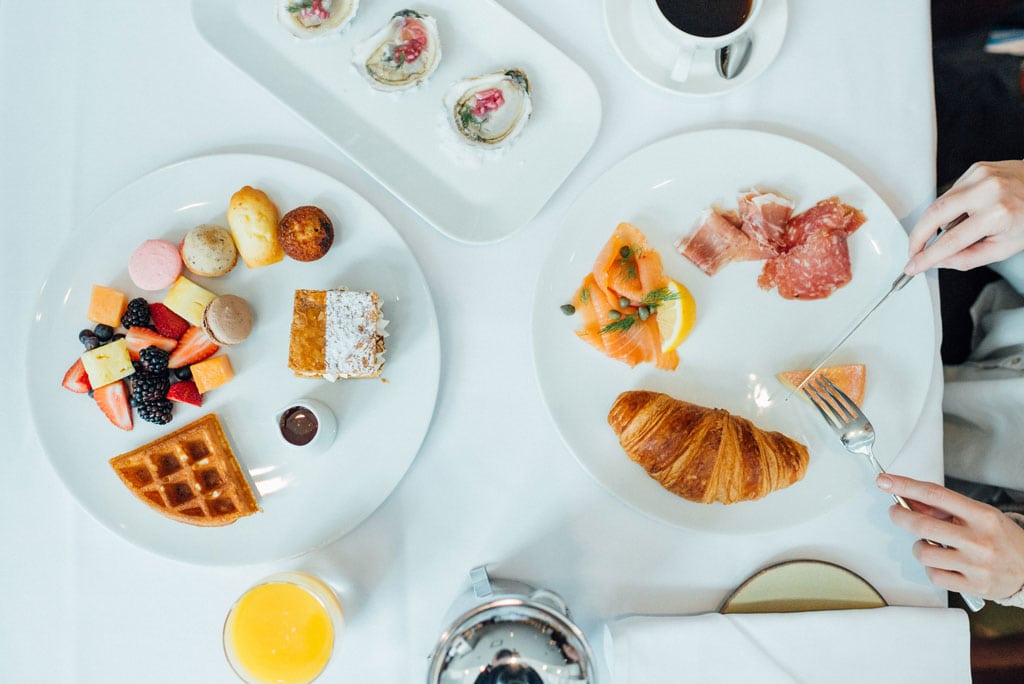 Mother's Day is around the corner (May 8th!) and in honour of the celebration of the world's most extraordinary beings, we've put together a list of some great brunch suggestions for you to enjoy with her.
In our list, you'll find suggestions for brunch places for every type of mom. Whether it be a chic, relaxed, festive, or classic spot, we have you and your mom(s) covered! After all, Mother's Day is her day to be spoiled, so offer her an outing that she's going to remember!
If you'd like even more great suggestions for the occasion, check out our list of Montreal's best brunches, patio brunches, Montreal tearooms or even our list of the best croissants in Montreal if you're entertaining at home.
We would also like to thank all the mothers for all they do. Thank you for always thinking of others, for having energy hidden we don't know where, and for always having our backs. Life would not be the same without you, that's for sure!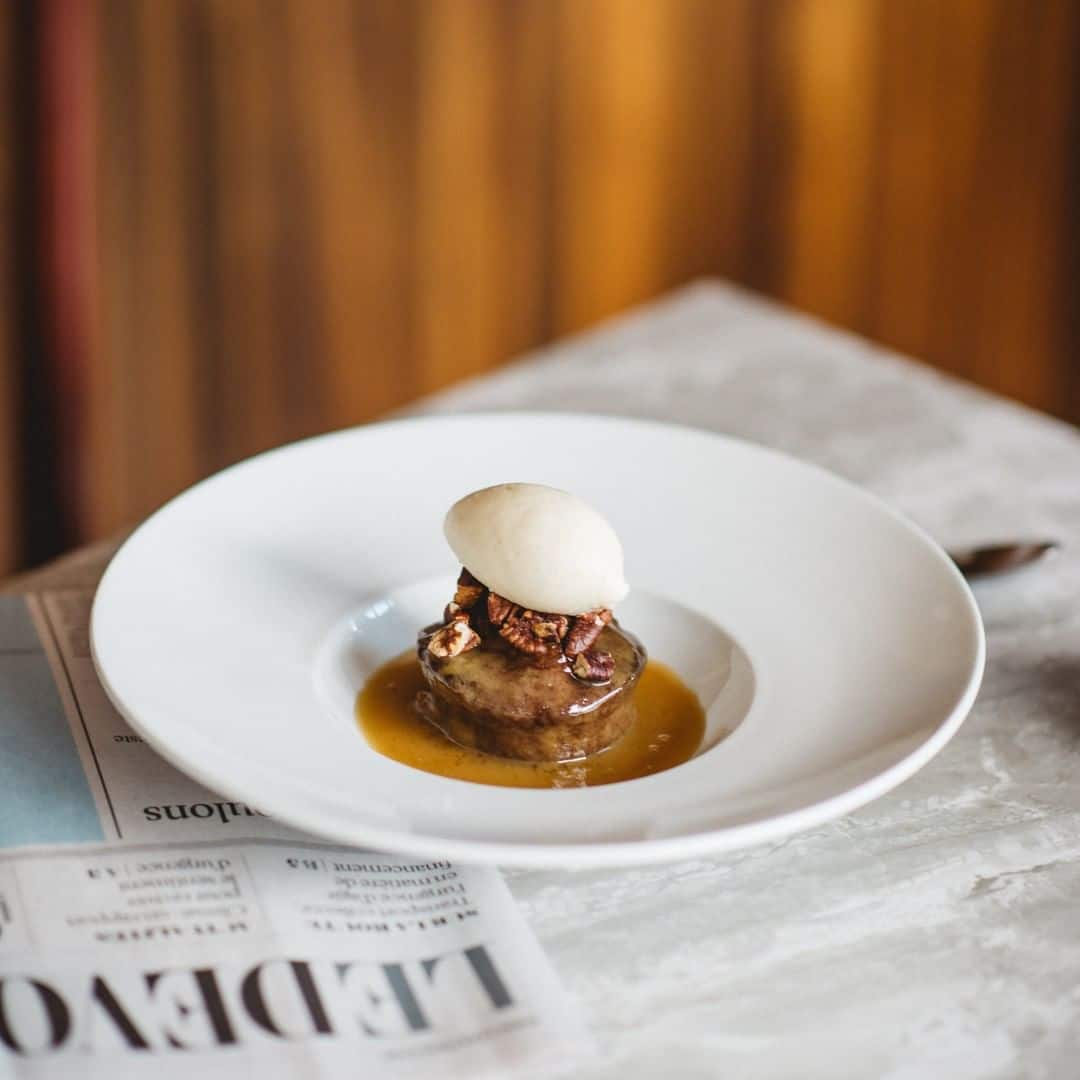 Leméac is a cherished institution and one of the best French restaurants in Montreal. It also happens to be a classic spot for brunch in the city, especially for Mother's Day. Leméac's quality is consistent, and its brunches, like the rest of the menu, are absolutely delicious. In an elegant and classic decor, you will enjoy a simple, very well executed and comforting brunch menu. We especially like the poached egg and smoked salmon blinis and the large plate of delicious fresh fruit, yogurt and homemade doughnuts.
1045 Avenue Laurier Ouest
Montréal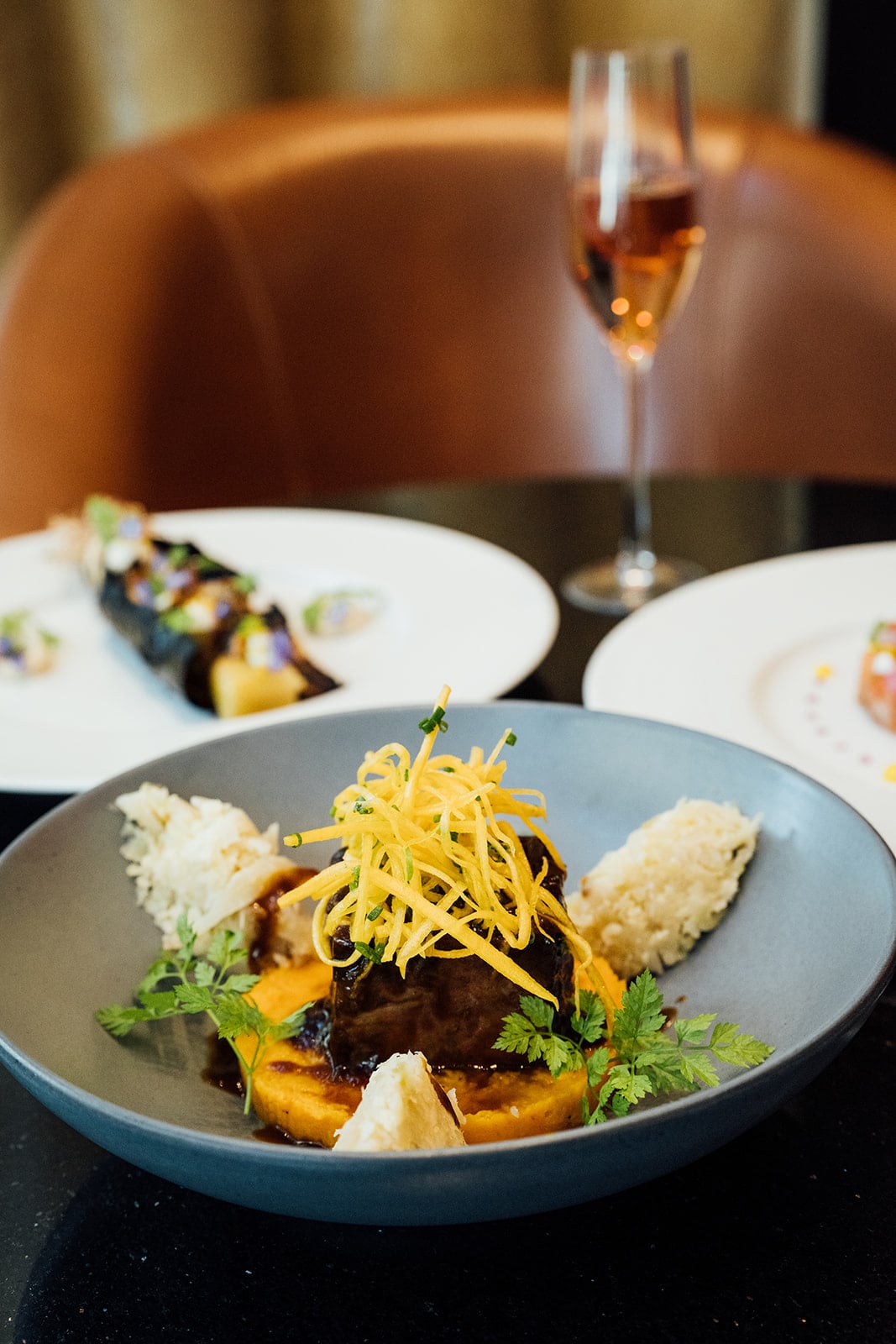 Original classy brunch: The Sofitel Hotel's restaurant is one of the best French restaurants in Montreal, and Chef Olivier Perret prides himself on using local products. This chic restaurant offers nice intimacy and has very attentive staff. For brunch, the house offers a superb buffet starting at $89 per person. The menu includes eggs Benedict (on request), a classic breakfast, seafood, soup, grilled meats, salads, various veggie dishes, a selection of cheeses, several desserts and other treats. Note that the restaurant offers three services at 11:00 am, 12:00 pm and 1:30 pm and exceptionally, brunch will also be offered on Saturday!
1155 Rue Sherbrooke Ouest
Montréal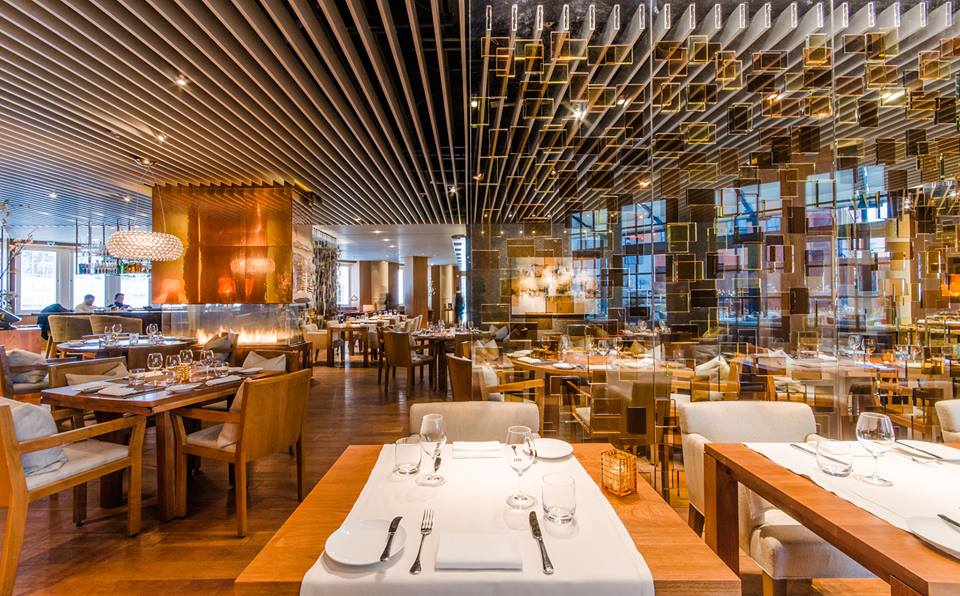 Maison Boulud
Classy brunch: The restaurant at the Ritz is the ideal address to impress your mom, and you'll be sure to eat extremely well! Maison Boulud is offering a three-course Mother's Day brunch menu this year for $120. To truly treat yourself and your ma, this is a great option!
1228 Rue Sherbrooke Ouest
Montréal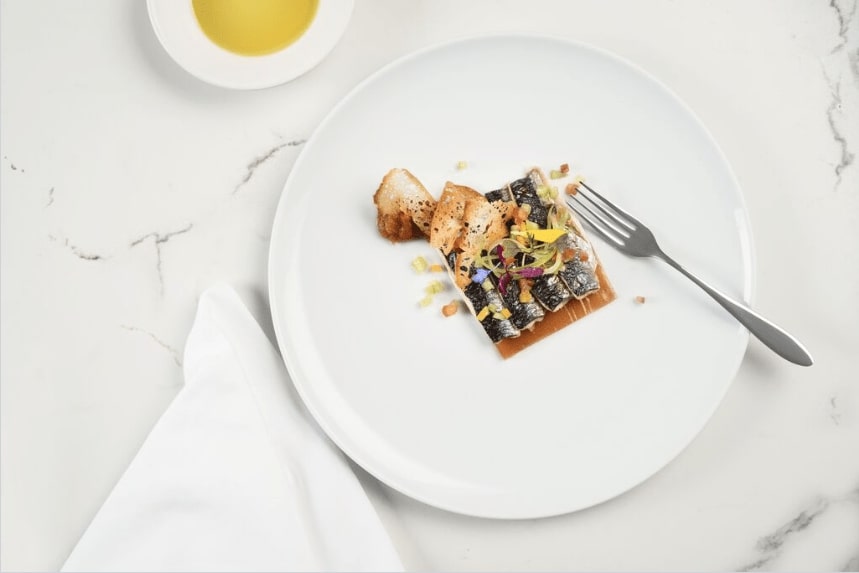 Ferreira Café
Classy brunch: Exceptionally, upscale restaurant Ferreira will be open for Mother's Day brunch – and in the evening as usual. In a plush decor with Portuguese accents, you will find a menu full of delicious fish and seafood dishes. The lunch menu will be served from 11:30 AM, perfect for a celebration with mum.
1446 Rue Peel
Montréal
Classy Brunch: Over the years, this Old Montreal brewery has become a true Montreal institution. For weekend brunch, it's definitely a place we like. In a large, bright space, with windows overlooking McGill College Street, the restaurant is buzzing with diners. The brunch menu is quite simple, but always very good. You will find great classics like French toast, pancakes, eggs prepared to your liking, yoghurt and fruit, quiches, eggs benedict, and some heartier dishes like flank steak, tartare, fish and chips, duck confit, and more.
407 Rue McGill
Montréal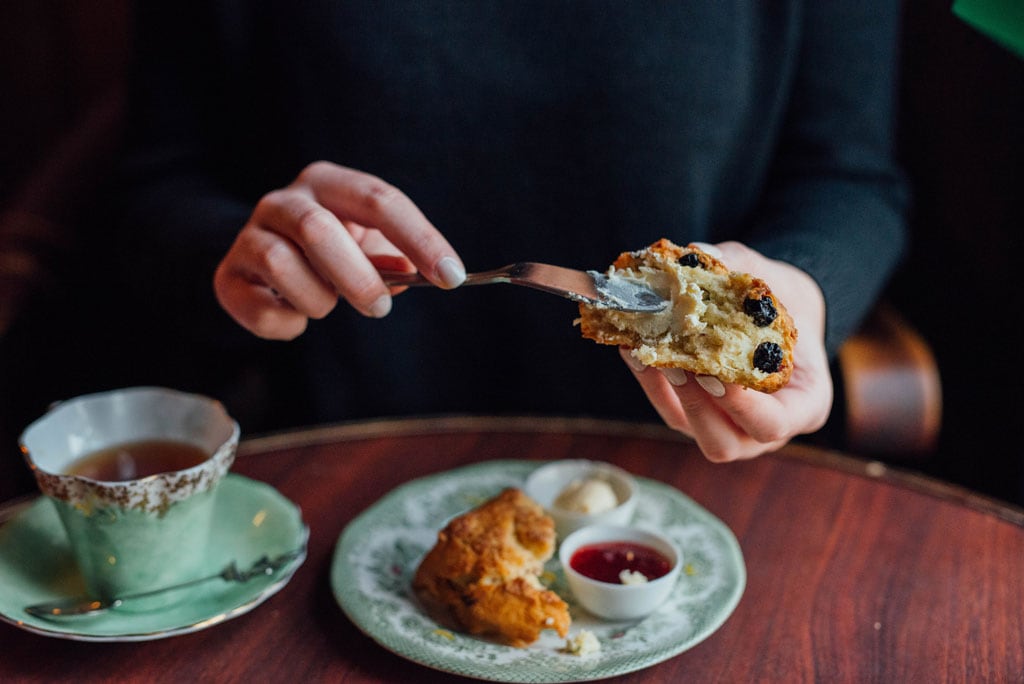 Original brunch: The Cardinal Tearoom is one of those magical places in Montreal. In its warm and classy atmosphere inspired by the 20s, the decor of the Tearoom transports you. Scones, muffins, small sandwiches or a farmer's plate, breakfast here is always a lovely experience. There are almost two dozen tea choices on the menu, as well as a few specials. Perfect for an original brunch in a relaxed atmosphere!
5326 Boulevard Saint-Laurent
Montréal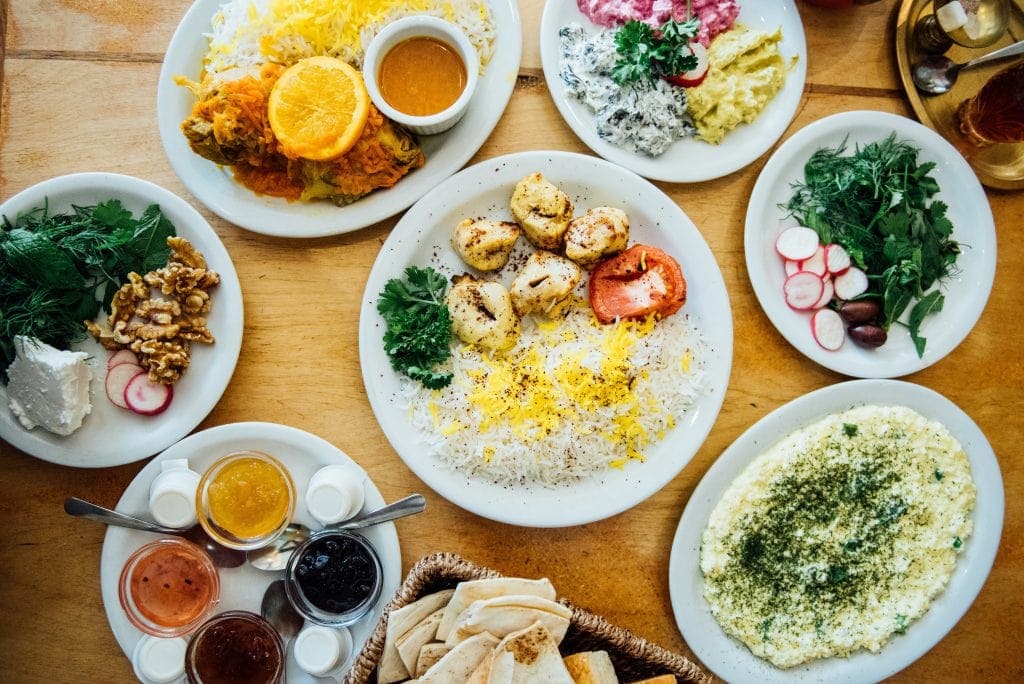 Original Brunch: Byblos is one of our favourite brunch spots. Between the owner's 74 jams, the feta omelette, the feta and herbs plate and the fantastic Iranian teas, you will be sure to find many delights to awaken your taste buds. We love this place for its original brunches and the beautiful natural light of the place. Be aware, however, that during rushes the service can sometimes be rather slow!
1499 Avenue Laurier Est
Montréal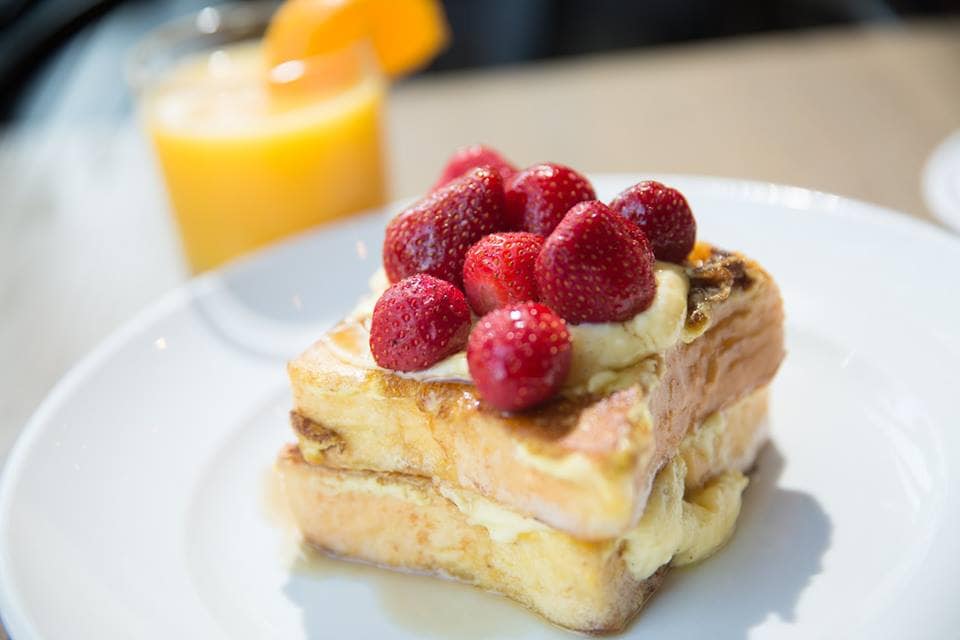 Original brunch: When she opened Mesòn, Tapeo's chef-owner Marie-Fleur Saint-Pierre couldn't contain her joy of having a restaurant that served brunch. The decor is chic and warm and the food is to die for: churros y dulce de leche, habas con jamón (beans with ham), and our favorite, the irresistible chicken and pork chili. This spanish-inspired bistro will keep you coming back for more.
345 Rue Villeray
Montréal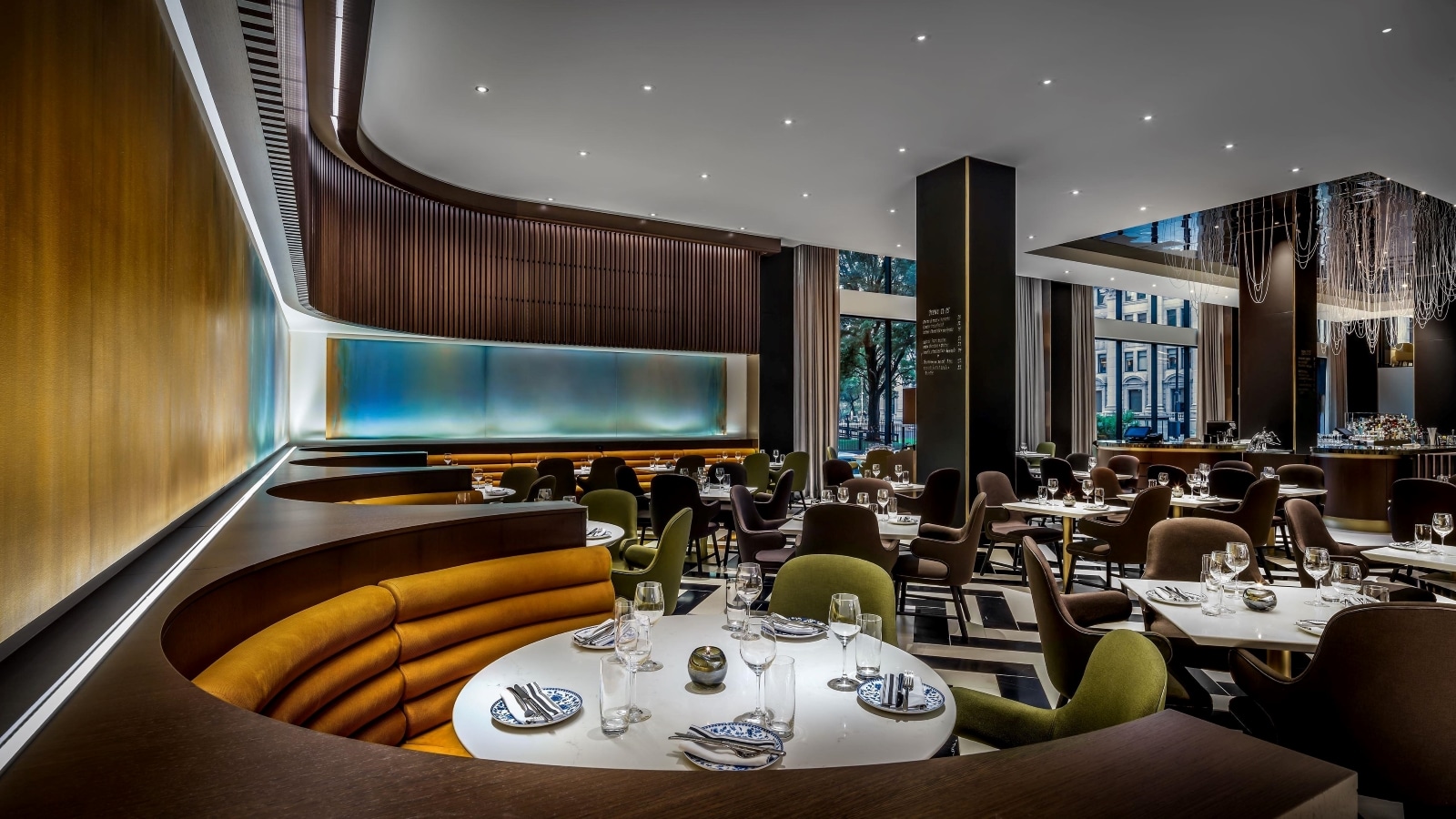 Classy brunch : At the heart of down-town, the Fairmont The Queen Elizabeth's restaurant serves an elegant mix of haute gastronomie and bistro cuisine in a posh art deco setting. Here, all dishes are seasonally inspired and made from local ingredients. Every Sunday, brunch starts at 11 AM. A buffet formula will be available for Mother's Day.
900 Boulevard René-Lévesque Ouest
Montréal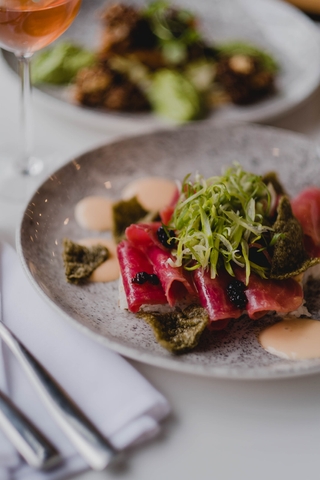 Vegan brunch: On Saturdays and Sundays between 11 am and 4 pm, Bistro Tendresse welcomes you for a completely original vegan brunch. You can eat a plate of breakfast tacos or a sweet matcha waffle. Also, mimosas are offered at 2 for $15 during brunch hours, so take the opportunity to spoil mom!
1259 Rue Sainte-Catherine Est
Montréal
1045 Avenue Laurier Ouest Montréal H2V 2L1
1155 Rue Sherbrooke Ouest Montréal H3A 2N3
1228 Rue Sherbrooke Ouest Montréal H3G 1H6
1446 Rue Peel Montréal H3A 1S8
407 Rue McGill Montréal H2Y 2G3
5326 Boulevard Saint-Laurent Montréal H2T 1S1
1499 Avenue Laurier Est Montréal H2J 1H8
345 Rue Villeray Montréal H2R 1G8
900 Boulevard René-Lévesque Ouest Montréal H3B 4A5
1259 Rue Sainte-Catherine Est Montréal H2L 2H3