Montreal's Pit Caribou Pub celebrates its fifth birthday!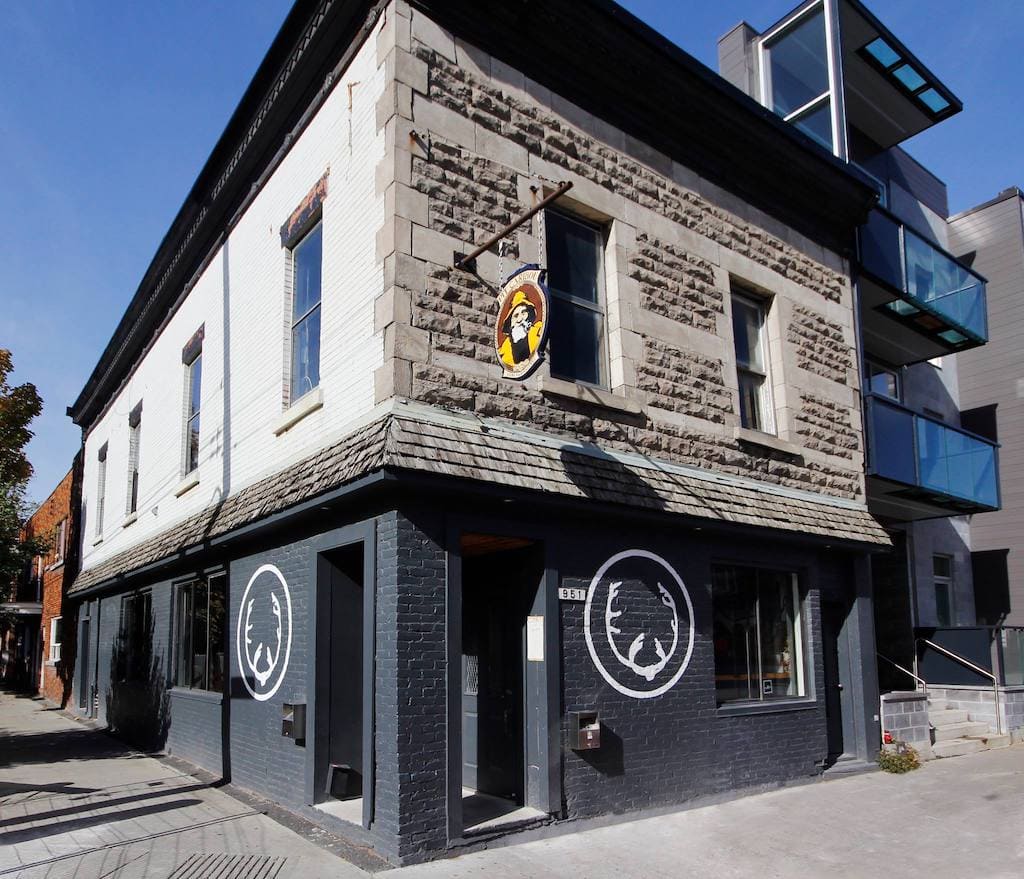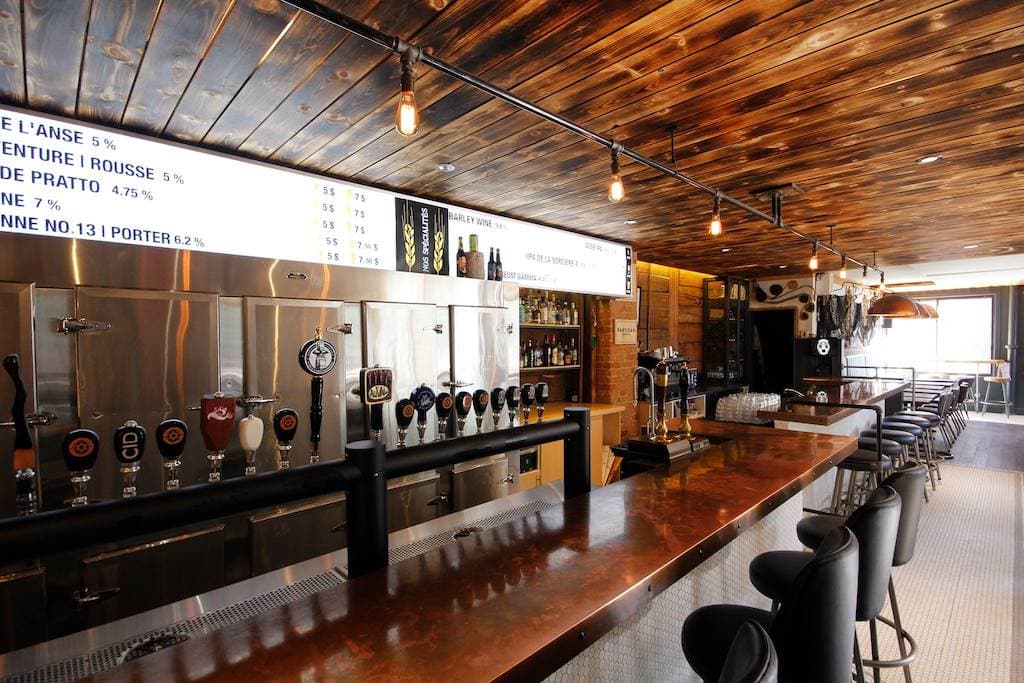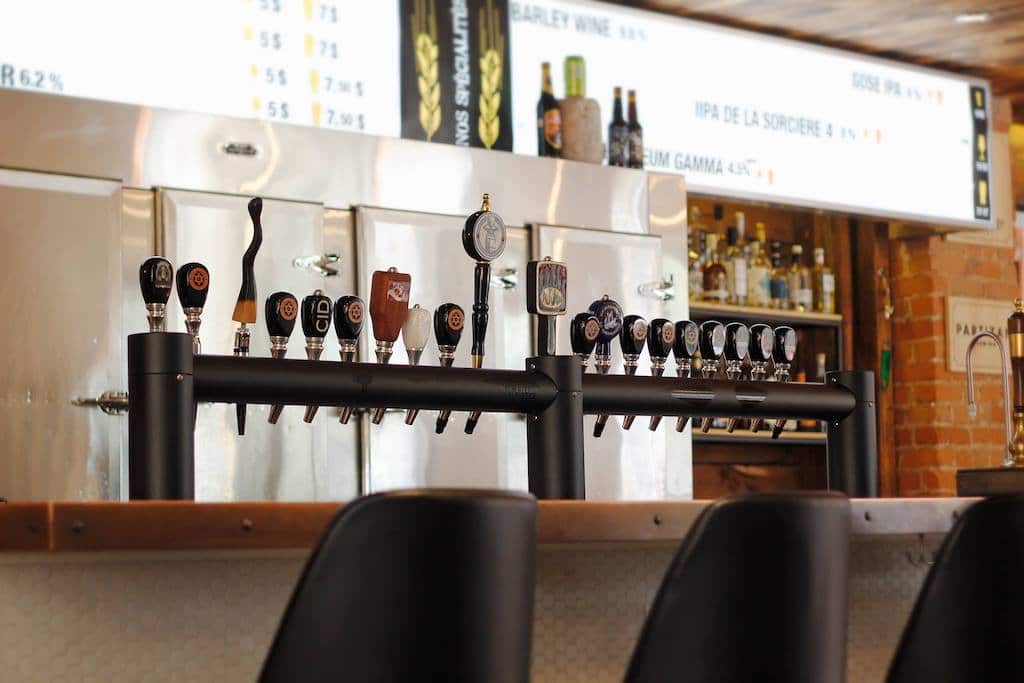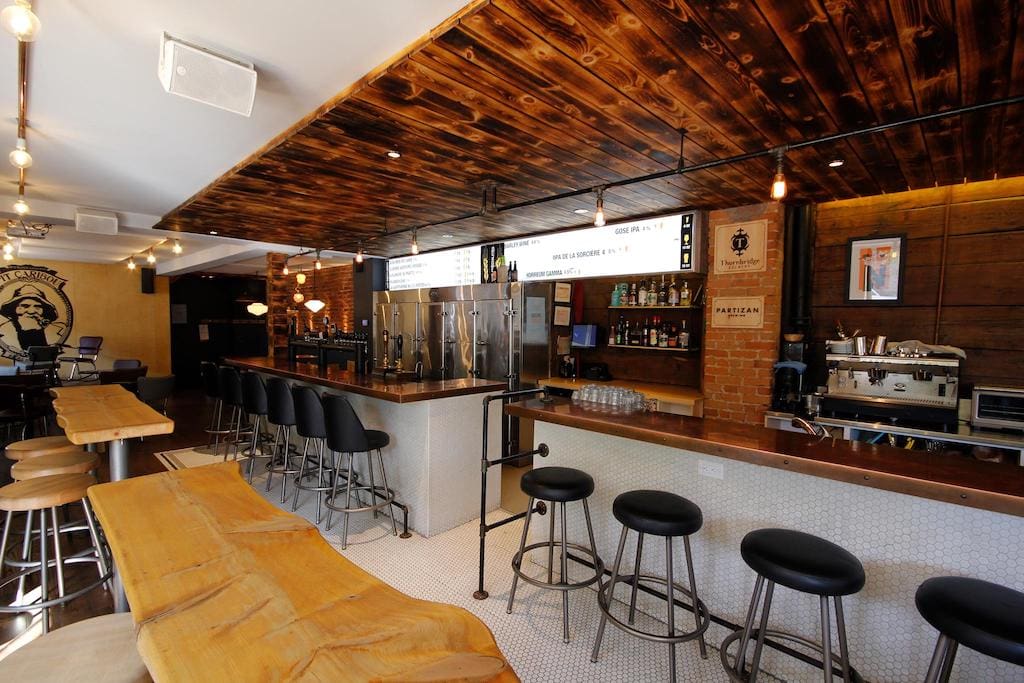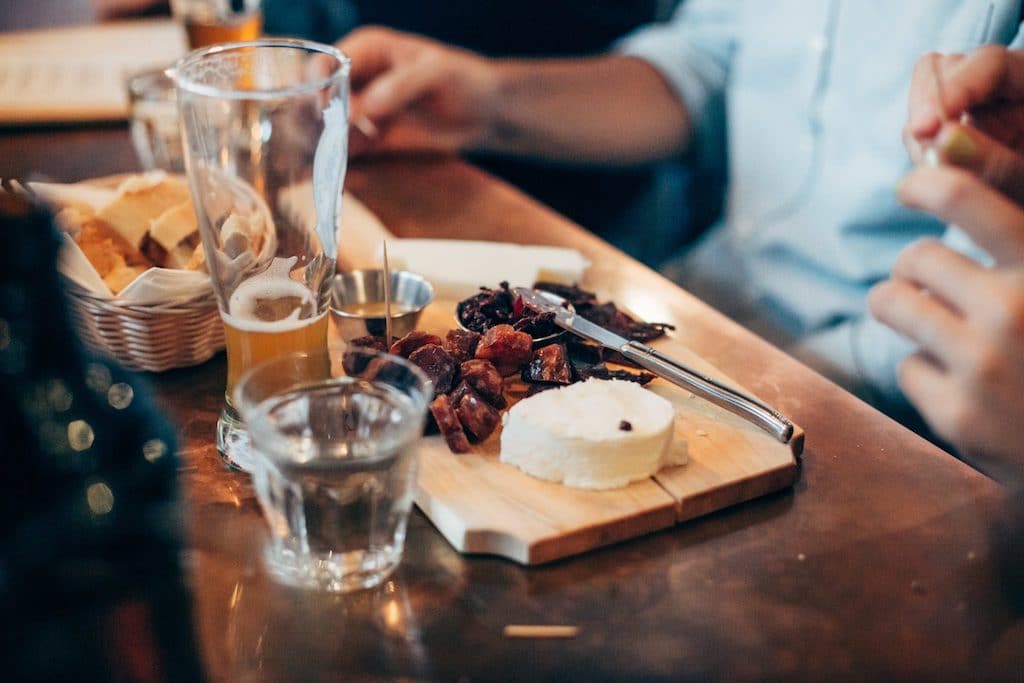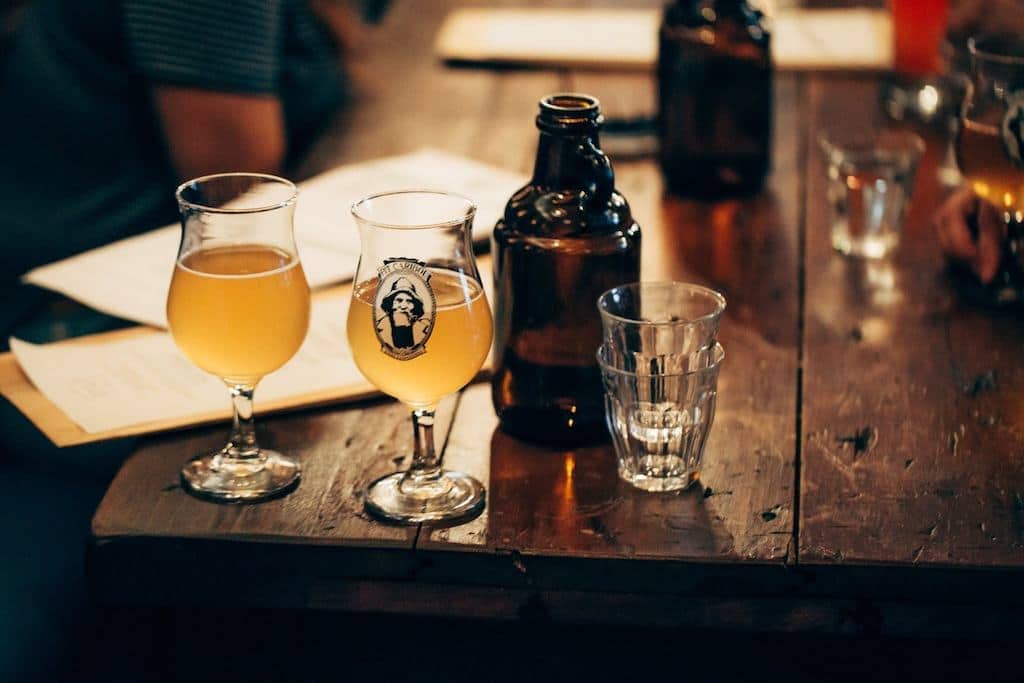 Pub Pit Caribou

$$
Monday: 4:00 PM – 12:00 AM
Tuesday: 4:00 PM – 12:00 AM
Wednesday: 4:00 PM – 12:00 AM
Thursday: 4:00 PM – 1:00 AM
Friday: 2:00 PM – 3:00 AM
Saturday: 2:00 PM – 1:00 AM
Sunday: 2:00 PM – 12:00 AM


Owner(s) Jean-François Nellis, Vincent Coderre
Chef(s) I don't know
Host N/A
Sommelier N/A
Bartender N/A
Opened 2016

Accepts mastercard, visa, cash, debit
50 Seats
Accepts groups
Is accessible
Anyone who loves Quebecois microbrewery beers know the Pit Caribou products. This Gaspesian microbrewery has conquered the hearts of Quebecers since its founding by Francis Joncas and Benoît Couillard in 2007. It was on May 17, 2016 that the Pub Pit Caribou of Montreal was born, on Rachel Street. At the time, Francis Joncas had instructed the manager and co-owner Thibault Cordonnier to find a Montreal location for the microbrewery. The fact that Pit Caribou was sold in 2019 did not prevent Francis and Thibault from continuing the Montreal experience. This year, the bar is blowing out its fifth candle and is continuing its mission in showcasing the best Gaspesian products.
For the love of beer
In normal times, the Pub Pit Caribou offers a wide variety of beers on tap, including Pit Caribou beers that are difficult, if not impossible, to find bottled in Montreal. Guest beers are also on the menu, mostly from Eastern Quebec. Regional microbreweries like À l'abri de la tempête and Tête d'allumette are well represented at the pub. Thibault also likes to have bottles on the menu, many of which are private imports. He is a true enthusiast, who likes to discover new products as much as he likes to share them with his clientele: "We organize an Icelandic event every year, where we serve beers from Icelandic microbreweries for three days. It's always a success, people are curious to come and discover these products. The 110-seat pub, designed by Labrie Design Studio, also offers a few wines from private imports in collaboration with the Boires agency.
On the food side, the Pub Pit Caribou offers a selection of Gaspesian bites to accompany their delicious beers. You can choose between cheeses, some seafood like trout rillettes, herring, smoked salmon, and more.
For its fifth anniversary, the Pub Pit Caribou in Montreal will hold an online sale on Monday, May 17. Thibault has gone above and beyond to find exceptional products to mark the occasion: "We'll have an online store with rare beers, products that are just coming out in June, and that I'm lucky enough to have right now." Whether it's for take-out or for enjoying in house, the Pub Pit Caribou is the perfect place to expand your horizons when it comes to Quebec beers!
Written by Marc-Antoine Ranger
Photography by Mateo Stabio