Marchigiani: The best of Italy in Lasalle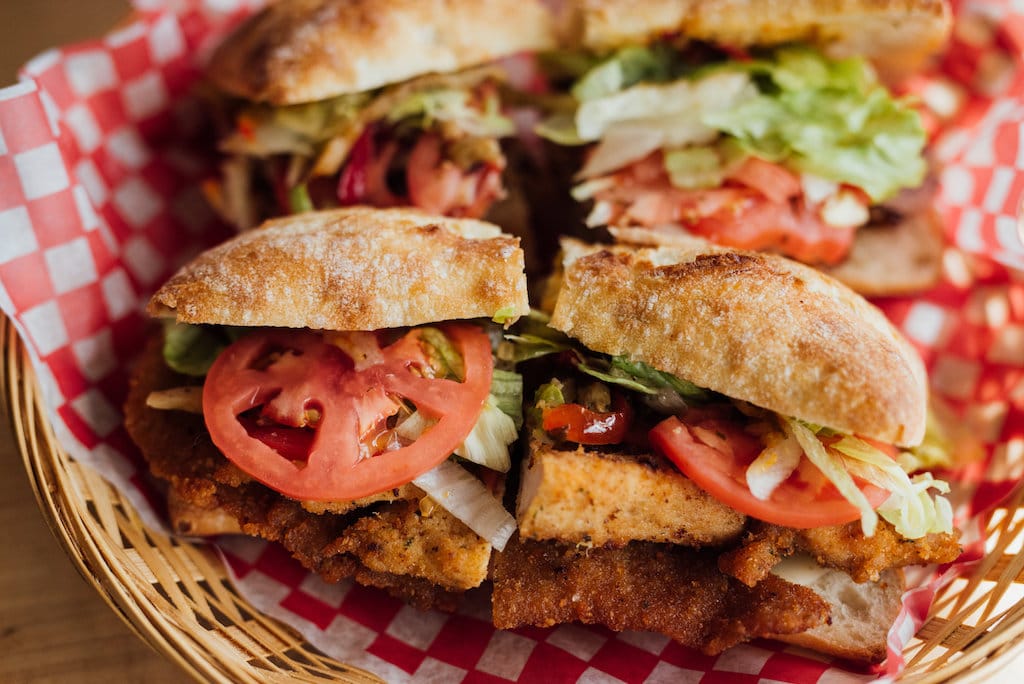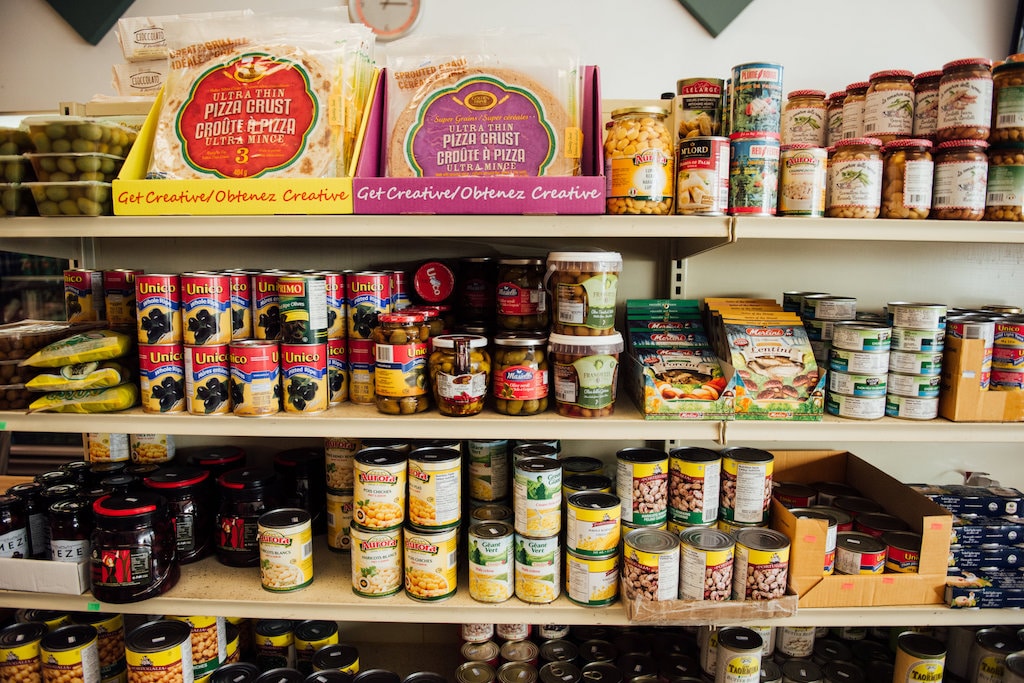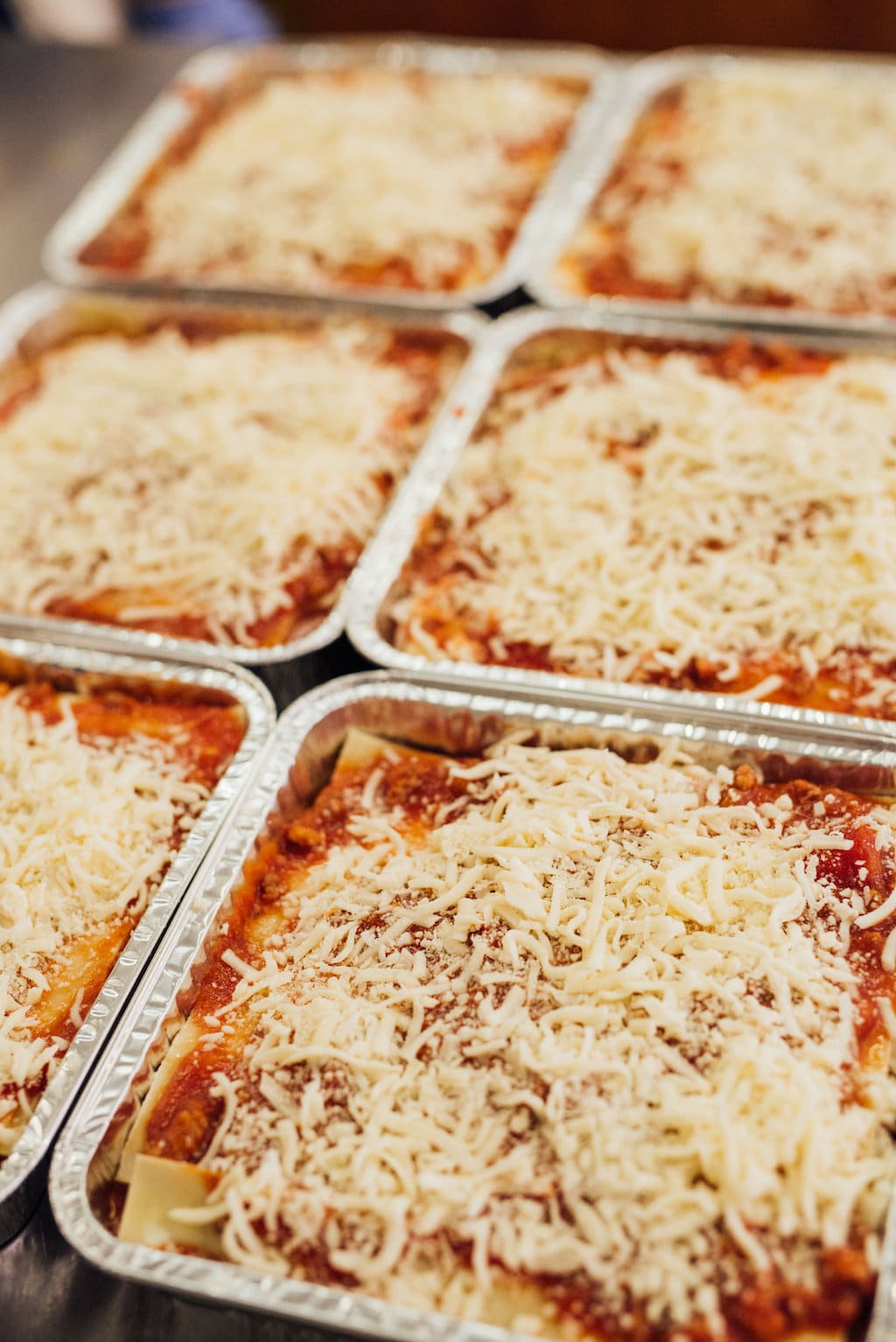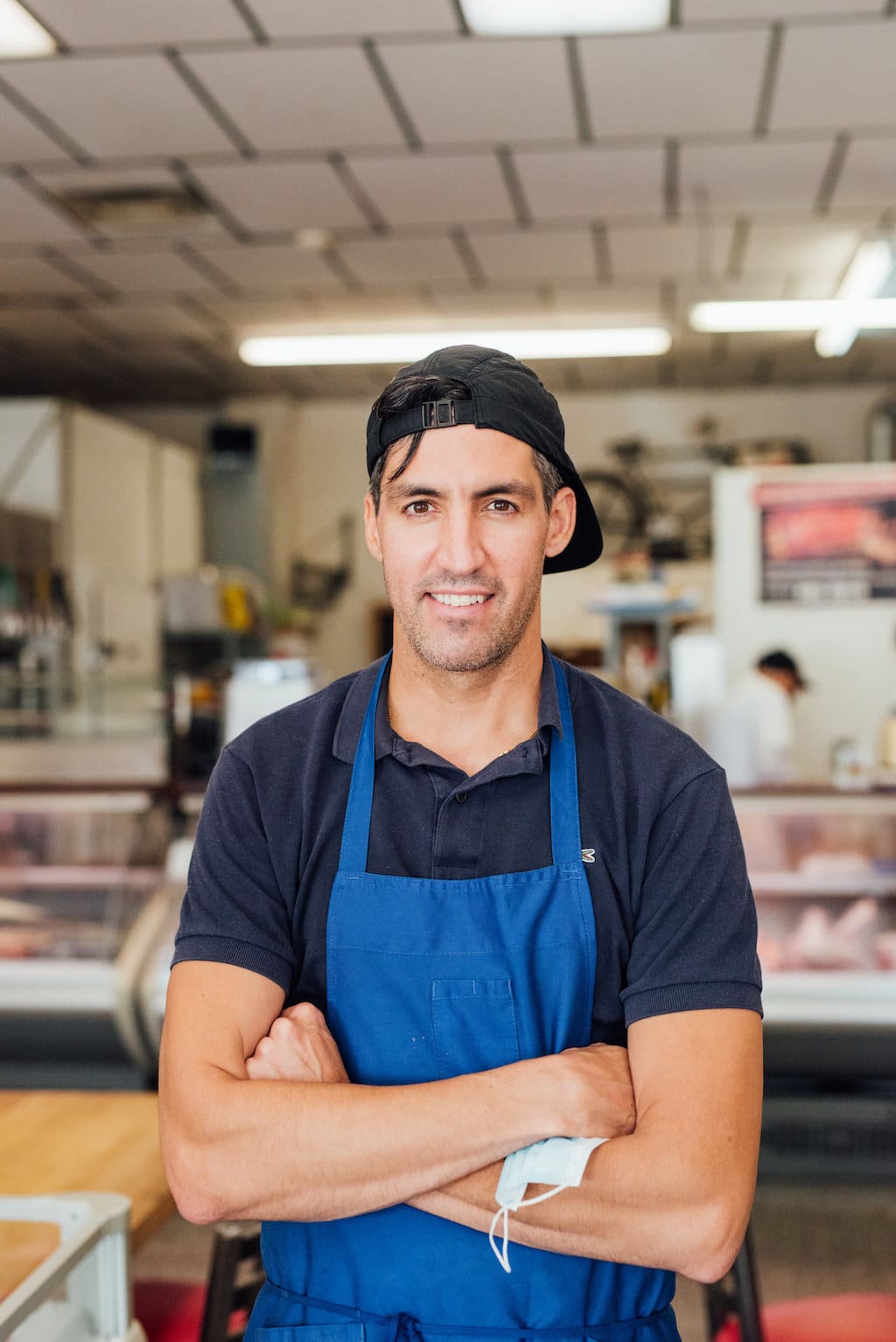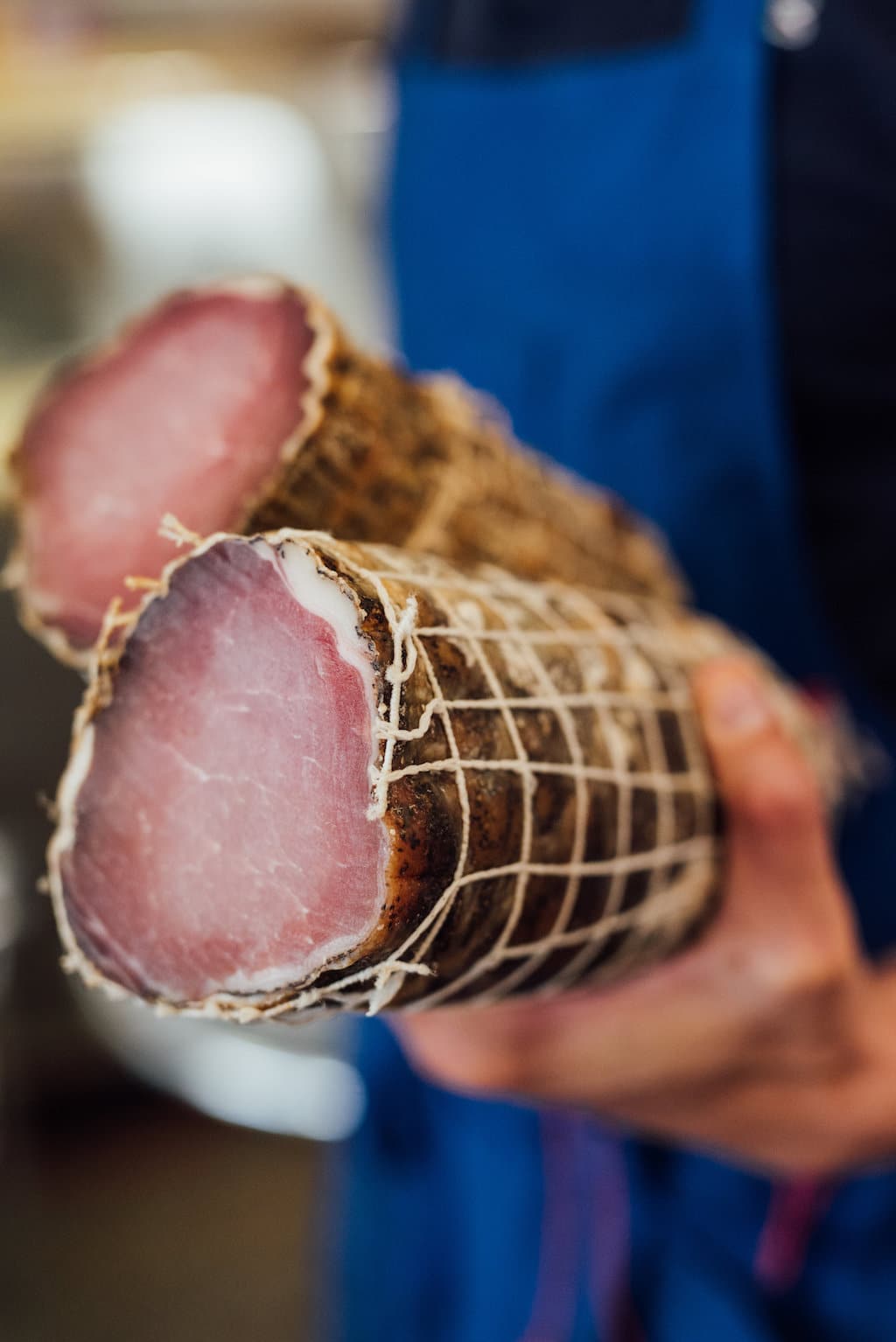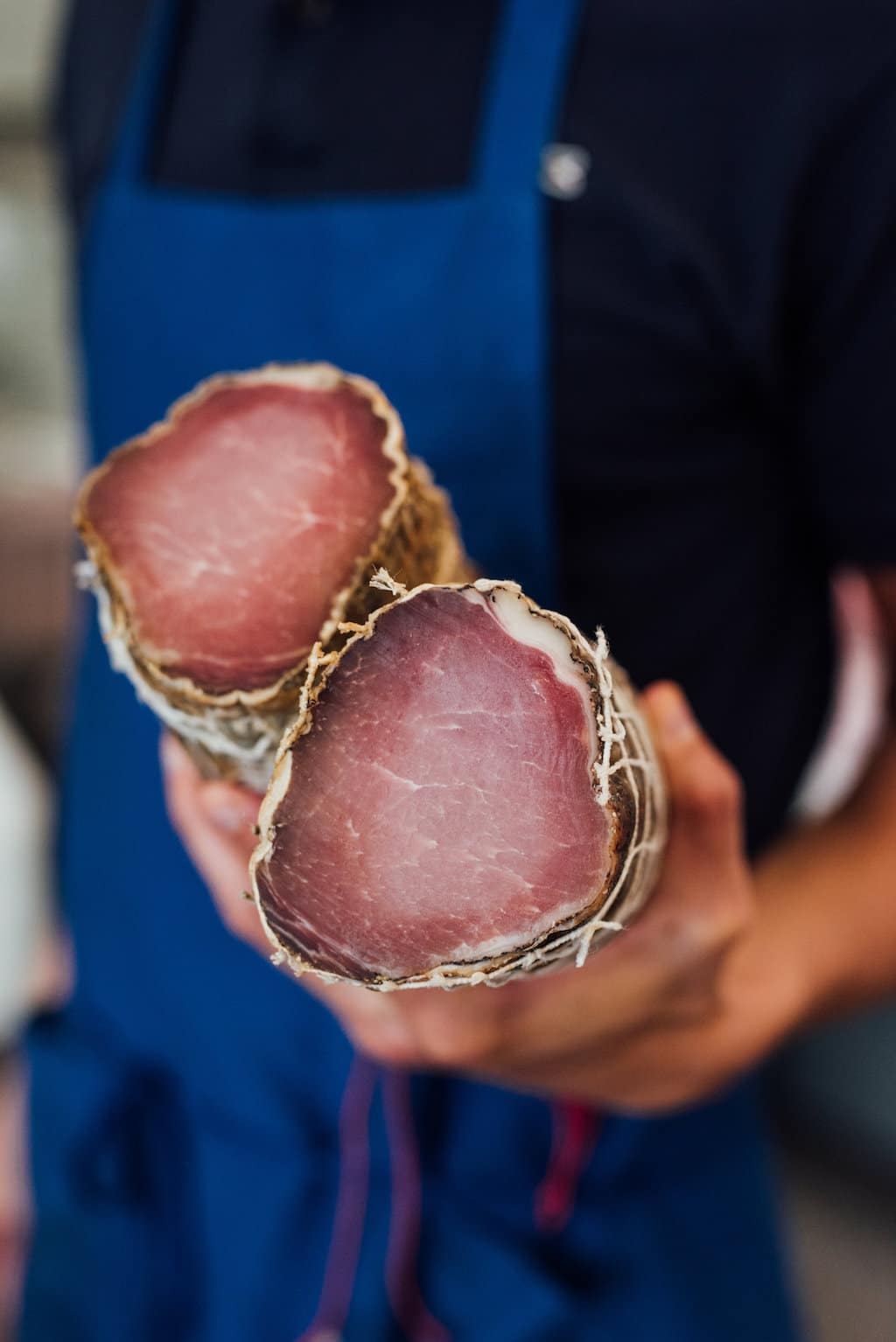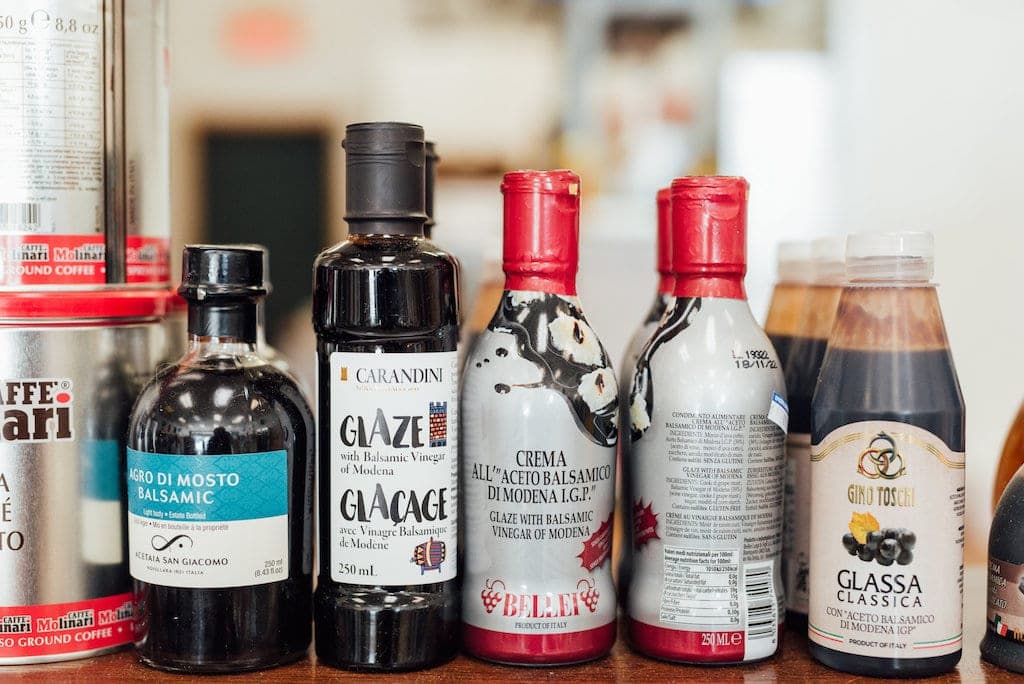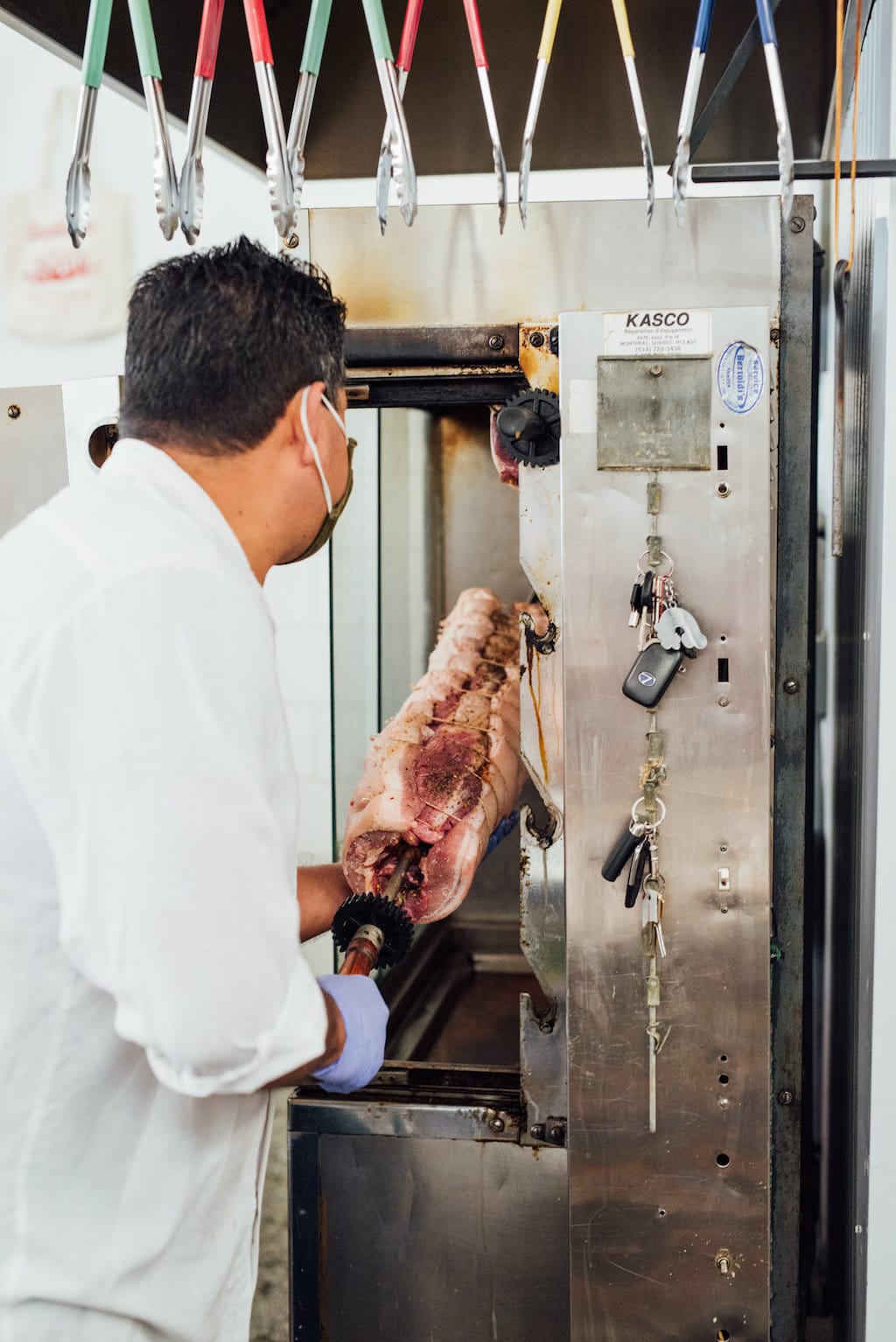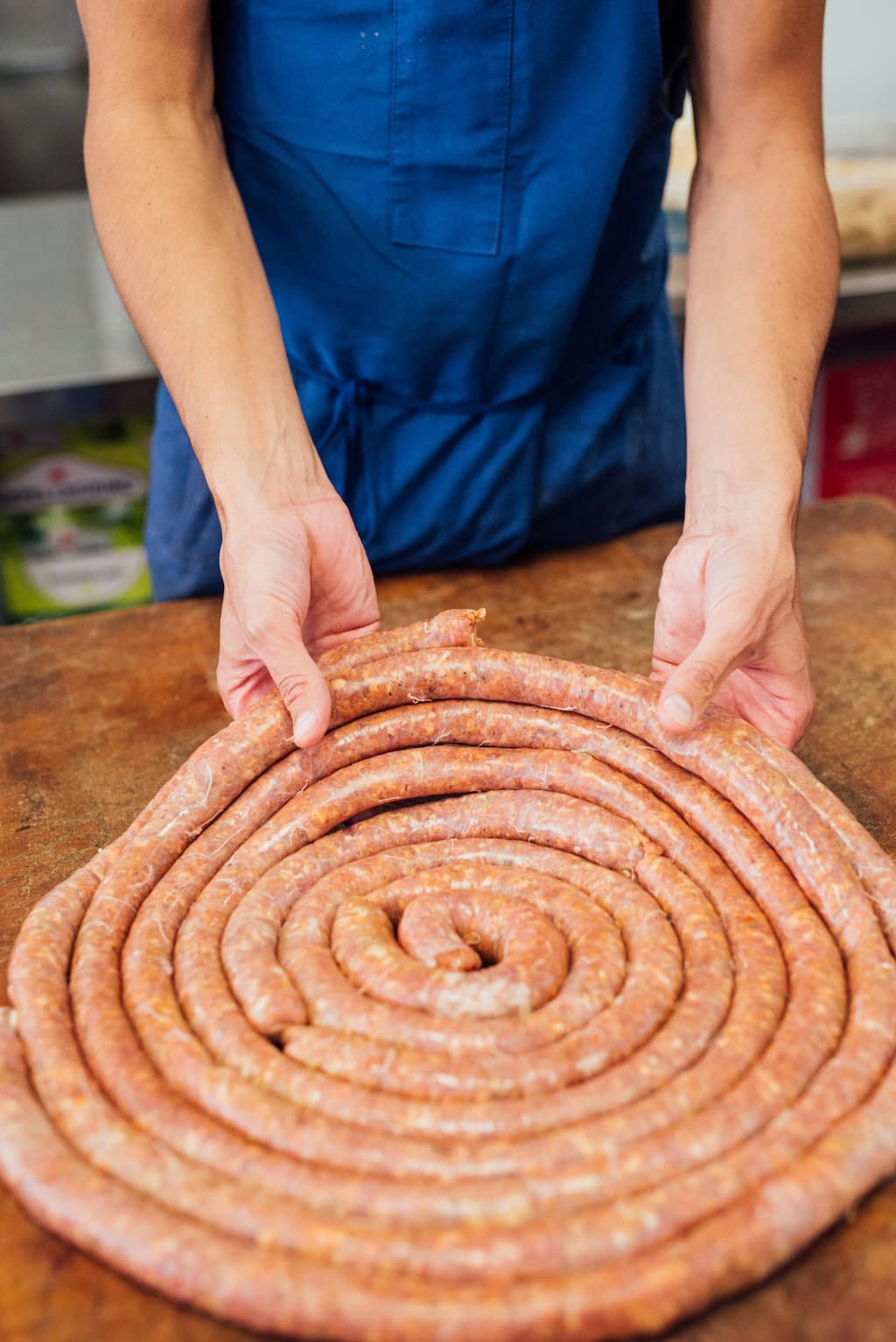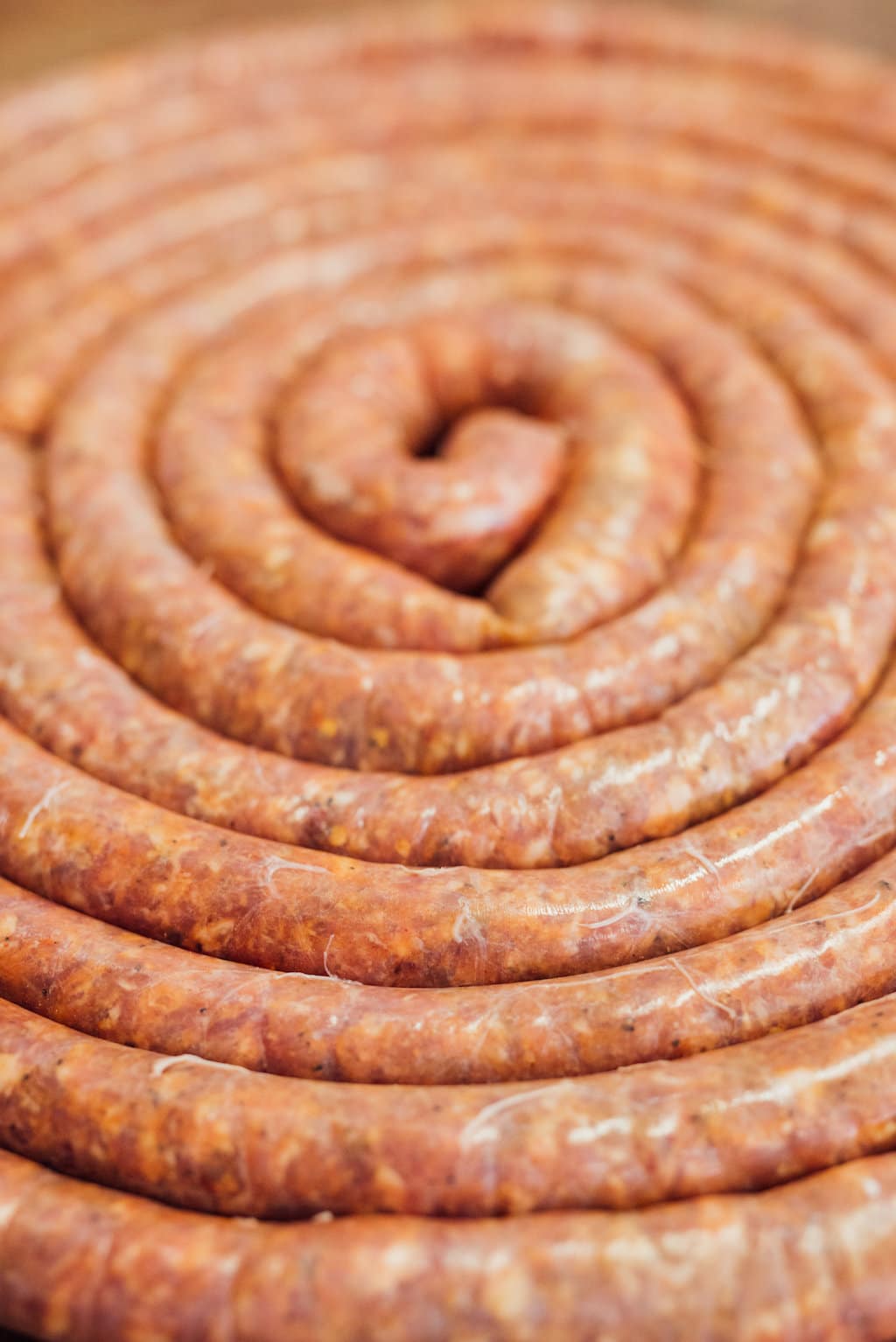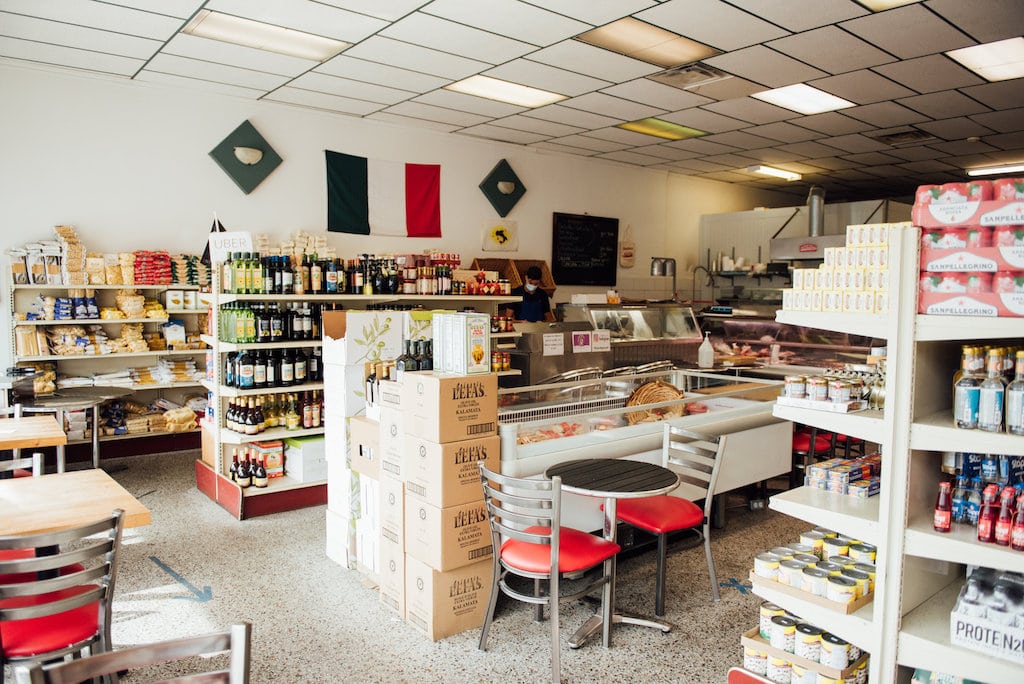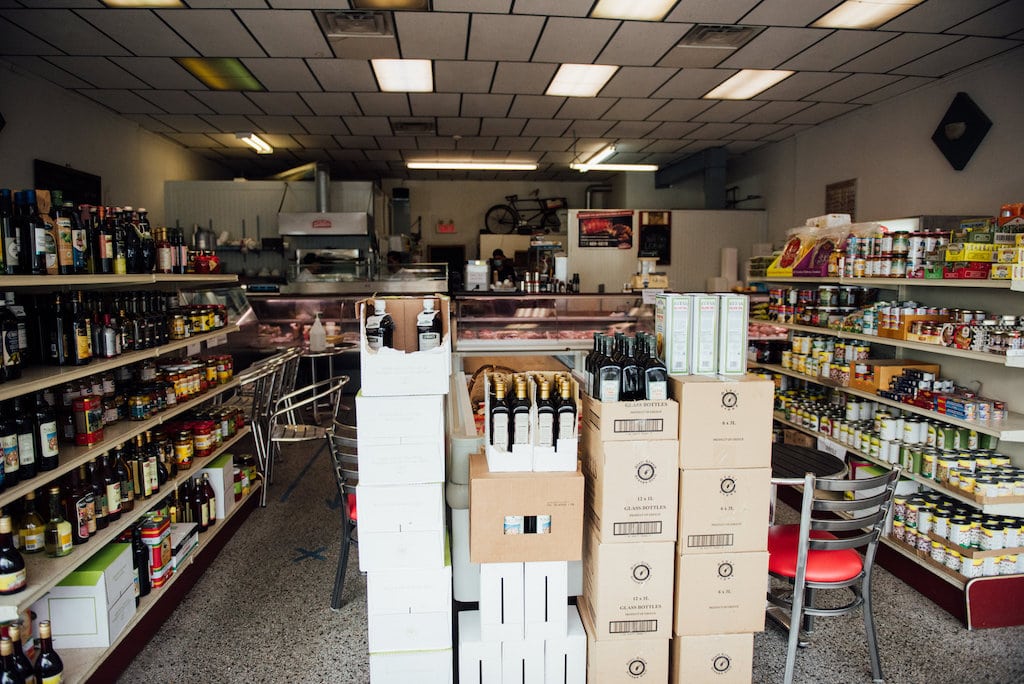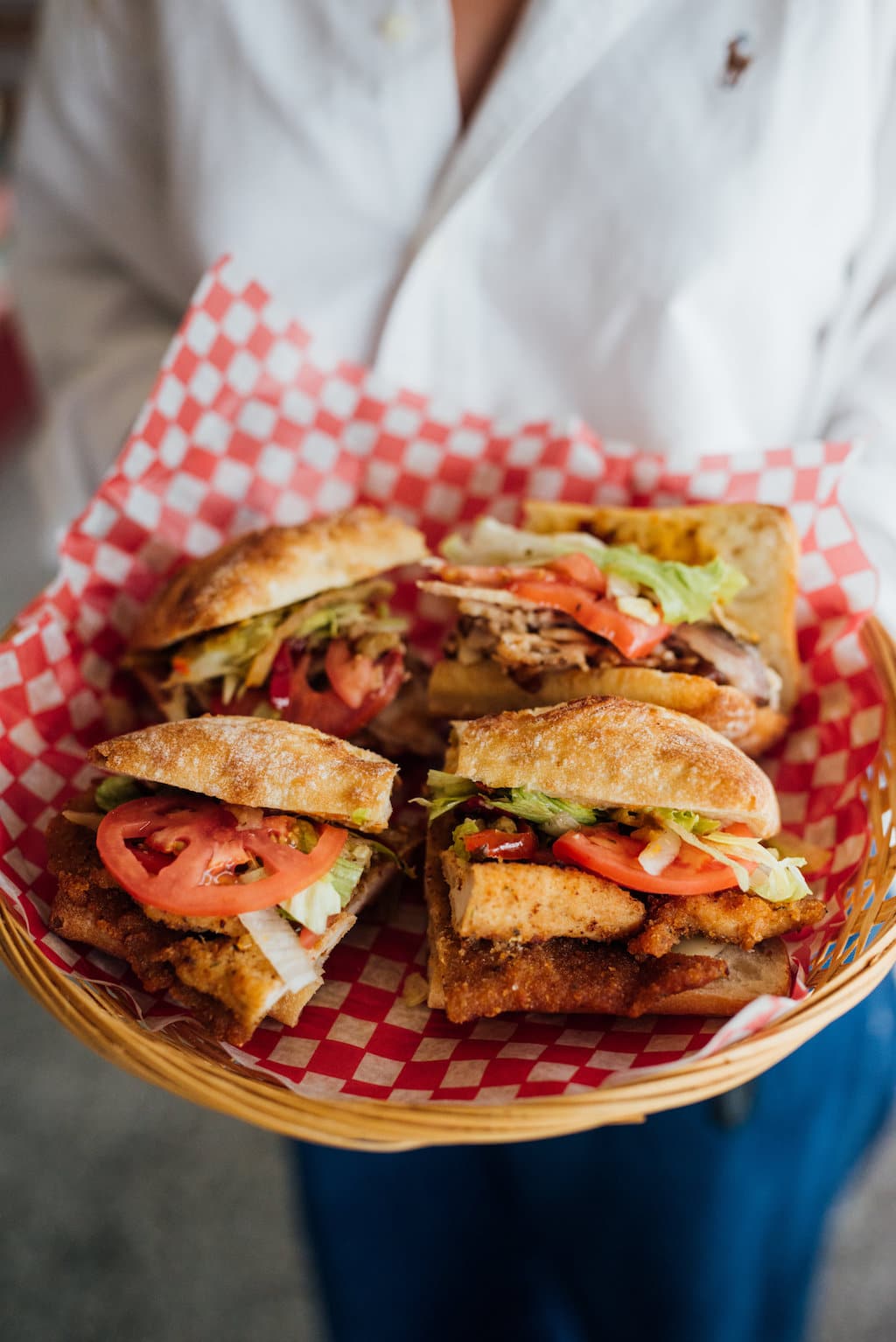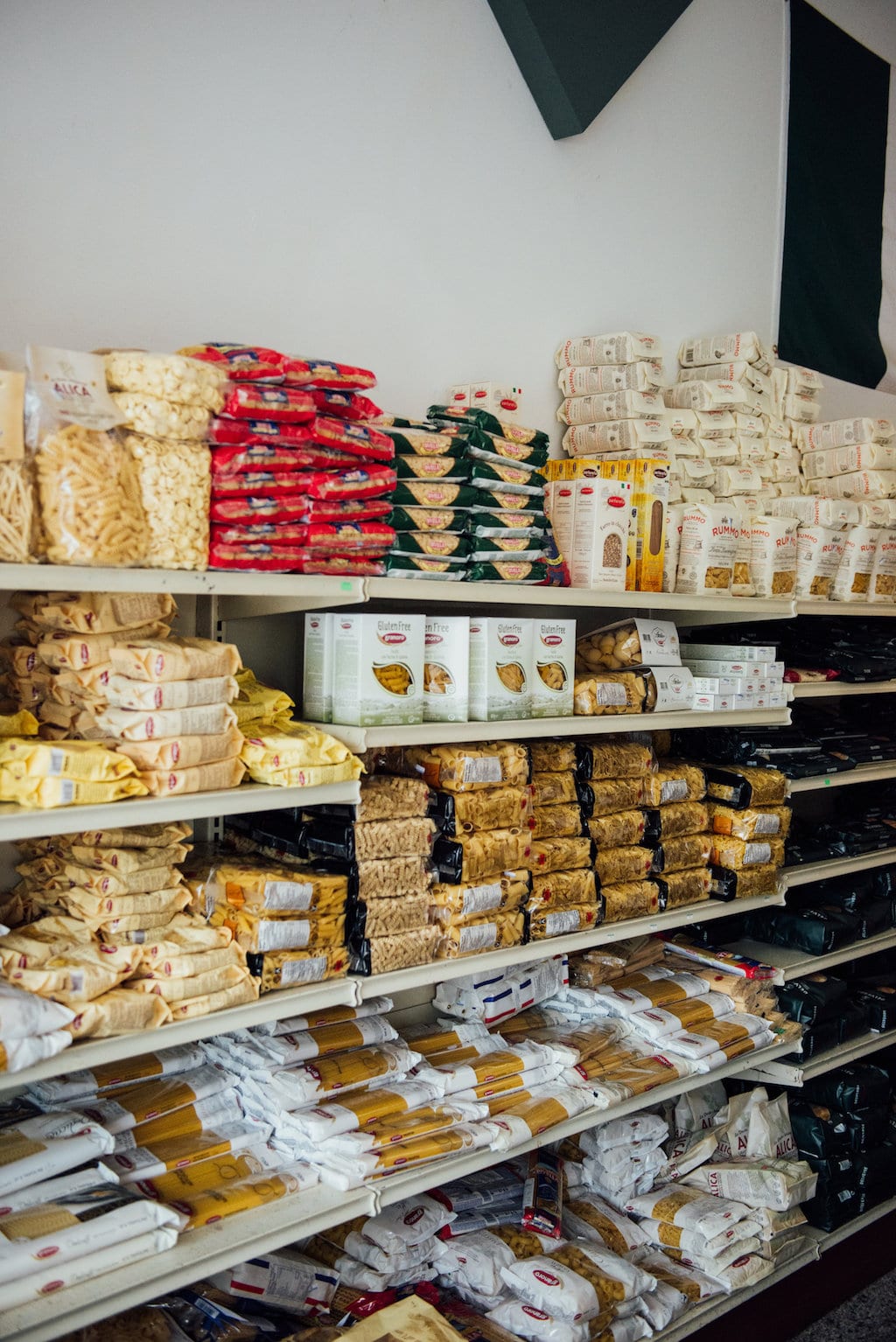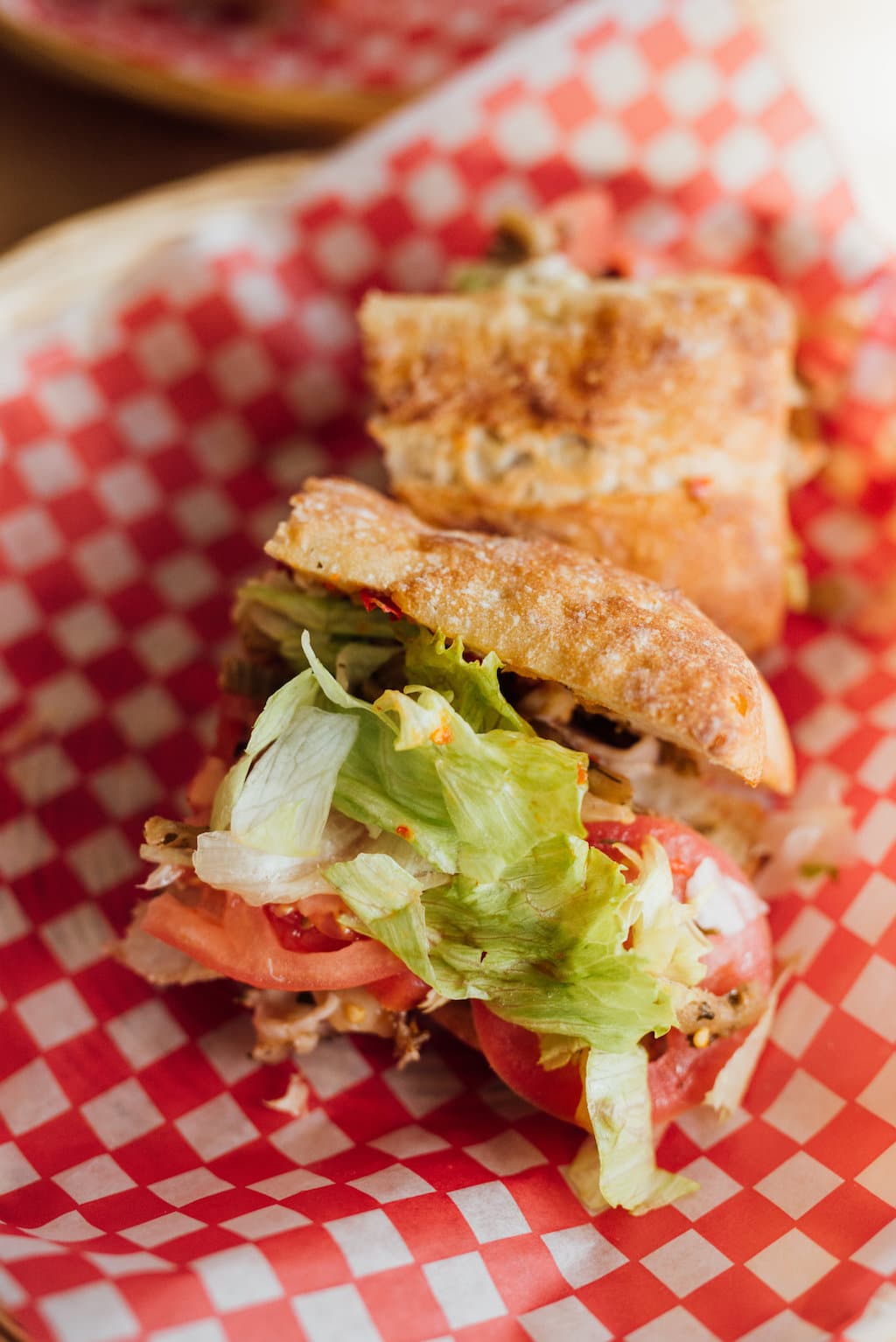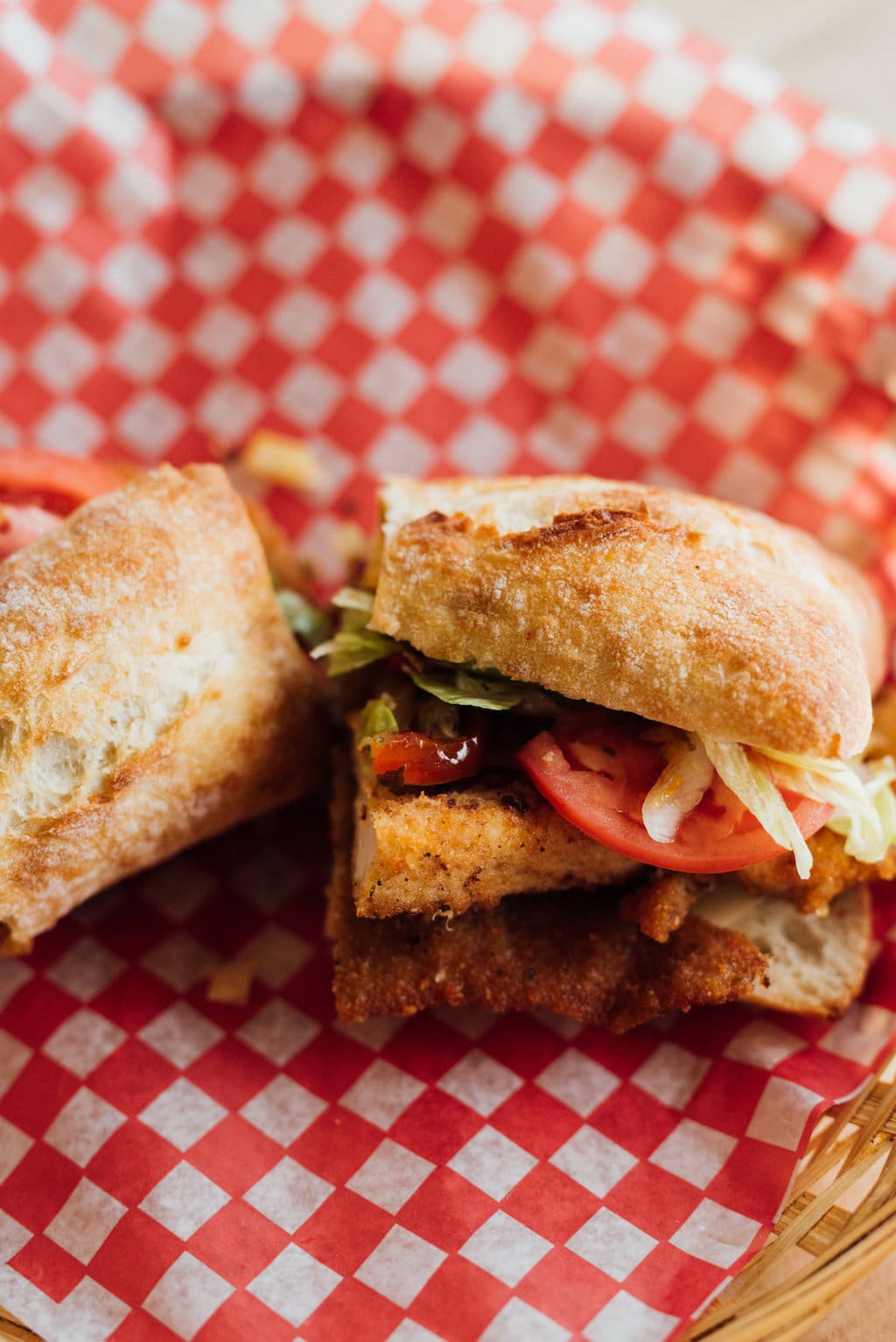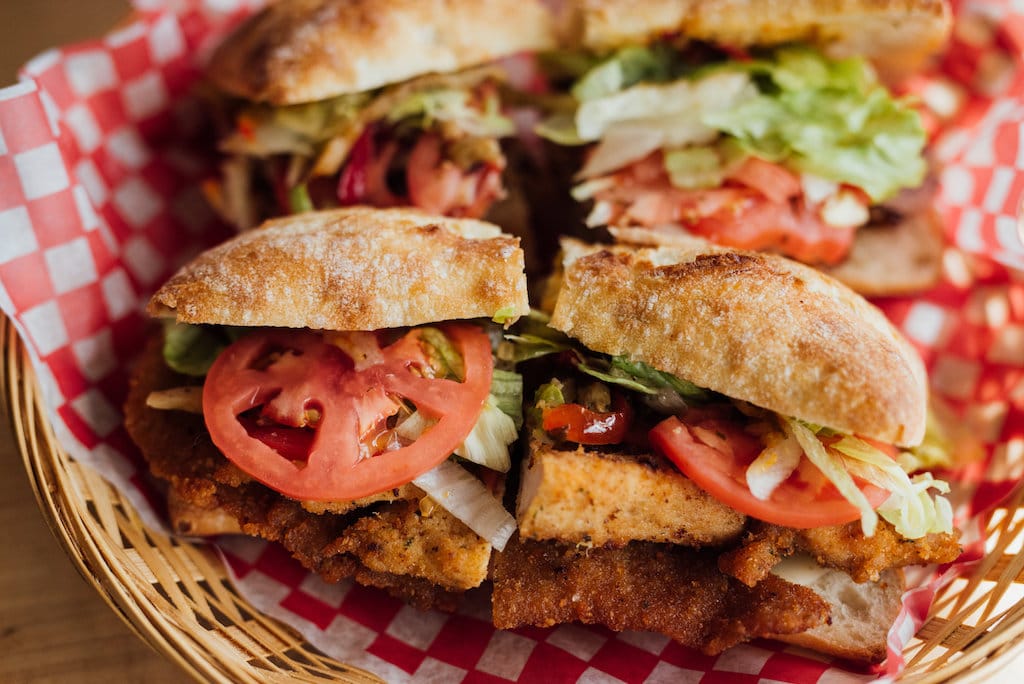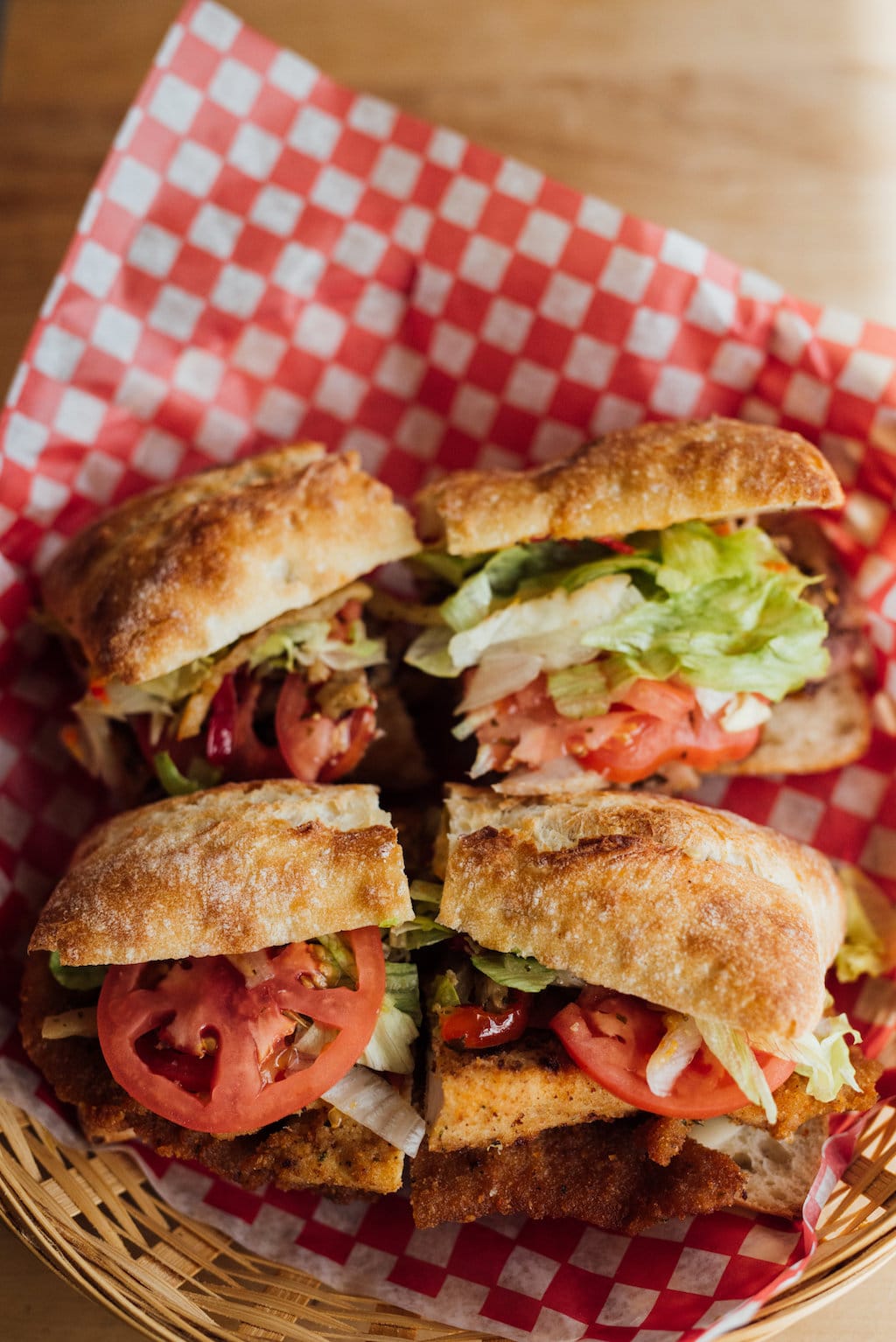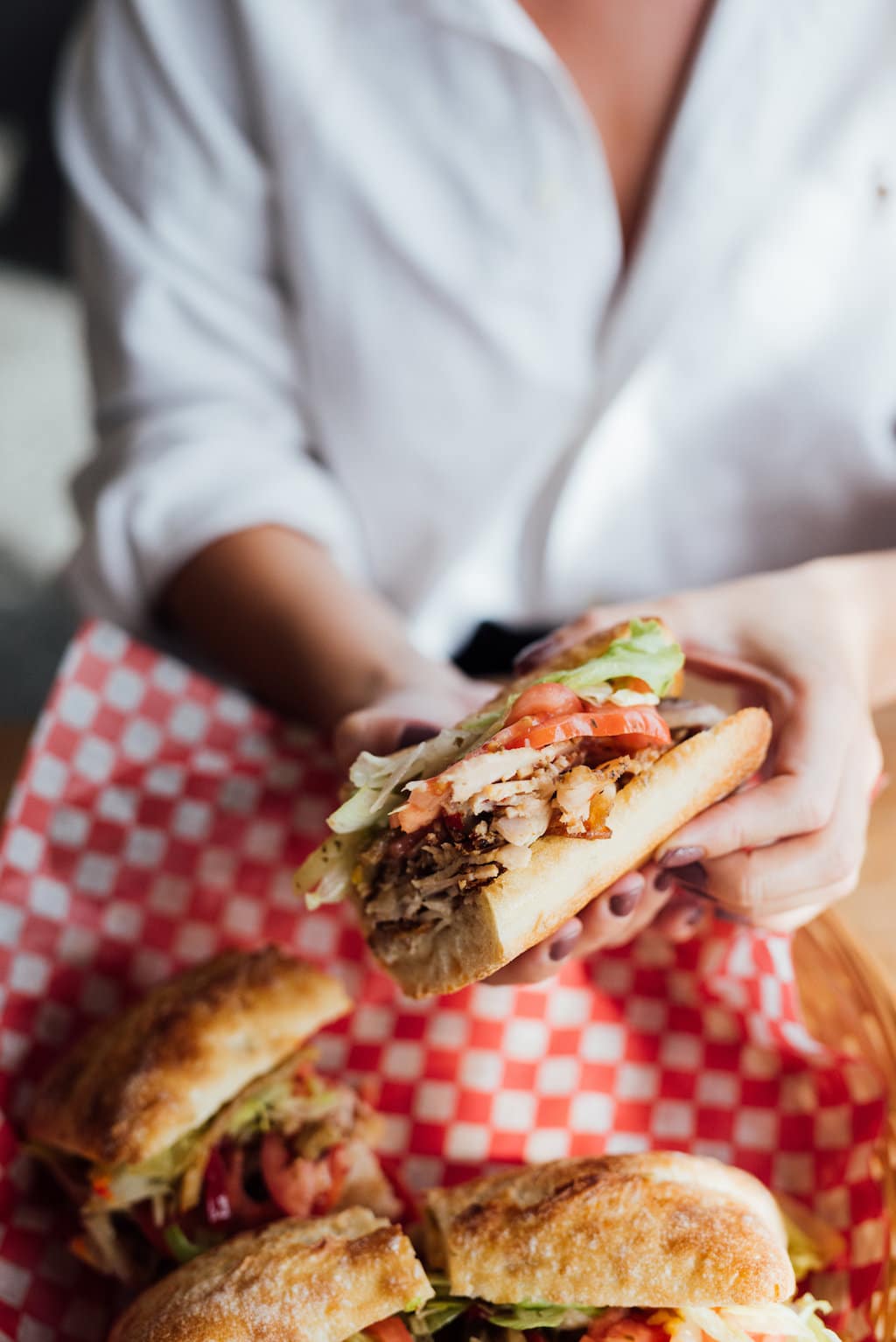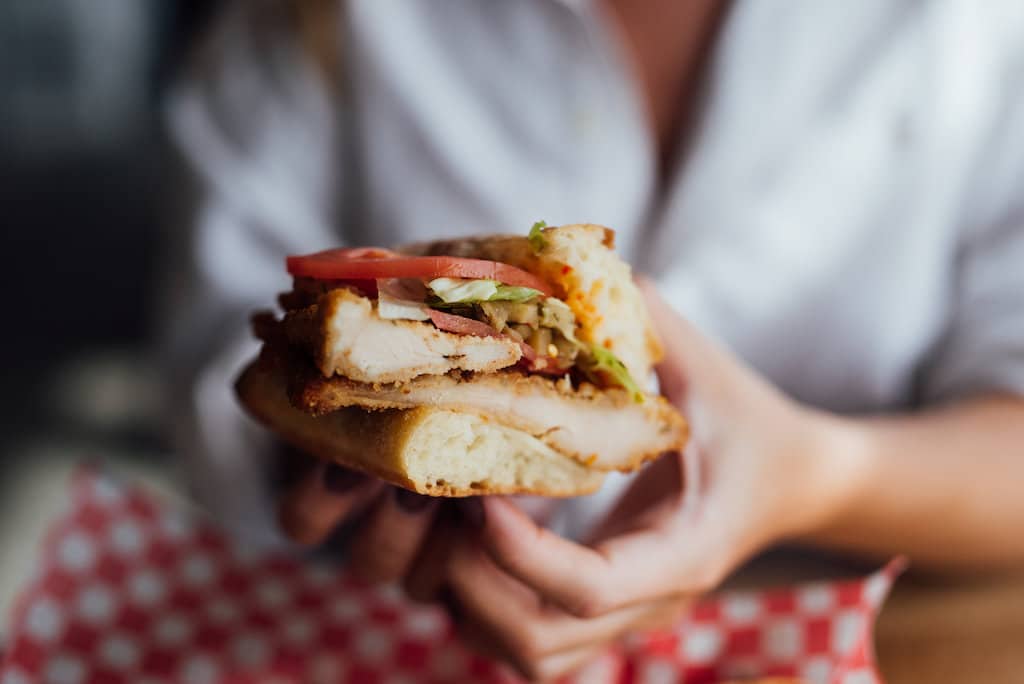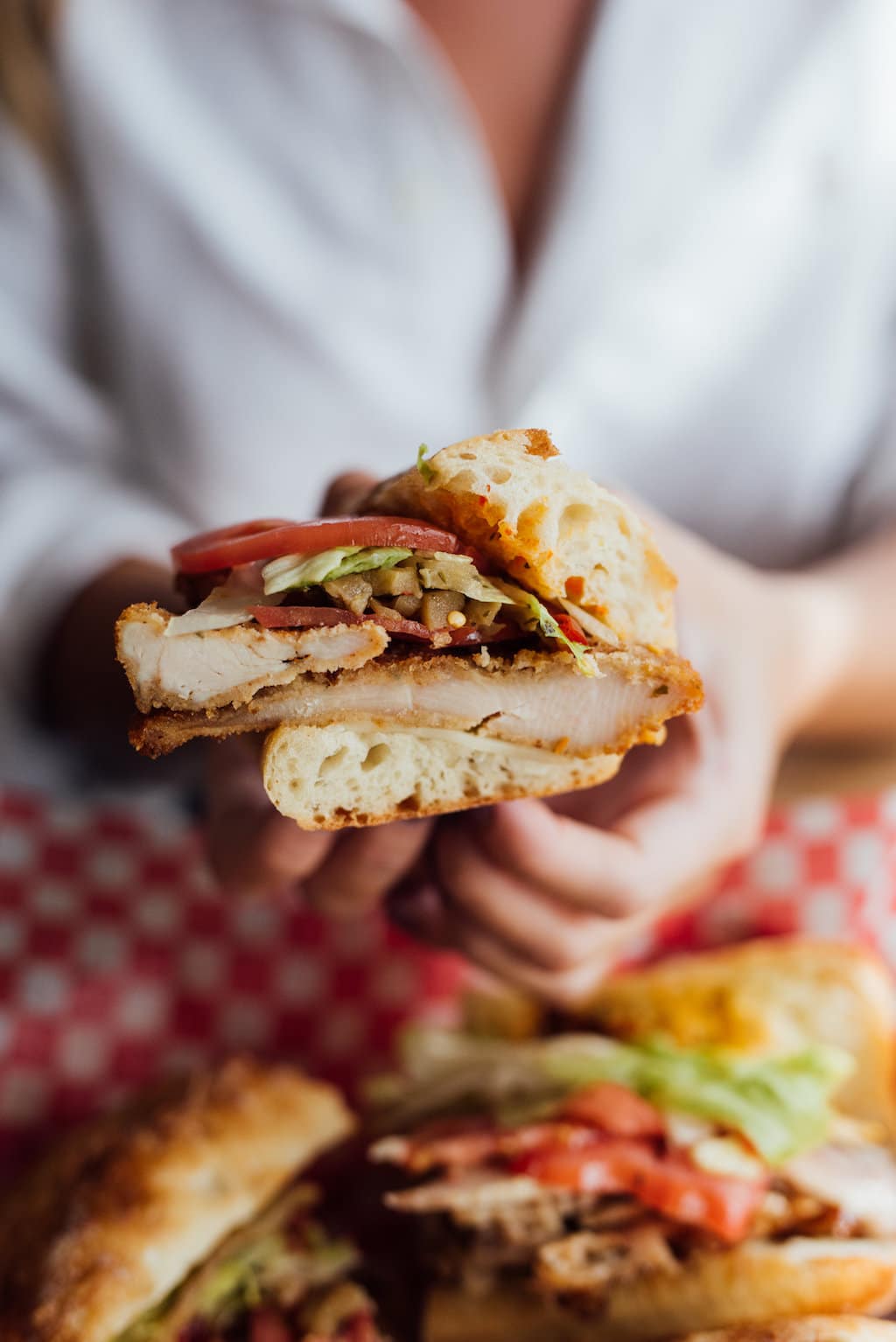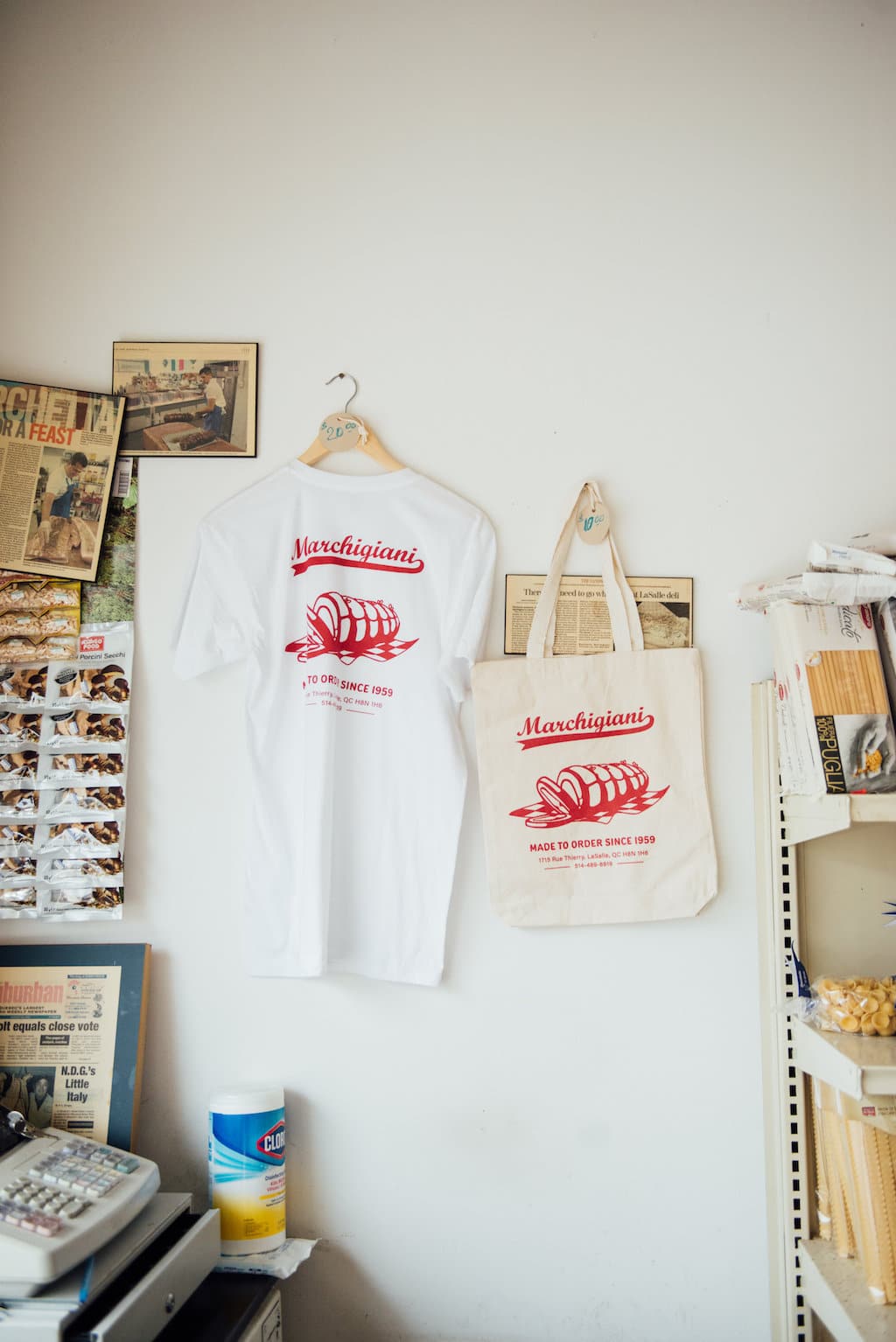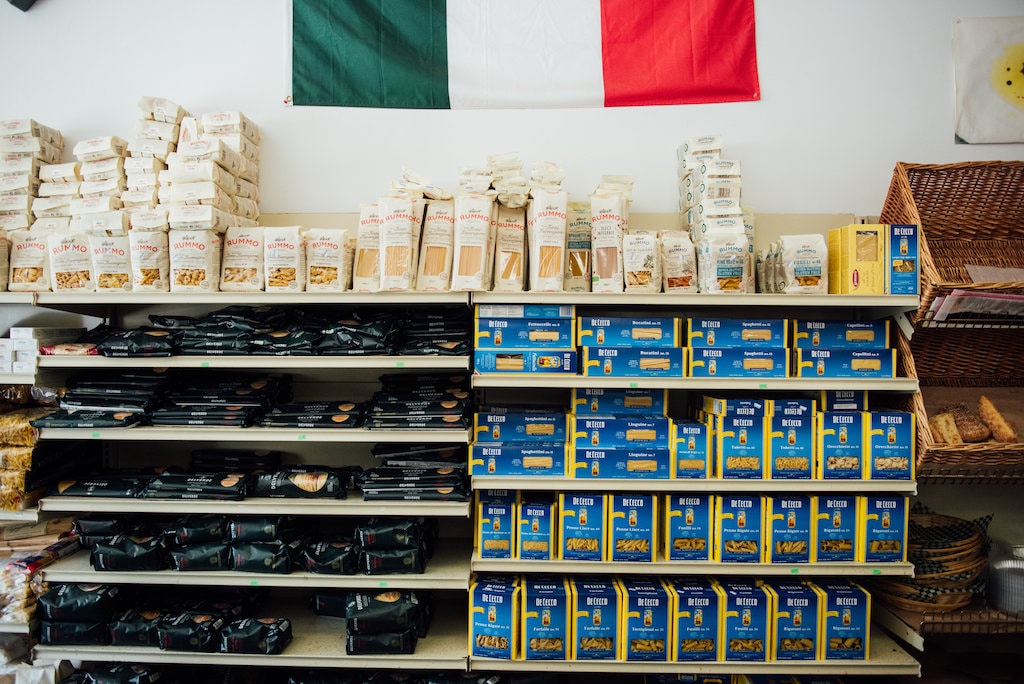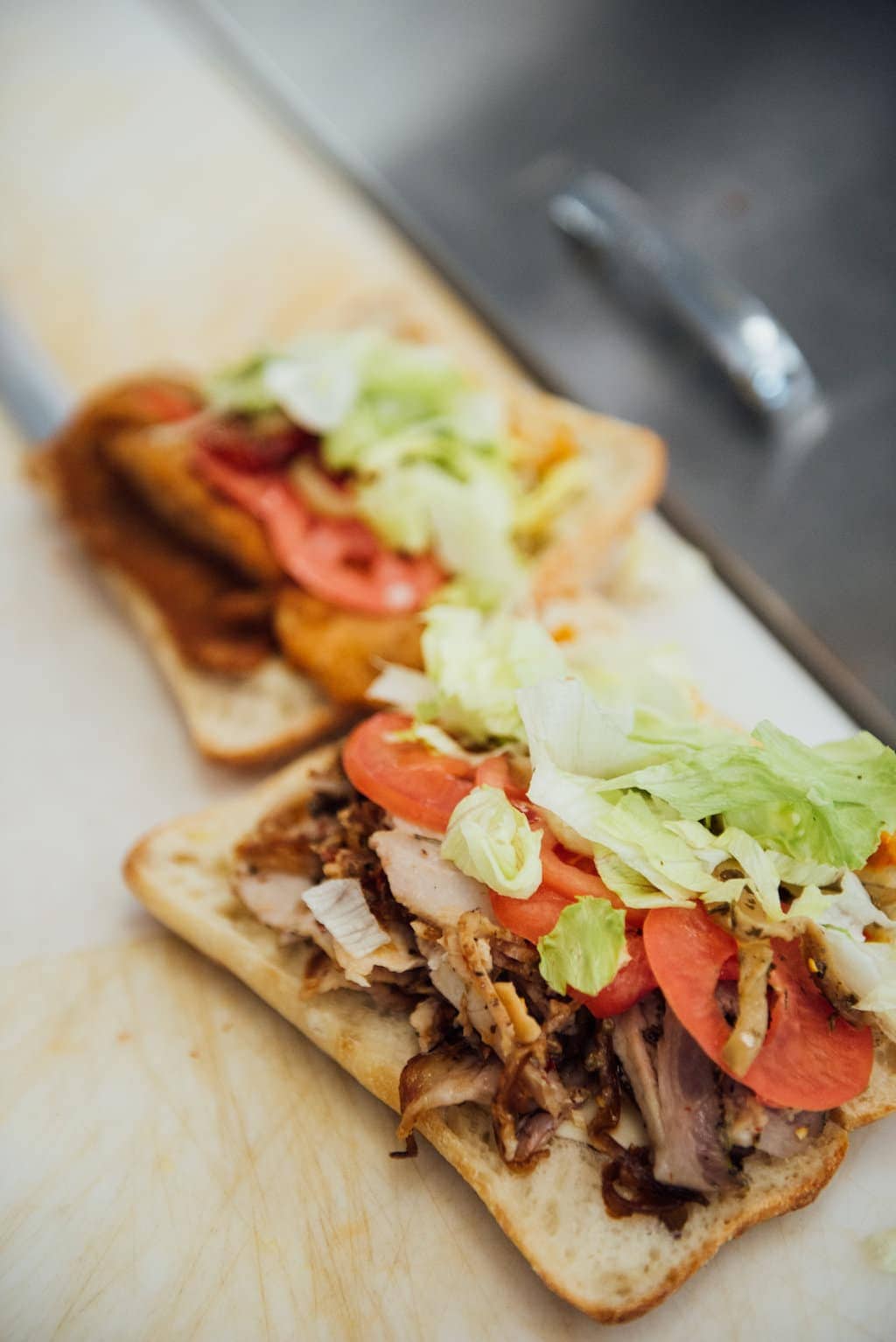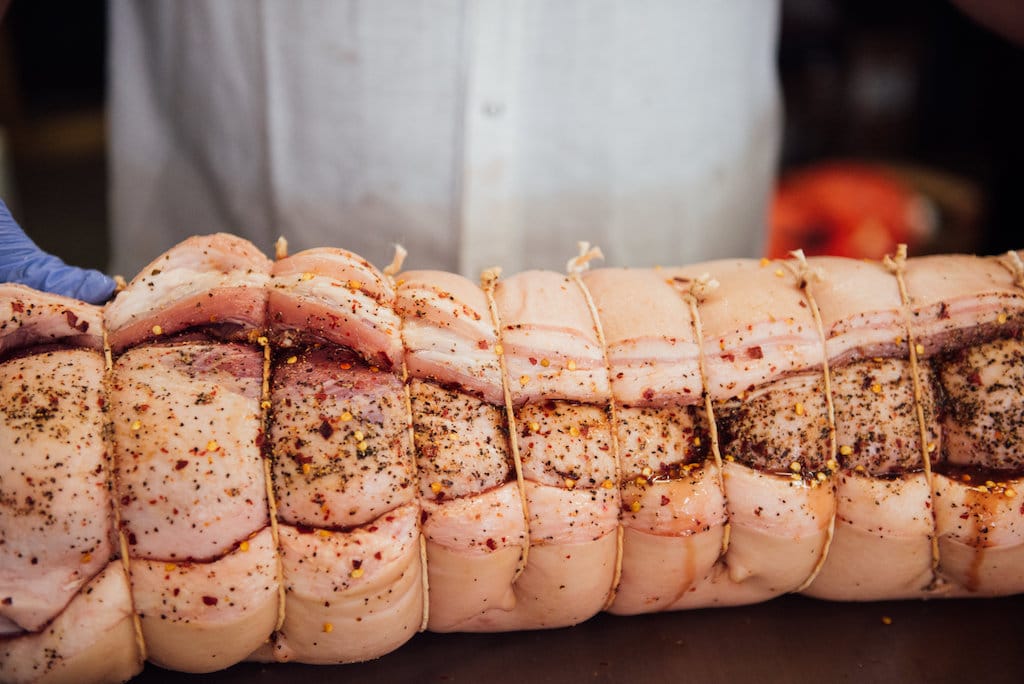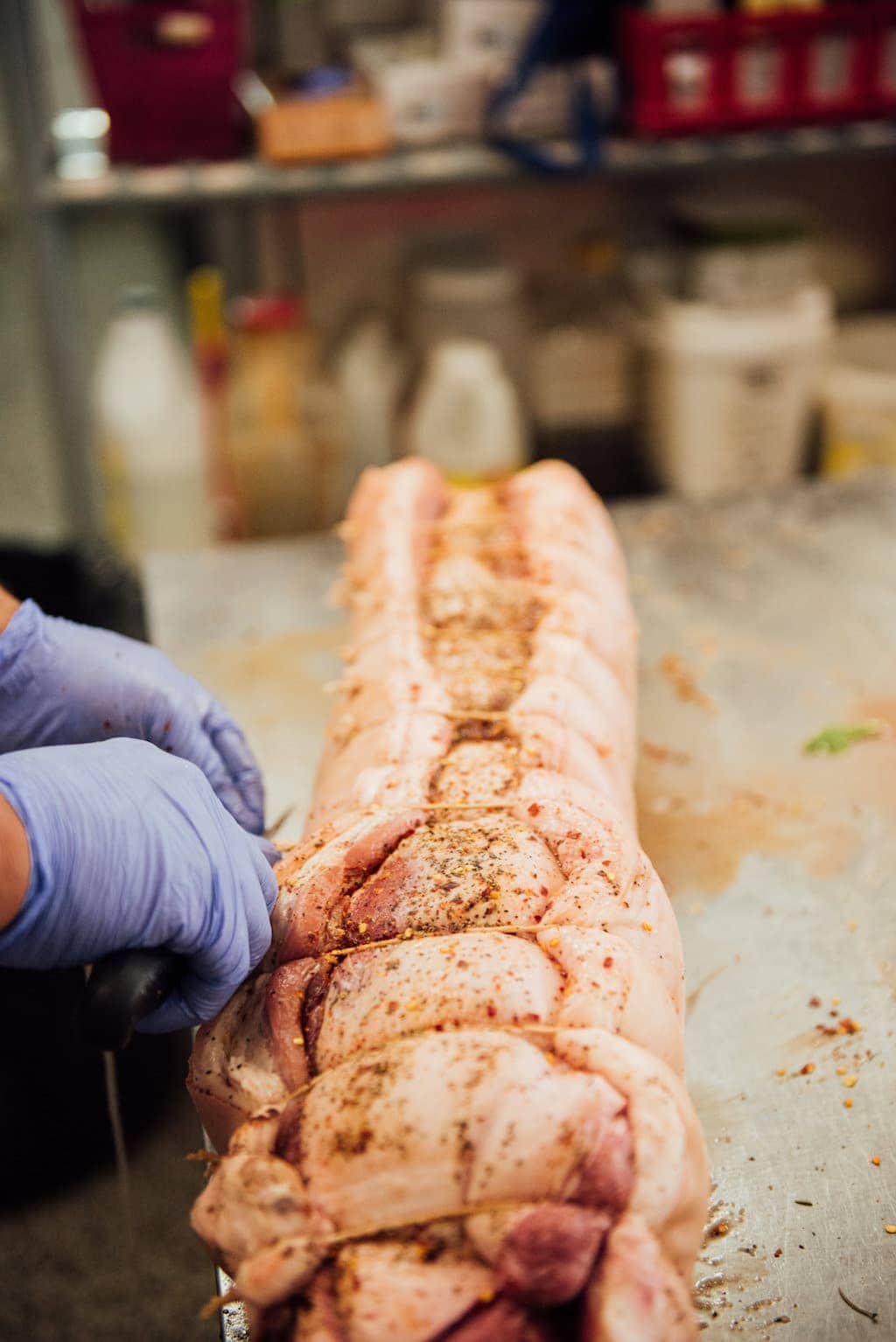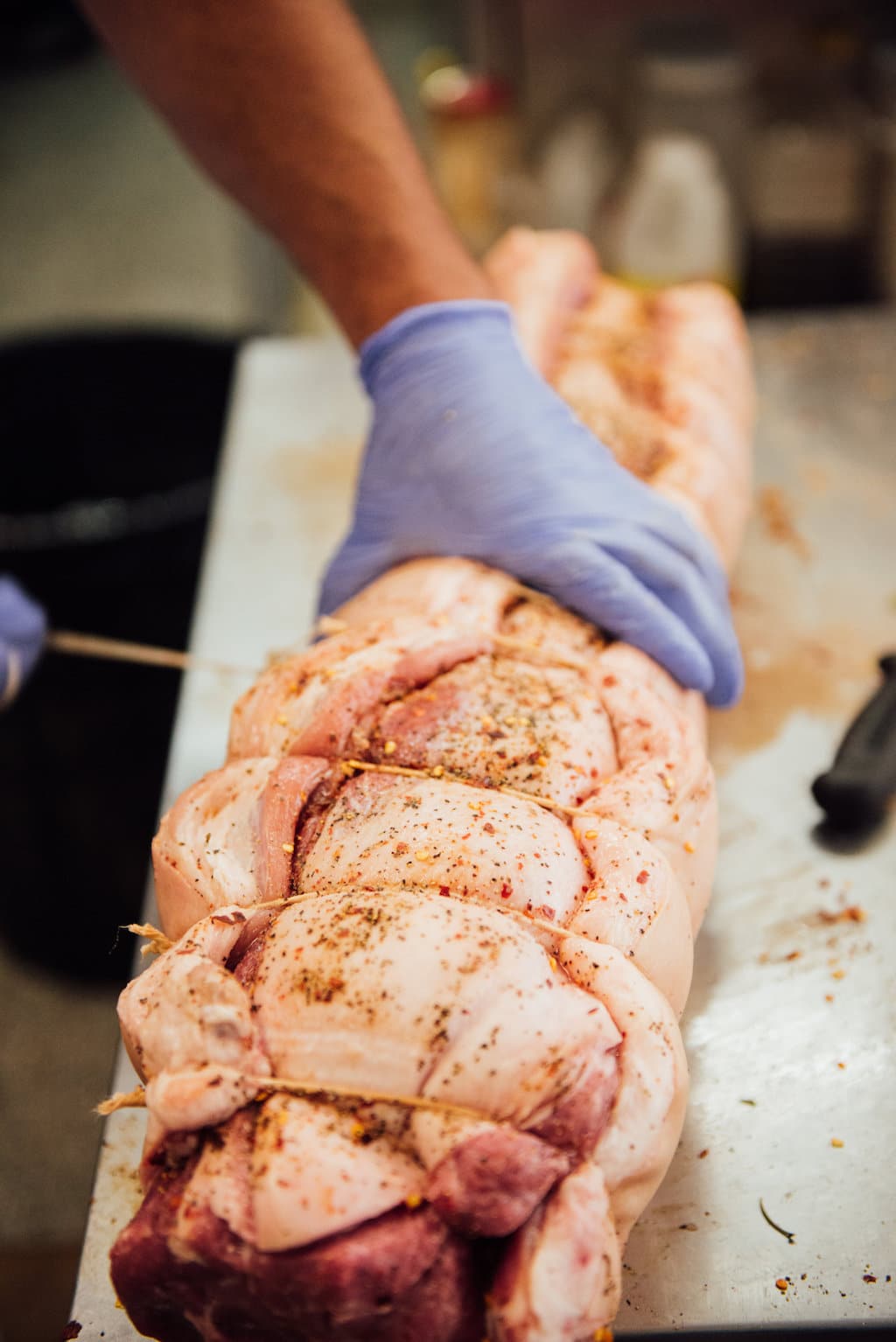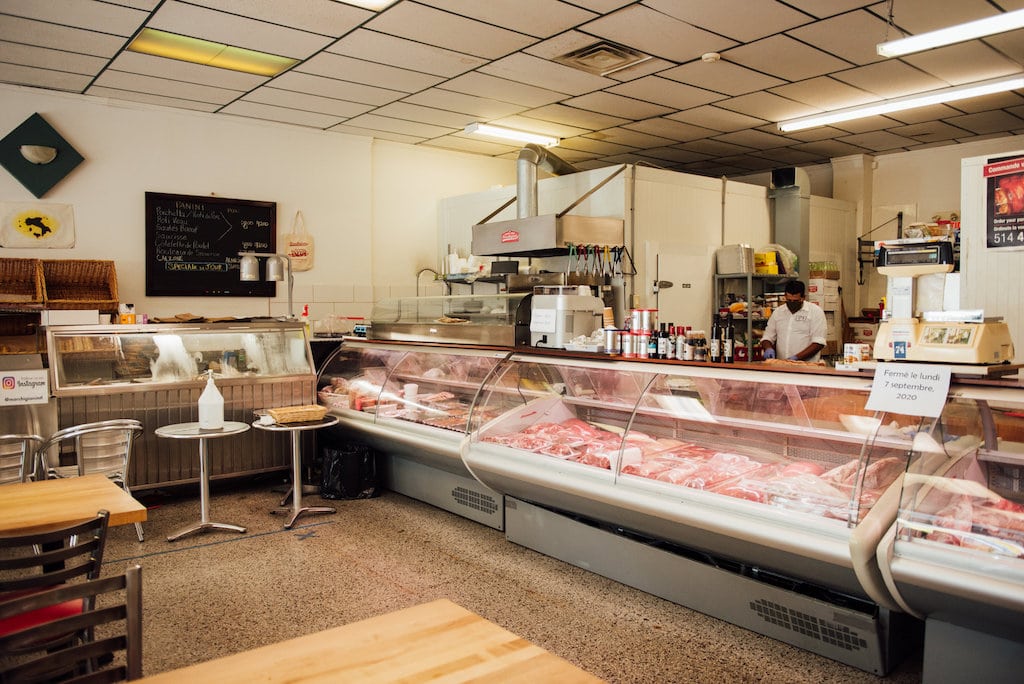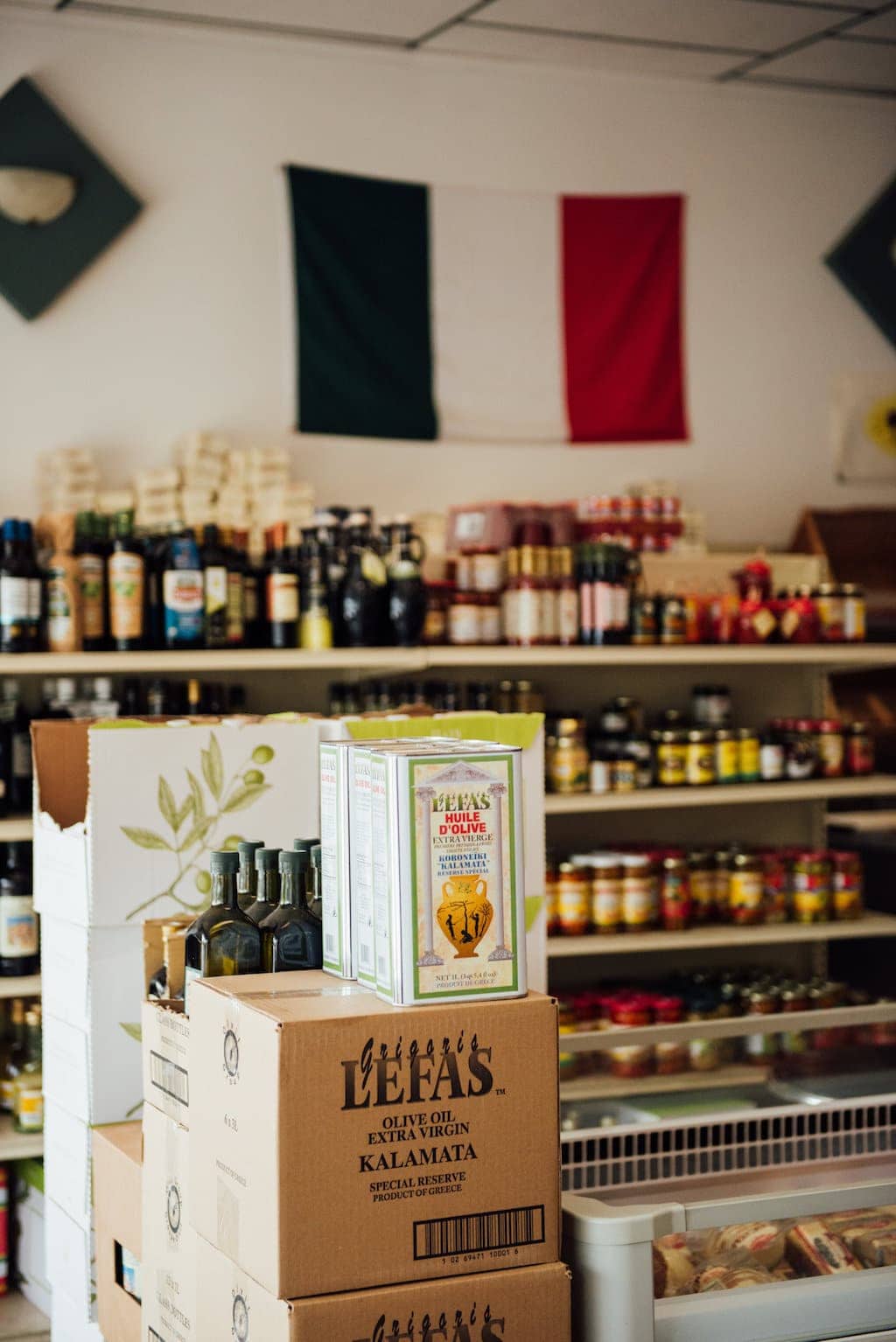 Marchigiani

Monday: 9:00 AM – 6:00 PM
Tuesday: 9:00 AM – 6:00 PM
Wednesday: 9:00 AM – 6:00 PM
Thursday: 9:00 AM – 7:00 PM
Friday: 9:00 AM – 7:00 PM
Saturday: 9:00 AM – 5:00 PM
Sunday: 10:00 AM – 4:00 PM


Owner(s) Famille Vannicola
Opened 1959

Accepts mastercard, visa, cash, debit
8 Seats
Marchigiani was founded in 1959 by the Vannicola family in the heart of the Notre-Dame-de-Grâce neighbourhood. "Marchigiani" is a reference to the Italian region of "Marche" where the owners are originally from. Eleven years ago, they moved to a new location to have more space and offer a greater variety of products. Why did they move to Lasalle? "There is a large Italian community here and we wanted to bring a small piece of Italy to the neighbourhood." Marchigiani is the kind of place that can be found on every street corner in Europe; a versatile address that charms any customer with the richness and quality of its products.
Don't be fooled by the appearance, the interior is truly superb. On one side is the grocery store, which was previously located at the former NDG address. At the back of the establishment is the butcher shop where you can watch the team at work. The counter is completed by a ready-to-eat section where you can savour delicious Italian dishes at lunchtime.
Exceptional products
The address offers exceptional products imported directly from Italy: pasta, olive oil, Italian coffees, and other fine food products. Enough to prepare a succulent meal with Italian flavours in the comfort of your own home!
At lunchtime, the address attracts crowds. Here, we enjoy a nice selection of gourmet sandwiches (among the best sandwiches in Montreal) with porchetta, cotelletta, sausage (Italian, of course), and more. Depending on the availability of products and the inspiration of the team, the house always offers a daily special. We also savour, among other things, homemade lasagna, a delicious osso buco and even soups when the weather calls for them.
To drink, we head to the grocery section to refresh ourselves with classic Italian non-alcoholic drinks. We recognize brands from there (some of which are hard to find elsewhere in Montreal AND at unbeatable prices) such as San Pellegrino, Stappi, SanBitter, etc.
There is always a good reason to go to Marchigiani. Whether it's for the abundance of excellent Italian products, to pick up some very good meat, or for a quick and delicious lunch, the address is well worth a visit.
For Italian food lovers, check out our list of the best Italian restaurants in town right here!
Written by Inès Duguen
Photography by Alison Slattery