La Taverne du Pélican: The new tavern on ave Laurier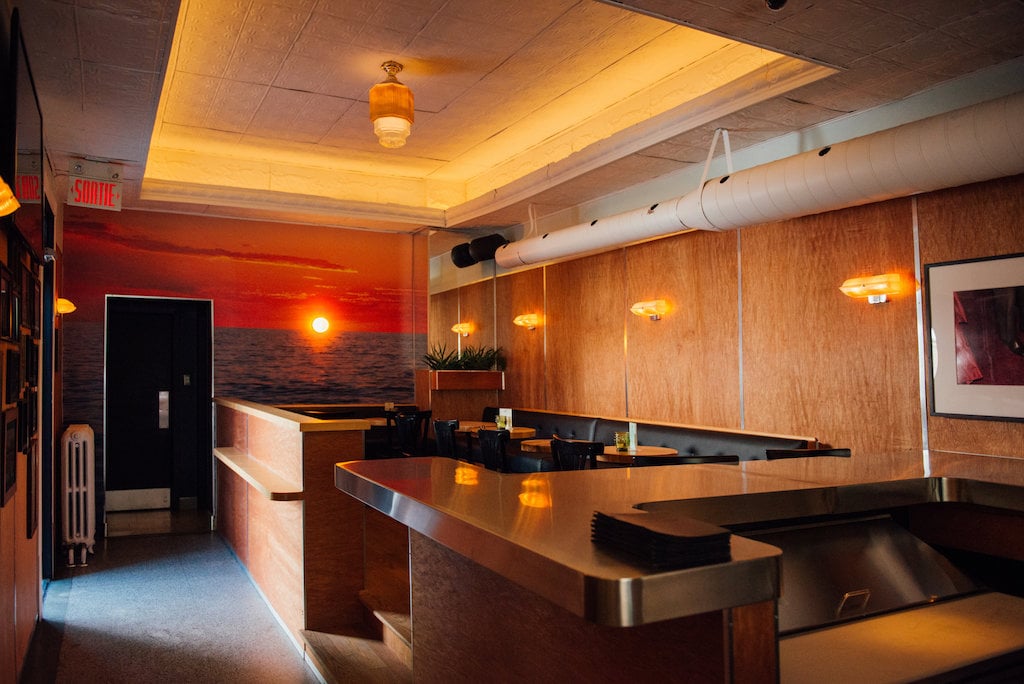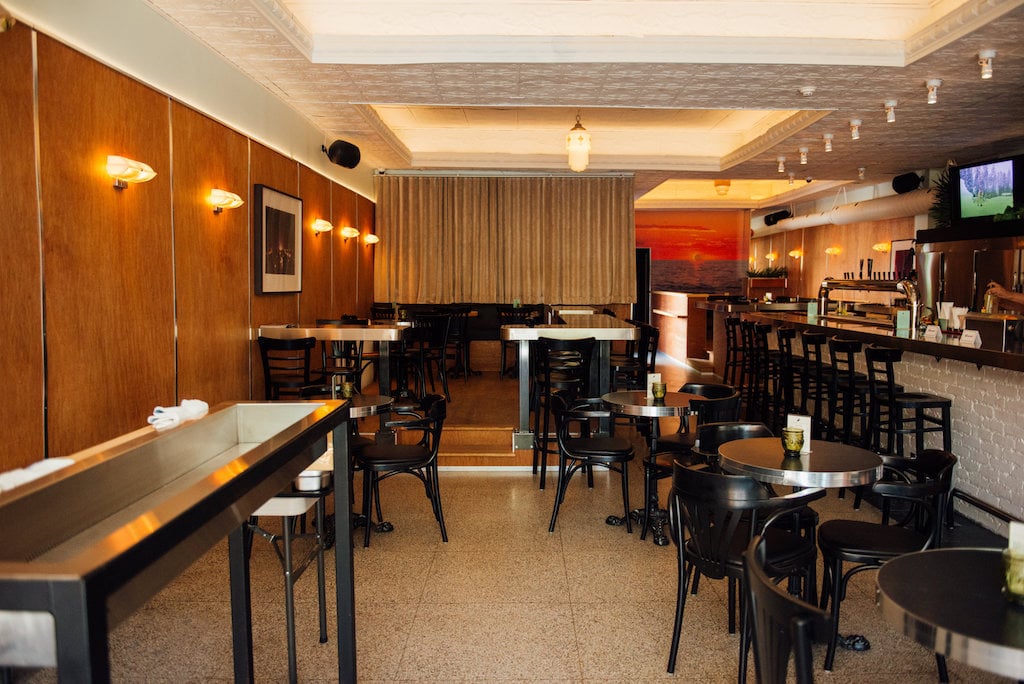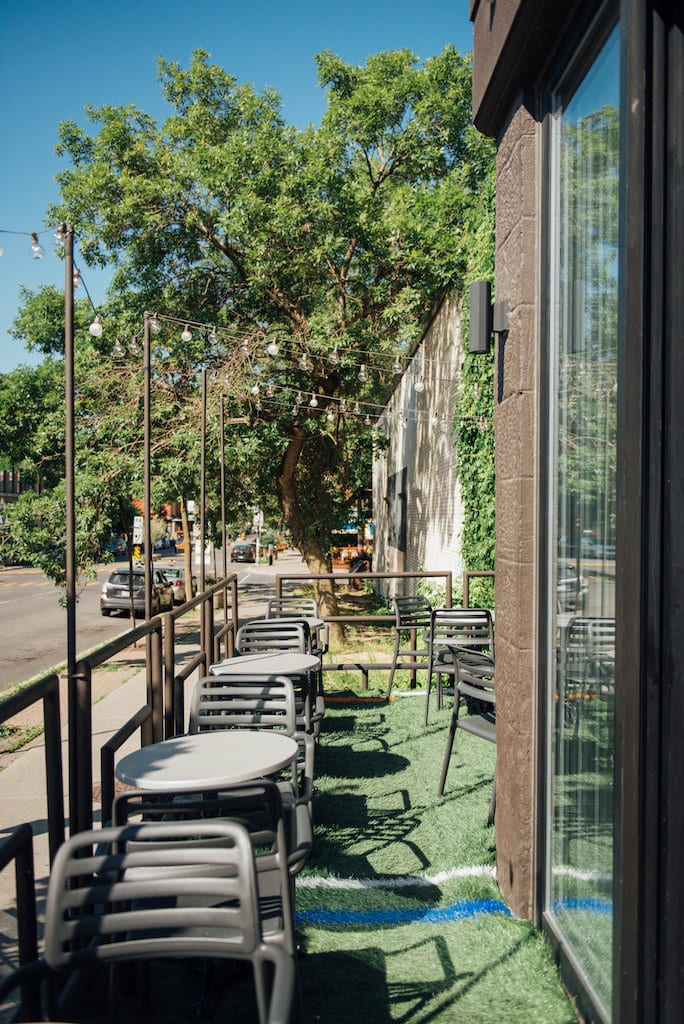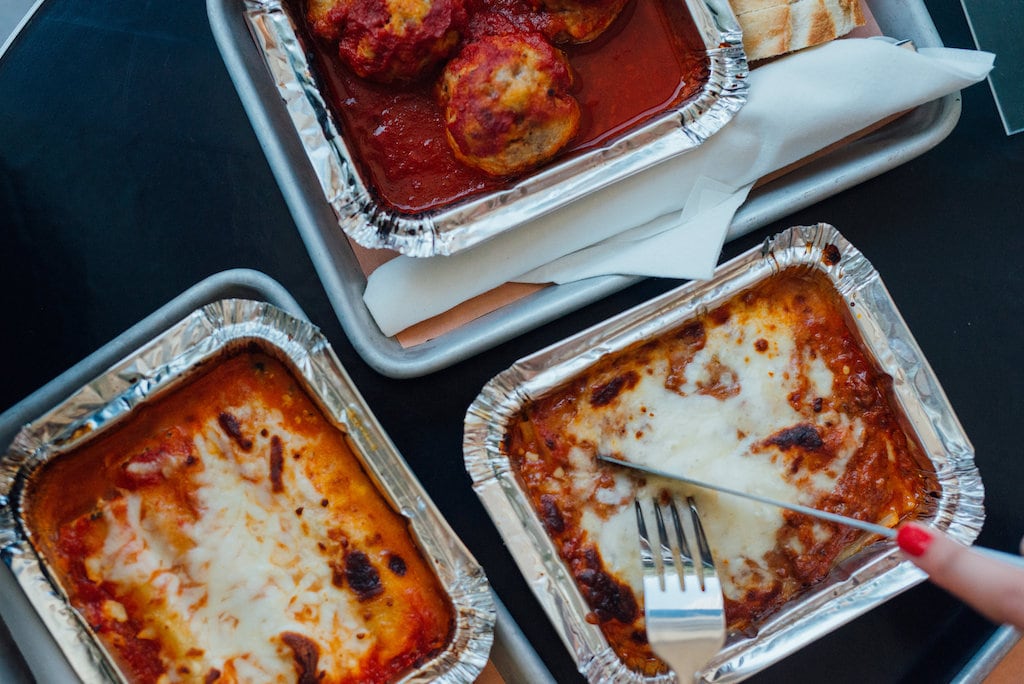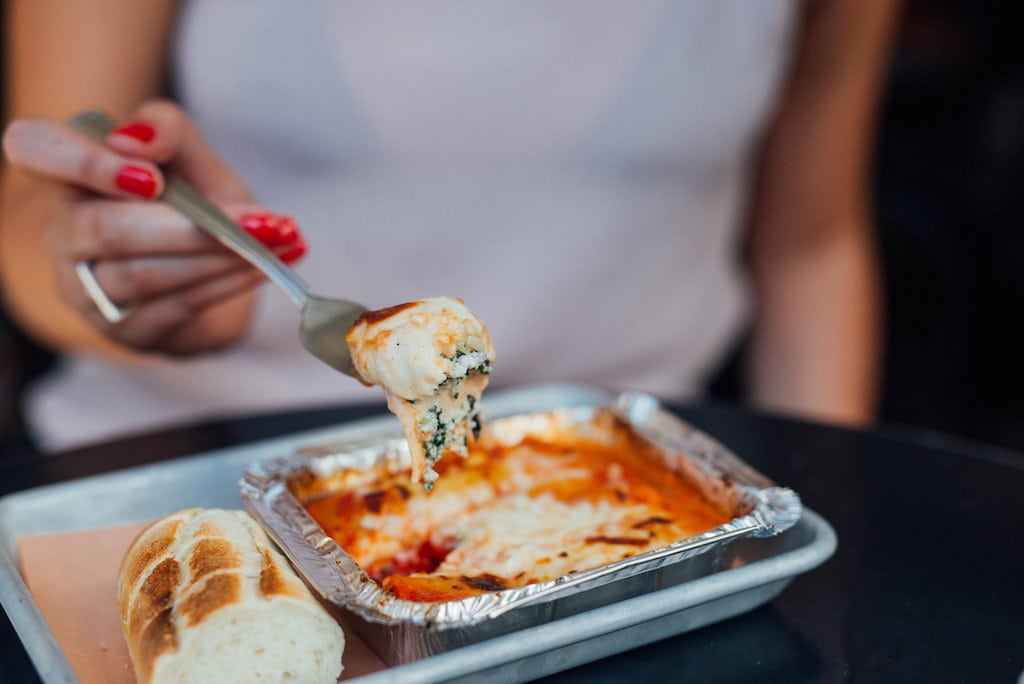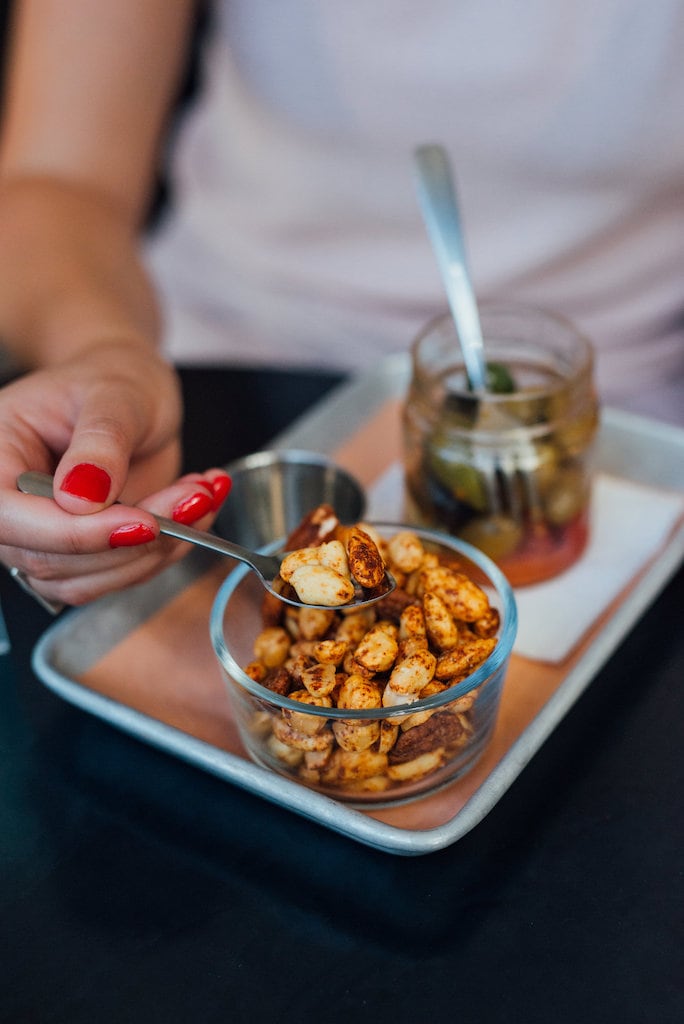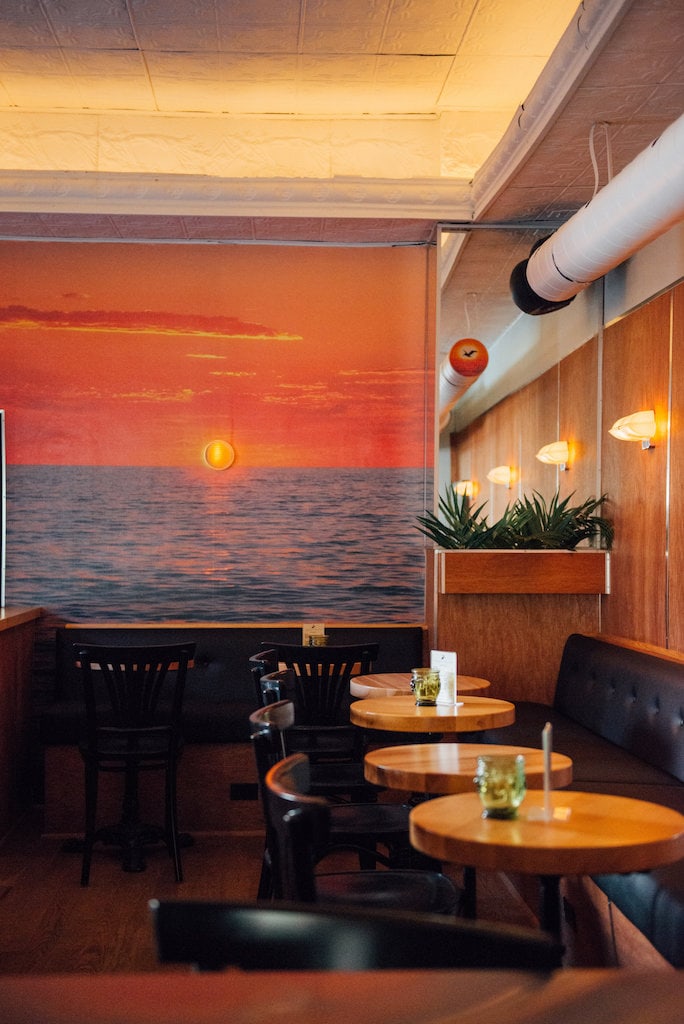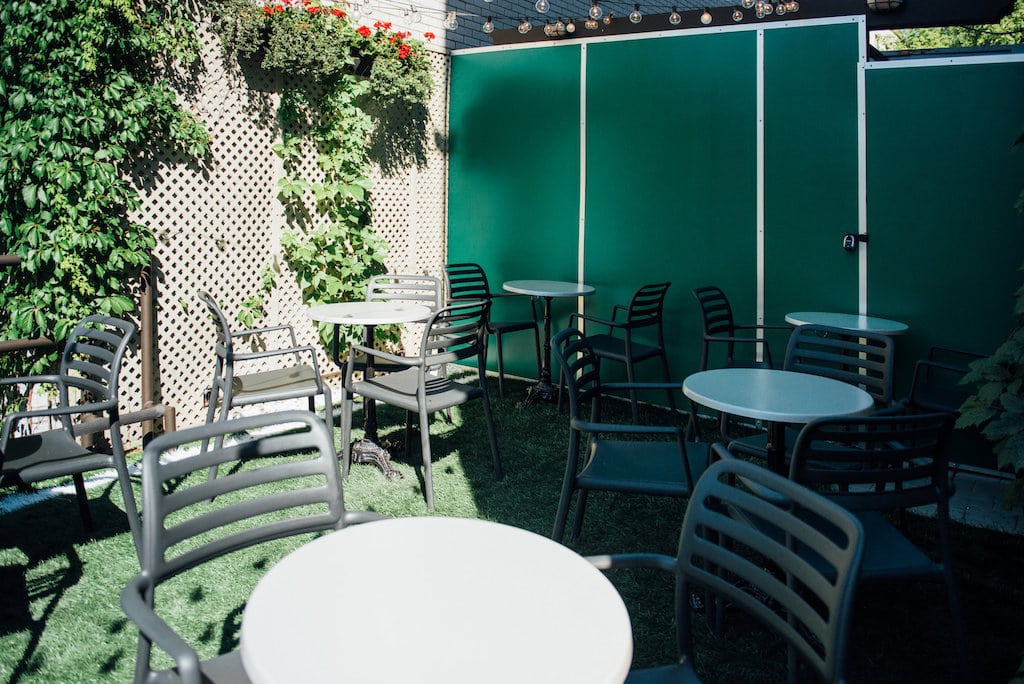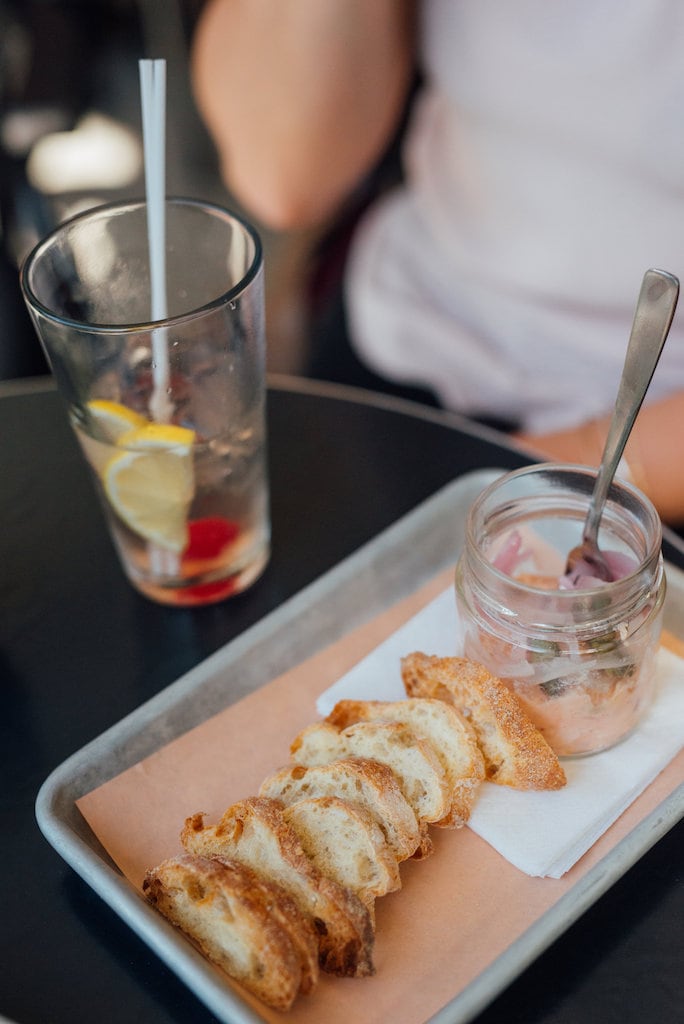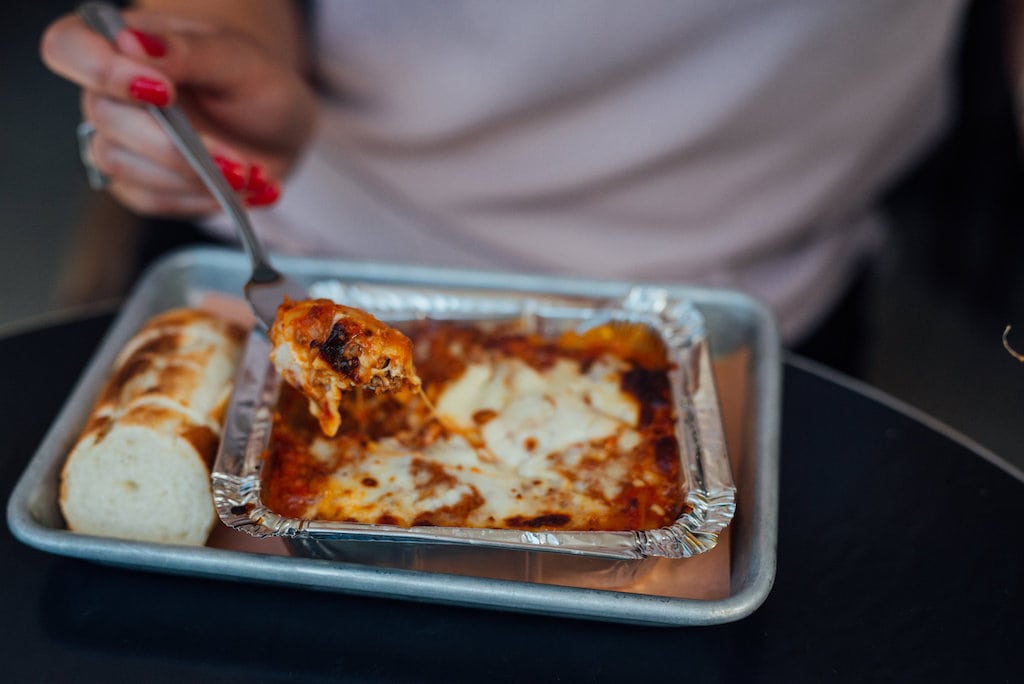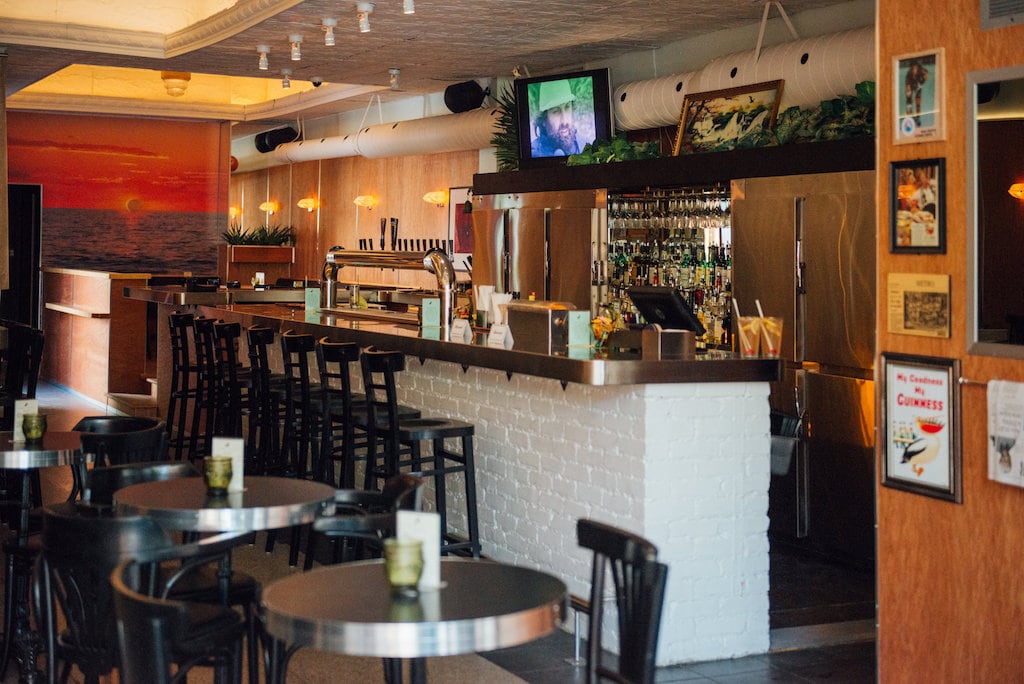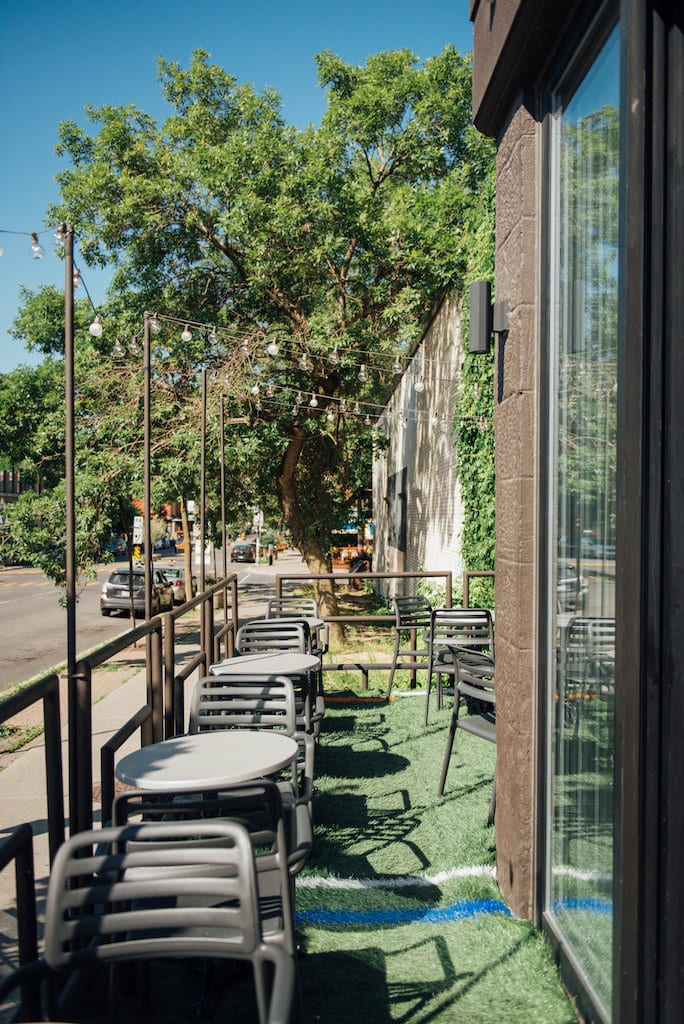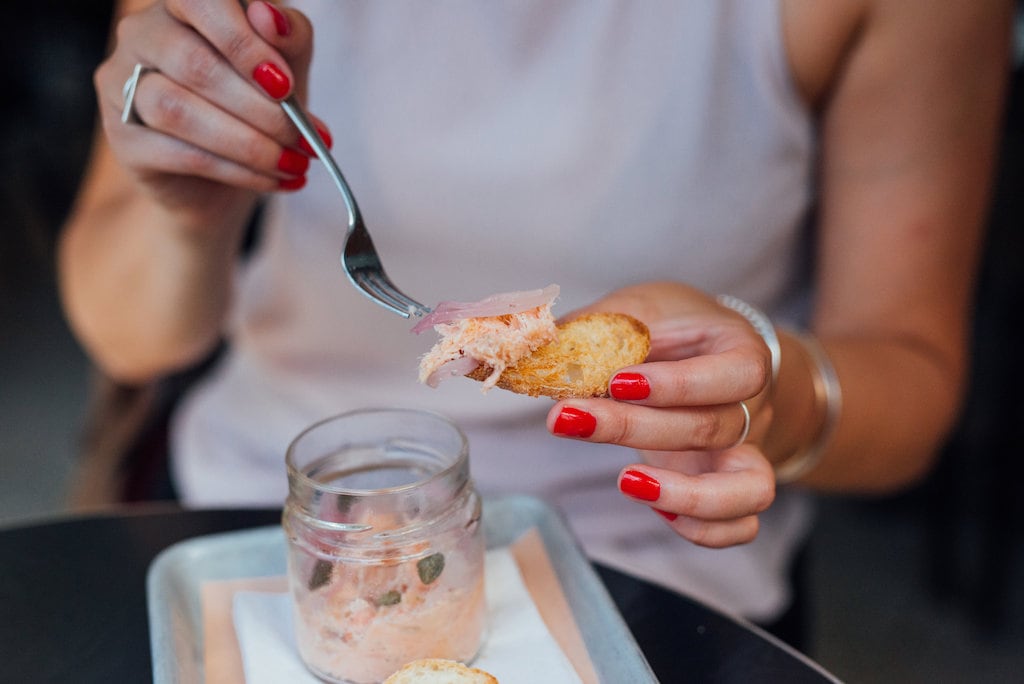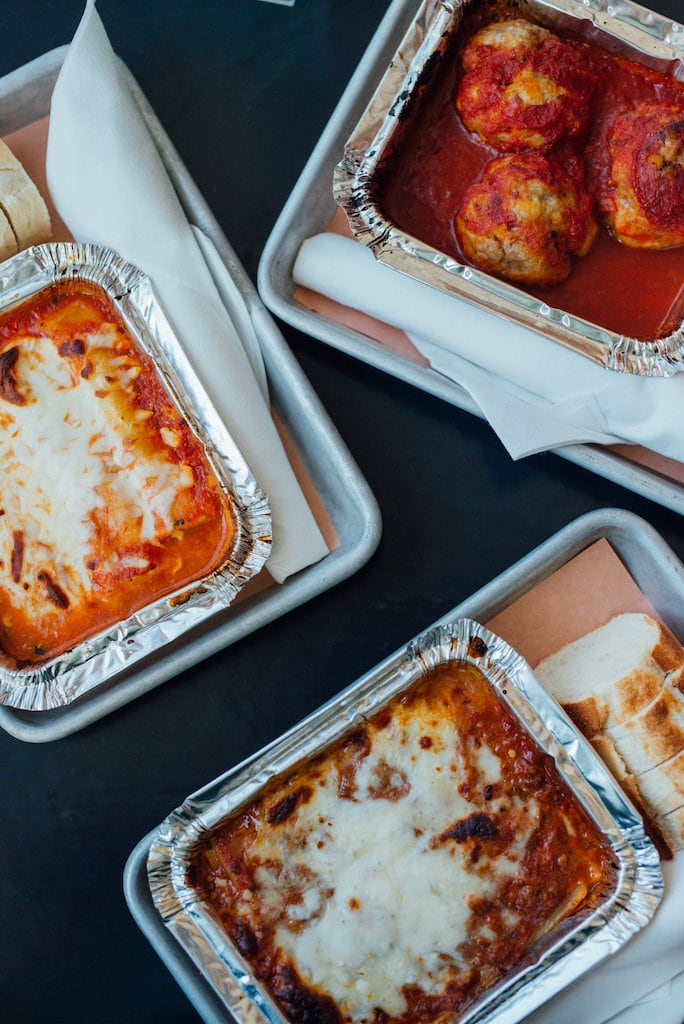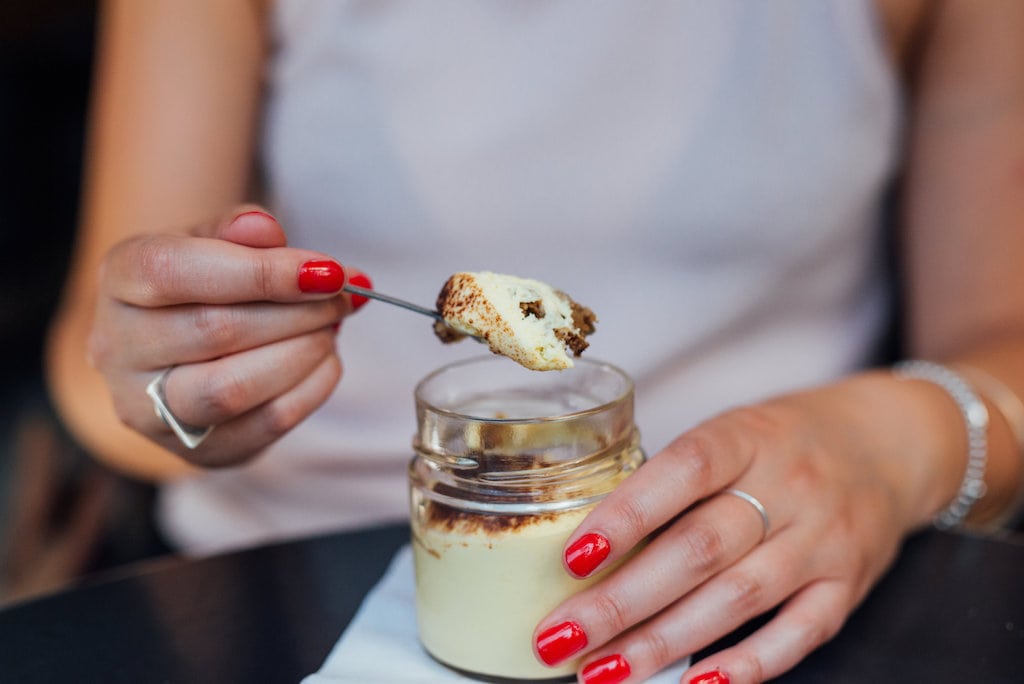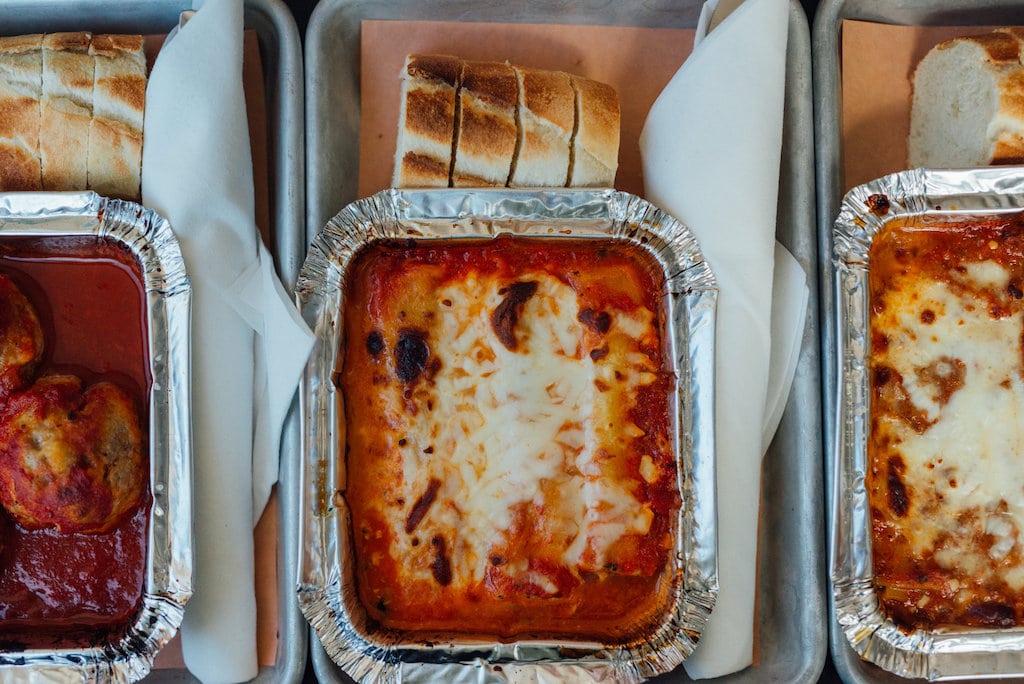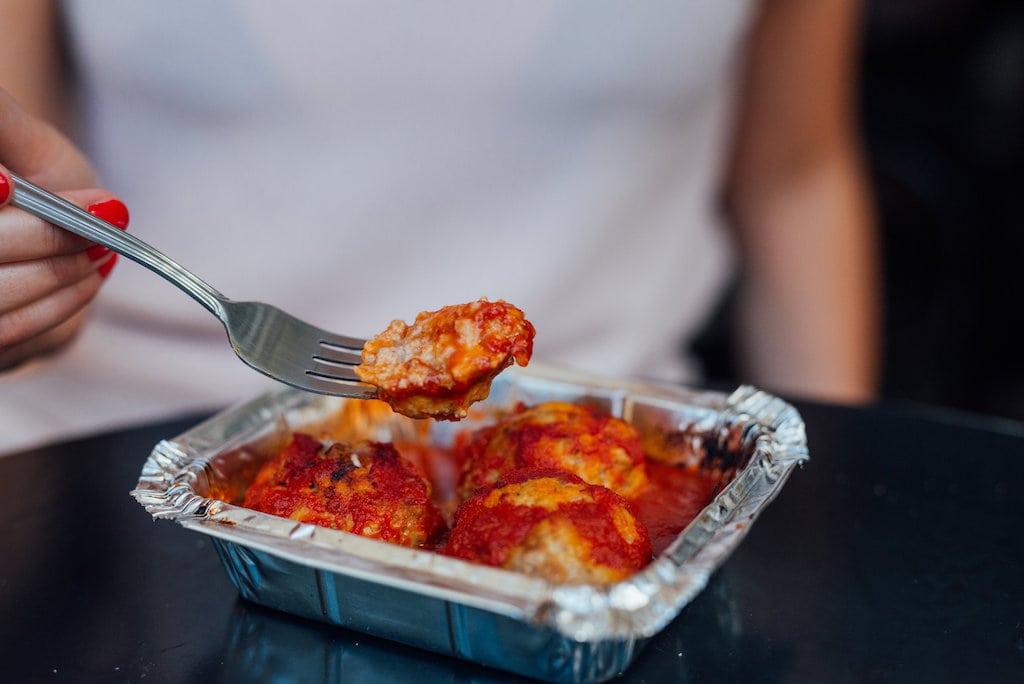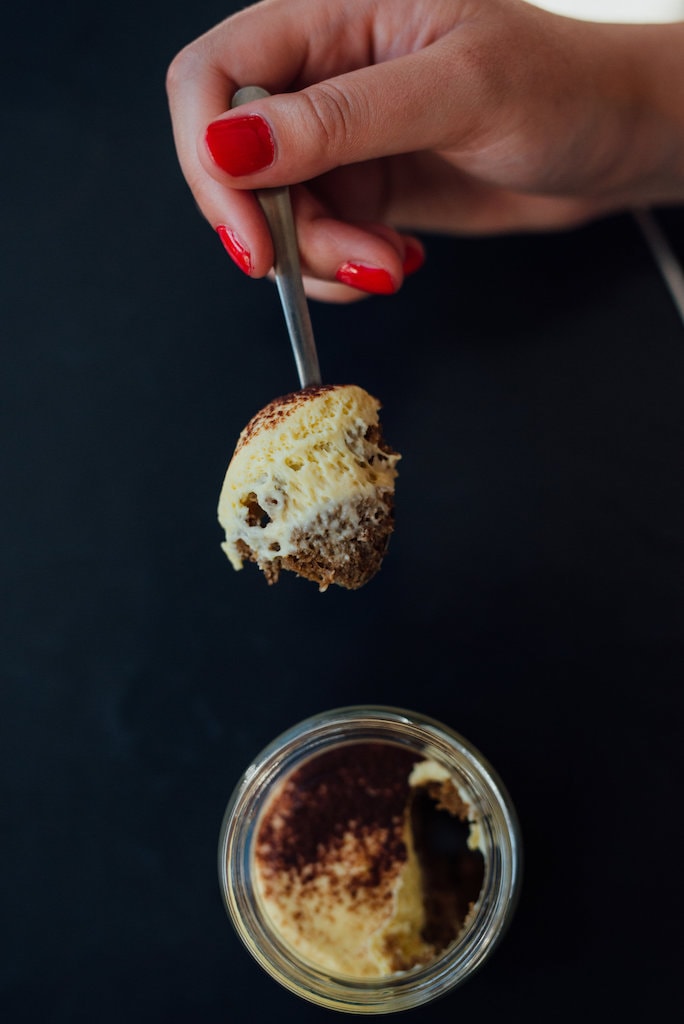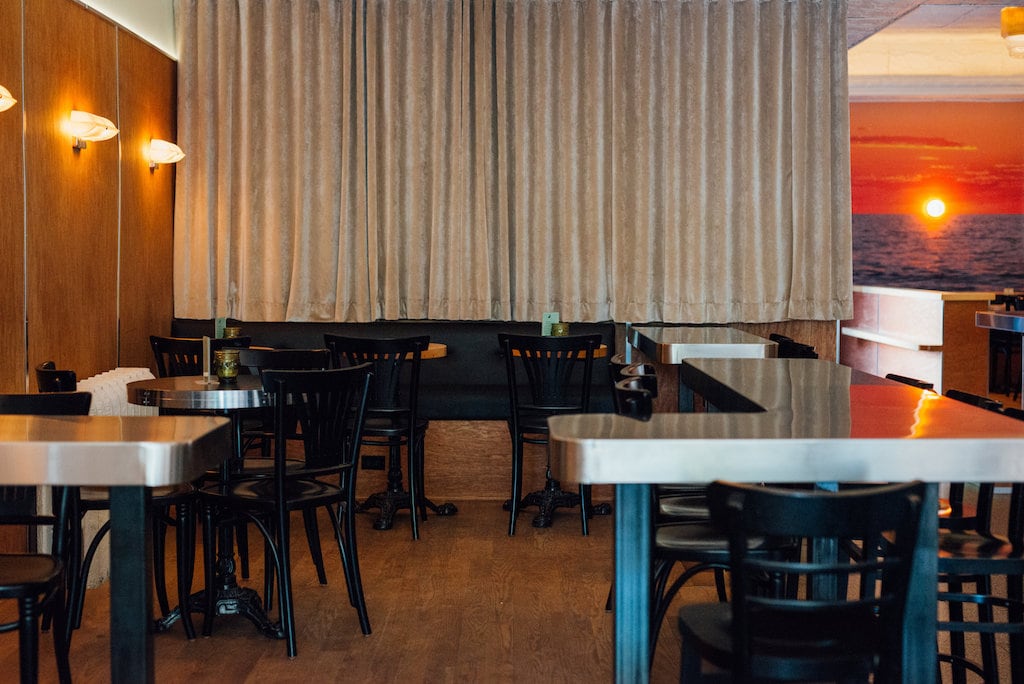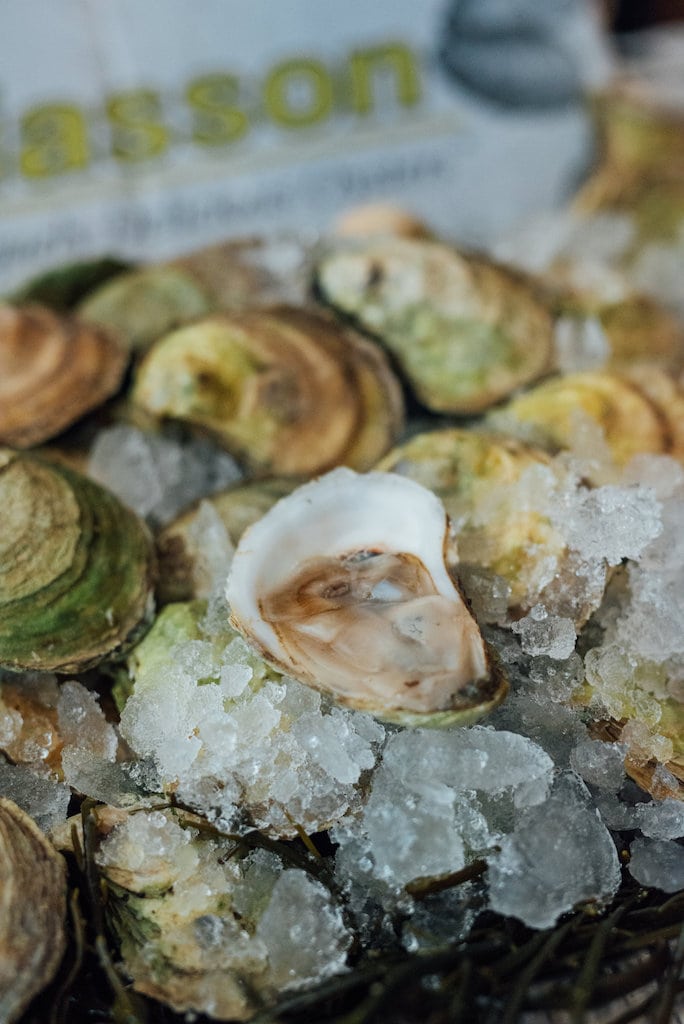 Taverne du Pelican

$$
Monday: 3:00 PM – 3:00 AM
Tuesday: 3:00 PM – 3:00 AM
Wednesday: 3:00 PM – 3:00 AM
Thursday: 3:00 PM – 3:00 AM
Friday: 3:00 PM – 3:00 AM
Saturday: 3:00 PM – 3:00 AM
Sunday: 3:00 PM – 3:00 AM


Owner(s) Benjamin Langlois, Hugo Casavant
Sommelier Ray Manus
Opened 2017

Accepts mastercard, visa, cash, debit
90 Seats
Accepts groups
La Taverne du Pélican, is the latest project by the owners of Le Filet, Club Chasse et Pêche and Le Serpent, and its doors opened to the public in late December 2017 on ave Laurier Ouest.
There are three main owners of La Taverne du Pélican: Benjamin Langlois and Hugo Casavant. Among the other co-owners are young Quebec author Stéphane Laru, Claude Pelletier, Patrick St Vincent, Denis Lessard. This plethora of restaurant enthusiasts joined forces to create La Taverne du Pélican: « a bar that looks like them ».
Why La Taverne du Pélican?  « We thought it sounded good and adds a warm, good-natured and welcoming aspect. »  Yes, the space is friendly and yet, it is a simple space. The interior was designed by Hugo and Benjamin and has the look of a somewhat modest tavern of back-in-the-day. The exterior façade is painted black and the floor to ceiling windows allow the natural light to shine in. There is bit of a seaside feel inside, with walls panelled in wood, some tufted navy blue bench seating and maritime-looking wall sconces for lighting, along with stainless steel countertops at the bar. The two conversation pieces are definitely the mounted shark and ocean sunset mural. « We got this inspiration for a few tropical things – hence the name, as well. We had fun, among other things, with the mural. » The 90 seats are spread out among the small wooden-top square tables, stools and bar. Two TV screens are available to show sports events and silent films.
La Taverne du Pélican is just as a tavern should be: a rustic place for drinking. It's pretty laid back with a welcoming feel and the bar is anything but pretentious, serving beer and wine at very low prices. There is a short list of 10 whites and 10 reds compiled by Ray Manus of Le Club Chasse et Pêche. Several beers are also available as are a few wines by the glass and some classic cocktails. « We wanted something simple, warm, unpretentious, as a middle ground to what already exists around here and I think we've hit the sweet spot with La Taverne du Pélican. »
This is good news for ave Laurier Ouest. La Taverne du Pélican will become, we are sure, a place where both watching sports, and drinking some good wine will come together at a low price.
Written by Kashanti Sandy