Fromagerie Copette & Cie: A charming gourmet shop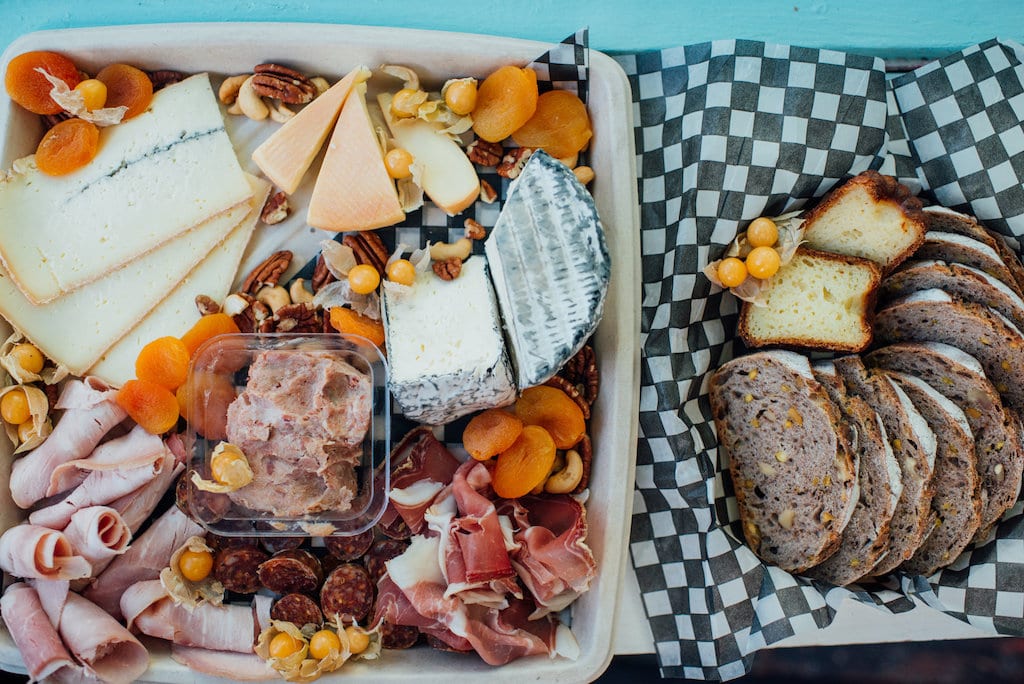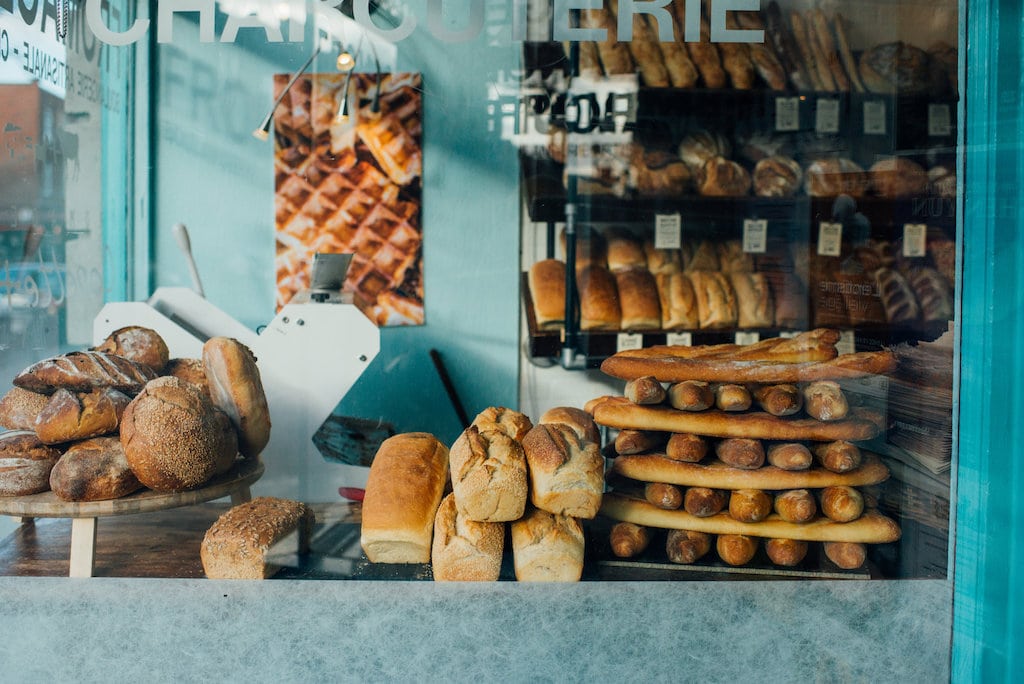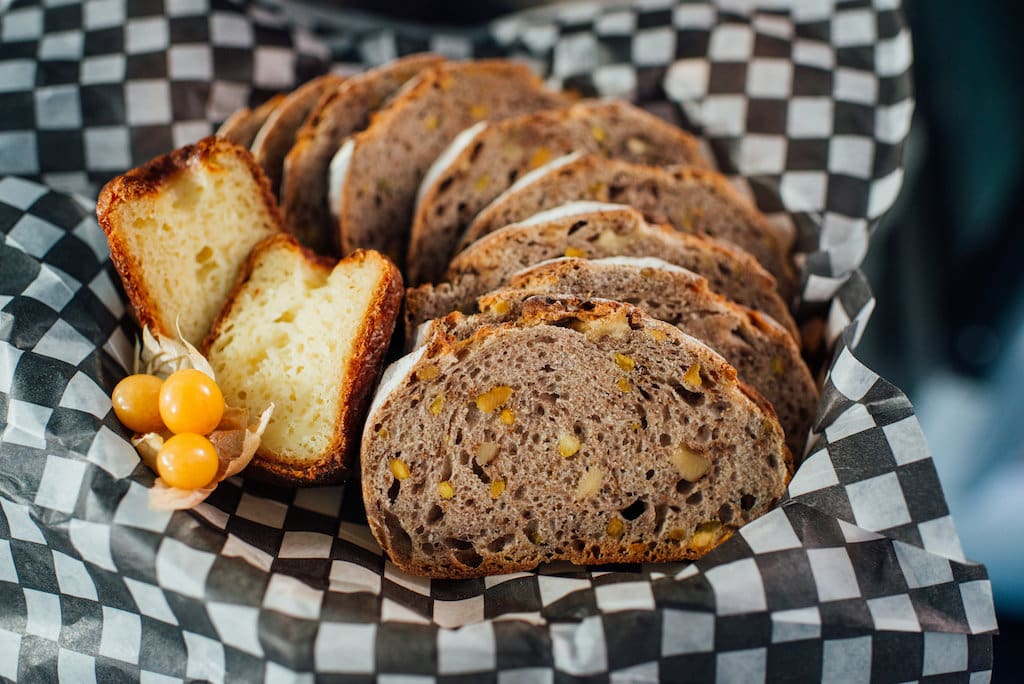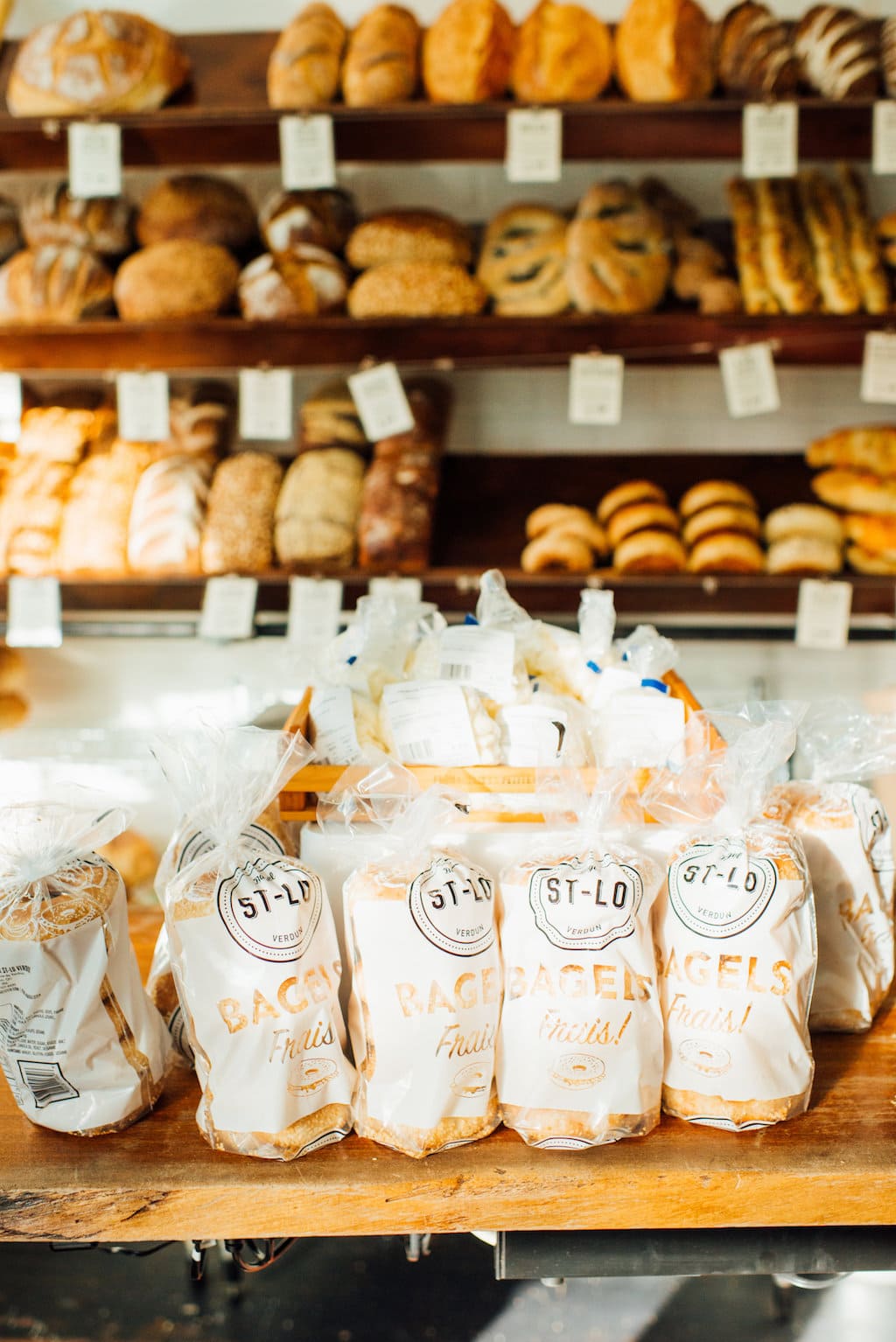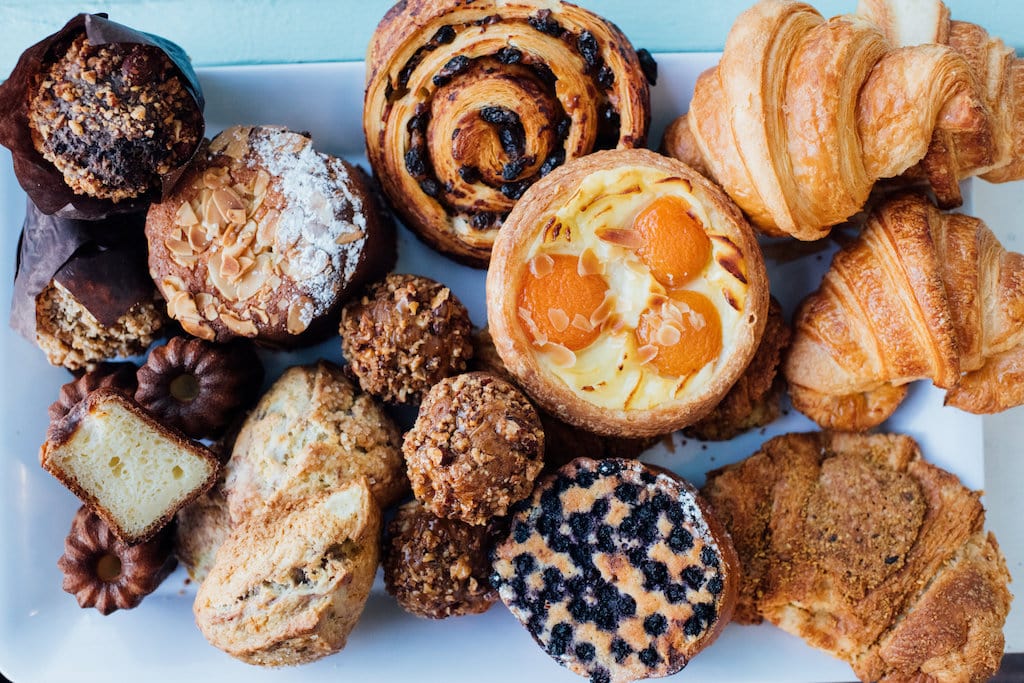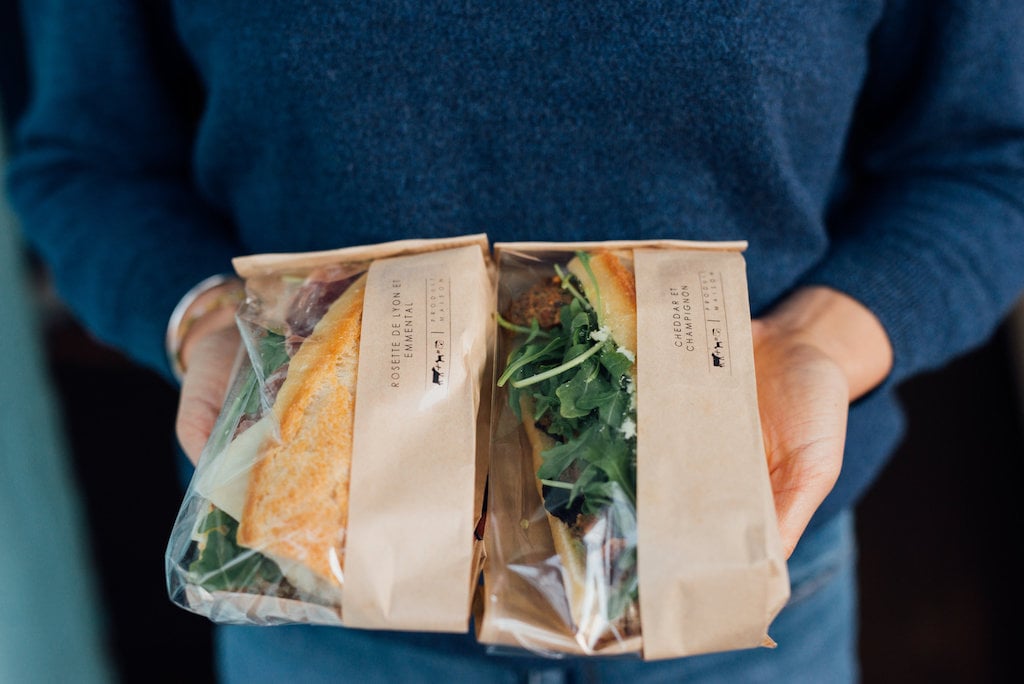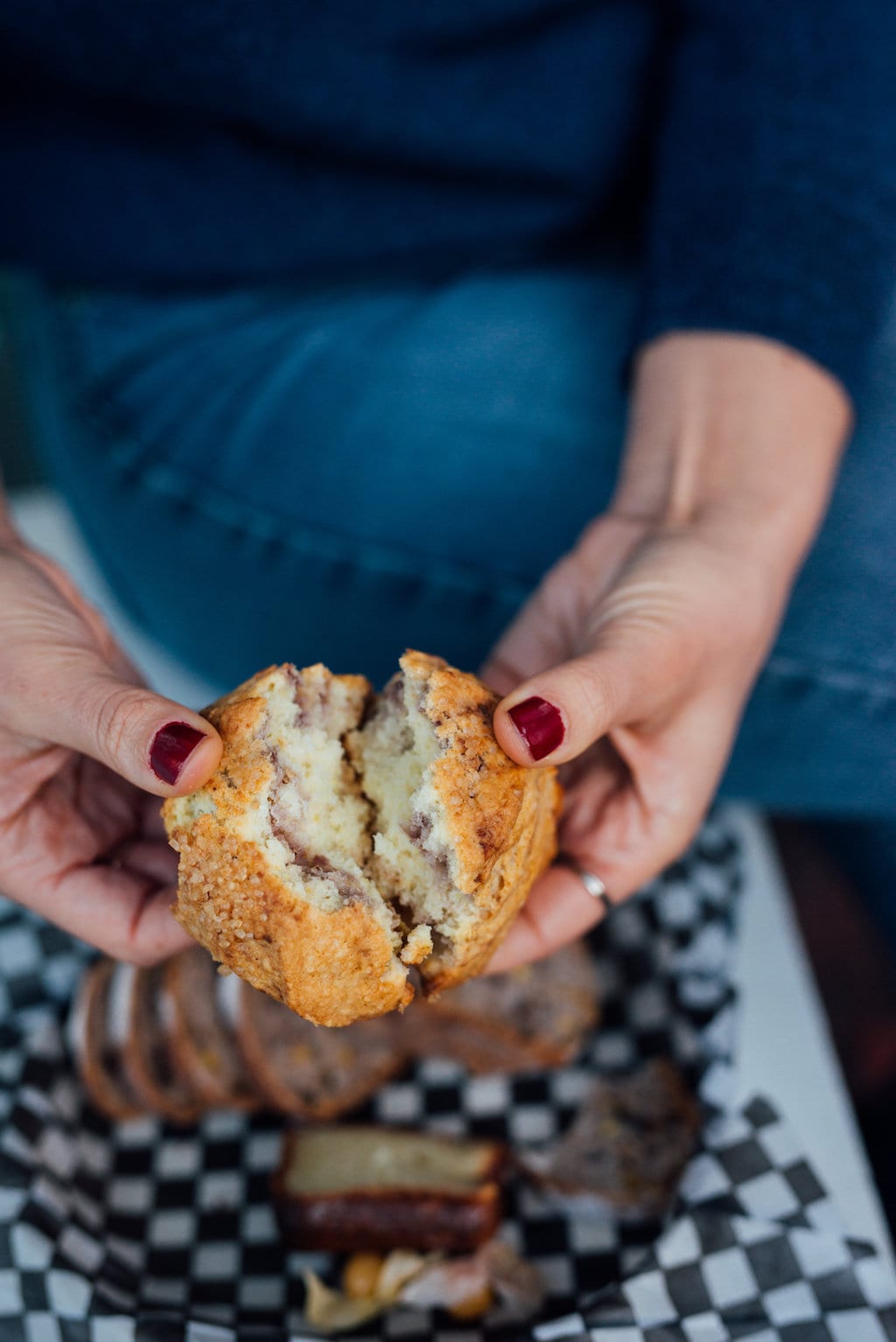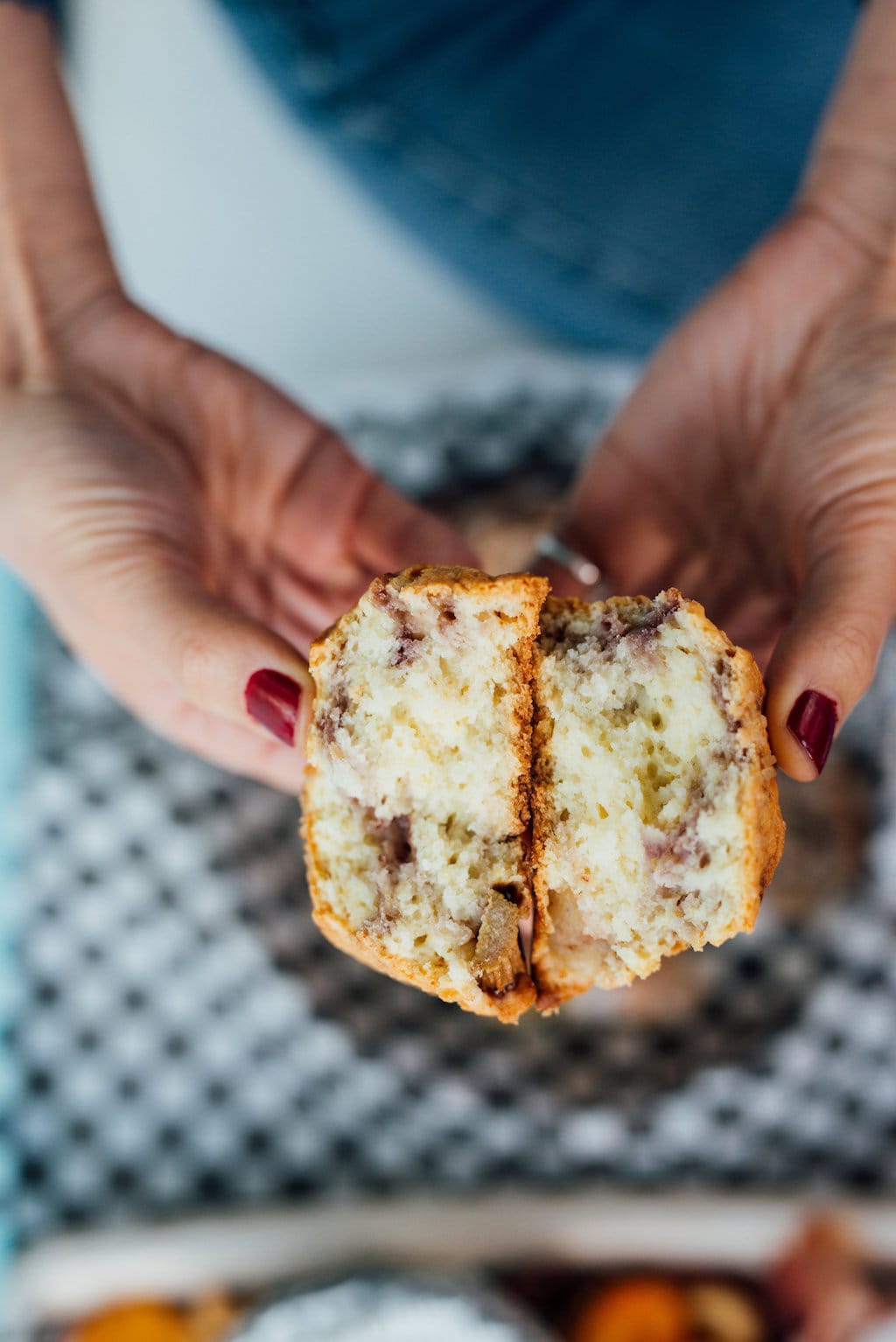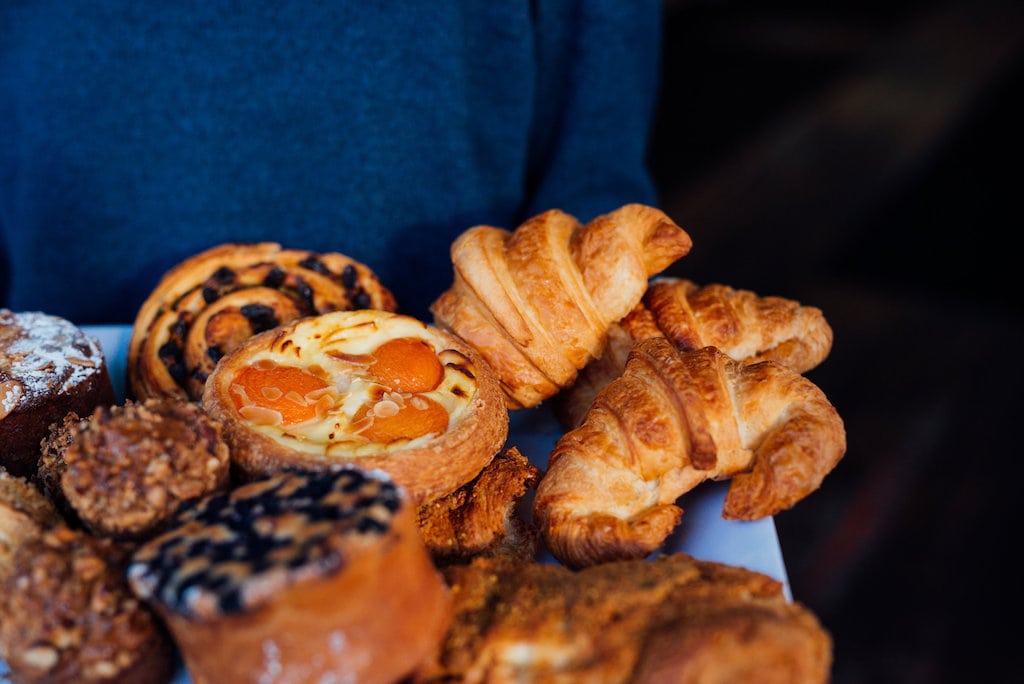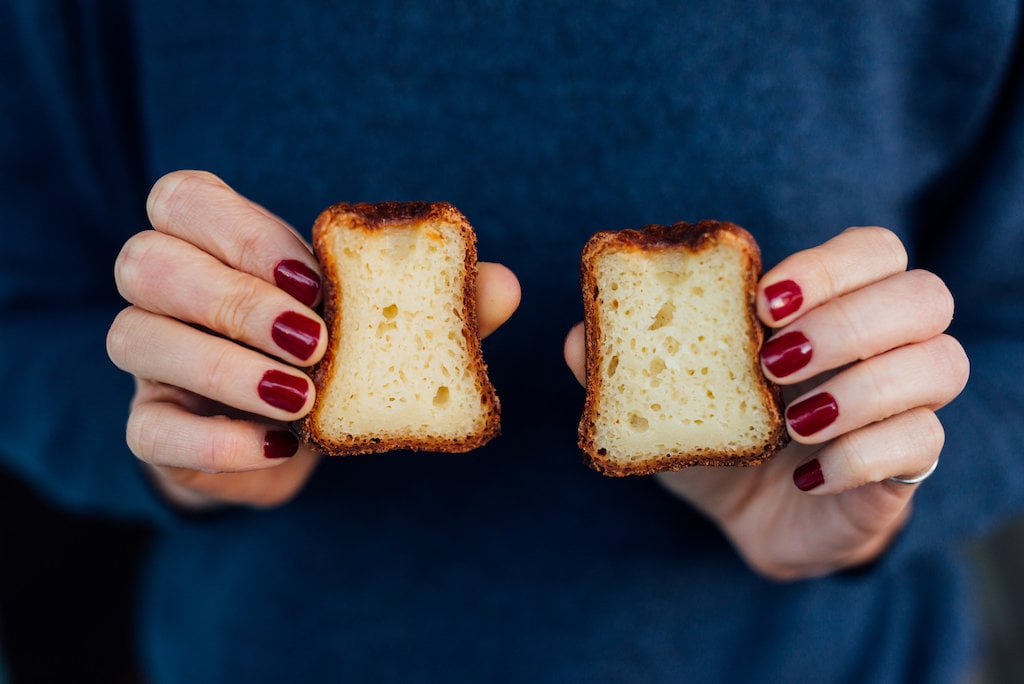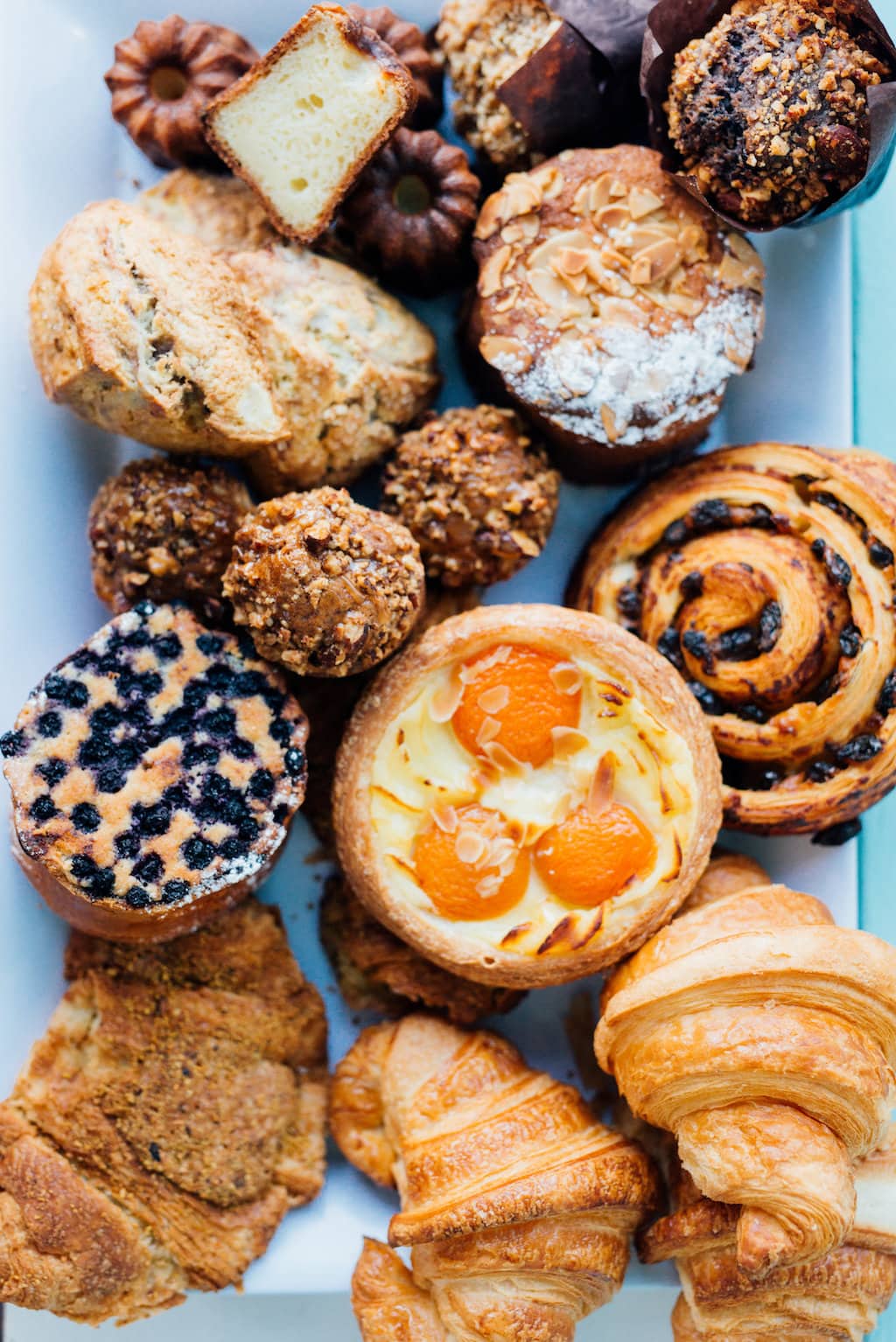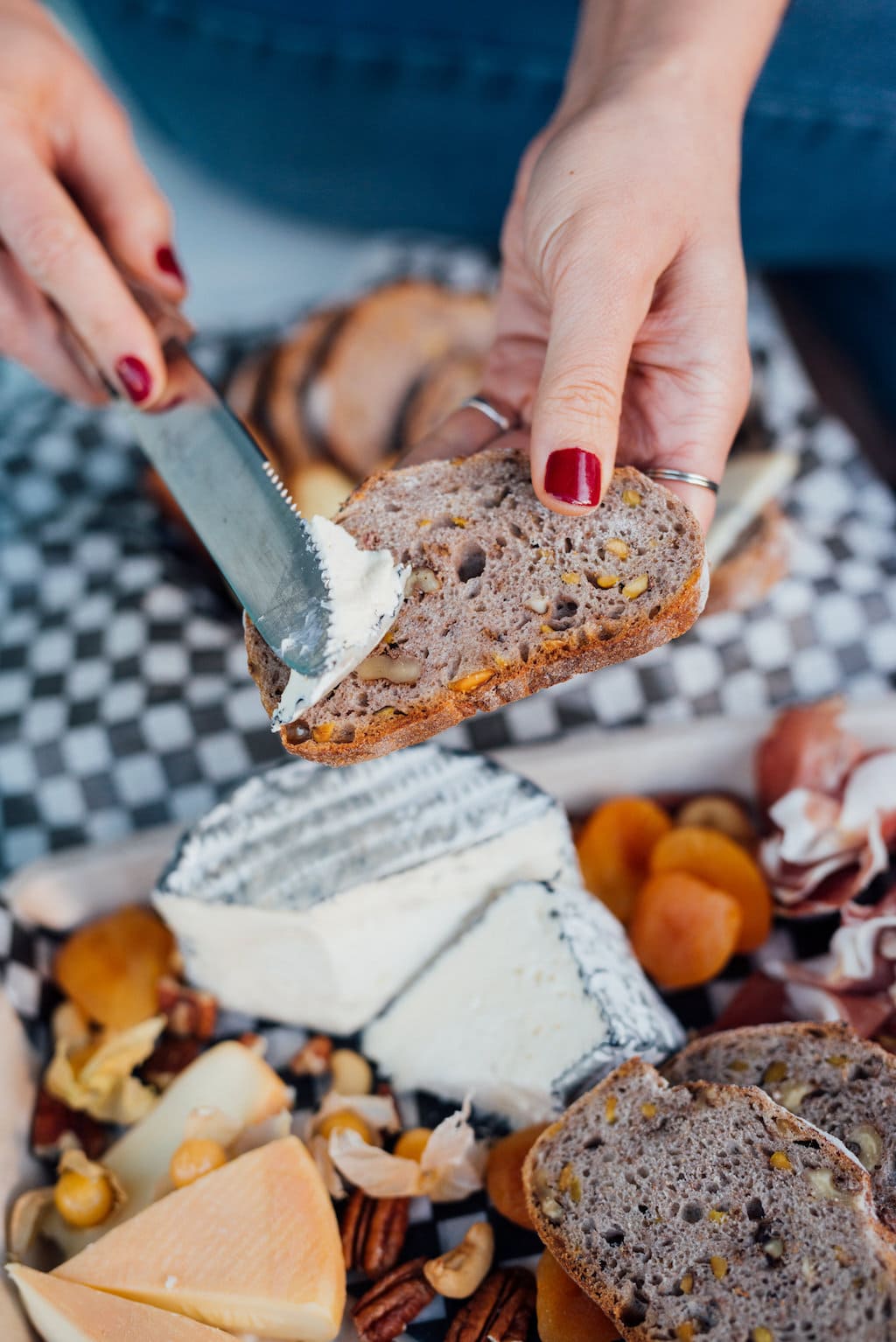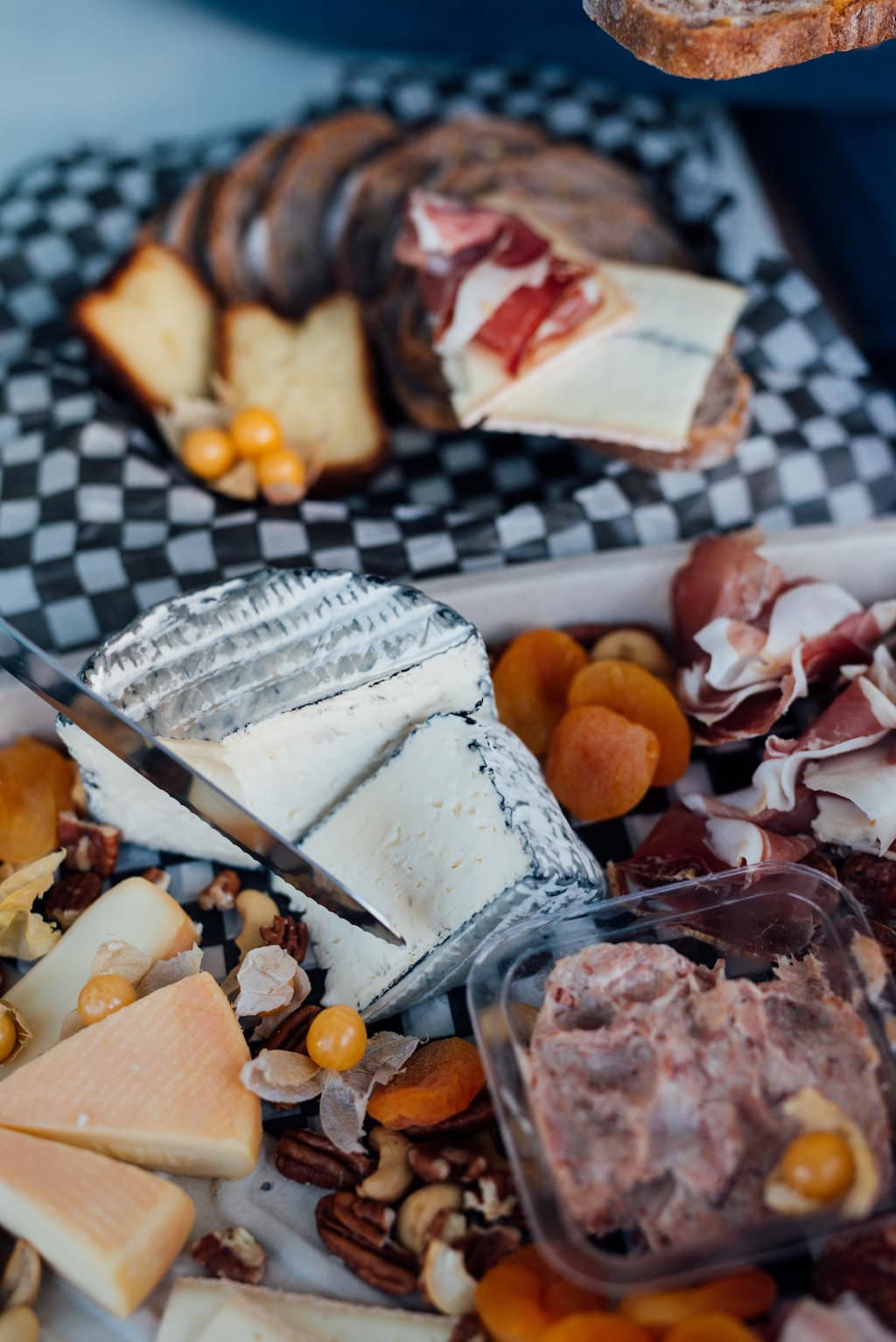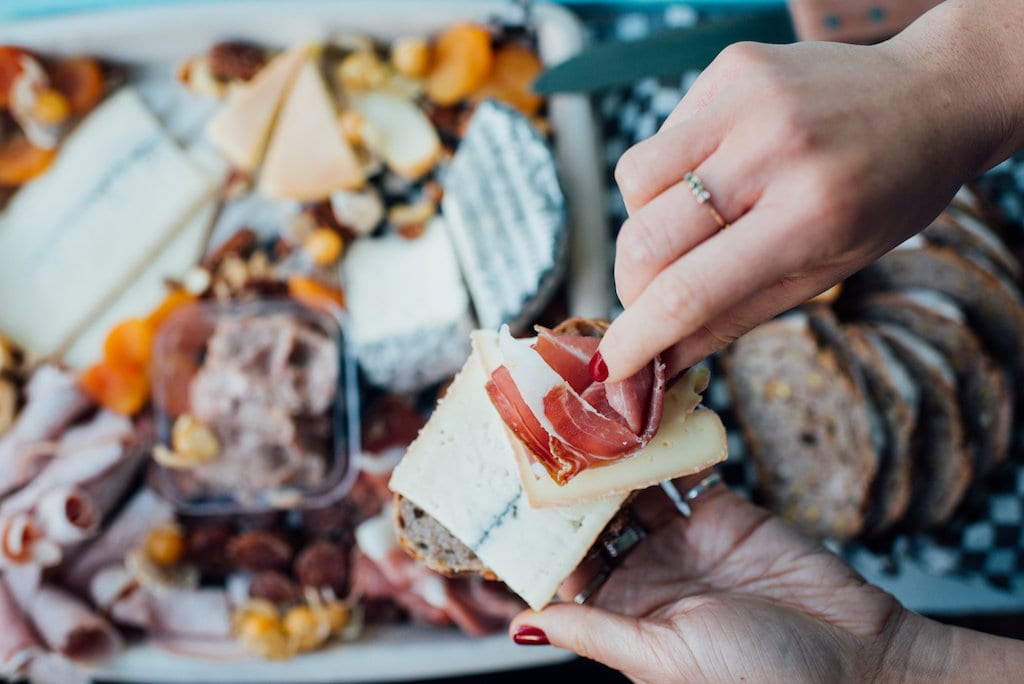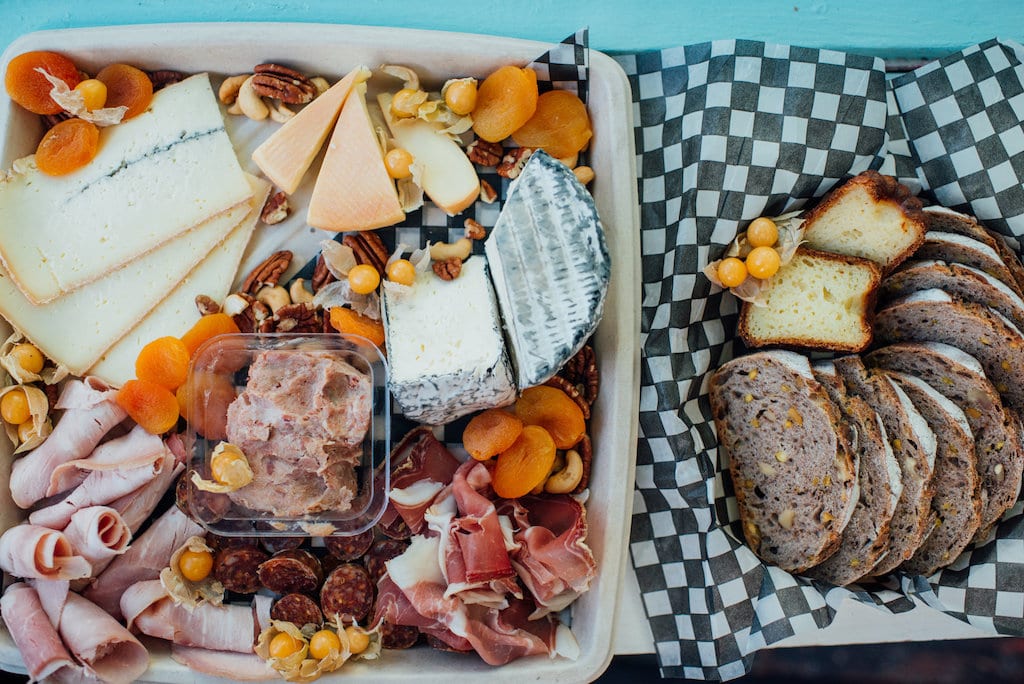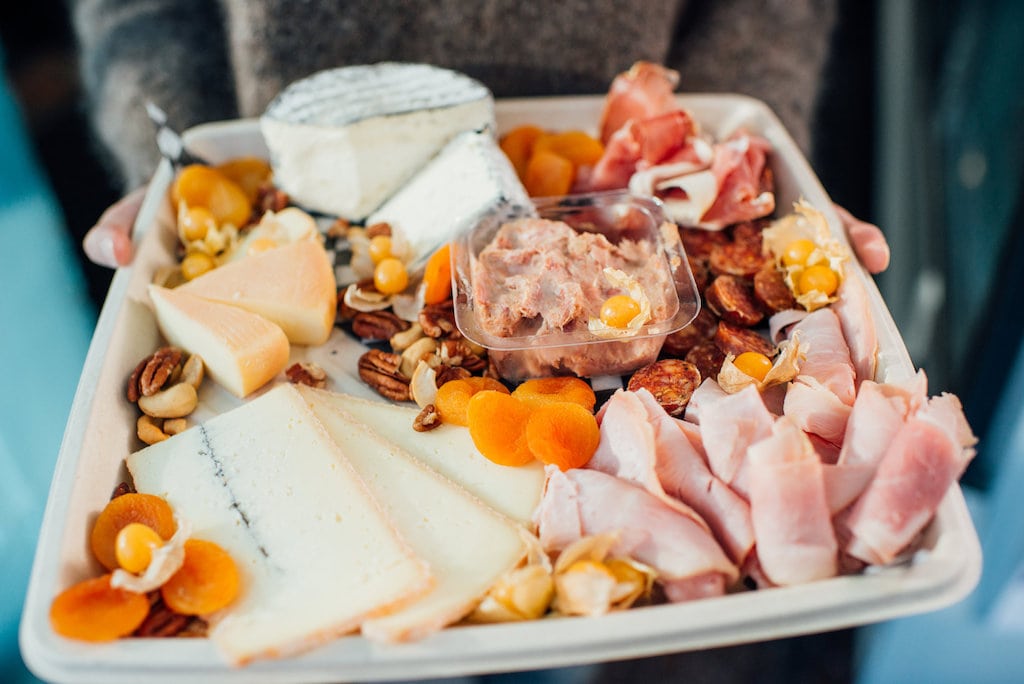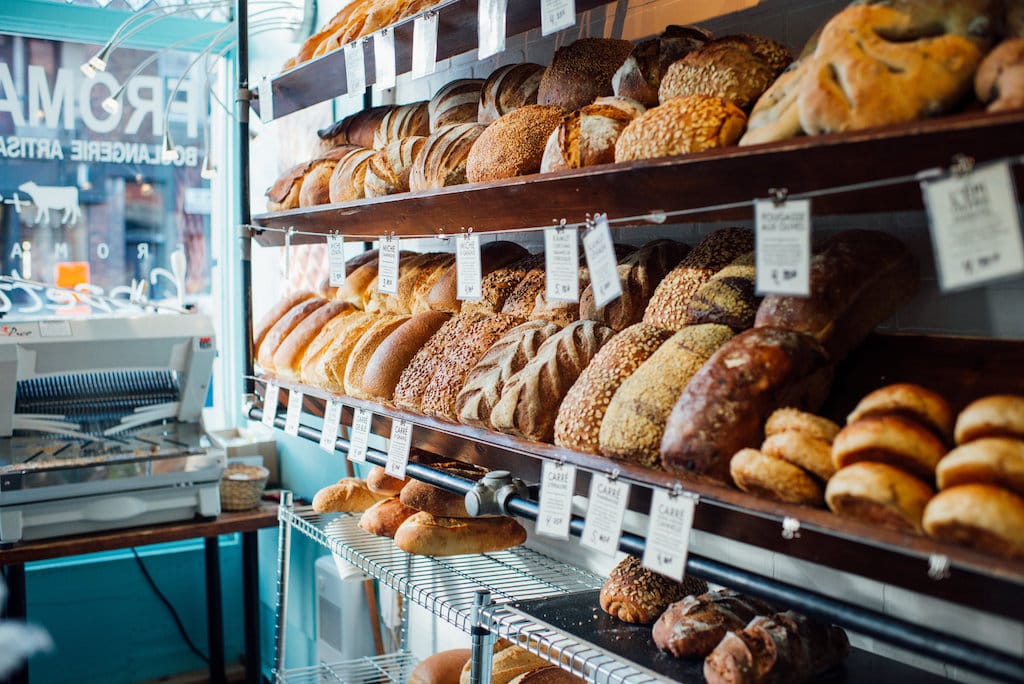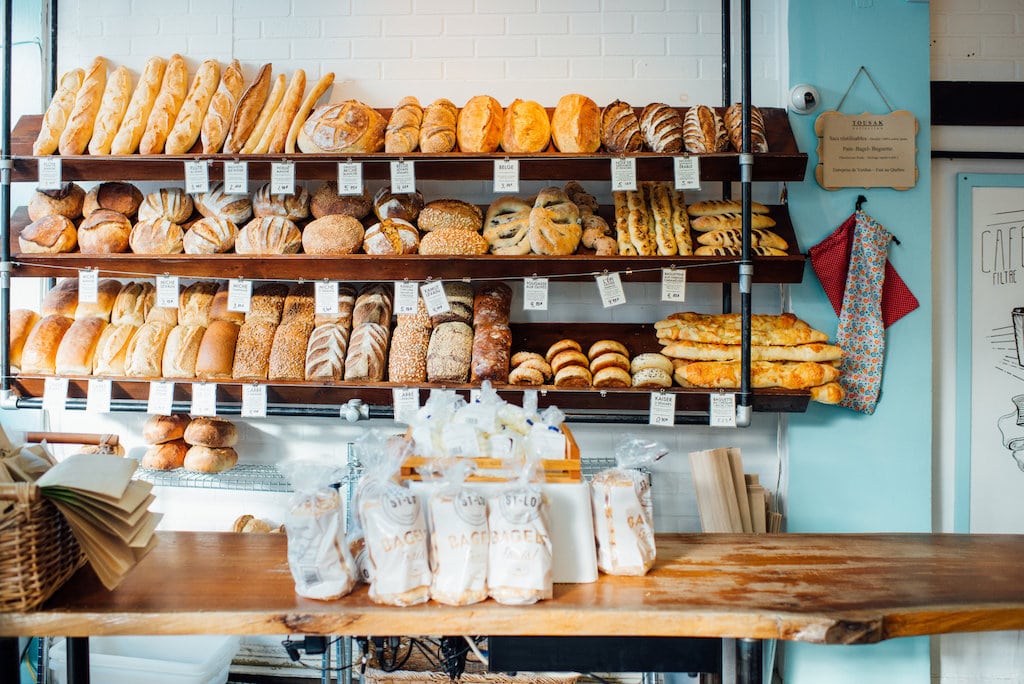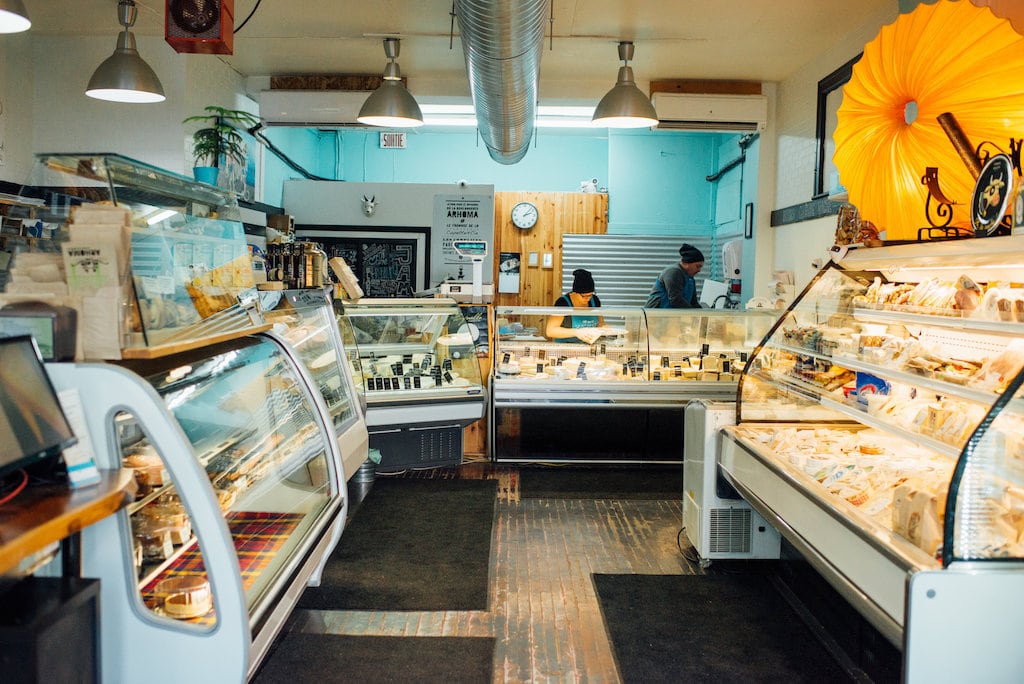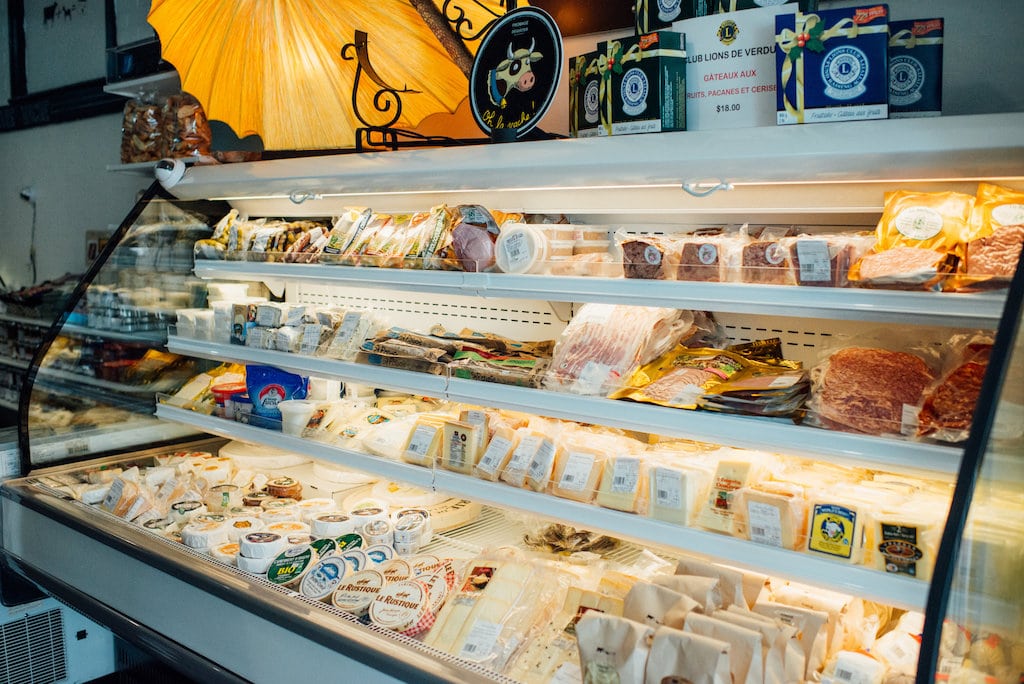 Fromagerie Copette & Cie

Monday: Closed
Tuesday: 9:00 AM – 5:00 PM
Wednesday: 9:00 AM – 5:00 PM
Thursday: 9:00 AM – 6:00 PM
Friday: 9:00 AM – 6:00 PM
Saturday: 8:00 AM – 5:00 PM
Sunday: 8:00 AM – 5:00 PM


Owner(s) Christel Henssen
Opened 2008

Accepts mastercard, visa, cash, debit
Fromagerie Copette & cie opened its doors in November 2008. A gourmet landmark in Verdun, the address specializes in fresh and local products.
Christel Henssen established herself in Verdun over a decade ago. At the time, there was no place in the neighbourhood to buy fine, artisanal products. "I had to go all the way to the Atwater Market to find a fine grocery store and buy local products! Seeing this lack in the neighbourhood, I wanted to start my own business and offer this type of service," says Christel.
A true neighbourhood business
This is how Fromagerie Copette was born, named after the owner's mother's maiden name, reflecting her Belgian family heritage. The idea behind the warm and welcoming shop was to offer a wide range of artisanal products; not only that, but products made almost exclusively in Quebec. The customer service is particularly attentive and personalized—just like a real neighbourhood business—making it ideal for discovering local products that suit your tastes.
The establishment specializes in four different areas—homemade gourmet products, cheese, charcuterie, and bakery—to the delight of their customers. You will find a variety of delicious take-out dishes, quiches, sandwiches, and salads, as well as a variety of quality cheeses and charcuterie. The house also offers breads and pastries from Arhoma, as well as several delicious homemade pastries, including one of the best scones in Montreal! Also note that every Sunday, Copette pays tribute to its Belgian roots by offering sugar waffles!
A part of the neighbourhood
"What I like most about Copette is the neighbourhood life here. I love the interaction we have with people and the way they share little bits of history with us! We have a very enthusiastic clientele that is curious to discover new products; it's really nice to have this social aspect at Copette," Christel explains.
La Fromagerie Copette & cie is a charming neighbourhood shop where you can discover gourmet and affordable artisanal products. It's the perfect place to savour a good sandwich, a tasty pastry, or to stock up on fine goods.
Written by Marilou Nantel
Photography by Alison Slattery