Verdun: Our take-out suggestions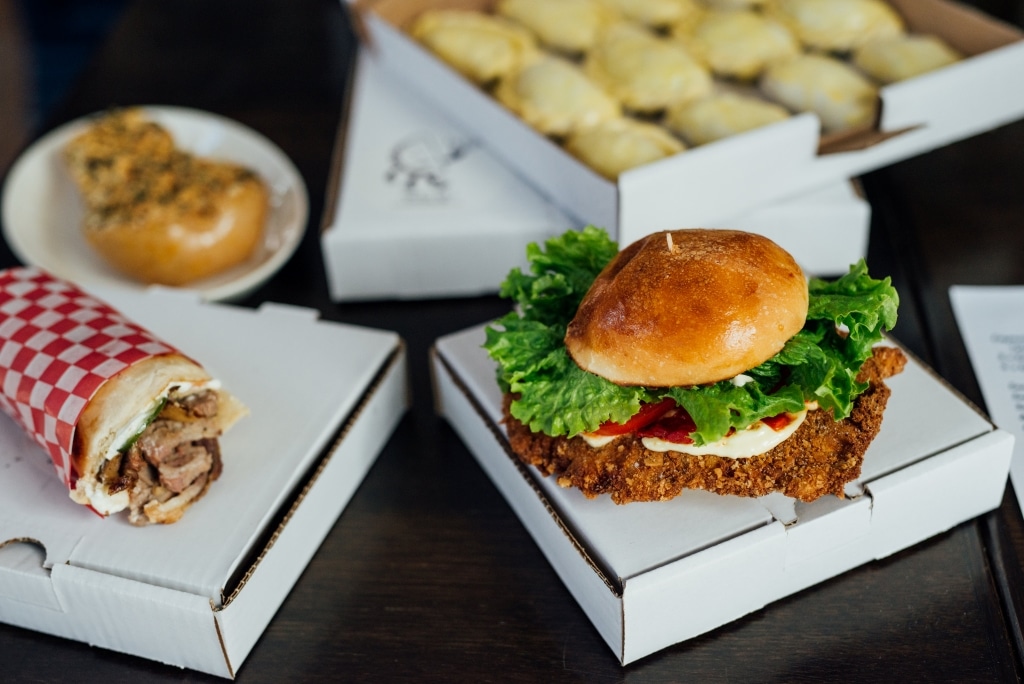 As the situation is constantly changing, we make every effort to keep our listings up to date in order to provide you with accurate and current information. We invite you to contact the restaurants to confirm that they are open before you travel. Thank you for your understanding.
Known as one of the coolest neighbourhoods in town, Verdun is more promising and lively than ever. With its long history, this neighbourhood has undergone an impressive amount of change over the years. Wellington and de L'Église streets, for example, have become increasingly enriched with enticing businesses. It's a great neighbourhood to live in, and the sense of community and neighbourliness is evident. A wave of restaurateurs have moved here to experience the #VerdunLuv effect. Plus, Verdun's green spaces and proximity to the water are truly attractive and give a sense of being away from the stress of the city.
While everyone is confined to their homes, it's time to discover your neighbourhood and try out the gourmet addresses that are there. You can use the interactive map showing all the addresses on this list to find your way around the neighbourhood. The best places to order take-out in Verdun are listed to make it easier for those looking for good food close to home.
For other suggestions, you can consult the general list of open restaurants that offer a "take-out formula". If you're craving a particular dish (burger, dumplings, sushi, pizza…), we recommend consulting our other lists of good take-out addresses, specifically designed to give you ideas in the particular context of the pandemic. It's always great to discover your neighbourhood and the best it has to offer.
Don't hesitate to send us your suggestions if you have any other ideas for good places for take-out in Verdun.