Where to eat on hockey nights? Pre-game restaurants in Montreal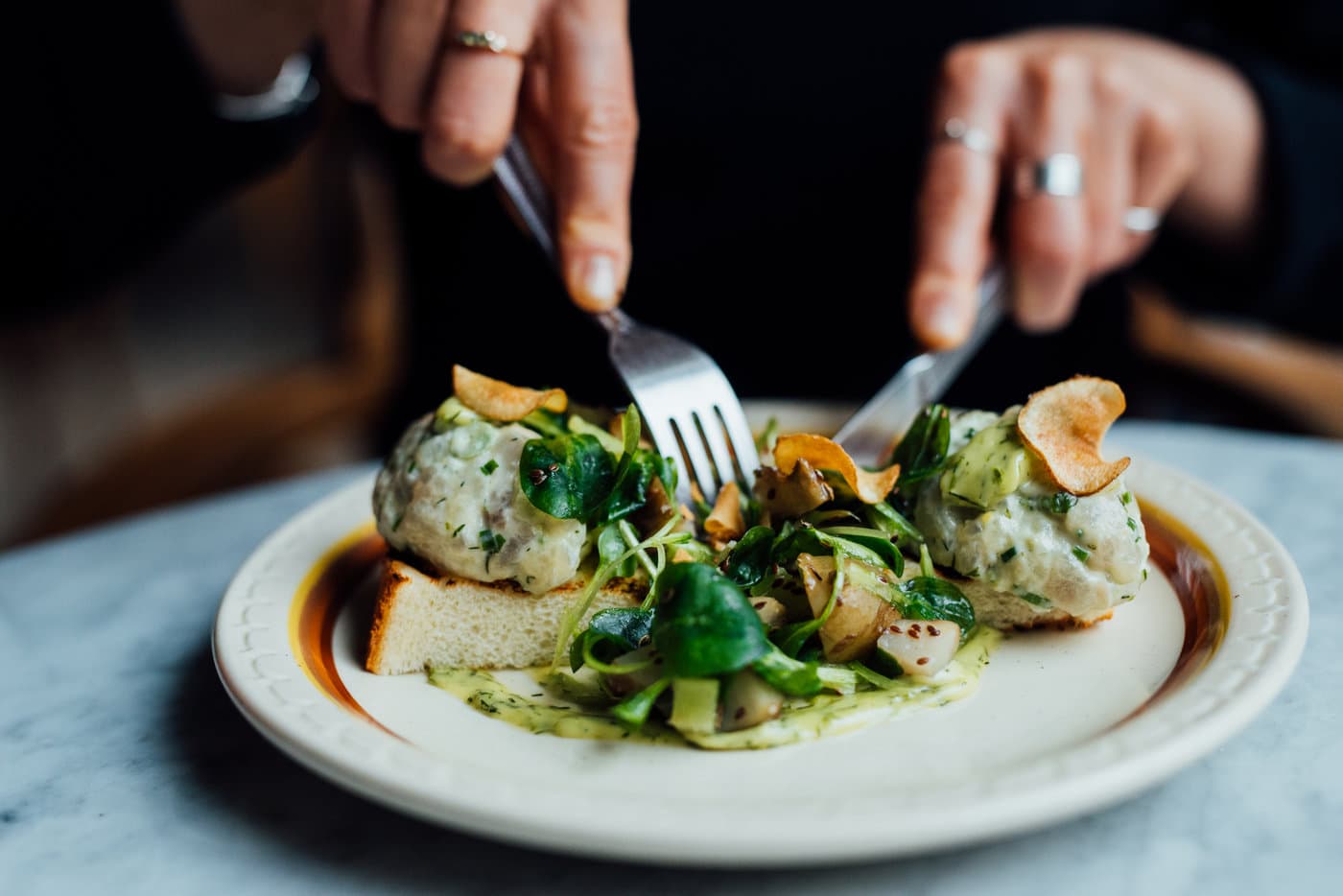 Hockey season is very important for many Montrealers.
Here is a small list of pre-game addresses to remember in the heart of downtown, less than a 15-minute walk from the Bell Centre. The ideal restaurants to dine on hockey nights in Montreal!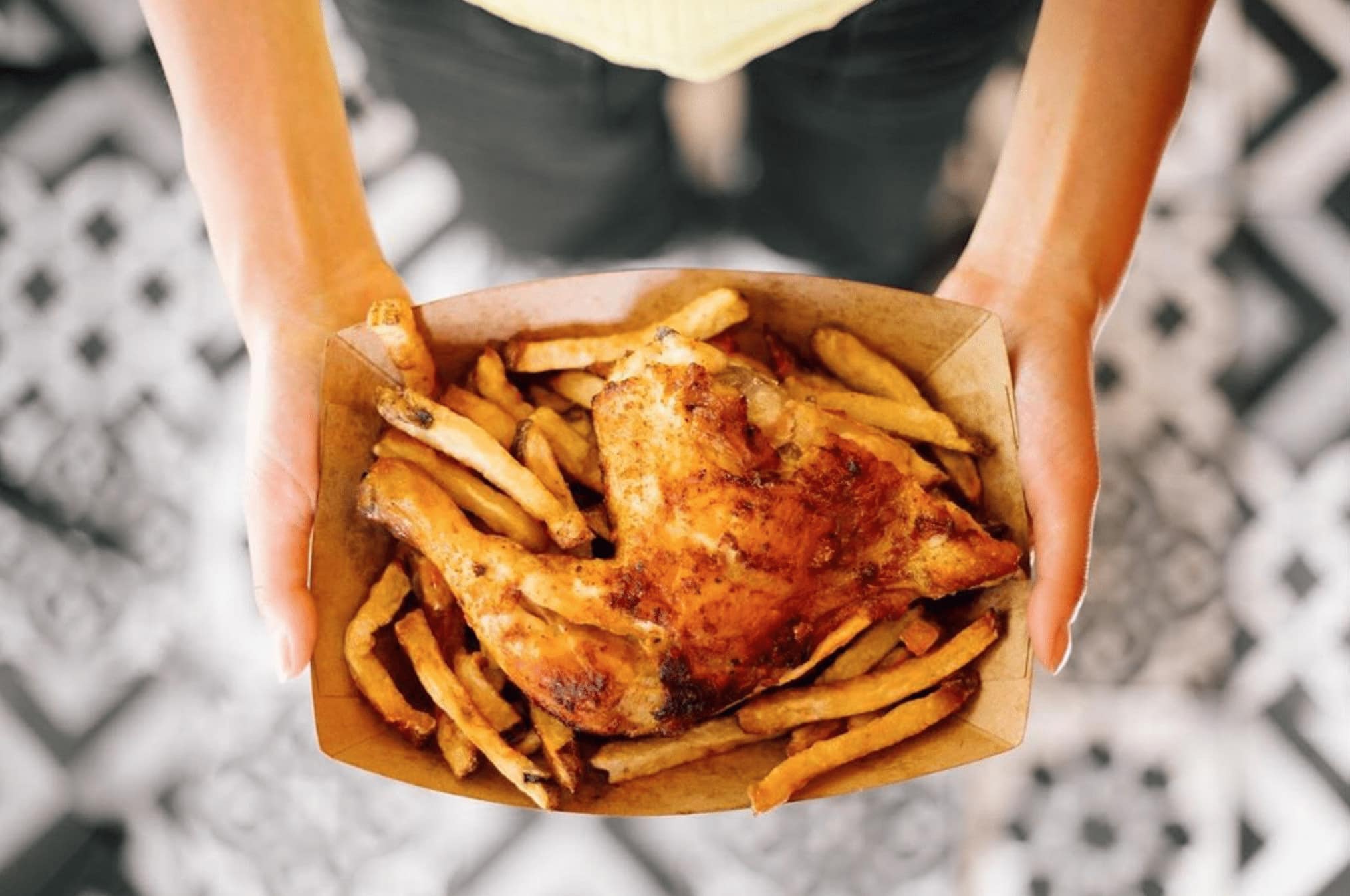 Campo offers excellent Portuguese chicken, 100% natural, grain-fed and hormone-free. The menu features Portuguese-influenced fast food recipes, thought up by Ferreira's executive chef, João Dias. Everything is tasty and affordable, especially for downtown. You can find, of course, all cuts of chicken (wings, breasts, and whole chickens), sandwiches, poutine, ribs and salads. Plus, Campo is only a 10 minute walk from the Bell Centre.
1108 Boulevard de Maisonneuve Ouest
Montréal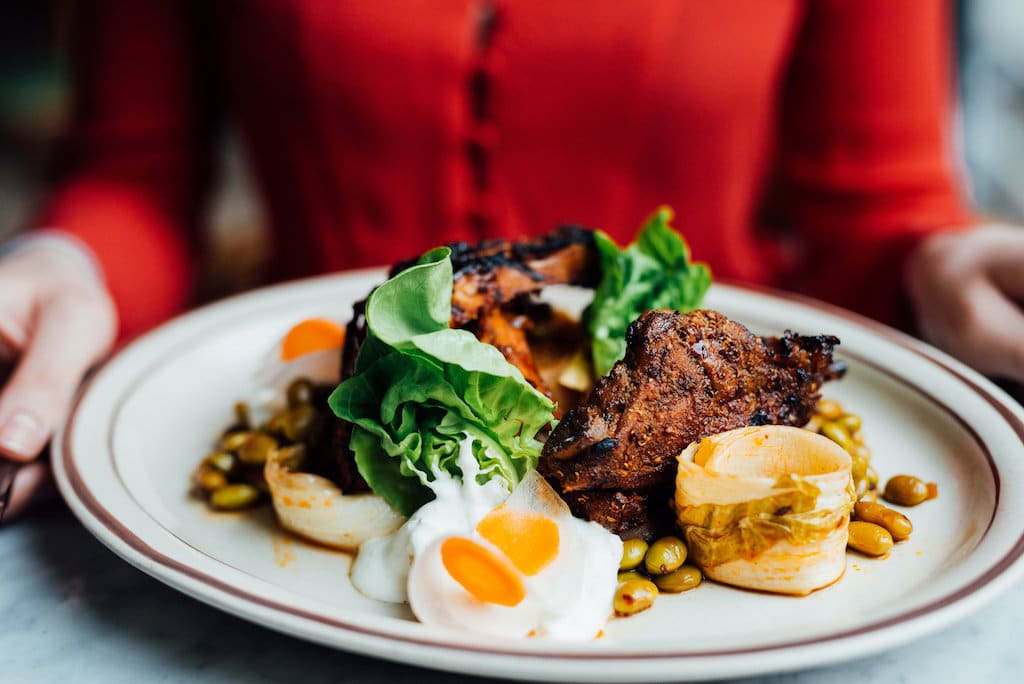 In a decor reminiscent of Berlin bars, Furco offers a "bar where you can eat well" formula. Decor by Zébulon Perron, the establishment has been crowded with downtown professionals, partygoers of all kinds and lovers of good things since it opened. On Thursday nights, the place is particularly busy. The menu by chef Joëlle Trottier changes every week, and offers generous portions that are fresh and easy to share. We especially like the charcuterie! The address is a 15 minute walk from the Bell Centre.
425 Rue Mayor
Montréal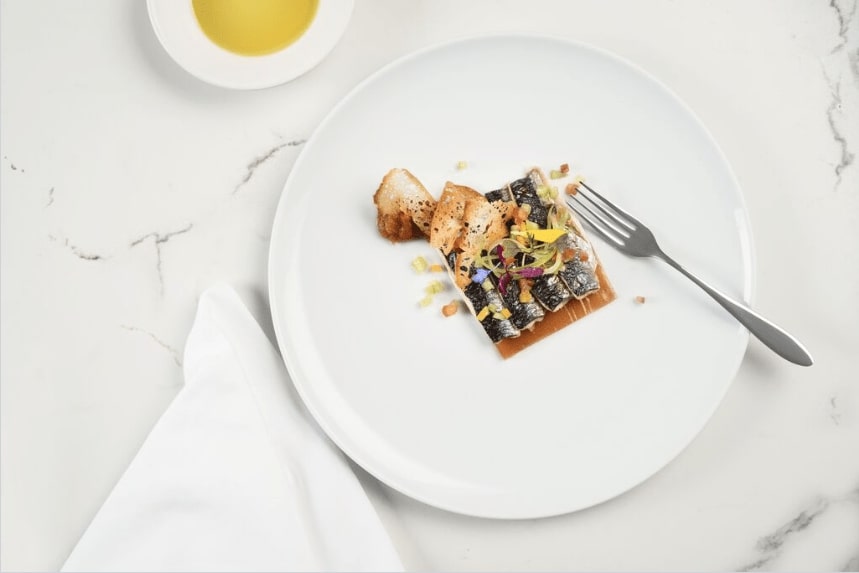 Ferreira Café
Ferreira is a Montreal institution. The renowned Portuguese restaurant has earned its reputation through years of hard work and constant renewal. Ferreira has just completely redone its decor to give the establishment a fresh look. With very chic decor and chic clientele, this is Portuguese class. The octopus and the squid remind us of the coast of Portugal. On hockey nights, they offer a menu that is ready in less than one hour, and that if you return after the game, a dessert and a glass of port will be waiting for you on the house. We can't say no to that. The restaurant is an 8 minute walk from the Bell Centre.
1446 Rue Peel
Montréal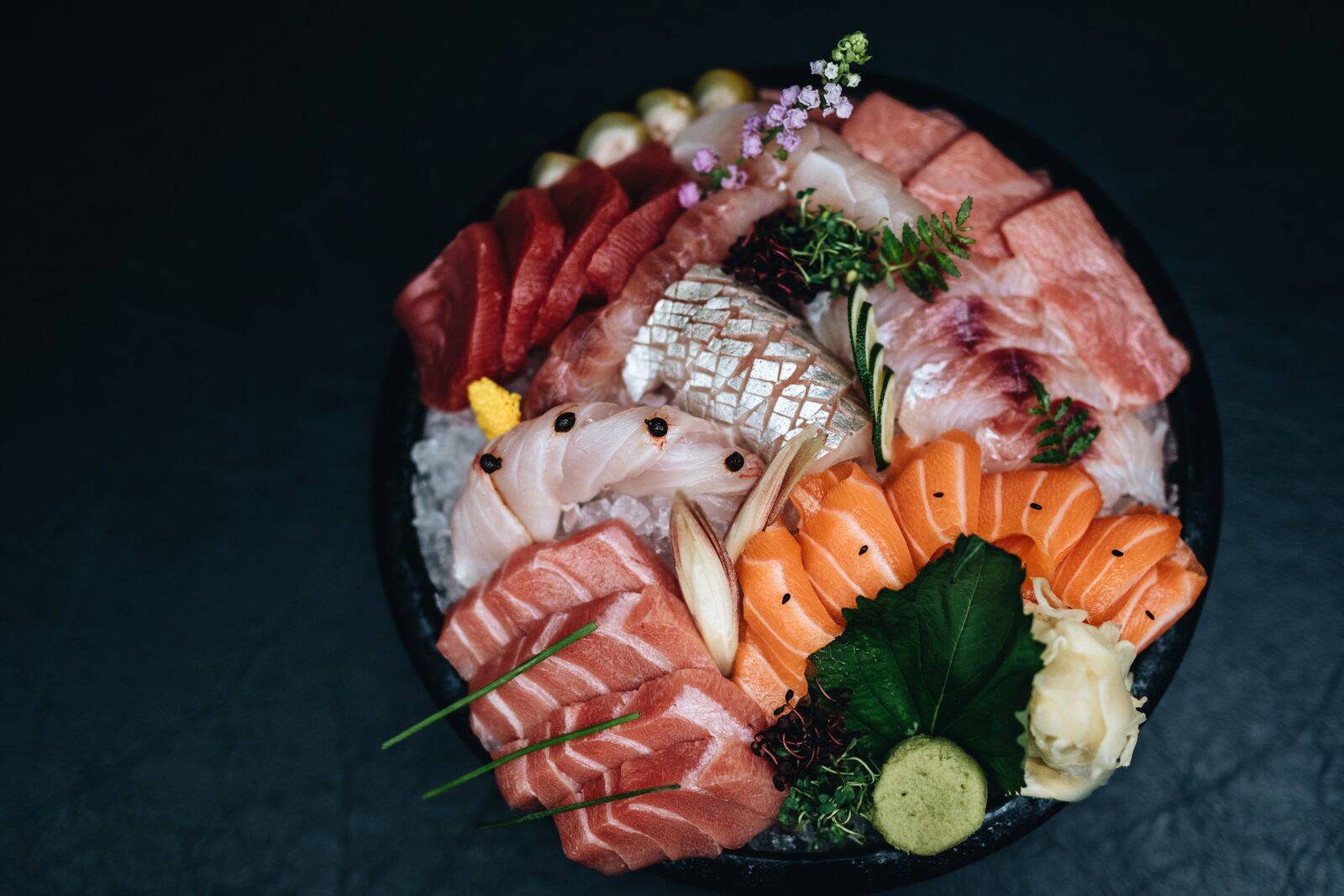 Jatoba
Located in the former Philips Lounge, Jatoba's decor is classic and very chic. The place charms with its impressive and delicious seafood platters – the chef's specialty. The restaurant also offers flavourful dumplings or tatakis at more modest prices. For the sweet tooth, the desserts are a must. Very good cocktails. The restaurant is a 13-minute walk from the Bell Centre.
1184 Rue du Square-Phillips
Montréal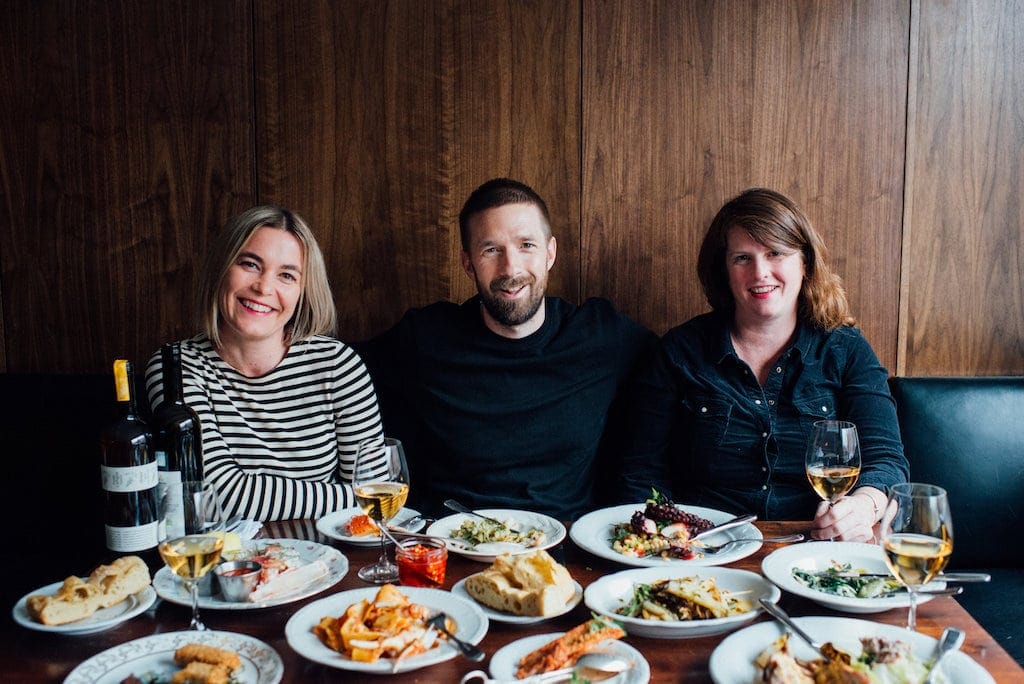 Nora Gray
In our opinion, Nora Gray is one of Montreal's must-visit restaurants! It's romantic, cozy and the food is extremely good. The menu is executed by chef Emma Cardarelli and offers some of the finest Italian cuisine in the city. In addition to enjoying the menu, you will drink very well, all with exceptional service. The staff is always friendly and contributes greatly to the whole experience. Nora Gray is an 11 minute walk from the Bell Centre.
1391 Rue Saint-Jacques
Montréal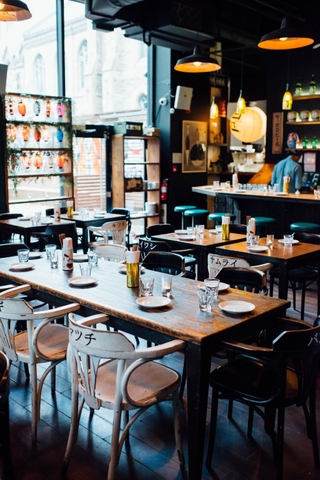 Biiru is a downtown Japanese bistro that offers great food in a warm and unique setting. The restaurant offers thoughtfully prepared items such as sashimi, dumplings and yakitoris, and the house salads are also very good. The restaurant is ideal if you want to enjoy a delicious, original and uncomplicated dinner at a reasonable price before a game. The place is a 15 minute walk from the Bell Centre.
1433 Rue City Councillors
Montréal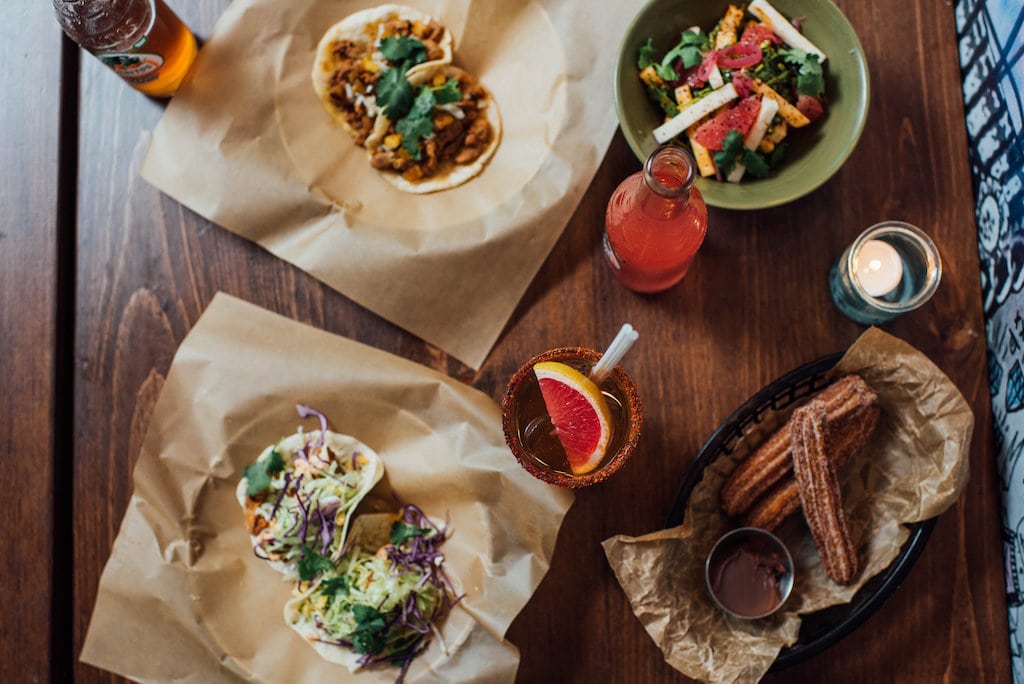 Just a stone's throw from the old fur trade district, Escondite is a small and sweet Mexican restaurant. The restaurant offers a selection of original tacos and small plates of Mexican specialties. The braised tongue taco and the cod taco are particularly popular. You must also try their churros. With an impressive selection of tequila and mezcal, they also offer a fun cocktail menu. The atmosphere is lively and the place is always full. The restaurant is a 12 minute walk from the Bell Centre.
1206 Avenue Union
Montréal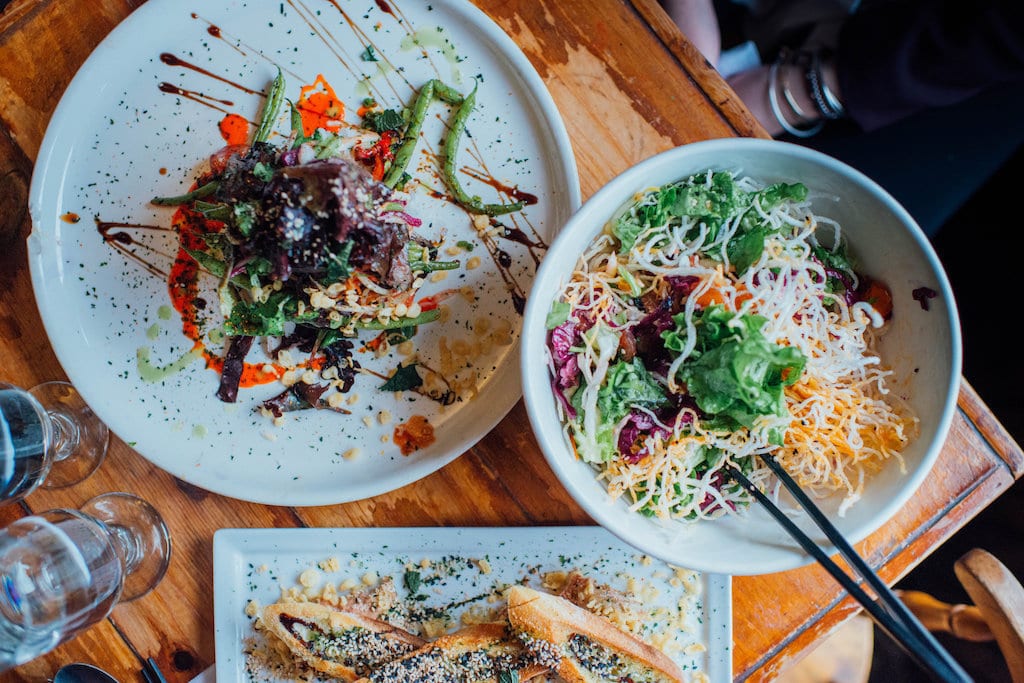 This small restaurant on Ste-Catherine Street is packed from opening to closing. This is partly because it offers Japanese delicacies at reasonable prices in a fun and inviting atmosphere. Japanese crepes, dumplings, carpaccio and shrimp burgers are a must! There is often a line, but it moves quickly. Kazu is a 14 minute walk from the Bell Centre.
1844 Sainte-Catherine Ouest
Montréal
See on map
1108 Boulevard de Maisonneuve Ouest Montréal H3A 1M7
425 Rue Mayor Montréal H3A 1N9
1446 Rue Peel Montréal H3A 1S8
1184 Rue du Square-Phillips Montréal H3B 3C8
1391 Rue Saint-Jacques Montréal H3C 1H2
1433 Rue City Councillors Montréal H3A 2E4
1206 Avenue Union Montréal H3B 3A7
1844 Sainte-Catherine Ouest Montréal H3H 1M1
Photography by Balsam Inn