Where to eat on hockey nights? Pre-game restaurants in Montreal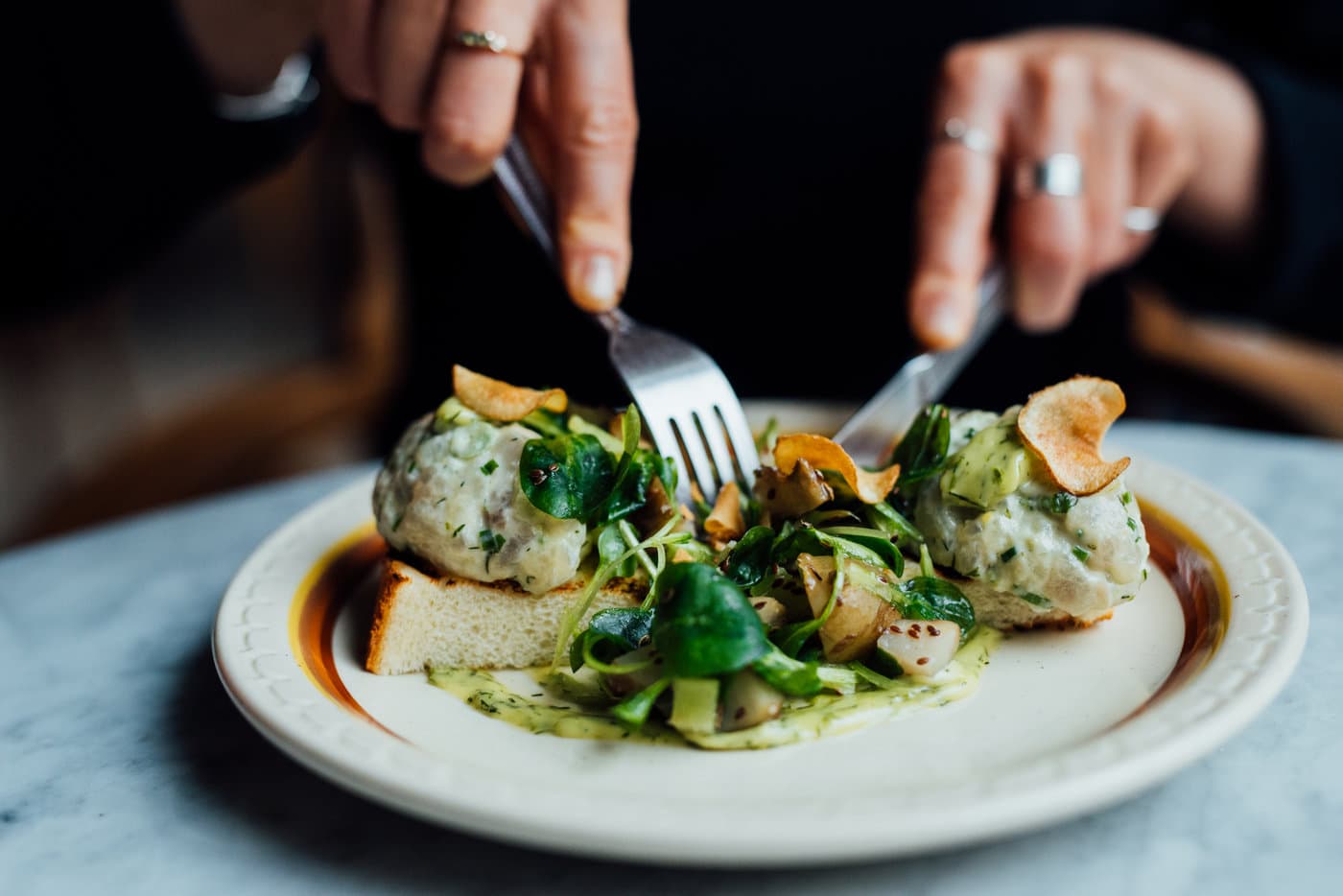 Hockey season is very important for many Montrealers.
Here is a small list of pre-game addresses to remember in the heart of downtown, less than a 15-minute walk from the Bell Centre. The ideal restaurants to dine on hockey nights in Montreal!
See on map
1108 Boulevard De Maisonneuve Ouest Montreal H3A 1M7
425 Rue Mayor Montréal H3A 1N9
1446 Rue Peel Montréal H3A 1S8
1184 Rue du Square-Phillips Montréal H3B 3C8
1391 Rue Saint-Jacques Montréal H3C 1H2
1433 Rue City Councillors Montréal H3A 2E4
1206 Avenue Union Montréal H3B 3A7
1844 Sainte-Catherine Ouest Montréal H3H 1M1
Photography by Balsam Inn