The Best Restaurants in Pointe-Saint-Charles: Our suggestions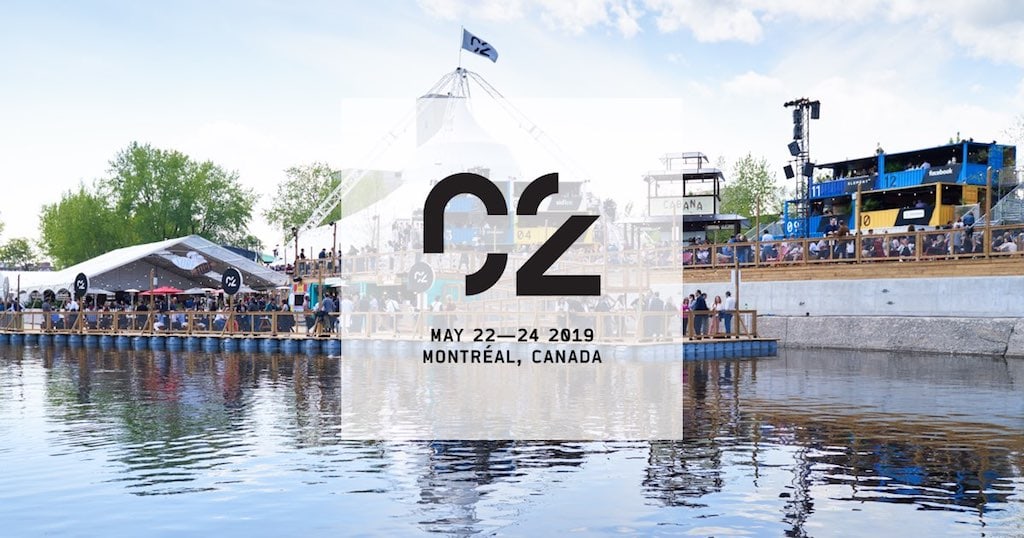 Pointe-Saint-Charles has blossomed from a historically hardworking industrial neighbourhood into an up and coming cultural corner of Montreal. Most importantly, it has become a neighbourhood with an impressive culinary scene, which our most important criteria! For everyone attending C2 Montréal, it is crucial to be aware of the best gourmet addresses in the neighbourhood to replenish.
Considering the Lachine Canal, impressive amount of greenery, and the close proximity to Atwater Market, it makes sense that Pointe-Saint-Charles is flourishing. This new chapter of Pointe-Saint-Charles began in 2002, when the Lachine Canal reopened as a designated tourist space. However, the area has since evolved beyond the Canal and parks, and is now a community that fosters creativity and commerce!
One of the many beauties of Pointe-Saint-Charles is its diversity. We especially love neighbourhoods that offer a wide variety of addresses with different cuisines and atmospheres. Whether you're drawn to gourmet restaurants, festive bars or casual eateries, this list has something for you! If you're looking for address recommendations in another neighbourhood, you can use our map to find the best restaurants that are close to you. We also have a full roster of lists that cover every dining occasion under the sun, whether that is bars the serve great food, or brunch 7 days a week.
Finally, here is our list of the best restaurants, cafés and bars in Pointe-Saint-Charles!
See on map
760 Rue Charlevoix Montréal H3K 2Y2
1207 Rue Shearer Montréal H3K 2J9
2423 Rue Centre Montréal H3K 1J9
1940 Rue Centre Montréal H3K 1J2
1871 Rue Centre Montréal H3K 1J1
40 Place du Commerce Montréal H3E 1J6
1886 Rue Centre Montréal H3K 1H9
Photography by C2