Café Cosé: Charming Vietnamese-style café in Pointe-Saint-Charles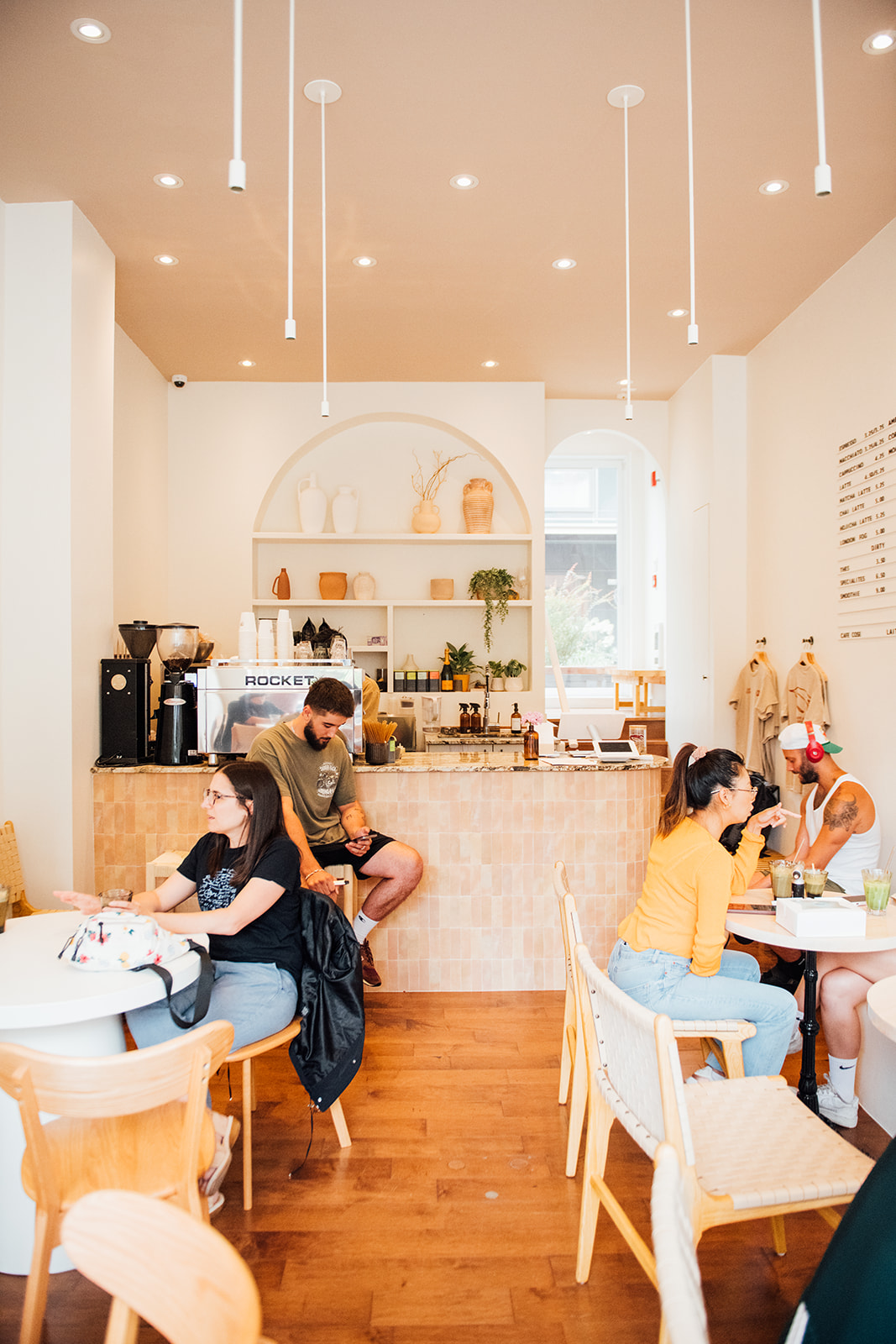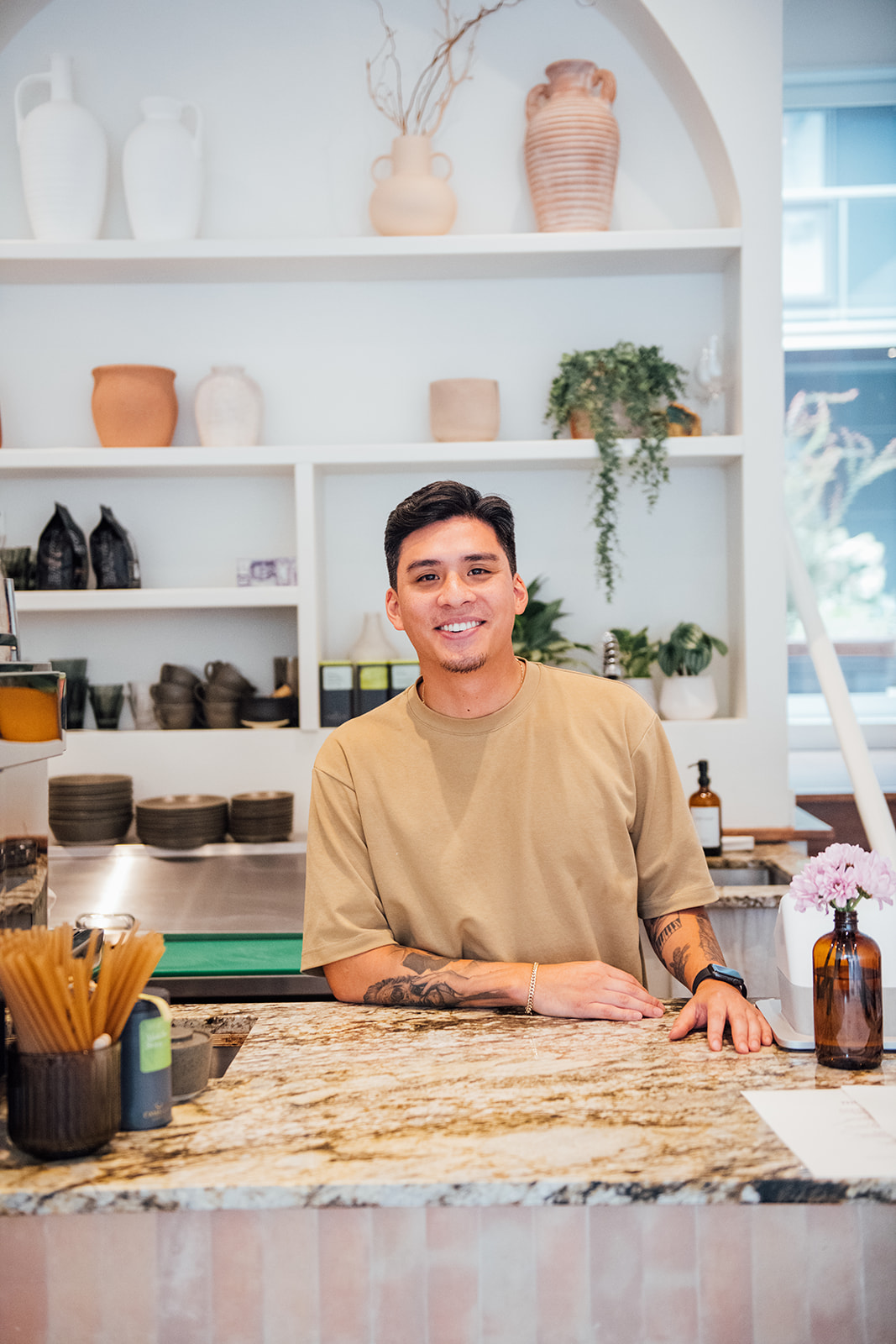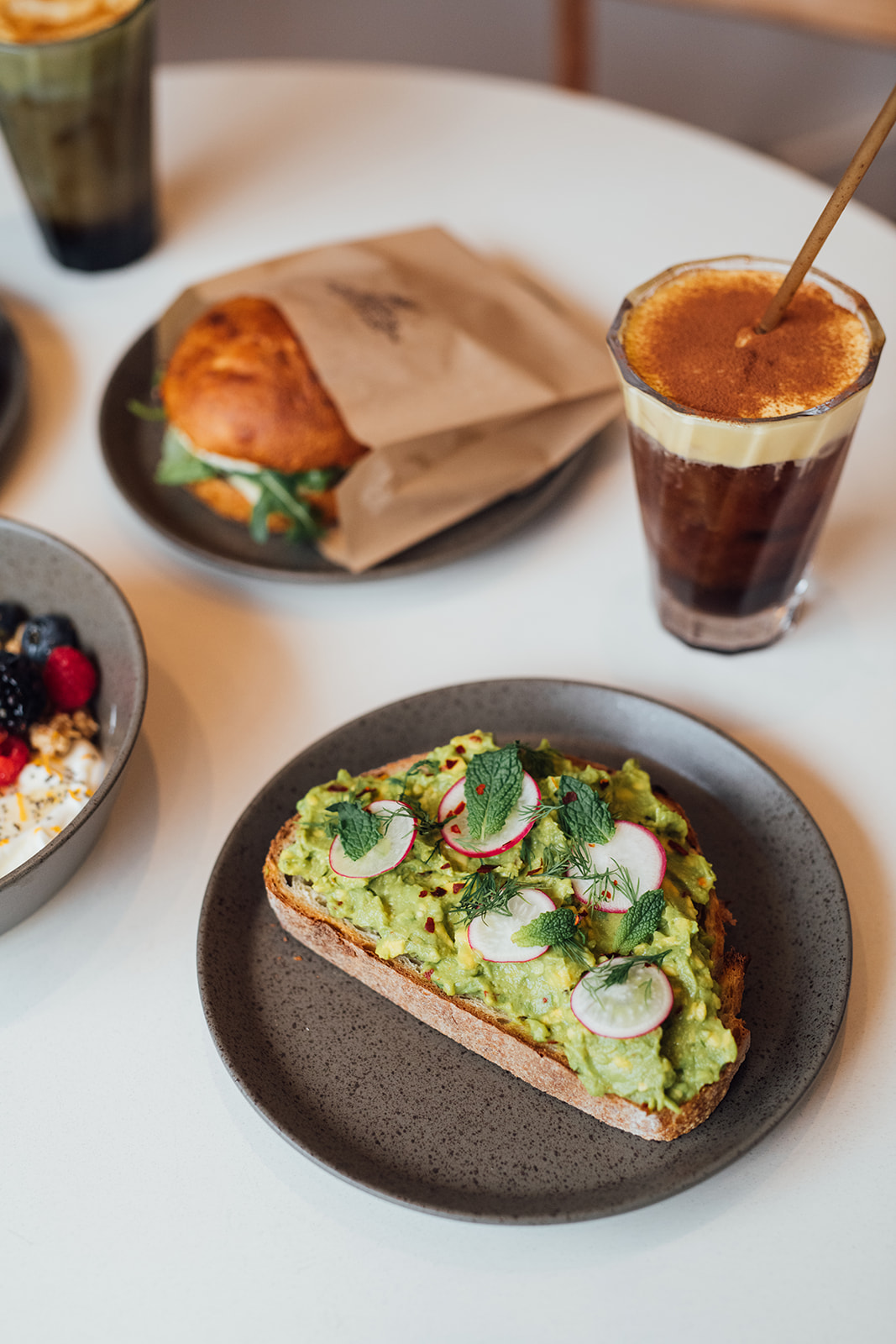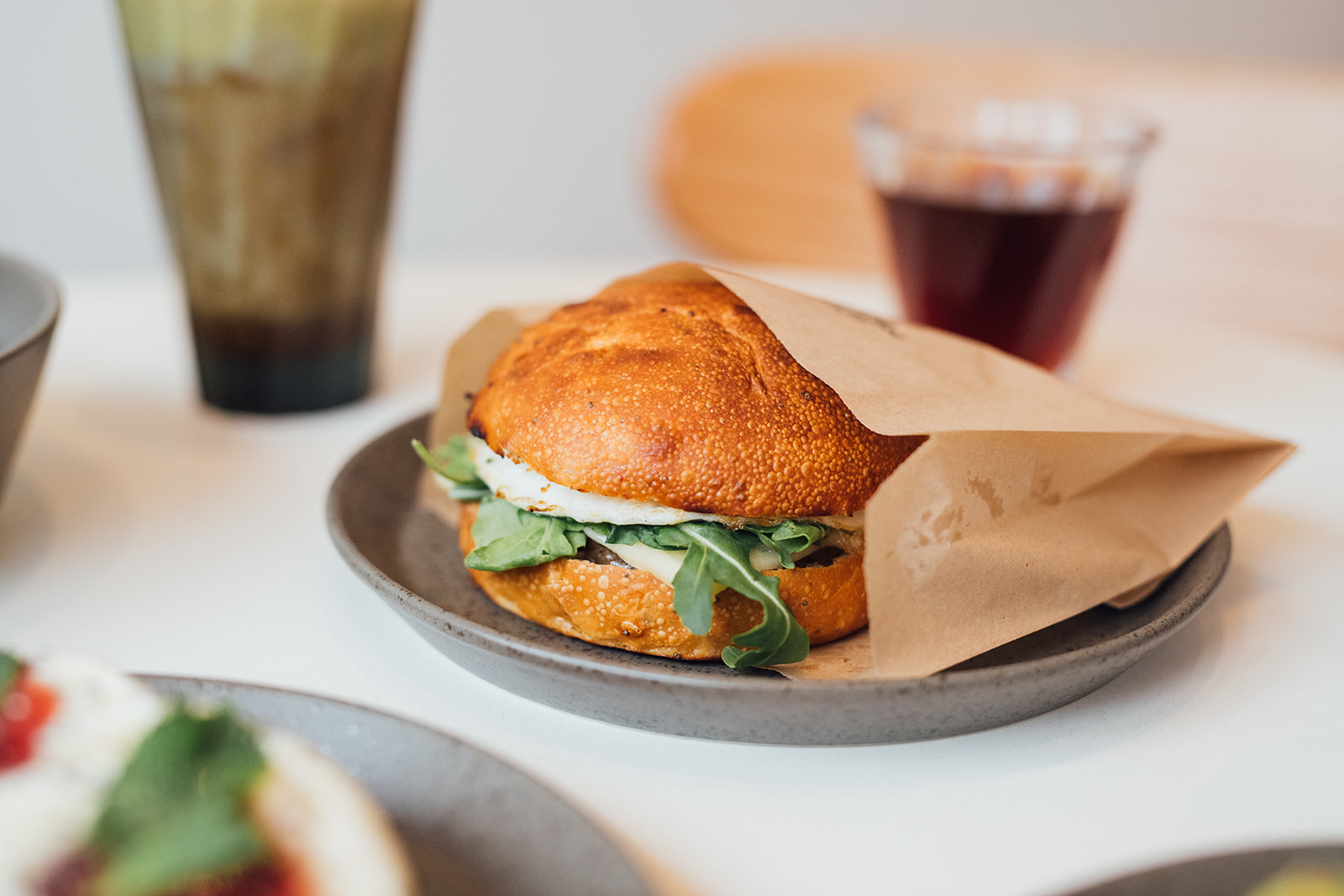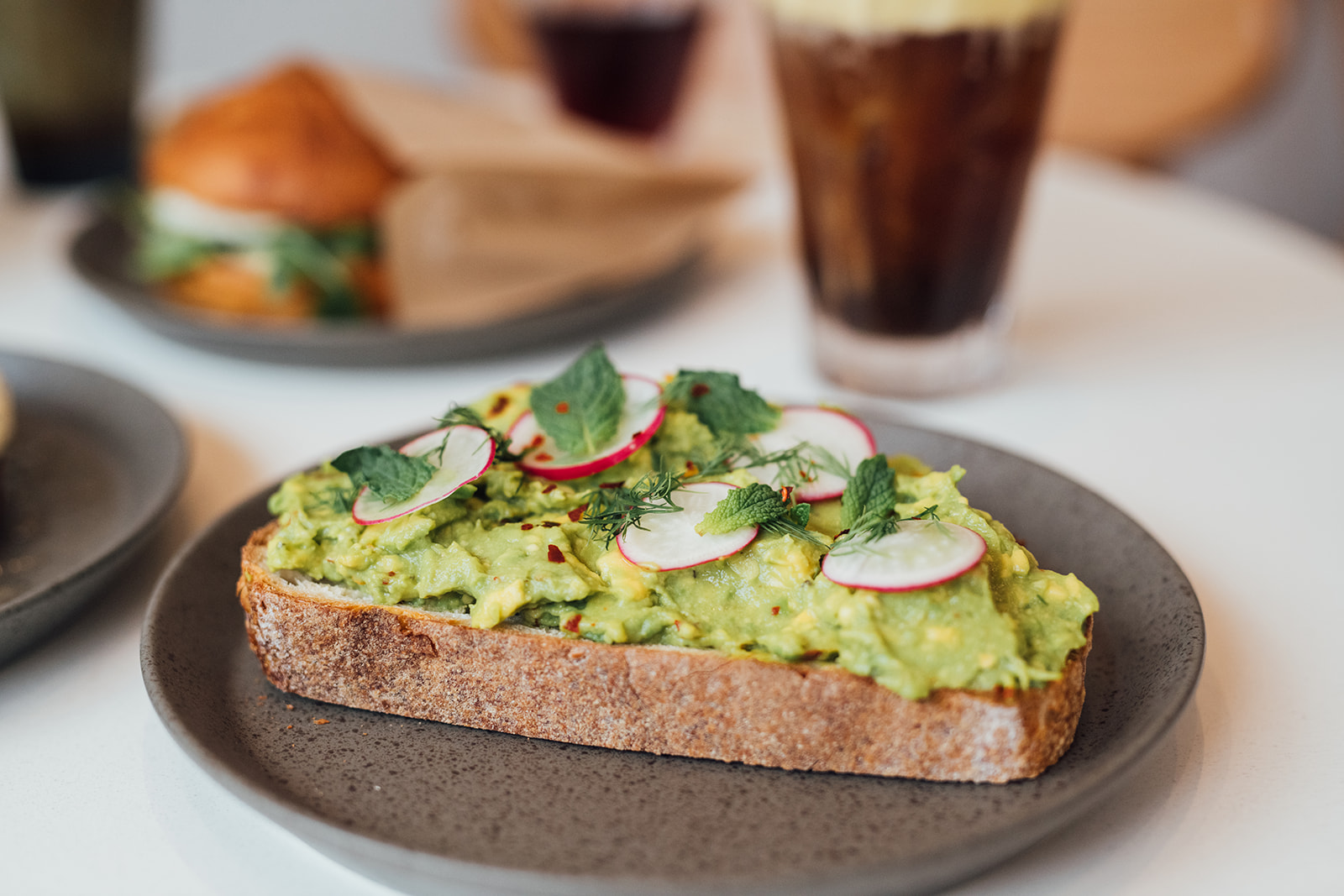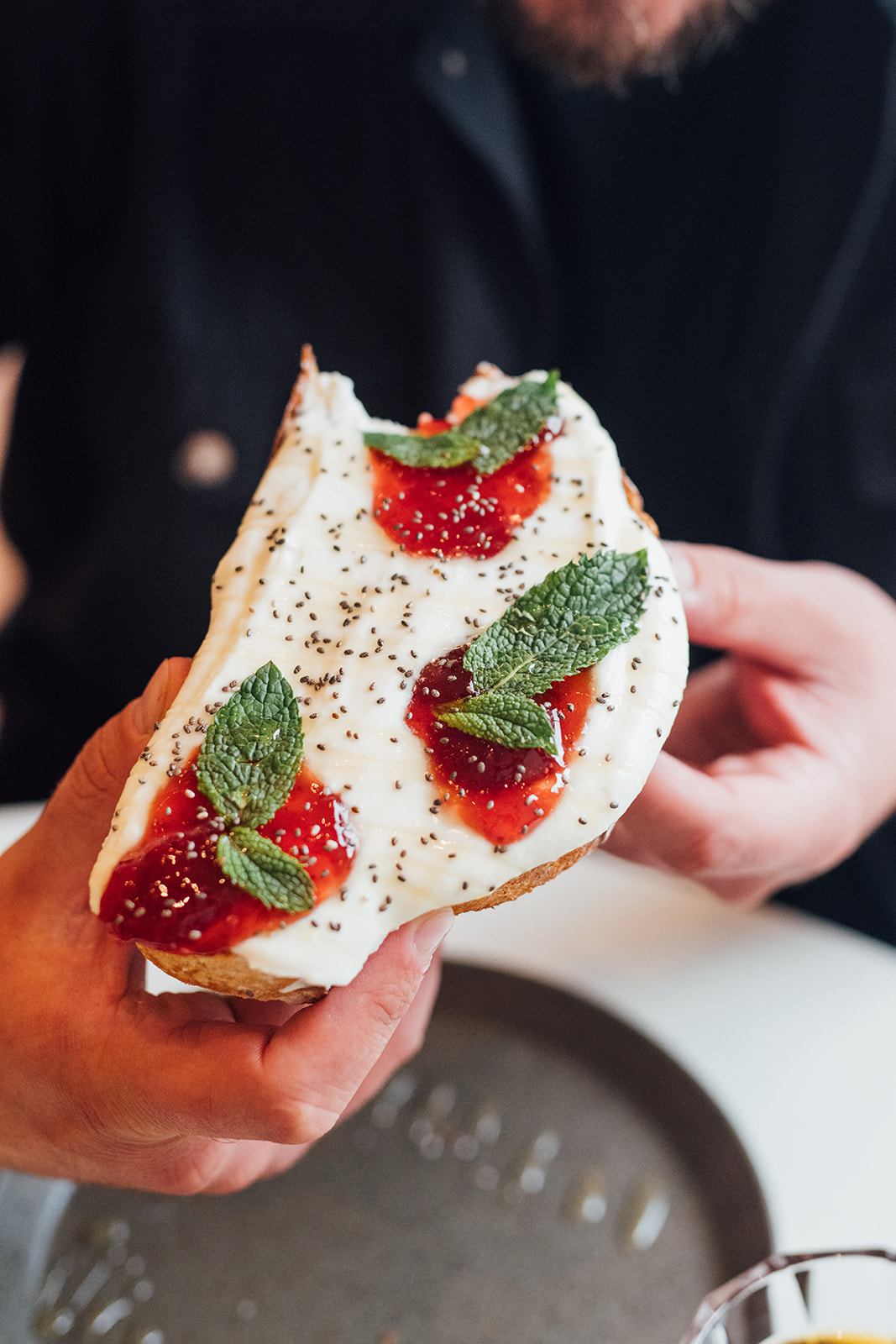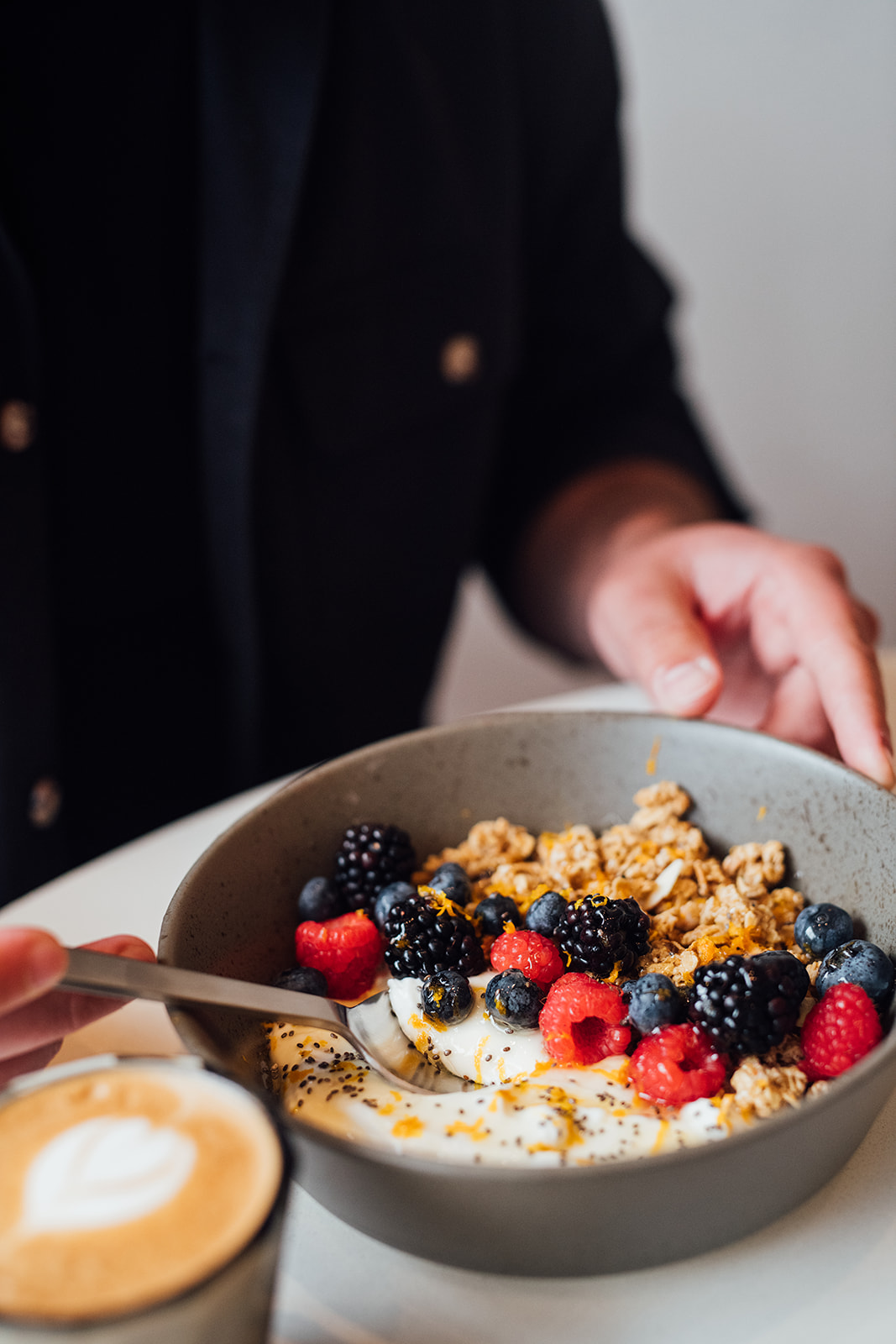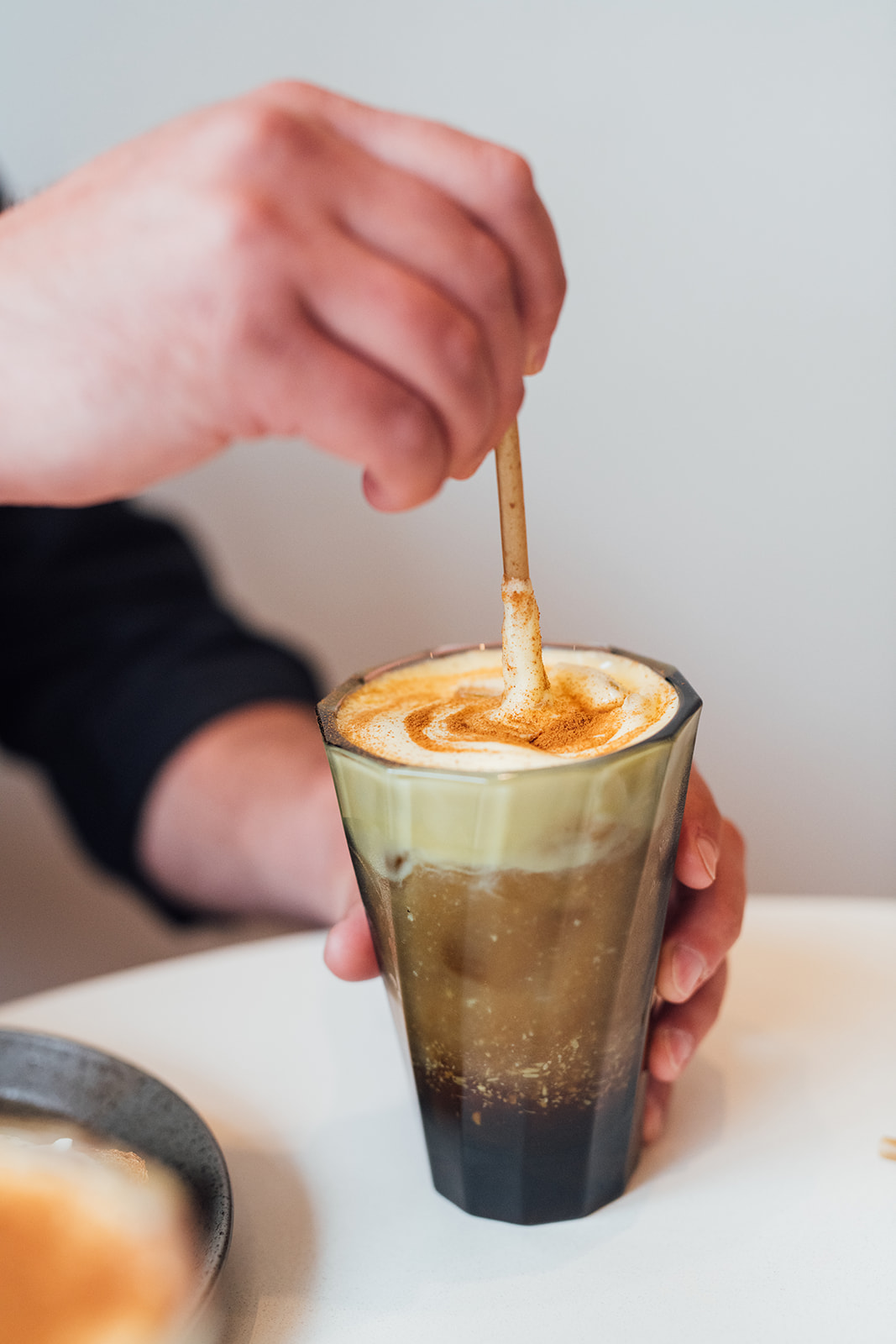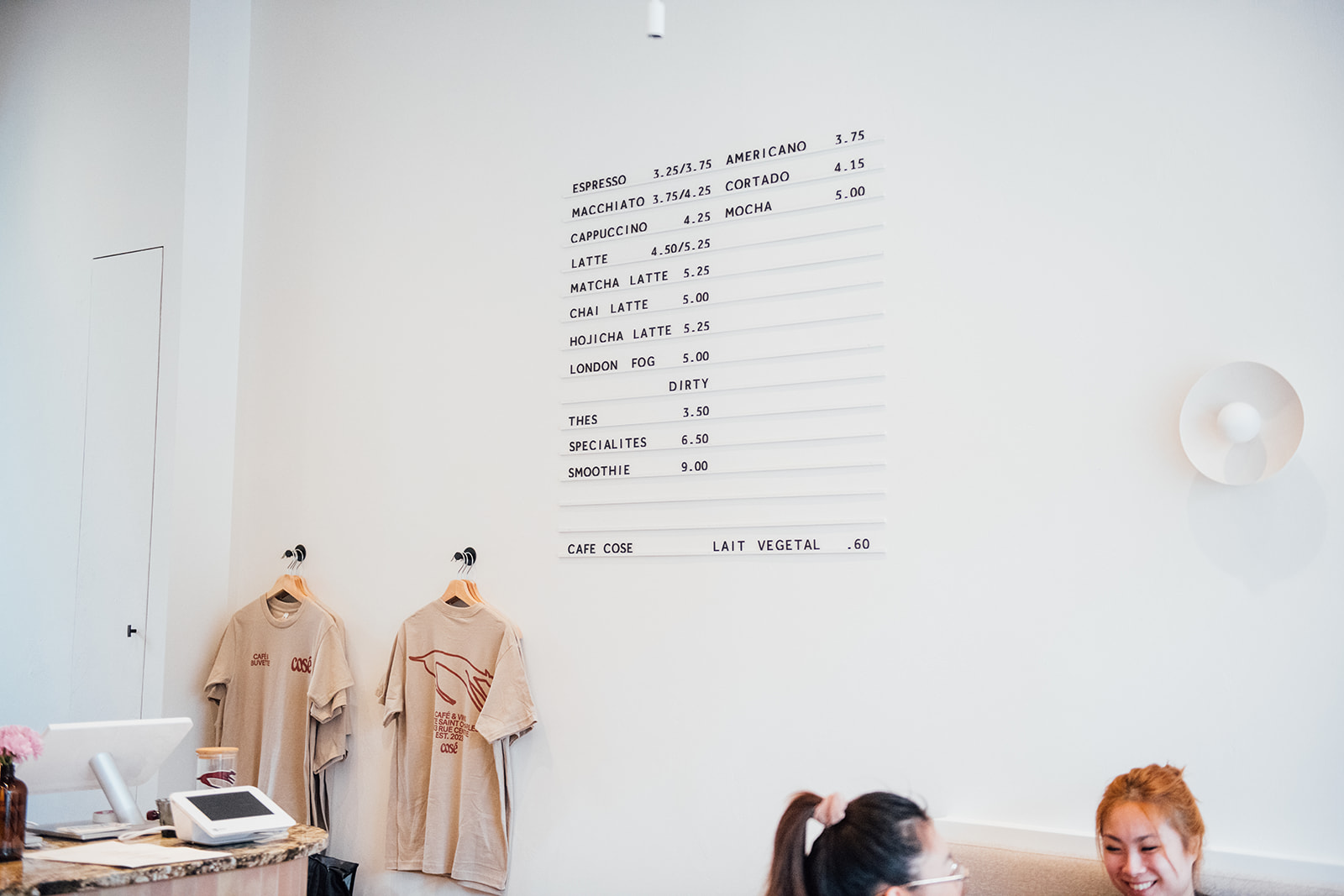 Café Cosé

Monday: 8:00 AM – 6:00 PM
Tuesday: 8:00 AM – 6:00 PM
Wednesday: 8:00 AM – 6:00 PM
Thursday: 8:00 AM – 6:00 PM
Friday: 8:00 AM – 6:00 PM
Saturday: 9:00 AM – 5:00 PM
Sunday: 9:00 AM – 5:00 PM


Offers a tasting menu
Accepts mastercard, visa, cash, debit
18 Seats
Accepts groups
A lovely new café with Vietnamese flair has opened on Centre Street in Pointe-Saint-Charles: Café Cosé! Open since July 29, the café has taken over the tiny space formerly occupied by the Ton Quartier grocery store, a stone's throw from Knox Tavern and Fugazzi Pizza.
As soon as you step inside, you'll be drawn by the refined, cream-toned decor of the small space, which seats no more than twenty.
We owe this charming addition to the neighbourhood to the equally charming Joseph-Tuc Minh Nguyen, who welcomes us with a smile behind the counter. It was in a Starbucks coffee shop that he got hooked on coffee and service. Since then, he has accumulated a decade of experience in the dining room, notably at Petit Vibe, Red Tiger and Tiramisu, where he managed the Caffè Misu.
"I've always loved service and connecting with people. It was natural for me to open a café," confides Joseph. Why Cosé? "For cozy, but also for the verb 'to chat', for its social, welcoming side," he explains. It's also a nod to his Vietnamese culture and the remnants of French colonialism that still taint it today.
While Joseph and his team will be delighted to prepare your favourite caffeinated beverages – espressos, lattes, filter, chai and more – we strongly advise you to opt instead for one of the Vietnamese-inspired specialties. In addition to the traditional Vietnamese coffee (double espresso with sweetened condensed milk, served hot or over ice), we're offered Café Cosé, inspired by cà phê trứng (or "egg coffee"), a very popular drink in Hanoi's cafés. The rich, unctuous cream, made with condensed milk, egg yolk and sugar, wonderfully complements the bitterness of the full-bodied coffee. Variations with matcha tea or Earl Grey (Saigon Fog, our favourite) are also available.
The café offers a short menu, developed with the help of chef Michael Ho, a finalist on the last season of Les Chefs! (and soon to open his new restaurant, Nama Omakase). We opted for the delicious breakfast sandwich, with homemade sausage, fried egg and Swiss cheese topped with a dazzling lemon, garlic and tarragon mayo. The avocado and ricotta tartines, served on thick slices of sourdough bread from Boulangerie Guillaume, also caught our eye. We'll have to come back… Especially as Joseph promises us a slightly more extensive buvette menu, with a short selection of wines by the glass, which should be added to the evening menu in the autumn.
See you soon!
Written by Mikael Lebleu
Photography by Alison Slattery