Lecavalier Petrone: Fine chocolate shop in Pointe-Saint-Charles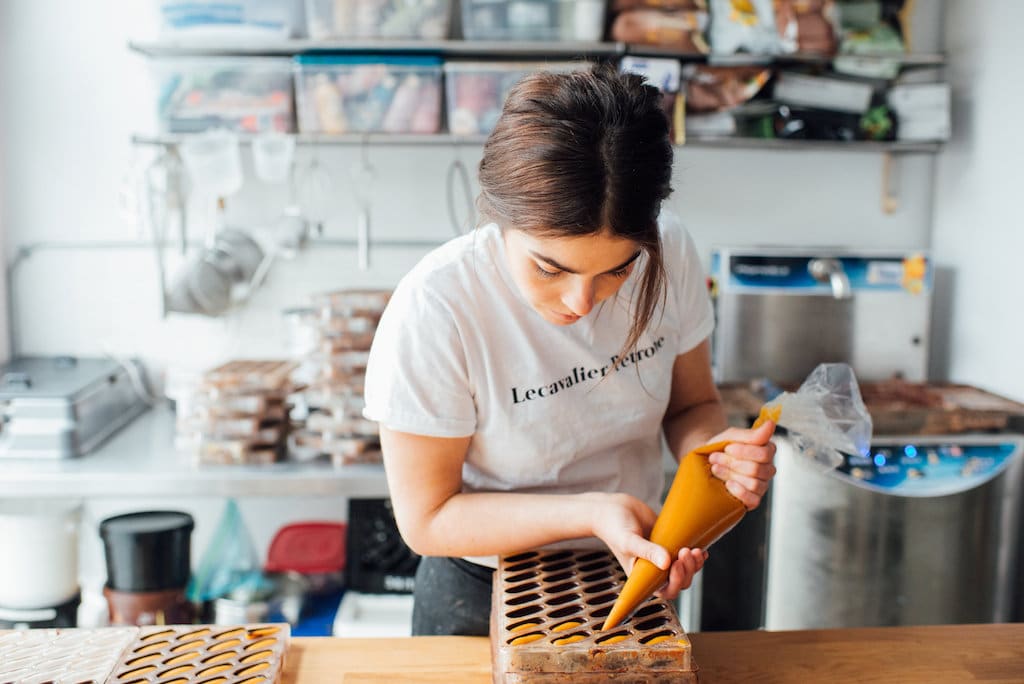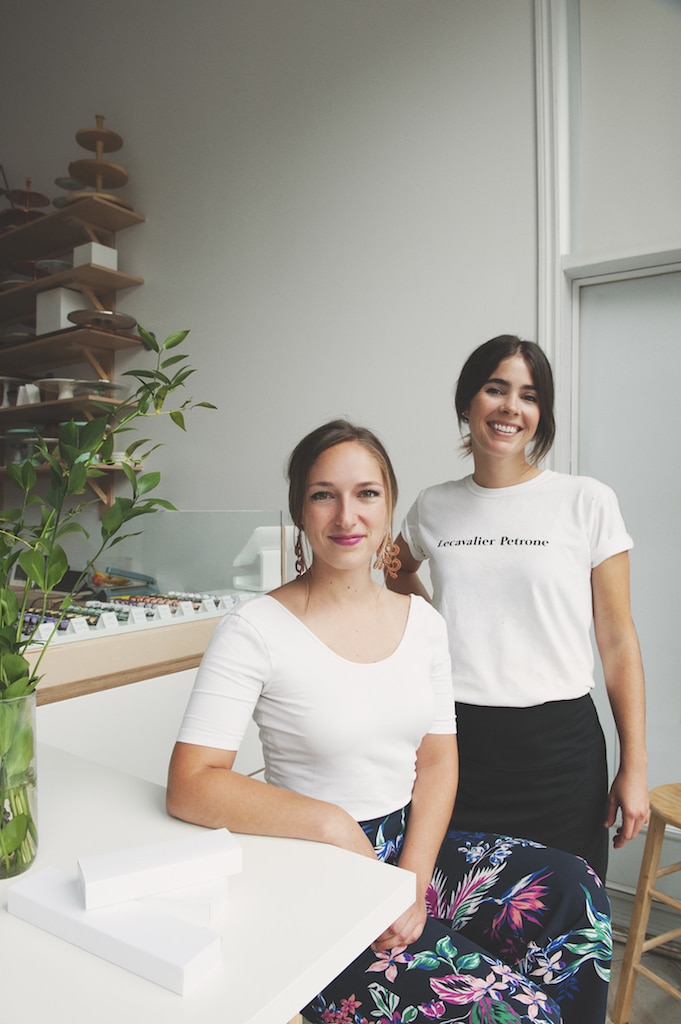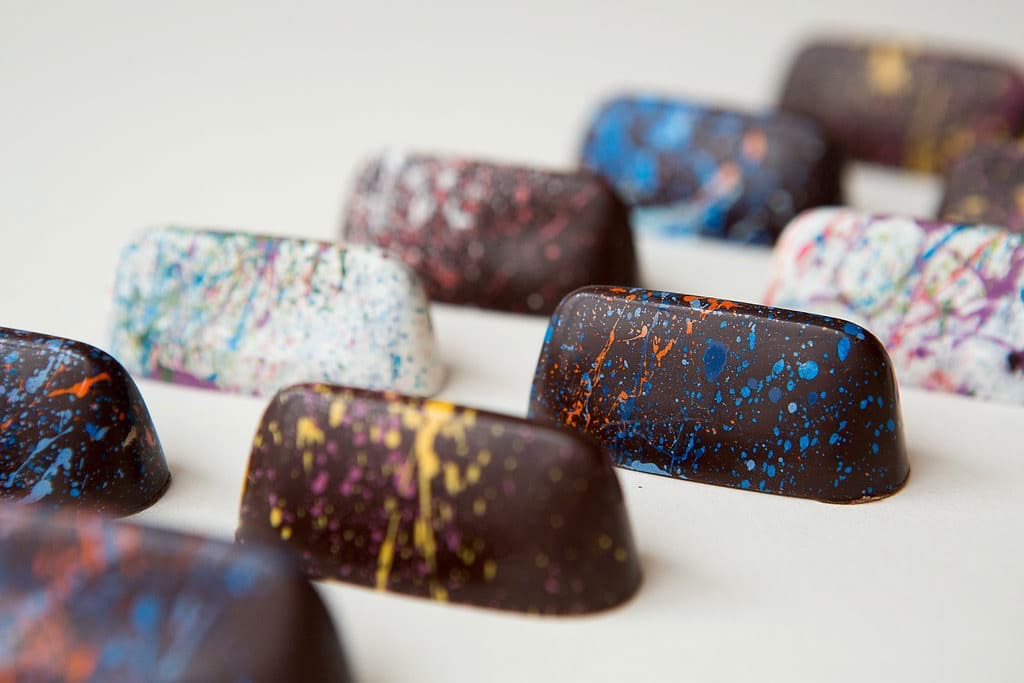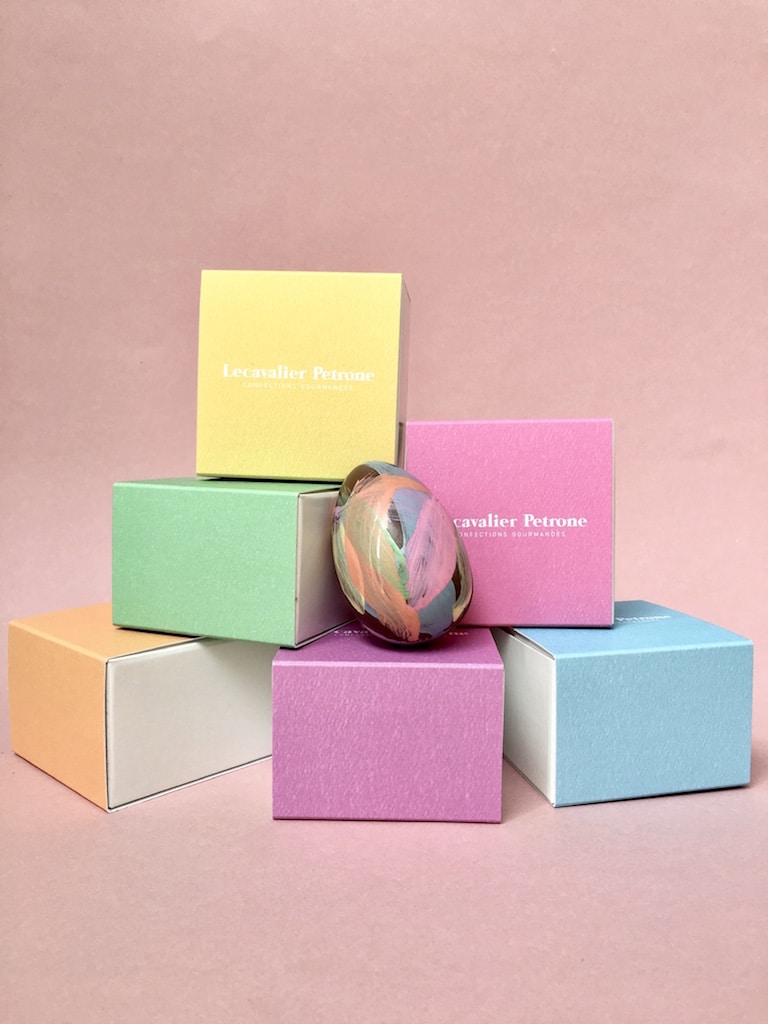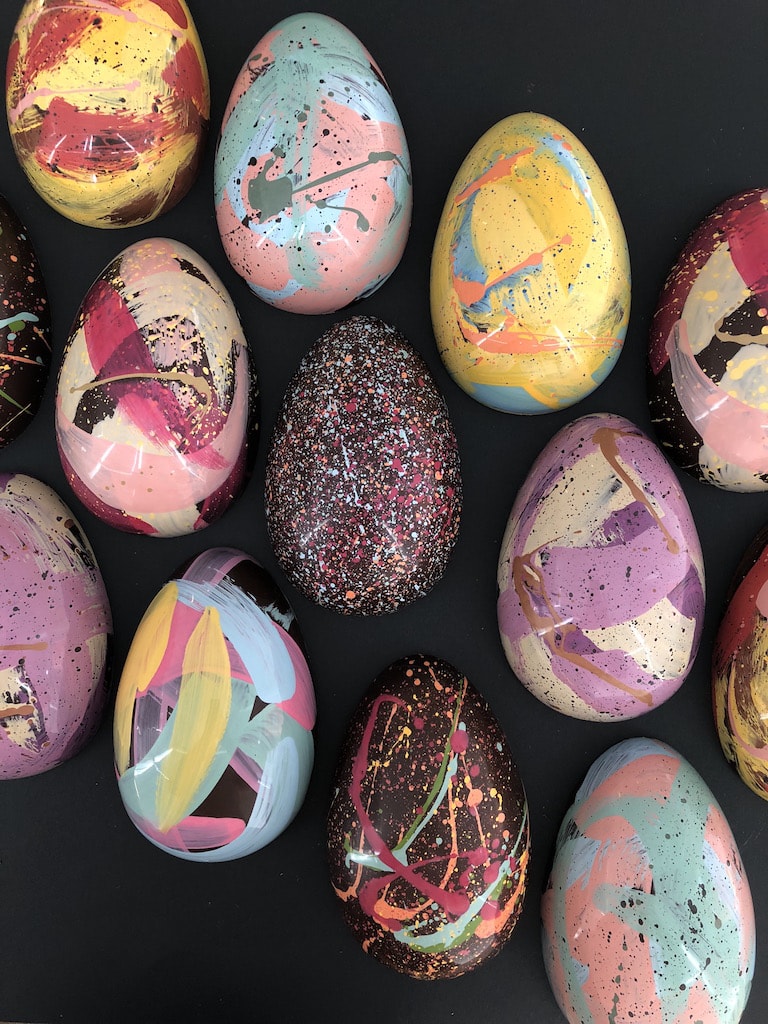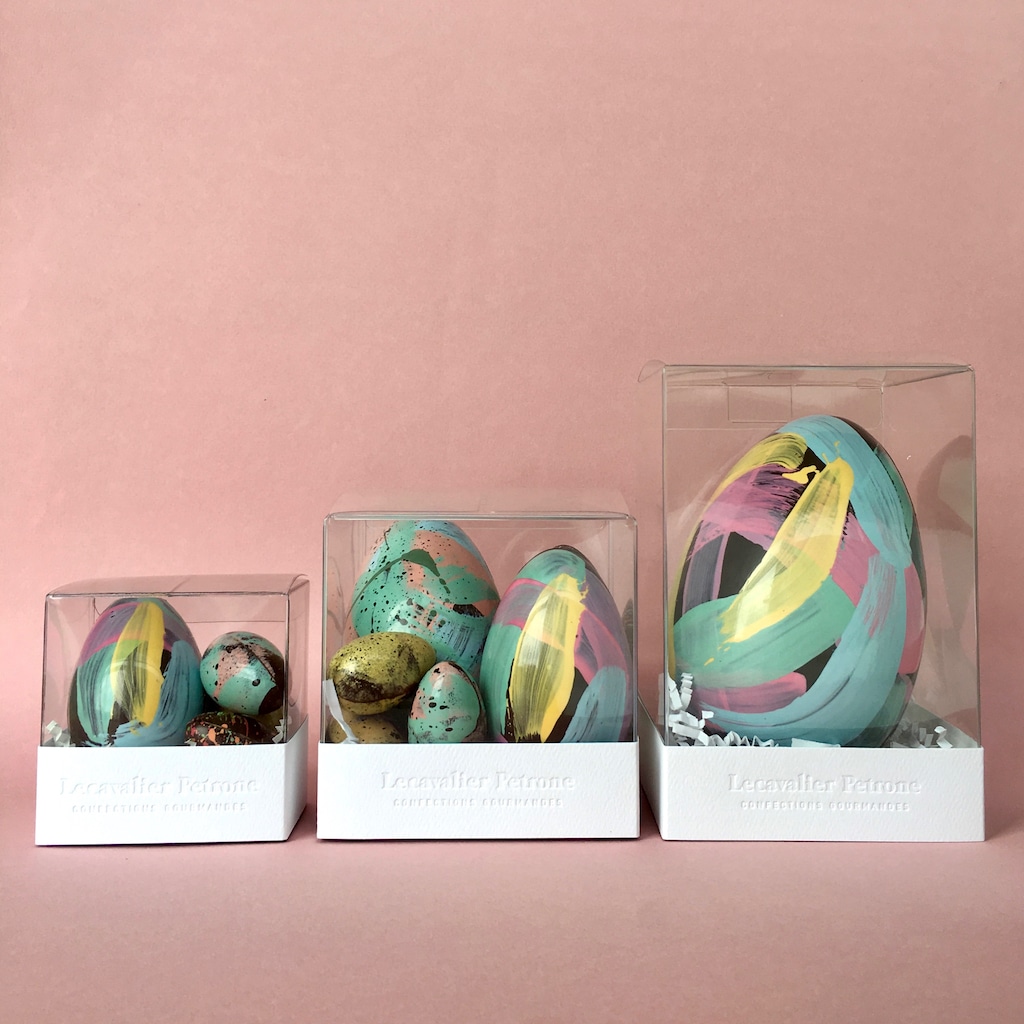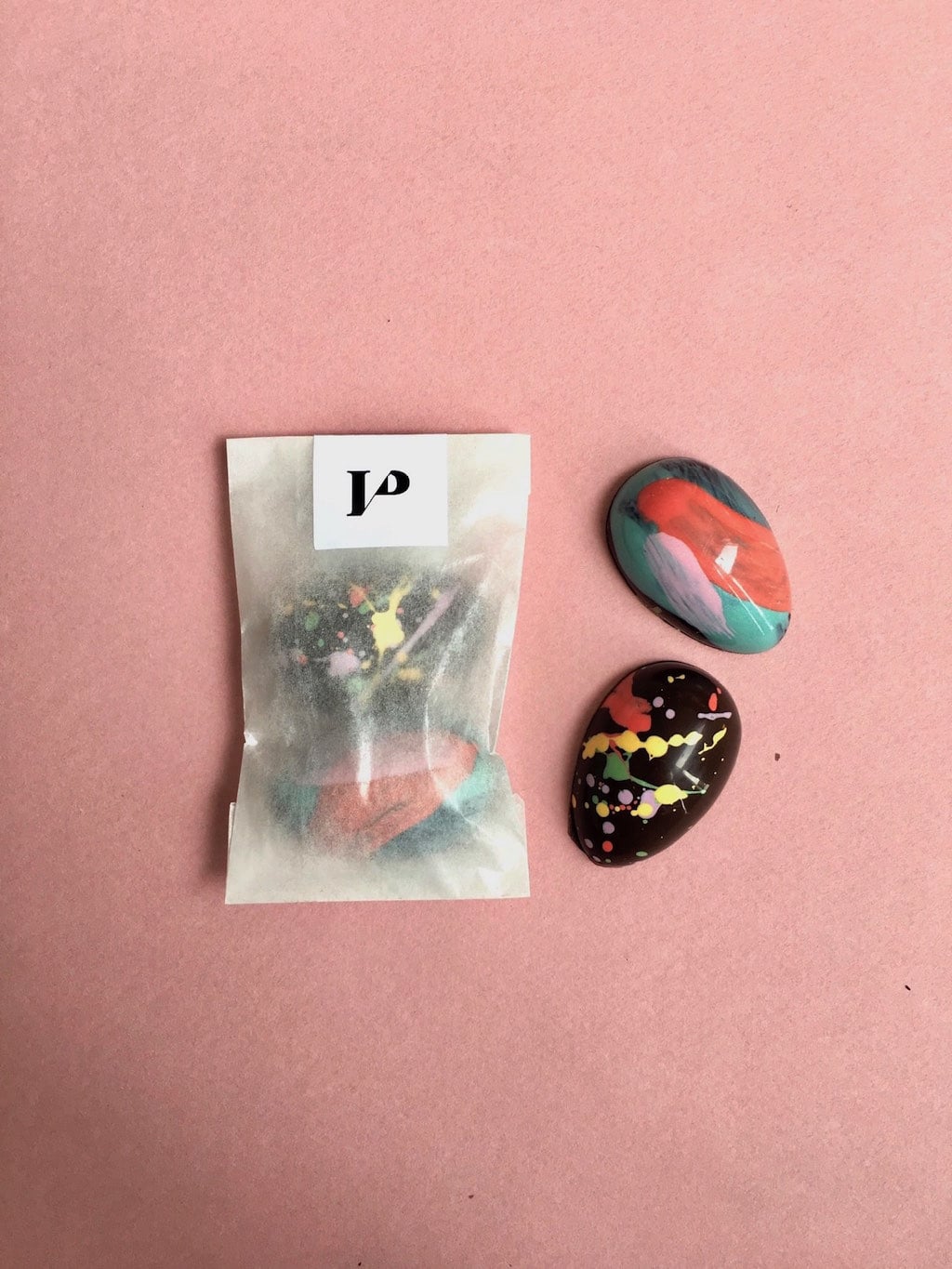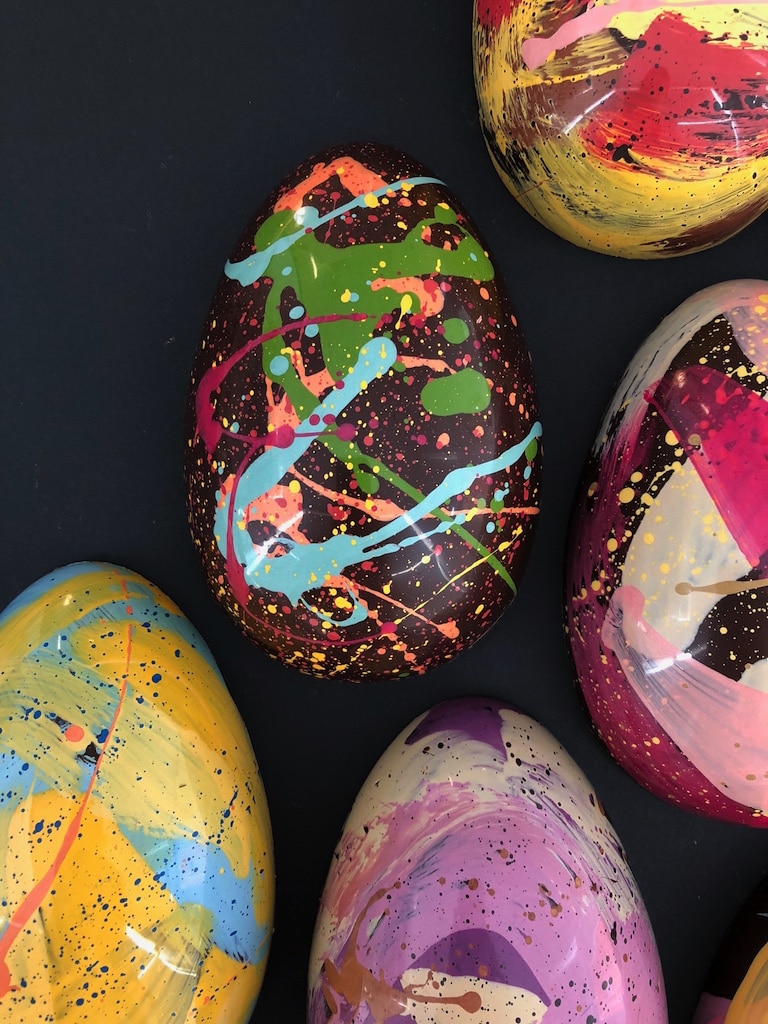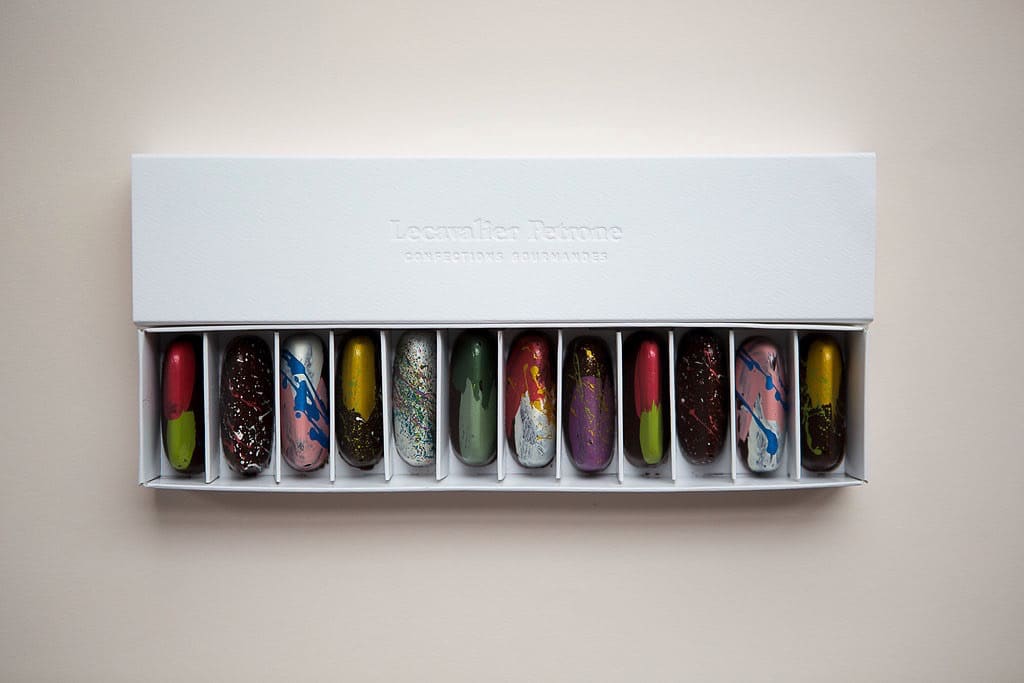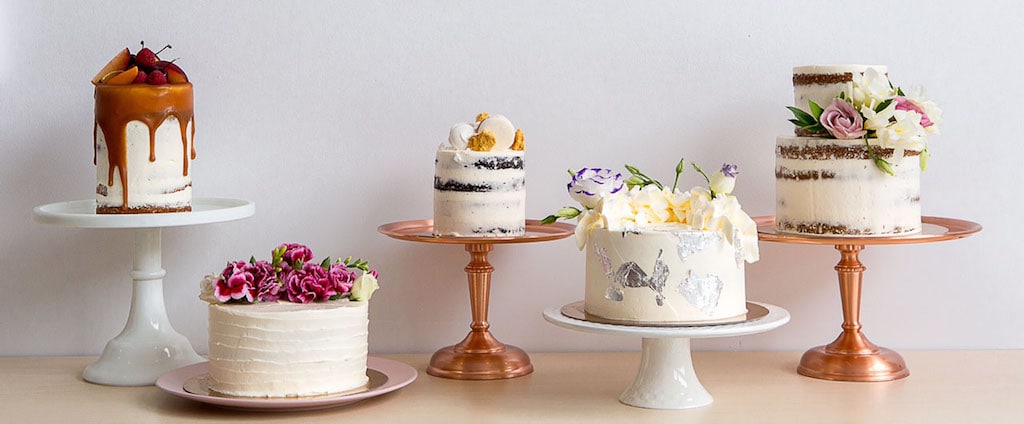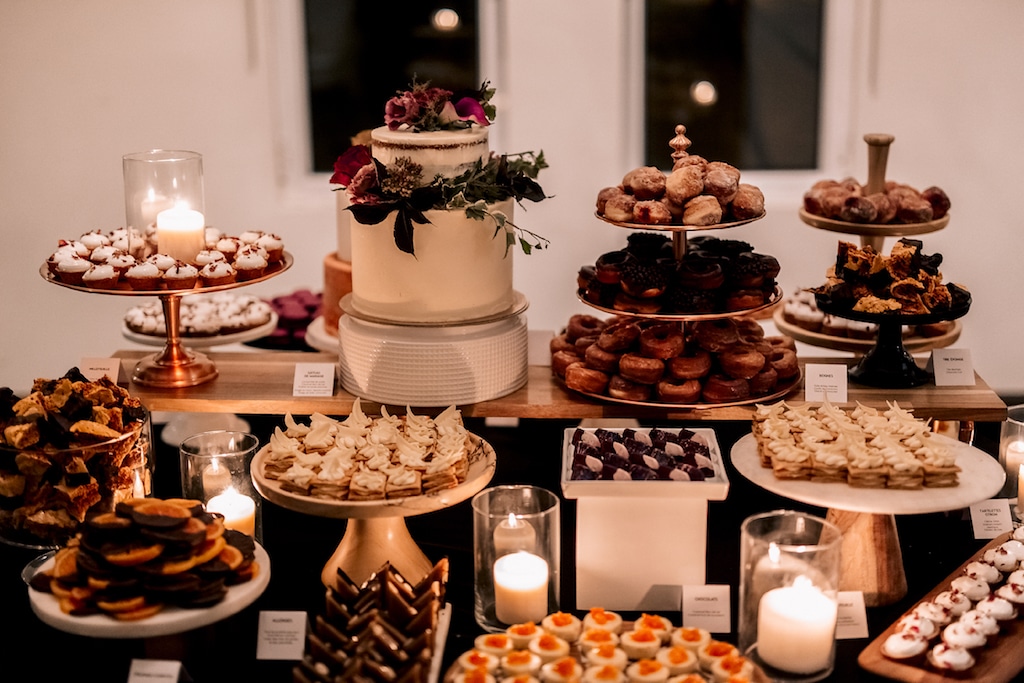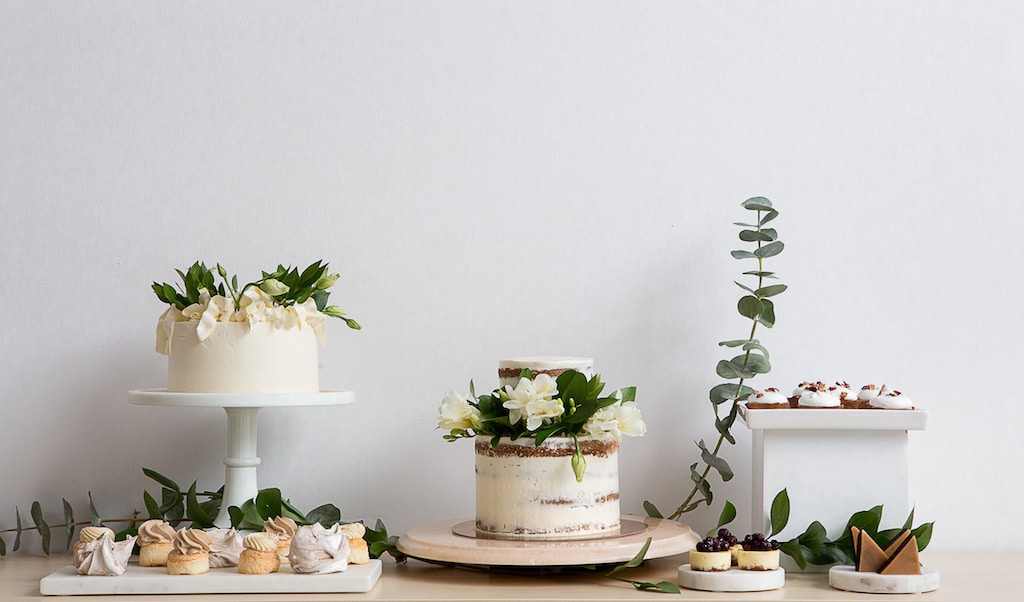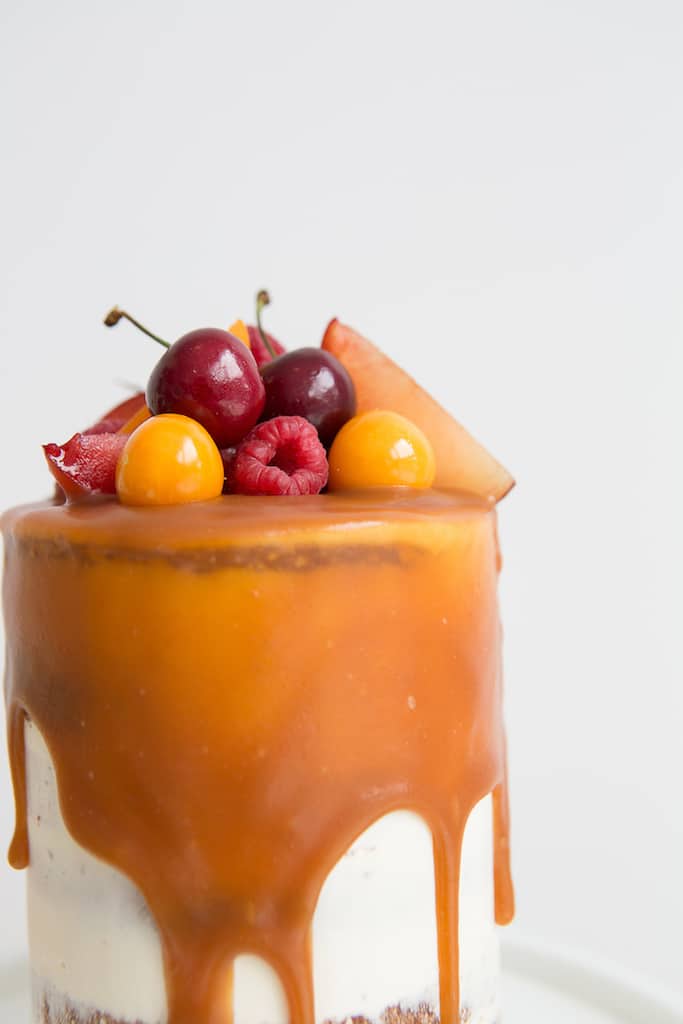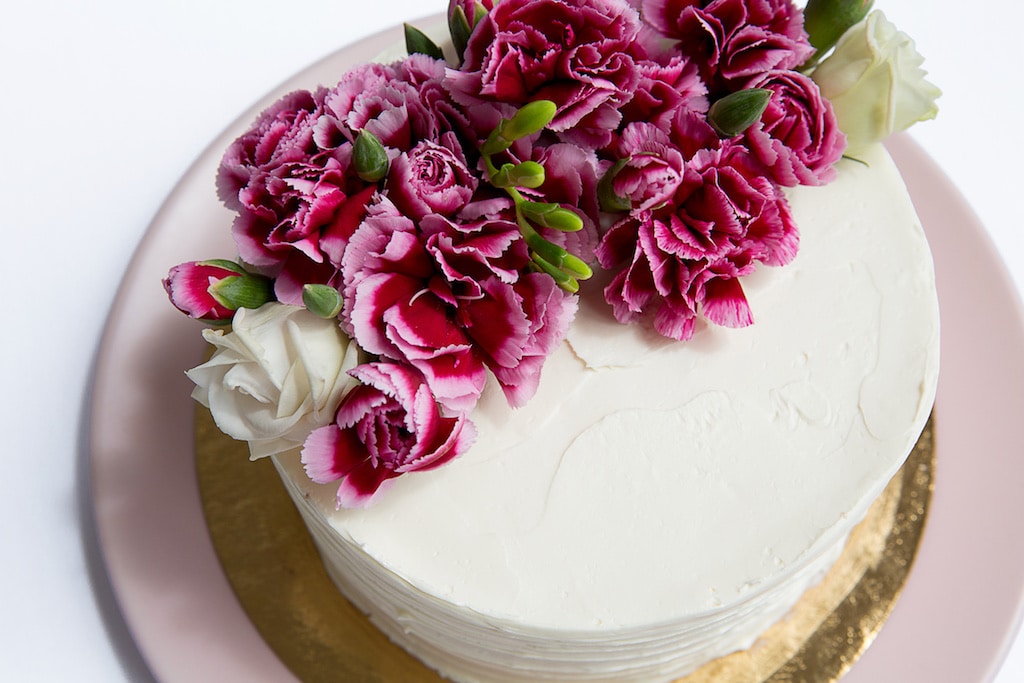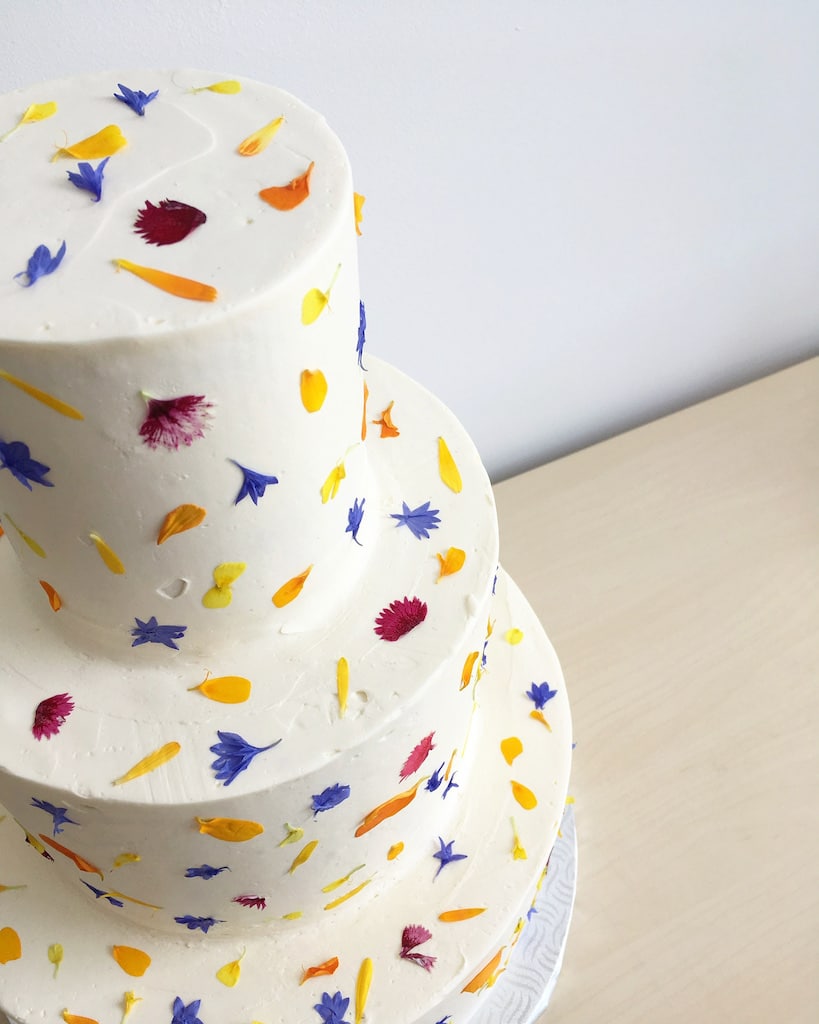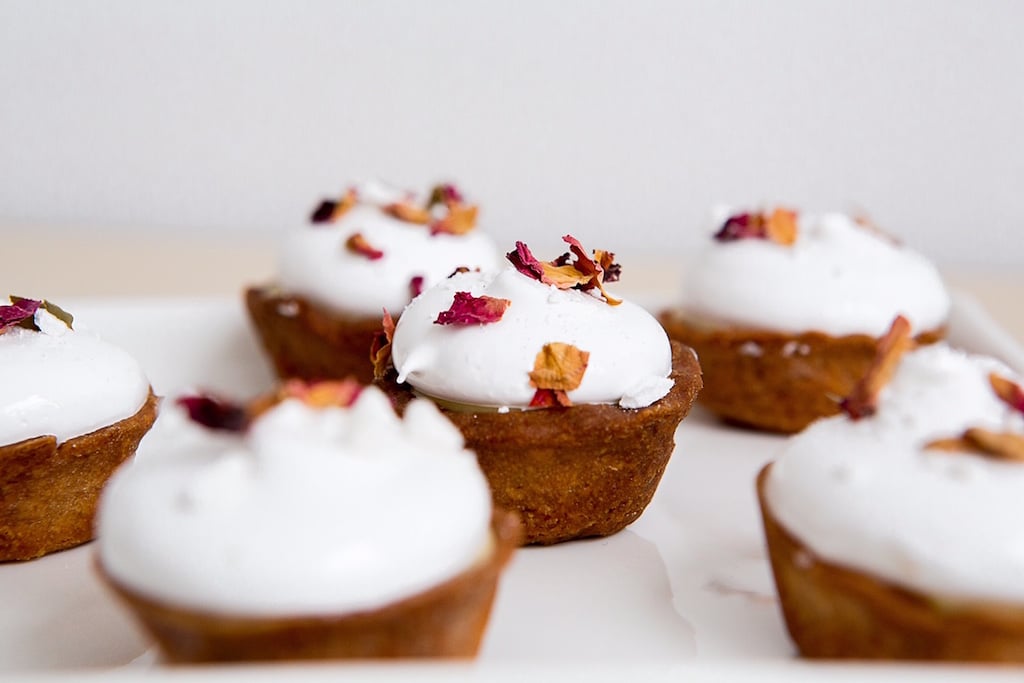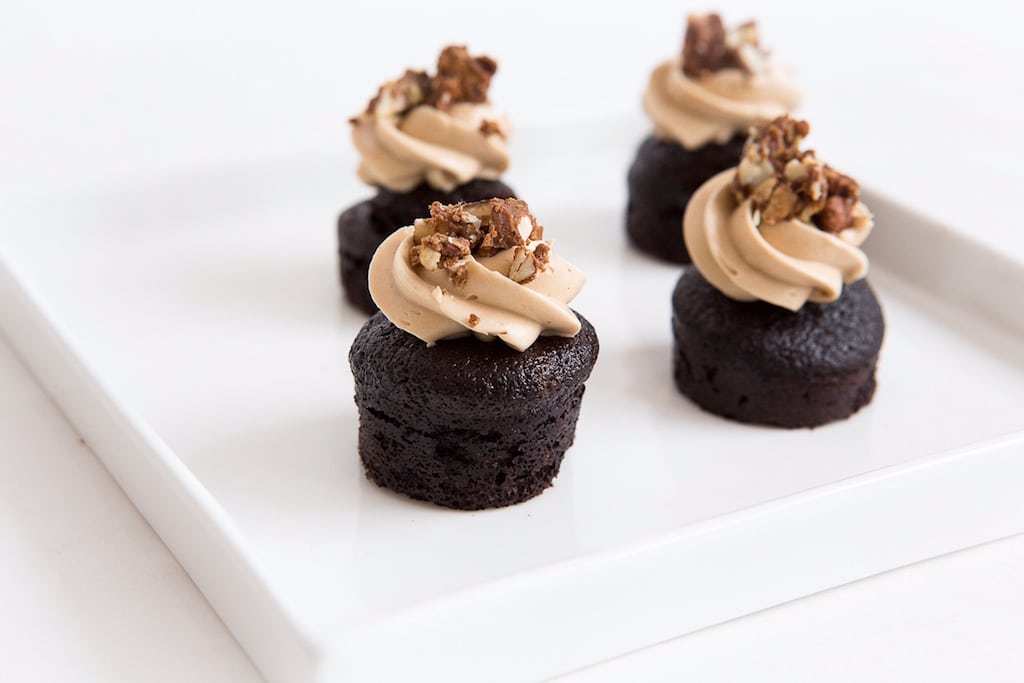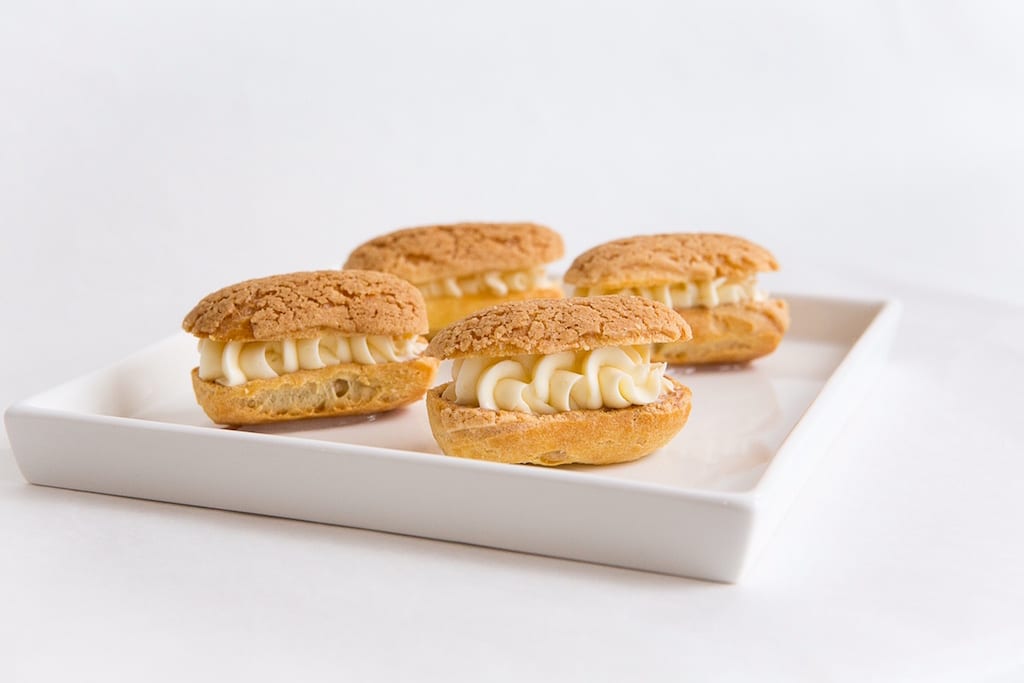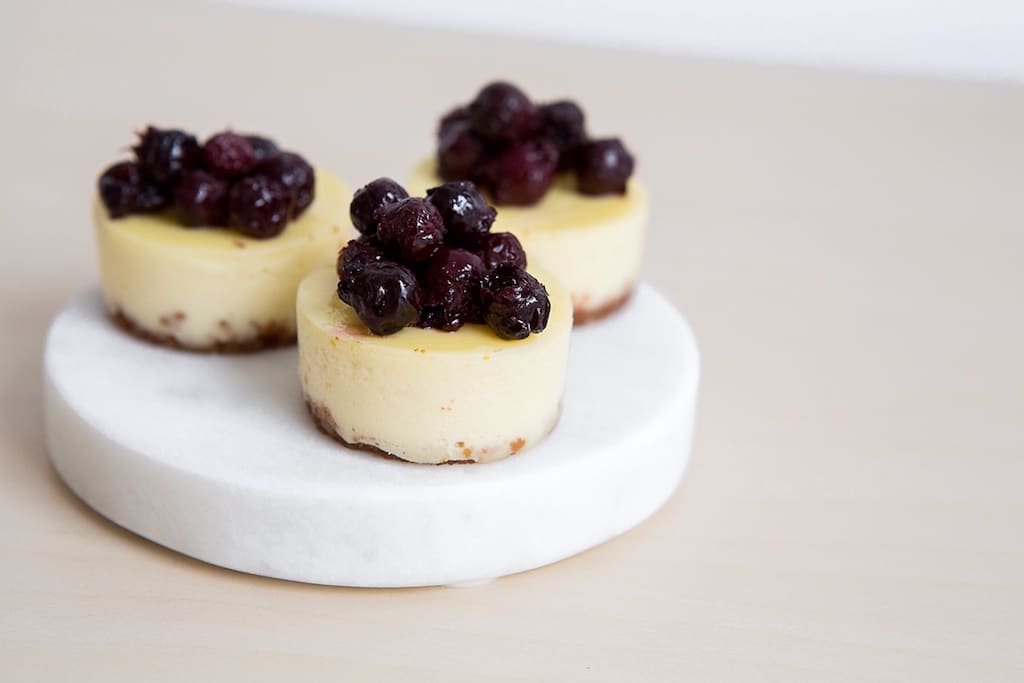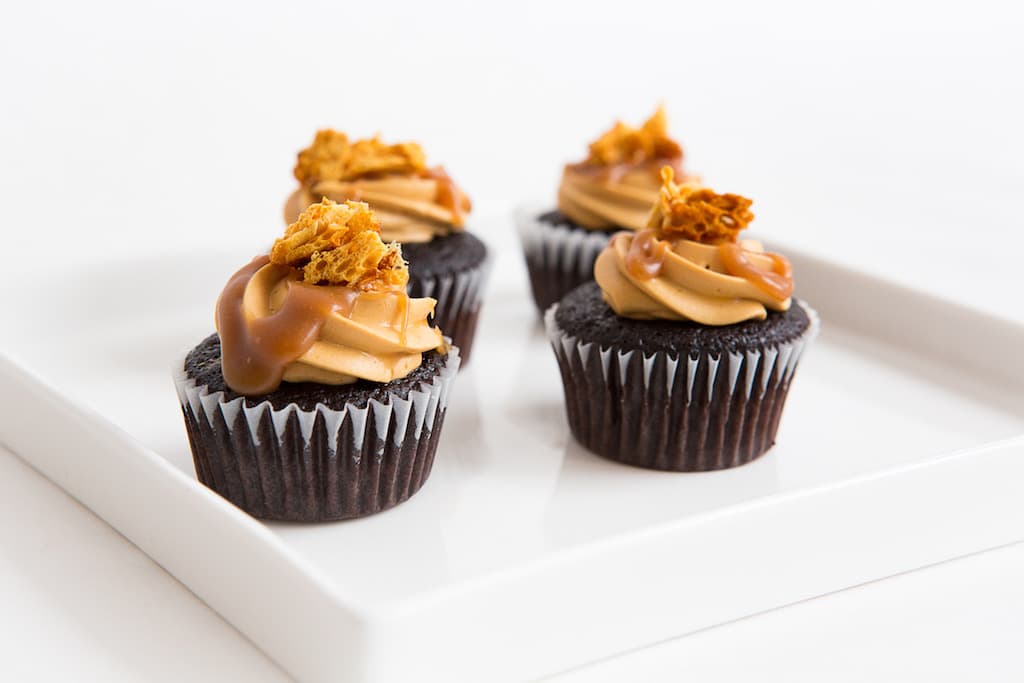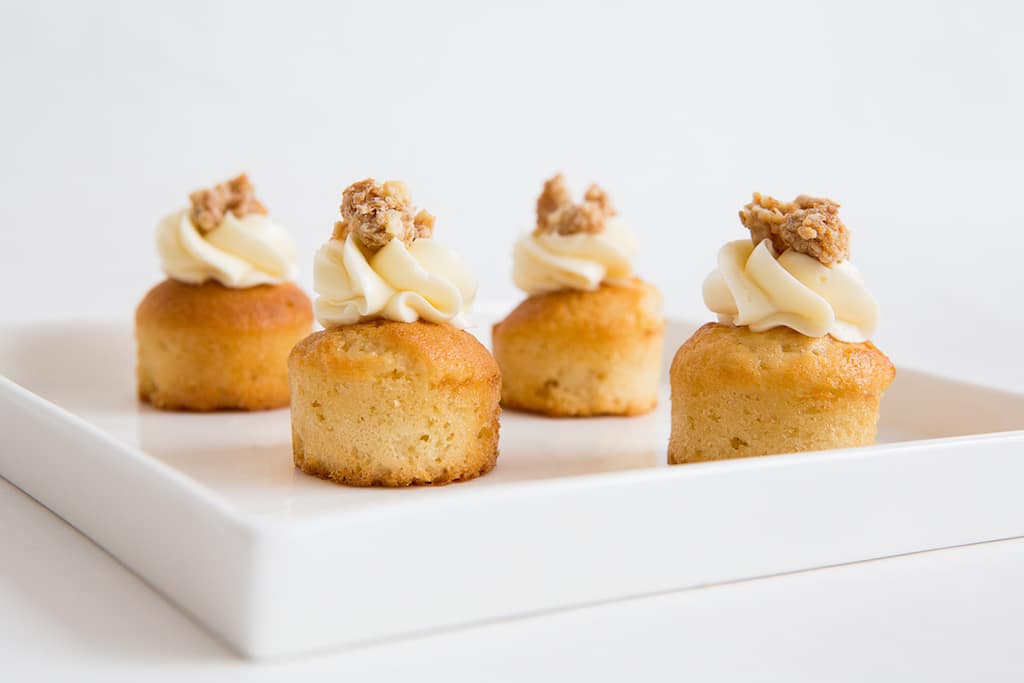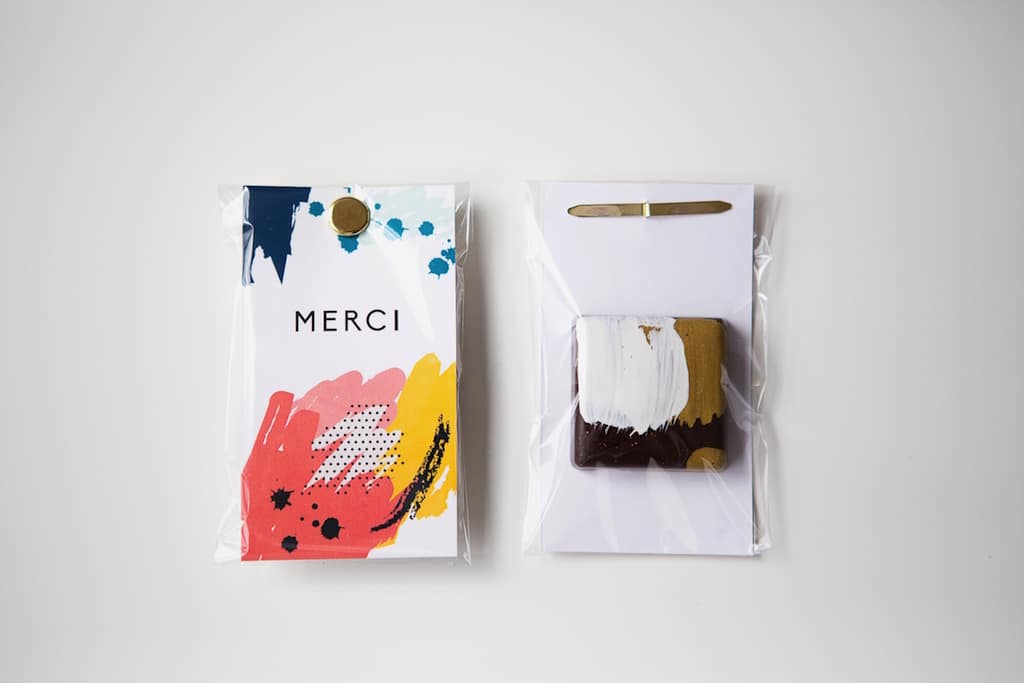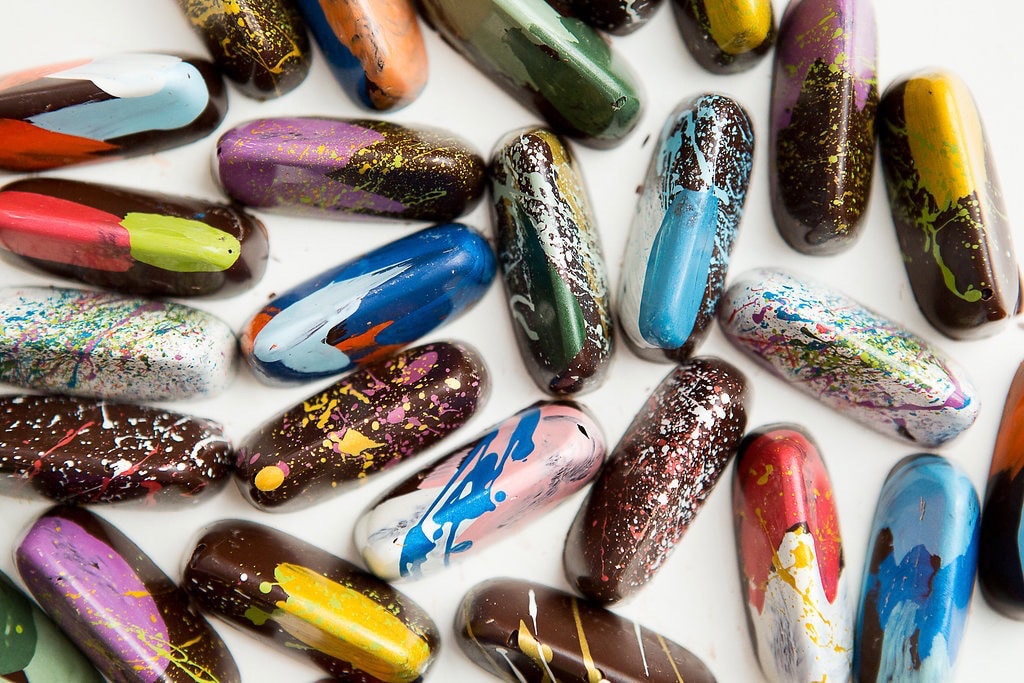 Lecavalier Petrone

Monday: Closed
Tuesday: Closed
Wednesday: 10:30 AM – 5:30 PM
Thursday: 10:30 AM – 5:30 PM
Friday: 10:30 AM – 5:30 PM
Saturday: 10:30 AM – 4:00 PM
Sunday: Closed


Owner(s) Chloé Migneault-Lecavalier, Loïse Desjardins-Petrone
Chef(s) Chloé Migneault-Lecavalier, Loïse Desjardins-Petrone
Opened 2015

Offers a tasting menu
Accepts mastercard, visa, cash, debit
4 Seats
Lecavalier Petrone is the project of two charming young women: Chloé Migneault-Lecavalier and Loïse Desjardins-Petrone. Together, they create high-end chocolates that are as beautiful to look at as they are delicious to eat.
Lecavalier Petrone offers a high quality product, and is one of the best chocolate shops in town. Their chocolates, served in small bars, are perfect for those small cravings. Moreover, they are beautifully decorated with cocoa butter. Inside, we savour succulent small chocolate confections that hide their flavour behind their colours. We love to offer them as much as we love to receive them!
Inspired creations
Chloé is mainly in charge of gourmet confections, while Loïse's creative side leads her to take over the artistic direction of the workshop. Lecavalier Petrone chocolates find their gustatory inspiration in books. Afterwards, the two chocolatiers adapt the flavour mixes to their own tastes. The most popular creations are their chocolates with sea buckthorn, caramel, sea buckthorn with zephyr chocolate, maple caramel, and almond and hazelnut pralines – the owners' favourite. In addition, the house offers cakes and sweet bites, all made to order. Chloé and Loïse have quickly adjusted to a clientele looking for personalized chocolates. Currently, to purchase Lecavalier Petrone chocolates, you can stop by on Wednesday, Thursday or Friday at the small take-out counter. For cakes or large orders, you must place your order a few days in advance and pick them up at the workshop.
After first establishing themselves in Boucherville, Chloé moved to the southeast of the island in Pointe-St-Charles. The off-center location is easily accessible from the South Shore and the entire island. The two girls have integrated very easily into a tightly-knit, supportive community. Aware that their high quality product is not accessible to everyone in the neighbourhood, the two owners have decided to donate a portion of their profits to organizations working in the neighbourhood, a great initiative!
A labour of love
The magic of Lecavalier Petrone is largely due to the passion of the two owners, Chloé and Loïse. They love it when visitors, out of curiosity, stop to watch them work in their kitchen. It's in moments such as these that we can get a glimpse into the world of chocolate that animates Chloé and Loïse. "I love what I do, I couldn't do it any other way," says Loïse.
Lecavalier Petrone is a small address designed with gustatory pleasure in mind: two friendly young businesswomen who prepare refined and colourful chocolates.
Written by Samuel Gauvreau Des Aulniers
Photography by Lecavalier Petrone