Paul Patates: The landmark snackbar in Pointe Sainte Charles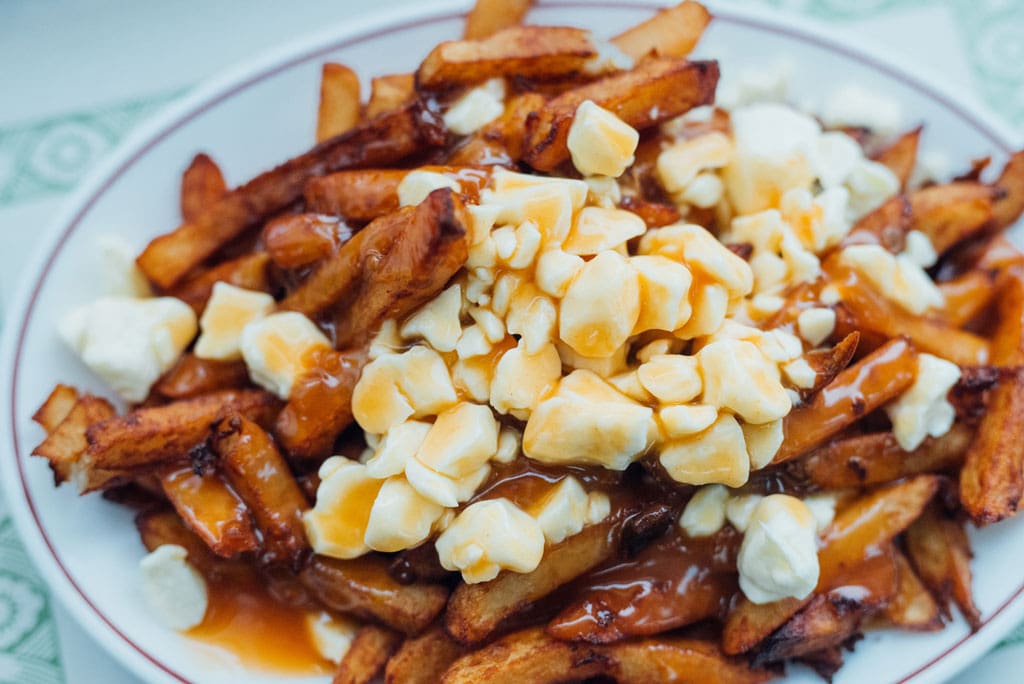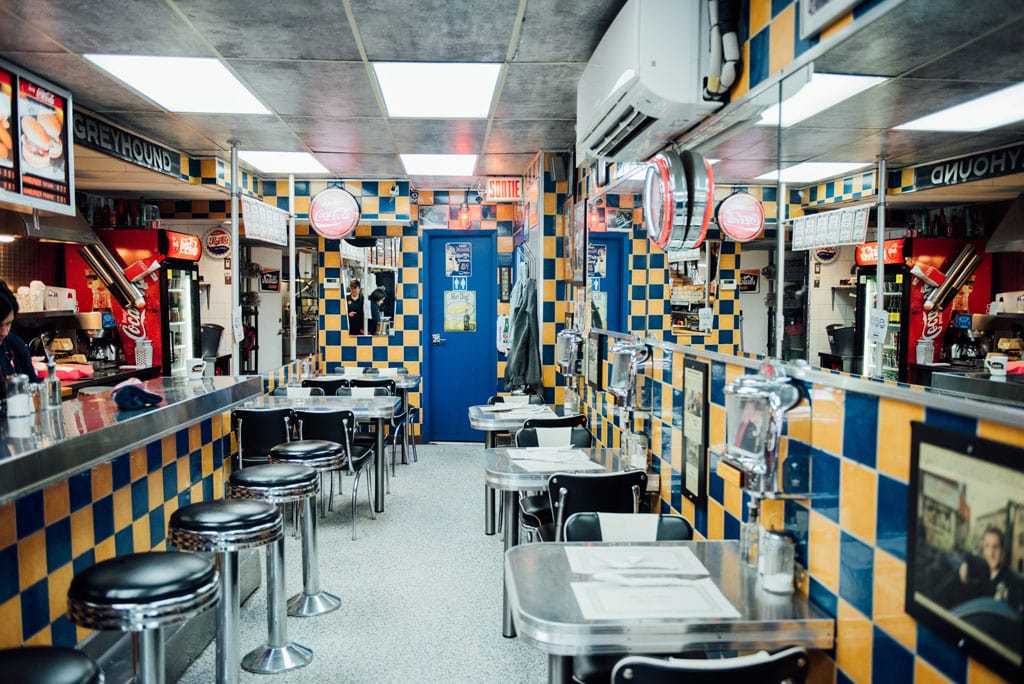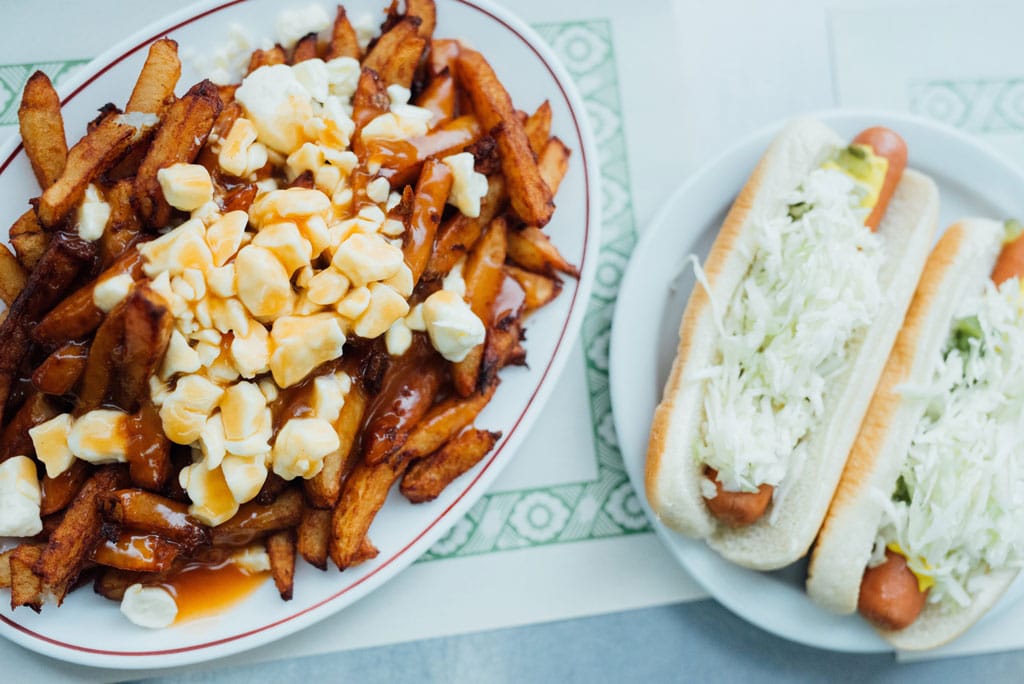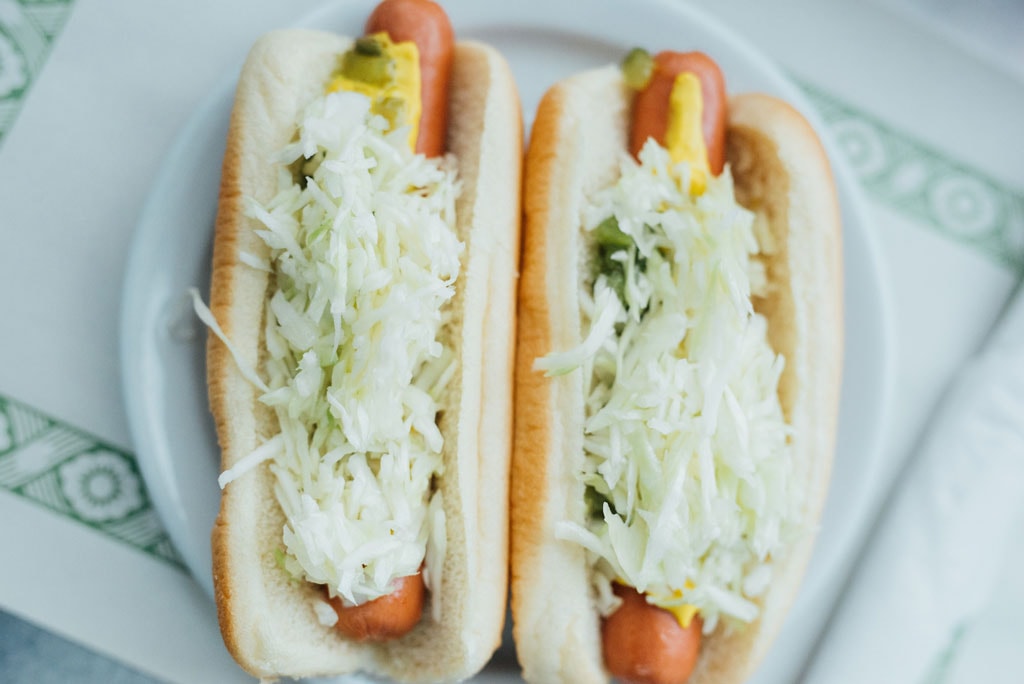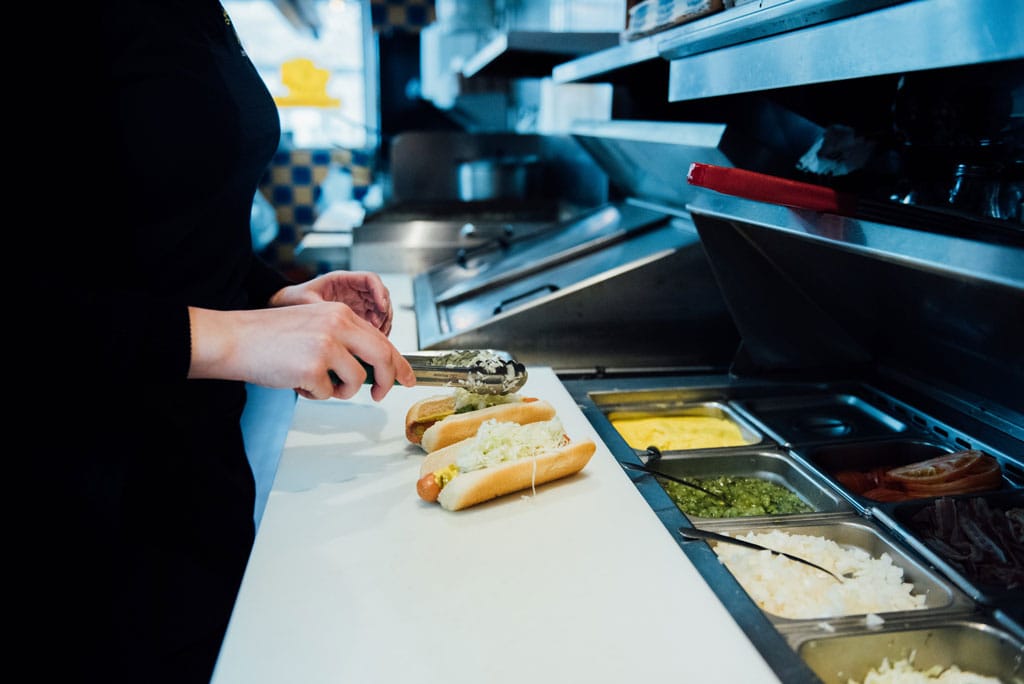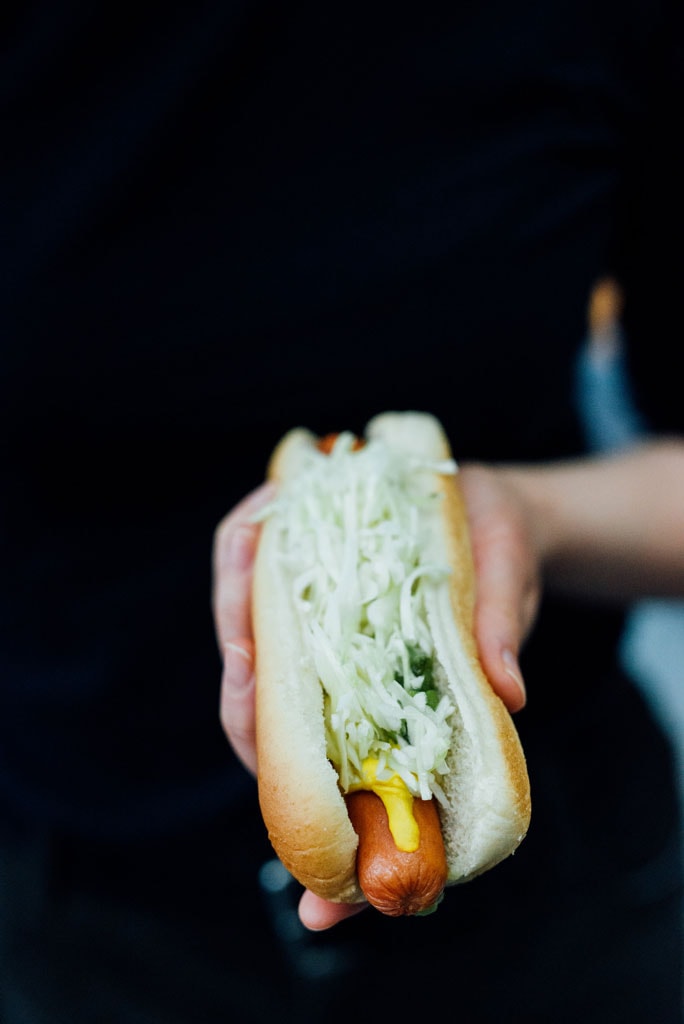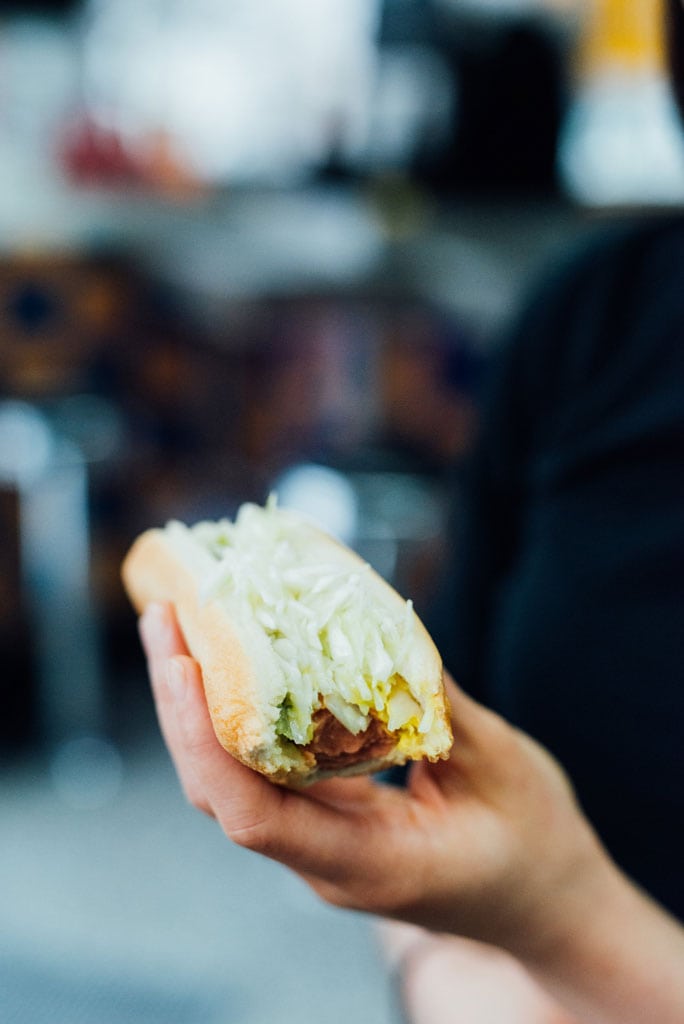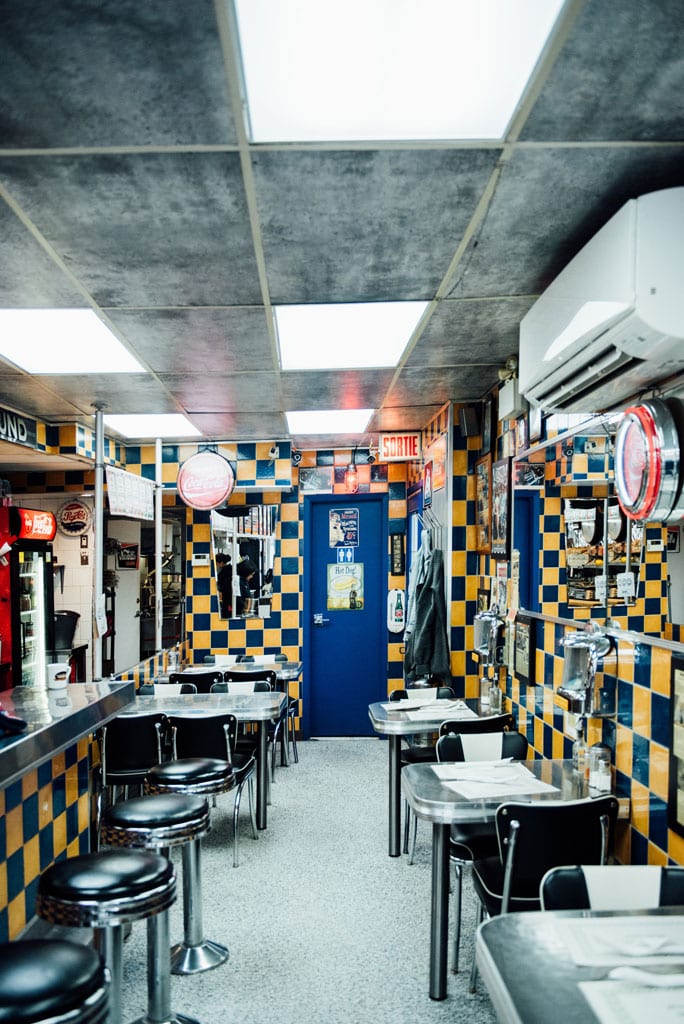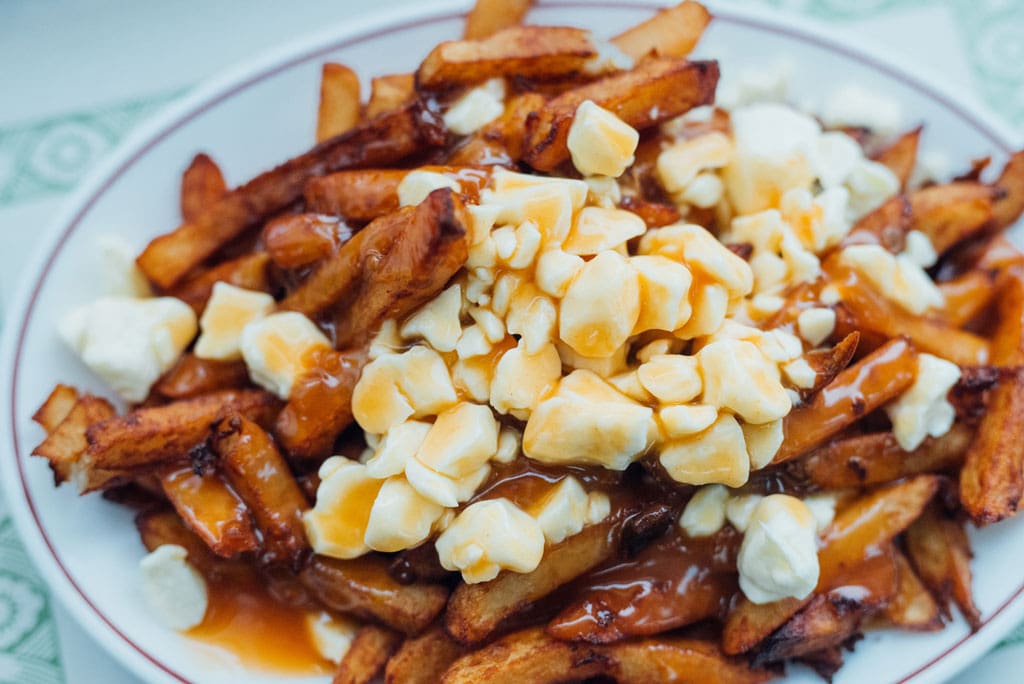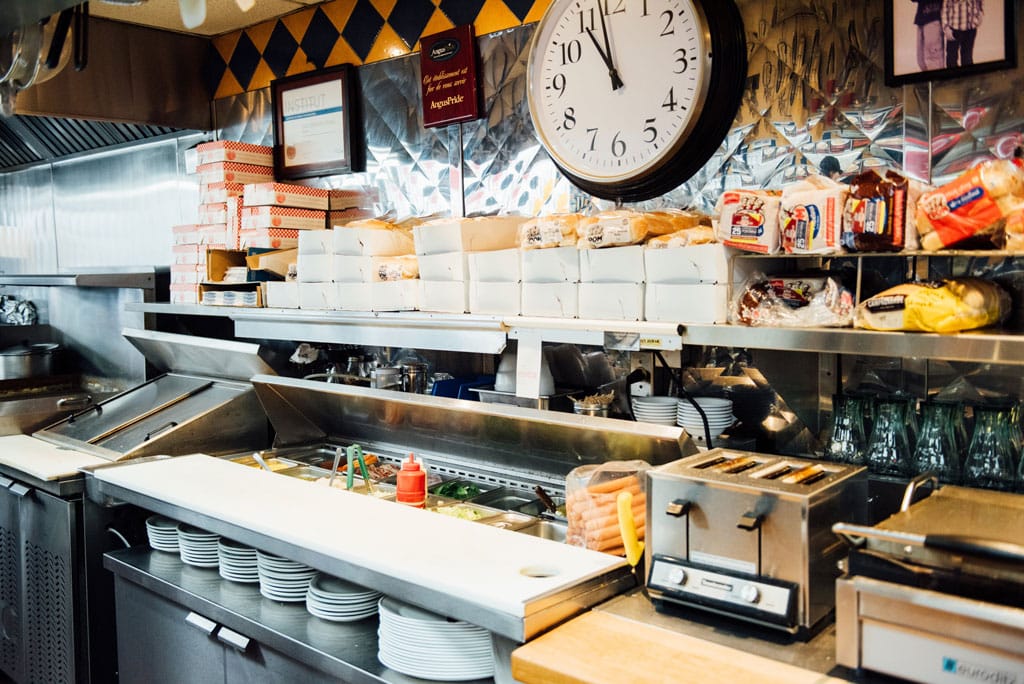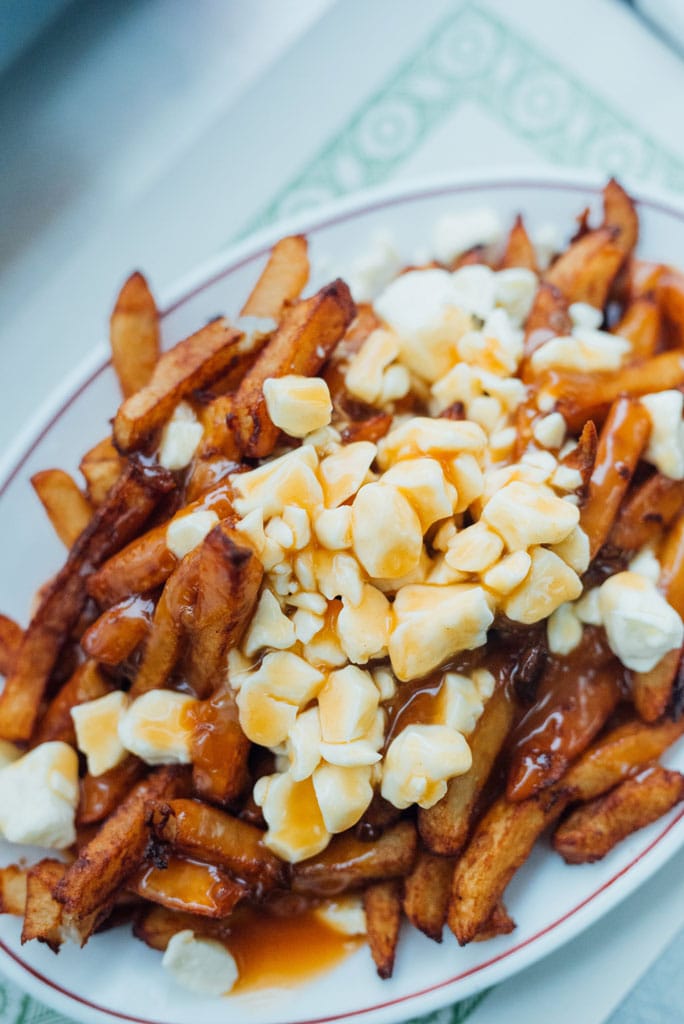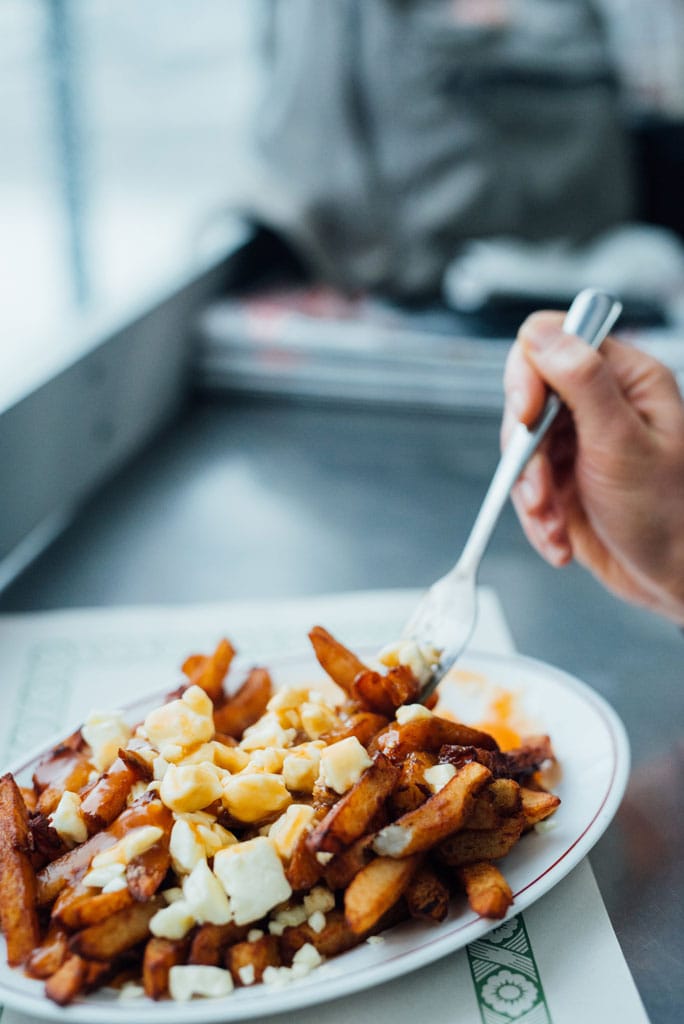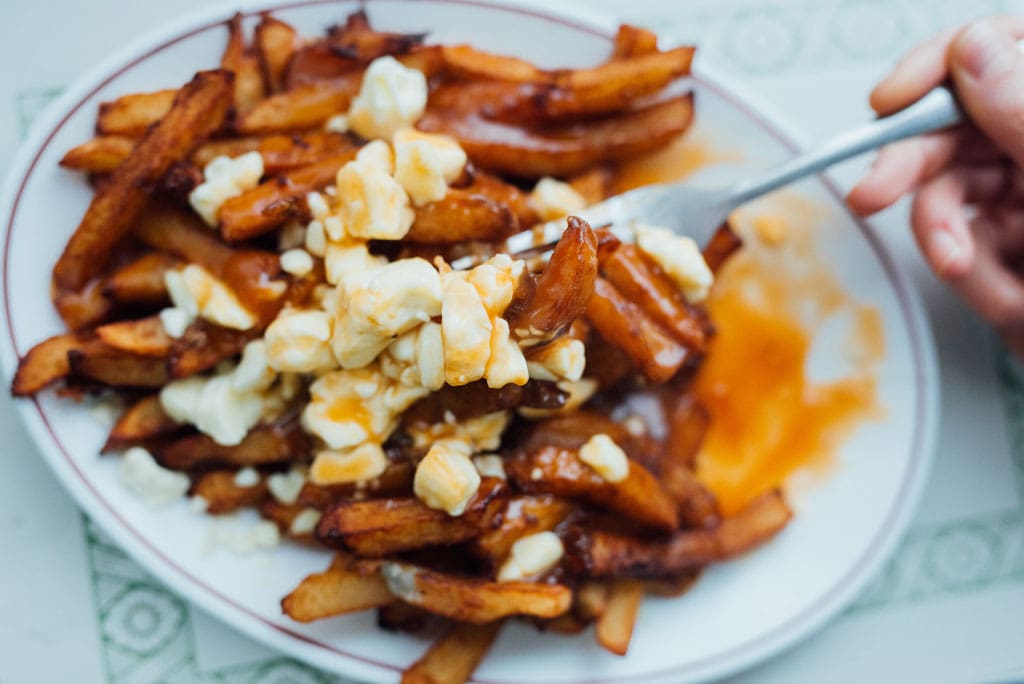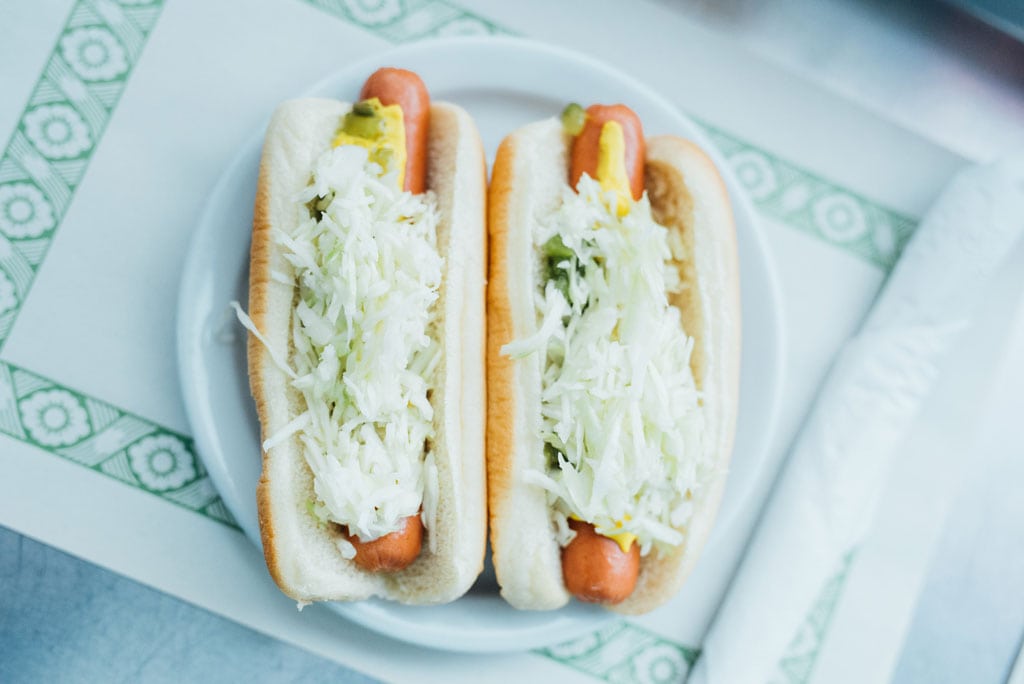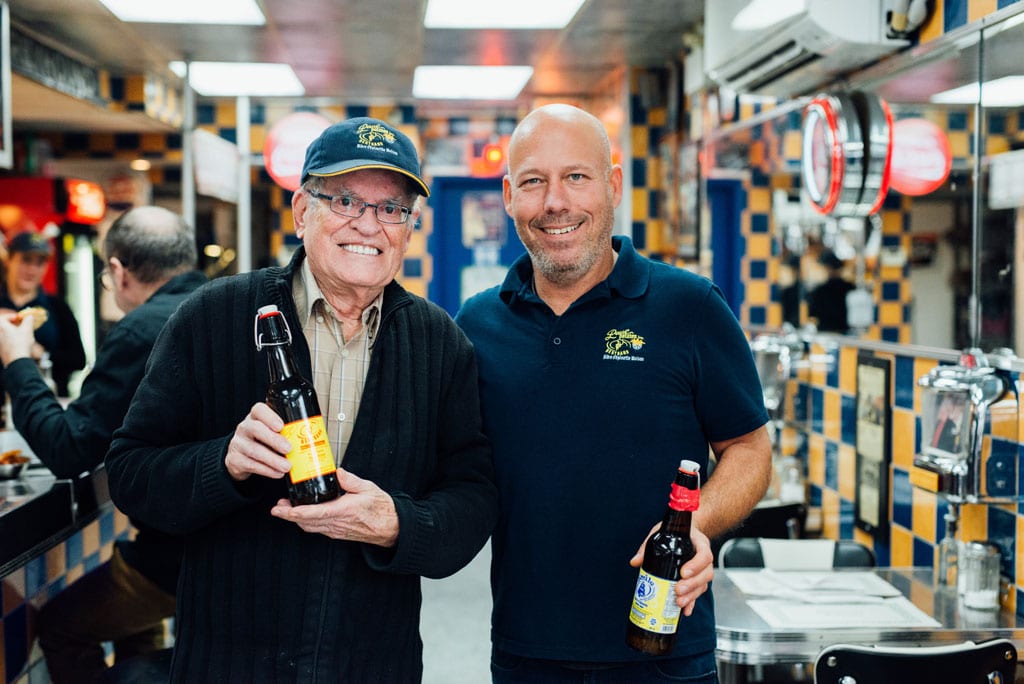 Paul Patates

$
Monday: 11:00 AM – 7:00 PM
Tuesday: 11:00 AM – 7:00 PM
Wednesday: 11:00 AM – 7:00 PM
Thursday: 11:00 AM – 8:00 PM
Friday: 11:00 AM – 8:00 PM
Saturday: 11:00 AM – 7:00 PM
Sunday: Closed


Accepts mastercard, visa, cash, debit
30 Seats
Paul Patates: The landmark snackbar in Pointe Sainte Charles where hot dog « steamies » reign supreme.
Located in the Pointe-Saint-Charles neighbourhood, Paul Patates is a typical Quebec snackbar where great steamies, delicious fries and excellent poutine await you! (for the uninformed, a Montreal steamie/steamé is a somewhat softer hot dog, eaten fresh from the steamer, not toasted/toasté or grilled which results in a crispier hot dog).
It all started back in 1958, when André Roy bought a storefront at the corner of Charlevoix and de Coleraine Streets to expand his snackbar business. « I had been running Le Roi Snackbar since 1956, and then I bought this place from a guy called Paul-Émile. I decided to use his first name and rename my company Paul Patates! » says André Roy who, in 1990, passed it on to his son Dany.
At that time, André wanted to be the go-to place in the 'hood for excellent steamies and good soft ice cream. « I was born here on Knox Street in 1935. I've known this part of town all my life, and over the years we've built up a loyal clientele, » says André. Today, Paul Patates has become a must-try in the neighbourhood and is included in three of our 'Best in Montreal' lists: best poutines, best fries and of course, best hot dogs.
The decor inside is Dany's creation and provides a fun, retro atmosphere where about 30 people can be seated. Dany is also behind the menu which is uncomplicated and no one seems to get tired of what's on offer. « Freshness and quality are most important to us! We make our dishes as simple as possible, » Dany explains. Beyond all the classics served here, Paul's Patates is best known for its steamies, poutine and spruce beer, which is its signature beverage and comes with its own fascinating history, going back to the late 17th century when First Nations and early settlers of Quebec brewed this vitamin-C rich drink to combat illness. It's mostly drunk today as an alcohol-free soda but some craft breweries are brewing spruce beer using hops and molasses. Paul Patates brews its soda in-house, the old-fashioned way and it is considered to be the « real McCoy » of spruce beer.
At Paul Patates, the loyal customers are the heart and soul of the place. « Above all, what we both love is the contact we have with everyone, the atmosphere and the social side of running a restaurant like this! We do have counter service here, but this is not fast food. Our customers want to take their time to chat with us and I like that a lot, » says Dany.
We come to Paul Patates in Pointe-Saint-Charles to eat in a family-run operation where we know we can enjoy excellent fresh quality snacks!
If you're looking for more recommendations in the Pointe-Saint-Charles area, check out our list here!
© Pictures Alison Slattery — Instagram
Written by Élise Tastet