Cafés to discover: Roadtrip edition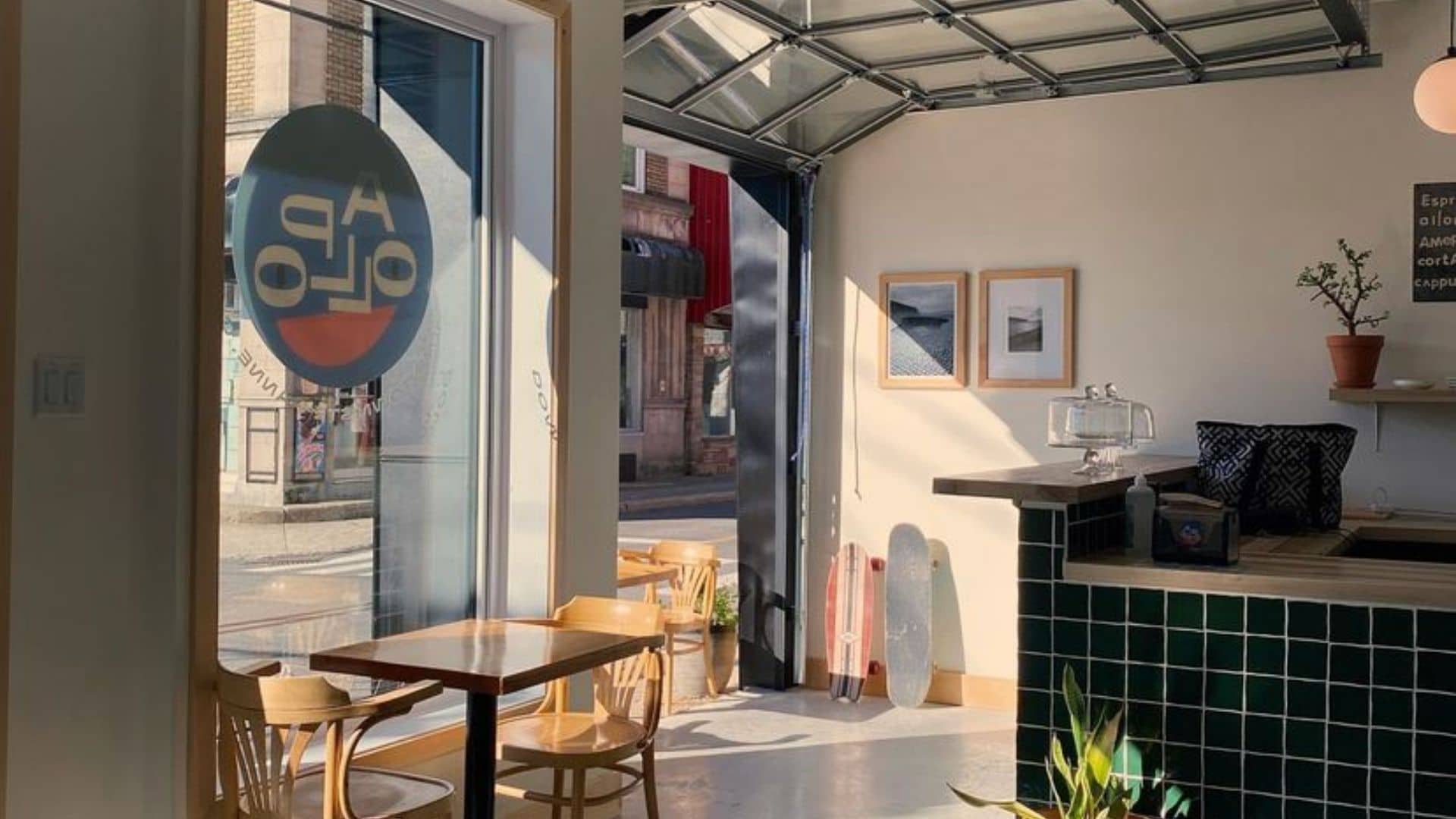 We're the first to love Montreal, but every now and then (especially in the summer) it's good to get away for a few days! When the heat sets in, we only have one idea in mind: roadtrip! Fortunately for us, Quebec is rich in majestic landscapes and scenic roads. One of our favourite activities on the road is of course to stop at a beautiful cafe, even if it involves making a small detour!
Like you, we love discovering new cafes, whether they are new openings or simply addresses that we didn't know existed. Each discovery is accompanied by curiosity and wonder, but above all, by a great gourmet experience. One of our greatest pleasures is to share them with you and take you with us on our gourmet ride.
Cafes have a special place in our hearts. It's in these spaces where we've worked, studied, socialized and much more. They are often the eyes and ears of a neighbourhood or village, places where we gather with our neighbours and friends to take a break and enjoy a good dose of caffeine. To say that we look forward to visiting them again is an understatement.
Here is a list of cafes where it is good to stop for a bite to eat before or after a bike ride, or simply to take a break on the road. A few places to visit when you're on the road in Quebec this summer.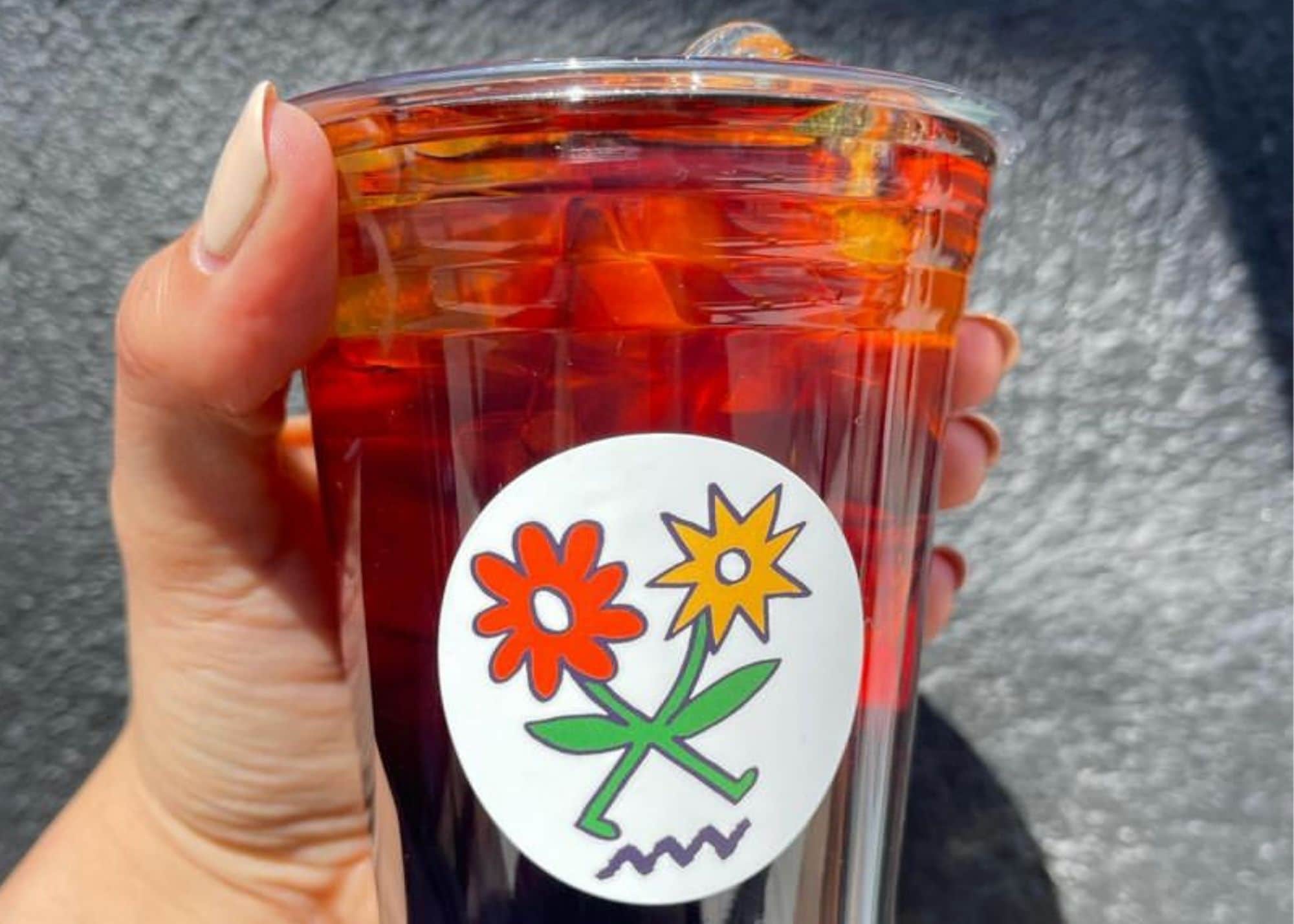 Duplex
Opened in 2019, Duplex Café is located in Trois-Rivières. This neighbourhood cafe is young and creative, far from the typical cafe. Here, we drink well – both coffee and natural wine – and we eat well too! Duplex is known for its events, clothing accessories and collaborations. If you are in the area, we recommend you drop in!
1140 Rue Saint Prosper
Trois-Rivières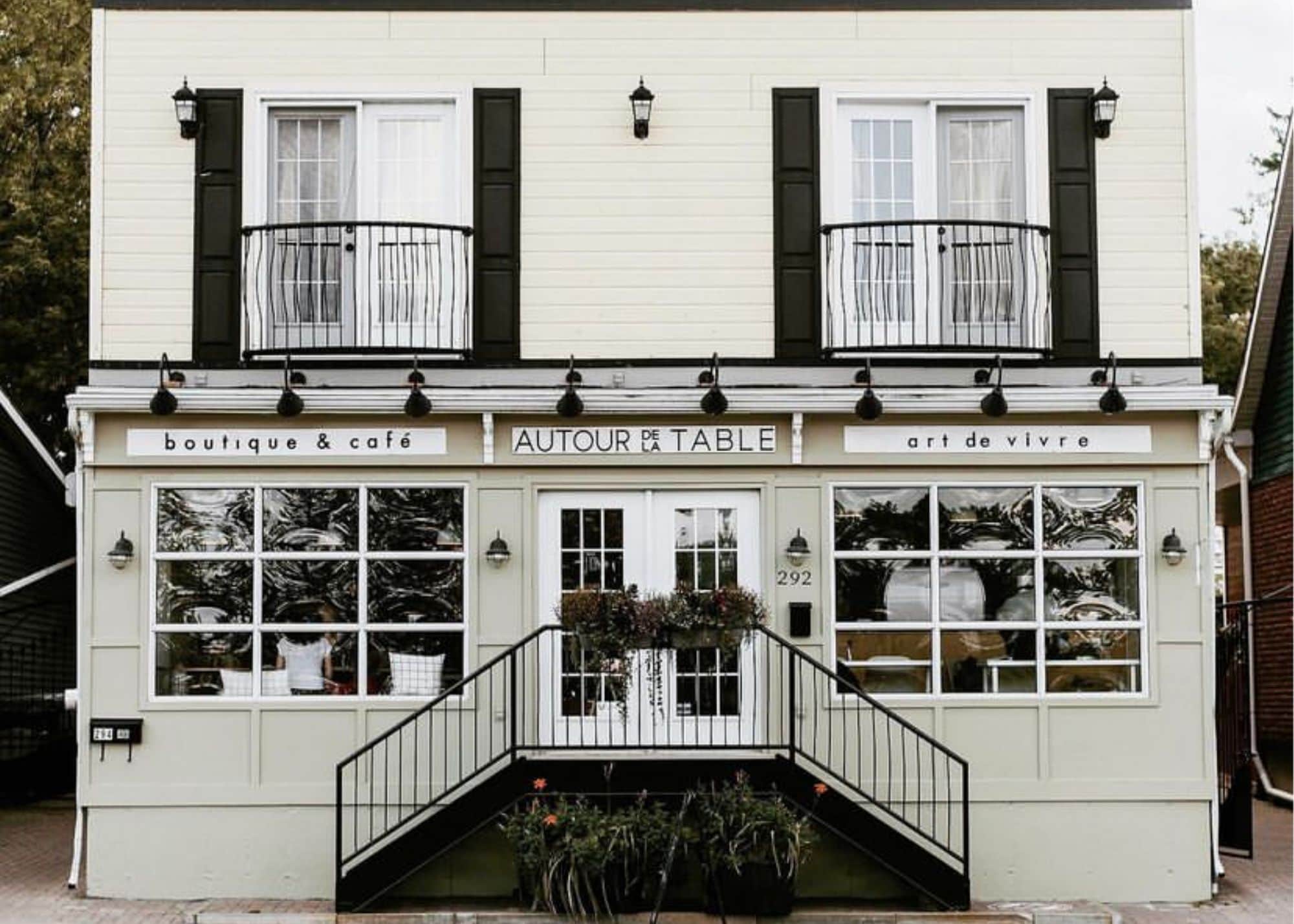 Autour de la table
Autour de la Table is a charming little cafe-boutique in Saint-Jean-sur-Richelieu with a view on the beautiful Richelieu river. The little green house offers excellent service and a nice offering of drinks and pastries. Our favourite is their iced matcha!
292 Rue Champlain
Saint-Jean-sur-Richelieu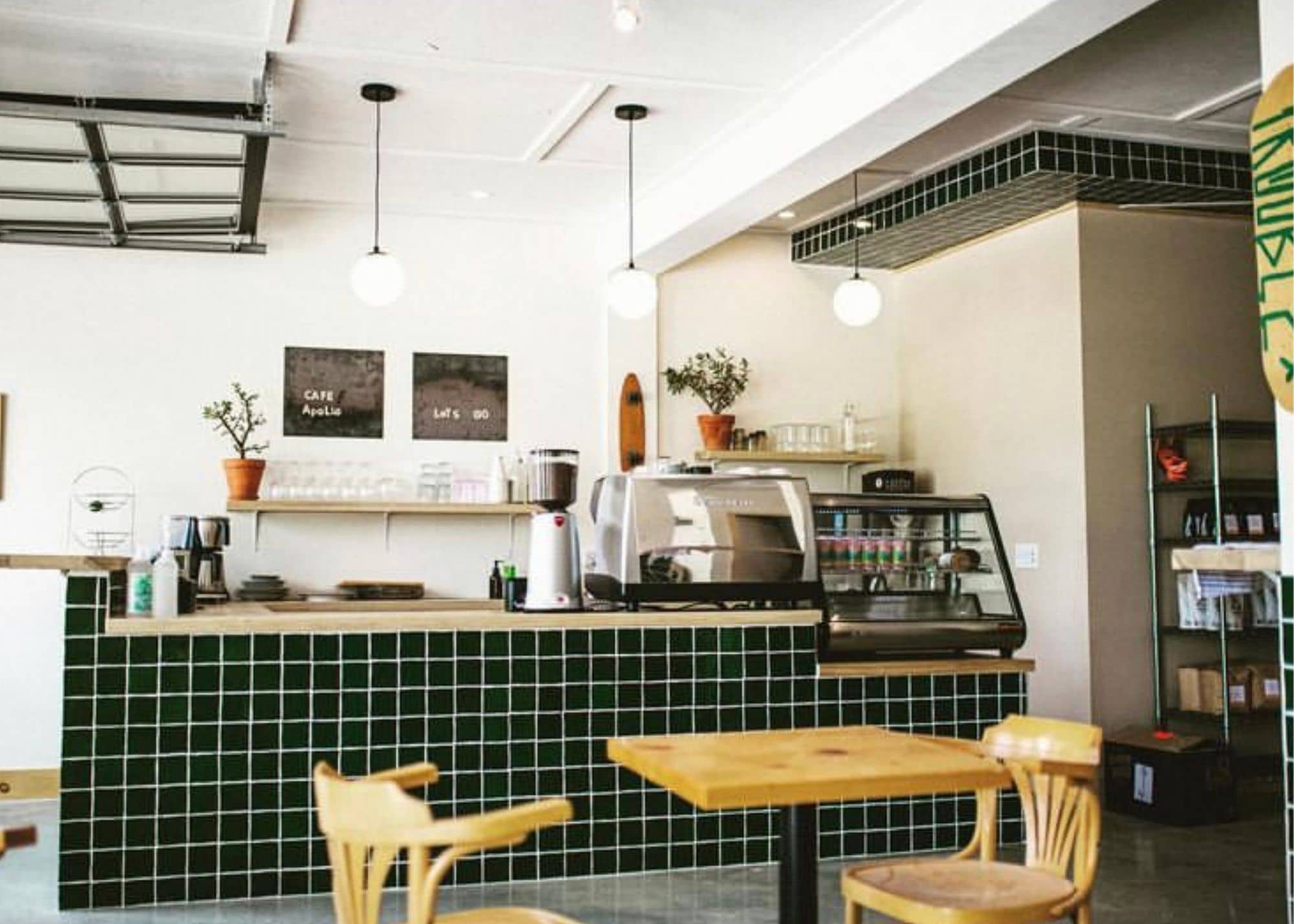 Café Apollo
Café Apollo is a new small neighbourhood café in Sainte-Anne-de-Beaupré. If you're on a roadtrip to Charlevoix or the North Shore, Apollo will certainly recharge your batteries with its coffee and beautiful location!
10013 Avenue Royale
Sainte-Anne-de-Beaupré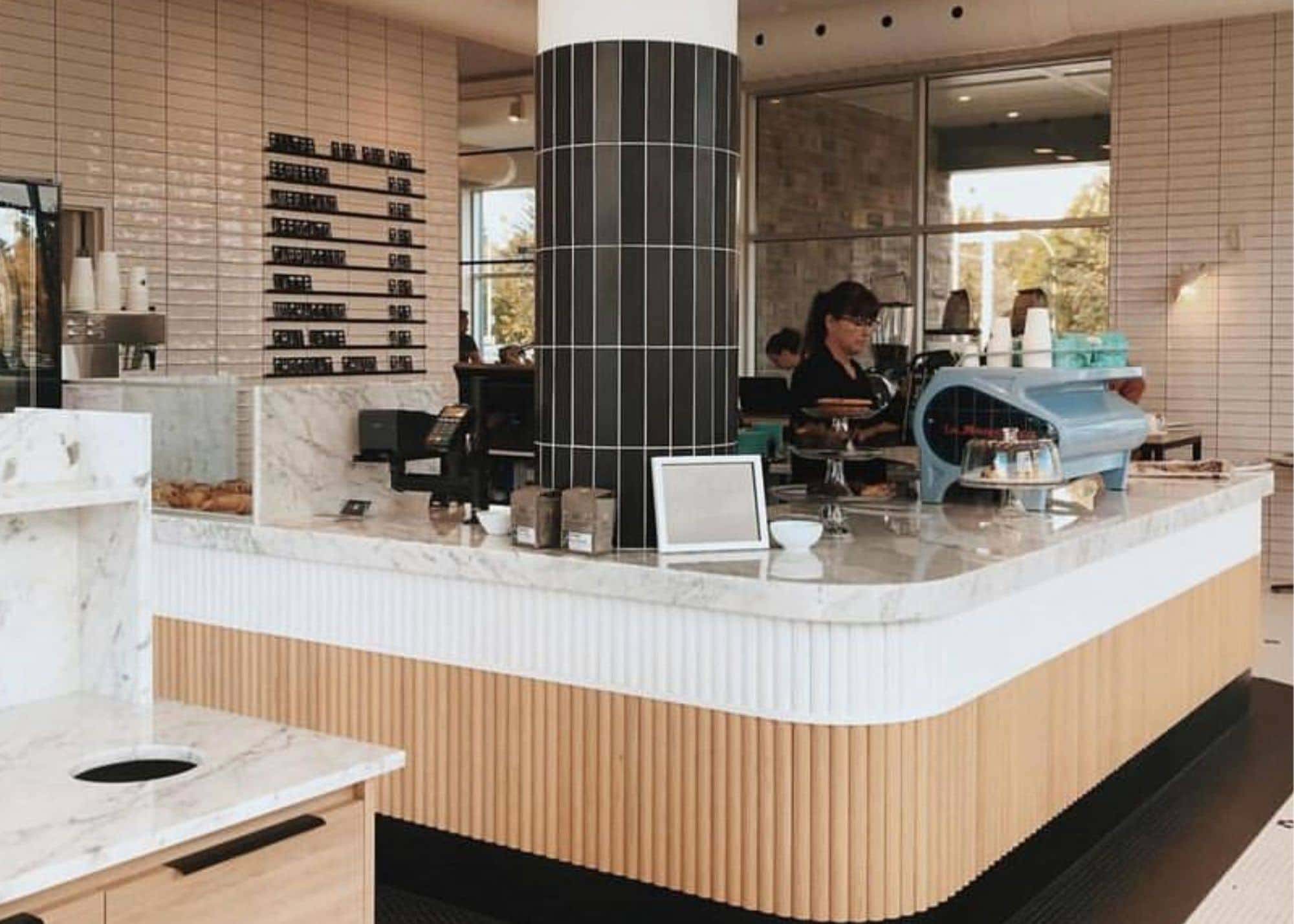 Victoria Café
Located in Chateauguay, the Victoria Café is absolutely beautiful! It's a great place to have a coffee date and their lattes are perfect. In the summer, the house also offers a nice selection of iced drinks.
45 Rue Principale
Châteauguay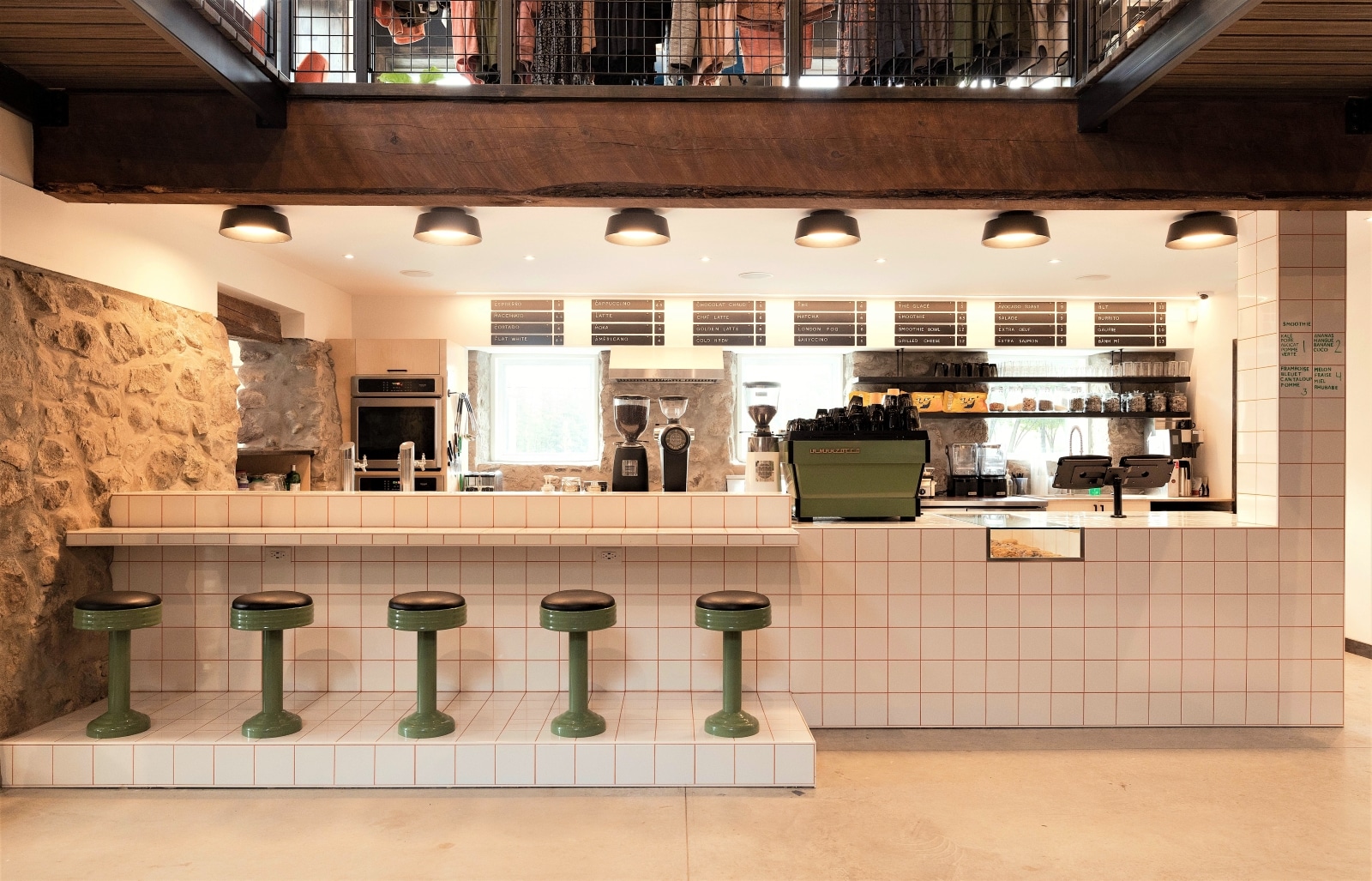 Newly established in Piedmont, Olodge is taking its concept one step further, offering a greater variety of products and services, especially when it comes to gastronomy. Indeed, the owners have created a brand new healthy and unpretentious menu, featuring a lot of local food and their good coffee. It is also the perfect café for sports and cycling enthusiasts. In addition to the cafe, Olodge offers a store area where you can find great sportswear and accessories, as well as a terrace where you can sip smoothies and other beverages on your way to or from a day of hiking or mountain biking on the nearby trails.
670 Boulevard des Laurentides
Piedmont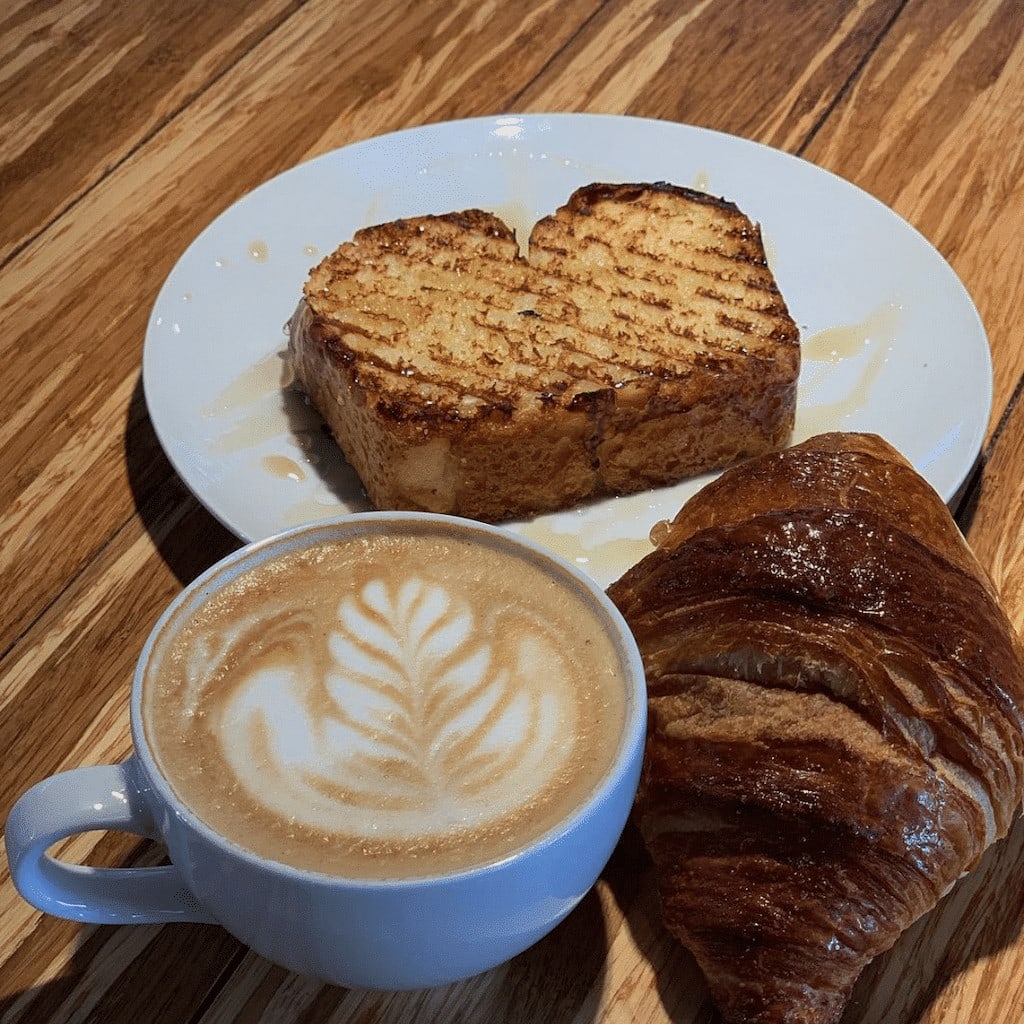 Ocafé Vieux Tremblant
Located in the heart of the village of Mont-Tremblant, just steps away from the bike path and Lake Mercier, Ocafé shares its space with the Cybercycle boutique. You will find omelets, smoothies-bowls, breakfast sandwiches, wraps, salads, and… bikes! The perfect place to grab a bite to eat after riding the beautiful roads in the area. They also have an ice cream counter and offer soft serve ice cream dipped in white chocolate maple. Yummy. A must try, preferably after cycling!  Psst, we strongly recommend you to go through the bike paths of the Parc National du Mont-Tremblant if you are in the area, breathtaking views!
1908 Chemin du Village
Mont-Tremblant
See on map
1140 Rue Saint Prosper Trois-Rivières G9A 3V9
292 Rue Champlain Saint-Jean-sur-Richelieu J3B 6W2
10013 Avenue Royale Sainte-Anne-de-Beaupré G0A 3C0
45 Rue Principale Châteauguay J6K 1E9
670 Boulevard des Laurentides Piedmont J0R 1K0
1908 Chemin du Village Mont-Tremblant J8E 1K4